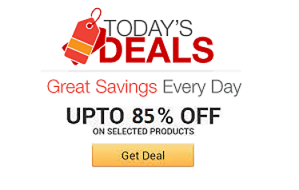 Find the coolest stuff at the lowest prices by browsing Amazon's incredible daily deals! You'll surely save a lot!
Keep your trusty and hard working digits in tip-top form with this finger yoga kit. This handy kit comes with everything you'll need to give these often neglected body parts a revitalizing workout like a desktop yoga mat, 2 mini blocks, and mini yoga pants.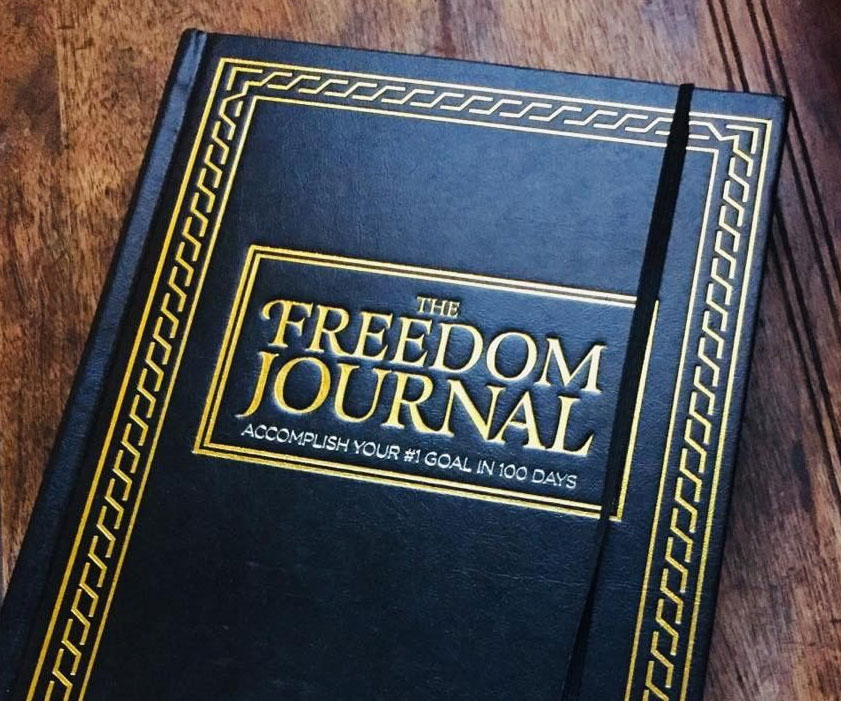 Achieve your set goals in just 100 days using this goal oriented daily planner. This elegant hard cover notebook comes full of helpful features like nightly recaps, quarterly reviews and inspiring quotes to help you stay on track.
Think word searches are too easy? If so then this frustratingly difficult word search book is just for you. This challenging coloring book features a collection of 60 letter collages where each word on the list has been split up and randomly jumbled across the page.
Add an extra layer of whimsy to your bathroom going experience with this bathroom guest book. This unique book comes with a lovely padded hardcover and 112 blank pages that will help even your most verbally constipated friends to be effortlessly witty.
Brush up on the good book while keeping up with modern pop culture by reading the biblical Book Of Yeezus. A true testament to one man's extraordinary narcissism, it takes the Book of Genesis and replaces every mention of "God" with "Kanye" or "Yeezus".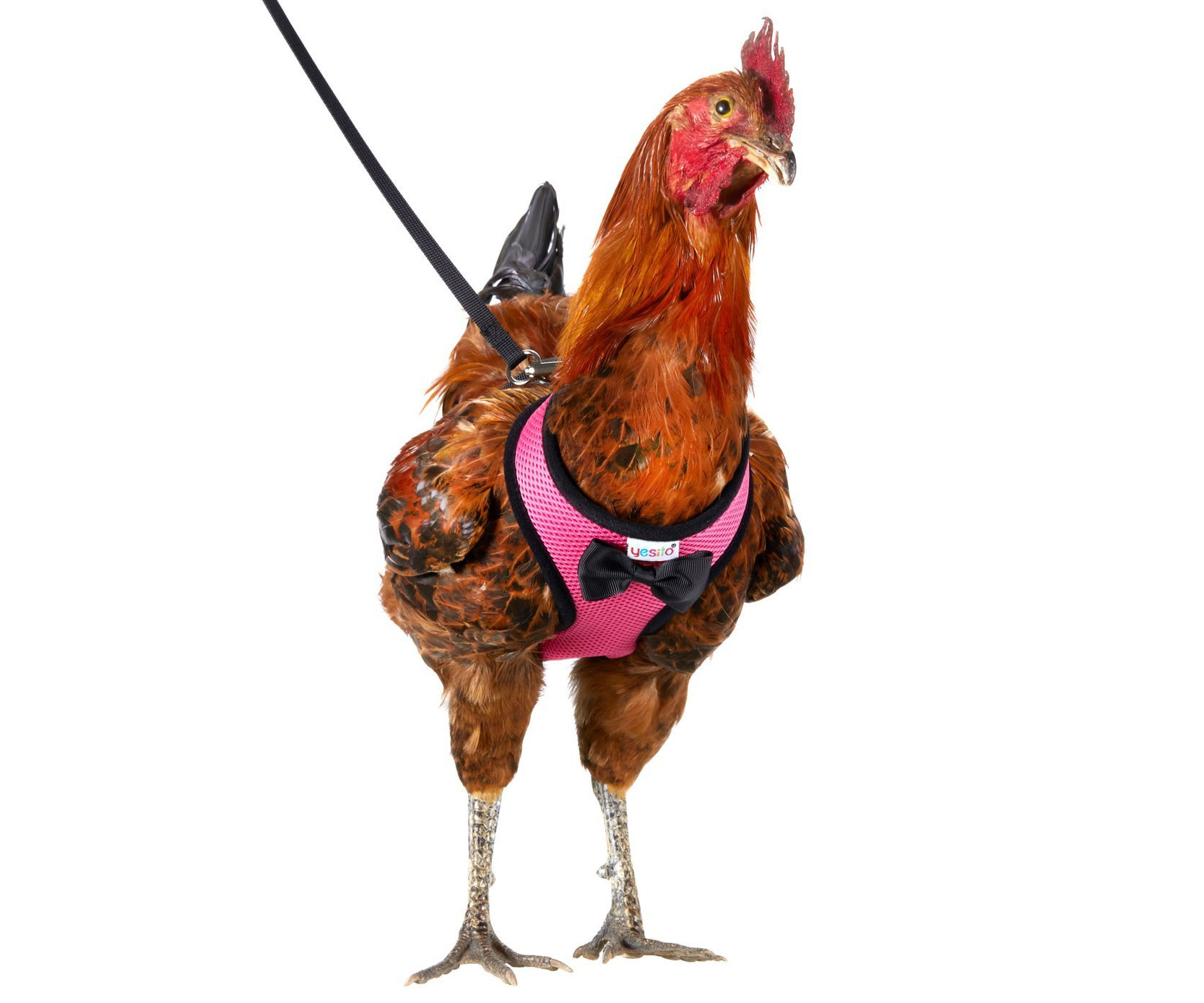 It's a known fact that a chicken can outrun the average human. So keep your pet poultry from running off when you two hit the town by using this chicken harness and leash. It's perfect for keeping your feathered friend close by without causing them discomfort.
Transform your backyard into a watery paradise for your little whipper snappers by inflating this crocodile isle water park. It comes with a blower for quick inflation, dual slides, and an ample opening in the middle that can be used as a pool or ball pit.
Put your creativity skills to the ultimate test with the UNBORED games book. This entertaining book features more than seventy games ranging from old fashioned favorites to contemporary high tech games like croquet golf and capture the flag.
Expand your repertoire of useless knowledge by becoming a foremost expert on animal flatulence by reading "Does It Fart?". This fully illustrated field guide to animal flatulence covers the farting habits of 80 different animals including bats, zebras, and giraffes.