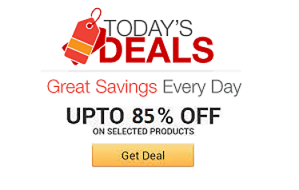 Find the coolest stuff at the lowest prices by browsing Amazon's incredible daily deals! You'll surely save a lot!
Create a storybook pathway in your garden or backyard with help from the cobblestone forming mold. This great DIY tool is great for all skill levels and ...
With the perfect hard boiled egg timer the days of guesstimating cooking time for your eggs are over. The hard boiled egg timer goes directly into the pot ...
Keep your honey jar un-stickified with the honey syrup dispenser. The dispenser holds your honey better than the bear from the grocery store since it ...
Experience the joy of watching your vegetables grow with this viewable root garden. This kid friendly kit includes everything you need to plant and observe ...
One up everybody at the sandbox by digging your very own monstrous holes with this playground sand excavator toy. You'll be able to sit comfortable and ...
Relive the wonderful memories of your favorite decade with the 90s coloring book. This entertaining book offers page after page of 90s-tastic images like ...
Cool item! You'll never give a boring gift again with our never ending list of amazing products.
Get your infant ahead of the curve from day one with Calculus for Infants. This amusing booklet will teach your child the introductory lessons of calculus - ...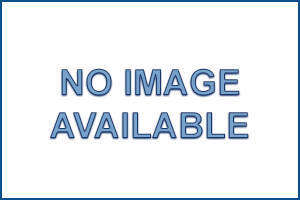 Count on the Unplugged Games book to keep your family entertained when the electricity goes out and civilization grinds to a halt. With over 50 fun-filled ...