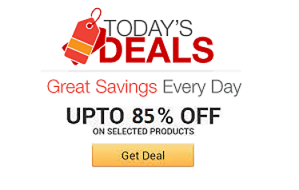 Find the coolest stuff at the lowest prices by browsing Amazon's incredible daily deals! You'll surely save a lot!
Get ready for the ultimate lounging experience - this inflatable sofa combines pool lounging with couch lounging. Slap on some sunscreen, turn up your ...
Tag up your walls with something beyond the normal graffiti style with these glow in the dark spray paint cans! The spray paint will glow at night when ...
Get organized with your drinking addiction. The grip on this unobtrusive piece of genius allows you to stack up bottled and canned beer in a neat little ...
For the first time in the history of man, you can actually give a flying fuck! While not exactly the most precise of helicopters, the remote control flying ...
Give a whole new meaning to the term flat bed by outfitting your pickup with this truck bed air mattress. It features a built in rechargeable pump for easy ...
Keep your hands warm and toasty with these stylish underwear gloves. These fingerless underwear gloves look just like real underwear and are made from 95% ...
Avoid splashing and spilling the contents of your kitchen pots all over the counter by pouring it using the slip-on silicone spout. This heat resistant ...
Set up a picnic table anywhere you want with this portable suit case picnic table. At only twenty-two pounds this picnic table suit case makes an ideal ...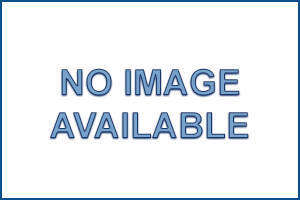 Give your art supplies a dash of pizzazz with the colorstripe pencil set. Each pencil features a continuously visible lead encased by a three sided ...