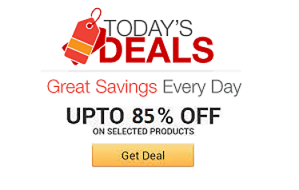 Find the coolest stuff at the lowest prices by browsing Amazon's incredible daily deals! You'll surely save a lot!
All puny humans will bow down to the awesome power of your offspring once they put on the Incredible Hulk smash hands. Both monstrous fists are clenched for ...
Dogs are curious animals. The dog peek window allows man's best friend to more effectively keep watch over his territory from that cowardly neighborhood ...
Experience your weekly card games in a whole new light when you play using the glow in the dark cards. This unique regulation deck add a novelty twist to ...
Start your morning off right - with a penis in your mouth! With these naughty penis shaped egg frying molds you'll be cooking up a protein storm of phallic ...
Feed your crippling nicotine addiction without exposing your fingers to the harsh winter elements by using these smoking mittens. They keep your fingers ...
Add to the authenticity of your personal watering hole by having guests hang their winter wear on the dart coat hooks. Ideal for dart enthusiasts, they ...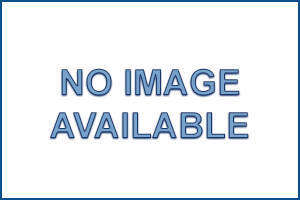 Give some life to your inanimate objects around the office with these inanimate character stickers. A great gift for any office, this sticker package gives ...
The dead guy pen holder won't make you a better employee or get you that coveted and well deserved raise but it will help keep you sane and organized at ...
Add an interesting spin to poker night by playing with the glow in the dark playing cards. Simply place them under UV lights, and watch as this seemingly ...