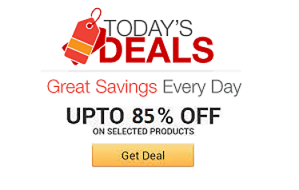 Find the coolest stuff at the lowest prices by browsing Amazon's incredible daily deals! You'll surely save a lot!
If you haven't already tapped into the world of craft beer, the 'Craft Beer Revolution' book will bring you up to speed on everything you need to know, and ...
Get into the best shape of your short lived life when you embark on the self destructive journey outlined in the drunk diet. This diet will have you ...
Life is too short to spend sober - that's why the Ultimate Party Travel Guide is here to show you the best party spots on the planet. From pub crawls to ...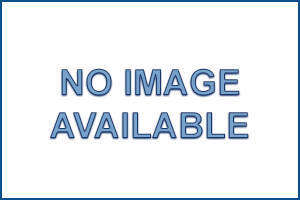 Bring some excitement to your boring muggle life by unleashing your creativity on this Harry Potter coloring book. This 96 page book comes decorated with ...
Achieve total nirvana every time you drop off the Browns at the Super Bowl with training from the Kama Pootra book. This informative book displays page ...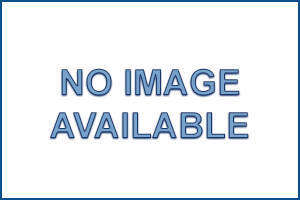 Cool item! You'll never give a boring gift again with our never ending list of amazing products.
Explore the Land of Ooo along with Finn and Jake with the Adventure Time encyclopedia. The booklet comes jam packed with everything you ever wanted to know ...
Keeping your baby alive is no easy task. They are weak, defenseless, and act like little drunk people. To help you on this daunting task is the 'How Not To ...
Have a laugh at the expense of others all year round by hanging this 'Awkward Family Photos' calendar in your home or office. Whether it's inappropriate ...