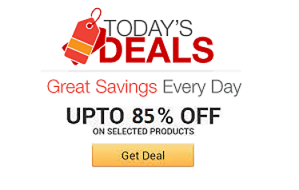 Find the coolest stuff at the lowest prices by browsing Amazon's incredible daily deals! You'll surely save a lot!
Wake up like movie stars do when you awaken to the pleasant beeping of the movie slate digital alarm clock. This novelty clock looks great whether set on a ...
Your drink is always just a little bit too warm for your tastes. You need a classy straw to take care of your drink and make it just a little more fabulous ...
Make your own corn dogs from home in only six minutes with this fun and easy to use corn dog maker. With an easy to clean design and a recipe book included ...
Keep your alcohol close while your on the go with the belt buckle flask. The flask attaches onto your belt like a traditional belt buckle, but it can store ...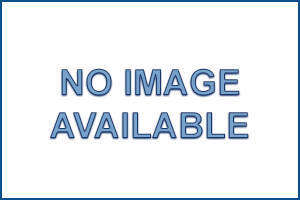 Transform your boring old hand into a wacky and friendly creature with the monster hand temporary tattoos. These zany tattoos offers up to eight vibrant ...
Pay homage to the best five-second clip on the internet with the forever memorialized dramatic chipmunk paiting. Hang this meme in your home or office so ...
Give your home an artsy modern studio feel by illuminating it using this unique desk lamp chandelier. With an intrepid design that borders between abstract ...
Never lose your keys when you get home with these human key holders. These hilarious and useful key holders work by storing your keys in the 'human' area so ...
Keep others from guzzling down your best wines and liquors with the hardcore bottle labels. The labels come with appalling and gruesome title like 'rat ...