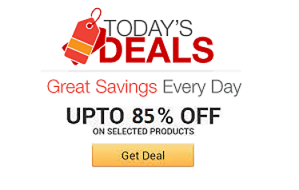 Find the coolest stuff at the lowest prices by browsing Amazon's incredible daily deals! You'll surely save a lot!
The glass ziploc bag is the candy bowl that looks like America's favorite storage bag. If you're looking for a really unique piece of flair for your dining ...
Get up close and personal to the car of your dreams by assembling this LEGO Lamborghini Gallardo. This pint sized Lambo captures the essence of the iconic ...
Amuse your feline companion by turning them into tiny pilots using the cardboard plane cat playhouse. The well designed plane comes with easy to follow ...
Give your feline friend a fortified base of operations with the cardboard tank cat playhouse. This fully colored tank is remarkably easy to assemble and ...
If you are constantly uncovering yourself from the bed sheets at night because you can't maintain a cool temperature then you need a Bed Fan. The Bed Fan ...
The square beam flashlight illuminates an evenly lit plot of space so you can venture through the darkness with ease. The flashlight delivers a consistent ...
One of the keys to happiness is not being a slave to the clock - there's no better way to show your liberation from the time overlords than having a wall ...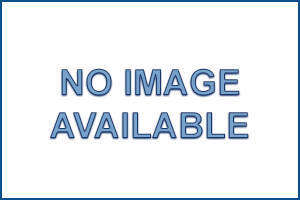 Transform your pool into an aquatic b-ball court with the pool arcade basketball. The inflatable hoop sets up in mere minutes and features a colorful ...
Listen to your music while lounging by the pool with this floating wireless speaker. Using a high powered 900 MHz signal, the floating wireless speaker can ...