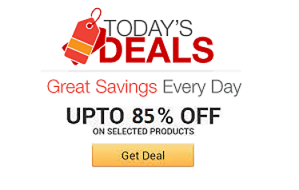 Find the coolest stuff at the lowest prices by browsing Amazon's incredible daily deals! You'll surely save a lot!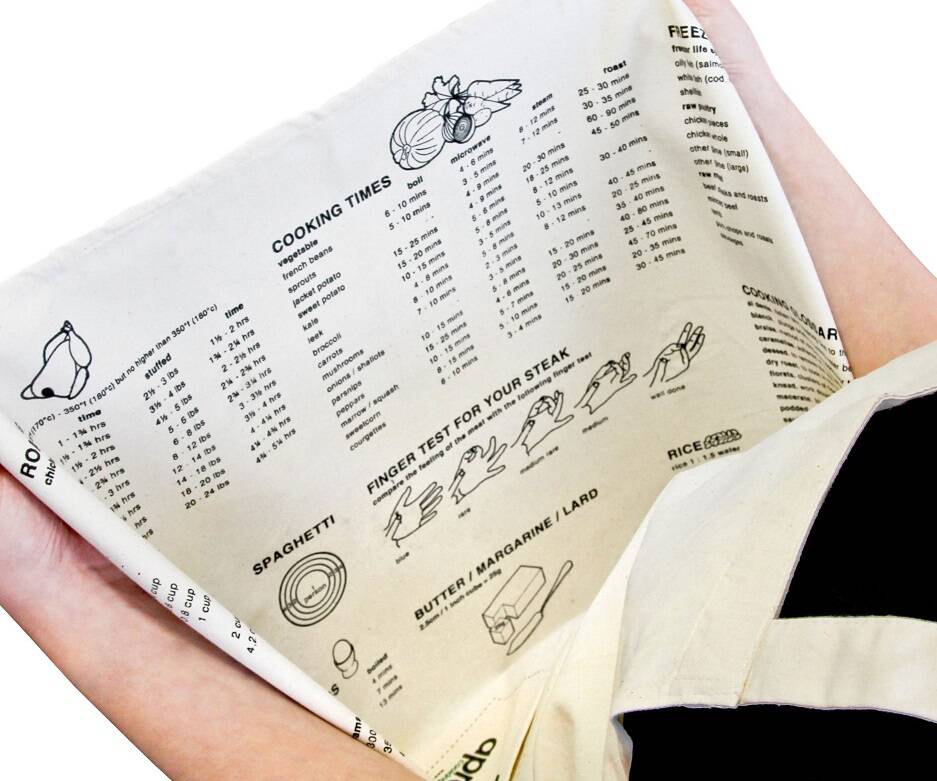 If you struggle to create magic in the kitchen, the cooking apron cheat sheet is just the thing you need to salvage your laughably poor cooking skills. The ...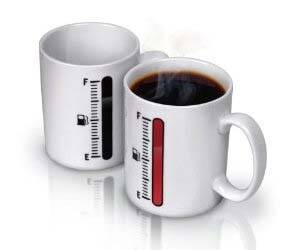 Throw your old coffee mug out the window, it's now obsolete! The tank meter coffee mug is a heat sensitive coffee mug that will displays its 'fuel' level ...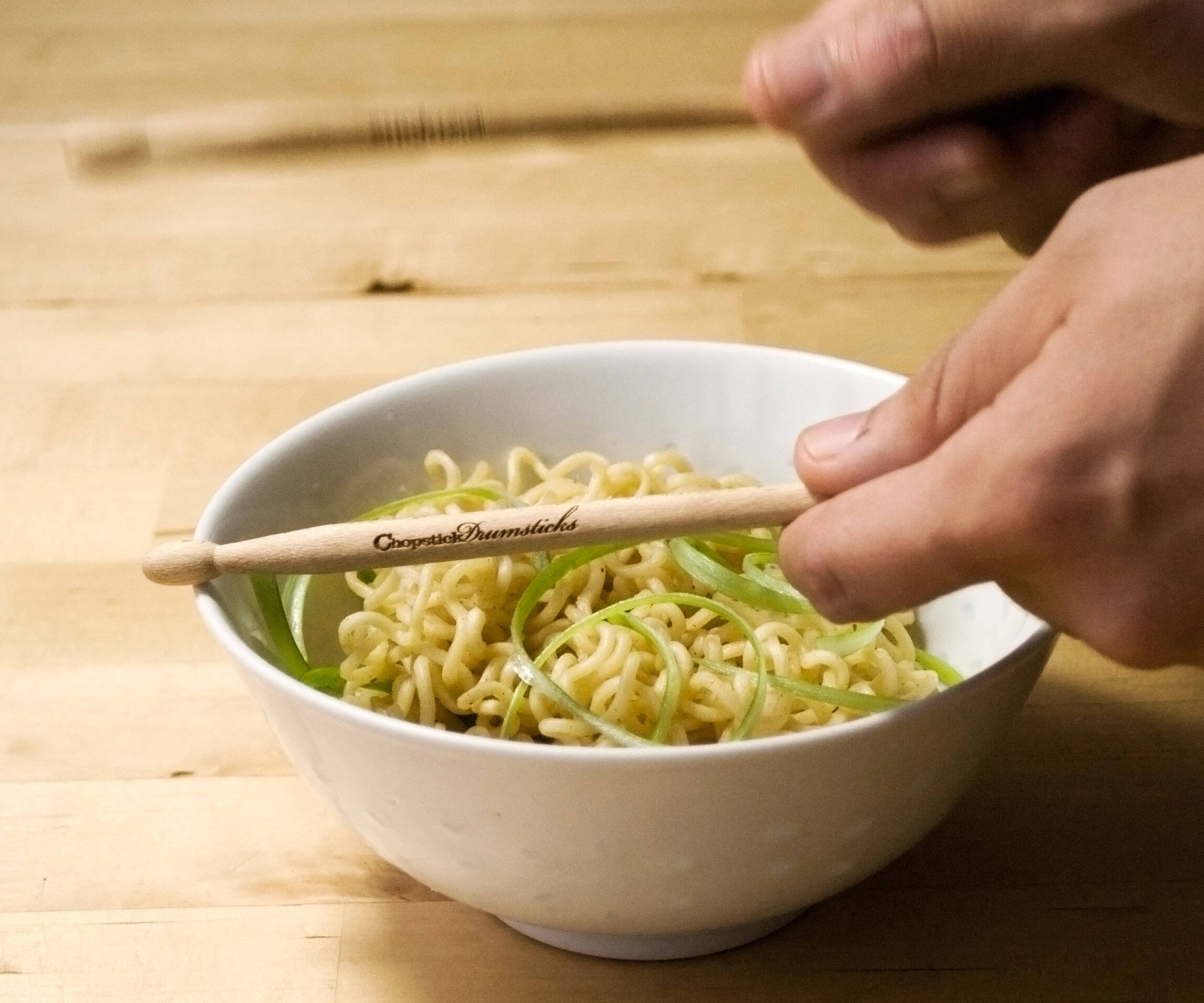 Rock out while you wait for your sushi to arrive with these fun Drumstick Chopsticks. Included in this package are four sets of fully functional Chopsticks ...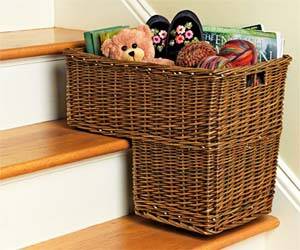 Keep your staircase free from random toys and small objects by storing them in this clever staircase basket. This uniquely designed basket is shaped so it ...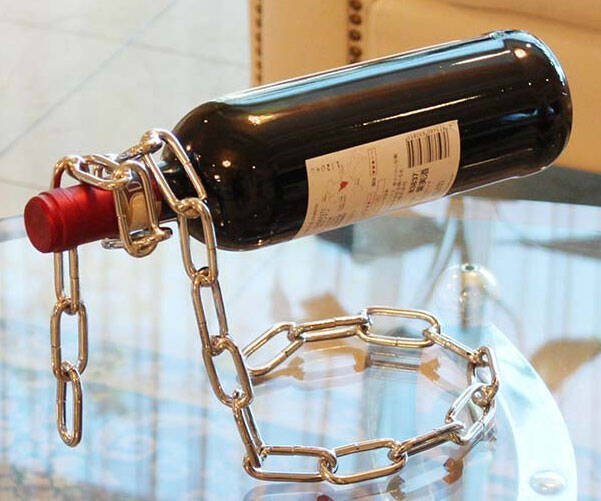 Confuse your brain while storing your wine bottles with this clever metal chain bottle rack. The metal chain appears to be loosely hanging, but it is ...
Don't let a hot day stop you from hanging out by the pool, the beach, tailgate, etc. - this sun umbrella chair will keep you comfortable and safe from the ...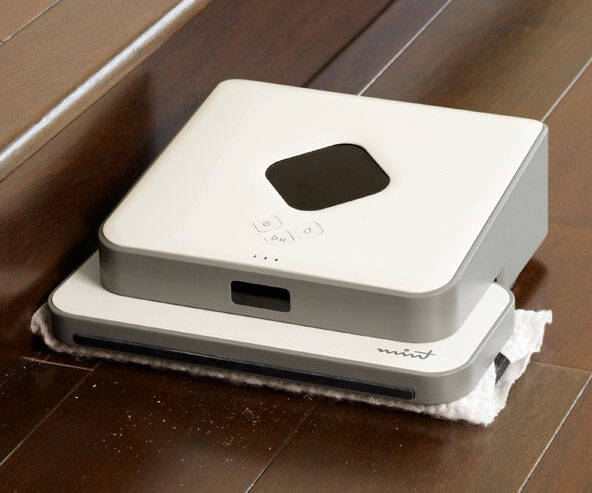 Keep your home's charming wooden floors looking springtime clean all year round with the hardwood cleaning robot. This compact robot roves about your home ...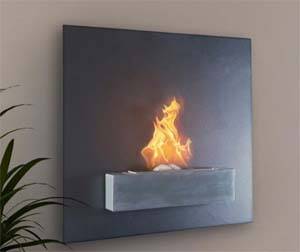 Enjoy a warm fire at home without needing a built in fireplace. These modern wall mounted fireplaces will add character to any home and require no logs to ...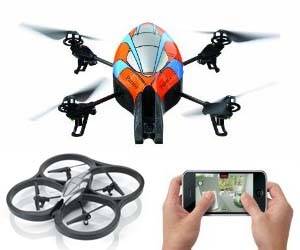 This toy helicopter comes with four rotor blades that can be controlled with your iPhone, iPad, or Android device. This neat quadricopter also comes with a ...