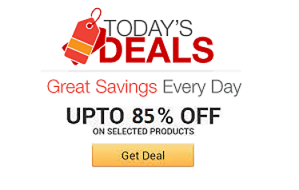 Find the coolest stuff at the lowest prices by browsing Amazon's incredible daily deals! You'll surely save a lot!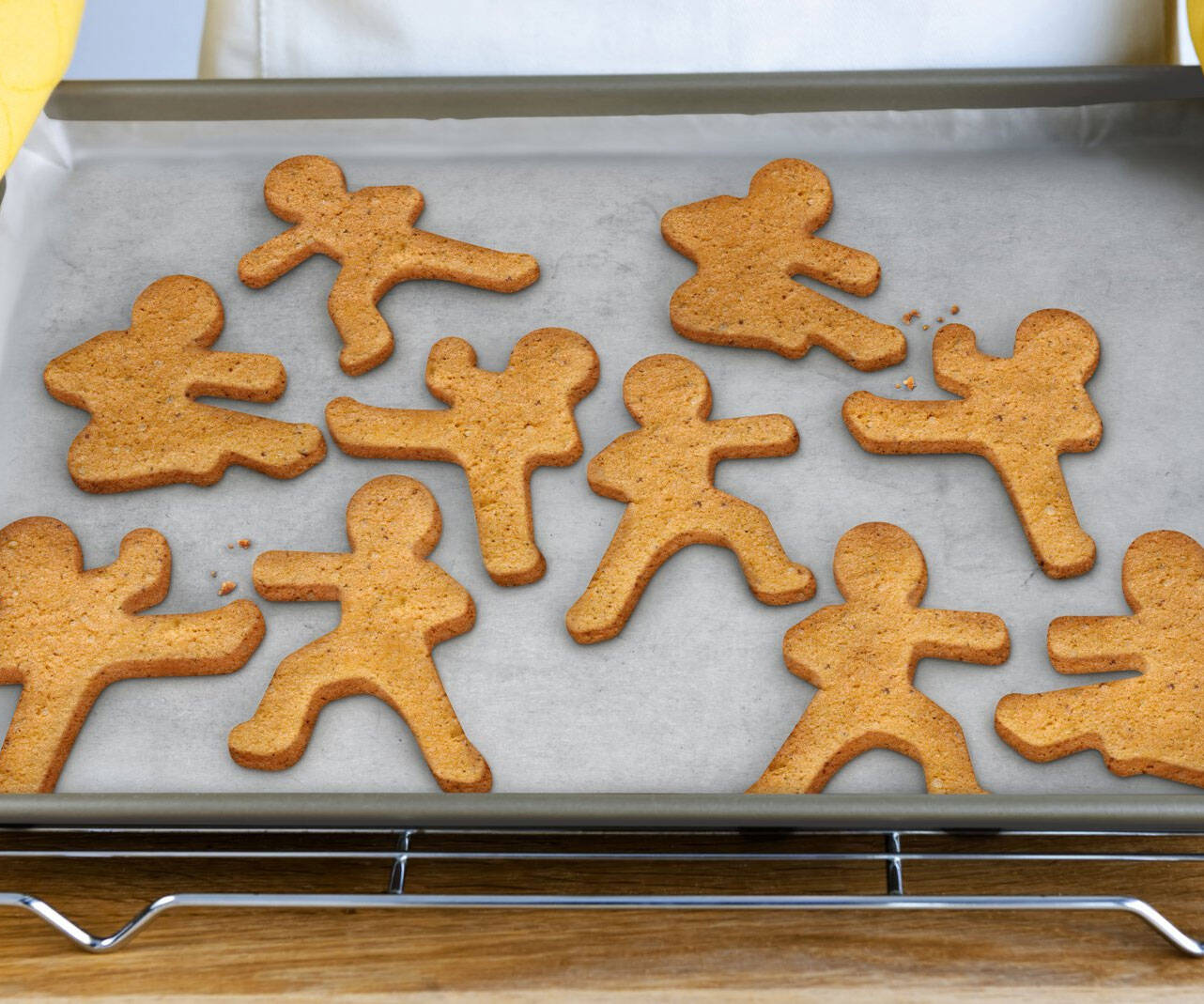 Regular ginger bread men are so old, cliché, and lame. With this cookie cutter mold you can create the coolest cookies in existence: ninjabread men cookies! ...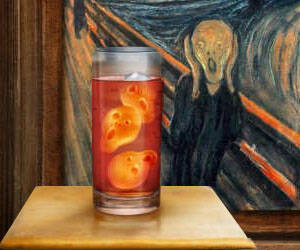 Add some true artistry to every beverage you consume when utilizing the screamer ice cube tray. With this unique tray, each set of ice cubes come out as ...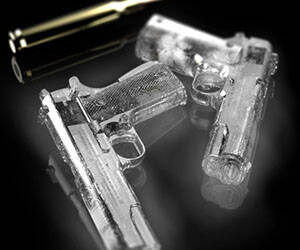 Freeze! As you wait for the gun shaped ice cubes to cool your drink. The silicone mold makes a batch of six handgun shaped ice cubes to add a bit of spice ...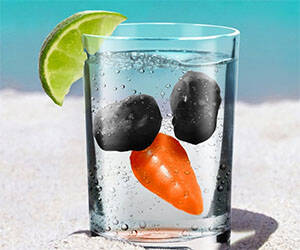 Defrosty the snowman isn't doing so well since summer rolled around. You kept his coal eyes and carrot nose protected all winter, but with the first warm ...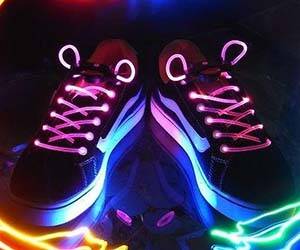 Infuse any wardrobe with some techno flavor using the light up shoelaces. Whether you're wearing your most expensive shoes or the oldest pair of sneakers in ...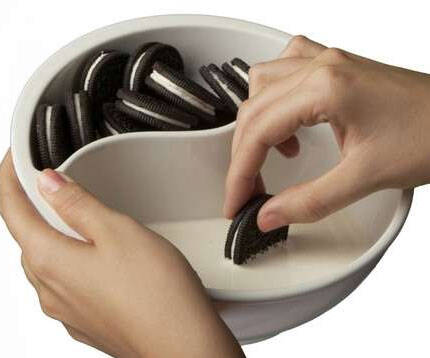 Keep your cereal from getting soggy with the Obol 'never soggy' cereal bowl. This one a kind cereal bowl is divided into two sections - one for your milk ...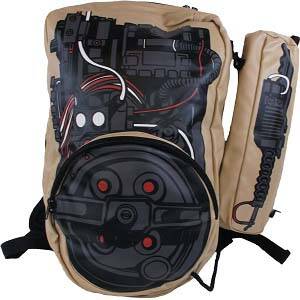 Suit up and arm your nuclear accelerator, because it's ghostbuster time. This ghostbuster backpack is a cool way to carry around your stuff while looking ...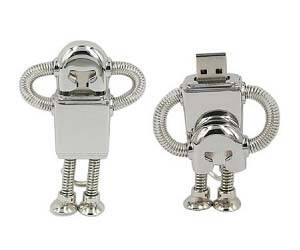 Transport your data with this cool looking 8GB USB thumb drive metal robot. This robot thumb drive is available in a silver or gold finish. The robot's arms ...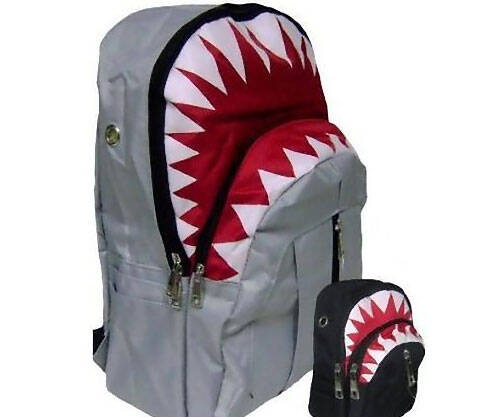 The great white shark book bag is a great way for kids to let everyone know they roll deep with the baddest mofos in the ocean, the great white shark. It's ...