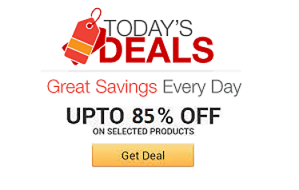 Find the coolest stuff at the lowest prices by browsing Amazon's incredible daily deals! You'll surely save a lot!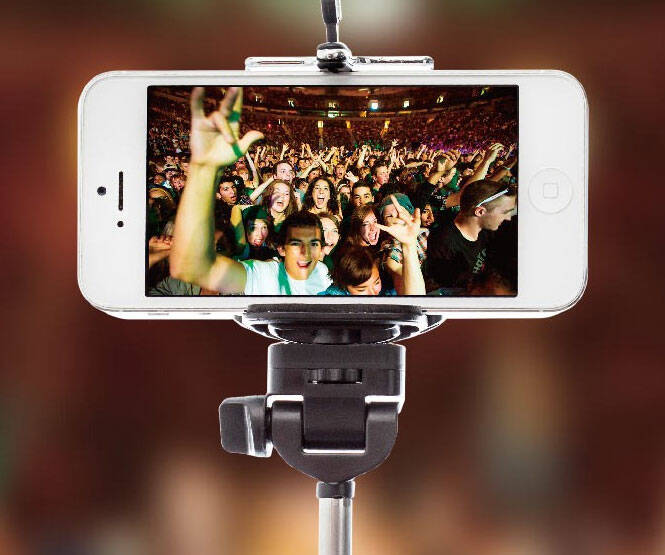 Take your selfie game to professional levels by using the smartphone selfie stick. This accessory fits most smartphones and can extend to different lengths ...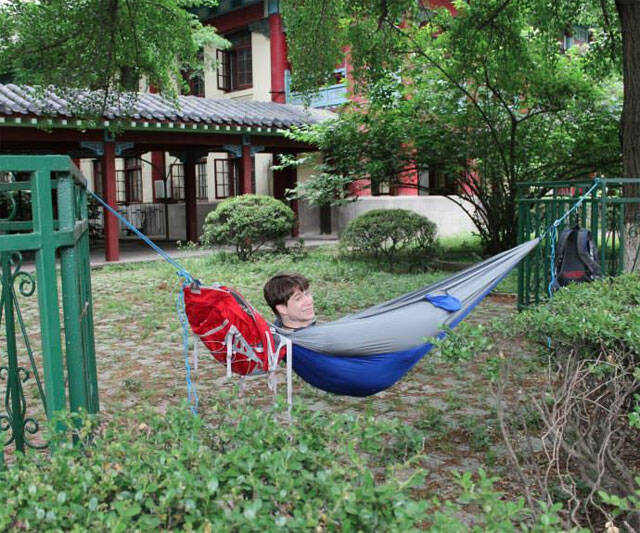 Convert almost any outdoor environment into your personal napping area with the hammock backpack. This backpack is fully functional for storing your gear ...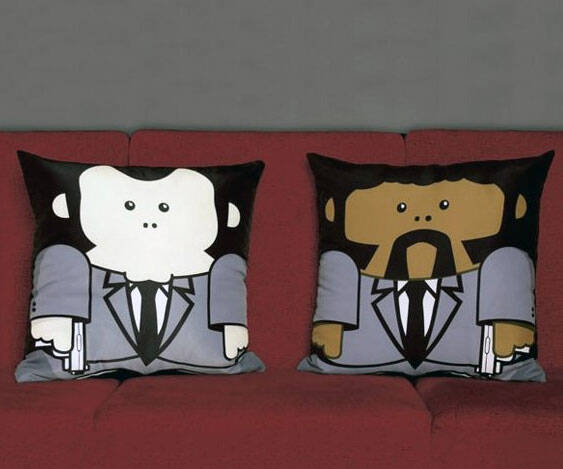 Take out your discomfort with style and efficiency by enlisting the services of the Pulp Fiction pillows. With Mr. Vincent Vega and Mr. Jules Winnfield on ...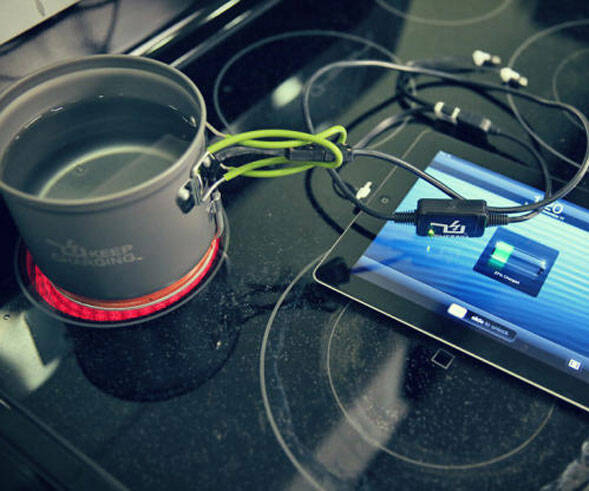 Kill two birds with one stone by charging your smartphone while you cook dinner on the portable thermoelectric generator. This handy pot works over any heat ...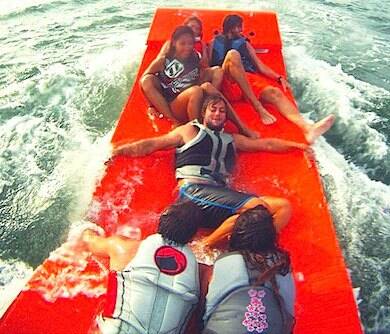 Experience what it's like to go sledding in the summer when you hit the lake on the towable water raft. Made from highly buoyant closed cell foam, the raft ...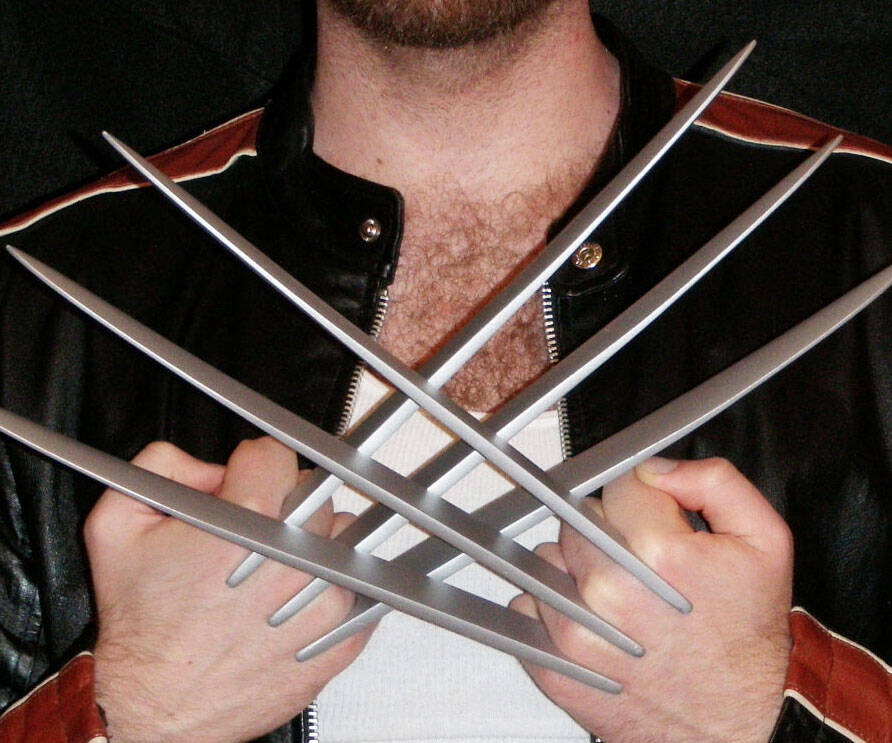 Give Hugh Jackman a run for his money by giving your mutant cosplay an authentic touch with these Wolverine claws. The claws are expertly painted and ...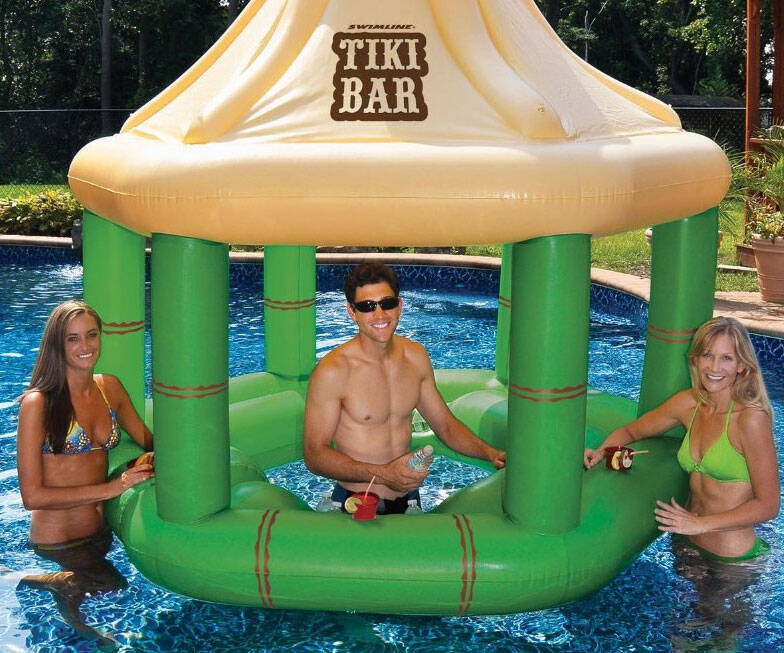 Transform your sober pool into a tropical paradise in a snap with the floating tiki bar. In a few short minutes the bar inflates complete with a wrap around ...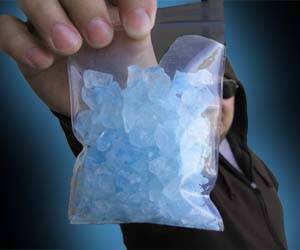 Despite the best efforts of the DEA, the purest form of crystal meth available - known as the blue stuff - can now be purchased on the web. This crystal ...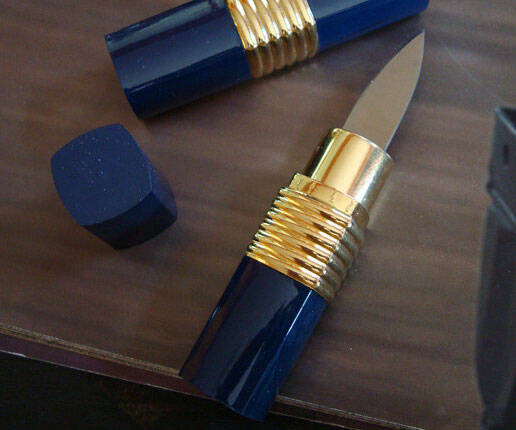 The hidden lipstick knife is one make-up accessory that conceals a lot more than just blemishes. Upon opening and twisting the lipstick, a razor sharp knife ...