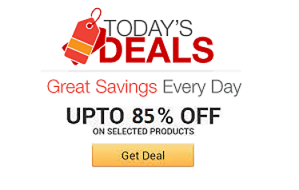 Find the coolest stuff at the lowest prices by browsing Amazon's incredible daily deals! You'll surely save a lot!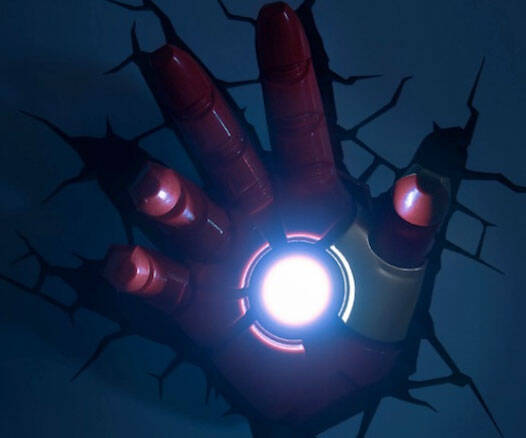 Tony Stark's about to make a crash landing in your house with the Iron Man 3D hand nightlight. It's functional art at its finest - the nightlight creates ...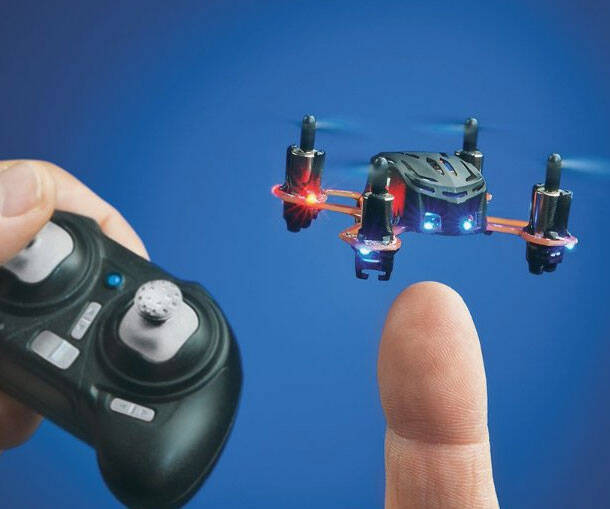 Don't let its size fool you, the nano remote control quadrocopter provides big time fun without breaking the bank. LED lights at each end help you identify ...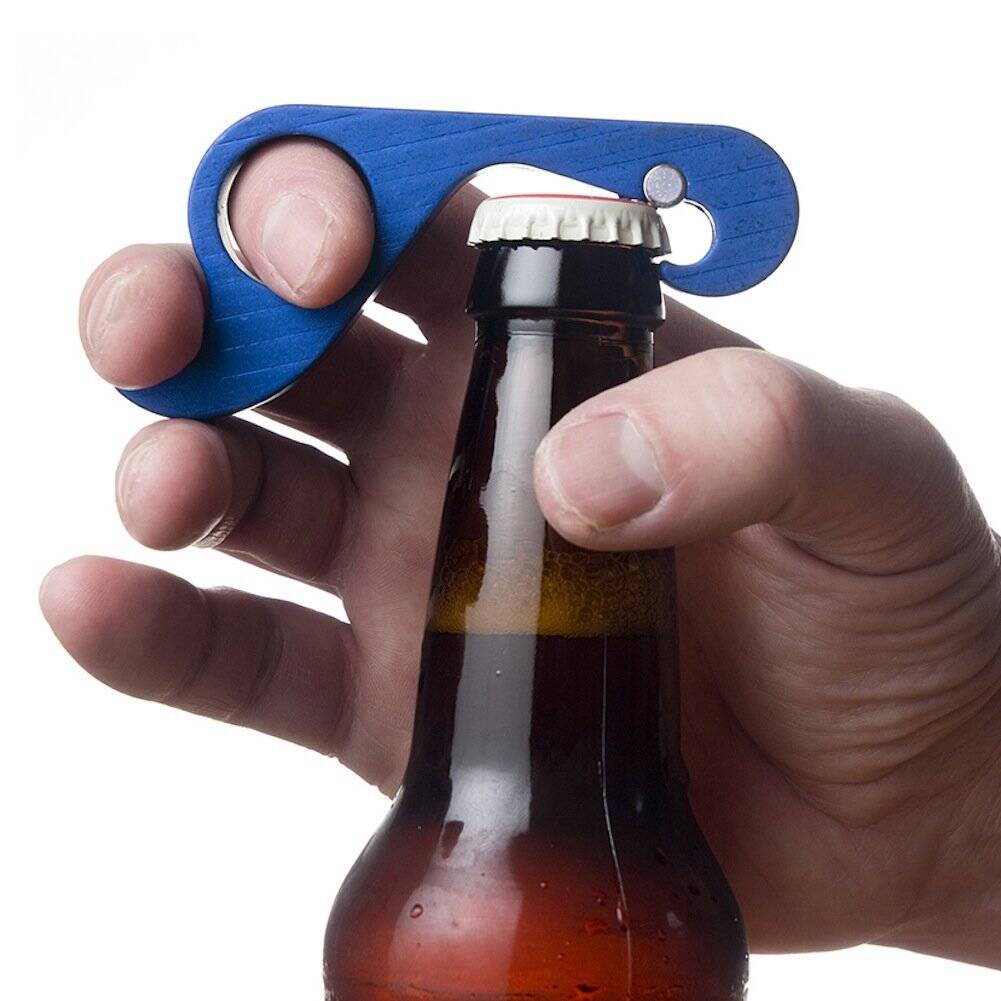 Enjoy an imported cold brew without ruining the cap for your collection by popping it open using the one handed beer bottle opener. The sturdy design caters ...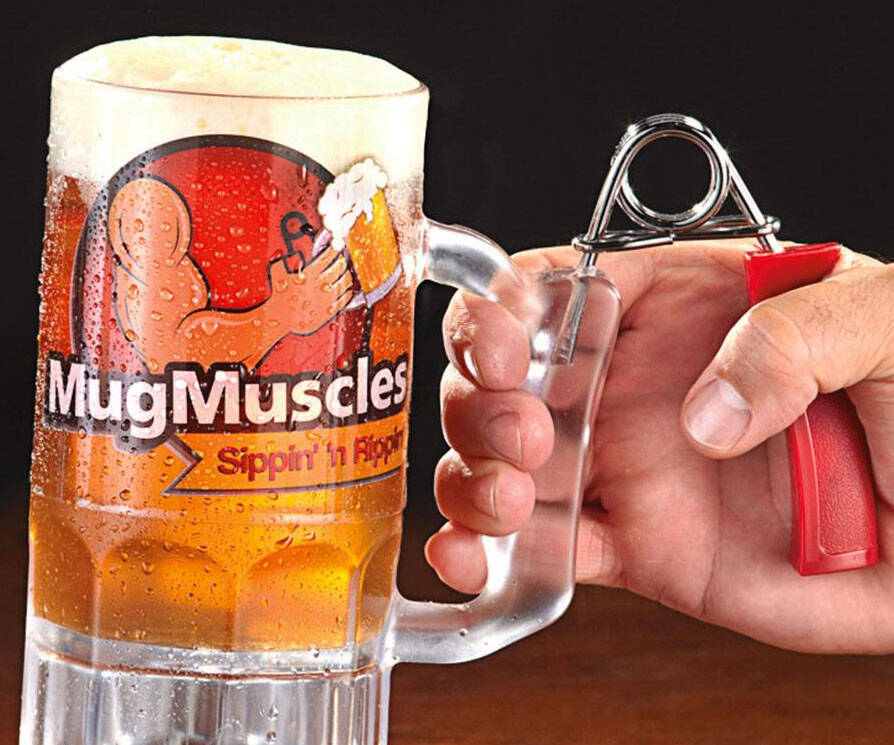 Bulk up while you get rip roaring drunk using the forearm workout mug. Aside from holding 20 oz. of delicious beer, the mug features a spring loaded hand ...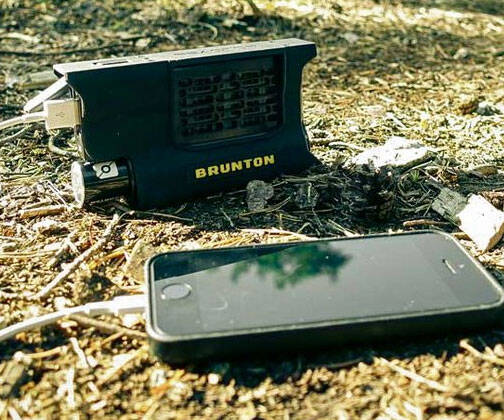 Keep your electronic devices juiced up when you go off the grid by keeping them charged using the hydrogen reactor portable fuel cell. The double hydrogen ...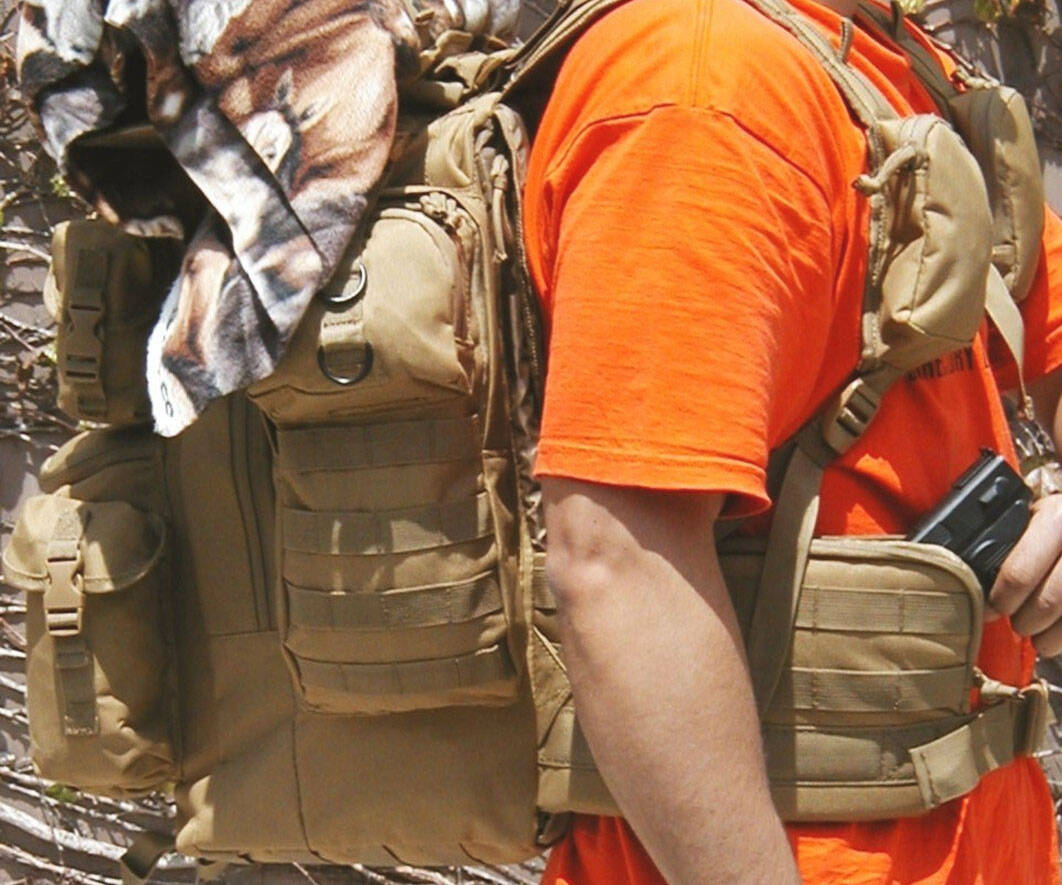 Stay prepared for any situation you encounter in the great outdoors by packing all the gear you could ever need into the tactical backpack. This heavy duty ...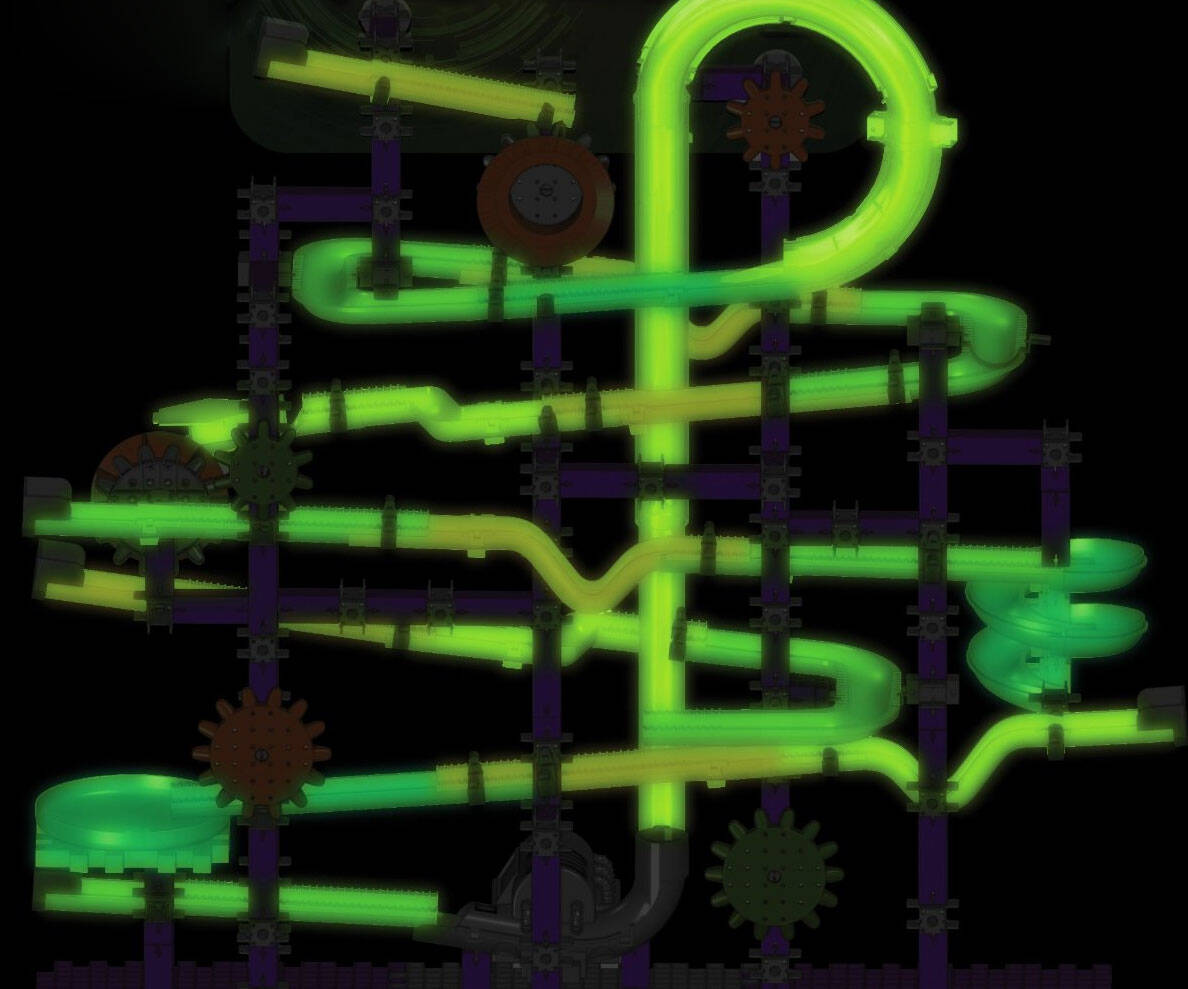 Cure your boredom by watching a marble embark on a wild journey through the glow in the dark marble track designed by you. With over 300 colorful pieces at ...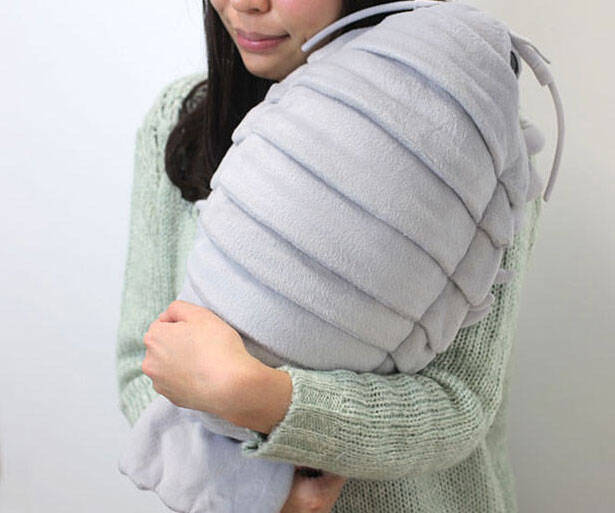 Get over your irrational fear of anthropods by getting up close and personal with one of these realistic isopod plushies. One look at this adorably soft ...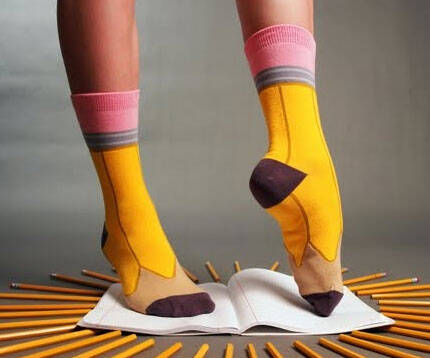 Dork out on a whole new level with these pencil socks. These geeky and eye catching yellow No. 2 pencil socks are perfect for a back to school outfit, or ...