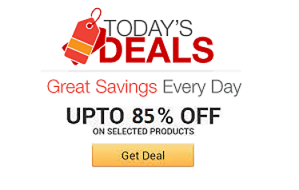 Find the coolest stuff at the lowest prices by browsing Amazon's incredible daily deals! You'll surely save a lot!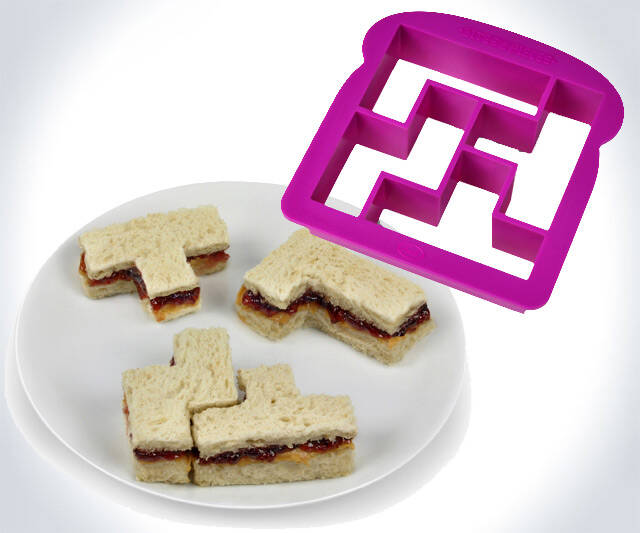 Combine lunchtime with playtime when you prepare your kids a tasty sandwich using the tetris sandwich mold. This amusing mold splits the sandwich into ...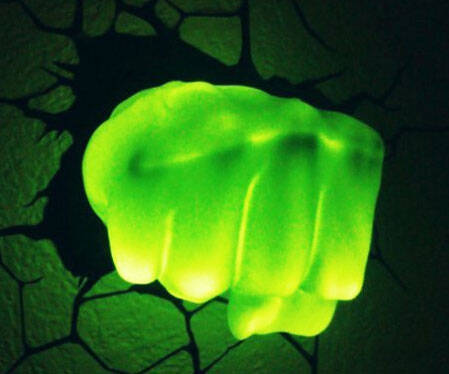 Hulk smash the boogie man with this destructive Hulk fist nightlight. The nightlight emits a soft green glow from a first shaped lamp that creates the ...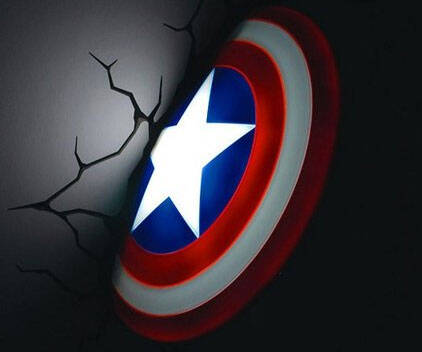 Give your offspring a glimmer of hope against nighttime terrors with the Captain America shield nightlight. The Captain has used his super strength to ...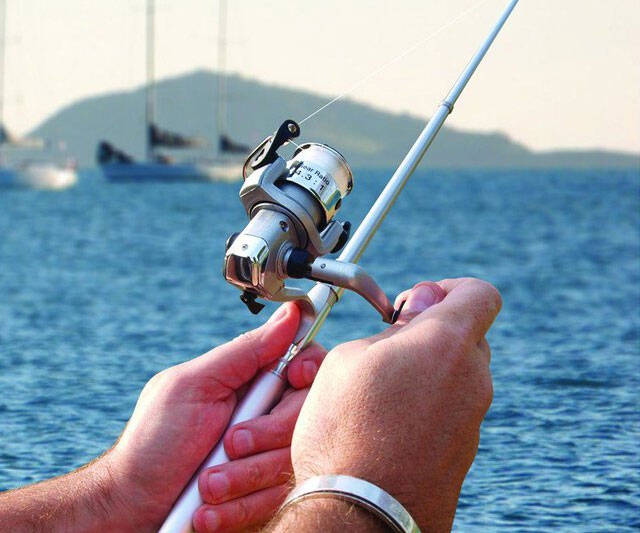 The catch of your life can come unexpectedly, so stay ready at all times by keeping the pocket fishing rod close at hand. This pen-sized rod is made from a ...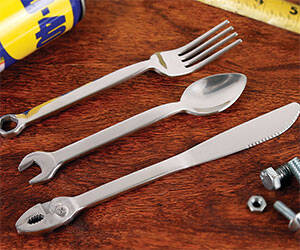 Now the handyman in your house will never have to be far from their beloved tools when they begin eating with the wrench utensil set. These handy utensils ...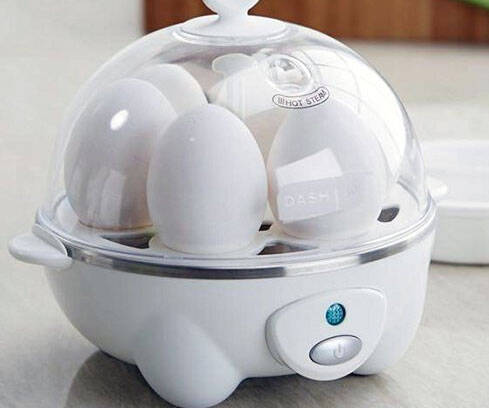 Shave valuable minutes off your breakfast cooking routine with the rapid hardboiled egg cooker. Your time is valuable, don't waste precious time waiting for ...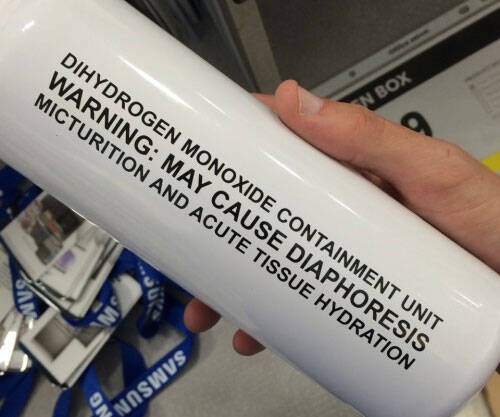 WARNING! Ingestion the contents of this water bottle may lead to severe incidents of diaphoresis, micturition, and acute tissue hydration. For you inferior ...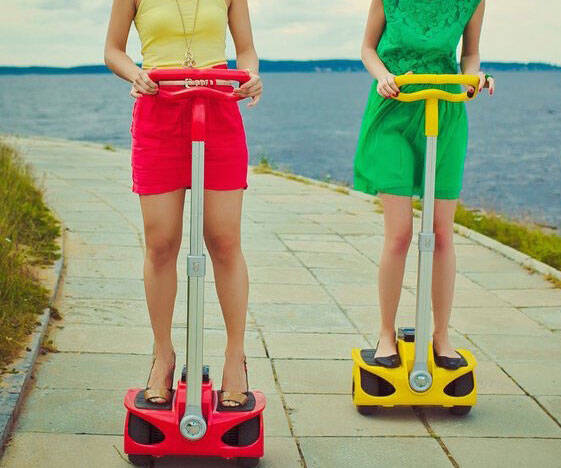 Walking is for suckers - help conserve precious energy by getting around town aboard the self balancing scooter. Capable of traversing distances of up to 12 ...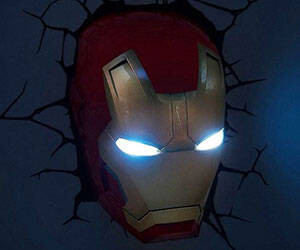 Now you can have the great Tony Stark help your kids get over their fear of the dark with the Iron Man 3D lamp. This battery operated light makes it seem as ...