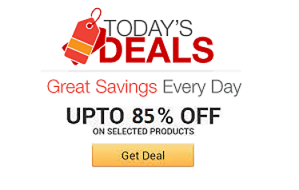 Find the coolest stuff at the lowest prices by browsing Amazon's incredible daily deals! You'll surely save a lot!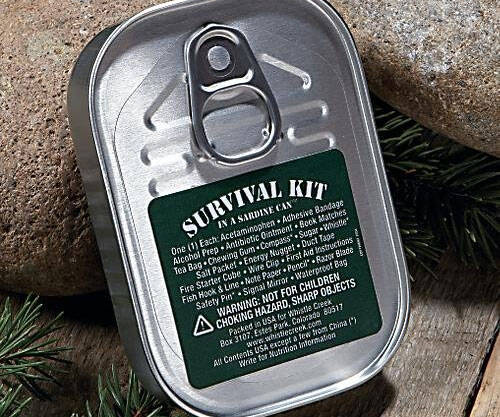 Increase your chances of survival in an emergency situation by carrying this sardine can survival kit. Despite its compact size, it holds a plethora or ...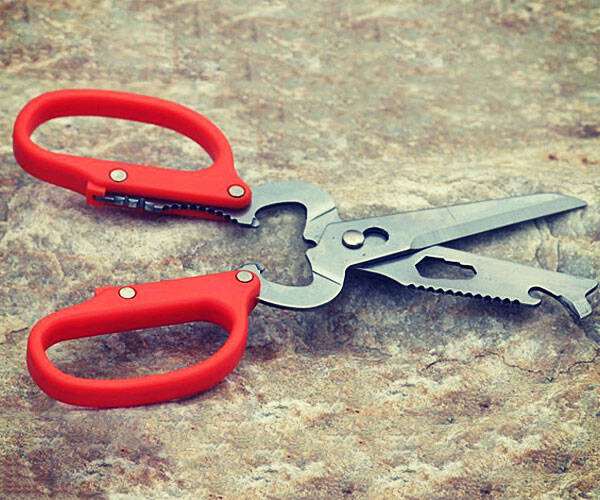 No camping trip should ever be had without these 12-in-1 multi-tool scissors packed. Crated from stainless steel, they're designed to detach when positioned ...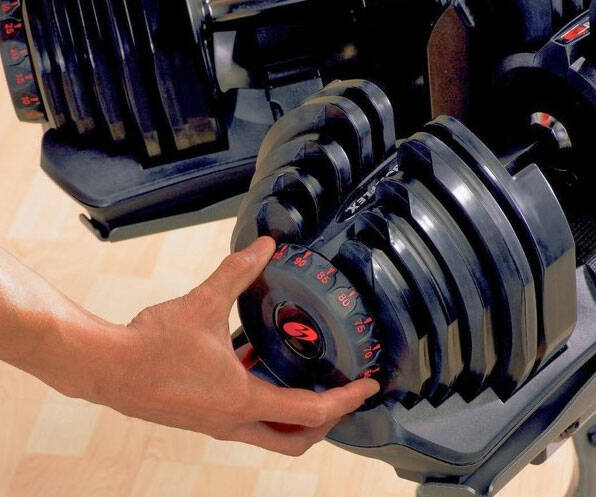 Get a complete workout without having to purchase a multitude of equipment with the adjustable dumbbells. They allow you to adjust the weight anywhere from ...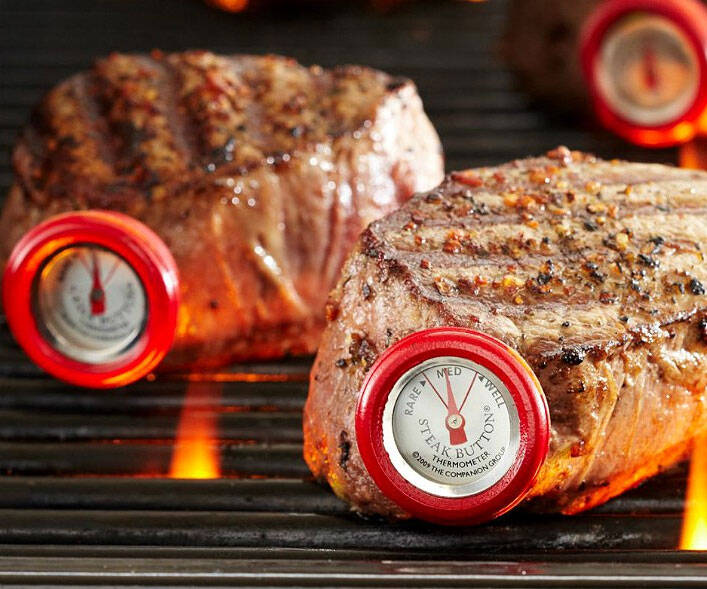 Elevate your grilling game by cooking your meat to perfection every time with help from the steak button thermometer set. The thermometer displays an easy ...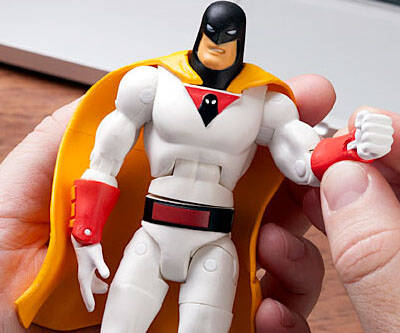 Our favorite hero/talk show host of the 90s is finally available in action figure form and we couldn't be happier. Whether the mission is saving the galaxy ...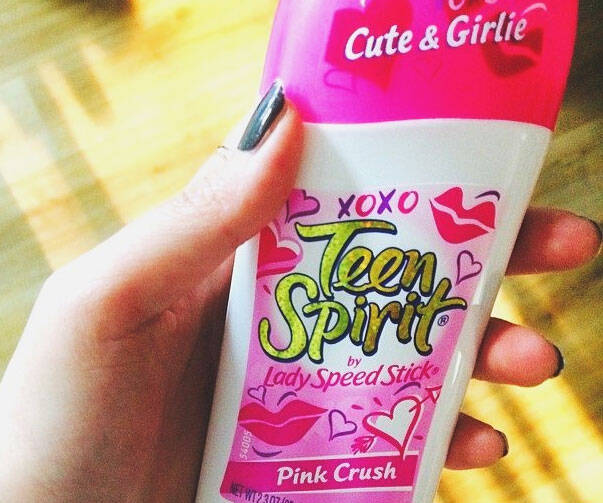 If your armpits smell like more than just 'teen spirit', then fight your offensive body odor with this iconic deodorant. Specially designed for grungy ...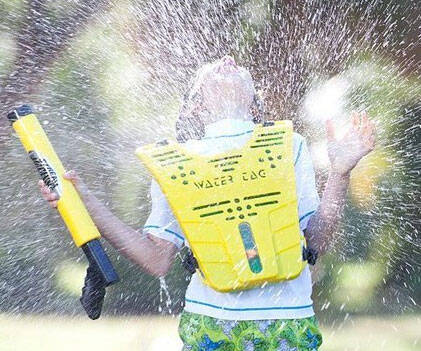 Drenched and humiliated - that's exactly what the opposition will feel like after a fierce game of extreme water tag. The vests adjust to fit all body types ...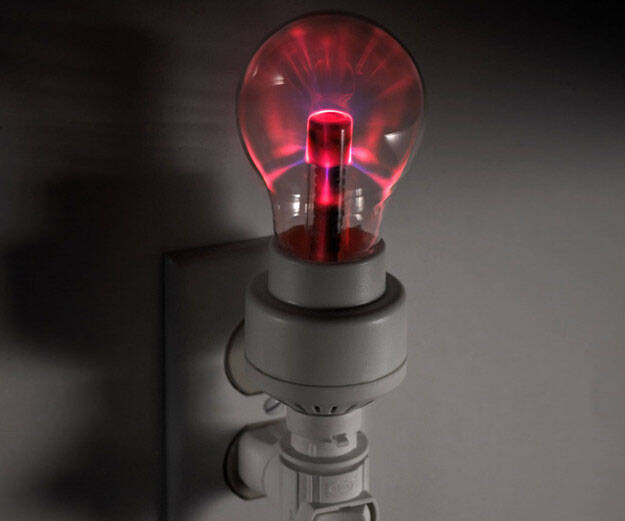 Light up your bedroom at night with Science! Creating a beautiful show of pink and purple lightning, these plasma bulb night lights are mini versions of ...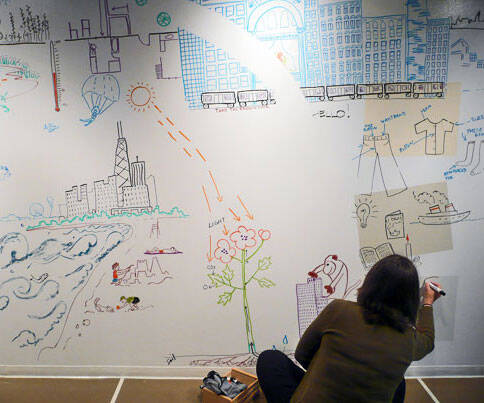 Turn the walls in your home into canvases the kids can draw on using the dry erase board wall paint. This ingenious product is compatible with all dry erase ...