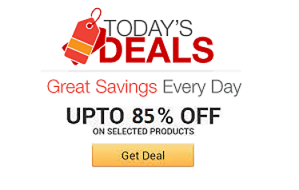 Find the coolest stuff at the lowest prices by browsing Amazon's incredible daily deals! You'll surely save a lot!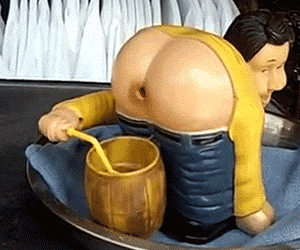 Add a little humor to your office space by bringing in this bubble fart blower guy. This cheeky battery operated toy stands around six inches tall and blows ...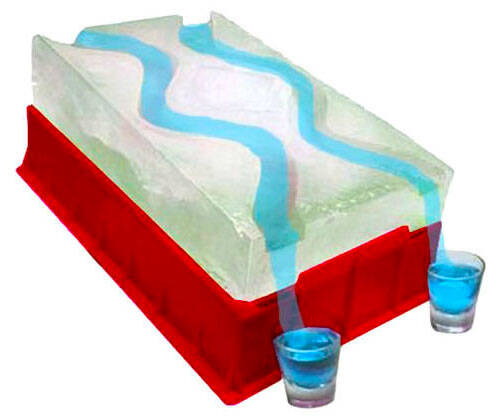 Race to the finish line of inebriation with this Ice Luge drinking mold. The Ice Luge mold allows you to easily create your own block of ice that you pour ...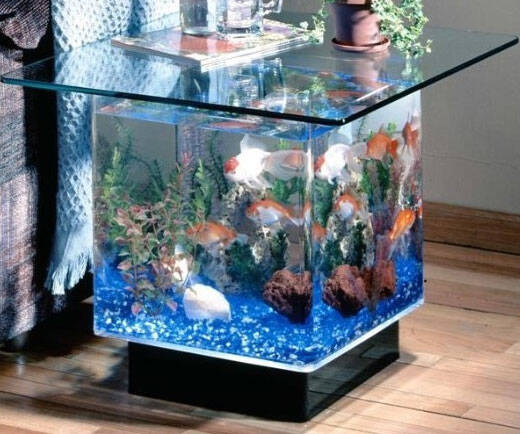 Breathe a little life into your room's drab decor by upgrading your pad with the aquarium night stand table. The night stand provides ample room for your ...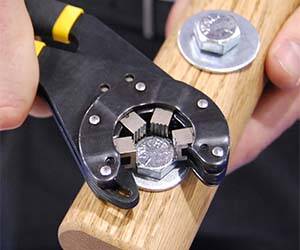 Never buy another wrench set again with the adjustable grip wrench - the versatile wrench that fits over any type of nuts and bolts. The adjustable grip ...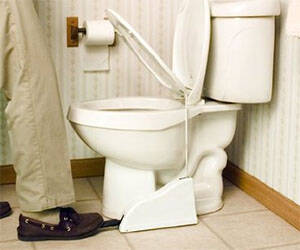 This toilet seat pedal is a brilliant solution to end fights over leaving the toilet seat up and down. Just like a regular trash can pedal, you step on the ...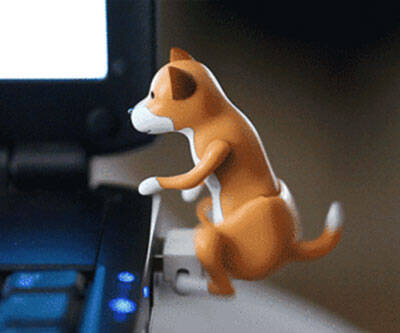 Transfer your data doggy style by inserting the humping USB dog's red rocket into your computer. As soon as he's penetrated your USB slot, this frisky doggy ...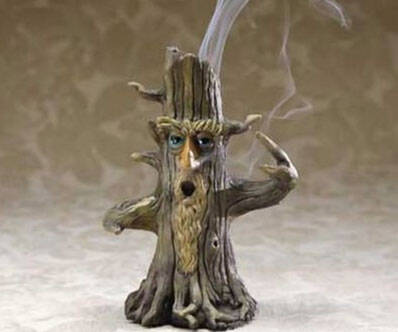 Let the fine smoke fill your home with this Ent Tree Incense Burner. This unique burner uses cone shaped incense candles and slowly releases smoke from the ...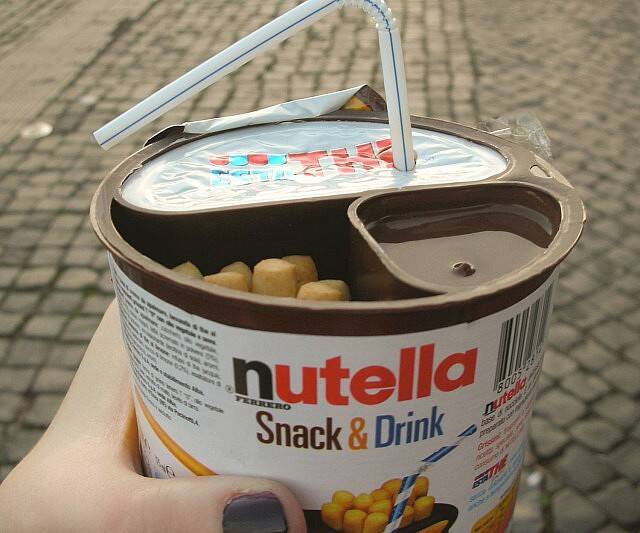 Achieve snack-time nirvana no matter how far away from the kitchen with the Nutella snack and drink combo. This handy and portable snack pack comes with the ...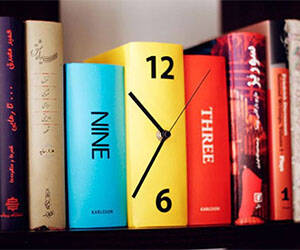 Give your book collection a unique touch with this book clock. Designed to look like three colorful books standing next to each other, this clever clock ...