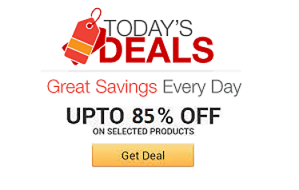 Find the coolest stuff at the lowest prices by browsing Amazon's incredible daily deals! You'll surely save a lot!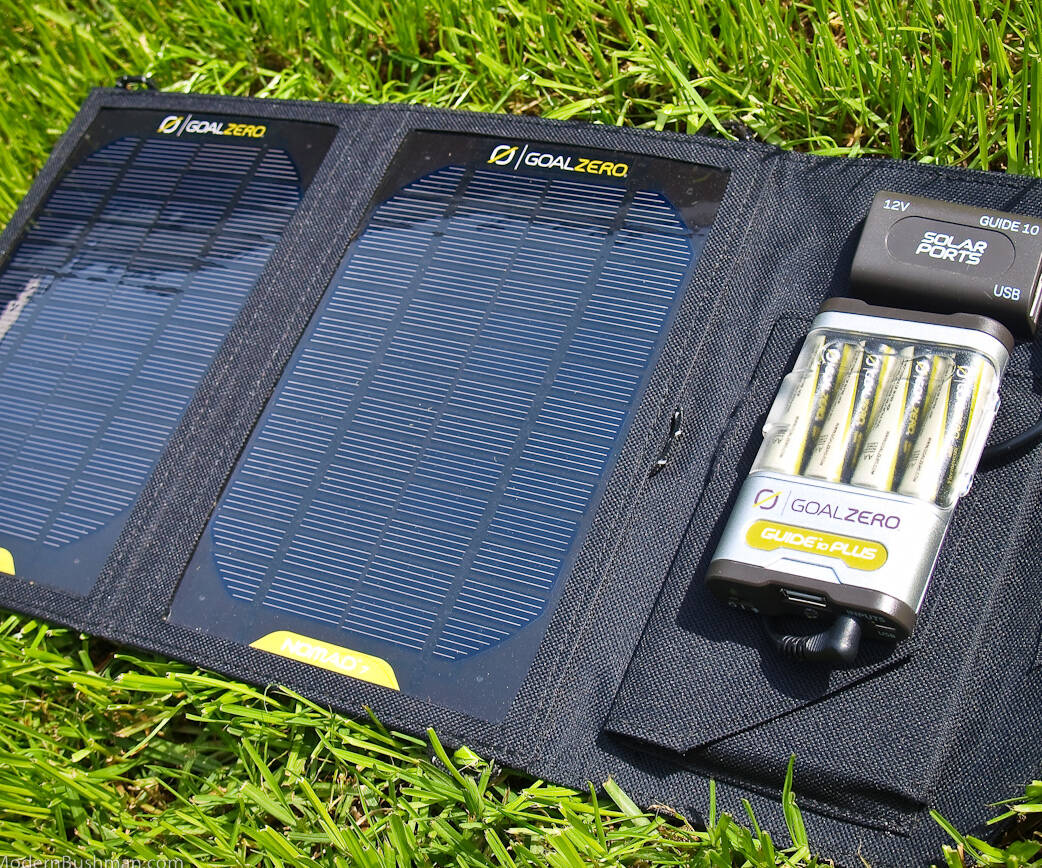 Go camping without ever losing contact with civilization by keeping your phone charged using the portable solar panel. The fold up design takes up virtually ...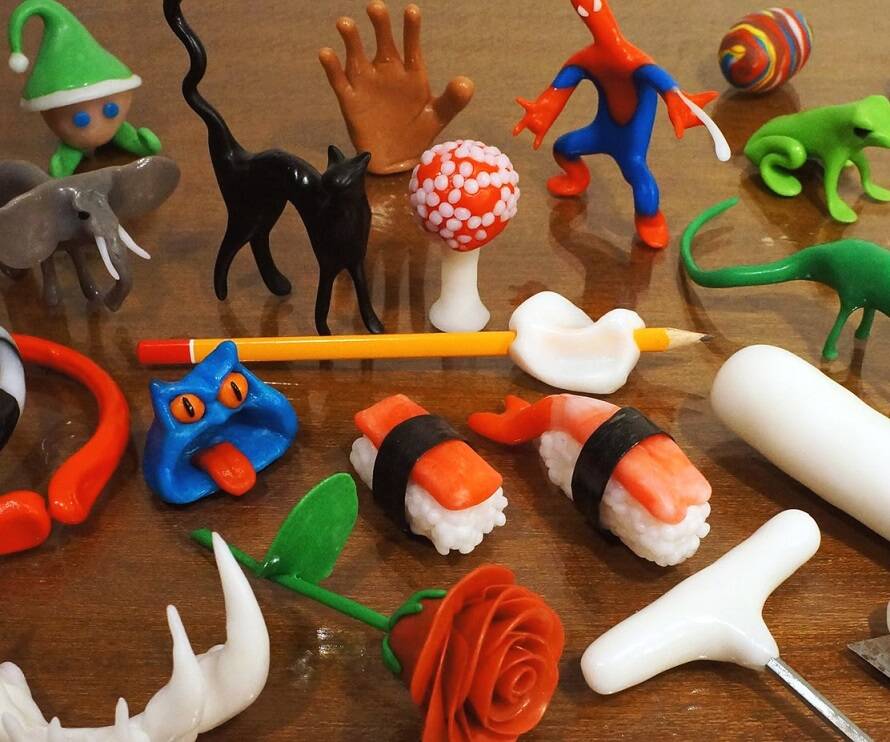 Let your imagination run wild as you craft your very own toys for a fraction of the cost using these moldable plastic pellets. Once cooled down, your ...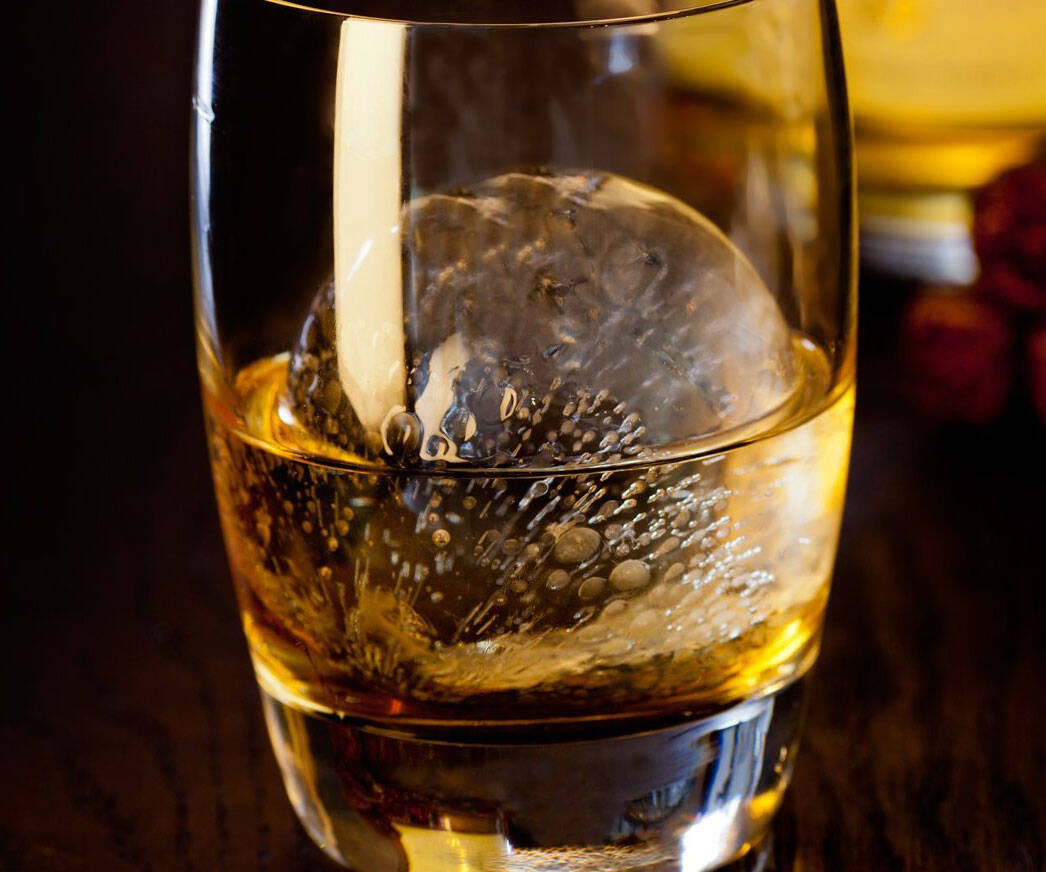 Chill your favorite drink with an eye catching and perfectly seamless sphere ice mold. This food grade silicone mold will create a beautiful ball of ice ...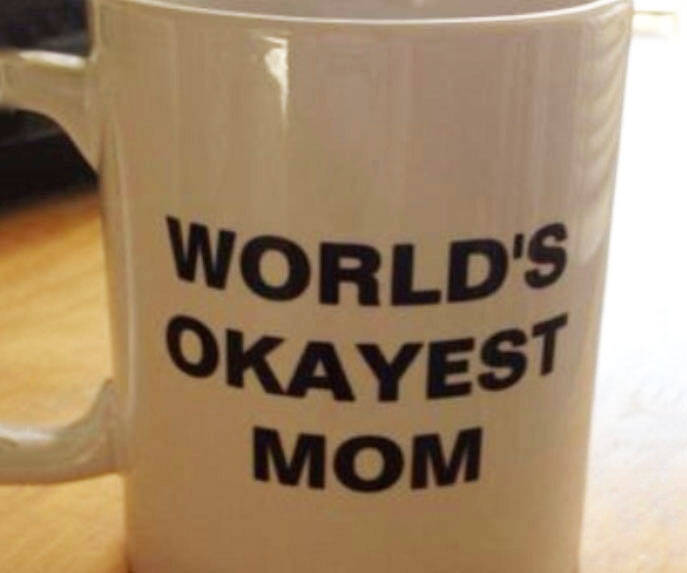 The smooth white ceramic and easy-grip handle feels great in your hand as you sip your morning brew or afternoon tea. Use it at home or in the office as a pen holder, displaying the funny or cute design. The design is professionally printed, making it the perfect novelty gift for both men and women, young or old. Taking care of this coffee mug is a cinch, as it can be used in the dishwasher or microwave. With CafePress your satisfaction is always our promise...buy with confidence, as we offer easy returns and exchanges and a 100% money back guarantee.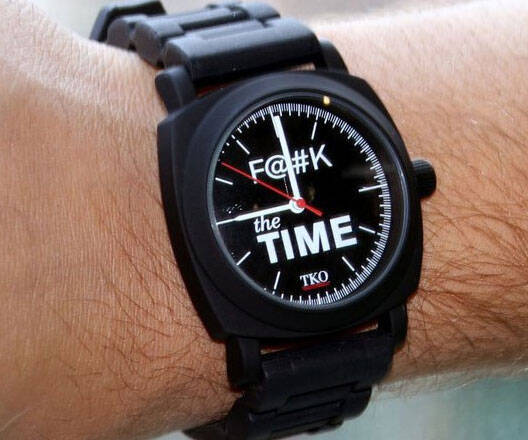 Take control of your life by making a bold statement to the universe with the 'F*ck The Time' watch! You've been a slave to time your whole life - but now ...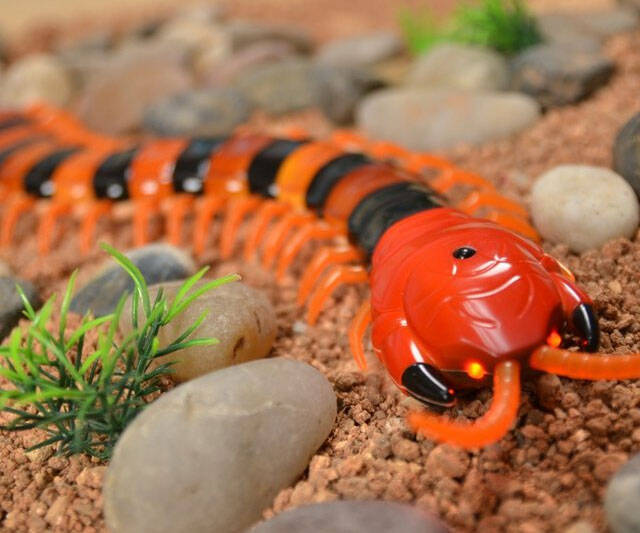 Freak out your friends and family who are deadly afraid of insects with the remote control centipede. Once they see this nearly 16? long multicolored insect ...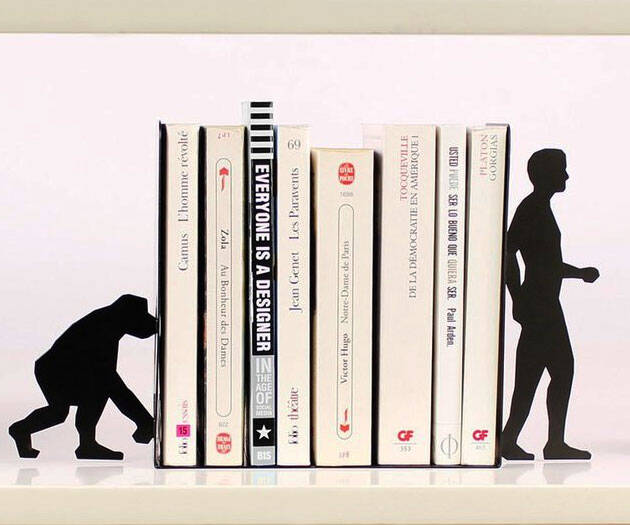 Keep your ever-growing collection of mind-expanding literature organized in a nerdy fashion using these evolution bookends. Each bookend is crafted from a ...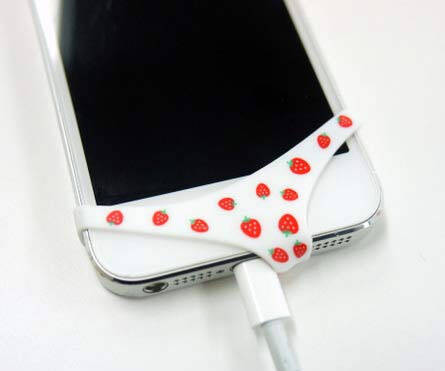 Cover up your phone's nether region in the naughtiest way possible with the iPhone panties. These custom made panties will make your phone look ...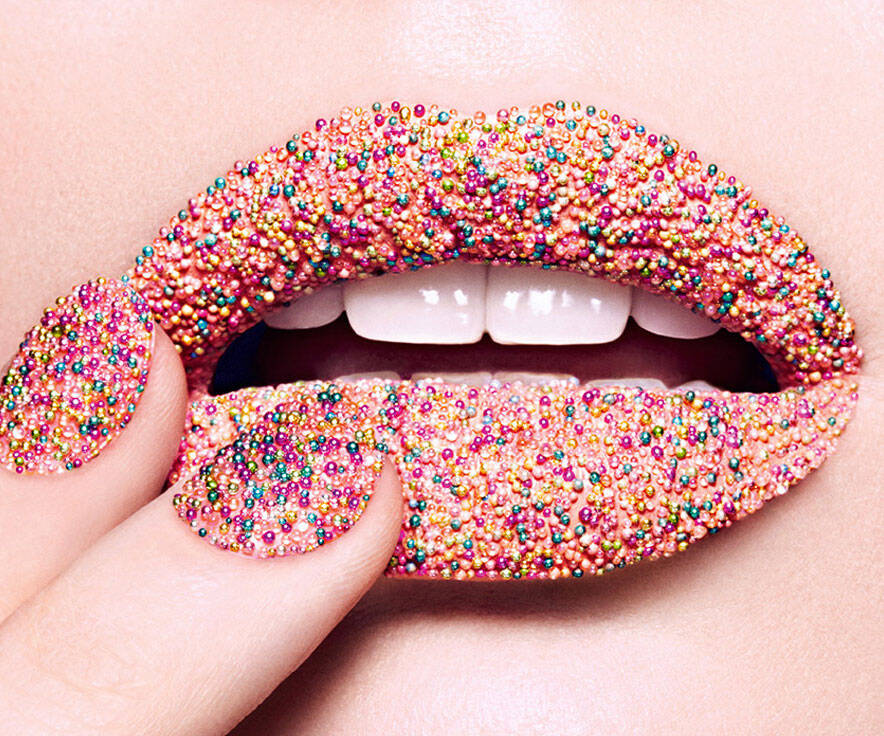 Give your appearance a touch of brilliance with the rainbow caviar manicure kit. This extravagant limited edition shade dazzles the senses by giving your ...