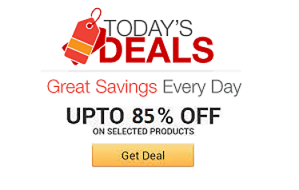 Find the coolest stuff at the lowest prices by browsing Amazon's incredible daily deals! You'll surely save a lot!
Terrorize the good citizens of LEGO Town with the full brunt of the Empire by commissioning the construction of the LEGO Death Star. Once built, this ...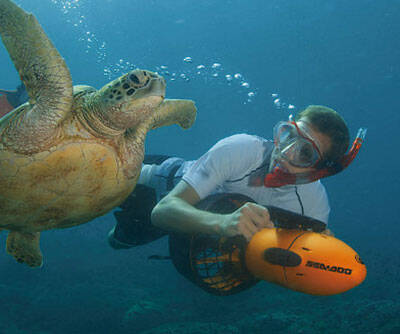 Glide through the water like a majestic mermaid with the underwater handheld scooter. This compact device is easy to handle, and propels you through the ...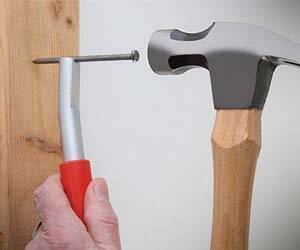 Save your thumbs from getting smashed by your clumsy hammering skills with this magnetic nail holder. Designed to hold a nail in place while keeping your ...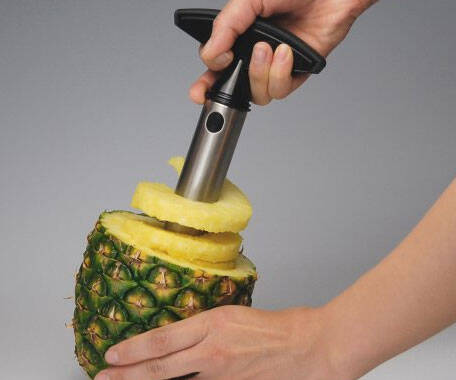 Now you can enjoy your favorite tropical fruit without having to deal with the carving of the tough exterior. This ingenious device drills through the ...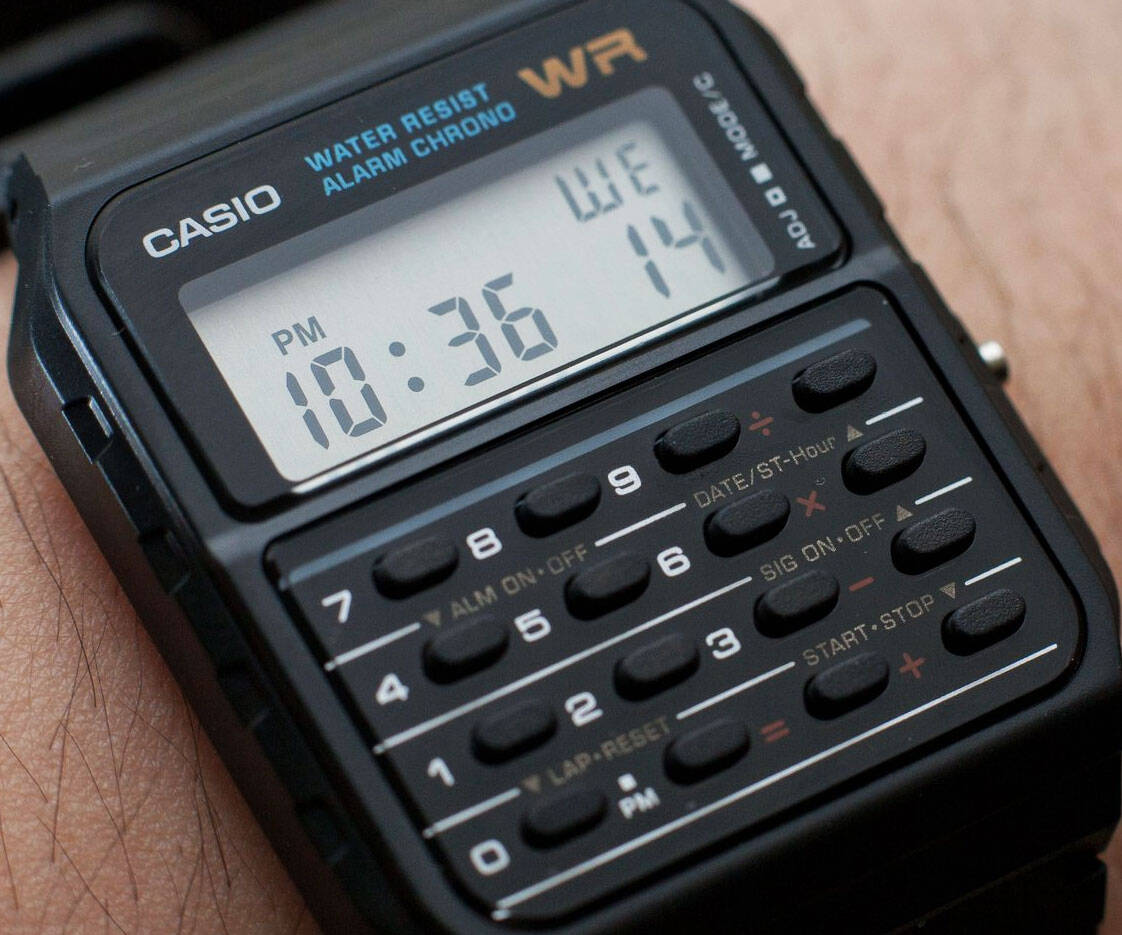 Smart watches are old news. Vintage calculator watches are all the rage now with the youngsters. This resilient watch boasts a 5 year battery life and ...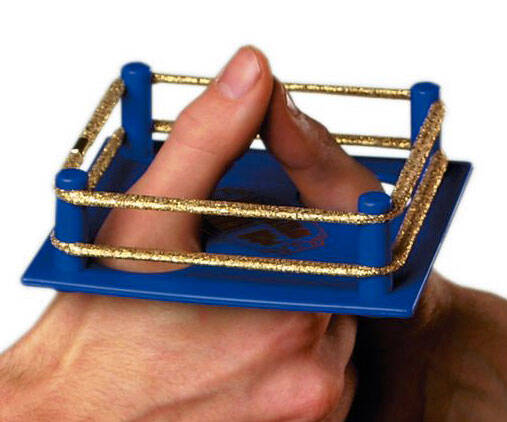 Now that thumb wrestling is an officially accepted sport at the Olympics, you can now train with unparalleled realism with these thumb wrestling rings. Just ...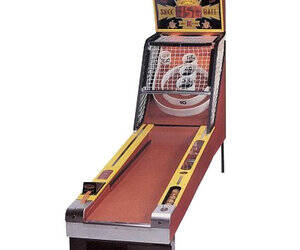 No home arcade would be complete without one of the greatest games of all time - skeeball. And now you can own your very own skeeball machine like you ...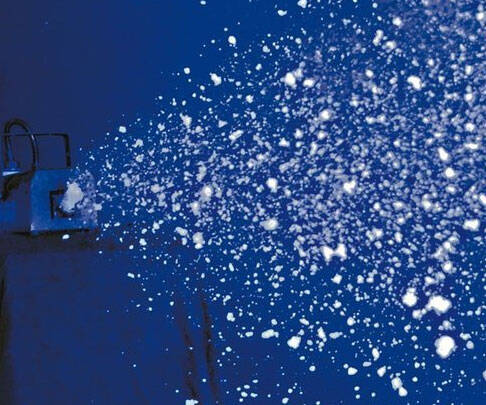 Create a winter wonderland any day of the year with some help from the snow flurries machine. Whether you need to sprinkle a bit of holiday cheer or are ...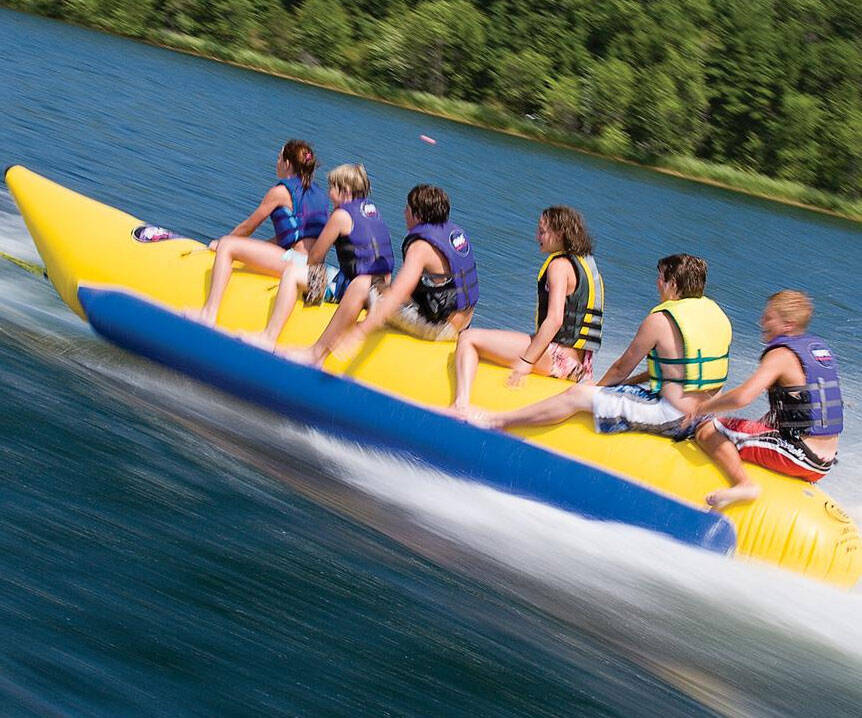 Turn a regular day at the watering hole into an unforgettable experience as you travel at break-neck speeds along the water's surface on the six person ...