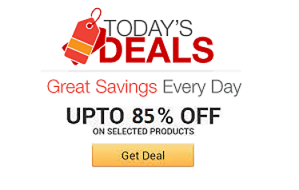 Find the coolest stuff at the lowest prices by browsing Amazon's incredible daily deals! You'll surely save a lot!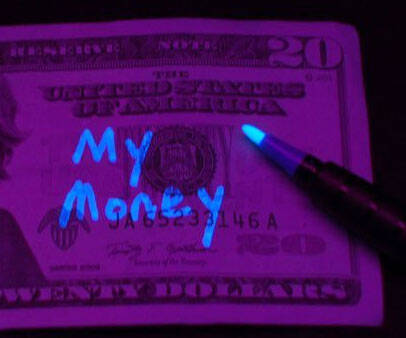 Send covert messages without them being intercepted by prying eyes by writing them using the invisible ink pen. The specialized ink is designed to work on ...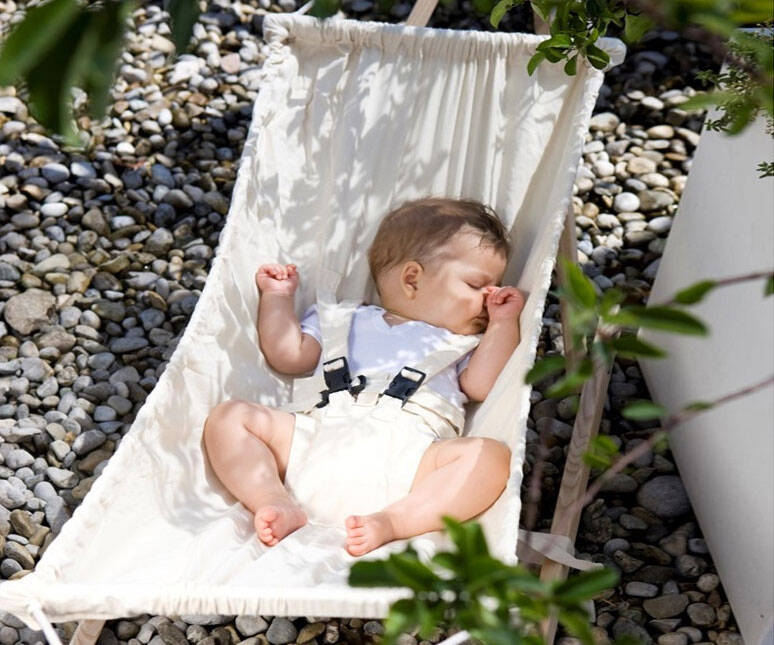 Teach your tiny human the finer points of relaxation from an early age with this baby hammock. Weighing just 7.5 pounds, this pint-size natural cotton ...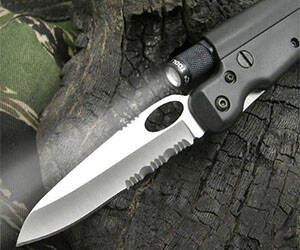 The great outdoors will be no match for you with the tactical flashlight knife at your side. It features a 3? stainless steel blade with serrated edge and a ...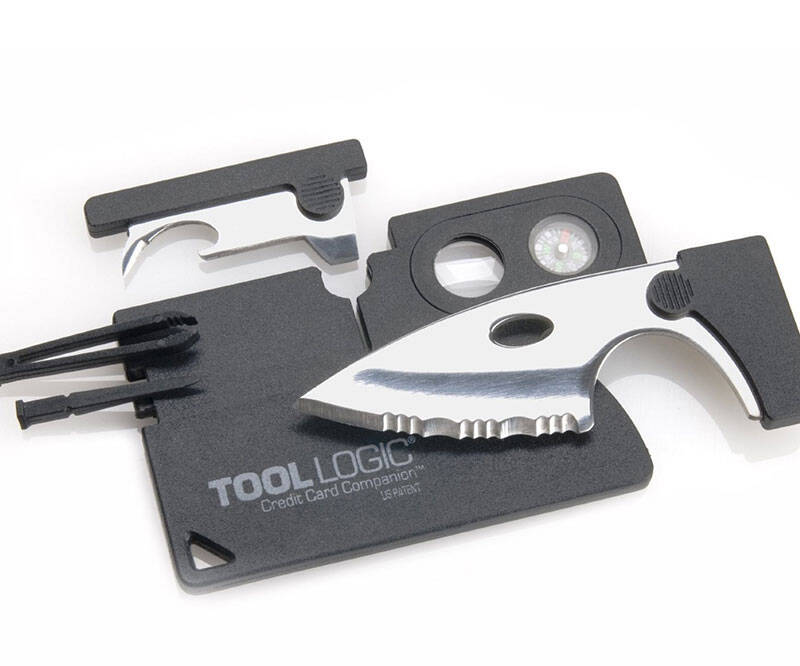 This pocket size toolkit is as thin as a credit card so it can easily fit in your wallet. Aside from being as thin as a credit card, this toolkit includes a ...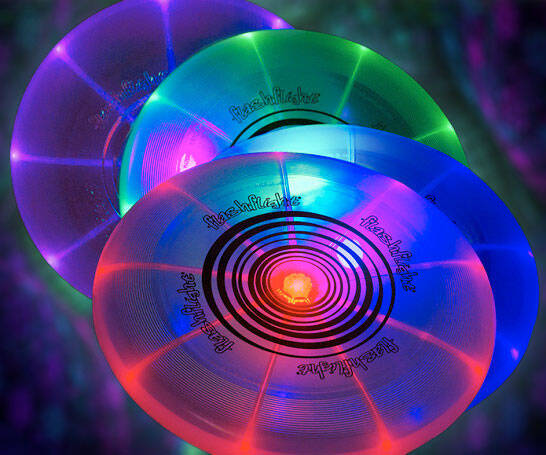 Blaze up the night skies by playing a radical game with the light up frisbee. This luminescent flying disk whizzes through the air while creating amazing ...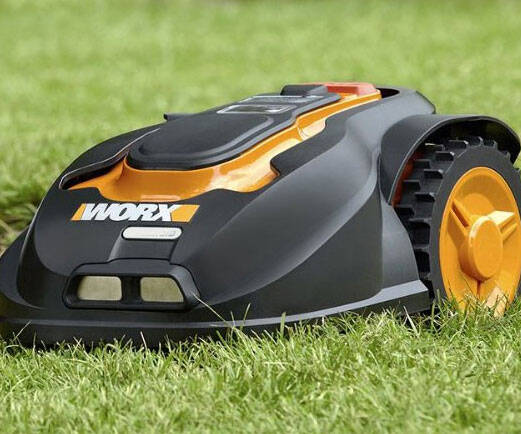 Keep a picture perfect lawn year round without ever breaking a sweat by placing the robotic lawn mower on the job. It comes ready to use out of the box and ...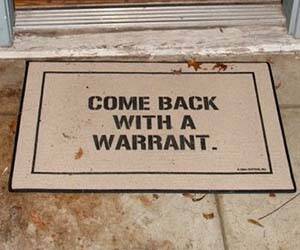 Send a strong message to the police to stay out of your home with the 'come back with a warrant' doormat. It let's you exercise your rights as a 'Murican by ...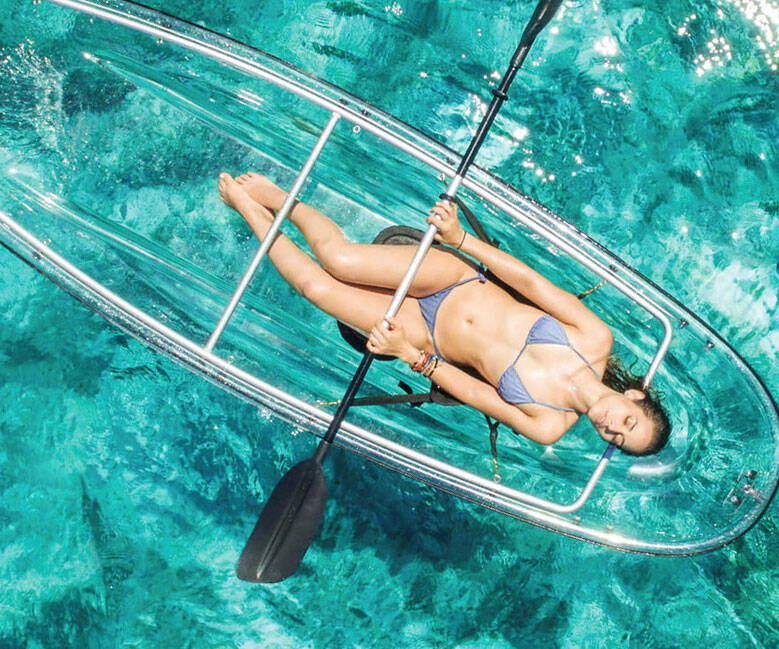 Glass bottom boat tours just got knocked down a notch thanks to these amazing clear canoes that allow you to view the marine life below you like never ...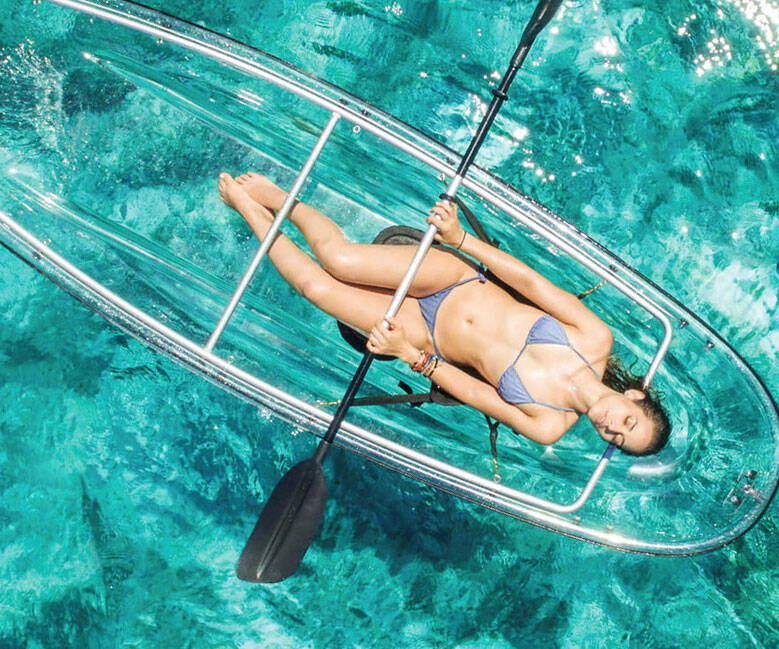 Get a unique glimpse of King Neptune's vast underwater realm by exploring it on the see-through kayak. Thanks to the kayak's sturdy and transparent ...