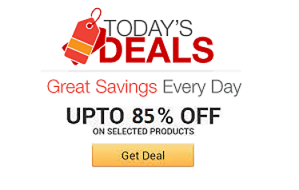 Find the coolest stuff at the lowest prices by browsing Amazon's incredible daily deals! You'll surely save a lot!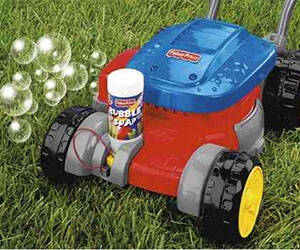 Condition your children into believing that doing chores around the house can be fun with the bubble lawn mower. Within a few weeks, they'll be so well ...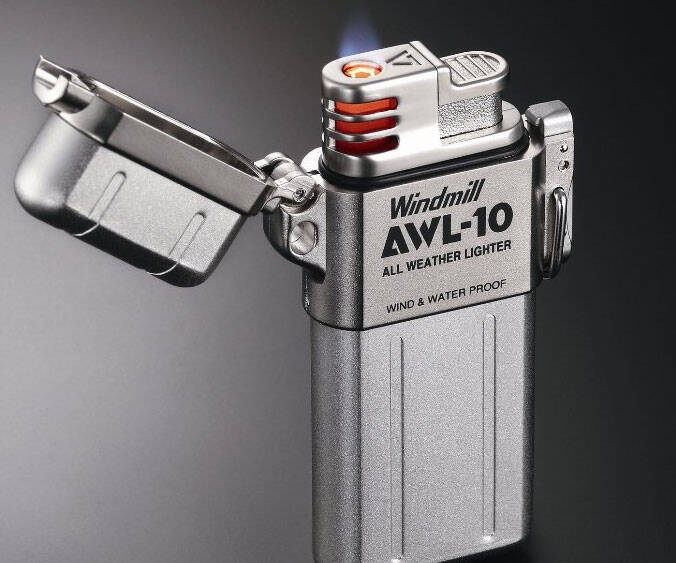 Get a fire going even when the weather isn't cooperating by sparking up this all weather lighter. This refillable butane lighter sports a tough exterior ...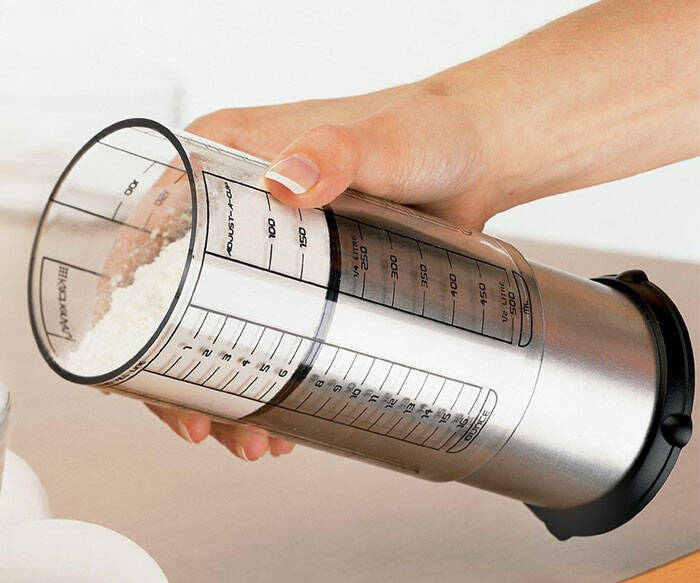 The adjustable measuring cup is a clever little baking tool to save time and space, allowing you to throw out the endless assortment of various measuring ...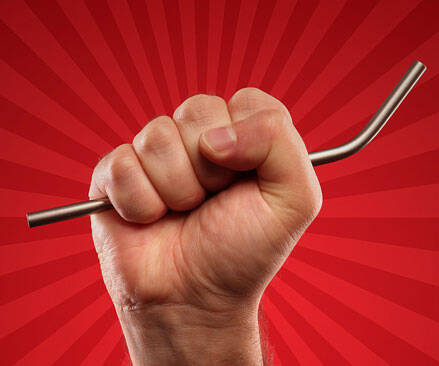 Stop drinking with those sissy plastic straws - you're a grown ass man and now you can drink like one too with the metal drinking straw. This titanium ...
Start your day off the right way with the toaster egg poacher. This 3-in-one wonder is the ultimate breakfast machine. The toaster's unique design allows ...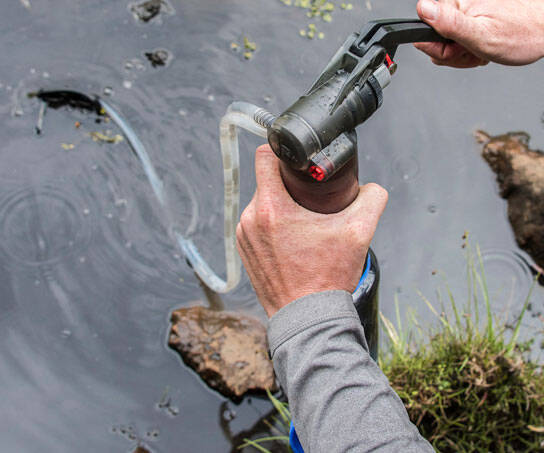 Turn any lake or water stream you come across into a viable source for hydrating using this water purifying system. It features an easy to use lever pump ...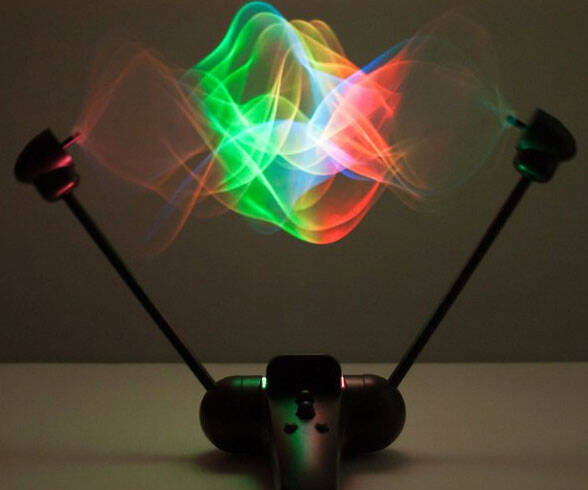 Mesmerize your eyes with unbelievable optical illusions made by this 3D light show display. This fascinating toy utilizes a simple string along to create ...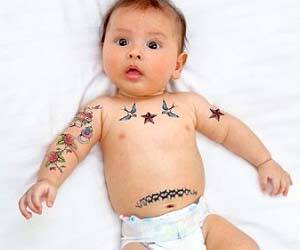 Win the parent of the year award when you show up with your tough tot covered in baby tattoos. No matter how defenseless and dependent your infant acts ...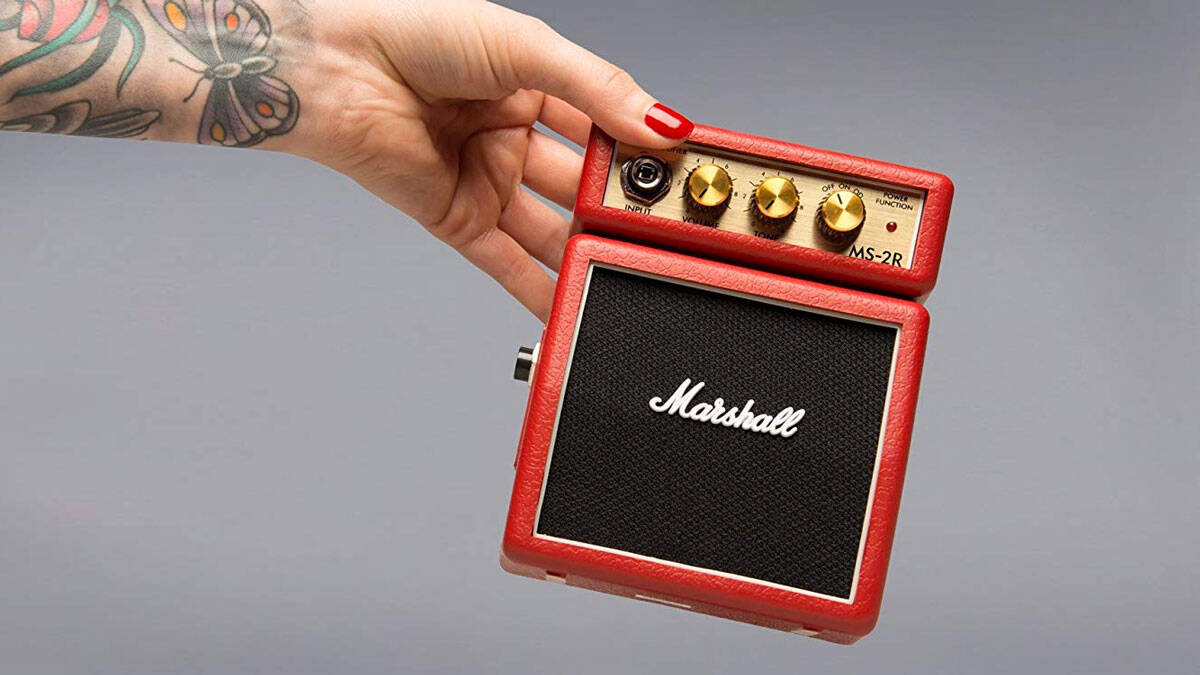 If you need to rock out while traveling, the one watt, .34 pound mini amplifier is the right piece of gear for you. It makes your death metal jams sound ...