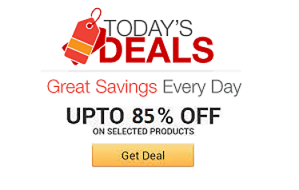 Find the coolest stuff at the lowest prices by browsing Amazon's incredible daily deals! You'll surely save a lot!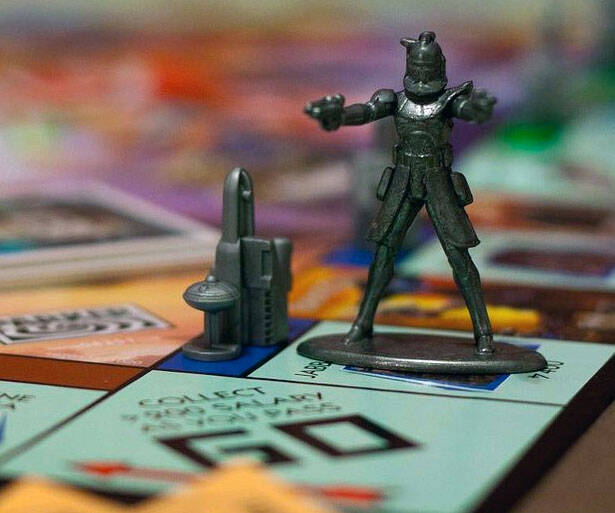 Use the Force to out bankrupt the competition when you play the Star Wars edition Monopoly. It combines the intergalactic action of the Star Wars movies ...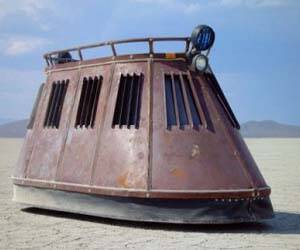 In these uncertain times you can't afford to not have the best in your armored mobile tech. The JL421 Badonkadonk is the most sophisticated land cruiser ...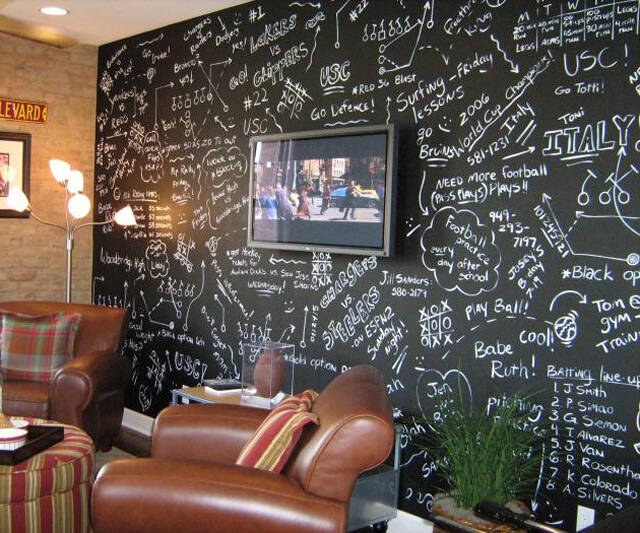 Transform those dull walls in your home to chalkboards just like you had in school! Applied just like regular paint, the chalkboard wall paint goes on ...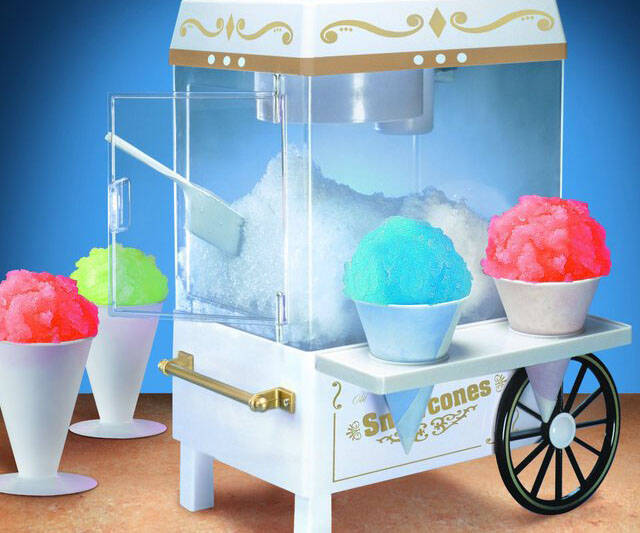 The only thing better than snow cones is more snow cones! The only thing better than even more snow cones is making them in a nostalgic old fashioned snow ...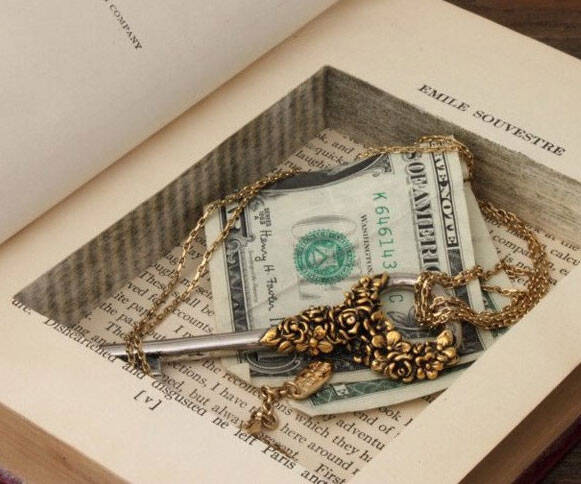 Keep your valuables safe by stashing them away in plain sight with the hidden book safe. Upon opening the book, a small compartment is revealed - ideal for ...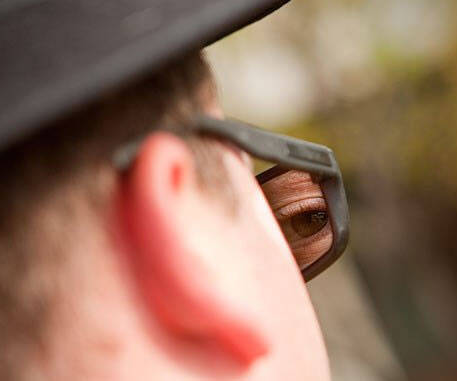 Stay alert in bad neighborhoods by having your own back with the rear view sunglasses. With a clever design straight out of a spy movie, these glasses allow ...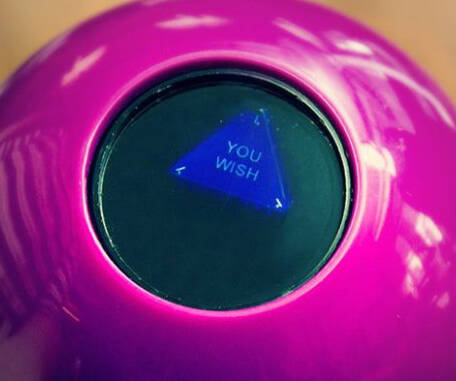 Get answers to life's biggest questions with a little sass by asking them to the almighty sarcastic magic 8-ball. Upon asking it your burning questions, the ...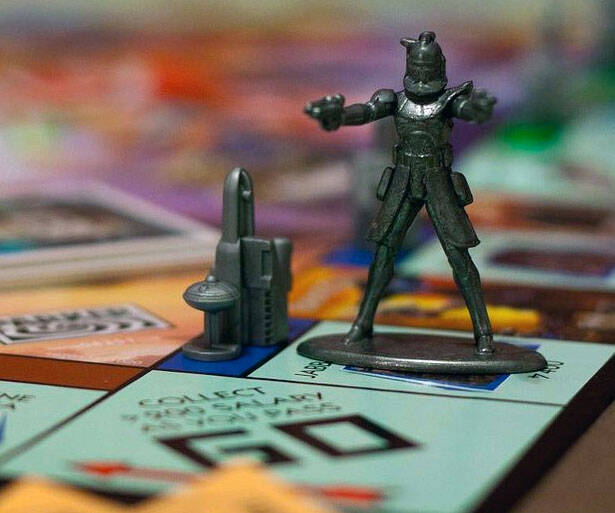 Experience what bankruptcy is like in a galaxy far, far away by partaking in a rousing game of Star Wars Monopoly. The pieces come styled like the iconic ...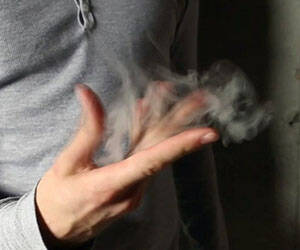 Cool item! You'll never give a boring gift again with our never ending list of amazing products.