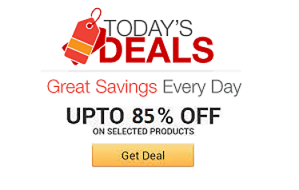 Find the coolest stuff at the lowest prices by browsing Amazon's incredible daily deals! You'll surely save a lot!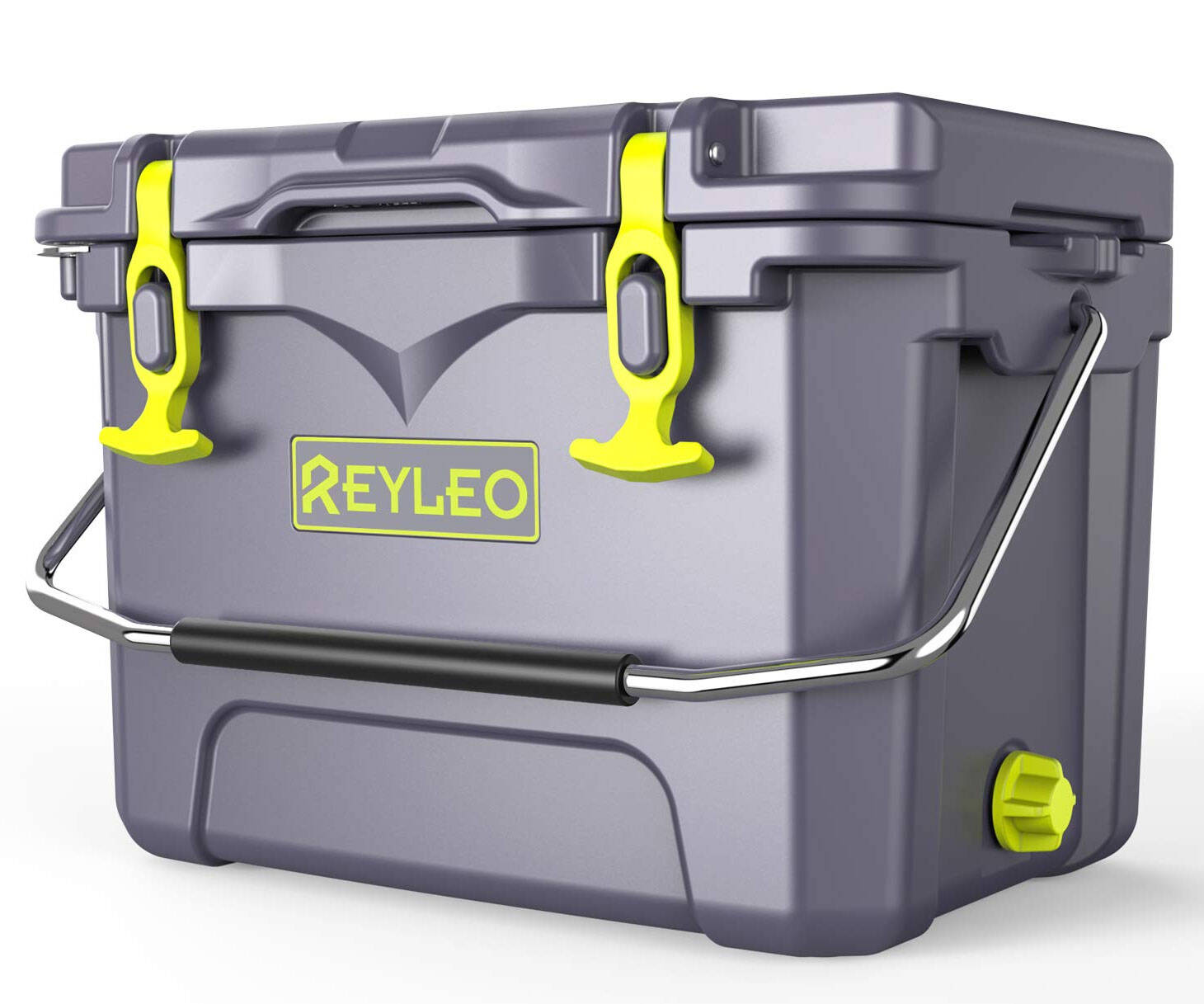 The Reyleo rugged outdoor cooler is the ideal travel companion. This ultra durable cooler will retain ice for up to three days, making it ideal for camping trips, and features a solid bear-resistant construction that will stand up to years of use.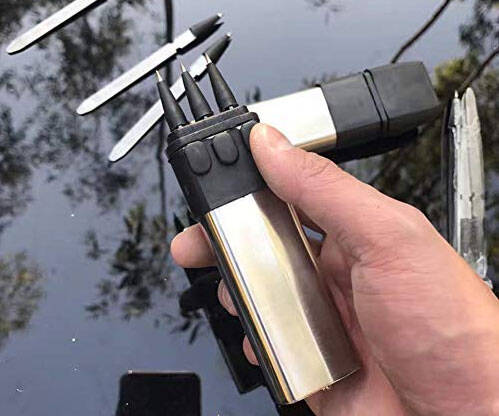 Whether you want to hone your aim or are looking for a handy self-defense weapon, this ballistic dart launcher is just what you want. It is crafted from a solid piece of 440C stainless steel and is capable of quickly and quietly firing the slim darts as far away as thirty feet.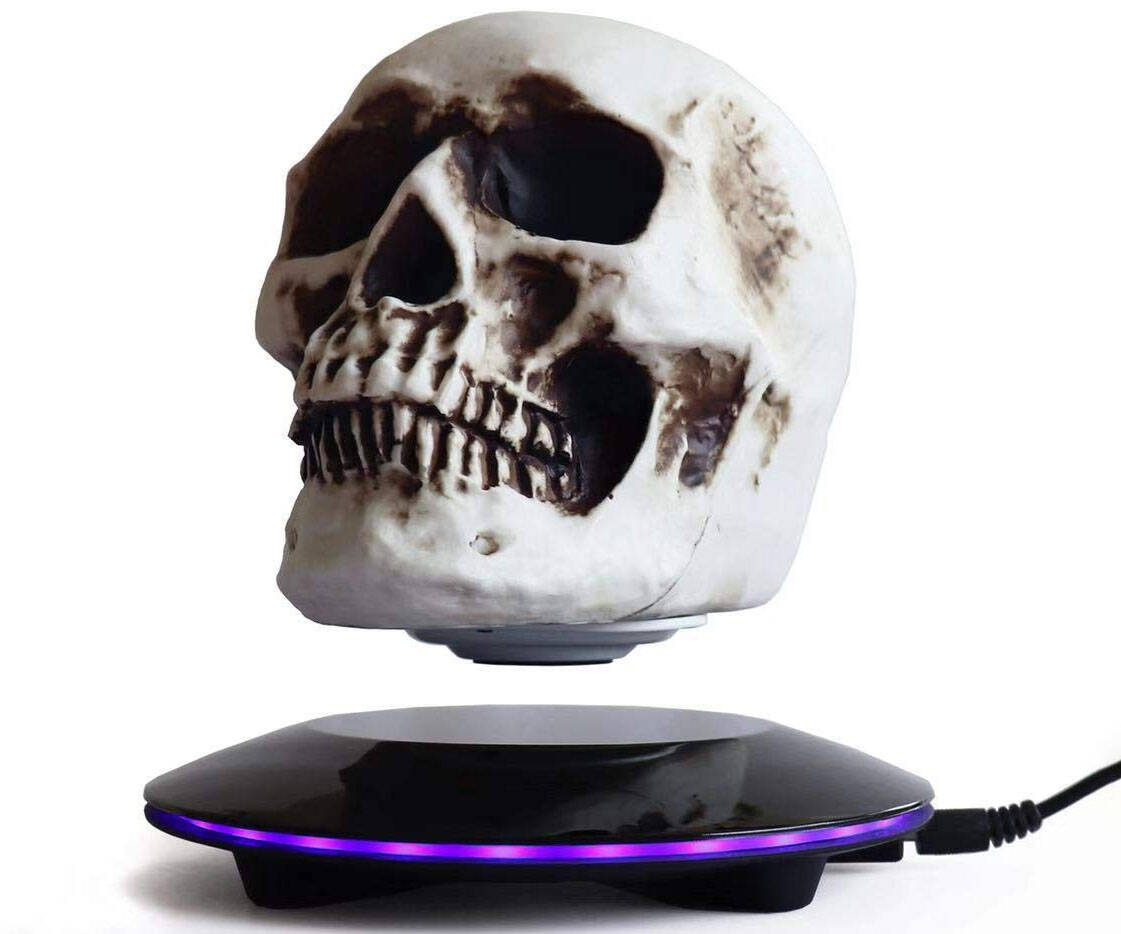 Give your bedroom or workplace a macabre ambiance with this spooky levitating skull light. This eerie night light employs the use of magnets to make the skull levitate and create a freaky spectacle as it spins over its circular base.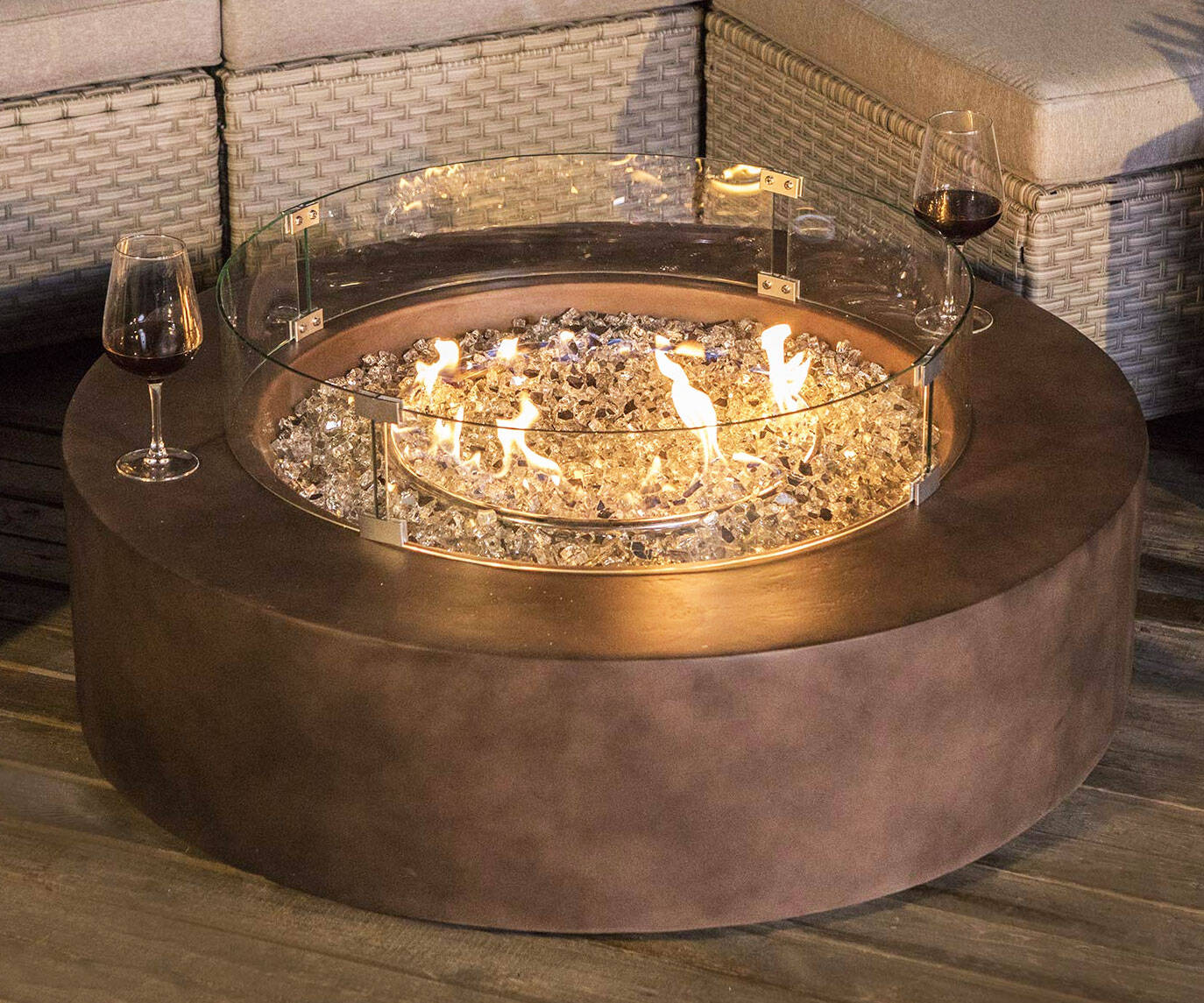 This propane fire pit coffee table will add instant ambiance to your patio. This stylishly designed propane fire pit coffee table also comes with two corner chairs, two middle chairs, and a pair of oversize ottomans to complete your outdoor living room.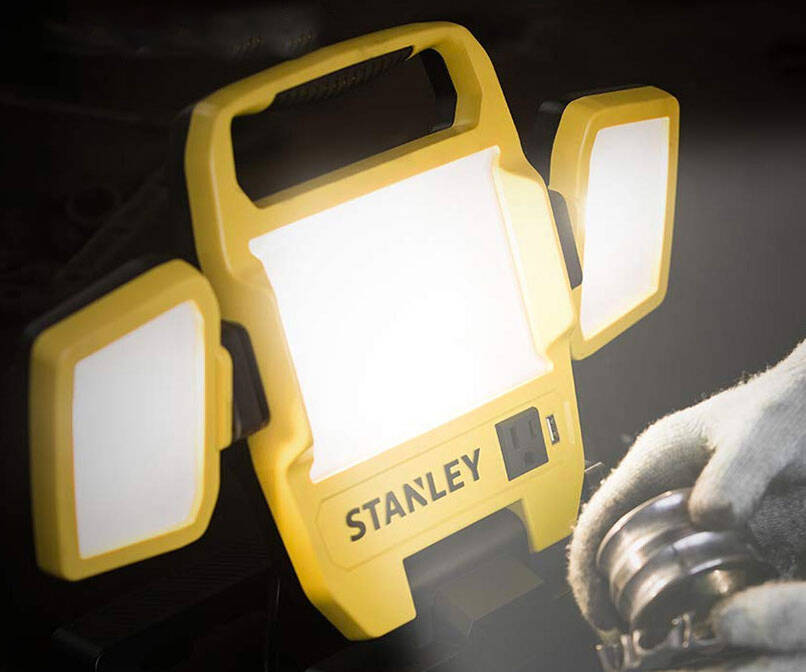 Don't let darkness slow you down. Keep your jobsite lit up with ease by turning on this 5,000-lumen LED work light. It comes with 2 brightness modes along with 3 heads that will ensure the area is adequately lit. Best of all, it can even charge your electronic devices.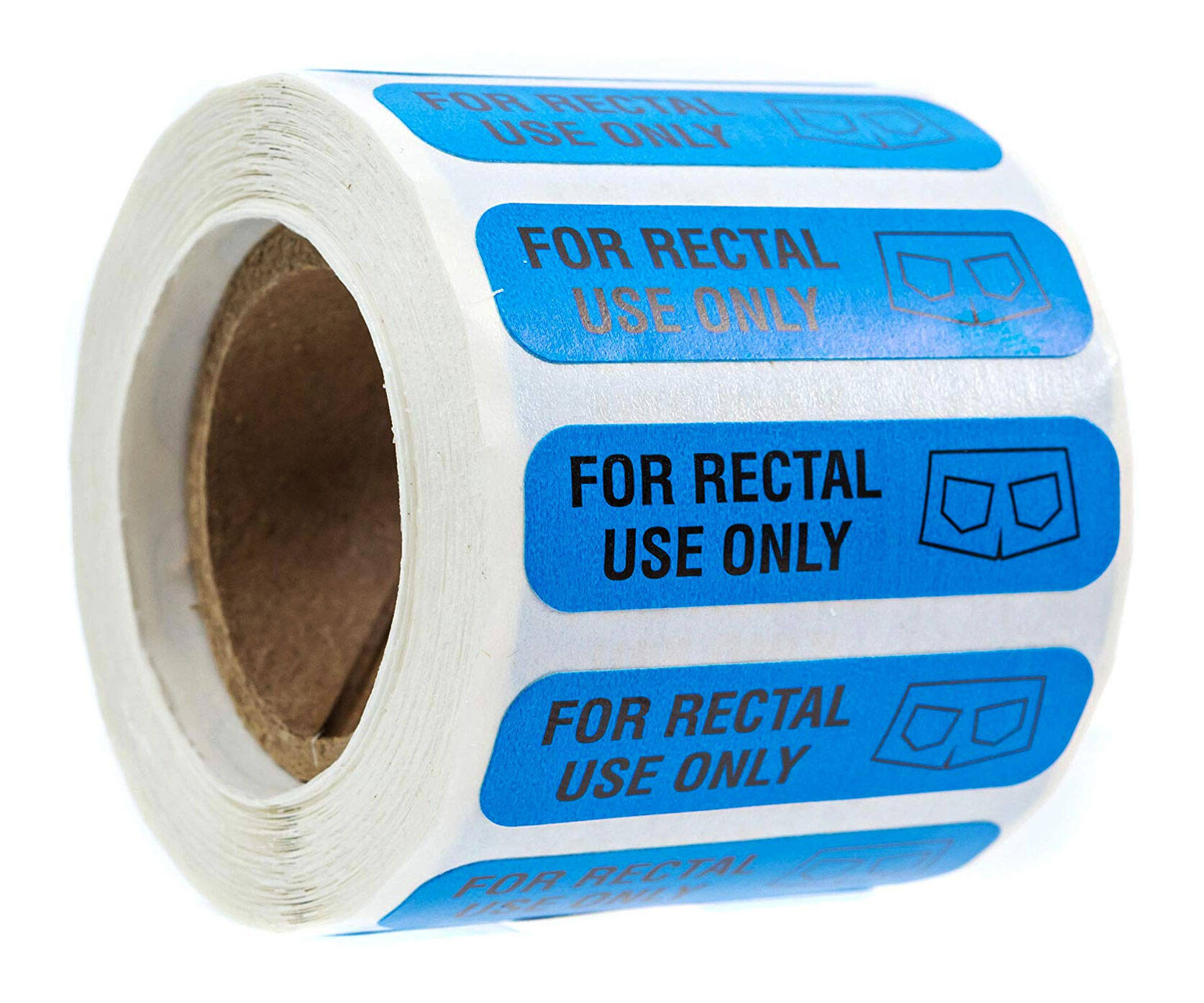 Make your dull workplace a little more lively for all with these "for rectal use only" stickers. Each roll comes with 500 blue rectangular stickers with the words "for rectal use only" printed on each one - making them great for clinic and hospital settings.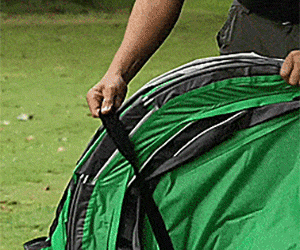 Set up your campsite in record time with the Coleman four person pop-up tent. It comes with pre-assembled rods for an incredibly easy 10-second setup and features taped floor seams along with a multi-position rainfly to keep you dry.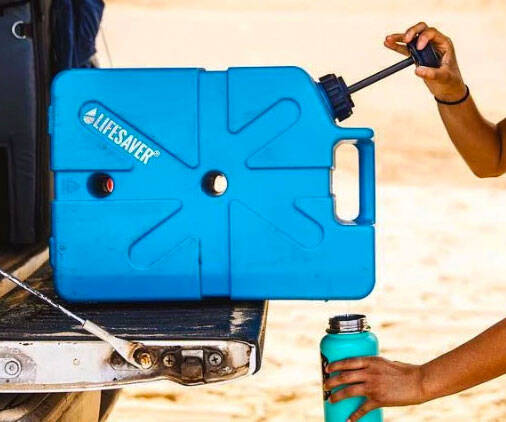 Avoid dehydration when you venture far away from a reliable water source by carrying this Jerrycan water filter in your ride. This tough Jerrycan employs microfiltration technology to get rid off more than 99.99% of bacteria and other waterborne threats lurking around.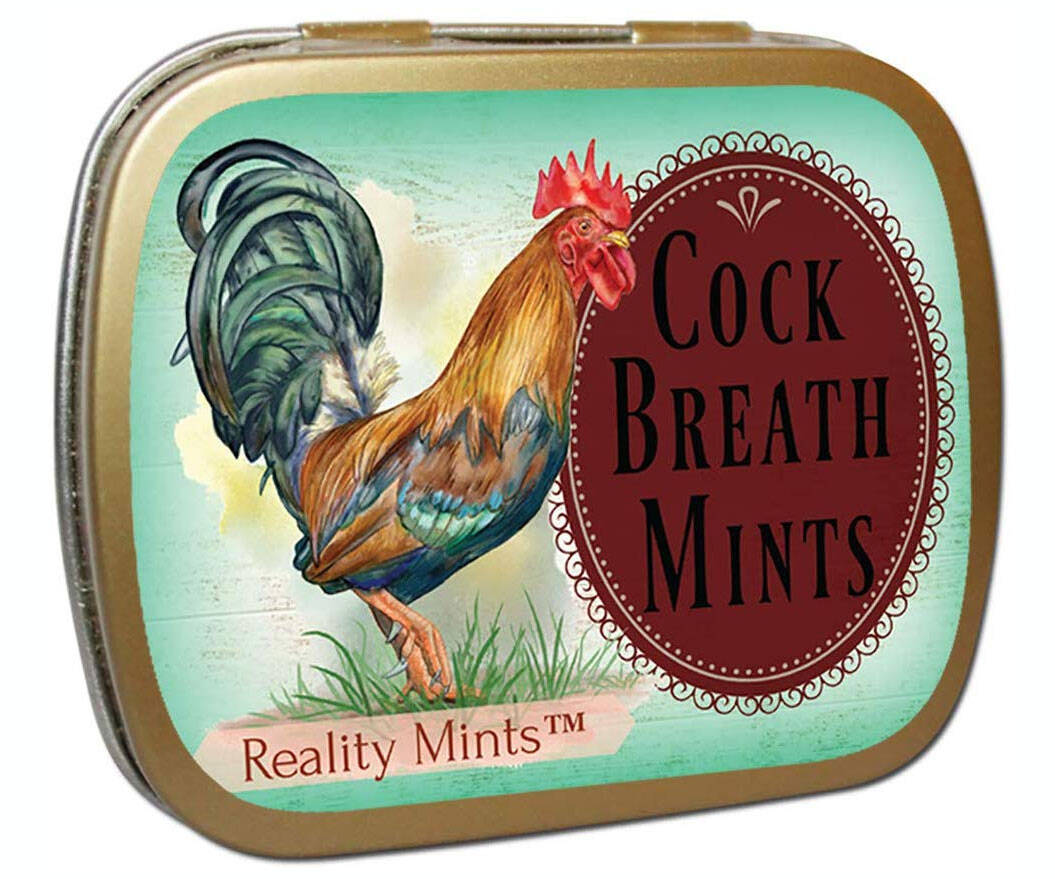 After a big meaty meal, nothing will freshen your breath quite like a couple of Cock Breath Mints. These small mints feature a delightful peppermint flavor and come housed in a creative and tastefully designed tin large enough to hold around 165 mints.