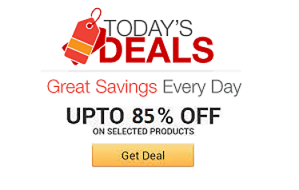 Find the coolest stuff at the lowest prices by browsing Amazon's incredible daily deals! You'll surely save a lot!
Make nighttime a little less scary for your little ones with help from these cute stuffed animal night light projectors. Shaped like a cuddly turtle, it comes in three soothing color options and projects a complete starry night sky onto the ceiling and walls.
Watch physics in action by witnessing the mesmerizing dance of Euler's spinning disk. The patented three inch wide chrome-plated steel disk spins faster and louder the longer it goes - creating a truly hypnotic display that'll captivate your eyes.
Get an unprecedented look into the life of your favorite boxer by adding this Muhammad Ali book to your collection. Photojournalist Steve Schapiro provides a glimpse into the personal life of the legendary boxer through a series of photographs captured in 1963.
Build your own skeleton while refreshing your memory on all of the bones in the body. This fun and interactive book includes everything you need to construct your very own and anatomically correct human skeleton - with labels included.
Get an inside look into the struggles of the middle class by reading about their hardships in the Middle Class Problems book. With every turn of the page you'll learn about their daily trials and tribulations like when their house is so big they can't get WiFi in their bedroom.
Rest easy knowing that your parenting skills aren't to blame for your little spawn of Satan's hellish behavior by diving into the Toddlers Are A**holes book. This satirical guide explores every facet of toddlerhood to show you how toddler a**holery is normal and not your fault at all.
Craft Beef: A Revolution is the must-read book that delves into the craft beef movement underway in our country. The movement looks to improve meat quality by providing us with top quality beef raised in humane ranches in zero stress environments.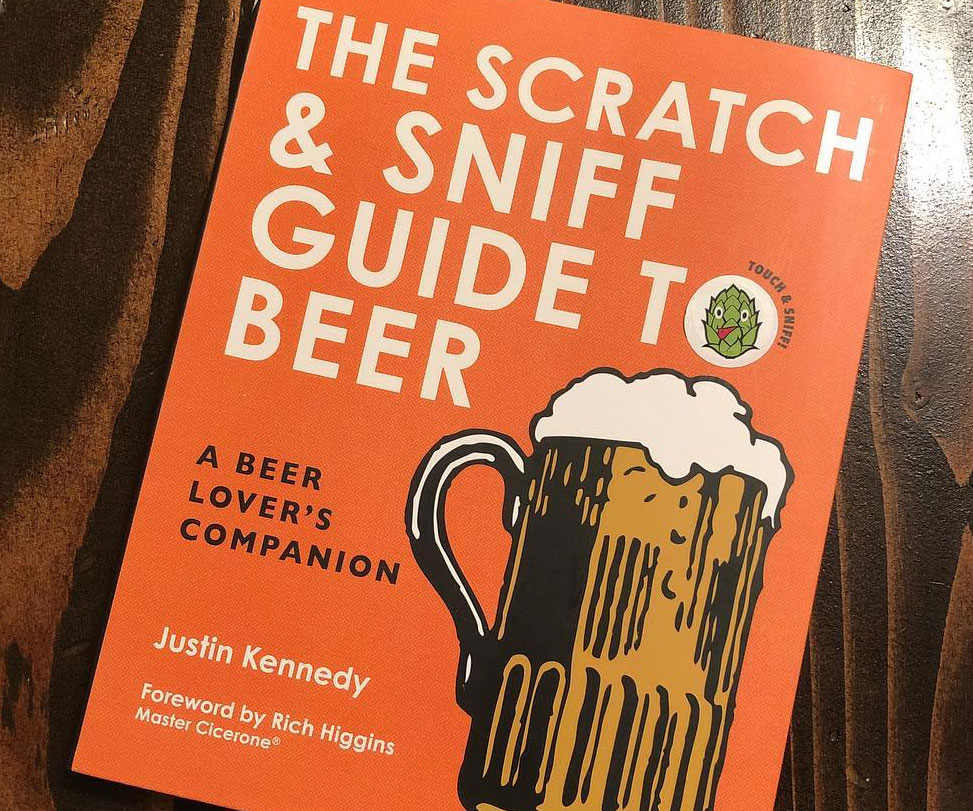 To truly know a beer, it isn't enough to just taste it. Become a beer connoisseur with the Scratch & Sniff Guide to Beer. This intriguing read is divided into eight chapters that each introduce you to a different aspect of this beloved and oh-so-satisfying drink.
Treat your taste buds to exotic Asian flavors without ever leaving your kitchen by whipping up something delicious from Japan: The Cookbook. This culinary compendium contains more than 400 mouth-watering recipes from acclaimed food writer Nancy Singleton Hachisu.