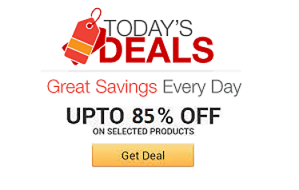 Find the coolest stuff at the lowest prices by browsing Amazon's incredible daily deals! You'll surely save a lot!
Beat the heat on hot summer days by keeping yourself nice and cool using this portable air cooler from Culer. It features a simple design that requires no pads to clean, replace or treat with chemicals, and can provide up to 10 hours of cooling with just 1 gallon of water.
Ensure that your possessions remain completely dry by packing them inside one of these airtight and waterproof submersible bags. They feature a thickskin shell made of high-density nylon in addition to a Hydrolok zipper to guarantee that water stays out.
Keep your little furball in total comfort while they lounge around the house by getting them this comfy hot dog pet bed. This adorable little hot dog shaped bed sports two soft and fluffy bun cushions in addition to a removable and washable cushion.
Barista Tested, Barista Approved. The KRUVE Sifter brings competition-level coffee quality to the home brewer. With two tiers and up to twelve interchangeable sieves, it can make any coffee taste better, regardless of the brew method.
This wearable Bluetooth keyboard is the revolutionary new product designed to turn anything around you into your own personal keyboard. It allows you to easily type, navigate through screens, and even control smart TVs just by tapping your fingers on any surface.
What better way to give your home bar a more inviting feel than with one of these craft beer scented candles?These Pittsburgh made soy-based candles are available in a handful of craft beer inspired scents that will each burn for roughly sixty hours a piece.
Protect your prized tablet in 18th century style by encasing it in this leather book iPad case. This elegant case - handmade from genuine leather - protects your delicate screen from scratches while deterring thieves by disguising it as a leather-bound book.
With the ever increasing amount of accounts you create online, remembering all your passwords can get a bit tricky. Luckily, with the 'sh*t I can't remember" password journal by your side you'll be able to conveniently write down all your login info so it's always at hand.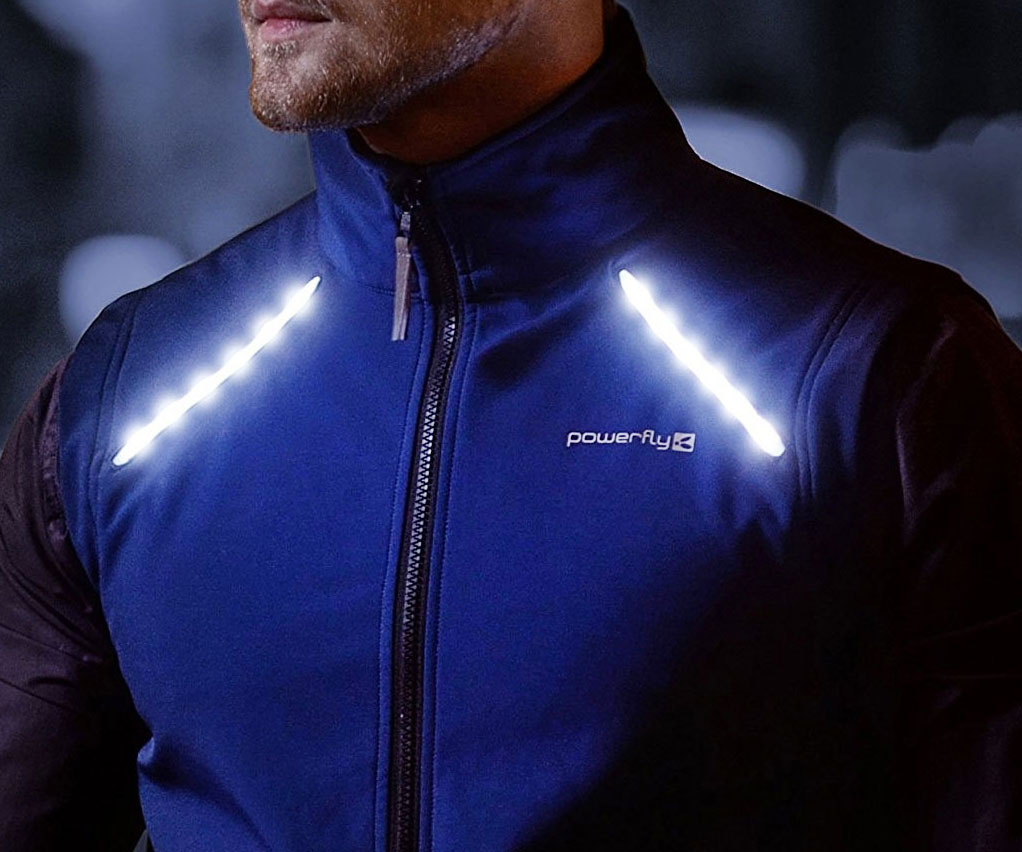 Ensure you remain visible to oncoming traffic when you're exercising at night by heading out in this LED reflective cycling and running vest. This fashionable vest comes fitted with thin LED strips over the front and lower back so that you stand out in dark environments.