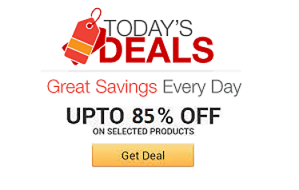 Find the coolest stuff at the lowest prices by browsing Amazon's incredible daily deals! You'll surely save a lot!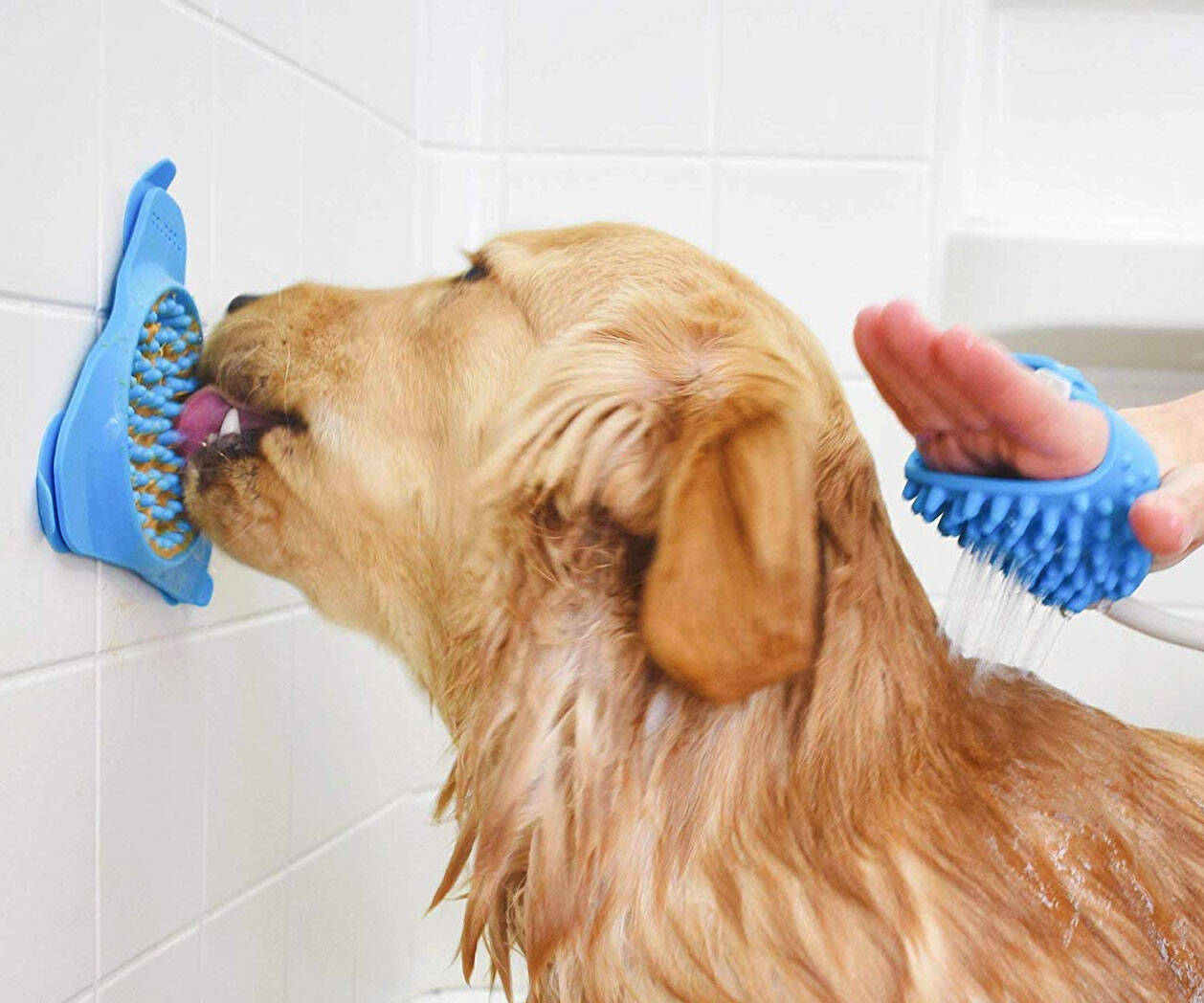 Greatly facilitate your dog's showering process by using this slow treat dispensing wall mat. Made from food-safe silicone, this trusty accessory conveniently suctions onto any flat surface in order to help keep your pooch distracted while you wash him.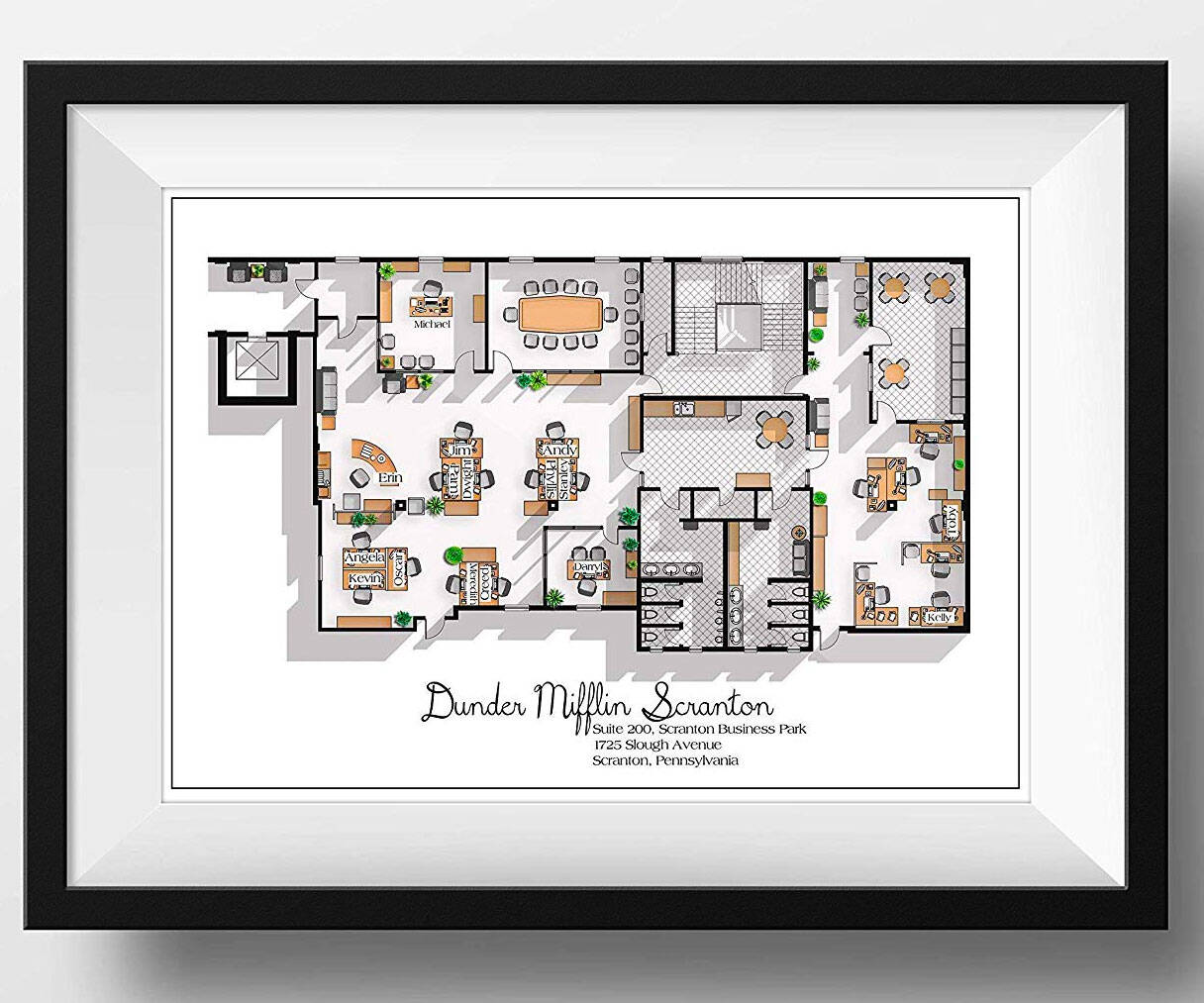 What better way to spruce up your home office's decor than with this Dunder Mifflin office floor plan print? This colorized print comes inside an elegant black frame and accurately depicts the iconic Scranton Business Park paper office.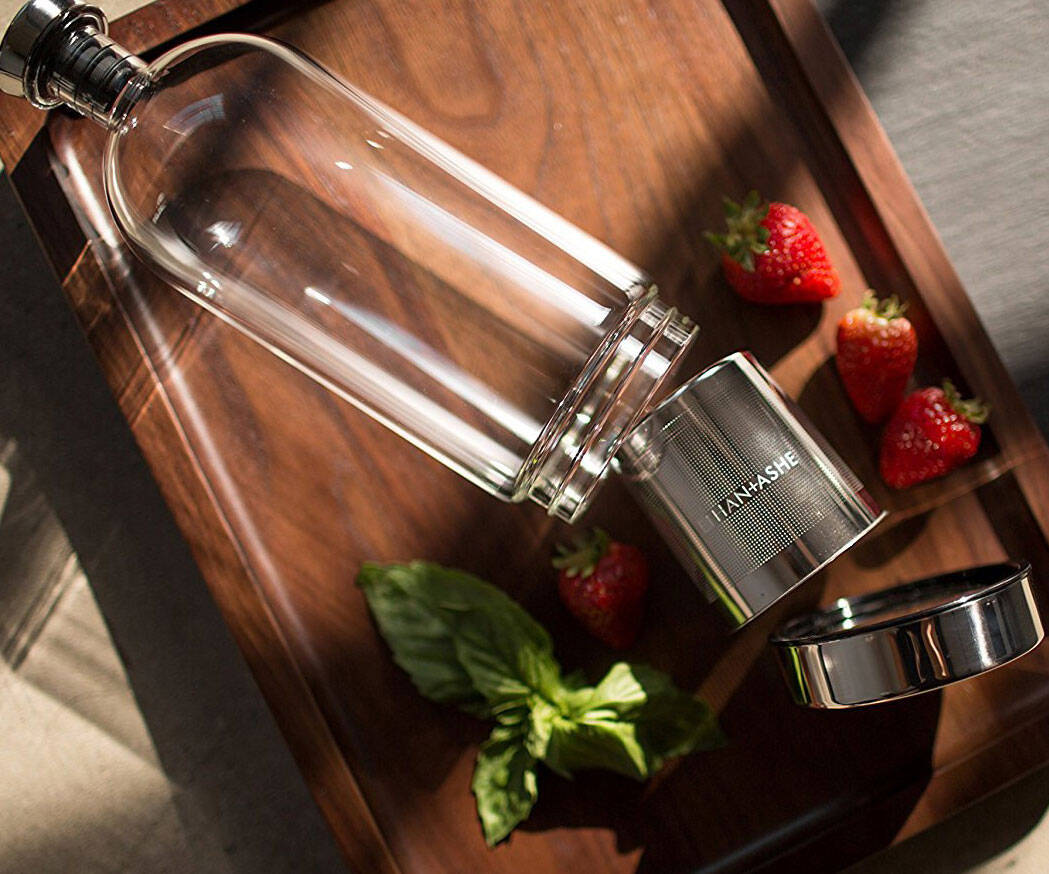 Level up your bartending skills by utilizing the Alkemista infusion vessel to create amazingly good cocktails. With this handy home bar must-have you'll conveniently be able to craft and serve tasty and unique infused cocktails without that'll awe and delight.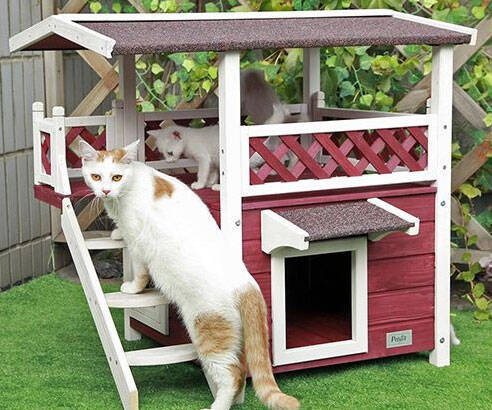 Pimp out your four-legged friend's living situation by moving him into one of these 2-story pet houses. The bottom floor provides a sheltered, secure, and cozy sleeping area while the top floor is designed as a breezy open air lounge area.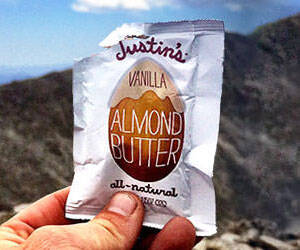 Stave off hunger when you're on-the-move by treating yourself to these vanilla almond butter squeeze packs. These ultra-portable non-GMO snacks are packed with protein, contain 0g trans fat, and are available in 7 unique and equally delicious varieties.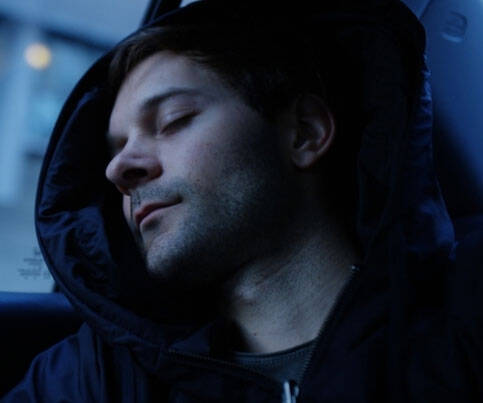 Enjoy a comfy nap anytime and anywhere by wearing this inflatable sleep hoodie. Apart from the slim-fit and fashionable color options, the hoodie can be inflated into a soft and ergonomic pillow so you can comfortably rest while on the go.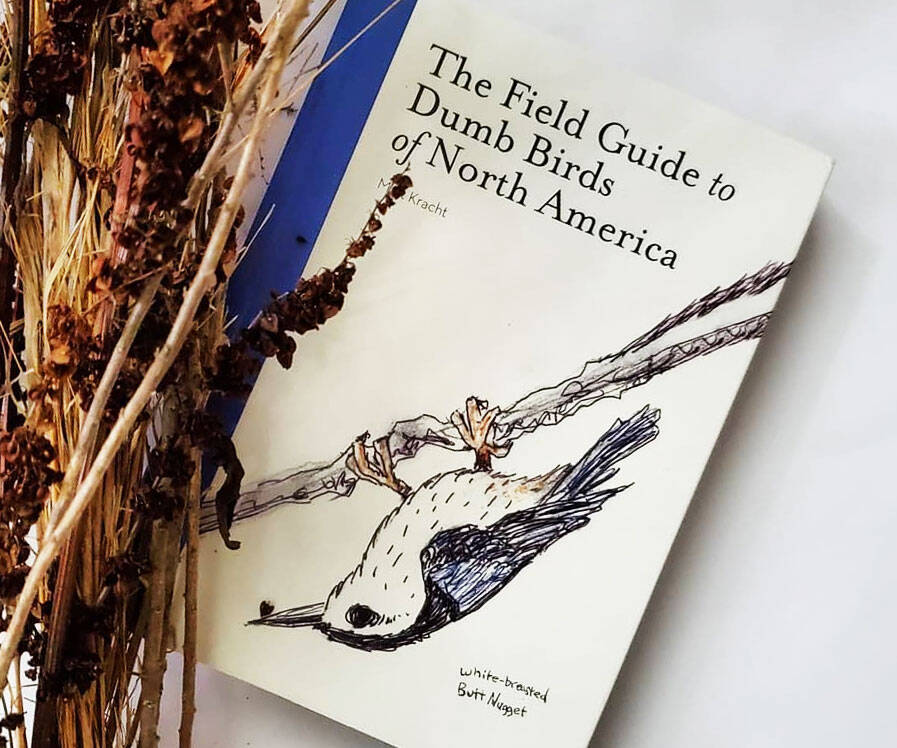 If you have a healthy disdain for those little winged bastards that smugly fly above us then you'll love a Field Guide to Dumb Birds of North America. In this snarky, profane, and funny illustrated book you'll get to learn about 50 common North American birds.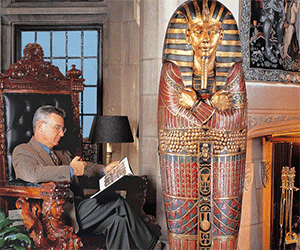 What better or more fitting place for your distinguished literary collection than this extravagant King Tut sarcophagus cabinet? This incredible cabinet stands over 6-feet tall so it offers loads of storage space and boasts luxurious features like gold leaf accents.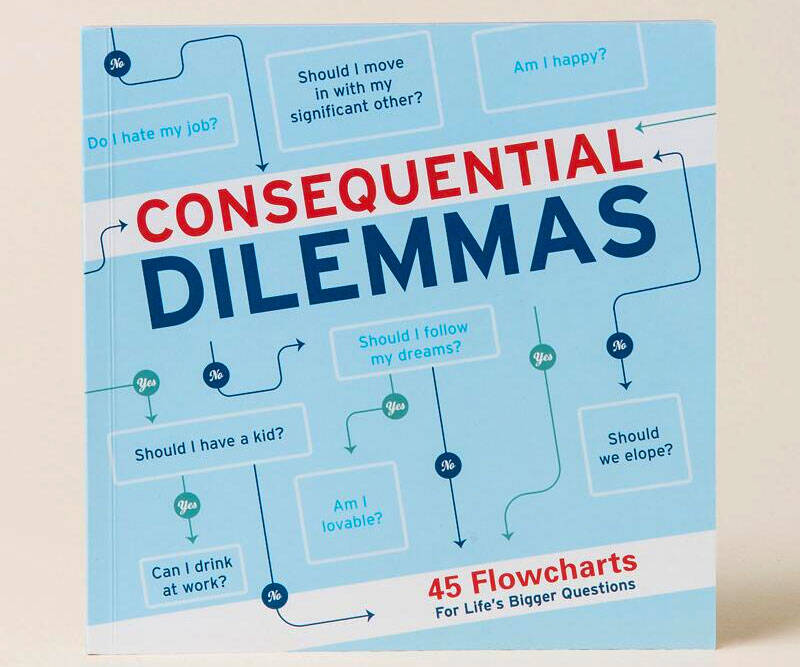 Don't leave important life decisions to chance, confront them with pseudoscientific confidence with help from Flowcharts for Life's Bigger Questions. It comes filled with forty-five humorous flowcharts like "can i drink at work?" and "should I have a kid?".