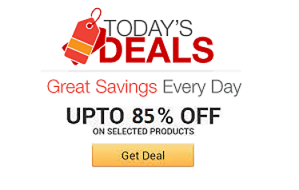 Find the coolest stuff at the lowest prices by browsing Amazon's incredible daily deals! You'll surely save a lot!
Keep a steady supply of fresh and zesty herbs on hand using the Grow And Serve microgreen kit. The kit includes everything you'll need to conveniently grow your own herbs from the comfort of your kitchen's window, making it ideal for homes with no yard space.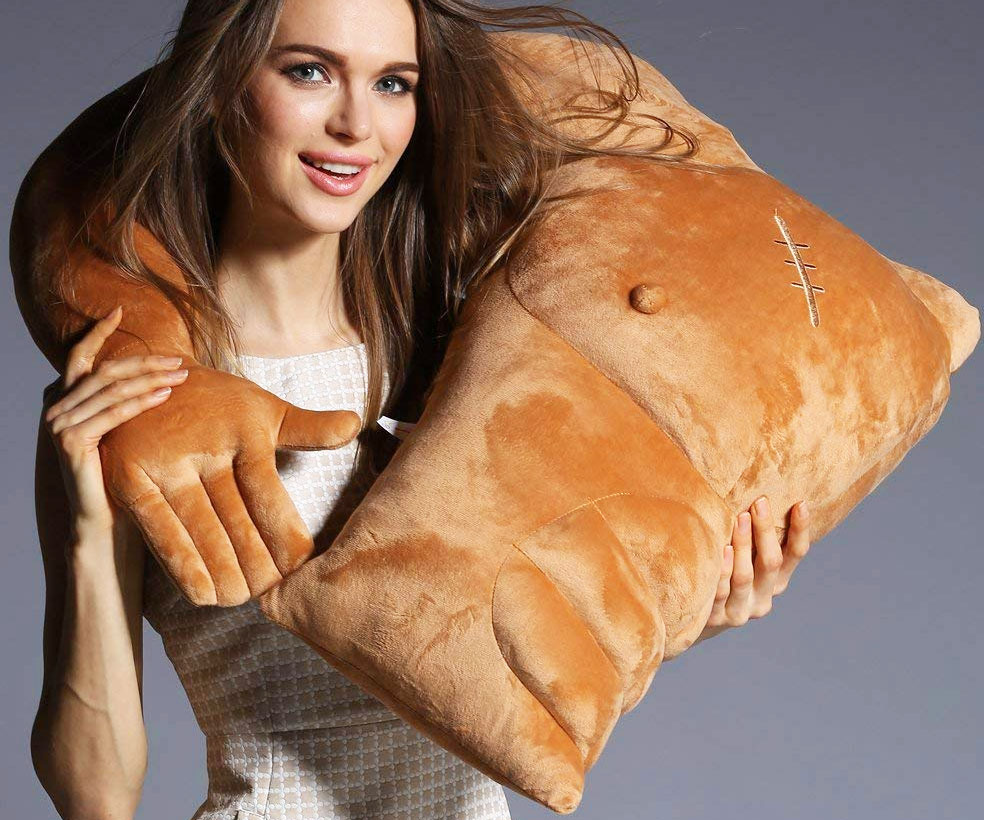 Get your fill of TLC on a nightly basis by cozying up with this muscle man snuggle pillow. This big and hunky pillow is built like a Greek god - complete with 22" python arms, rugged chest scar, washboard abs, and an inexplicably erect nipple.
Play all of your favorite classic arcade games anytime you want with this Atari retro handheld console. It features a nifty vintage design complete with '80s styled wooden panels and comes loaded with 50 built-in games like Pong, Missile Command, and Asteroids.
Keep your kitchen organized while you cook by slicing and dicing on top of this bamboo cutting board with trays. It comes fitted with a series of transparent drawers that pull out from underneath so that you can easily slide your chopped up ingredients inside.
Improve your complexion while looking like a serial killer by using this light therapy face rejuvenation mask. Despite its eerie appearance, it delivers a spa-quality experience that will treat a myriad of skin related issues such as wrinkles.
Upgrade your everyday carry by adding this sawback tactical Bowie knife to your collection. This ultra versatile folding knife boasts a razor sharp 3.5" serrated stainless steel blade along with life-saving features like a glass breaker and a seatbelt cutter.
Send a clear message to the driver behind you with this driving emoticon message display system. With everything from a middle finger to a thank you display, you'll finally be able to properly communicate with your fellow drivers during your daily driving commute.
Turn holiday traditions on their head by turning heads with the upside down artificial Christmas tree. This stunner stands at 7 feet, features a nice full shape, and is composed of 100% PVC needles that give it a natural appearance.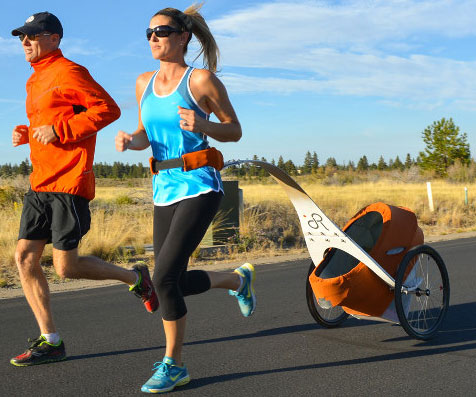 Don't let Jr. get in the way of your active lifestyle - instead take him along for the ride using the jogging stroller. The functional design features a comfortable hip strap that you wear to pull the stroller without creating a bumpy ride for your offspring.