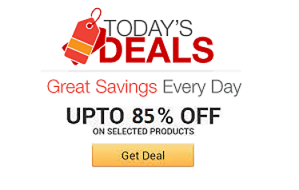 Find the coolest stuff at the lowest prices by browsing Amazon's incredible daily deals! You'll surely save a lot!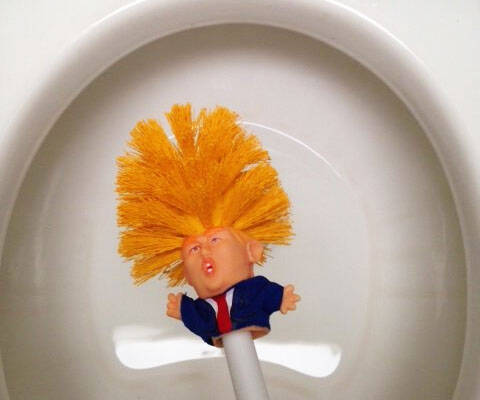 Make your toilet bowl great again by keeping it spick and span with this Trump toilet brush. Forty-five won't disappoint as he puts his glorious golden faux-locks to work to drain that porcelain swamp. Your toilet is going to look so good folks, believe me.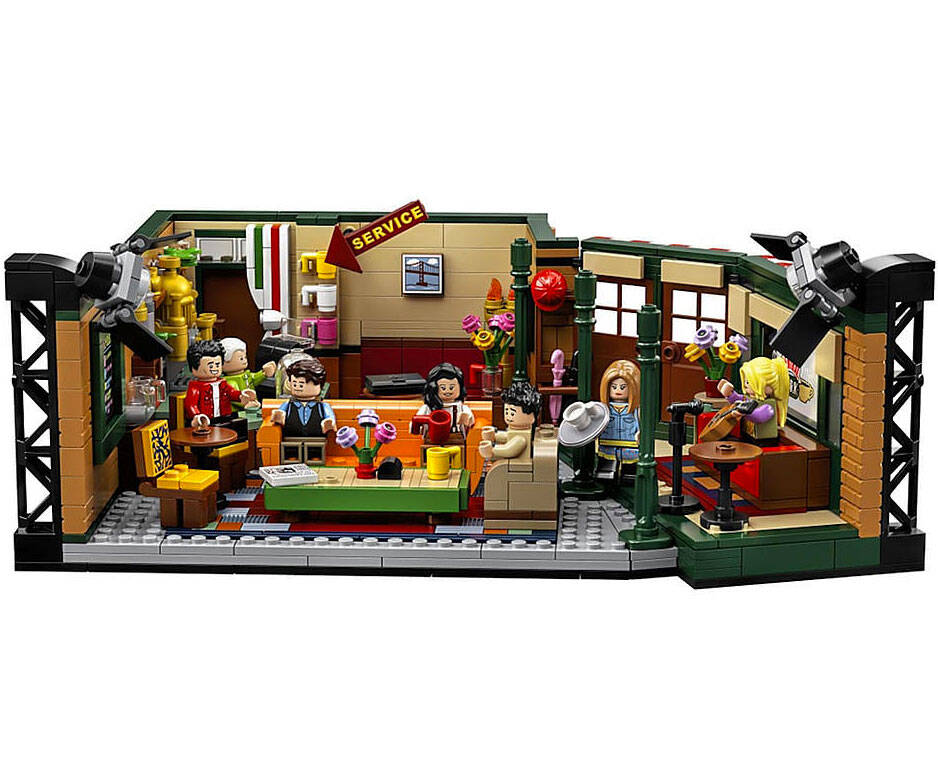 Relive your favorite Friends moments, and create some of your own by getting this Central Perk LEGO set. This 1,000+ piece set includes the whole gang in minifig form - including Gunther - along with fun items like Phoebe's guitar, Chandler's laptop, and Joey's pizza box.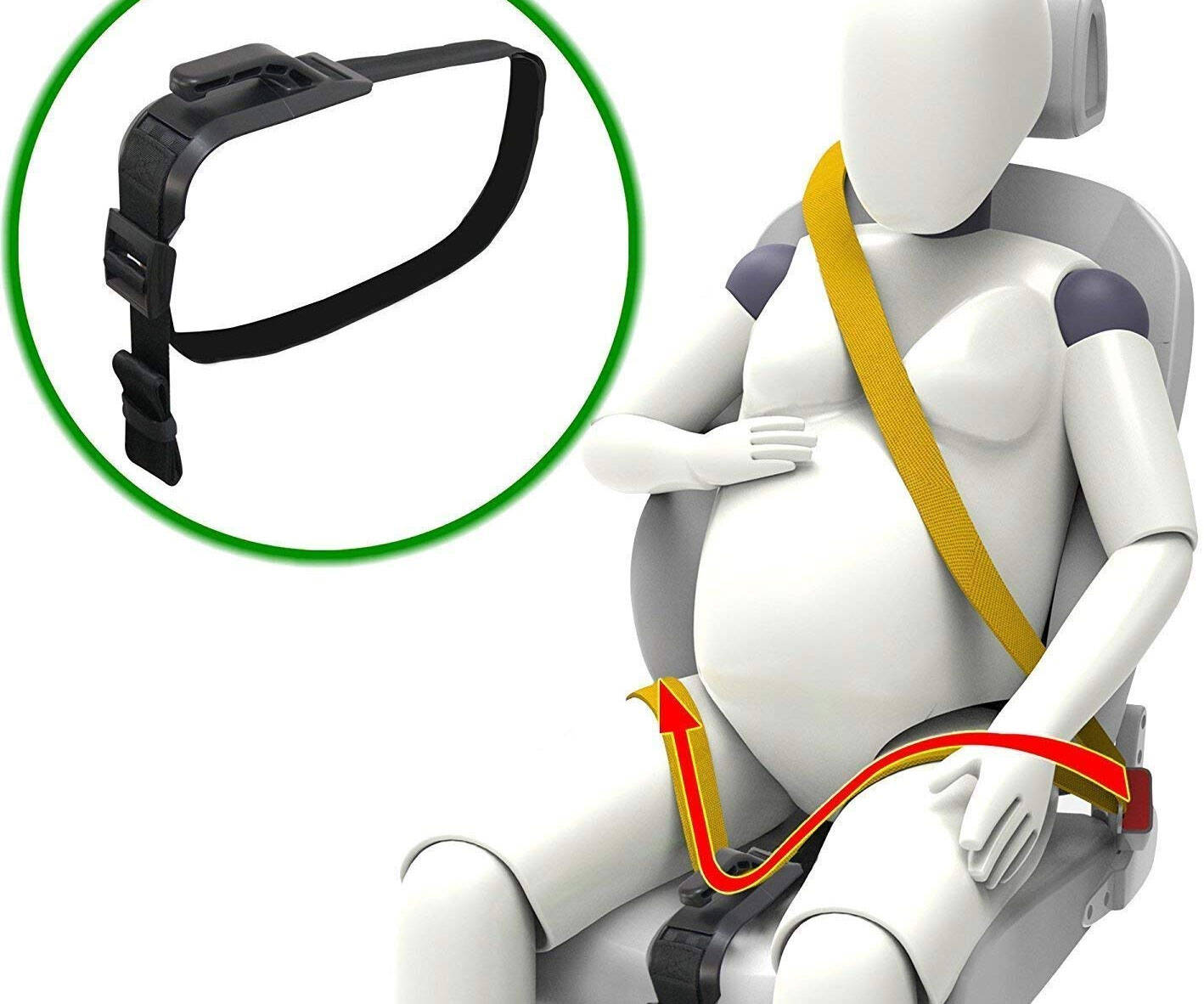 Make driving around with your baby bump less uncomfortable for all involved with this pregnancy car seat belt adjuster. This handy device makes the belt sit across your thighs, rather than over your ever-growing belly.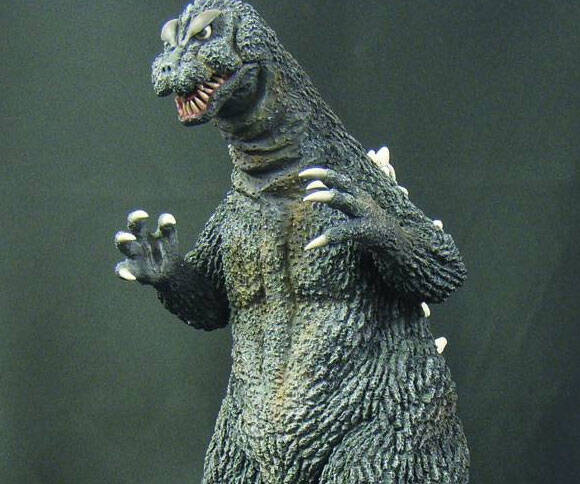 Quick, get all your action figures to safety! Godzilla is loose! Coming in at 12" tall and a whopping 27" long, the Godzilla vinyl action figure is amazingly detailed and programmed to wreck havoc on your existing collection of toys and collectibles.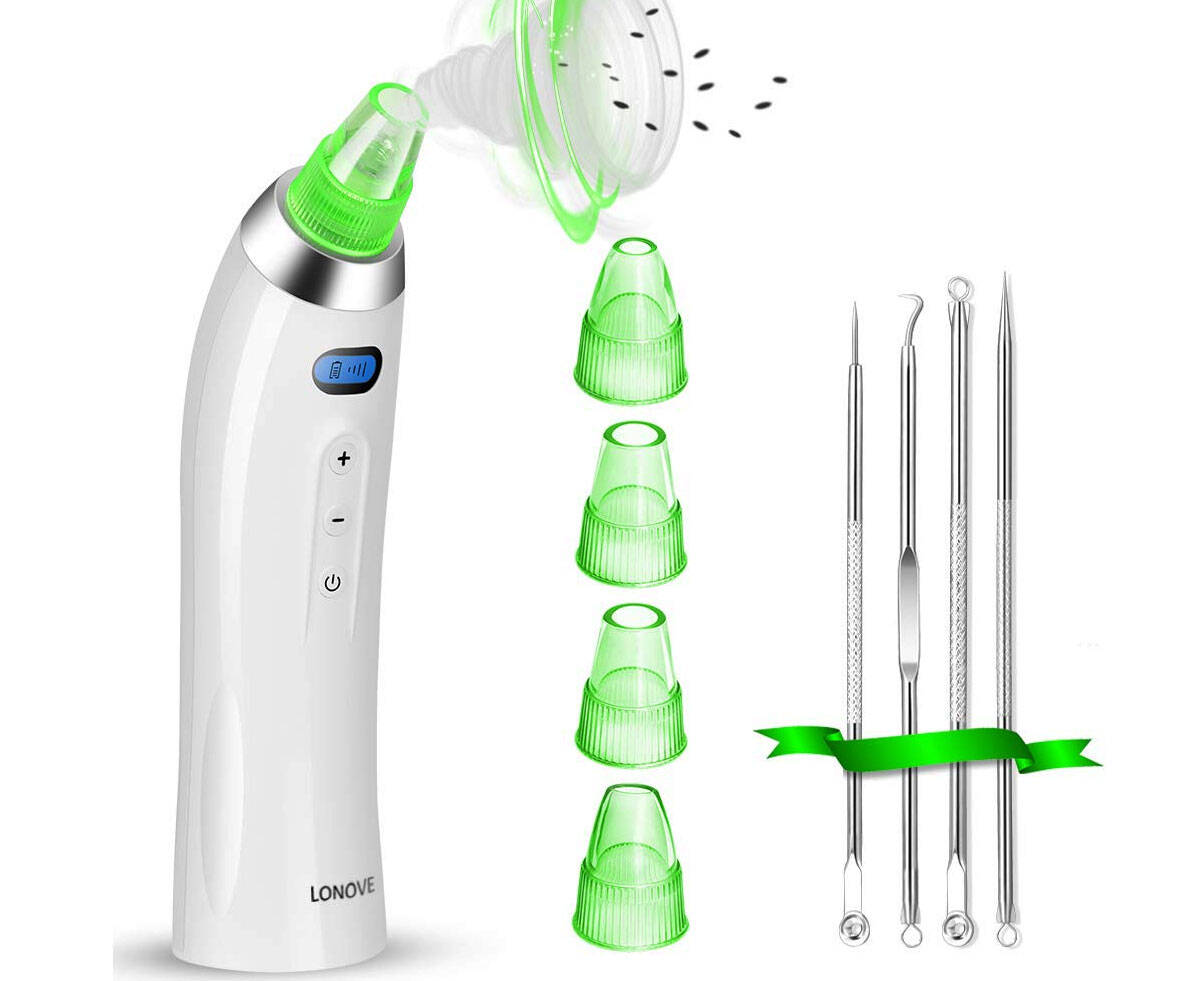 Keeping your face blemish-free is easier than ever with the pimple vacuum at your disposal. The vacuum's suction will gently remove blackheads and dead skin while also helping combat acne, grease, and wrinkles for a more radiant appearance.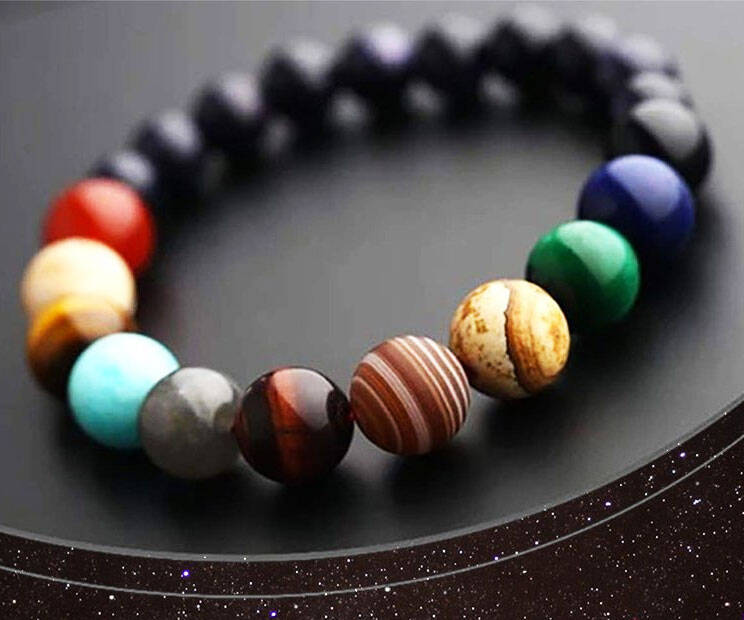 Show our planetary neighbors some love with this solar system bracelet. This unique accent piece comes with a series of gemstones that each represent a different member of our solar system like the Sun, Venus, Mars, Neptune, and even Pluto.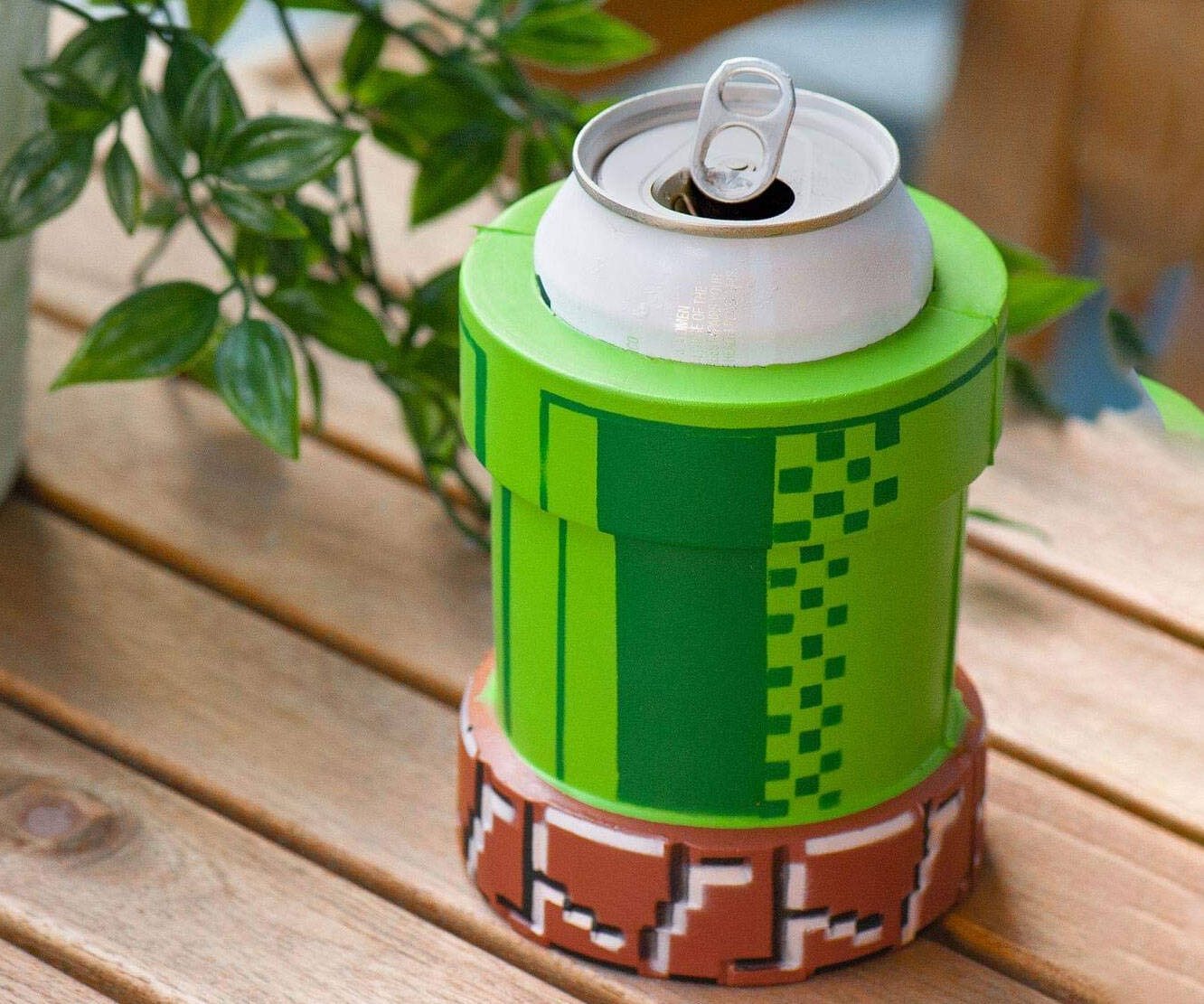 Pay homage to your favorite classic game by ensuring your frosty one remains frosty inside this Nintendo warp pipe can cooler. This vibrant cooler creates the illusion that your beverage is coming right out of the warp pipe - just like Mario.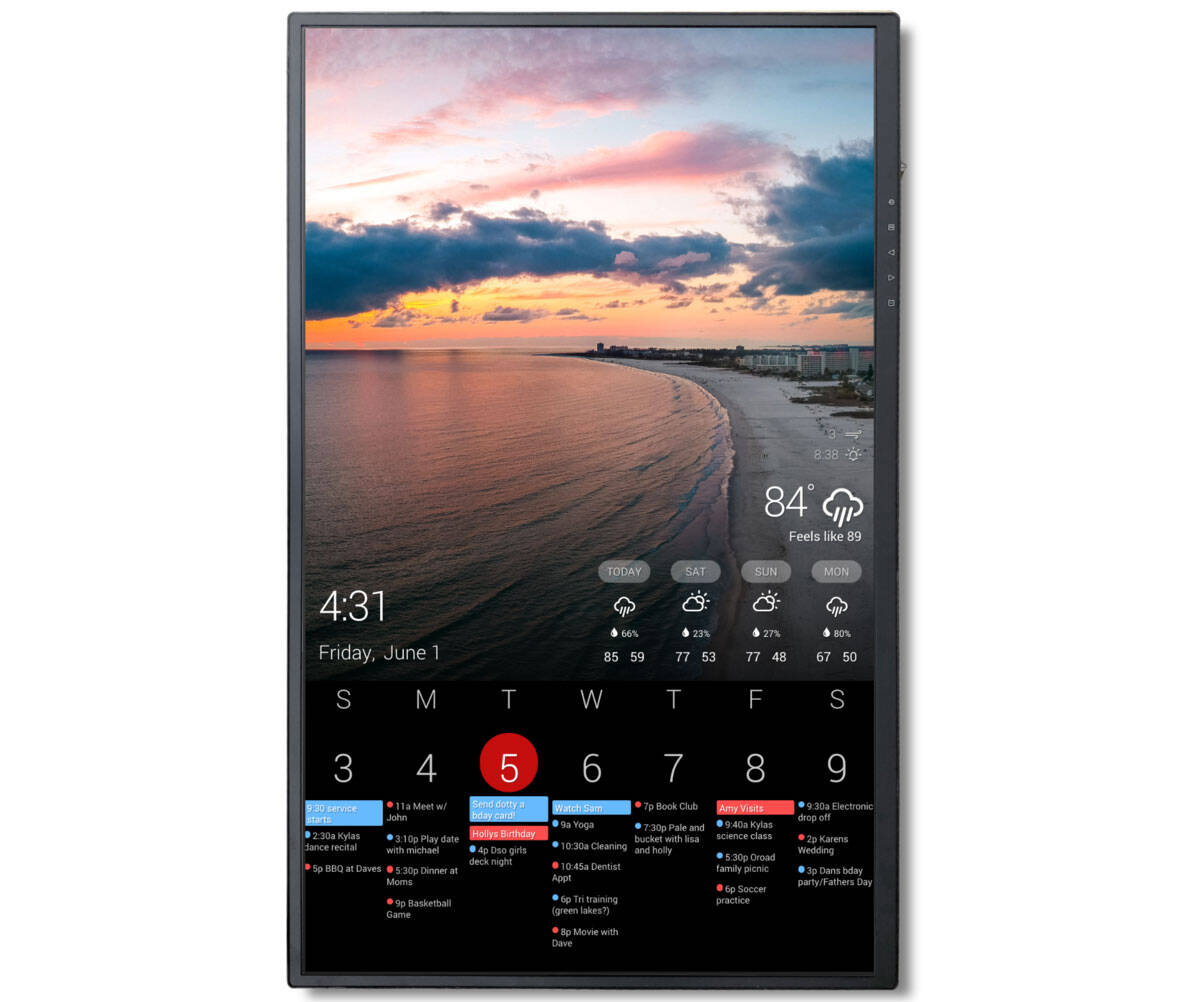 Usher your bedroom into the future by hanging up the Dakboard smart wall display. This giant wall-mounted tablet features a massive 24" 1920x1080 screen that connects seamlessly to your digital calendar so that you can easily visualize the day ahead of you.
Keep your cutlery and tools razor sharp at all times using this benchtop angle set knife sharpener. The tri-abrasive rods boast fine grit diamond and extra fine ceramic surfaces and allows you to sharpen at 5 different angles.