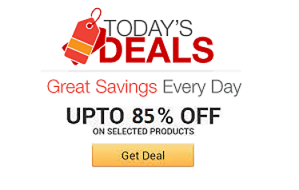 Find the coolest stuff at the lowest prices by browsing Amazon's incredible daily deals! You'll surely save a lot!
Help raise awareness for the environment by keeping your workspace tidy using these mini trash and recycle bin pencil holders. The amusing design disguises these pencil holders as a miniature version of the trash can and recycle bin we all have at home.
Get a theater-quality snack sesh going on while you binge-watch from the comfort of home by curling up with one of these movie night candy buckets. This movie night must-have comes stuffed all sorts of classic sweet and salty snacks guaranteed to please your palate.
The all-in-one wet shaving kit will transform your dull morning shaves into a daily ritual you'll actually look forward to. Taking inspiration from the past, this kit includes a sleek razor, sandalwood shaving soap, a steel bowl, and a handy canvas carrying bag.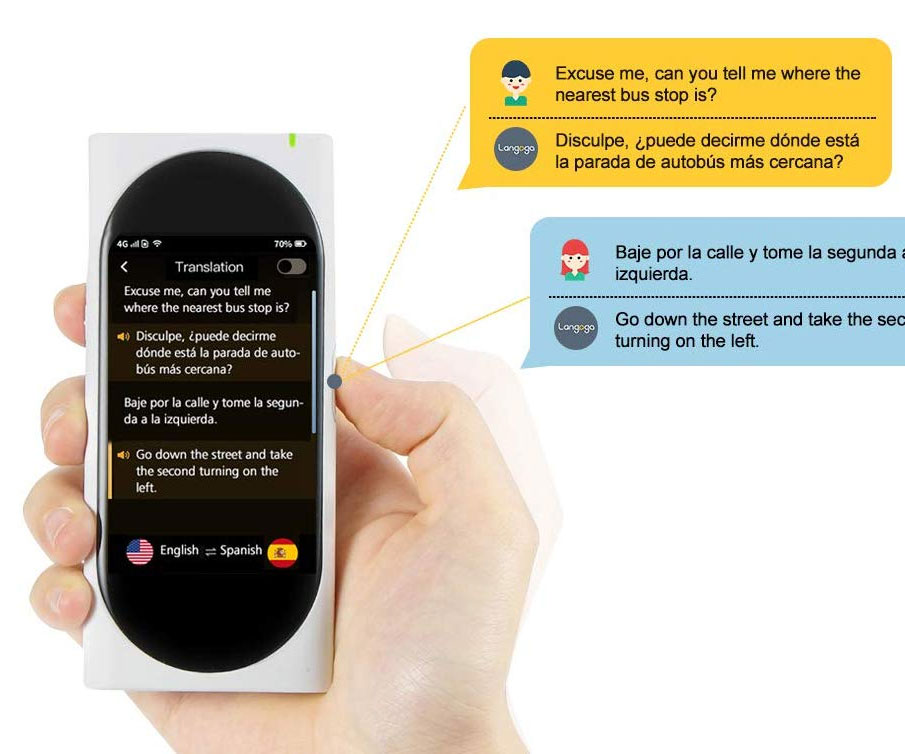 Next your your passport and cash, this instant translator and global WiFi hotspot is something you'll always want to have with you. It provides quick two-way translation so that you can communicate with the locals while also offering a stable connection for up to 5 devices.
Munching on your deep fried potato sticks while you're driving just got a whole lot easier with this car french fry holder. This multi-functional car accessory will fit perfectly in your car's cup holder so that you can easily snack without making a mess.
Make Sparky's exercise time great again by playing fetch using this Donald Trump dog toy. This pint-size Commander in Chief comes dressed in his finest navy blue suit and oversize red tie and stands 8.5-inches tall, making it perfect for dogs of all sizes.
Class up any outfit you throw on by topping it off with one of these exposed gears skeleton watches. These exquisite timepieces are accented with an elegant leather band and boast a skeletonized design that gives you a front-row view to the watch's inner workings.
Next time you're feeling hungry, forget Yelp and parooze through Where Chefs Eat. Over 600 of the planet's most renowned chefs give you an insight into their favorite places to dine - showcasing more than 3,000 restaurants in over 70 countries.
Take the hard work out of cooking by preparing your tasty meals using the Amazon Smart Oven. It boasts a temperature probe to help you cook your meal to perfection, voice control, comes with over 30 presets, and can be used to warm, cook, air fry, or microwave.