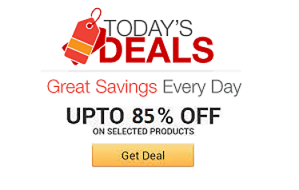 Find the coolest stuff at the lowest prices by browsing Amazon's incredible daily deals! You'll surely save a lot!
Transform your little bedbug into his favorite Autobot by covering him up with this glow in the dark Bumblebee blanket. This brilliantly designed blanket will not only keep him warm and cozy, but comes with two glow in the dark accents that double as a fun night light.
Show all the party people who the fastest gun in town is by serving up a round of shots with this whiskey decanter gun. This must-have party accessory comes with 2 pistol decanters along with 8 shot glasses which you conveniently carry using a belt holster.
Enjoy a first-class spa experience from the comfort of your own bathroom by upgrading to this luxury computerized steam shower sauna. Apart from a refreshing shower you'll be able to enjoy a world class steam and even a hydro massage bath.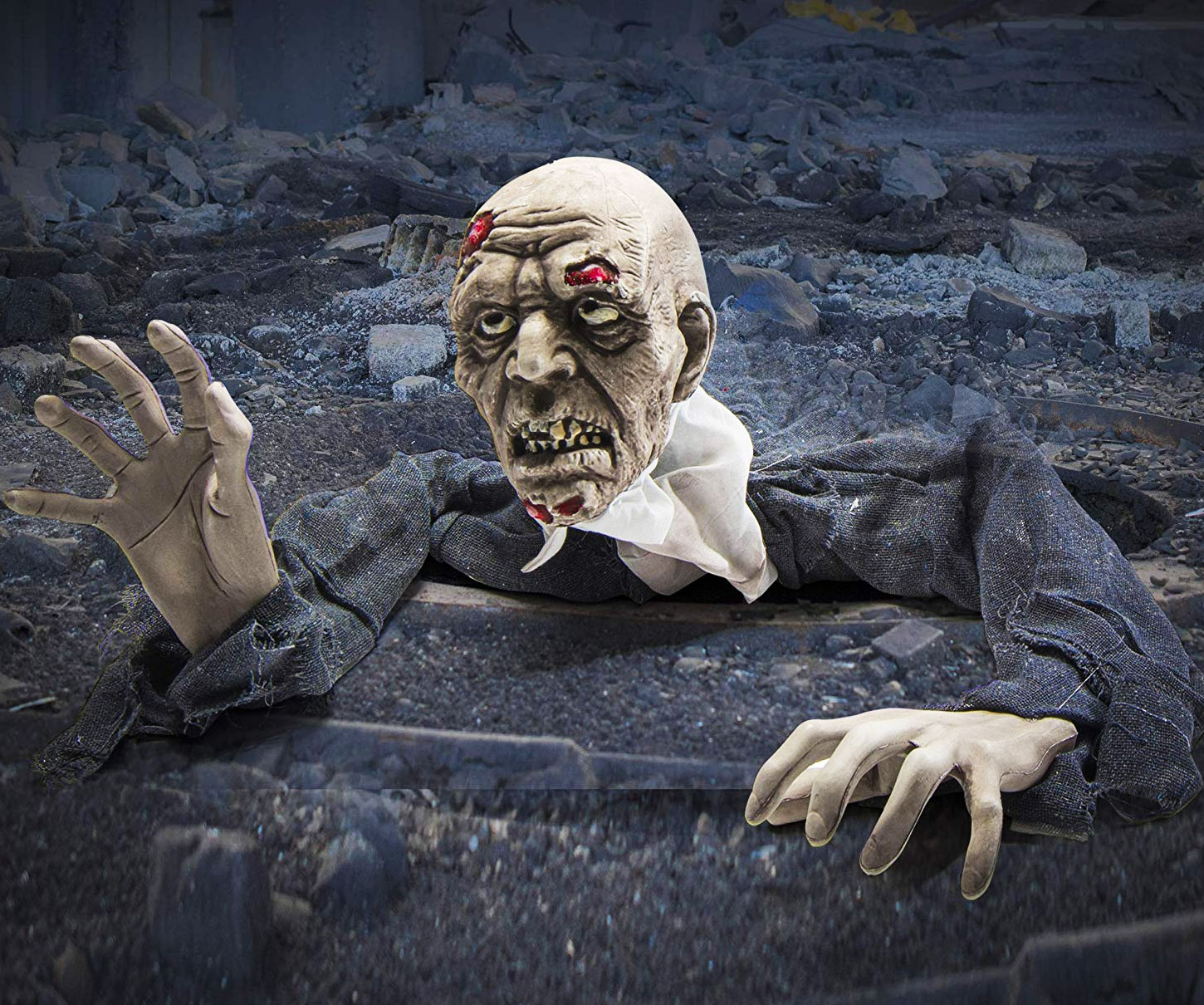 Send chills down the spine of every trick-or-treater brave enough to approach your haunted manor by decorating with this ground-breaker zombie prop. This vile-looking zombie can either be hung or placed on the ground to make it appear like he's rising from his grave.
The unbreakable and reusable juice box is a heaven-sent for parents who are constantly cleaning up spills. Made from 100% BPA-free plastic, this scratch-resistant 10-ounce container features an easy-to-open and close design that minimizes drips and spills.
Ensure sensitive information and documents remain secure by storing them in the Lexar fingerprint scanning flash drive. This flash drive boasts an ultra-fast fingerprint authentication that will protect your data against unauthorized users.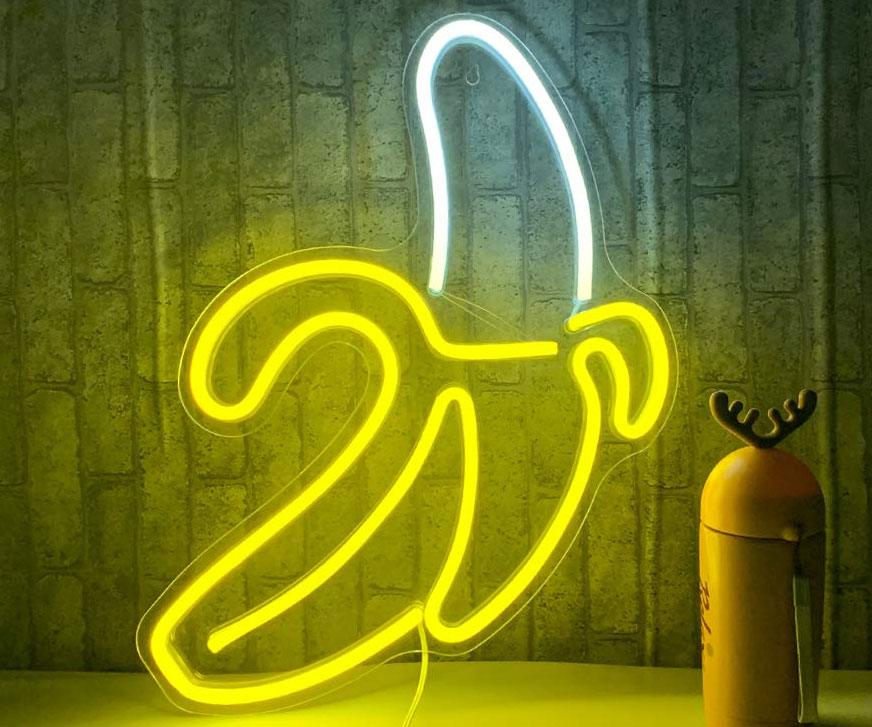 Bring color and whimsy into any part of your home with this eye-catching banana neon sign. This quirky light is crafted from high quality acrylic and a new LED silicone tube that eliminates the risk of glass breakage and leakage of hazardous materials.
Two iconic games everyone knows and loves join forces to spice up family game night. Mario Kart Monopoly allows you to experience Mario Kart on a Monopoly gameboard - you'll be able to collect coins, earn points, and even drop banana peels!
These beautiful watch movement cufflinks are the perfect way to top off your formal ensemble. The exterior of these elegant cufflinks is crafted from 316 stainless steel while the interior consists of an intricate 18k gold plated skeleton design that will surely catch the eye.