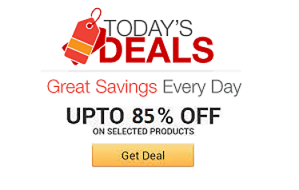 Find the coolest stuff at the lowest prices by browsing Amazon's incredible daily deals! You'll surely save a lot!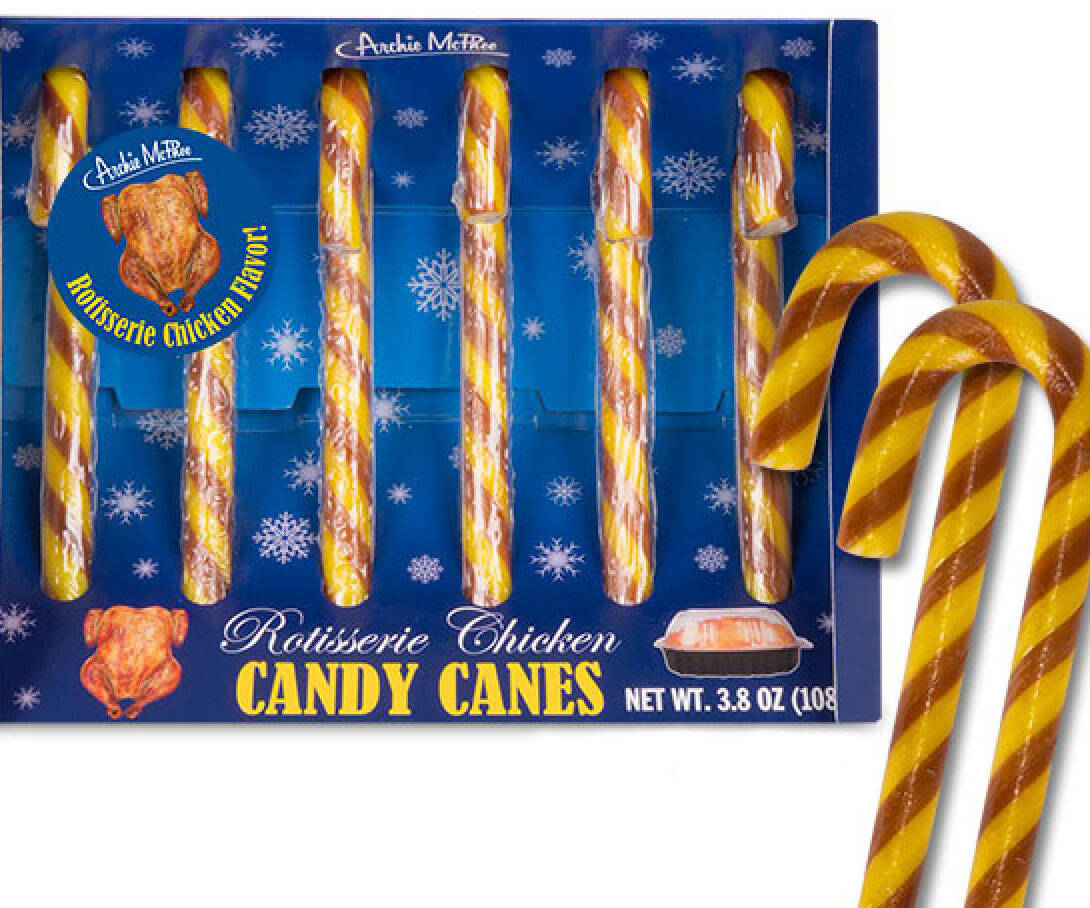 Nothing says Christmas like some good ol' rotisserie chicken. So get into the holiday spirit by snacking on these delectable rotisserie chicken flavored candy canes. These festive and oddly flavored treats come in packs of six so that you can share and spread the love.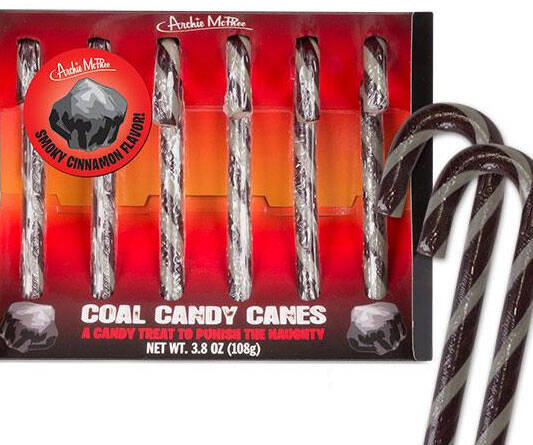 Let those little rascals know they were naughty without actually ruining their Christmas by placing these charcoal candy canes in their stockings. The set comes with six dark "charcoal" candy canes that taste like smoke, cinnamon, and bitter disappointment.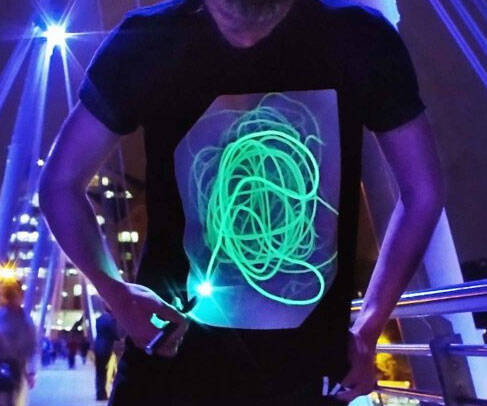 Transform yourself into a walking canvas by heading out of the house in one of these interactive UV light shirts. These 100% cotton threads come with a UV-light keychain that allows you create doodles over the white area that will remain visible for ten minutes.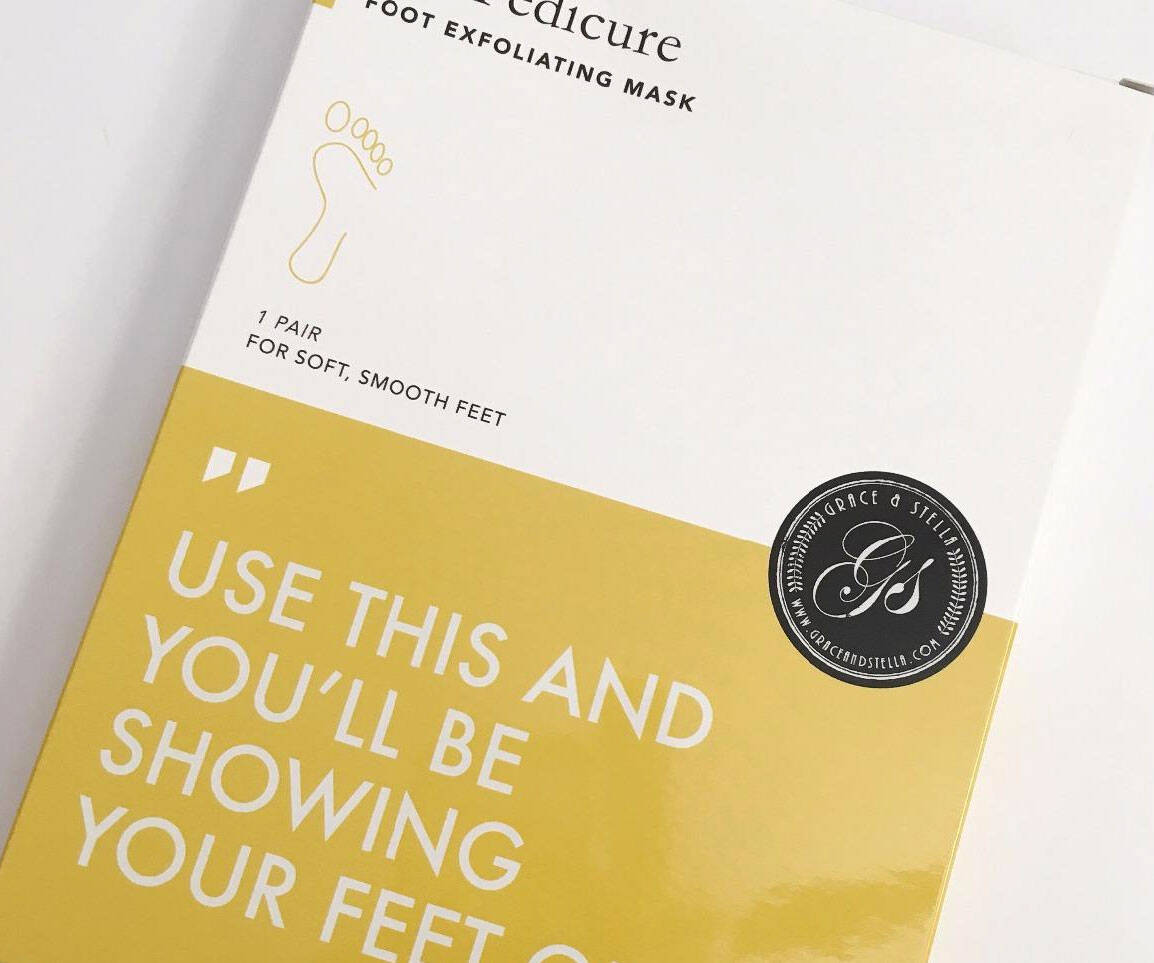 Give your poor, tired feet the pampering they deserve by rejuvenating them with this smooth baby soft foot exfoliation mask. It is specially designed with skin moisturizing ingredients that will help get rid of dull, coarse, and dead skin.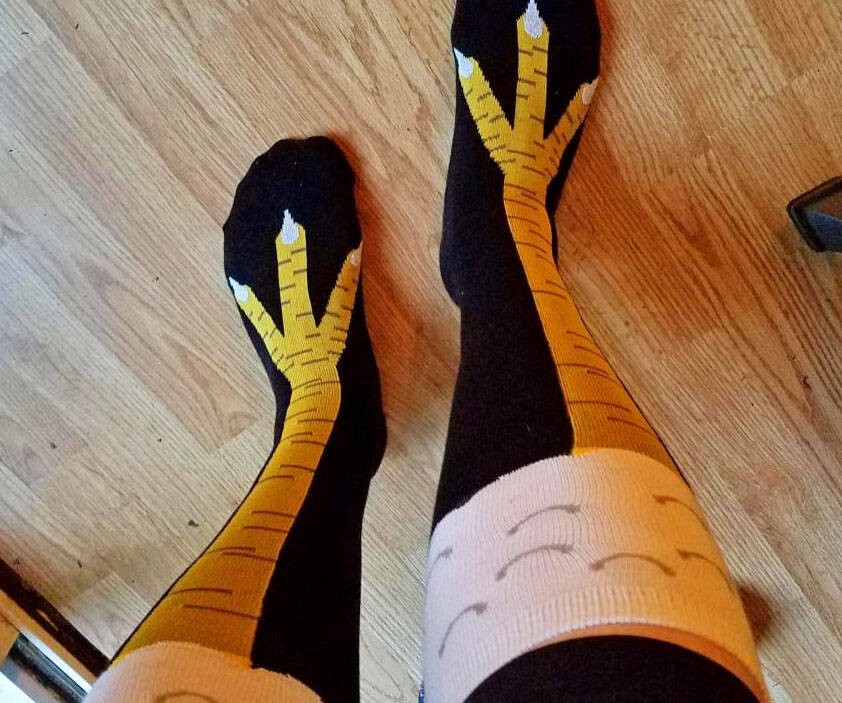 Turn your skinny legs into your body's most attractive feature by walking out in these chicken leg socks. These highly fashionable knee high socks are made to provide all day comfort and make the perfect gift for the free-spirited fashion forward person in your life.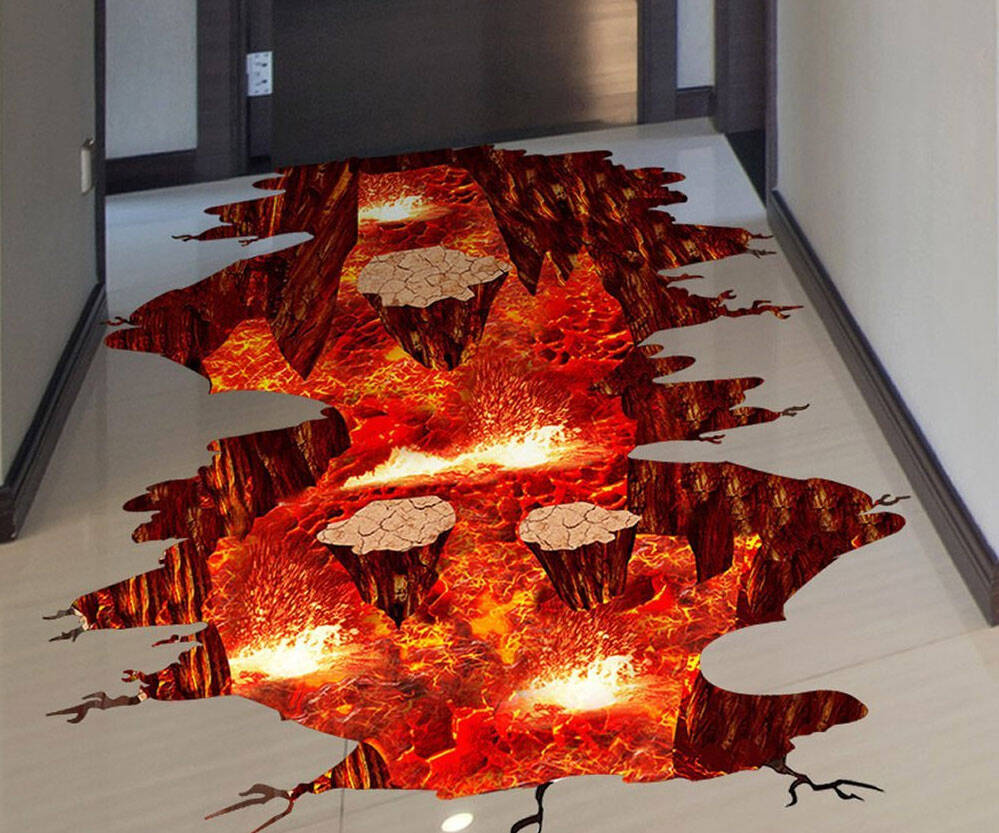 THE FLOOR IS LAVA! Maintain a lively atmosphere at home by keeping everyone on their toes with this floor is lava floor/wall decal. This incredible 3D decal turns a simple trip down the hallway into a heart-pumping experience that surely put your agility to the test.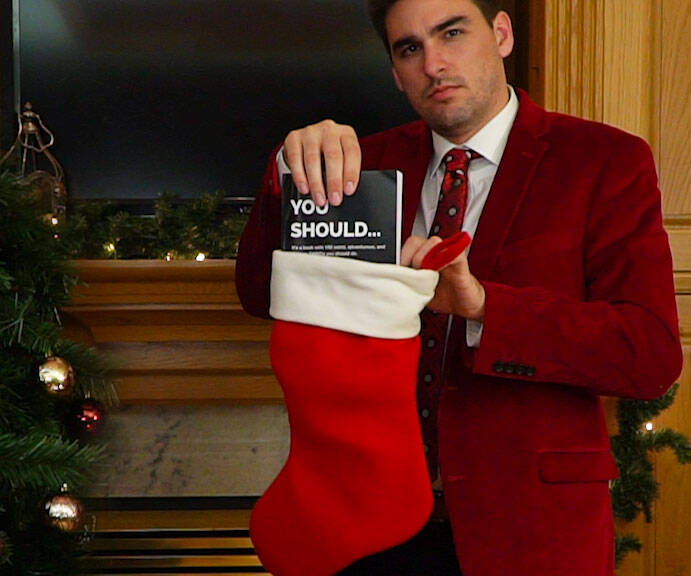 Go on an adventure! Within this book are 100 weird, random, and totally adult adventures. Flip to a random page when you're bored, stuck, looking for things to do, or just crave new stories and adventures. We've got your next 100 adventures wrapped, bound, and ready!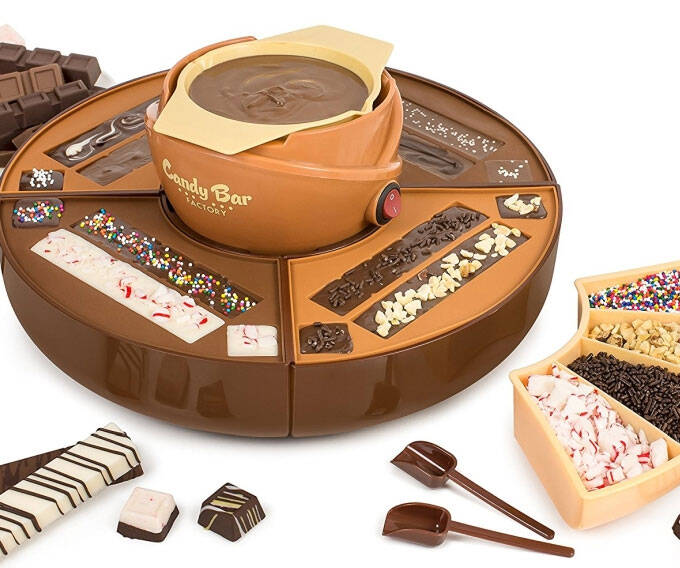 Cut out the middleman and start making tasty treats in your own kitchen with this chocolate candy bar maker. After melting the chocolate on the heated base, simply pour it into one of the four silicone molds to cool off and then customize it with yummy toppings.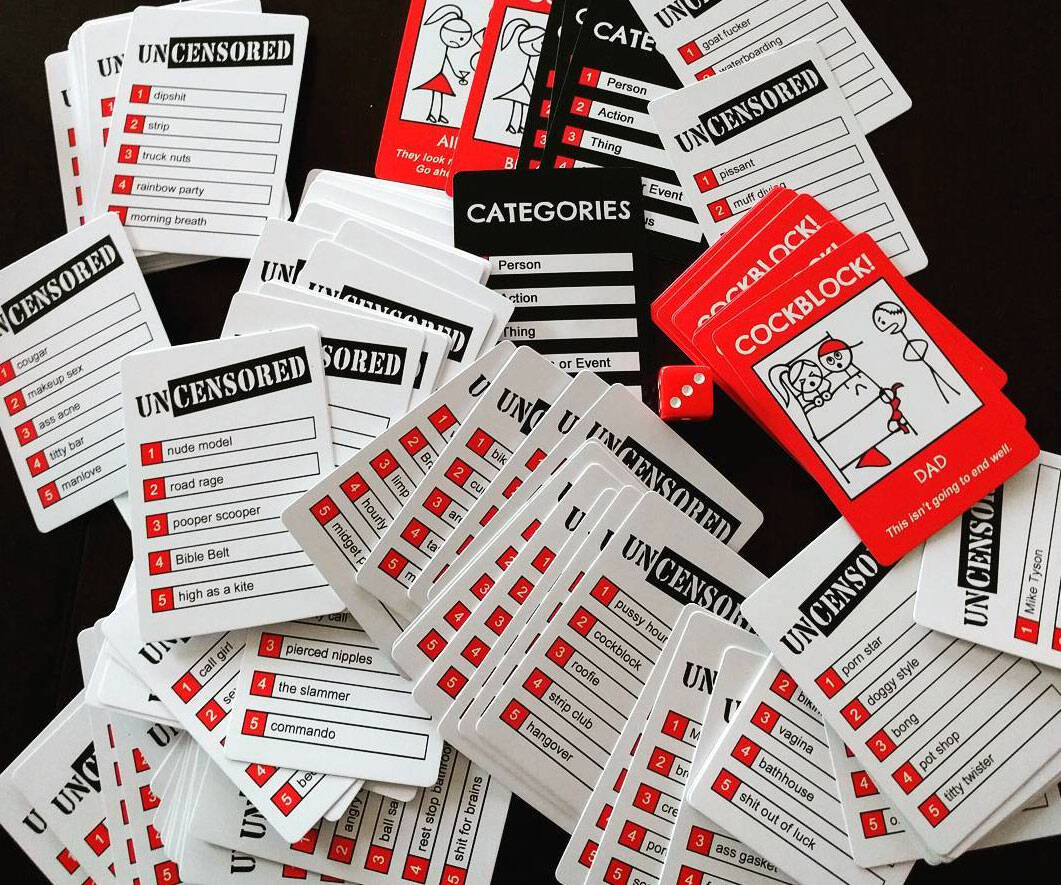 Drawing Without Dignity is like the uncensored and naughty version of Pictionary. In this crass, crude, and hysterical drawing game for adults, players take turns drawing dirty pictures from 1 of the 670 inappropriate topics displayed on the cards.