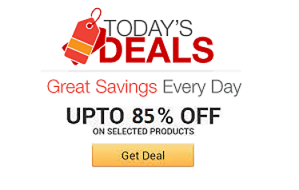 Find the coolest stuff at the lowest prices by browsing Amazon's incredible daily deals! You'll surely save a lot!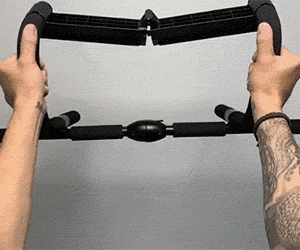 Don't let your vacation plans slow down your workout routine. With this foldable travel friendly pull-up bar you'll be able to get in a grueling workout virtually anywhere. This versatile device can either be hung up on the door frame or used on the floor to perform push-ups and dips.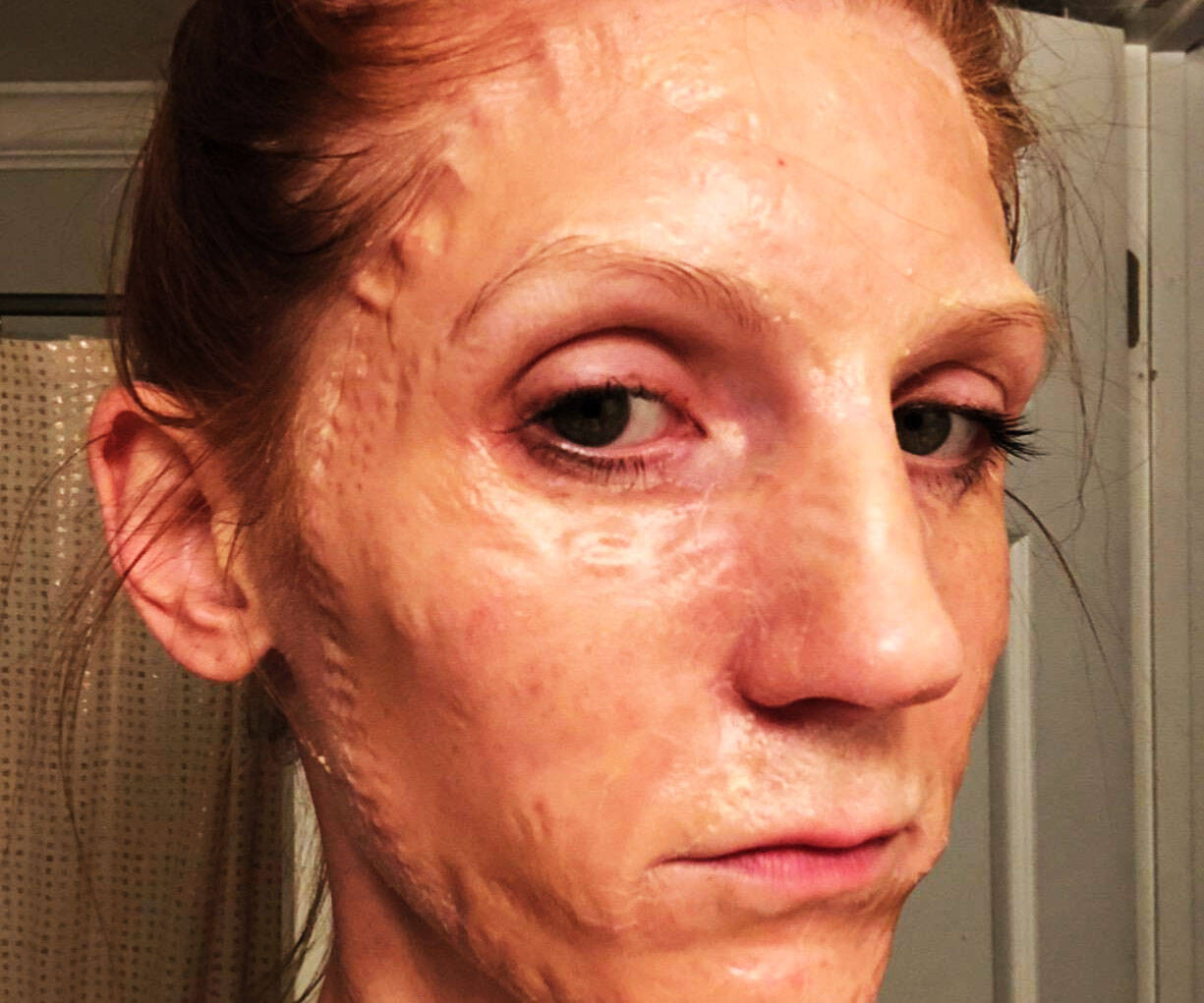 These zombie face masks will make you look like the stuff of nightmares before revealing your true radiant self. This 8-in-1 full-face treatment mask will help reduce things like fine lines and winkles in addition to tightening and visibly lifting up your skin for a more youthful look.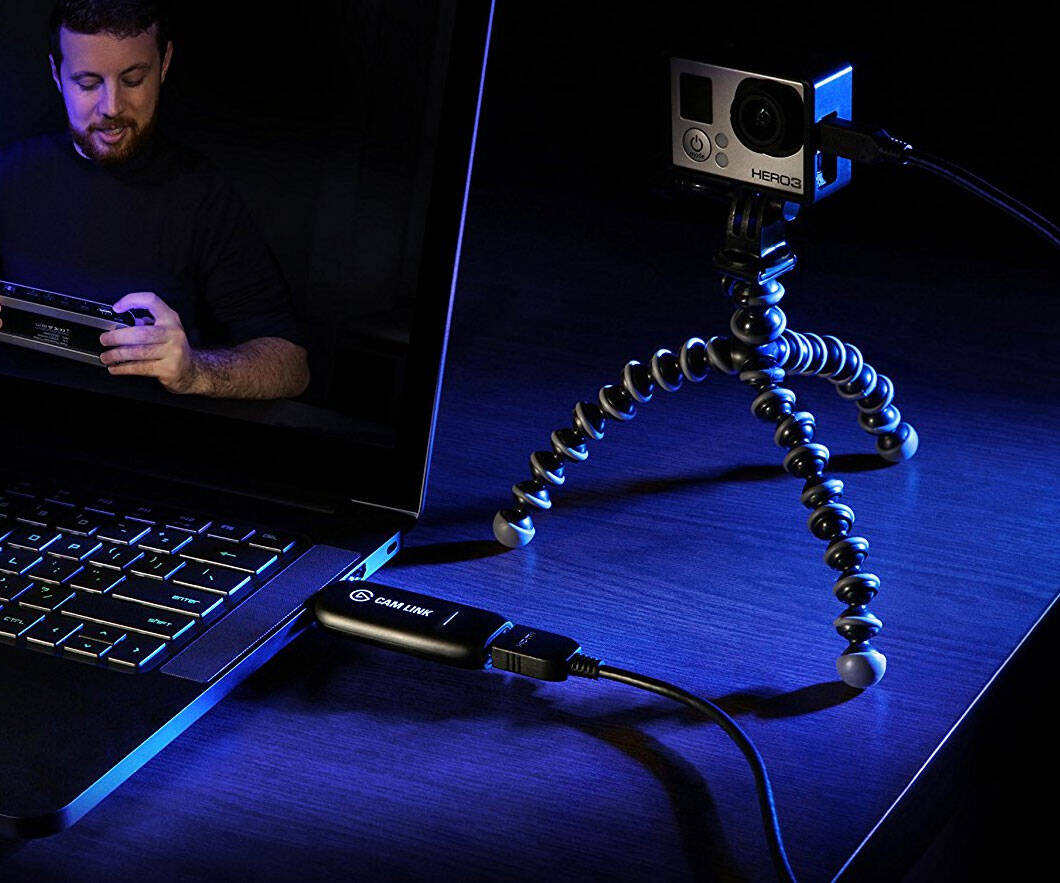 Level up your content by unleashing your camera's true potential using the Elgato Cam Link. With the Cam Link, instead of having to rely on your laptop webcam you just connect your camera to your PC or Mac so that it can function as an HD webcam.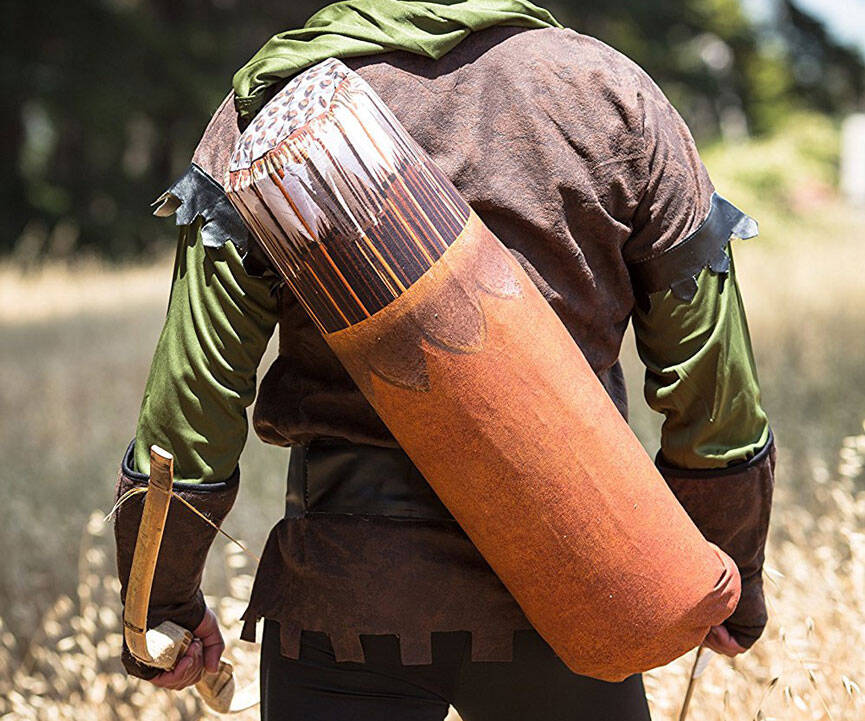 Look like a modern day Robin Hood when you hit up your yoga class by carrying your mat inside of this quiver of arrows yoga bag. The wraparound graphic will not only add some flair to your look but also make you the talk of your yoga studio.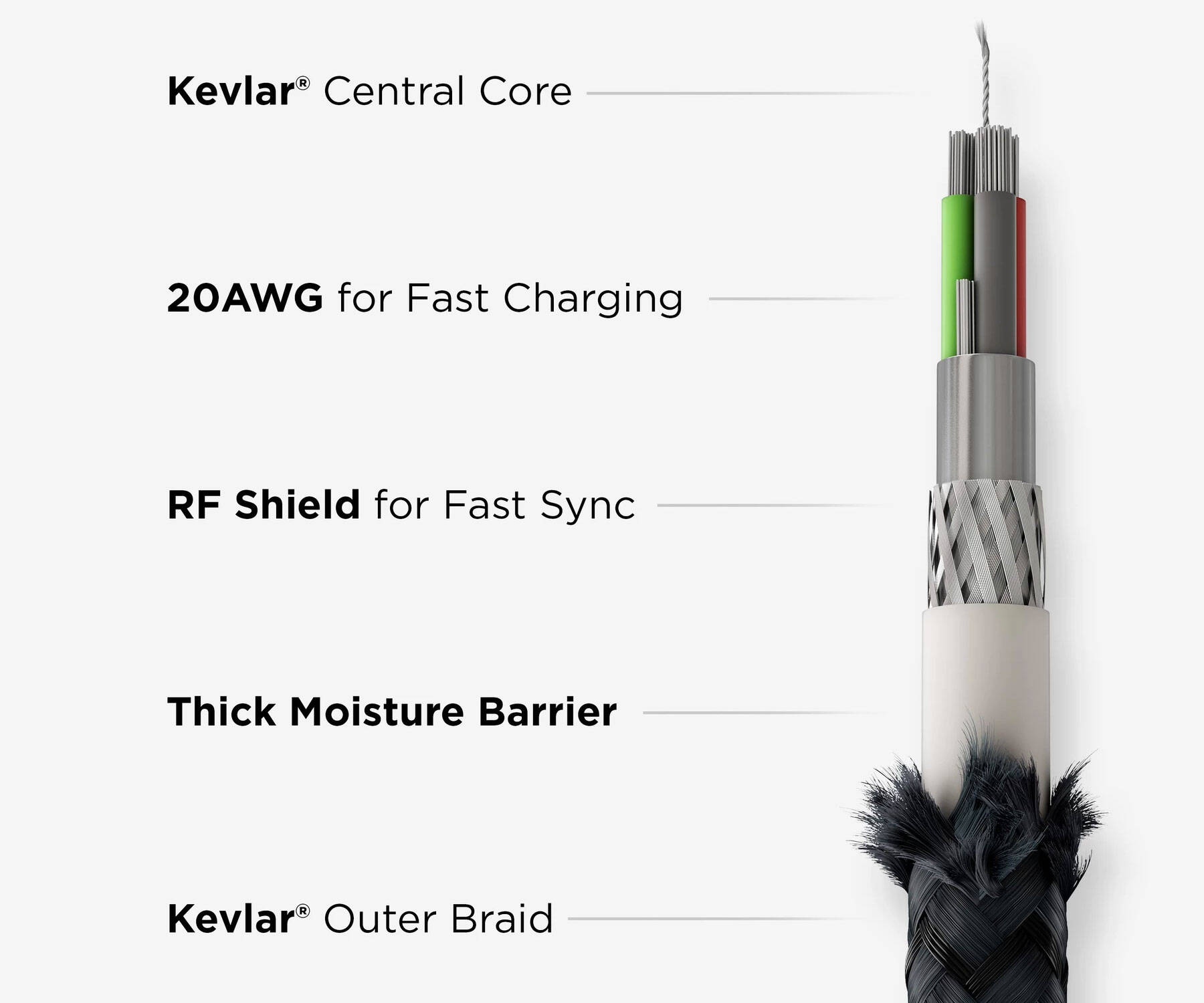 If you're tired of weak cables that fray with constant use, these Nomad Kevlar charging cables are just what you've been looking for. These ultra rugged cables are made of braided ballistic nylon along with a durable PVC jacket and Kevlar core for superior strength.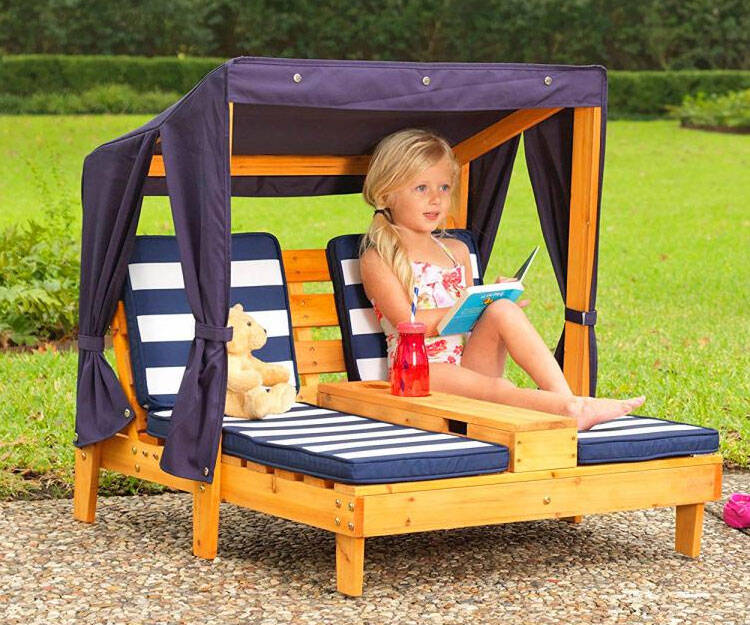 Teach your little ones about the finer things in life from early on by having them relax in style on this mini chair lounger for kids. It features a sturdy solid wood construction and is accented with a weather resistant cotton canopy that will superbly block out the sun.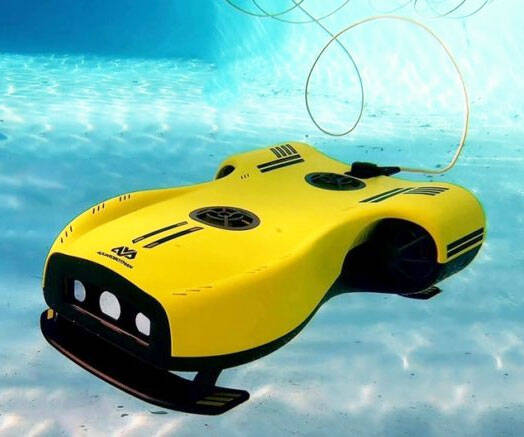 See what life is like under the sea by sending the Nemo underwater drone on a mission. This compact drone can dive down to the depth of 328-feet, comes with a built-in 4K UHD camera, and a QAS-balancing stabilizing system for steady and professional quality shots.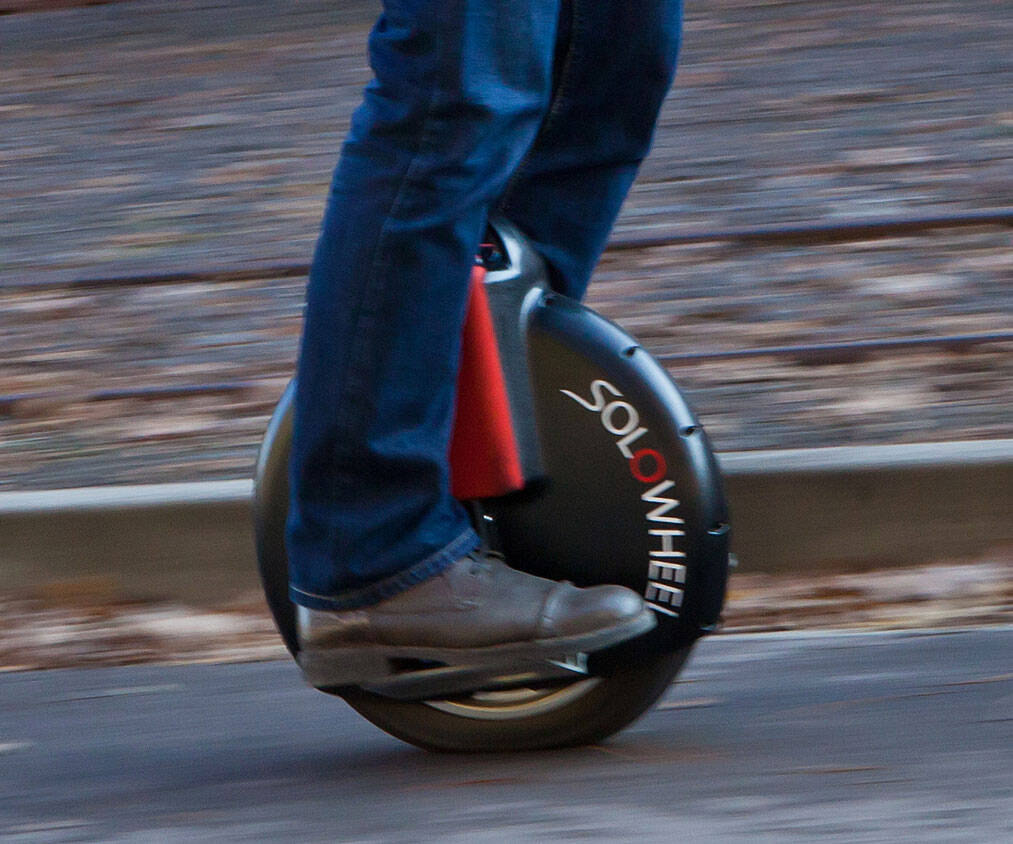 Walking is for suckers, conserve your precious energy without loosing your mobility with the self balancing electric unicycle. Once you hop on, you'll be able to zip around town while staying perfectly balanced thanks to a built-in intelligent chip.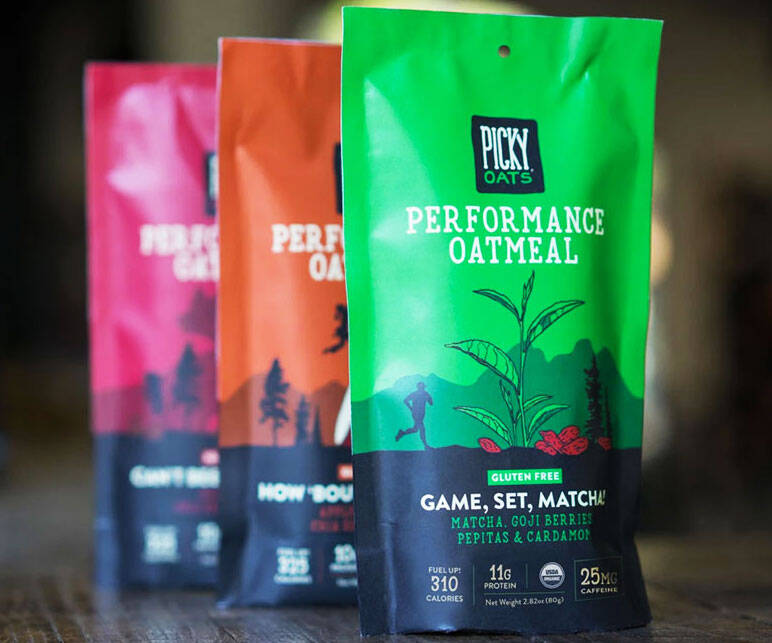 Give your body the fuel your active lifestyle demands by starting your days with some organic performance oatmeal. It cooks in just 3 minutes, provides you with 10 grams of natural protein, and comes in delicious flavors like "how 'bout dem apples?" and "can't beet chocolate".