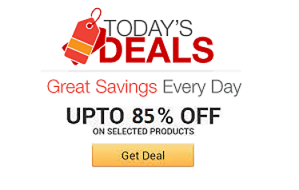 Find the coolest stuff at the lowest prices by browsing Amazon's incredible daily deals! You'll surely save a lot!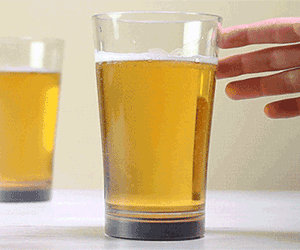 Avoid committing a dreaded party foul by drinking your brew from one of these unspillable pint glasses. This mighty glass features a specialized base with smartgrip technology that sticks to any smooth, flat, or solid surface yet allows you to easily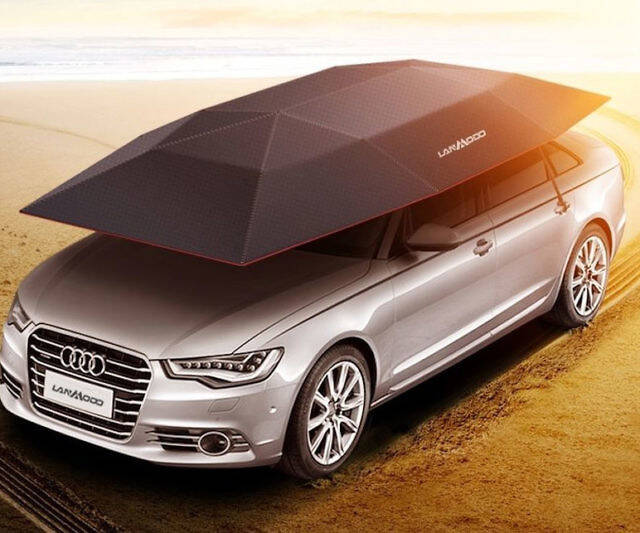 The Lanmodo Pro Automatic Car Tent is a multi-functional auto accessory that helps keep your car protected from the elements and can be easily deployed using the small keychain remote. Time limited $20 discount with code: 06LFWRDB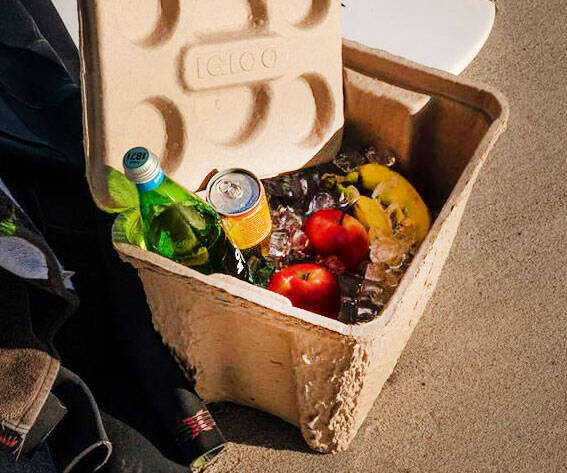 Do your part for our planet by swapping out those Styrofoam coolers for the Igloo compostable drink cooler. This reusable cooler can retain ice for up to 12 hours, water for up to 5 days, and is made from recycled paper and Alkyl ketene dimer which m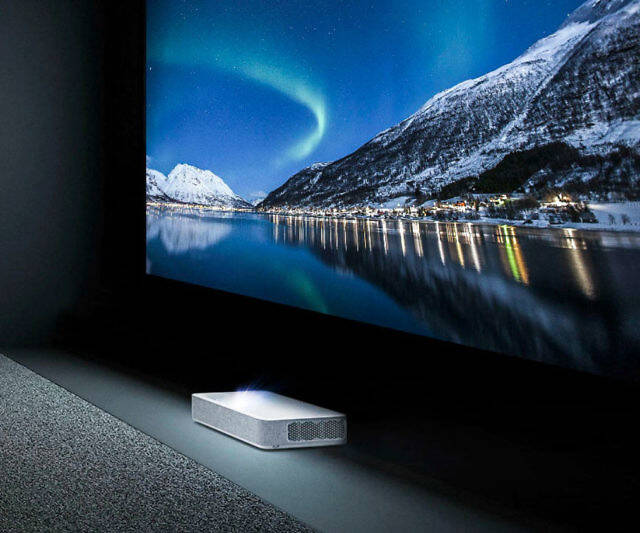 Transform virtually any wall into your own private movie theater using the Vava 4K ultra short throw laser projector. This smart 4K device only needs to be placed 7.2-inches away in order to project a massive 150-inch screen so you can enjoy your mov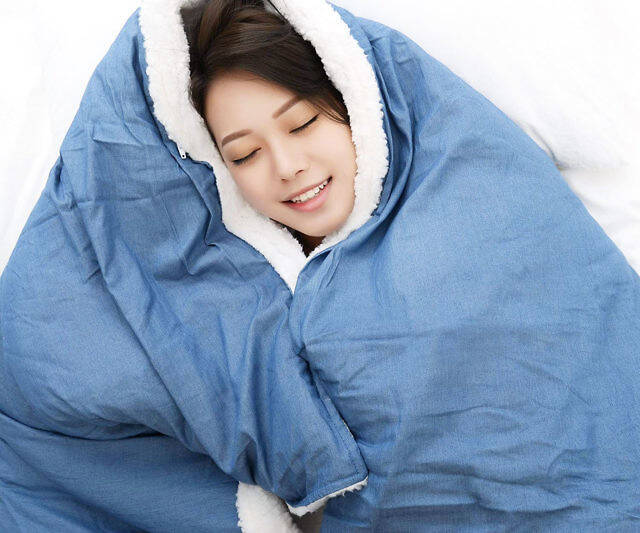 If you're the type who doesn't like to sleep alone, the cozy weighted blanket is just for you! This 100% organic cotton wool blanket weighs 25 pounds which makes it feel like you're constantly getting hugged by this snuggly blanket - resulting in a c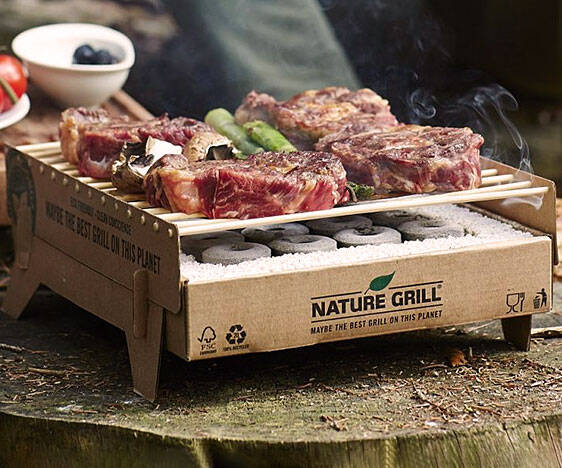 Grilling on-the-go is simpler than ever thanks to this portable biodegradable grill. This tiny BBQ features an intuitive design that sets up in a snap and uses roughly 30% less coal than traditional grills to help reduce CO2 emissions.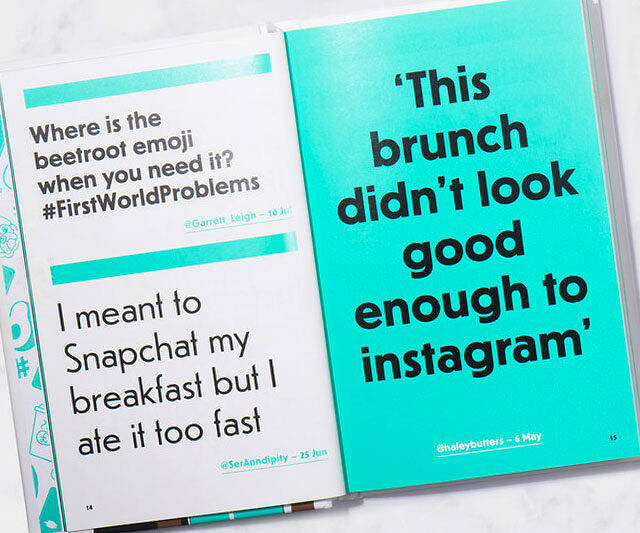 Those Baby Boomers just don't understand what it's like for Millennials living in the 21st century. Costing less than one avocado toast, Millennial Problems is a collection of confessions of #MillennialProblems tweets about the everyday struggles of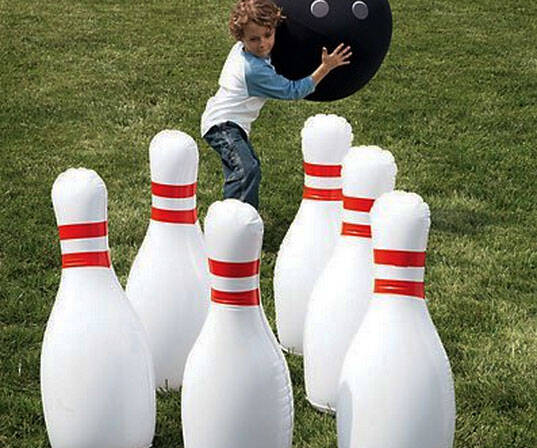 Bowl a perfect game of 300 from the comfort of your own backyard with the giant inflatable bowling pins! These ginormous pins each stand at 29? tall and provide kids and adults with an exhilarating game of bowling the likes of which have never been e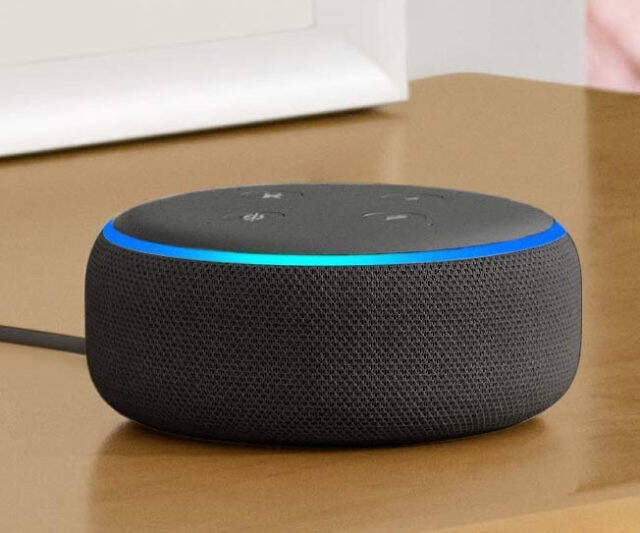 The Amazon Echo Dot is a hands-free, voice-controlled device that uses Alexa to play music, control smart home devices, make calls, send and receive messages, provide information, read the news, set alarms, and read audio books from Audible.