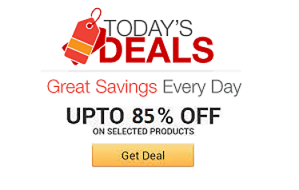 Find the coolest stuff at the lowest prices by browsing Amazon's incredible daily deals! You'll surely save a lot!
Who says a high quality security camera has to break the bank? With its 110 degrees per second rotation speed, 360 degrees horizontal range, and 93 degrees vertical range, Wyze Cam Pan delivers 360 degrees coverage for a fraction of the price of a traditional premium security camera!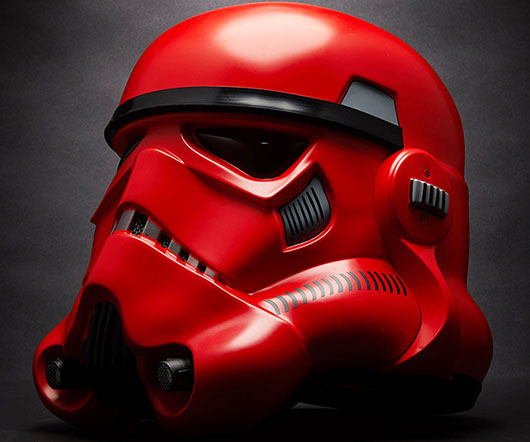 Prove you're the ultimate geek among your fellow collectors by getting your hands on this stunning crimson Stormtrooper helmet replica. This incredible piece is modeled after the elite branch of Imperial Stormtroopers trained to operate in hot volcanic areas.
Top off your already perfect pool day with an awesome soundtrack by soaking up some rays on the SoundFloat luxury inflatable lounger. The headrest comes fitted with a built-in high-end Bluetooth sound system powered by a removable battery that doubles as a power bank.
Transform any room into your own private theater using the Nebula portable home theater. It boasts dual 10-watt speakers that provide crisp sound and a deep base along with an HD 1280 x 720 pixel picture quality, and 1 second auto focus.
Show off your love for veggies and healthy eating by snuggling up in this giant cabbage blanket. Designed to look like a giant leaf of yummy cabbage, this vibrant polyester and feather fabric blanket will be an instant conversation piece in your home.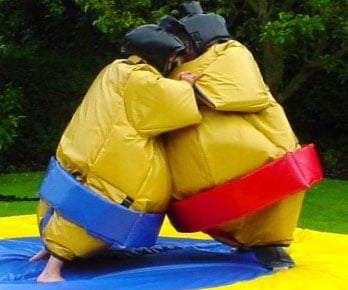 Settle disputes the ancient way by zipping up a sumo suit and going to battle. These outrageously fun suits envelop your frail body with hefty padding and a sumo styled hairpiece helmet that let you charge your opponent head-on without risk of injury.
It's a scientifically proven fact - dogs love laying on the couch. And while you love cuddling up with your pup, he is going to massively stink up the couch. The solution? Provide your furry friend with a miniature couch for dogs and everybody wins.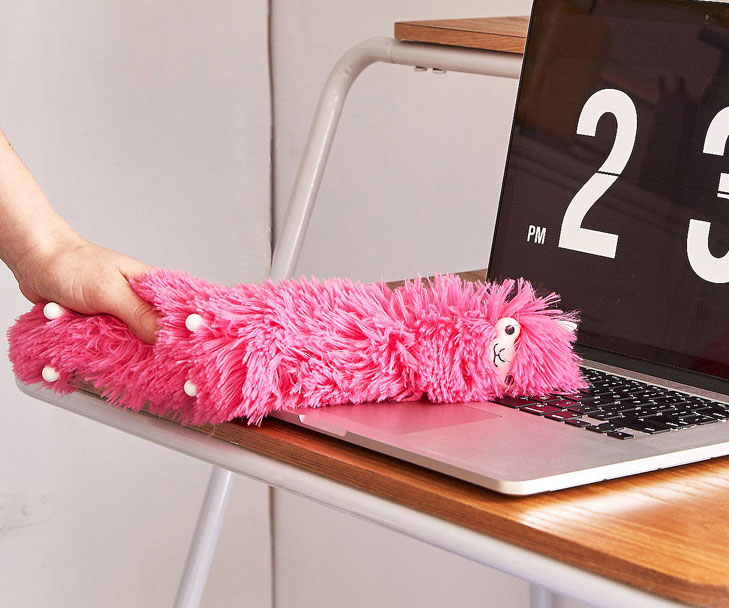 Make the mundane task of dusting more fun for yourself with this cute and colorful little llama duster. While regular pets only make things dirty, this adorable little fella will use its slender and furry 14 inch long bendable body to help keep your home dust free.
The indestructible soccer ball is the last ball you'll ever need to buy. With the idea of spreading the game of soccer to the most impoverished parts of the world, this ball was designed to perform in the harshest terrain and weather conditions out there.