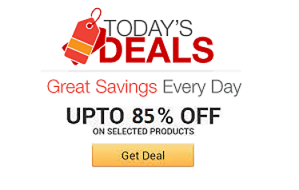 Find the coolest stuff at the lowest prices by browsing Amazon's incredible daily deals! You'll surely save a lot!
Relieve stress while infecting yourself with one of these disease stress balls. Available in a variety of infectious diseases like small pox, the zombie virus, and the bubonic plague, each ball will erupt into painful blisters with every squeeze.
Play your favorite backyard game long after the sun goes down using this cornhole night light set. This battery operated set features a strong impact plastic frame along with built-in LEDs that light the board in one of five vibrant colors.
If you're the outdoorsy type who loves venturing into wild, this Zippo emergency fire starter is a must-have. Inside each brightly colored waterproof plastic case you'll find a reliable flint wheel along with four water-resistant waxed tinder sticks.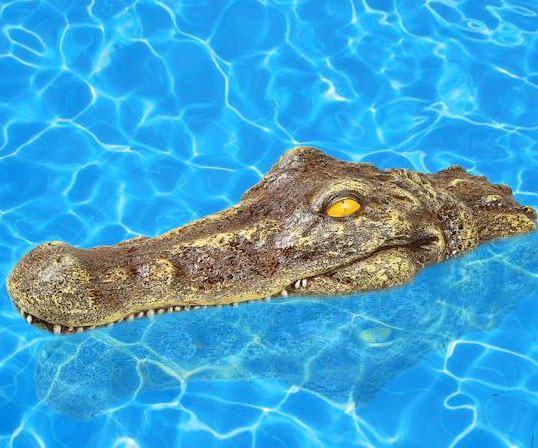 Give unsuspecting swimmers the scare of a lifetime by setting this floating crocodile head loose in the pool. Measuring 17.75" long by 7" wide, this terrifying pool float features a hauntingly realistic appearance that is guaranteed to send swimmers jumping out of the water.
Keep your food and beverages at the perfect temperature while you're on the road by storing them inside this hot/cold thermoelectric cooler. Powered by a small motor, it can either be utilized as a cooler to keep your food chilled or a warming box ideal for hot meals.
Use your downtime to hone your deadly warrior skills with this indoor ninja blowgun kit. The kit includes two 30 inch blowguns, 24 soft ammo darts, and a Styrofoam target that you can place anywhere to work on your aim and accuracy at anytime.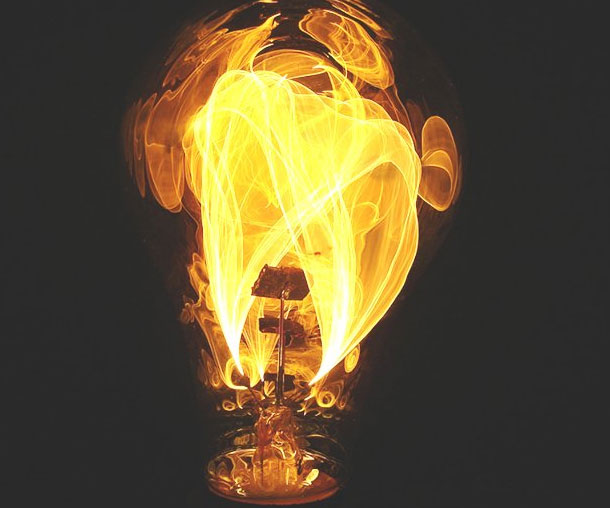 Create a calming candle-lit environment without running the risk of starting an actual fire with the fire light bulb. This unique bulb replicates an antique design that results in emission of a distinct golden glow perfect for achieving a turn of the century look.
These pure hell jigsaw puzzles are guaranteed to make even the most experienced puzzle enthusiast tear out their hair out of pure frustration. This expert-level puzzle features an all-white design composed of 1,000 micro pieces designed to add an entirely new level of difficulty.
Make the packing process a little easier on yourself by getting things organized using this divider travel bag. It's made from an ultra-light fabric and includes four internal compartments so that you can easily keep your things organized while travelling.