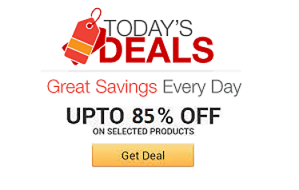 Find the coolest stuff at the lowest prices by browsing Amazon's incredible daily deals! You'll surely save a lot!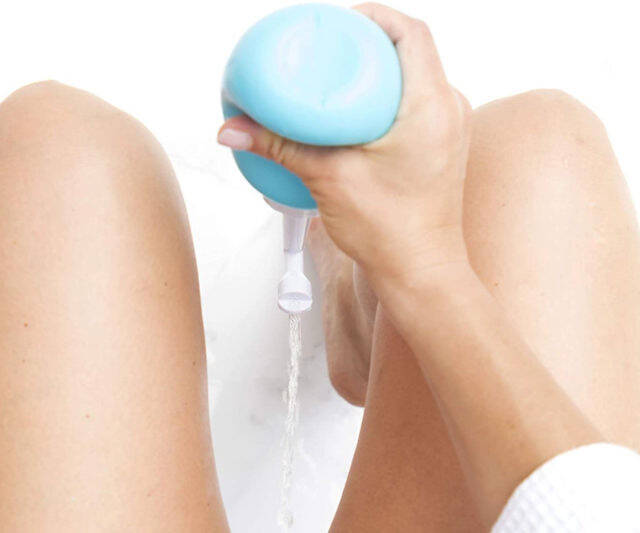 Leave toilet paper behind for good and clean your nether regions in a more hygienic way with the squeeze bottle bidet. This 10-oz bottle features an ergonomic design that'll let you easily wipe away any mess without having to get your hands dirty.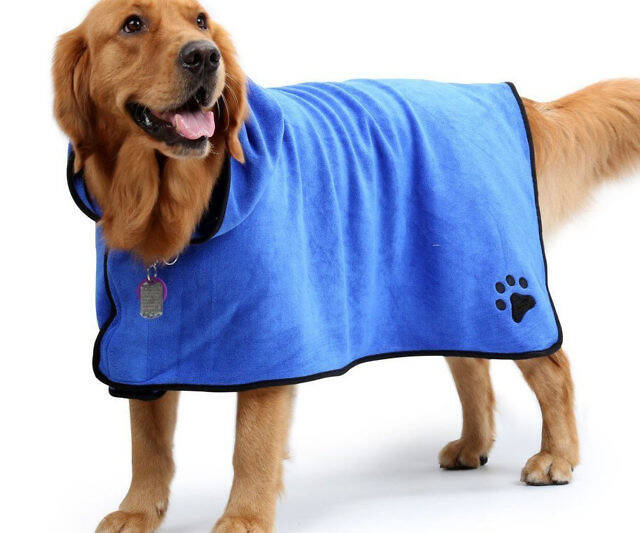 Help your dog dry off in style by placing him in this dapper dog bathrobe. This ultra absorbent and luxurious 100% microfiber towel will facilitate the drying process while keeping your doggy cozy and warm. Best part, it's available in sizes ranging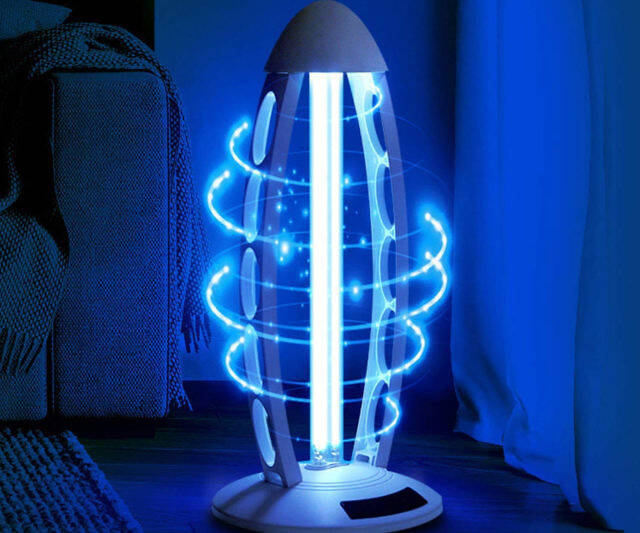 Help rid your home of harmful pathogens with this UV disinfection lamp. This ultra handy appliance provides 360-degree sterilization and features an modern, upscale design that will look good in your workplace or in your home.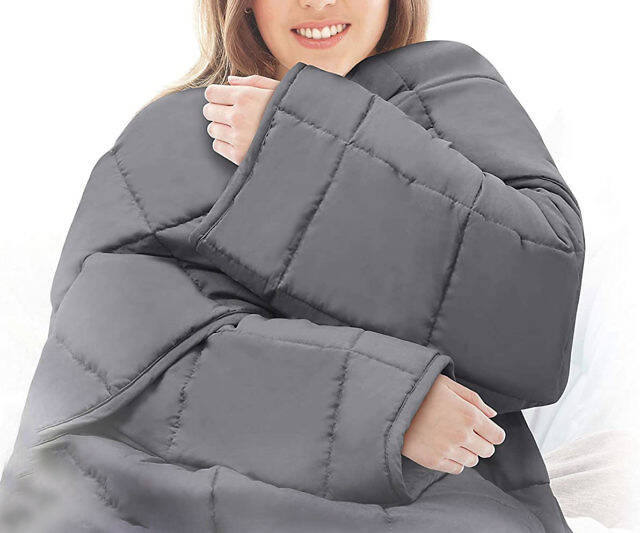 If you're the type who likes to be held or cuddled, this weighted blanket with sleeves will be a heaven-sent. The weight will make you feel like you're constantly being hugged - which will stimulate pressure points on your body so that you can sleep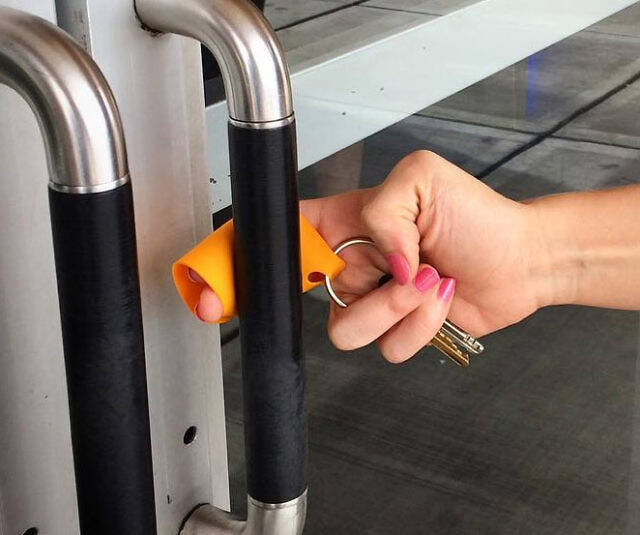 Cut down on your total daily hand washes by keeping your fingers from touching commonly used hotspots with the germaphobe's keychain. It allows you to quickly slip your fingers inside and avoid having to touch things like door handles and ATM keypads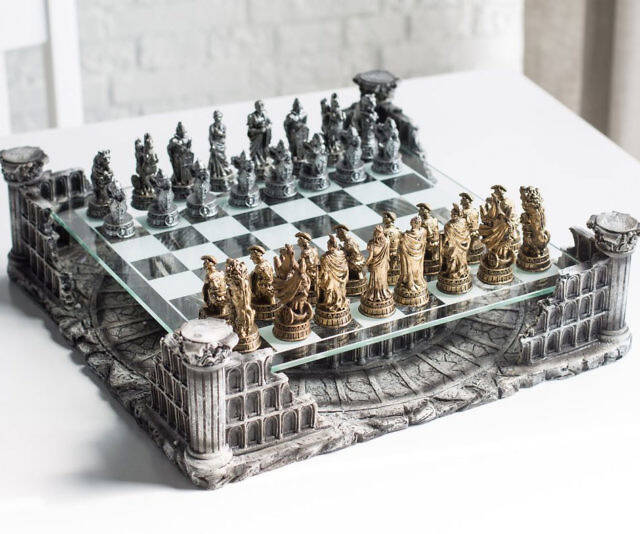 Put your cunning, wit, and intellect to the ultimate test with this marvelously crafted Roman gladiator 3D chess set. The pieces are modeled after mighty gladiators, fierce animals, and the patrician class while the chessboard itself is modeled after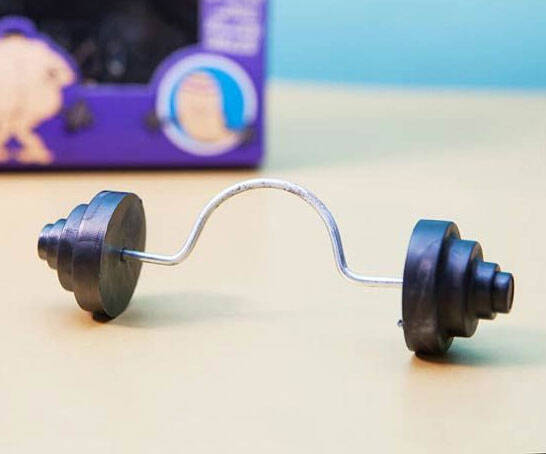 Become the sexual stallion you've always dreamed of being by keeping your Johnson in top form with The Willy Exerciser. It measures approximately 4.9? x 1.4? x 1.8? and is crafted from metal and plastic. A must-have piece for any sexually active male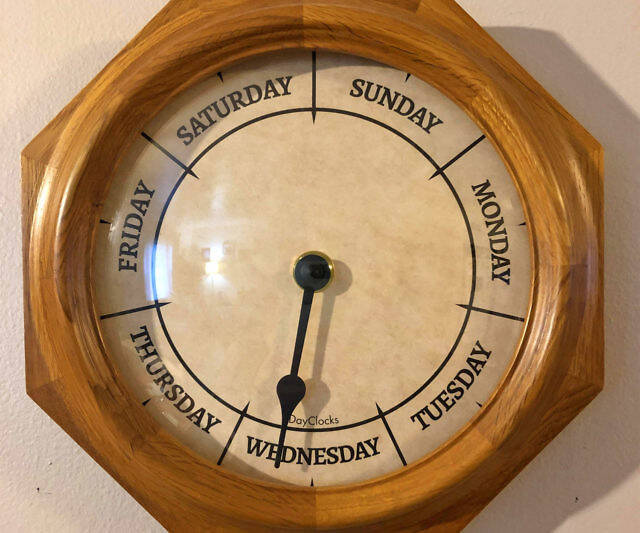 When schedules and routines go out the window, keep track of your days the easy way with the Day of the Week Clock. Rather than displaying exact hours and minutes, the clock's face features just the whole days of the week - because this is your life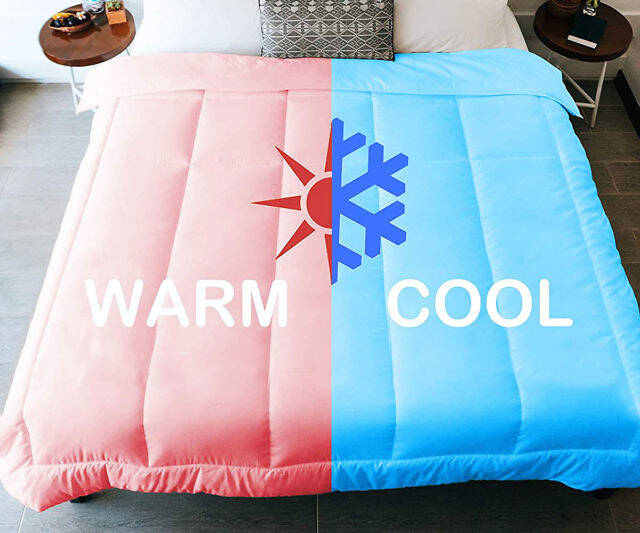 Ensure both you and your partner have a blissful night of sleep by laying with the Komforte dual zone comforter. Available in both King and Queen sizes, the comforter features dual zones so that one can stay cool while the other remains nice and toas