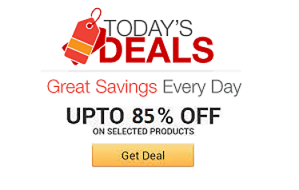 Find the coolest stuff at the lowest prices by browsing Amazon's incredible daily deals! You'll surely save a lot!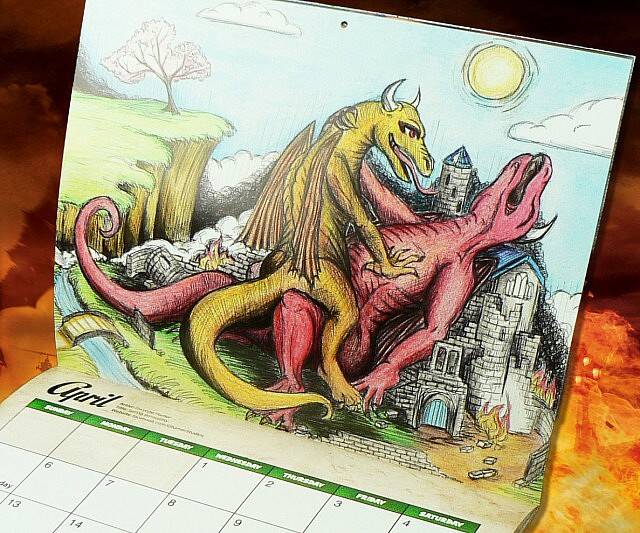 Celebrate the dawning of a new era in beauty and erotica with the vivid illustrations of the dragon sex calendar. Each month is graced by a brilliant picture depicting two of the world's most beautiful creatures performing the most beautiful of Nature's acts.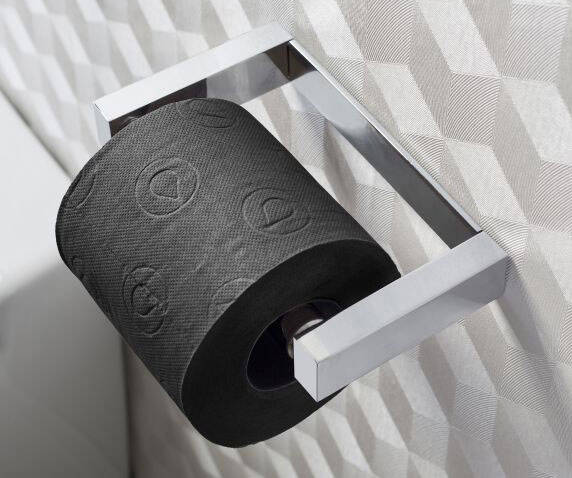 Give your bathroom's decor a splash of color by swapping out that plain white roll of t.p. for this alluring black toilet paper. This eco-friendly roll is biodegradable, chlorine-free, and won't stain your skin or clothes when it becomes wet.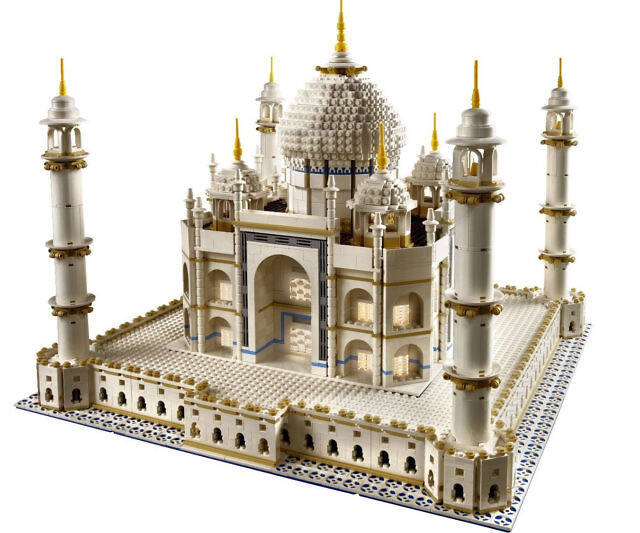 LEGOs aren't just for kids - this LEGO Taj Mahal set contains just under six thousand pieces and is not for inexperienced LEGO builders. This highly detailed and time consuming LEGO kit makes a great gift for the master LEGO builder looking for a real challenge.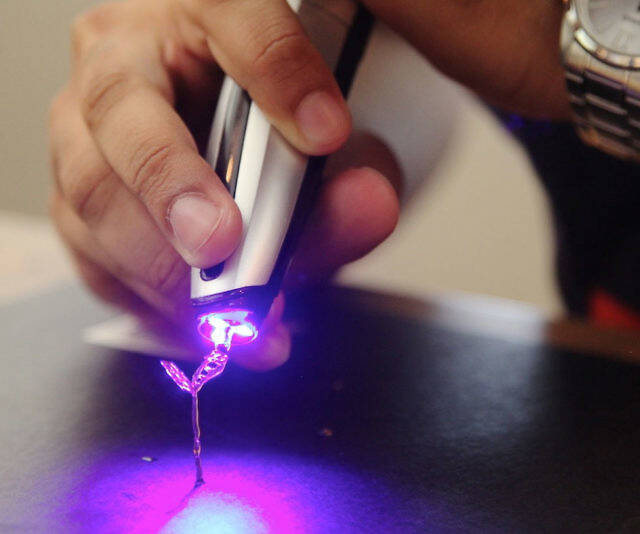 Take your art from the second to the third dimension using the cool ink 3D printing pen. Instead of heating and melting, it employs photopolymers that are instantly solidified using the LED diodes on the pen, allowing you to create works of art that literally jump off the page.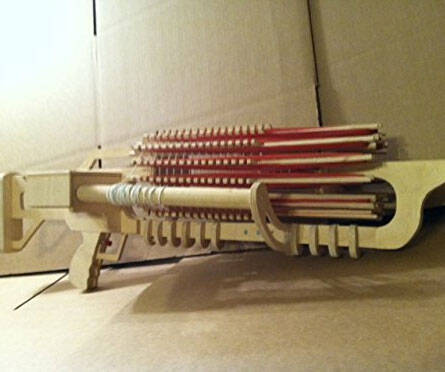 Take cubicle warfare to the next level by unleashing a barrage of rubbery pain with this rubber band machine gun. This finely crafted wooden gun, holds up to 900 bands at once and comes with an on-board 6 volt electric motor that shoots 16 rubber bands per second.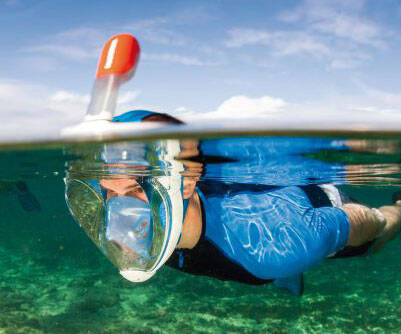 Revolutionize the way you explore the underwater world when you venture out with the easy breathing snorkel mask. The mask's innovative full face design allows the snorkeler to breathe naturally through the nose and provides an unobstructed 180 degree view.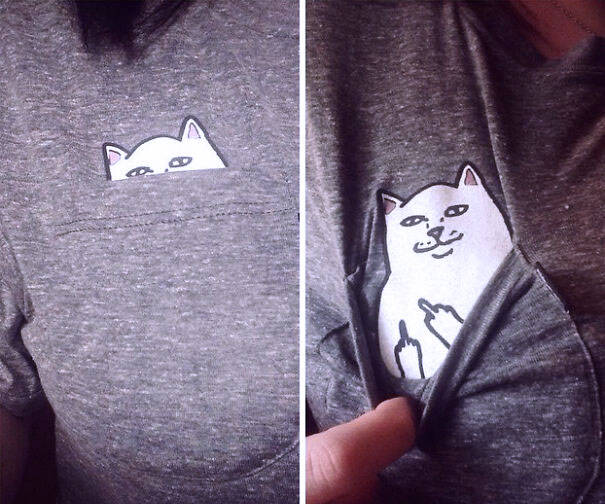 Flip off everyone without actually flipping them off by wearing this middle finger pocket cat shirt. The moment someone pisses you off, simply pull down the shirt pocket and the adorable kitty cat will flip off whoever is looking directly at you.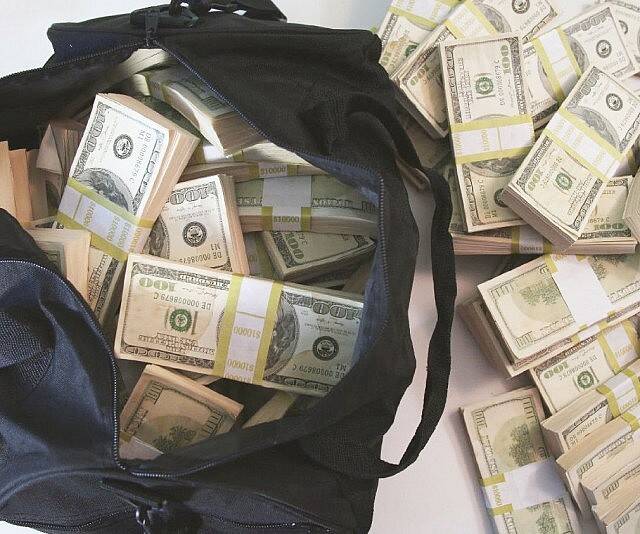 Send someone on an emotional roller coaster by pranking them with this 500K prop money filled duffel bag. This inconspicuous black bag features a worn and distressed exterior that provides a convincing look and comes packed with 500K of phony money.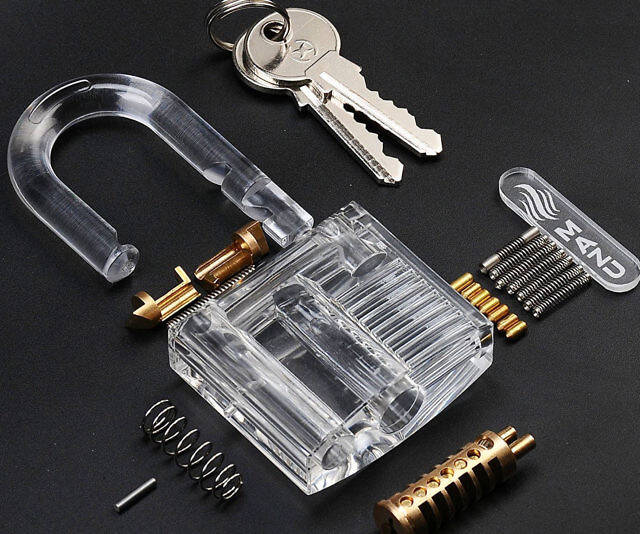 Give Houdini a run for his money by becoming a master lock pick by honing your skills on this transparent practice padlock. The transparent design allows you to see exactly how the lock works so that you can more easily pick it open.