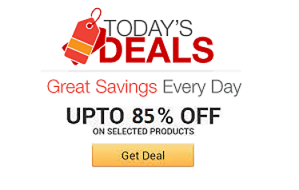 Find the coolest stuff at the lowest prices by browsing Amazon's incredible daily deals! You'll surely save a lot!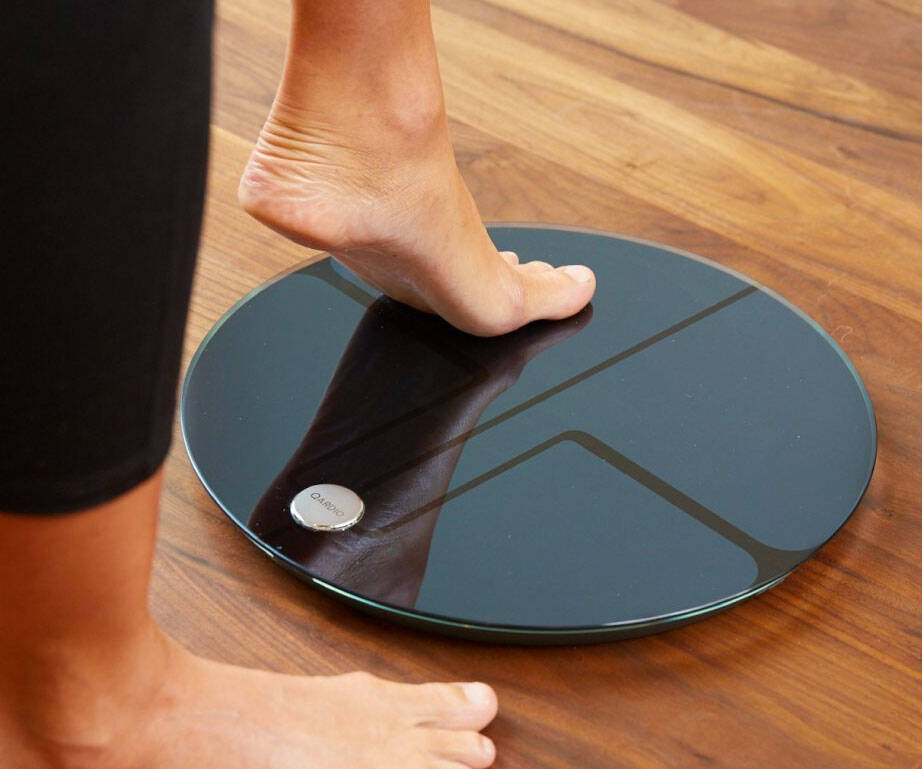 Ensure you meet your fitness goals by automatically measuring your weight, calculating your BMI, and monitoring body composition changes in muscle, fat, water, and bone using the wireless smart scale and body analyzer.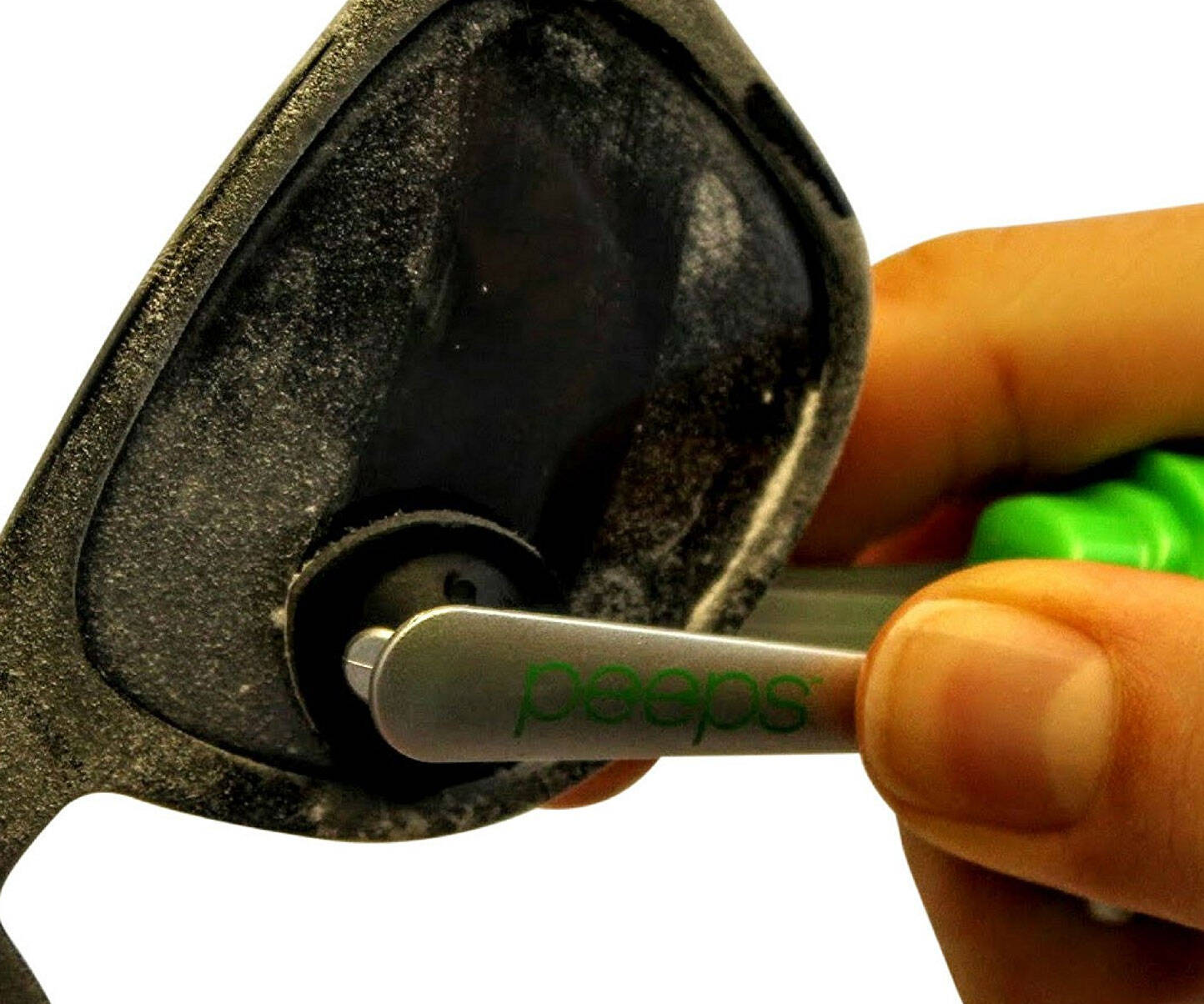 Keep your shades looking like new by giving them a gentle rub down with this all-in-one eyeglass lens cleaner. This carbon based eyeglass cleaner will keep your lenses free of fingerprints, smudges, streaks, and grease with just a few simple wipes.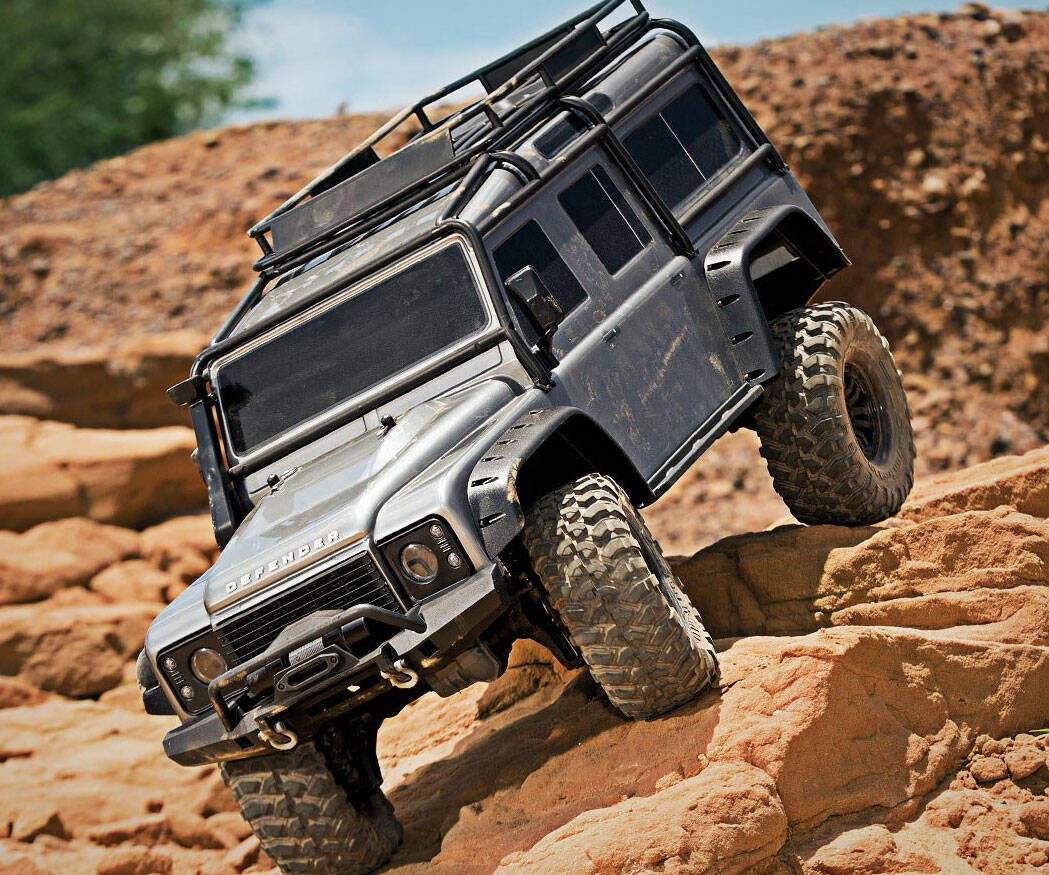 Enjoy the thrill of off-roading remotely by getting behind the controls of the Traxxas R/C Land Rover Defender. It comes with a powerful 21T Titan 550 motor, a heavy duty steel frame, and aluminum shocks that make it ideal for rugged terrain.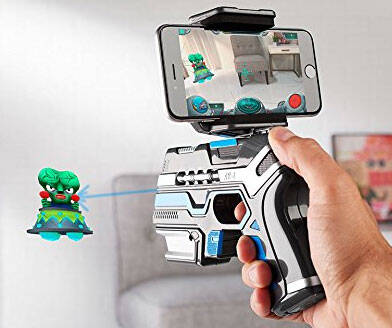 If you grew up on Space Invaders, you'll love this virtual reality alien attack game from Sharper Image. It comes with a Bluetooth-enabled blaster that you connect to your smartphone so that you can identify and vaporize the tiny alien invaders right in front of you.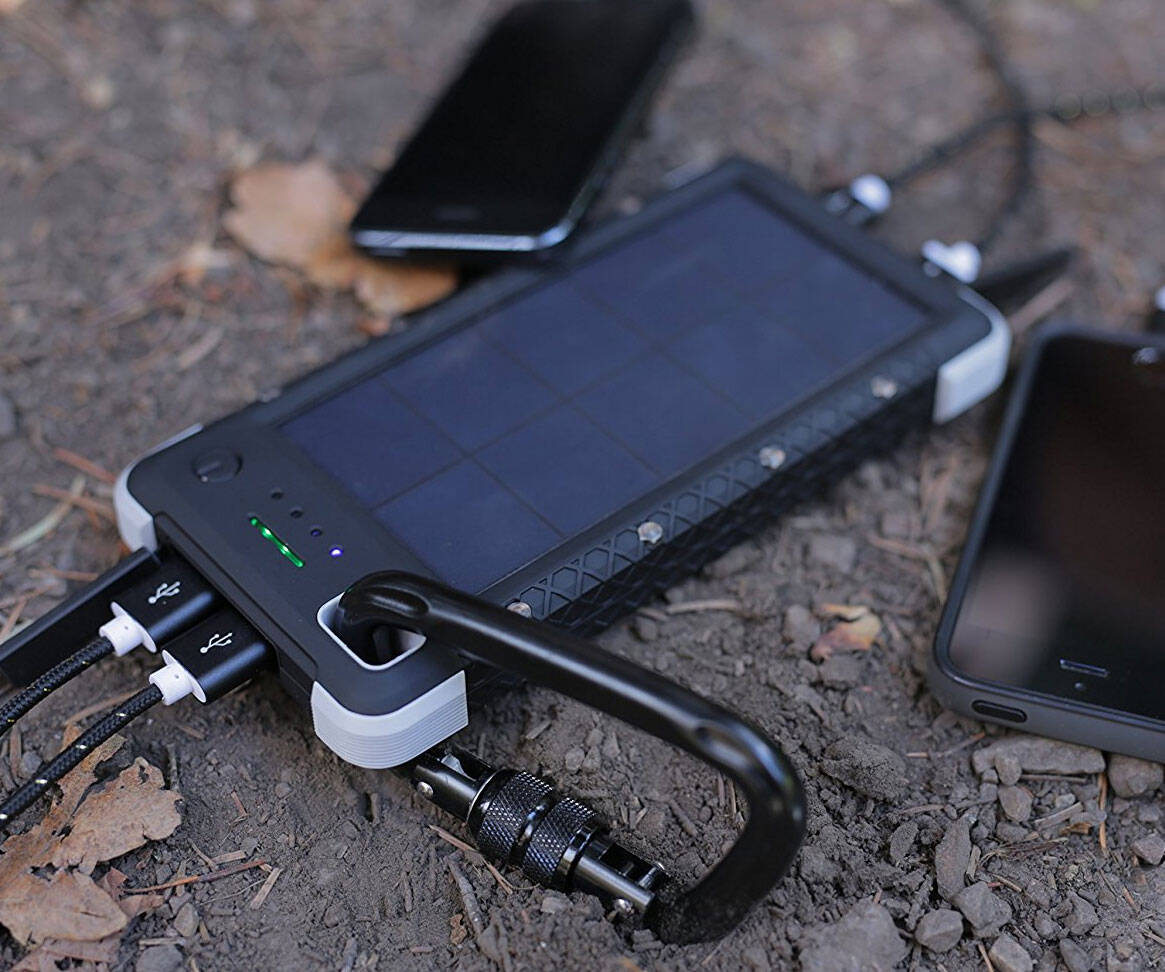 This rugged solar charger and flashlight is a monster battery designed for those that love the great outdoors. This waterproof charger features a 20,000 mAh capacity that lets you charge 4 USB devices simultaneously and comes with a small light ideal for nighttime use.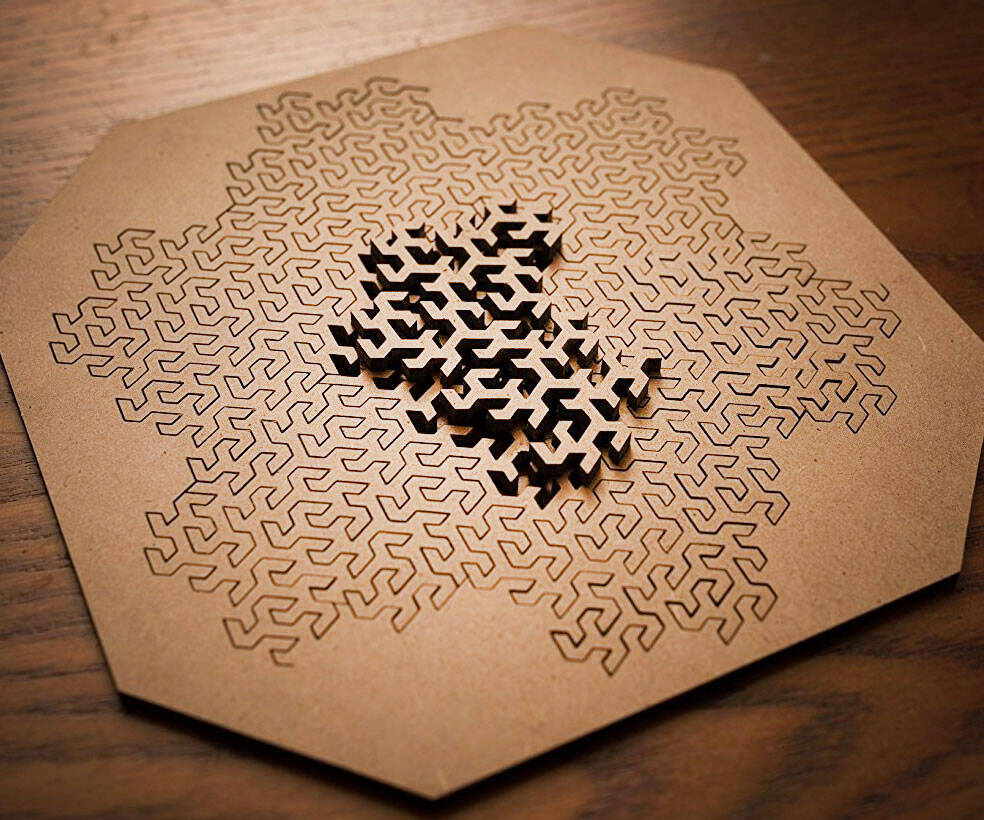 Give your brain a proper workout by trying to solve this fractal jigsaw puzzle. Unlike standard jigsaws, this laser cut fourteen piece puzzle puts your creativity and spacial reasoning skills to the ultimate test as you painstakingly try to solve it.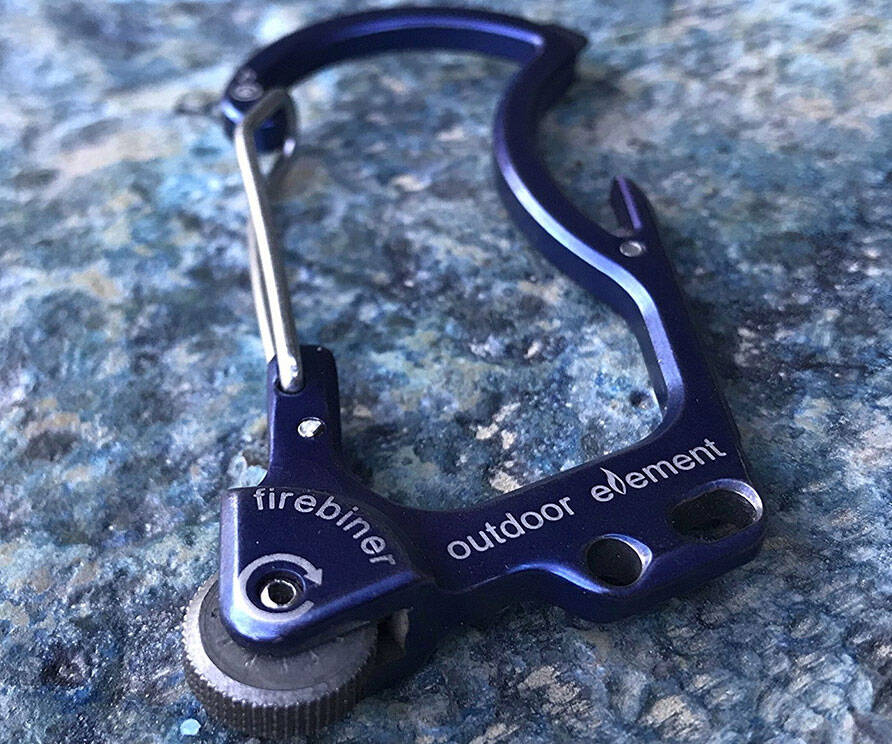 If you're heading into the great outdoors, this fire starting survival carabiner multi-tool should be a no-brainer to pack. It features a sturdy stainless steel frame that has been outfitted with six useful and possibly life-saving tools like a small knife, a screw driver, and a fire starter.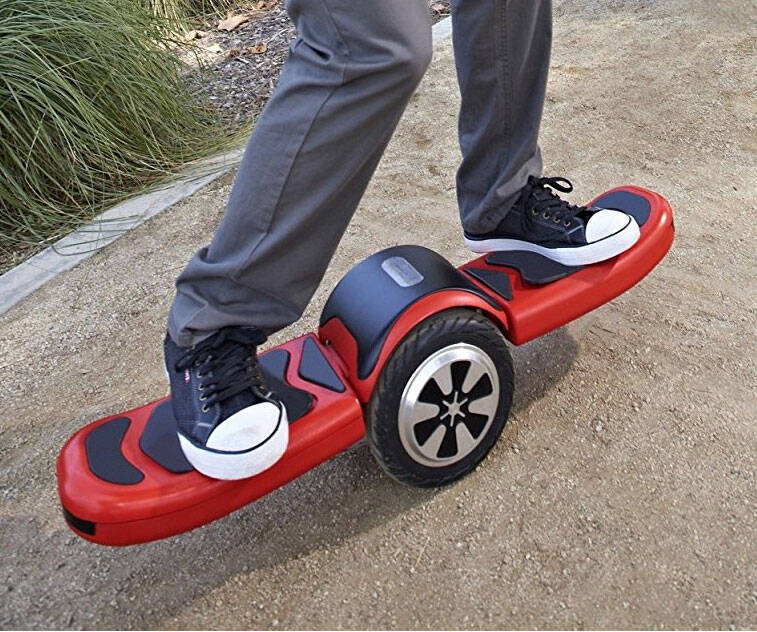 Feel as though you're flying over the pavement without actually leaving the ground by hopping on this free-style hoverboard. This self-balancing scooter holds up to 220 pounds, features a cruising speed of 7 miles per hour and a range of 6.5 miles on a single charge.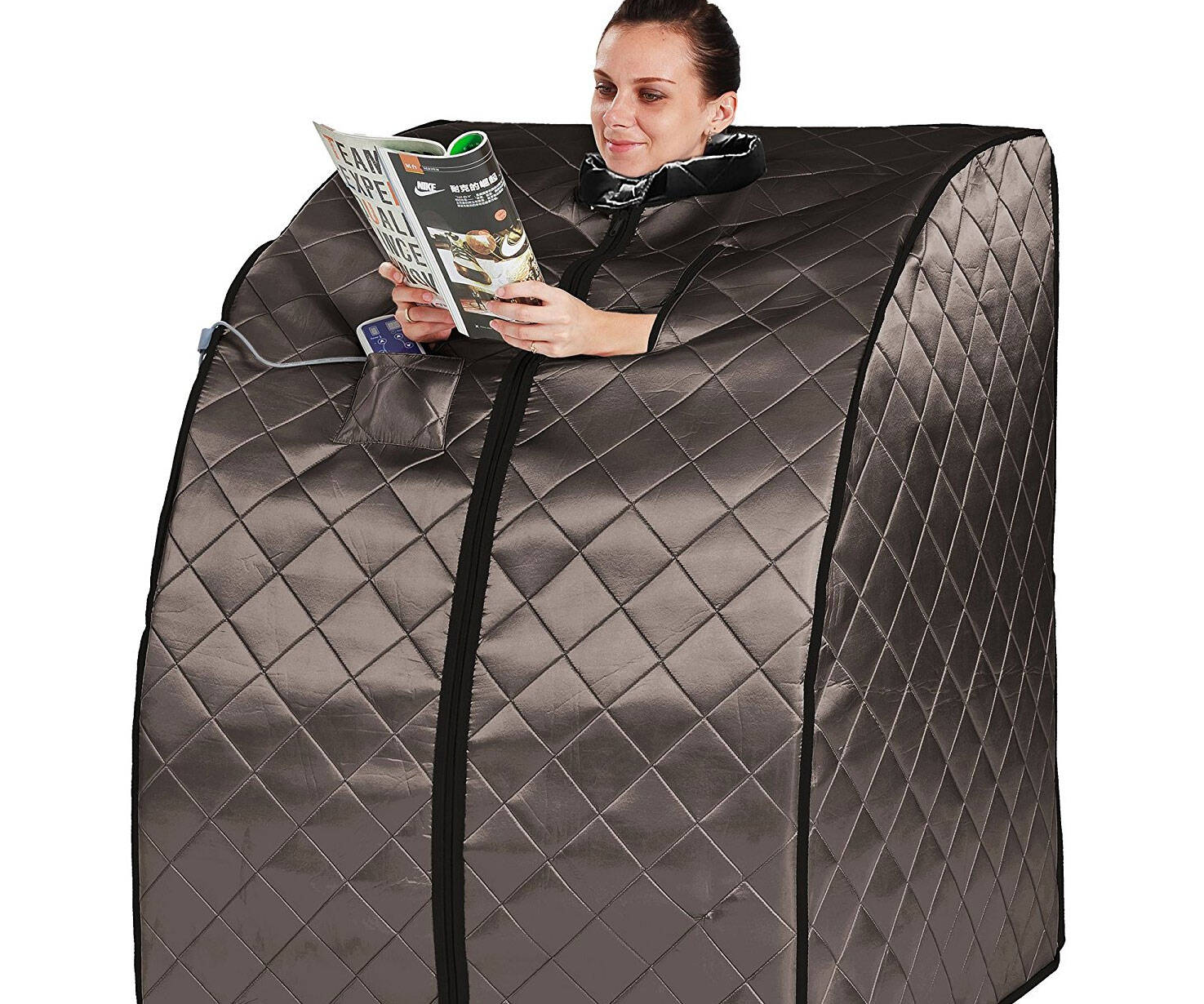 Enjoy a detoxifying steam in the comfort of your own home with the portable sauna. It comes with energy efficient carbon fiber heating panels that you can set to one of five pre-set levels, and features special padded openings for your head and hands for utmost comfort.