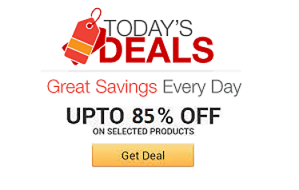 Find the coolest stuff at the lowest prices by browsing Amazon's incredible daily deals! You'll surely save a lot!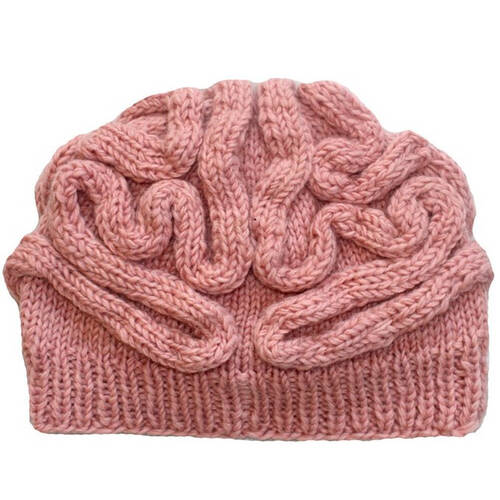 ?Made with 100% wool and with a cozy fleece lining, this knit brain hat is surely a stylish and smart way to keep warm this winter! Show off your IQ AND sense of style with this fashionable cold-weather hat.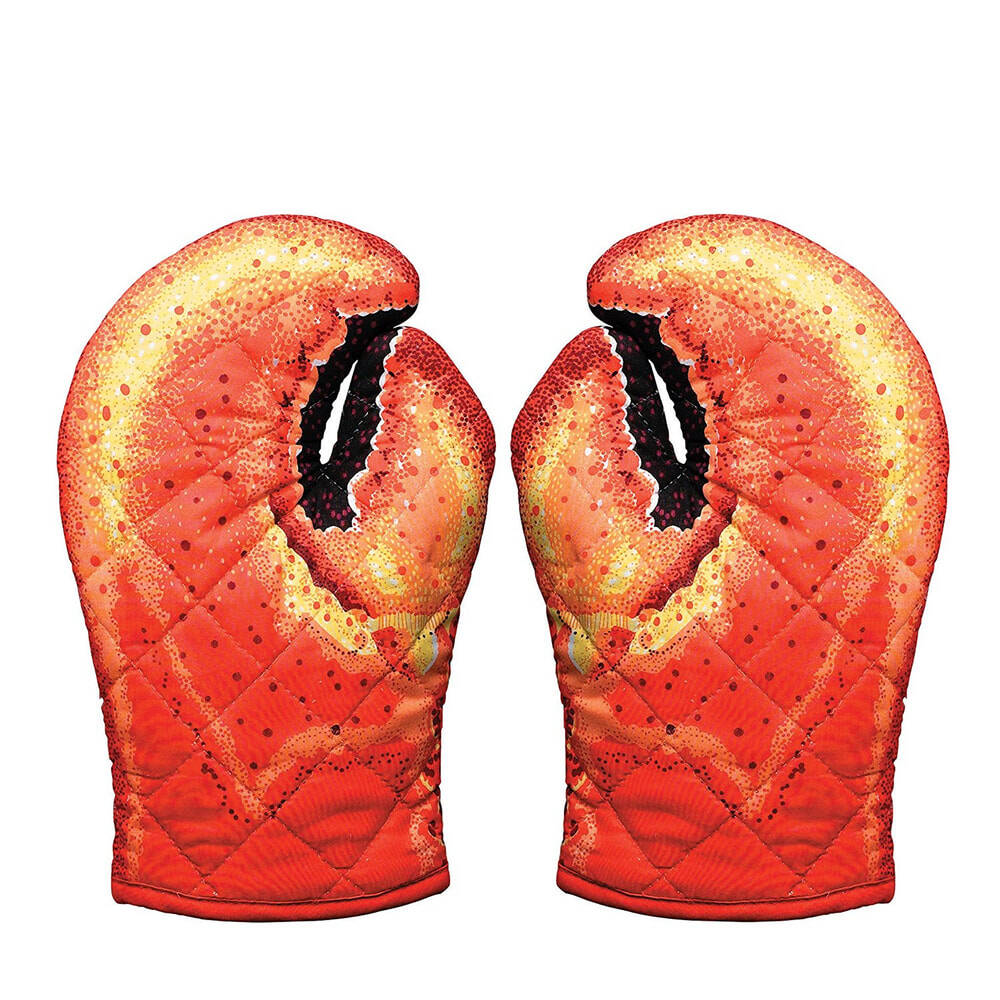 Set of 2 Lobster Claw oven mitts are a fun and functional conversation starter.These light duty oven mitts add a little bit of color and lot of fun to every kitchen. The realistic, full color, double sided art makes these cooking accessories a great addition to any kitchen...a perfect conversation starter or gift for the person who has everything.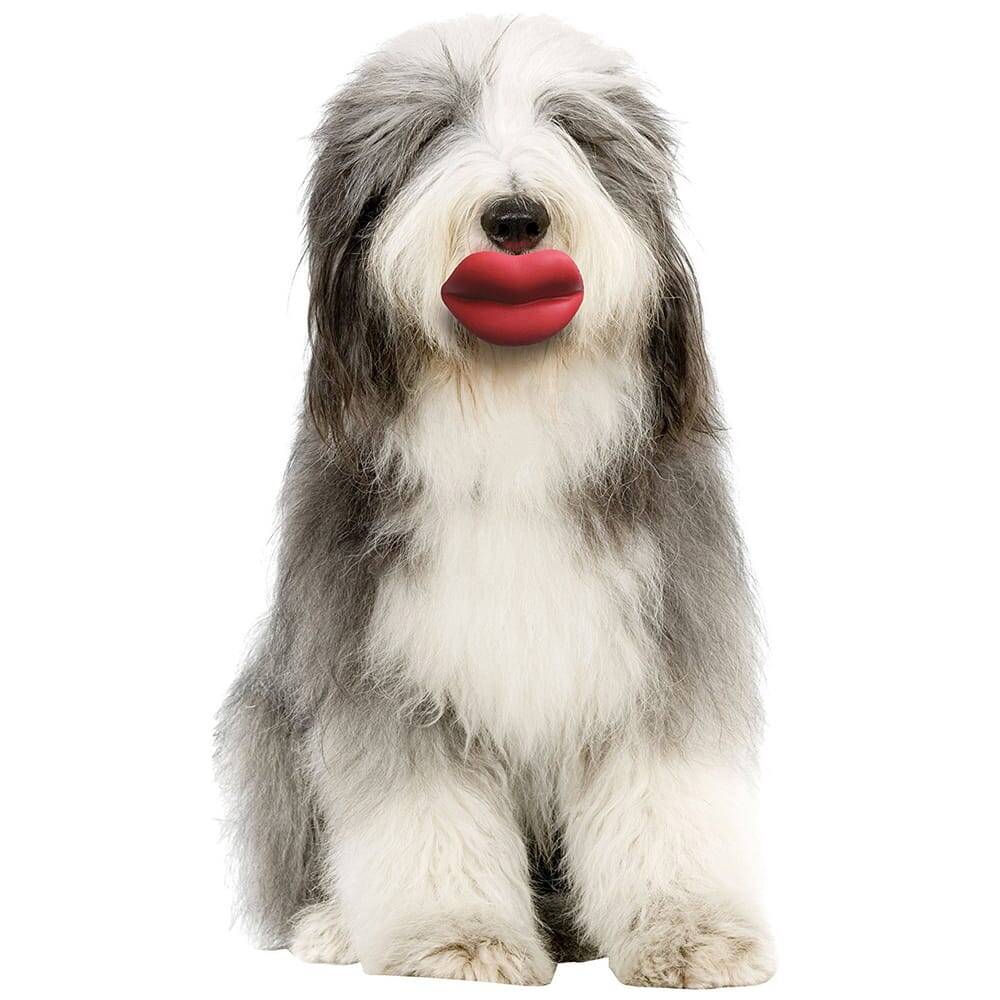 Kiss your other toys goodbye! This kisser is a cherry-scented (yum!) rubber fetch toy. It's a ball on one end and gigantic luscious lips on the other. When your pooch picks up the ball in a game of fetch, your "Angelina Jolie wannabe" can now be as pouty and pursed as her celebrity crush! Woof!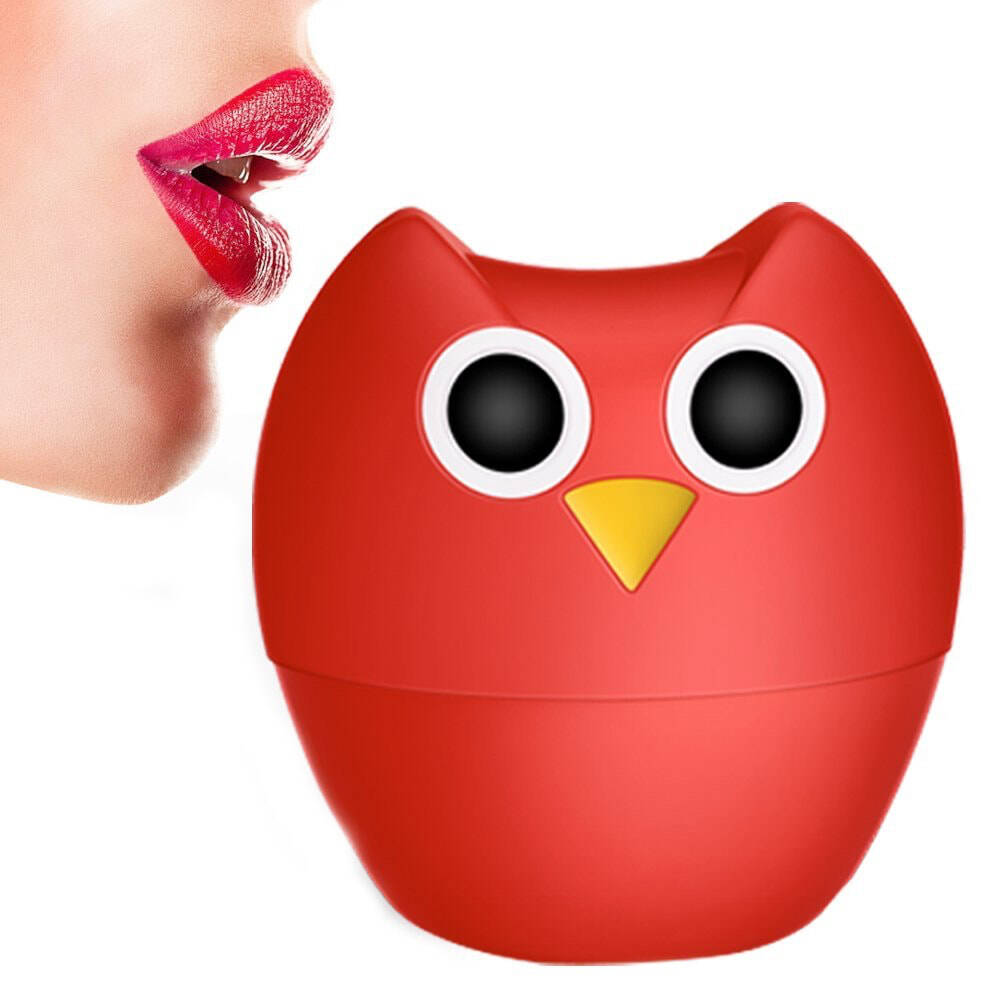 This beautiful tool provides a simple, non-invasive, and temporary option for achieving fuller lips without the pain and expense of lip injections. For easy and max comfort, this lip enhancer is made small enough to tuck into a makeup bag, and you can quickly use it before touching up your lipstick or gloss every day at any time and place or just on special occasions. Another enticing feature is that it is made of lightweight, durable and safe materials.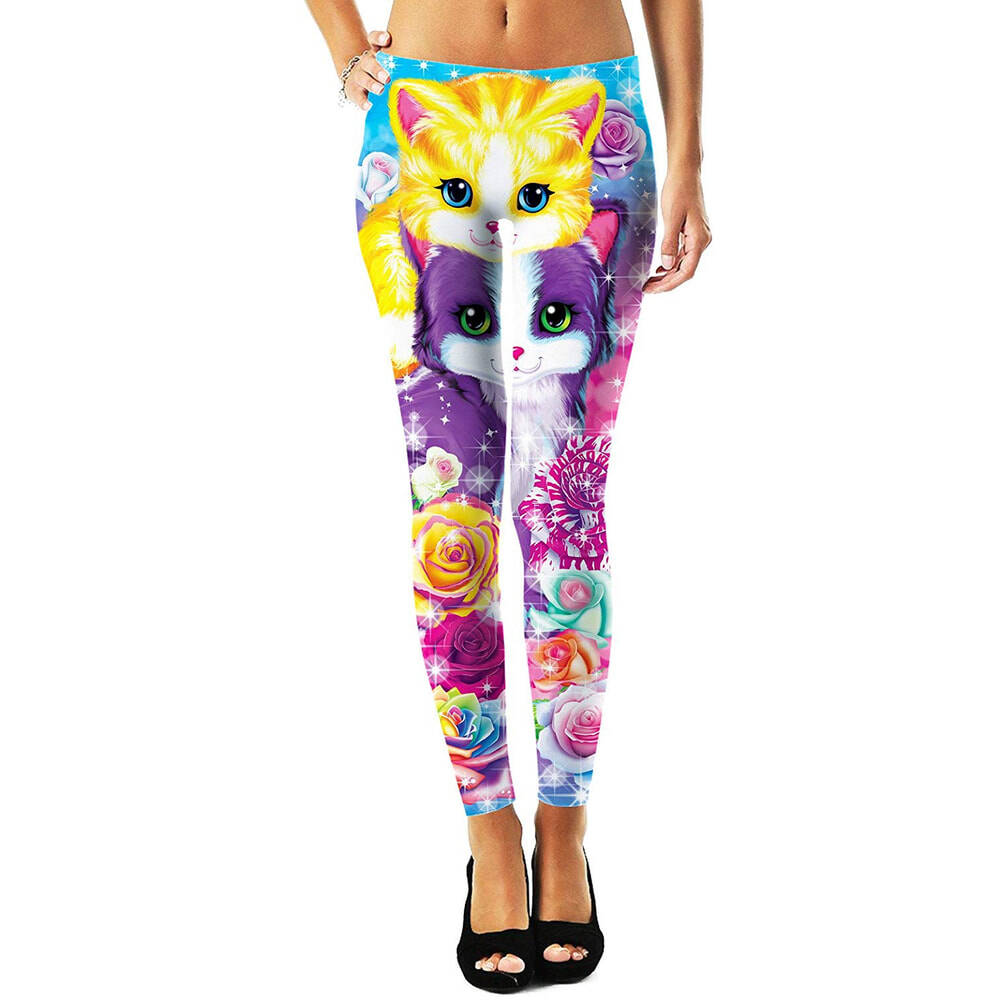 RageOn has teamed up with Lisa Frankto bring you a new line of officially licensed, all-over-print apparel!Dazzle in these adorable Kitten RosesLeggings, available only at RageOn!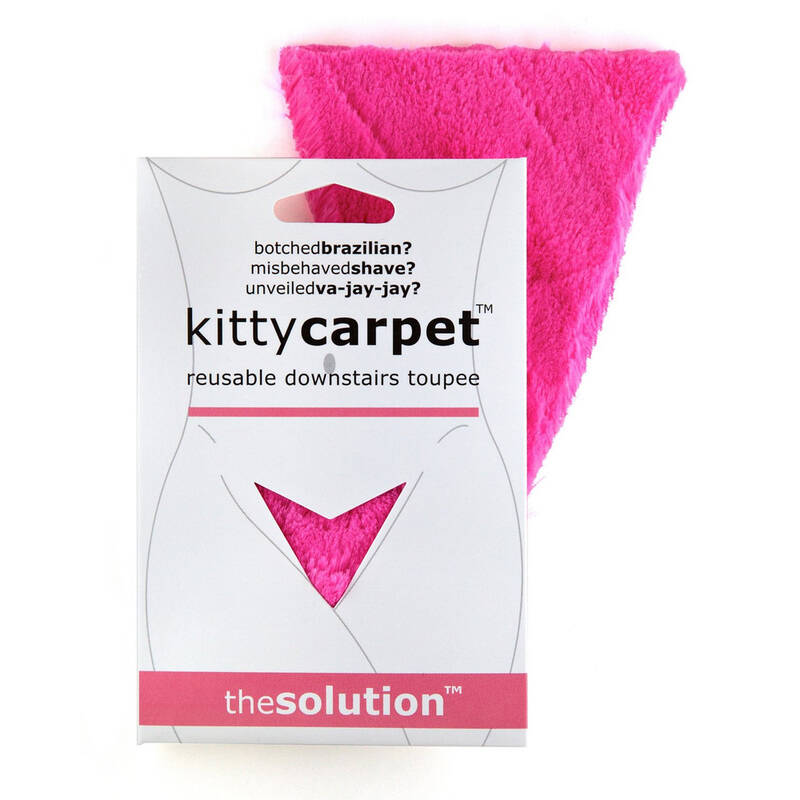 For the prodigal hippie, the French-web-footed-prostitute-in-another-life, and the woman who wants to bring some spice into the bedroom, the wait is over. Long gone are the days of picking up hairs from the bathroom floor and saving them to make your own merkin. Now you can buy a rug for Mrs. Downstairs in the color you want, cut it to the shape you need, and experience life to the fullest. Each Kitty Carpet measures 3.5 inch wide on top and is 4.5 inch long. Infinitely reusable, it comes with one sheet of Quick Fix Sticks (medical grade double-sided tape) with 24 pieces of tape to start you out. And don't fret, no actual kitties were harmed in making this product, as Kitty Carpet is 100 percent polyester faux fur. Kitty Carpet is perfect for bachelorette parties, moustache-loving hipsters, and white elephant gifts, too. Contains - 1 carpet and 24 pieces of tape Color - Michael Jackson's Hair (Black). Measures - 4 1/2 inch x 3 1/2 inch x 1/5 inch (11.5 x 9 x 0.5 cm)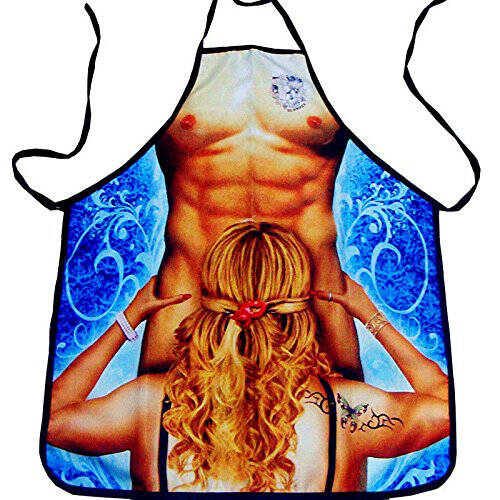 Spice things up and turn on the heat while watching your man cook! This deliciously sexy apron is a perfect gift for the special man in your life. Made of 100% polyester, machine washable, and one size fits most, this steamy apron is perfect for special nights in and candlelight dinners with your loved one.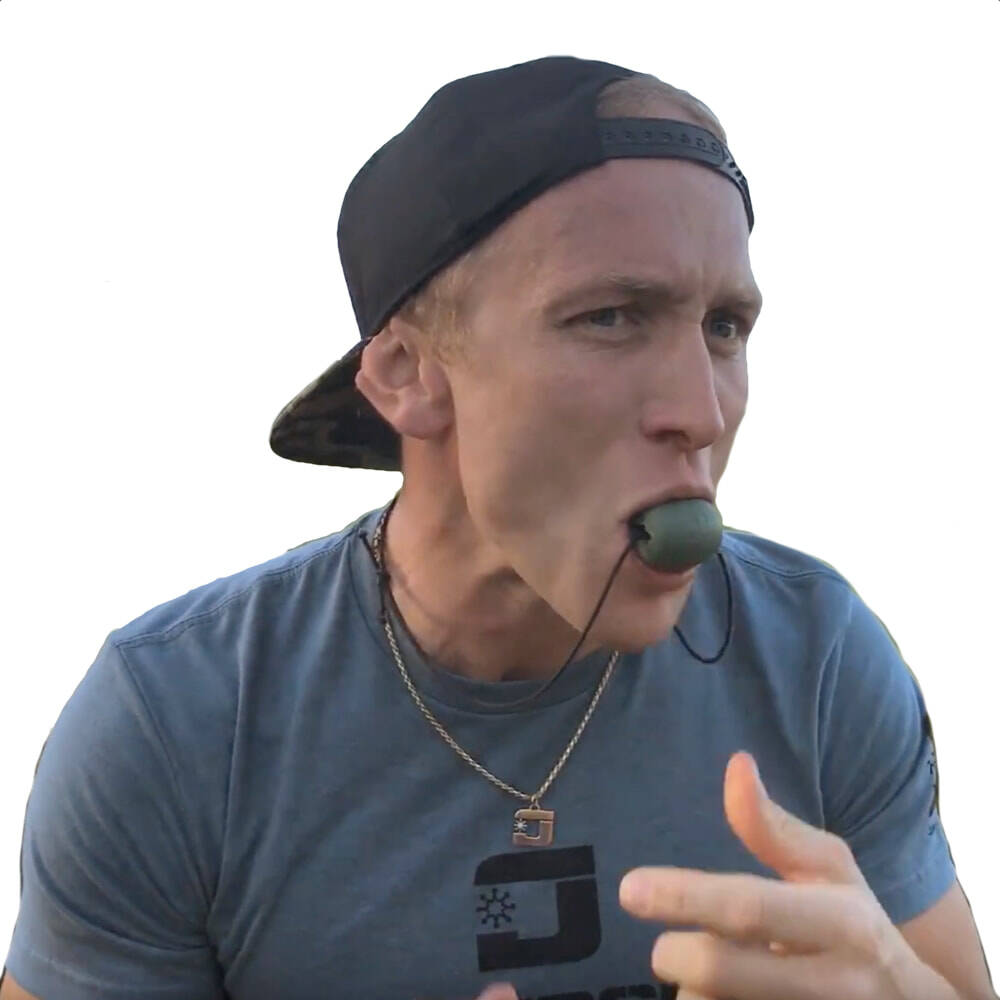 Jawzrsize is designed to work out the full range of motion of your bite, giving youa stronger fuller look- the kind that botox and face fillers can only dream of.With 20-300 pounds of resistance, this small affordable piece of equipment will leave your face and neck visibly more toned and youthful.Place Jawzrsize in your mouth, and simply bite down repetitively to train the 57+ muscles in your face and neck. Made out of food grade BPA free silicone; proudly made right here in the USA.Jawzrsize trains one of the strongest muscles in the body pound for pound- the masseter muscle.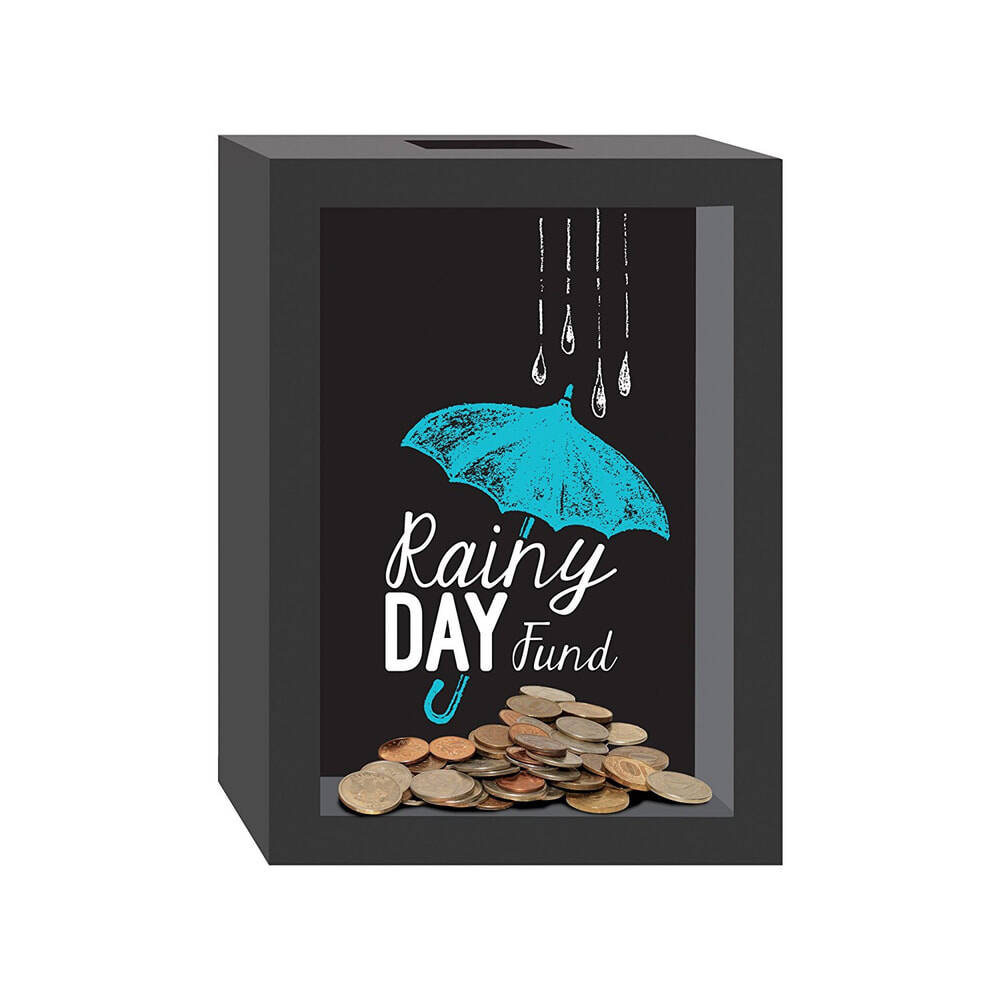 This "Rainy Day Fund" bank measures 5" x 7". The image is screen-printed on a glass front.