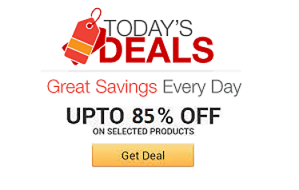 Find the coolest stuff at the lowest prices by browsing Amazon's incredible daily deals! You'll surely save a lot!
Keep a watchful eye on babysitters, contractors, housekeepers, or just anyone who enters your home by discreetly recording them using this AC adapter hidden ...
Stop counting calories and start indulging your sweet tooth with a sizable dessert served on the double scoop ice cream cone. The cone's gratuitous design ...
Power up your bland meals with these battery styled salt and pepper shakers. These clever salt and pepper shakers show your 'battery energy' levels so you ...
Create your own mini Google Maps app in real life with these arrow push pins. This cute set of 12 arrow push pins is perfect for plotting your plans for ...
With the giant E.T. doll, you'll be able to hang out with your favorite alien without having to worry about the Feds trying to hunt him down. This ultra ...
These eye-catching human head bookends are a great way to keep your literary collection organized inside your contemporary home.They stand 8 inches tall and ...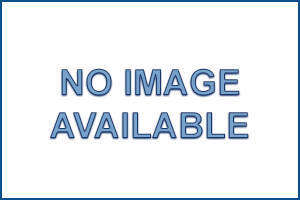 Transform your extremities into that of a flexible creature of the sea with the finger tentacles. Each tentacle fits snugly over each finger and makes it ...
Watch your productivity decrease as the super precision gyroscope hypnotizes you with its gravity defying splendor. The gyroscope is crafted to the highest ...
Pull a hilarious prank on your buddies who like to drink until they blackout with this tribal face temporary tattoo. Simply wet the paper, apply it to your ...