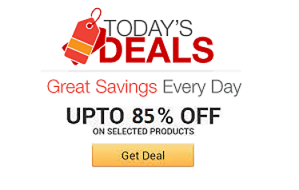 Find the coolest stuff at the lowest prices by browsing Amazon's incredible daily deals! You'll surely save a lot!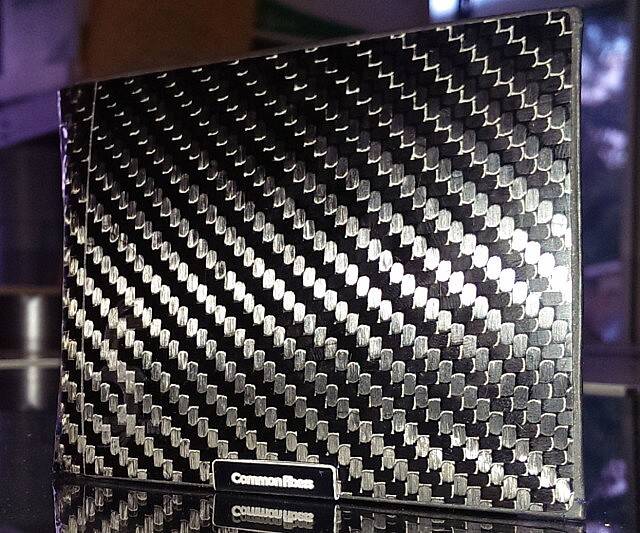 Keep your cash and ID safe from the outside world by placing them in the RFID blocking carbon fiber wallet. The introduction of CF-Lex technology allows carbon fiber to be bent and reformed into this sleek and ultra durable wallet that is three times stronger than steel.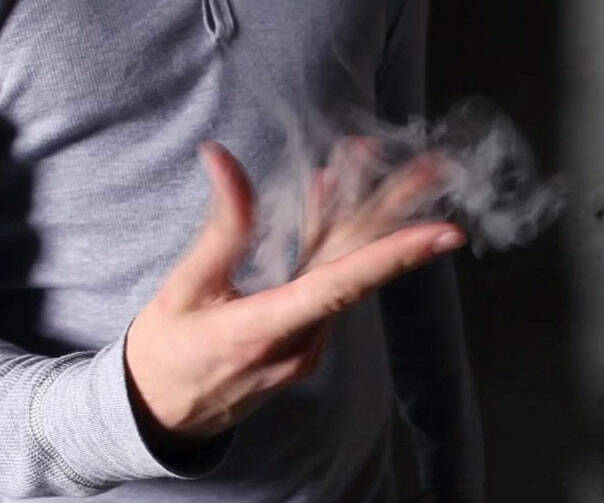 Dazzle bystanders everywhere and make their jaws drop with the magician's smoke kit. With the strike of the hand, you'll be able to instantly create a cloud of smoke out of thin air just like a mighty sorcerer. Your muggle friends will definitely be impressed.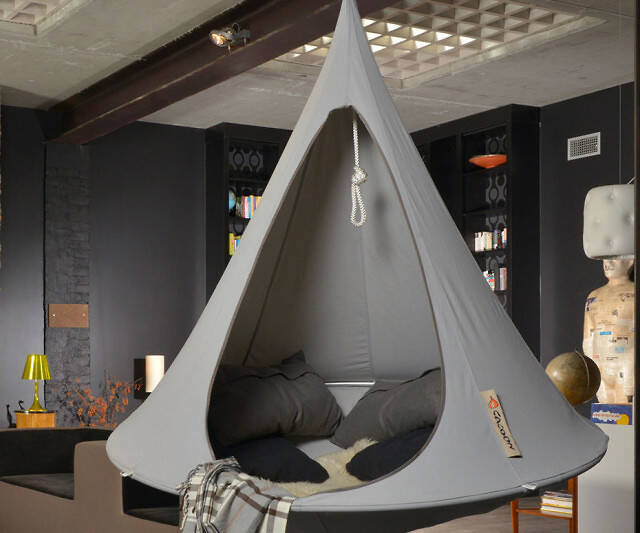 Carve out a private sanctuary anywhere in your home using this hanging cocoon hammock chair. The chair hangs from a heavy duty anodized aluminum ring and features a spacious interior that's large enough to accommodate two adults.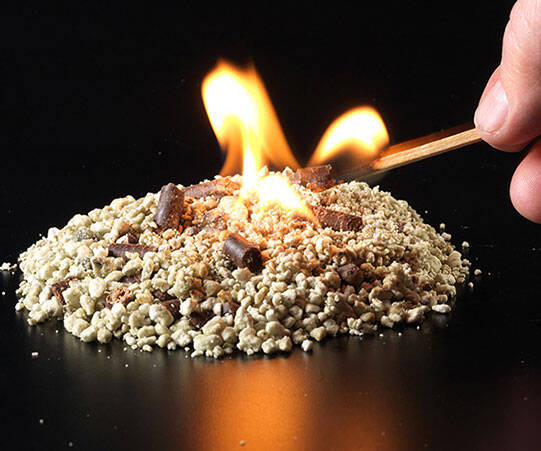 Get a roaring fire going in mere seconds with help from this instant fire starter. These easy to use portable packets feature a custom blend of volcanic rock, recycled wood, and food-grade paraffin designed to ignite in all types of weather conditions.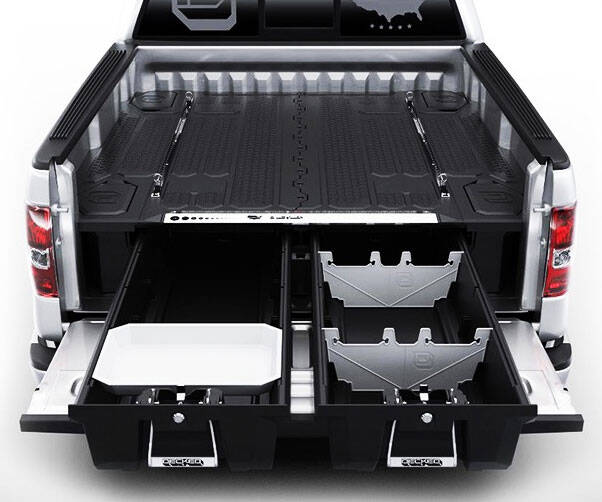 Maximize your truck's practicality by keeping all your belongings stashed away within this truck bed organizer. Once installed, you'll have two bed-length drawers and four ammo cans at your disposal so that all your gear remains neatly arranged.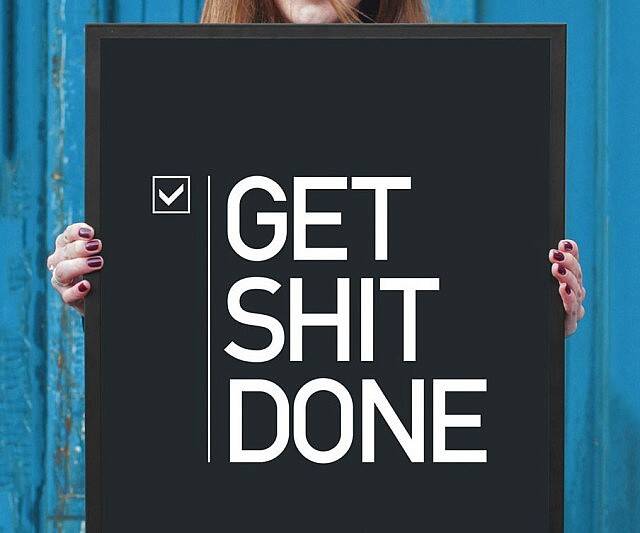 Nothing will provide you with the incentive to finally get your lazy ass off the couch quite like the 'Get Shit Done' motivational poster. With a clear, concise slogan printed using contrasting colors to make the message pop, it's perfect for reaching today's apathetic youth.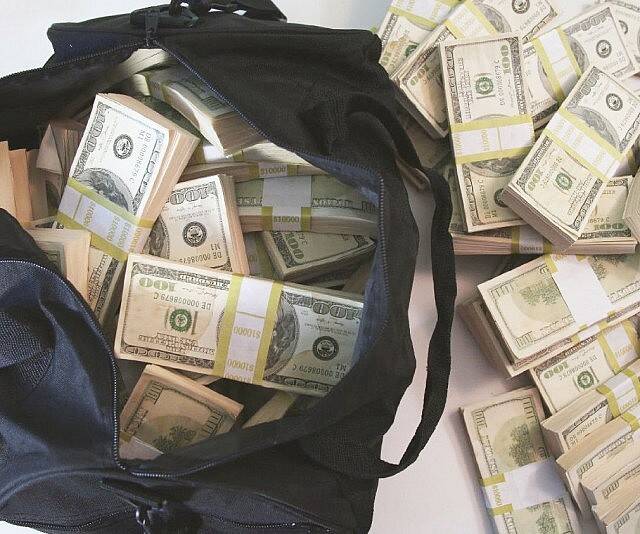 Send someone on an emotional roller coaster by pranking them with this 500K prop money filled duffel bag. This inconspicuous black bag features a worn and distressed exterior that provides a convincing look and comes packed with 500K of phony money.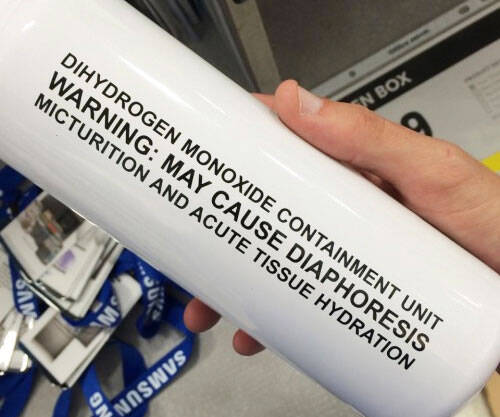 WARNING! Ingesting the contents of this water bottle may lead to severe incidents of diaphoresis, micturition, and acute tissue hydration. For any inferior non-scientific minds out there, this means that it may cause sweating, peeing, and provide adequate hydration.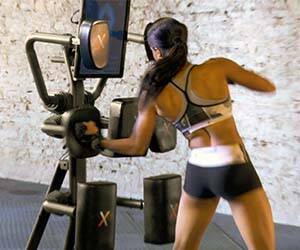 Step into the future of physical training with the virtual fighting fitness game. This high-tech game comes equipped with a central monitor in addition to five strategically placed smaller pads designed to mimic realistic situations in order to get you into top fighting shape.