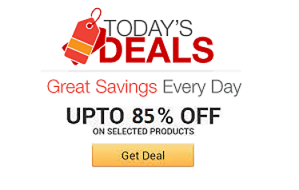 Find the coolest stuff at the lowest prices by browsing Amazon's incredible daily deals! You'll surely save a lot!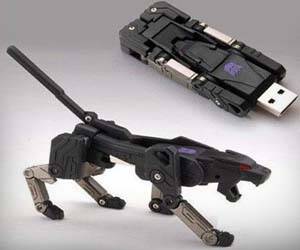 If you loved playing with transformers as a kid, you'll love this Transforming USB flash drive. Equipped with four gigs of memory and built to look like ...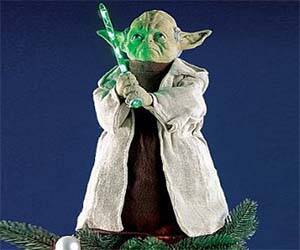 Christmas tree decorating, you are. Star Wars super-fan, you have been. Cat ate last year's Han Solo topper, he did. Yoda Christmas tree topper will bring ...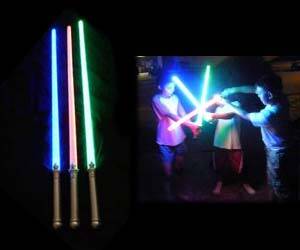 Now you can act out all of the greatest Star Wars Lightsaber battles with your own friends - these lightsabers are a great gift for kids or for Star Wars ...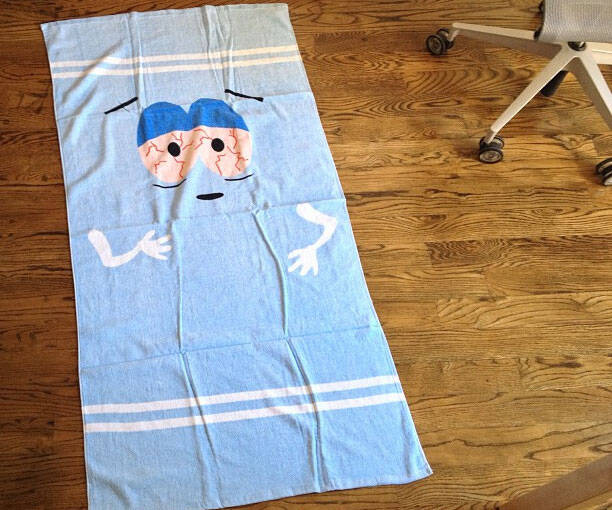 Don't forget to bring a towel when you venture off to the beach or pool. With Towlie by your side you'll always have a friend close by in case you need to ...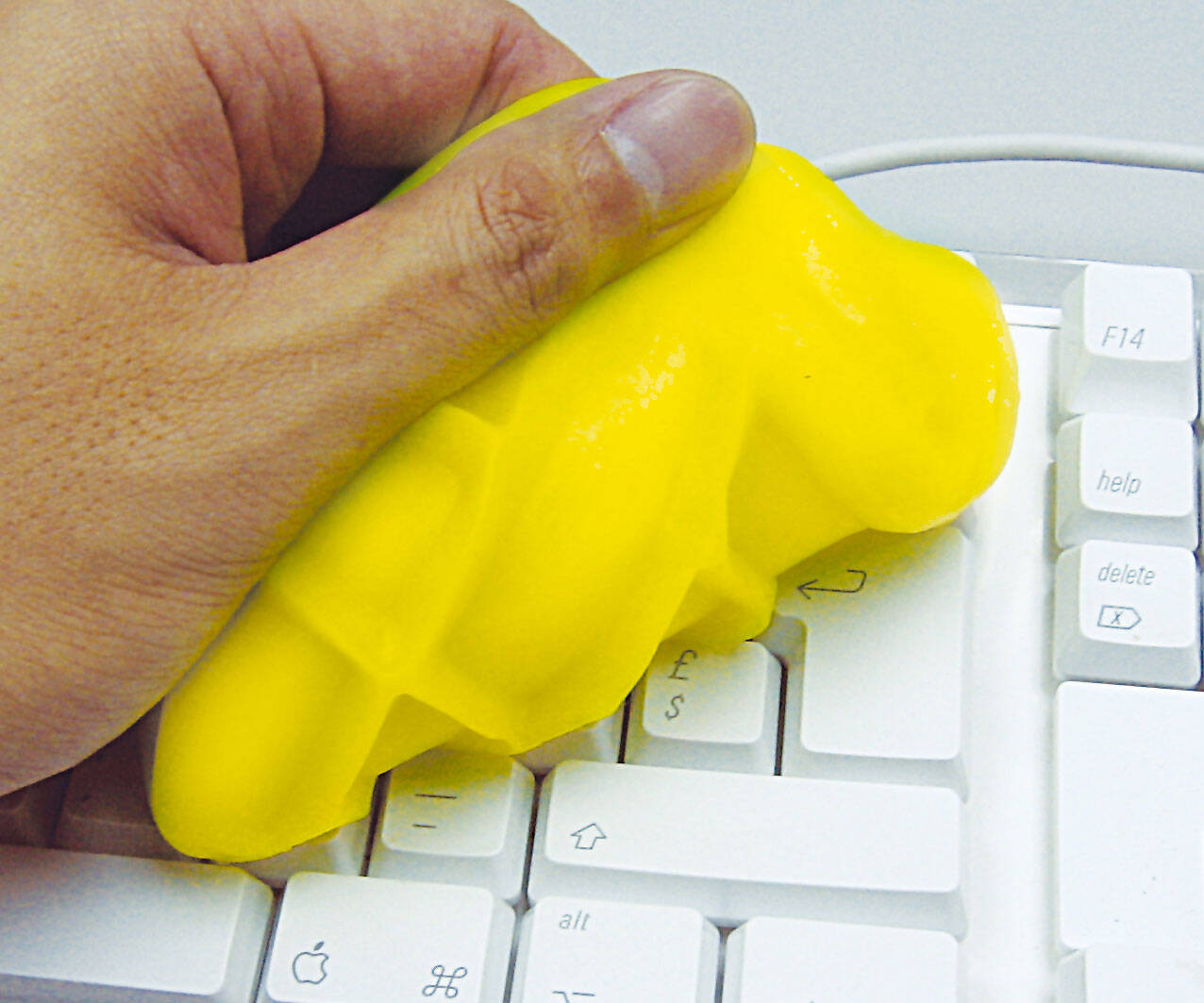 Cool item! You'll never give a boring gift again with our never ending list of amazing products.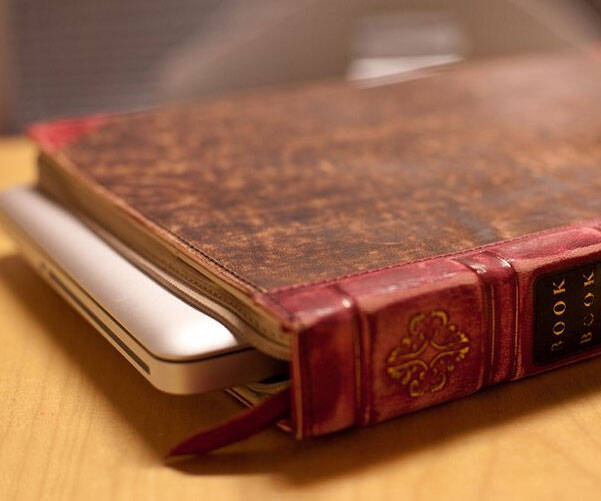 Receive some major hipster points when you show up to the coffee shop with this leather book laptop cover. This distinguished cover disguises your modern ...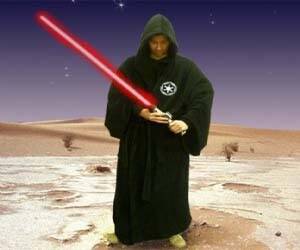 Dry yourself off after a warm shower and look like a practitioner of the dark side of the force with these Star Wars Sith bathrobes. Made entirely from high ...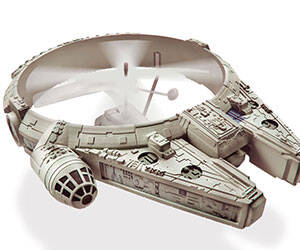 Live out your Star Wars fantasies by activating the remote controlled Millennium Falcon - the ship that made the Kessel Run in twelve parsecs. Place it in ...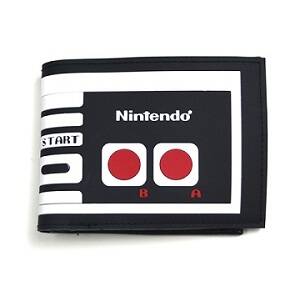 A tribute to the original Nintendo Entertainment System, this fully functional bi-fold wallet looks just like the NES Controller that for many us was the ...