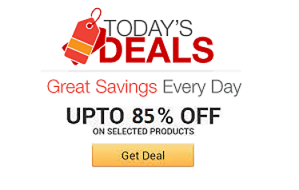 Find the coolest stuff at the lowest prices by browsing Amazon's incredible daily deals! You'll surely save a lot!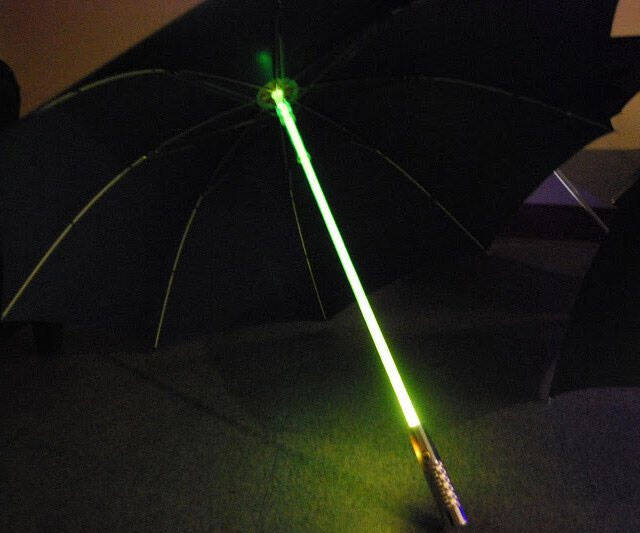 Use the force to stay dry during rainstorms with the lightsaber umbrella. Each officially licensed umbrella features a lightsaber like handle complemented ...
Caught yourself needing to tweet at the stoplight? Or do you need to check your gmail again before you walk to your office computer? You probably need an ...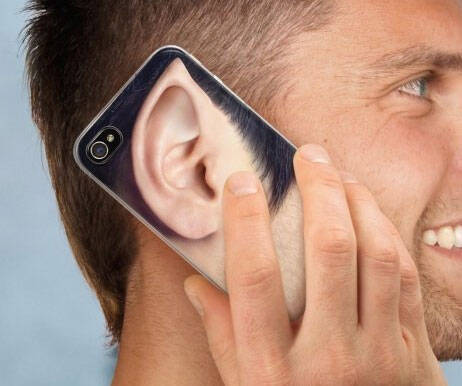 Resemble your favorite half human, half Vulcan character every time you answer the phone with the Spock ear iPhone case. This novelty case displays the ...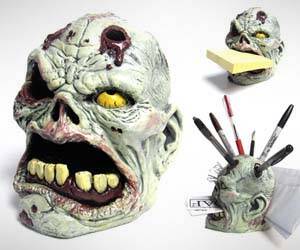 Keep your desk neat, tidy, and organized with these detailed zombie head desk organizers. Perfect for zombie lovers, these hand crafted urethane zombie ...
Now you can truly never disconnect from the internet and social networks even when you need to shower thanks to this Facebook profile shower curtain. Best ...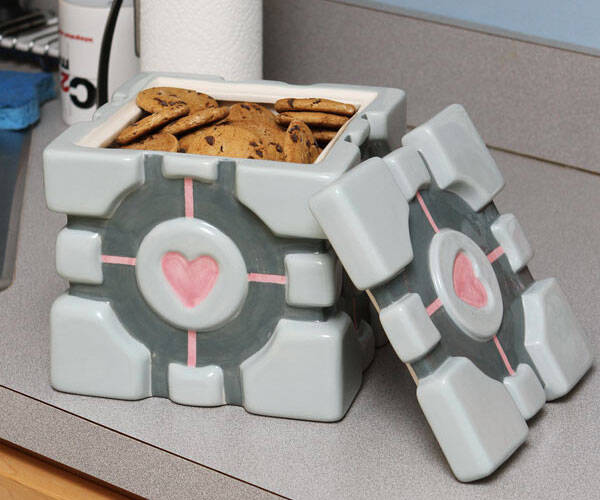 The cake may have been a lie, but cookies will definitely be served with this Portal Companion Cube Cookie Jar. This officially licensed Portal cookie jar ...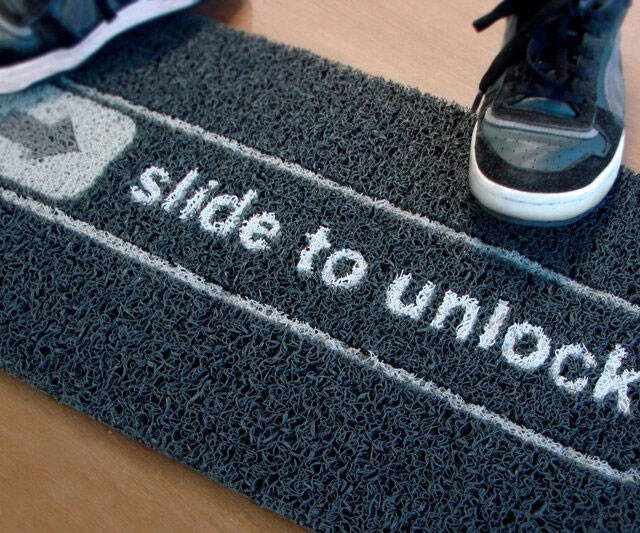 This geeky doormat is a clever tribute to the widely used 'slide to unlock' security feature on smart phones. The slide to unlock doormat is made of rubber ...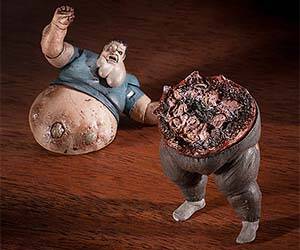 Drop off the frighteningly realistic Left 4 Dead Boomer figurine in your home and watch as he infects the Barbies and G.I. Joes. The Boomer figurine is ...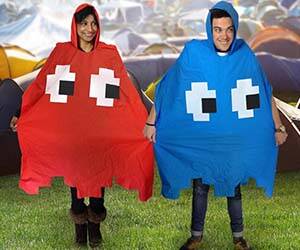 The retro Pac-Man ghost poncho will thrill and terrify your friends who are dressed like Pac-Man. This ghost poncho is shaped just like a ghost from the old ...