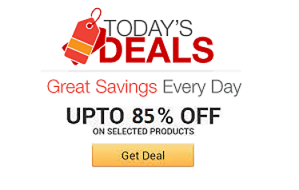 Find the coolest stuff at the lowest prices by browsing Amazon's incredible daily deals! You'll surely save a lot!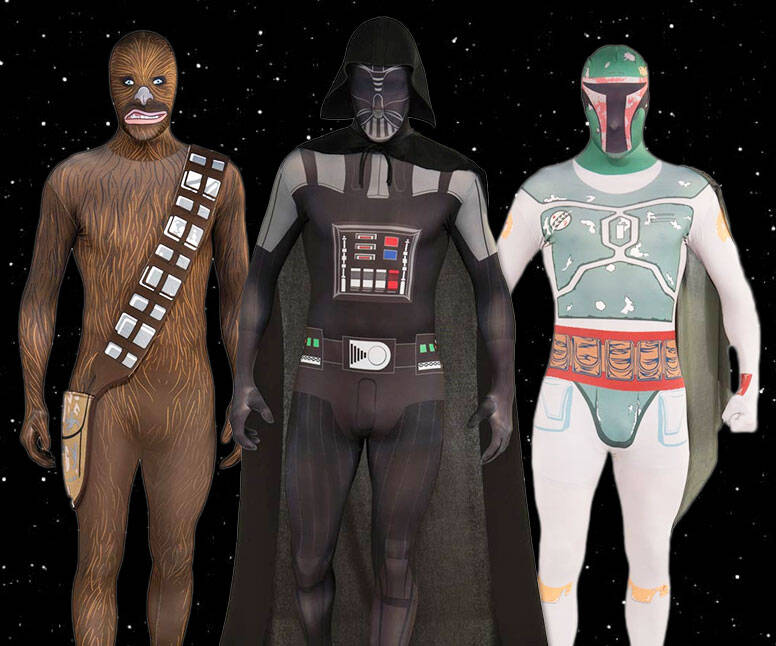 Disguise yourself as the mighty Vader or Chewy while showing off that fit and toned figure with the Star Wars skins suits. These skin-tight suits offer ...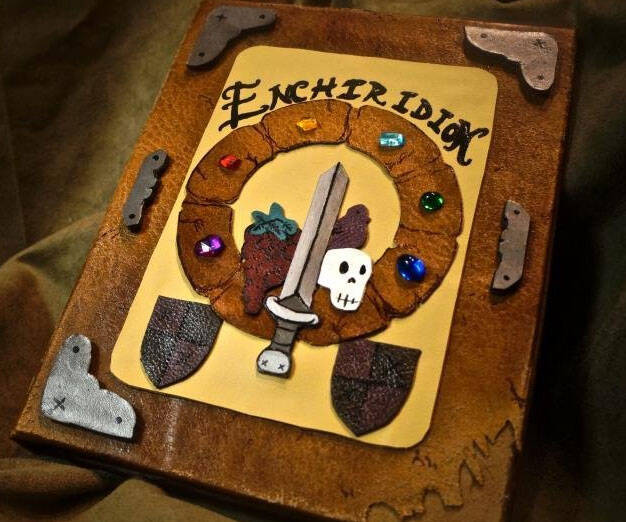 The Adventure Time iPad cover is exactly what you need to augment the iPad's power. This handmade leather-bound cover is sturdy on the exterior and lined ...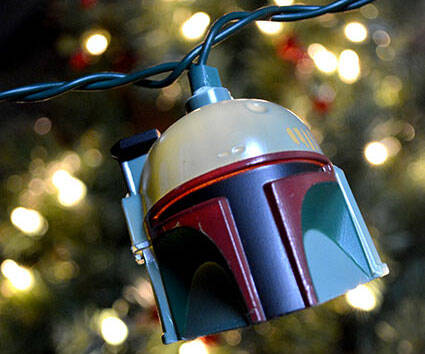 Add the perfect touch to your geeky Christmas tree with these Boba Fett string lights. They're designed with intricate detailing and are shaped like ...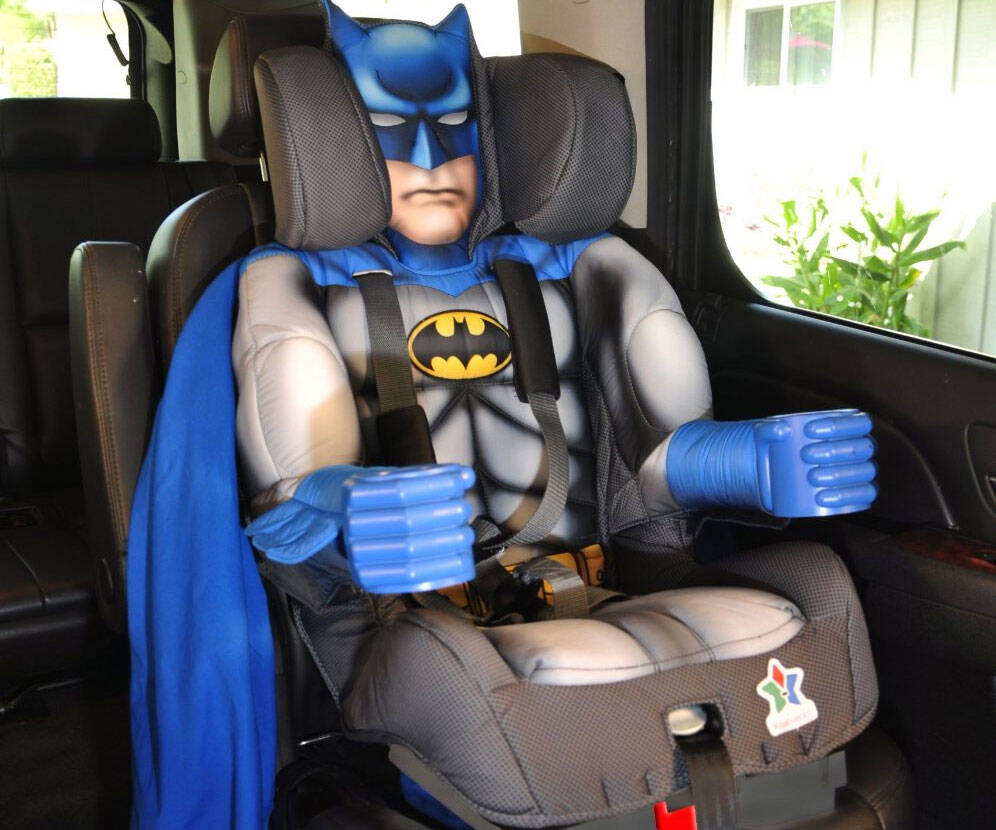 Protect your toddler the next time you venture out into traffic by placing them on the Batman booster seat. With the Batman seat, you'll get some peace of ...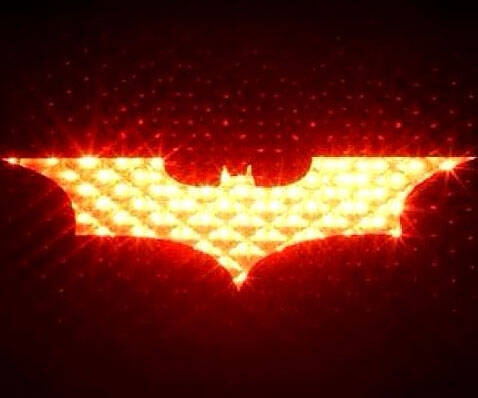 You might not be driving around in the Batmobile, but with the Batman brake light cover you can still show off your love for all things Batman by easily ...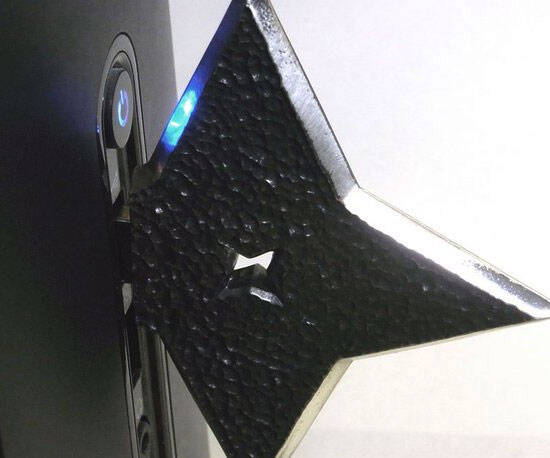 Hone your ninjitsu skills while transferring your data with the aid of the ninja star USB. With a sleek black design ideal for camouflaging among the other ...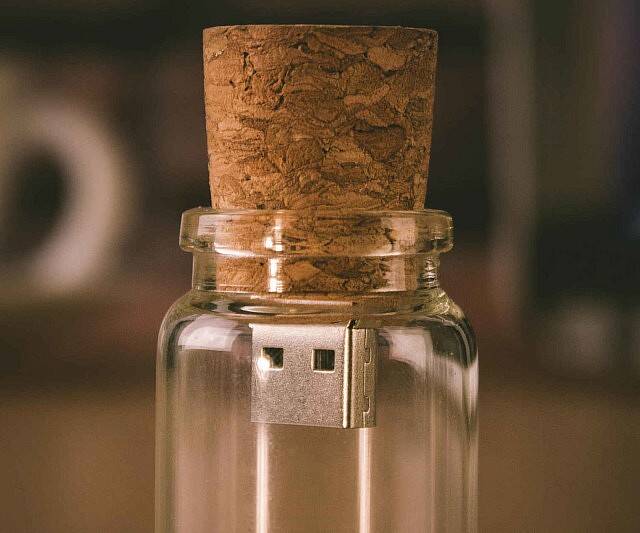 Send a message in a bottle in true geek fashion with this adorable message in a bottle USB flashdrive. It provides all of the romanticism of the classic ...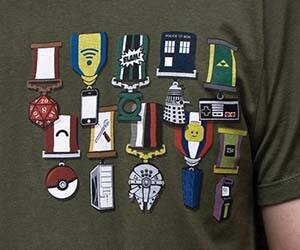 Take pride in your nerdy accomplishments by wearing the geek achievement badges shirt. This geeky garment comes decorated with all the badges a high ranking ...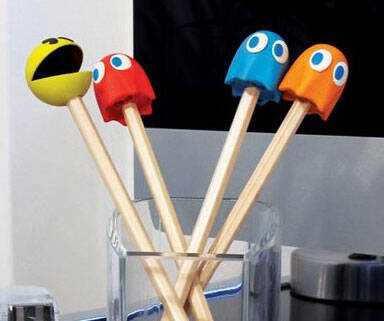 Give your school supplies a nostalgic touch with the Pac-Man pencil top erasers. The pencil tops make awesome props for entertaining yourself during class ...