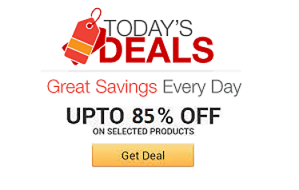 Find the coolest stuff at the lowest prices by browsing Amazon's incredible daily deals! You'll surely save a lot!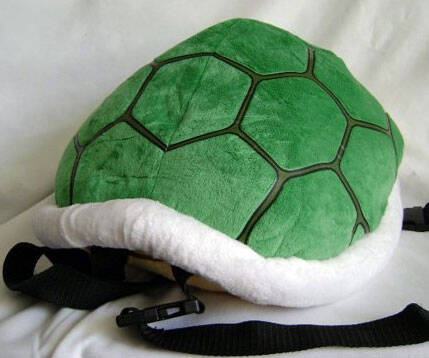 Ever wondered what happened to all those Koopa Turtles that Super Mario annihilated? Well, they were turned into backpacks! The Koopa Turtle Shell Backpack ...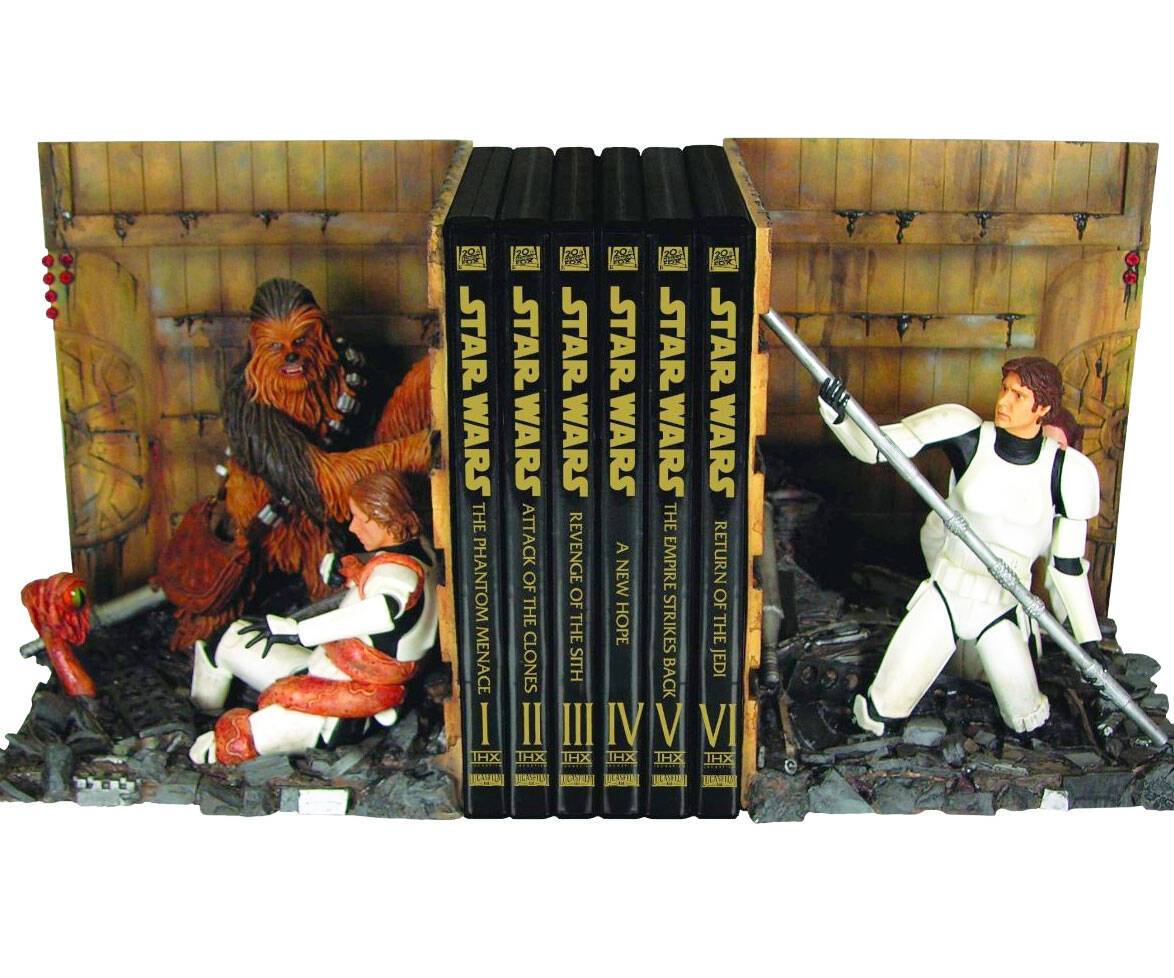 Keep your books held in place with these amazingly detailed bookends capture the memorable scene in Star Wars where the trash compactor is closing inward on ...
Terrorize the good citizens of LEGO Town with the full brunt of the Empire by commissioning the construction of the LEGO Death Star. Once built, this ...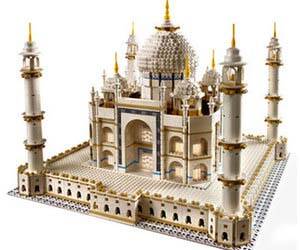 LEGOs aren't just for kids - this LEGO Taj Mahal set contains just under six thousand pieces and is not for inexperienced LEGO builders. This highly ...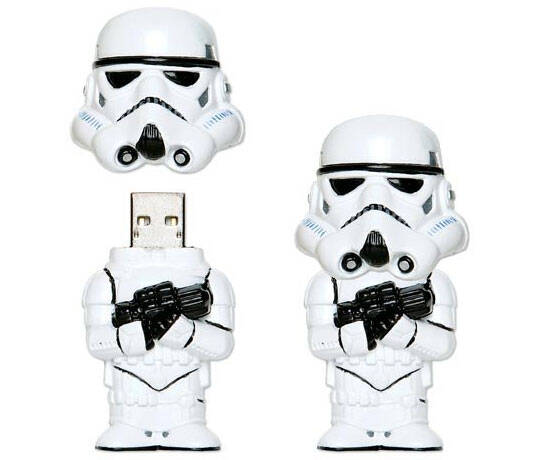 In the Star Wars universe stormtroopers are pretty useless when you think about it, they never hit their target and are always getting punked by Jedi mind ...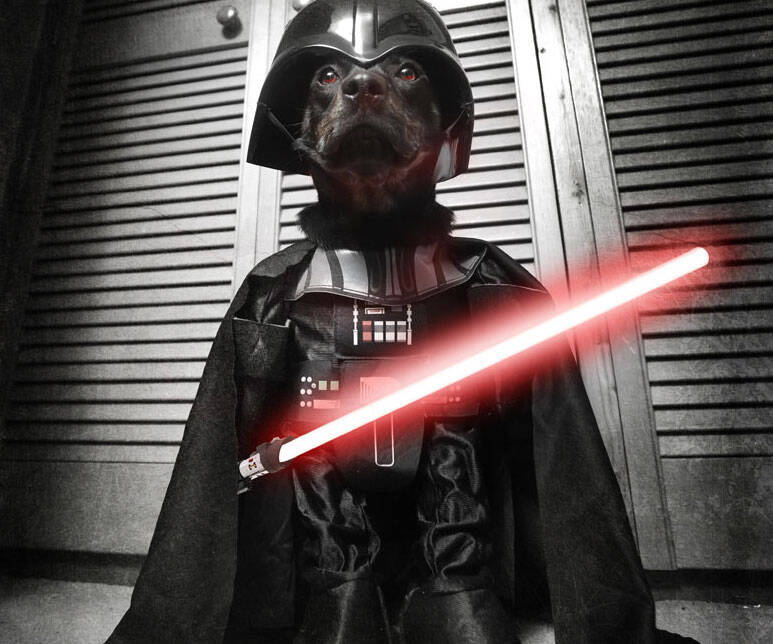 Turn your dog to the dark side with this Darth Vader dog costume. Included in this geeky dog costume is the iconic helmet and suit with gloves and the cape ...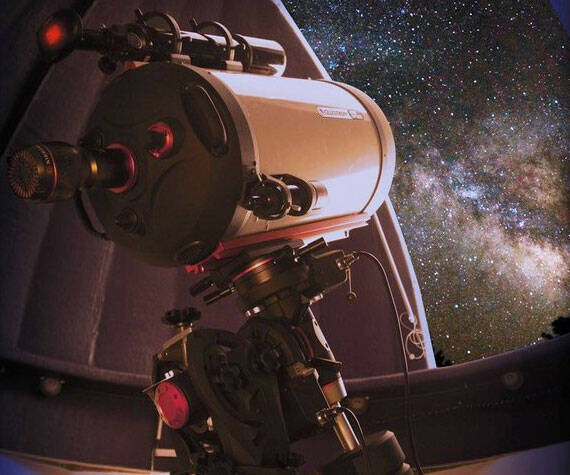 Witness the majesty of our universe with incredible clarity by looking into the night sky with this computerized telescope. It features a CGE pro ...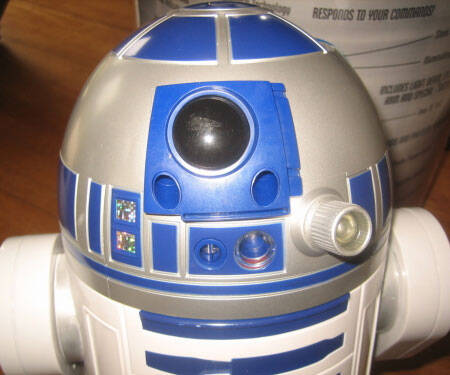 This voice remote controlled R2-D2 is the droid you are looking for! This R2-D2 bot responds to over 40 commands, along with having his own little quirks ...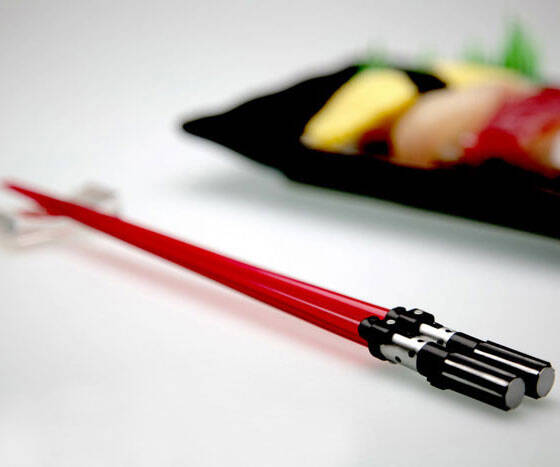 Slice and dice your way through a delicious sushi meal like a noble Jedi with these lightsaber chopsticks. Styled like Luke's iconic green lightsaber, these ...