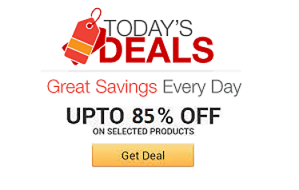 Find the coolest stuff at the lowest prices by browsing Amazon's incredible daily deals! You'll surely save a lot!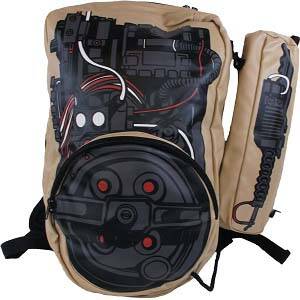 Suit up and arm your nuclear accelerator, because it's ghostbuster time. This ghostbuster backpack is a cool way to carry around your stuff while looking ...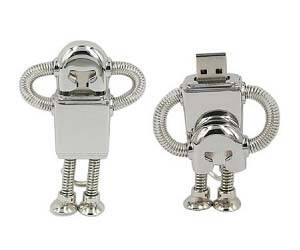 Transport your data with this cool looking 8GB USB thumb drive metal robot. This robot thumb drive is available in a silver or gold finish. The robot's arms ...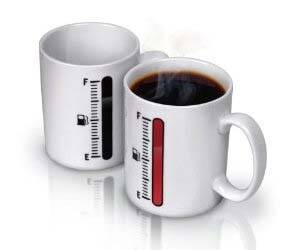 Throw your old coffee mug out the window, it's now obsolete! The tank meter coffee mug is a heat sensitive coffee mug that will displays its 'fuel' level ...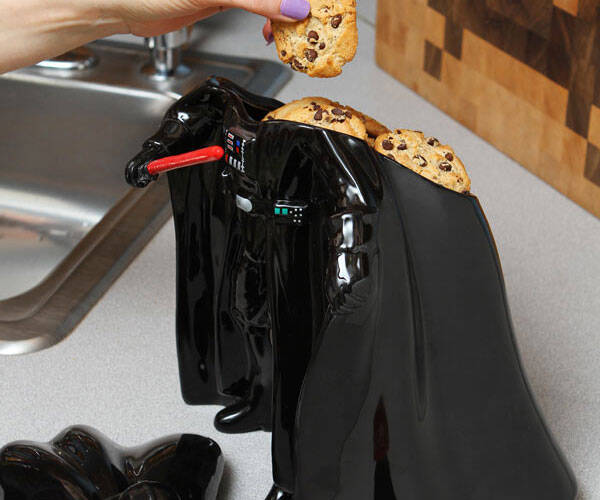 Break your diet and indulge in the Dark Side by satisfying your cravings with the contents of the Darth Vader cookie jar. Vader's iconic all black helmet ...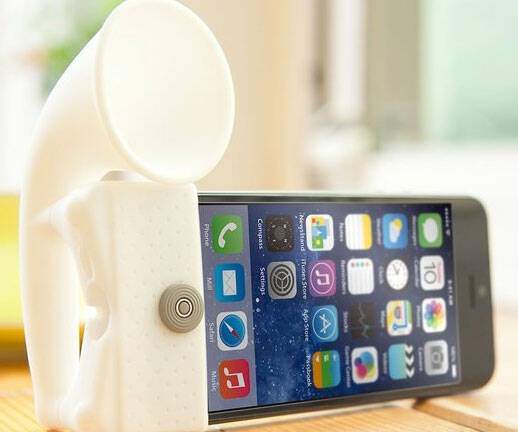 The iPhone speaker amplifier stand is a device that attaches to your iPhone and boosts the sound levels by 13 decibels without requiring any battery use ...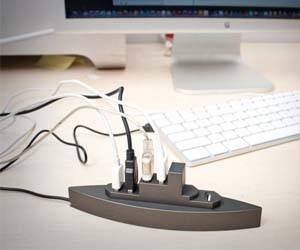 Everyone needs a convenient USB hub, so he or she can keep track of the phone plug, the camera plug, and the mouse plug - with this battleship USB hub, you ...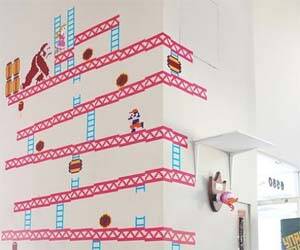 Honor the classic video game you were addicted to as a kid with the Donkey Kong wall sticker set. With this sticker set, you can reenact the iconic game, as ...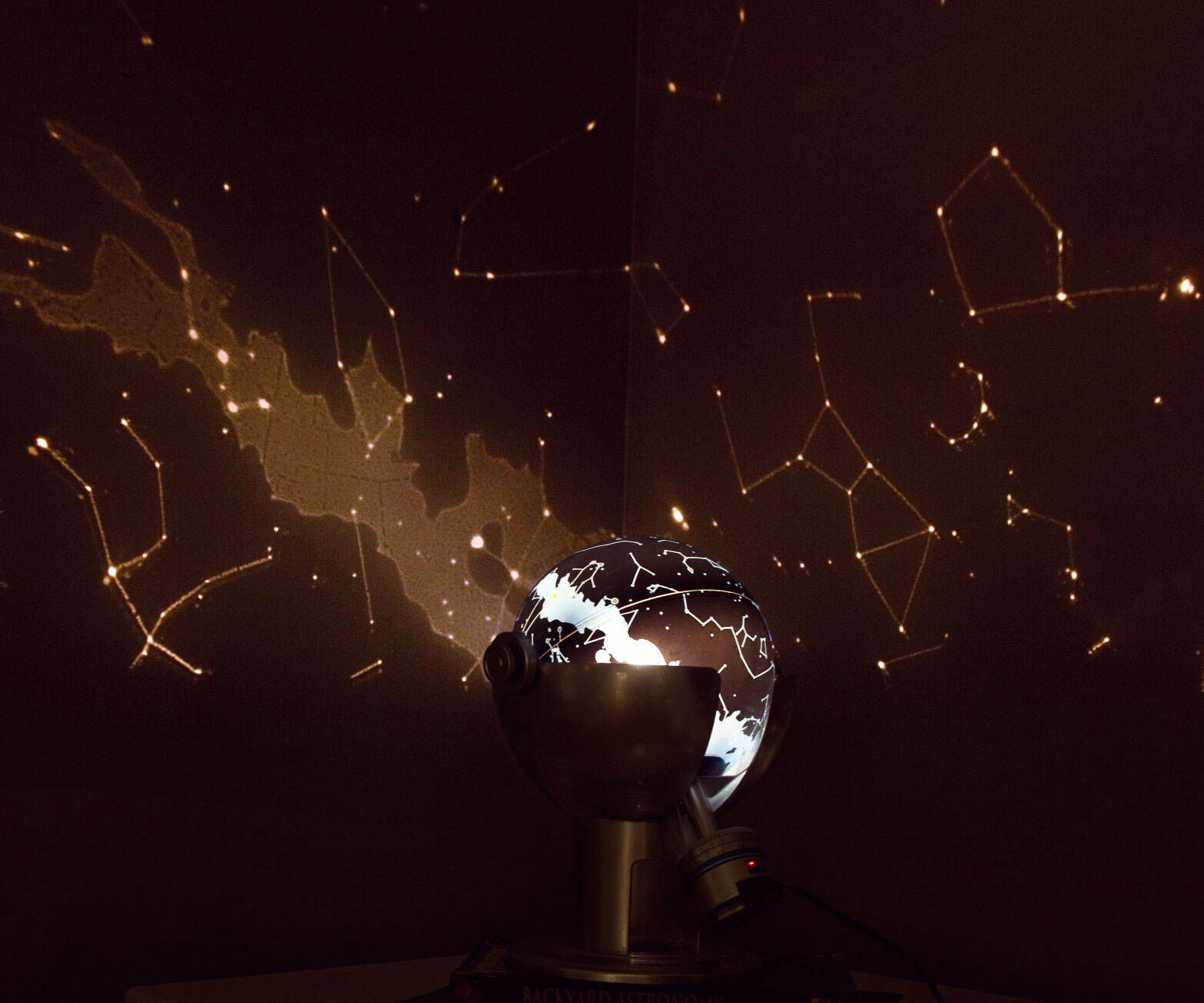 Gain a deeper understanding of our cosmos by studying the night sky with this mini planetarium projector. It makes all the constellations clearly visible ...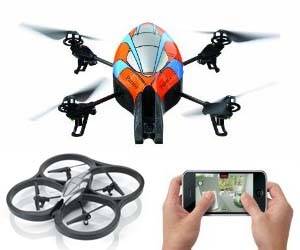 This toy helicopter comes with four rotor blades that can be controlled with your iPhone, iPad, or Android device. This neat quadricopter also comes with a ...