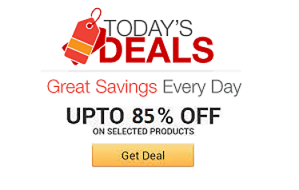 Find the coolest stuff at the lowest prices by browsing Amazon's incredible daily deals! You'll surely save a lot!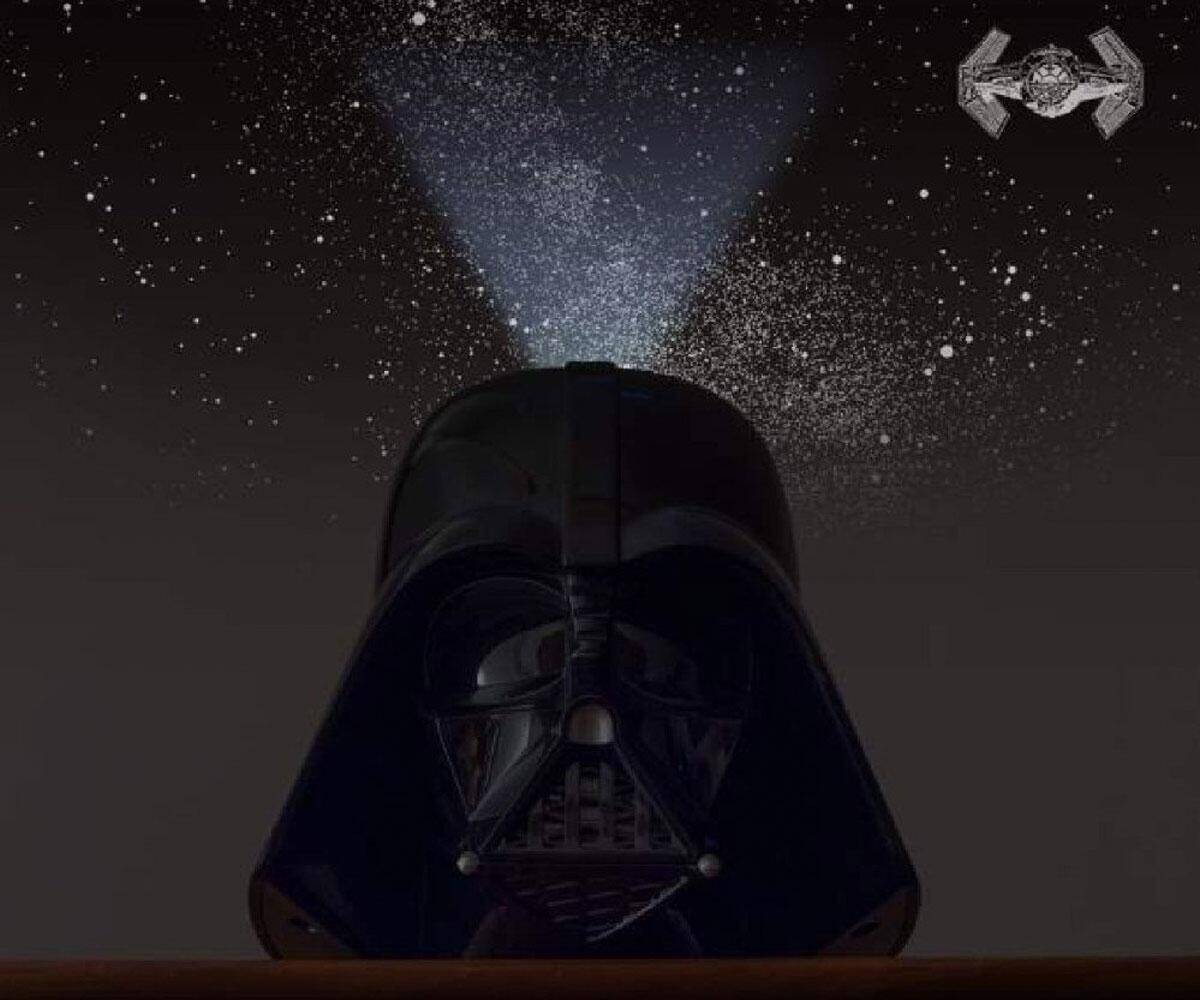 Learn about the vast cosmos like any self respecting Star Wars fan would with the Darth Vader home planetarium. Vader's iconic black helmets sits ominously ...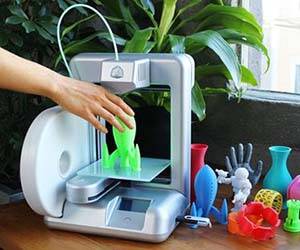 Unleash your creativity and make your ideas come to life with the at home 3D printer. This remarkable printer allows you to print 3D objects of pretty much ...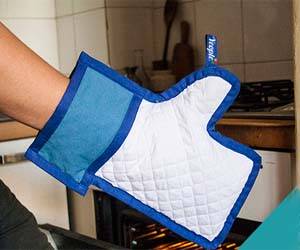 Show the cook how much you 'Like' their edible creations by giving them a Facebook Like Button inspired oven mitt. This clever oven mitt is a great gift ...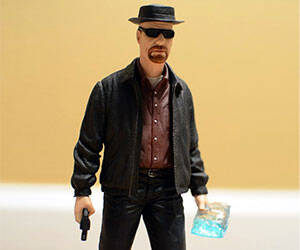 Every other collectible in your collection will start exhibiting strange behavior once the Heisenberg action figure steps into the picture. Featuring the ...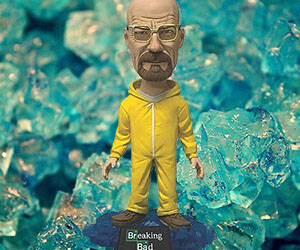 I am the one that bobbles! Now you can show off your favorite cancer ridden high school chemistry teacher turned crystal meth kingpin with this Heisenberg ...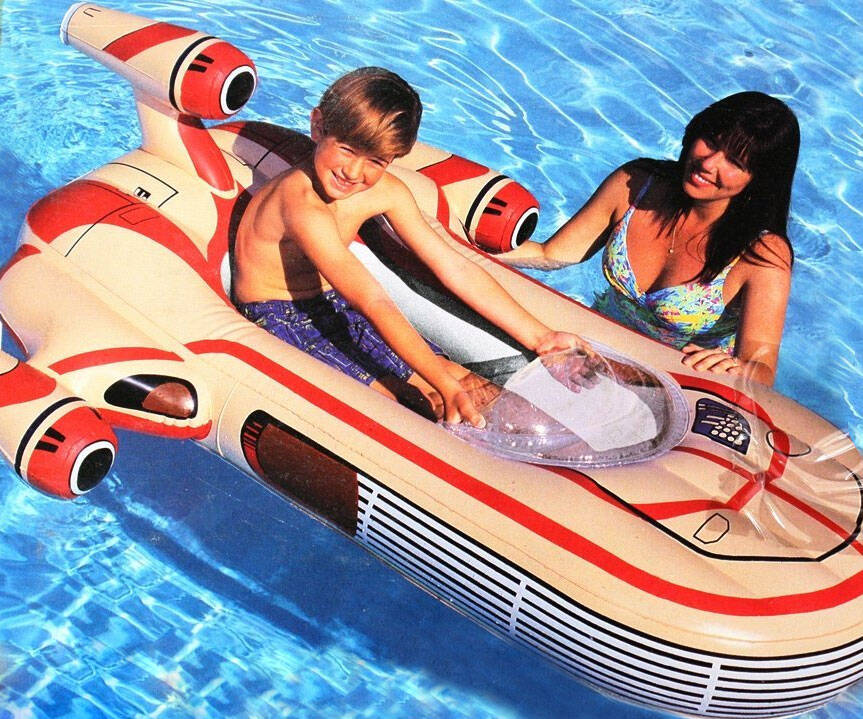 Beat the Tatooine-like summer heat by lounging around on the Star Wars Landspeeder pool float. Modeled after Luke's trusty Landspeeder, it's over five feet ...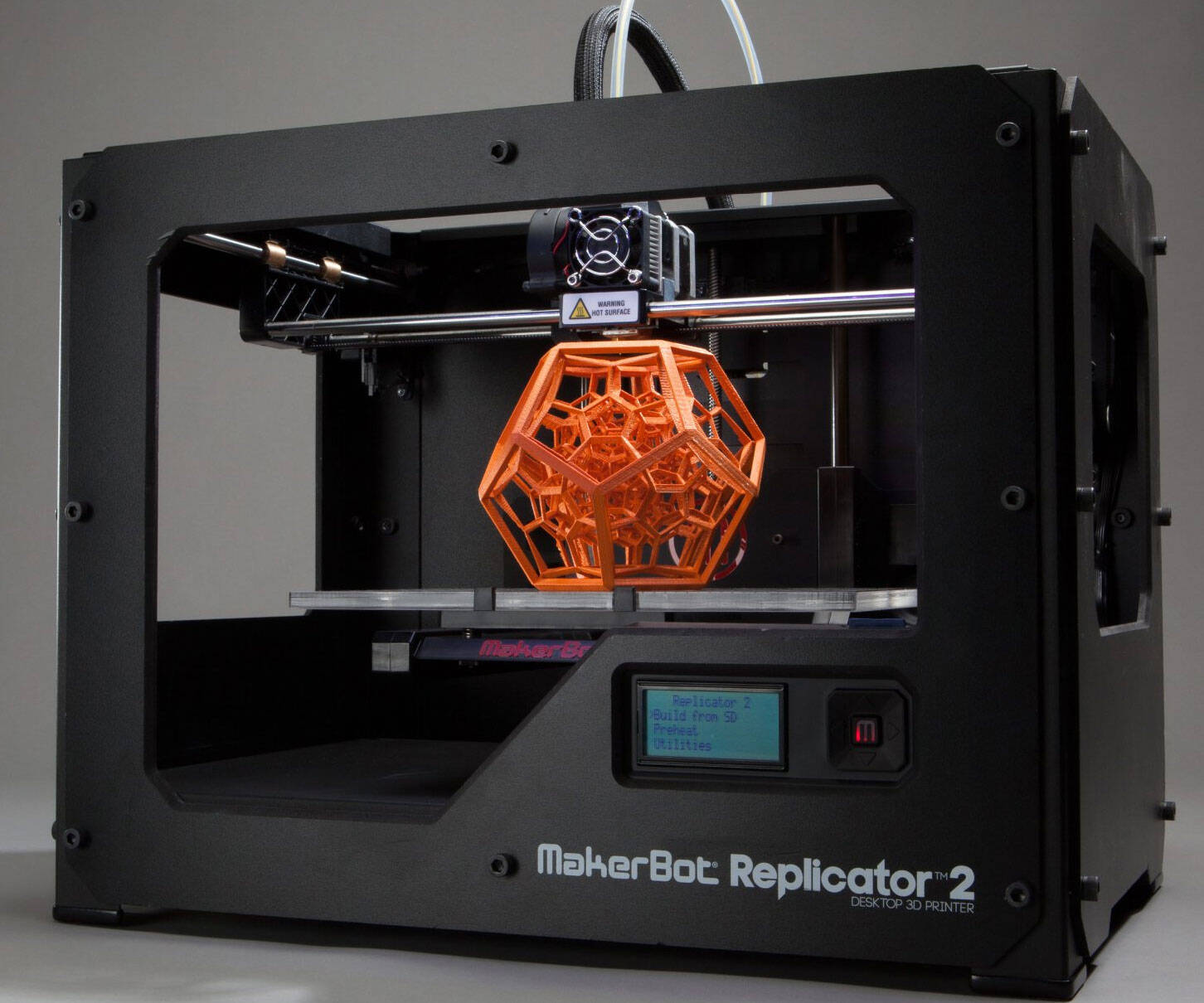 Get one step closer to downloading a car with the revolutionary desktop 3D printer. This professional quality printer integrates with the easy to use ...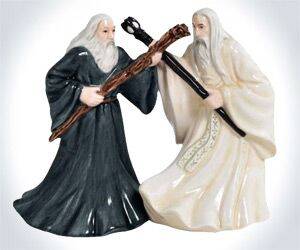 YOU SHALL NOT PASS at the dinner table when you've got these Lord Of The Rings themed salt and pepper shakers available - unless you are asked nicely, of ...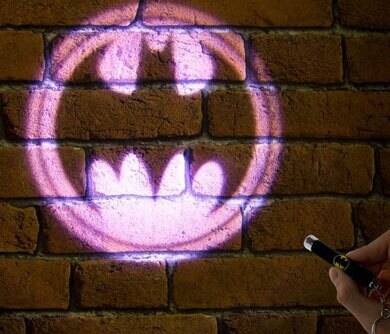 Keep Gotham's Dark Knight at your beck and call by summoning him anytime you want using this bat signal projector pen. At the press of a button, the Caped ...