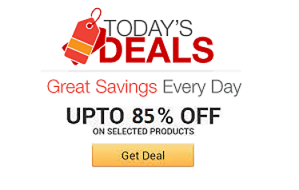 Find the coolest stuff at the lowest prices by browsing Amazon's incredible daily deals! You'll surely save a lot!
Watch your favorite city come to life right before your very eyes by tracing one of these stress relieving scratch-off city posters. Just trace over the foil layer of these hand-drawn sketches with the wooden stylus to reveal the gold color underneath.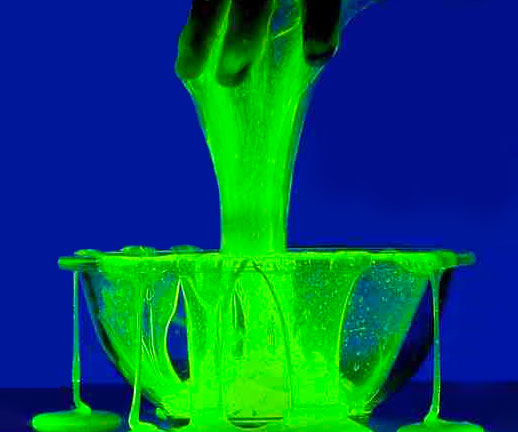 Keep your little mad scientist entertained for hours on end with this glow in the dark slime kit. The kit includes everything necessary to easily whip up a brightly colored gooey and slippery green slime that glows in the dark - simply add water to the powder and stir.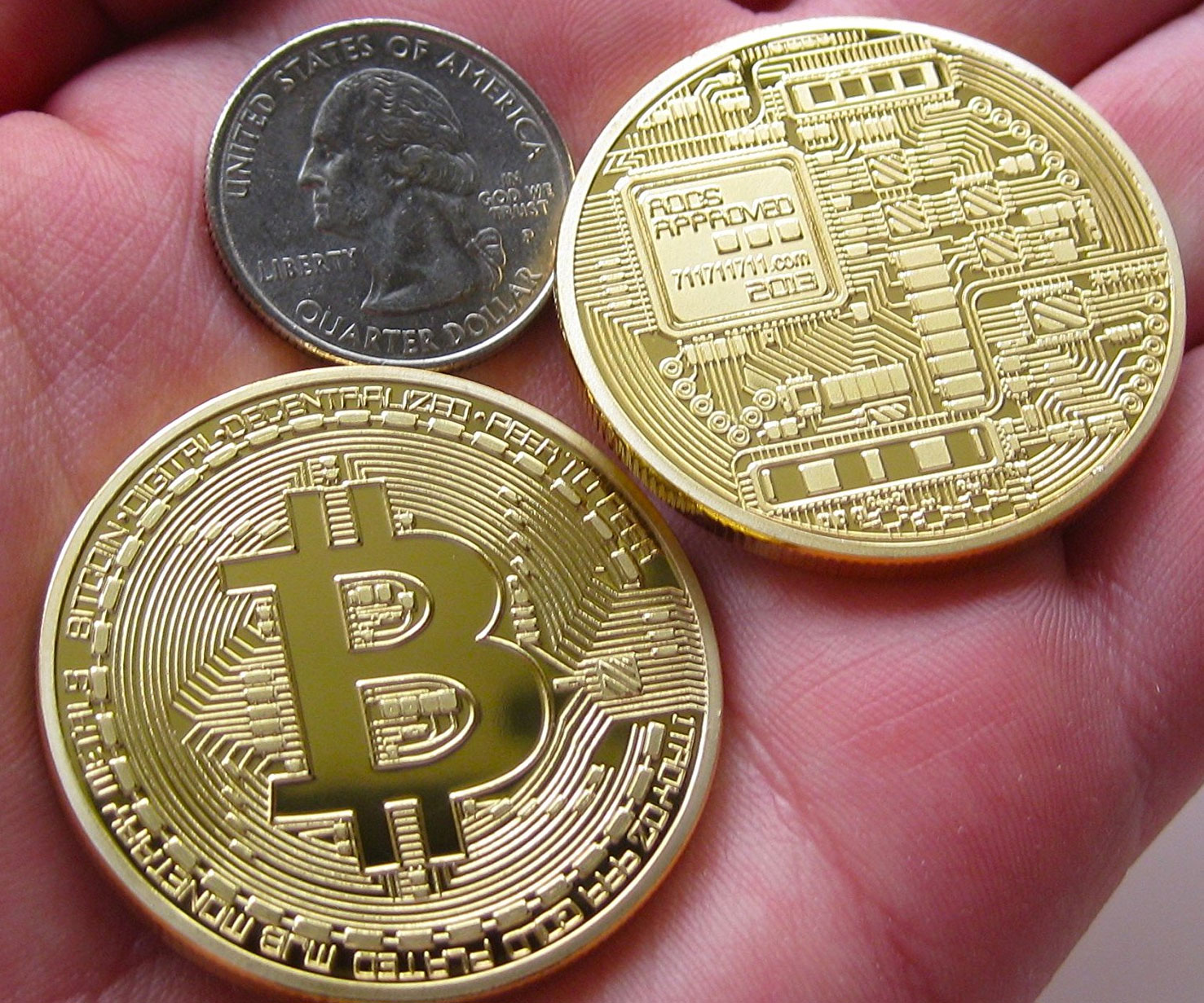 Give your cryptocurrency trading desk some added curb appeal with these eye-catching gold plated Bitcoins. Available in every form of cryptocurrency ranging from Bitcoin to Ethereum, each one ounce novelty coin is dipped in fine 24K gold.
Play your favorite backyard game long after the sun goes down using this cornhole night light set. This battery operated set features a strong impact plastic frame along with built-in LEDs that light the board in one of five vibrant colors.
Keep your trusty and hard working digits in tip-top form with this finger yoga kit. This handy kit comes with everything you'll need to give these often neglected body parts a revitalizing workout like a desktop yoga mat, 2 mini blocks, and mini yoga pants.
Appear more radiant than ever by giving your skin the Midas touch with this 24K gold facial mask. This affordable and luxurious facial mask is made from a blend of soothing ingredients that are designed to help reduce the appearance of wrinkles.
Greatly minimize the risk of getting hit while riding in poorly lit areas by pedaling on this eye-catching glow in the dark bicycle. This sleek single speed fixed gear bike boasts deep dish 50mm wheels, and a high-tensile steel frame coasted in solar-activated paint that glows!
Make yourself irresistible to all the Imperial loyalists you run into during the day by spritzing yourself with the Dark Side cologne. This out-of-this-world fragrance comes in an awesome 3.5 ounce bottle made to look like a miniature version of Lord Vader himself.
Turn your living room into the most comfy place on your block by swapping out your loveseat for this two person bean bag chair. This incredibly comfortable bean bag is filled with shredded memory foam and features a soft double stitched microsuade cover.