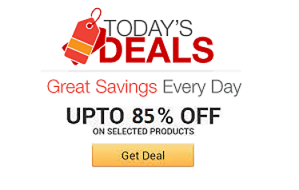 Find the coolest stuff at the lowest prices by browsing Amazon's incredible daily deals! You'll surely save a lot!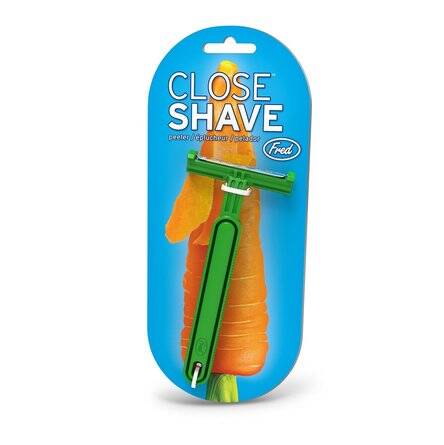 Tired of the hassle of trying to peel fresh fruits and veggies with a knife? We certainly are. Which is why the Close Shave Veggie Peeler is a terrific gift for the chef, cook, or food lover in your life. Both functional and fun, this "razor-shaped" veggie peeler is perfect for peeling nearly any kind of food! Now you can effortlessly peel carrots, apples, potatoes, or anything your favorite recipe calls for.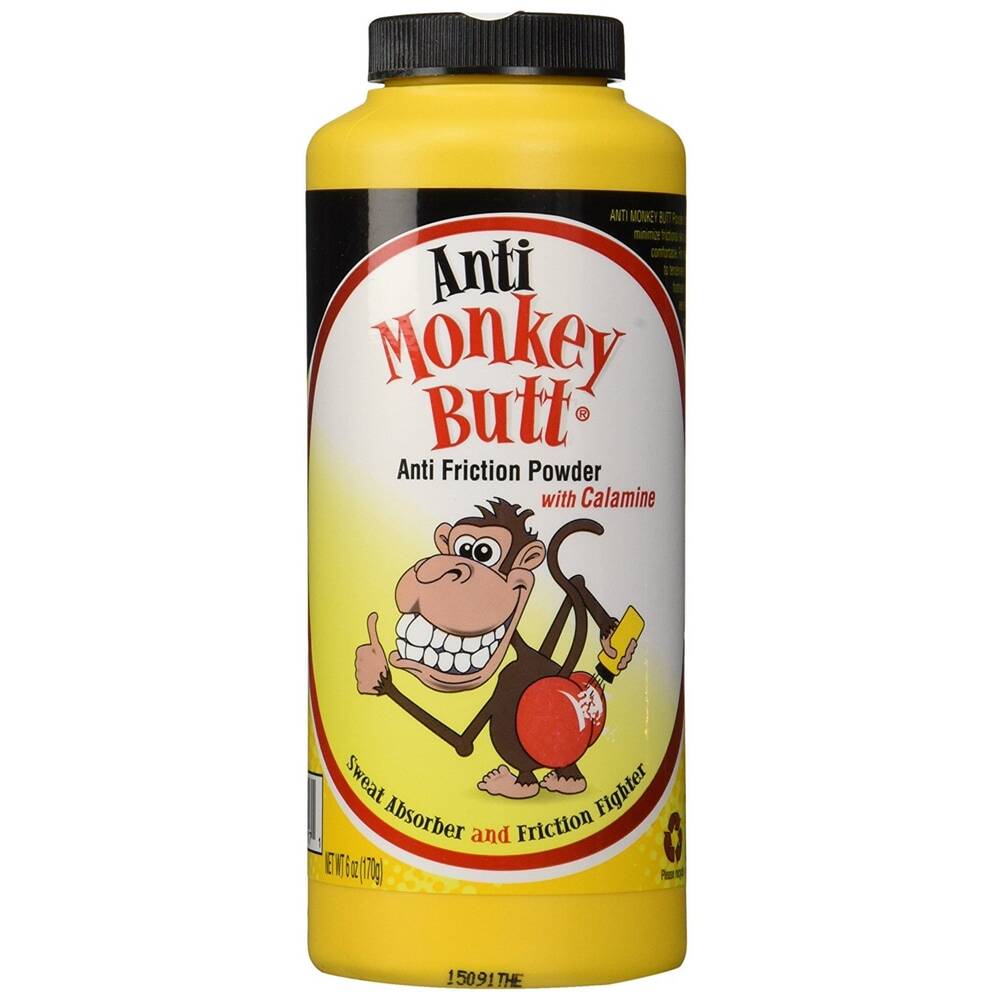 Anti Monkey Butt pulls Moisture Away From Skin Leaving You Dry & Comfortable - with Calamine & Talcum Powders - does NOT contain Menthol. Specially formulated to absorb sweat and minimize frictional skin discomfort. Helps to keep you dry and comfortable and avoid chaffing. Ideal for butt busting activities - Great For Bikers, Construction Workers, Horse Riders, Farmers & All Sports Or Exercise Enthusiasts. Don't let your buns get red, use Anti-Monkey Butt Powder instead!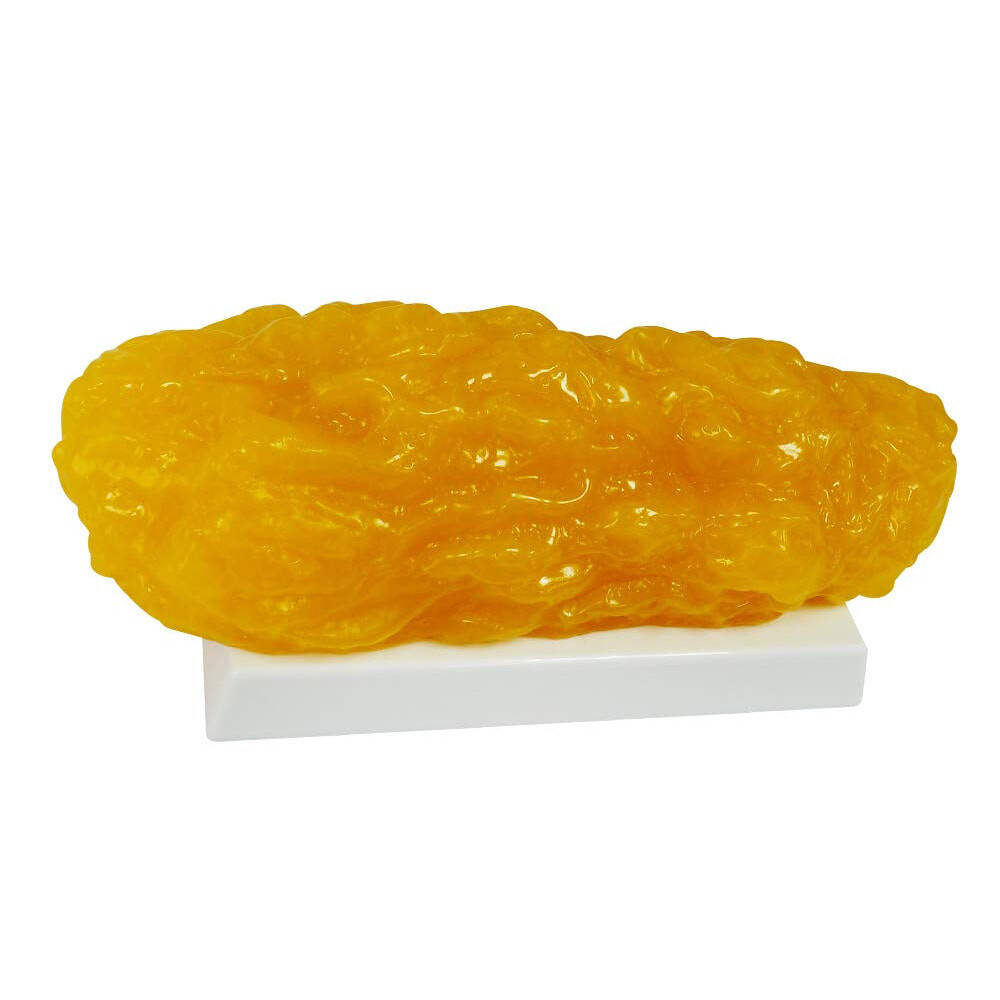 The 5lbs Fat Replica model is made from non-toxic & eco-friendly thermoplastic material to simulate the real human body fatty tissue. The color, texture and weight/volume ration accurately represent real fat tissue.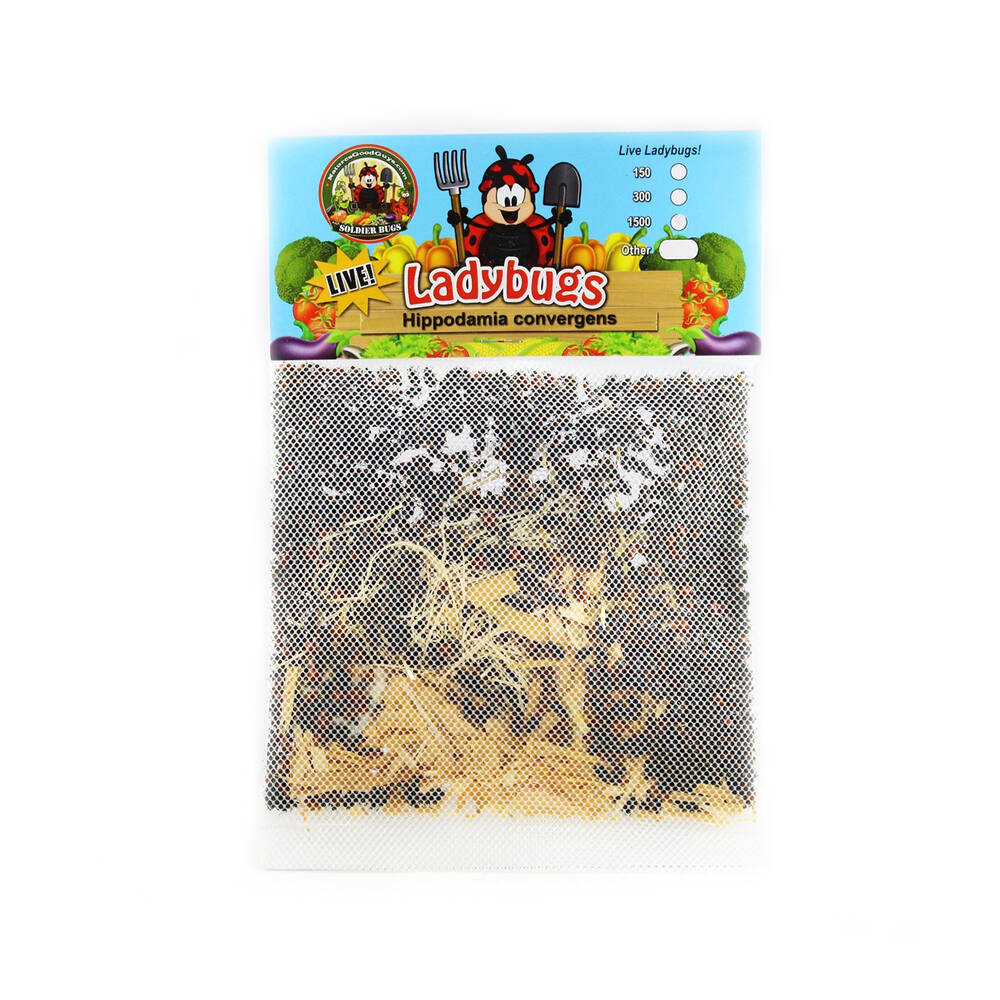 Personally, I love ladybugs. Maybe it's because of their sweet and gentle nature, or because when you see one, you know spring and warm weather is one the way. But for whatever your reasons, you can now purchase 1500 of them! You heard right. This is a great gift for schools, science projects or children's parties.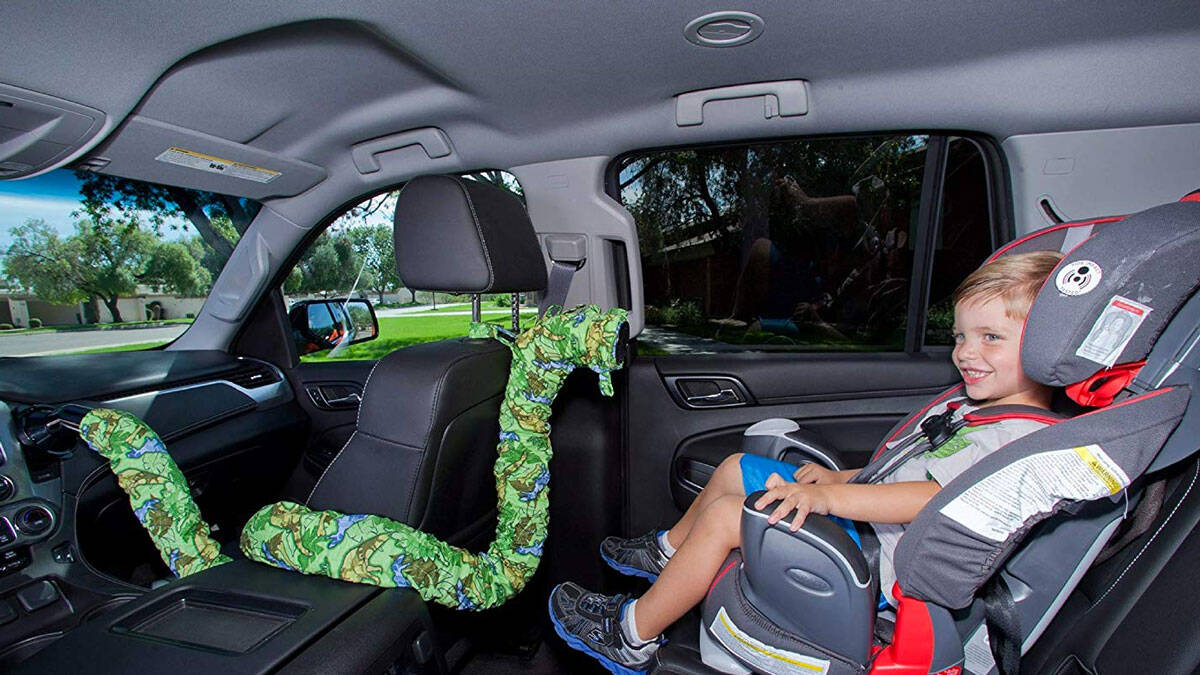 The kids (and adults) will still fight over shotgun, but at least with a Noggle hose routing cool AC air to the other half of the car, those who lose out won't melt in the backseat on the way to the dentist's. Or the...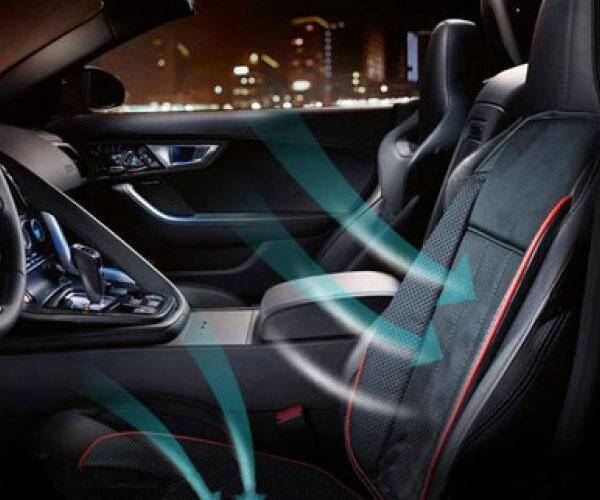 For all the Goldilockses out there who are too hot in their cars in the summer, and then too cold in the winter, Viotek has a solution for you. For all the couples who can't drive anywhere together without fighting over...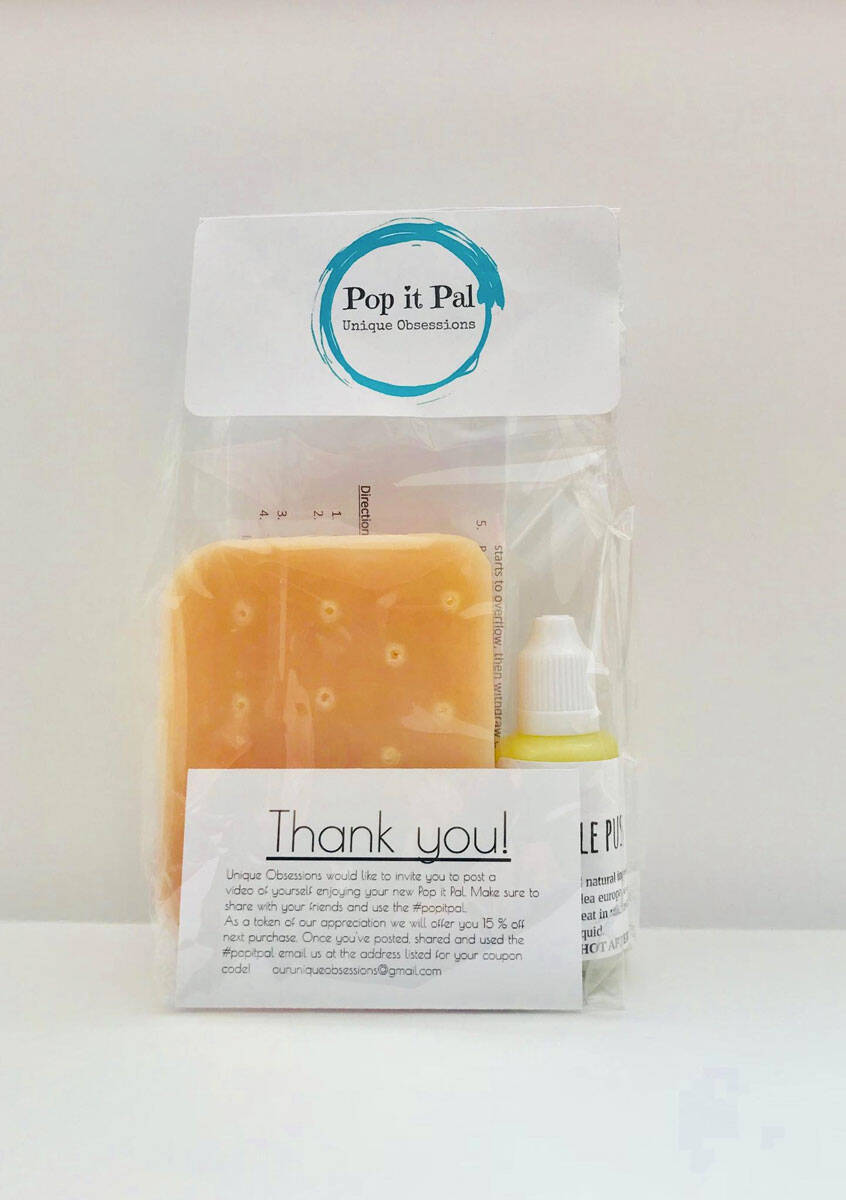 Long to be poppin' zits like a G6? Look no further than the Pop It Pal Pimple Popping Simulator. Even with the teen acne days behind you, and most of those juicy back zits juuust out of reach, this fleshy, pus-filled...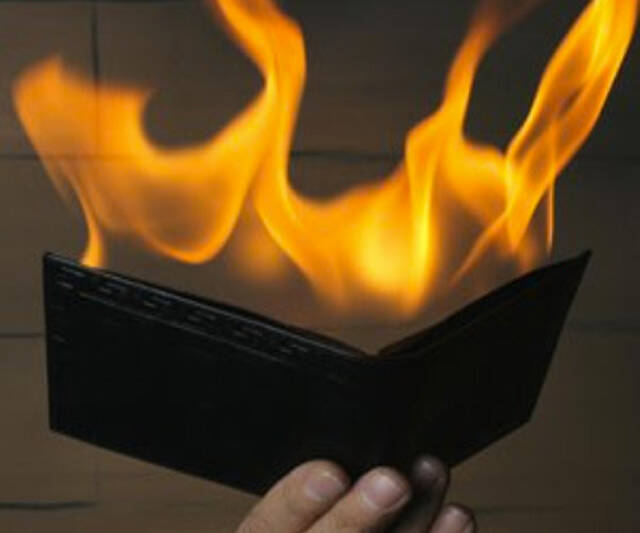 Nevermind the girl, this wallet's on fi-re! / This wallet's on fi-re-erer-erer. / Looks like a bi-fold, but it's in flames / Ashed my cash, melted all my cards / Guess you'll have to pay...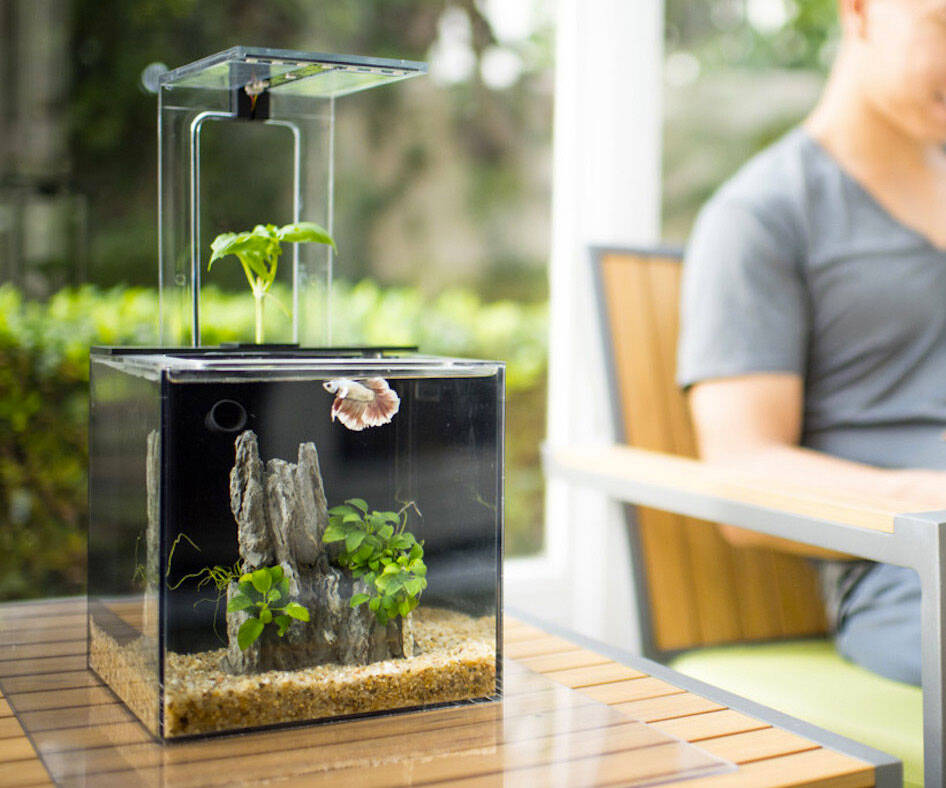 The EcoQubeC Aquarium is for all the kiddies, girlfriends, and mamas on your gift list this year who are responsible...ish. The desktop Betta fish tank does accommodate a single live fish, which will need to be fed and...