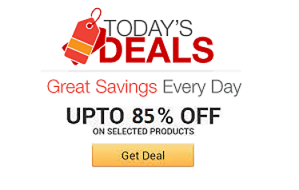 Find the coolest stuff at the lowest prices by browsing Amazon's incredible daily deals! You'll surely save a lot!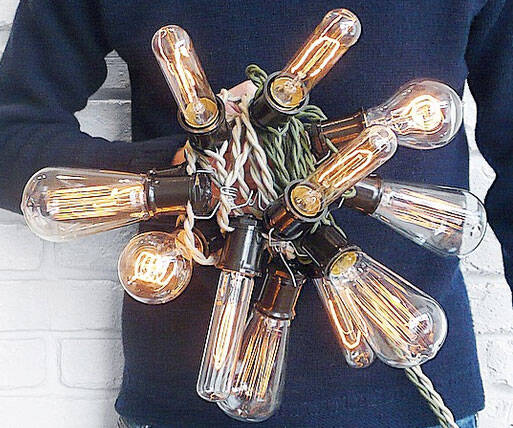 Introduce a charming theater vibe to any room in your home using this Broadway styled light cord. This handy fifteen foot light cord comes outfitted with six standard light sockets with two feet spacing in between - making it ideal for either indoor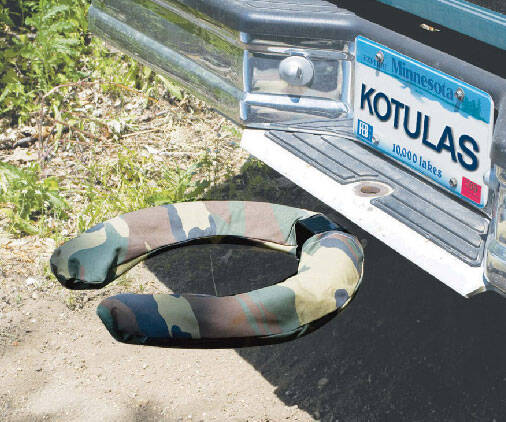 Answer nature's call even if there isn't a bathroom in sight by mounting the truck hitch toilet seat onto your trusty ride. This off-road commode easily installs onto your ride to provide a rudimentary yet surprisingly comfortable place to take care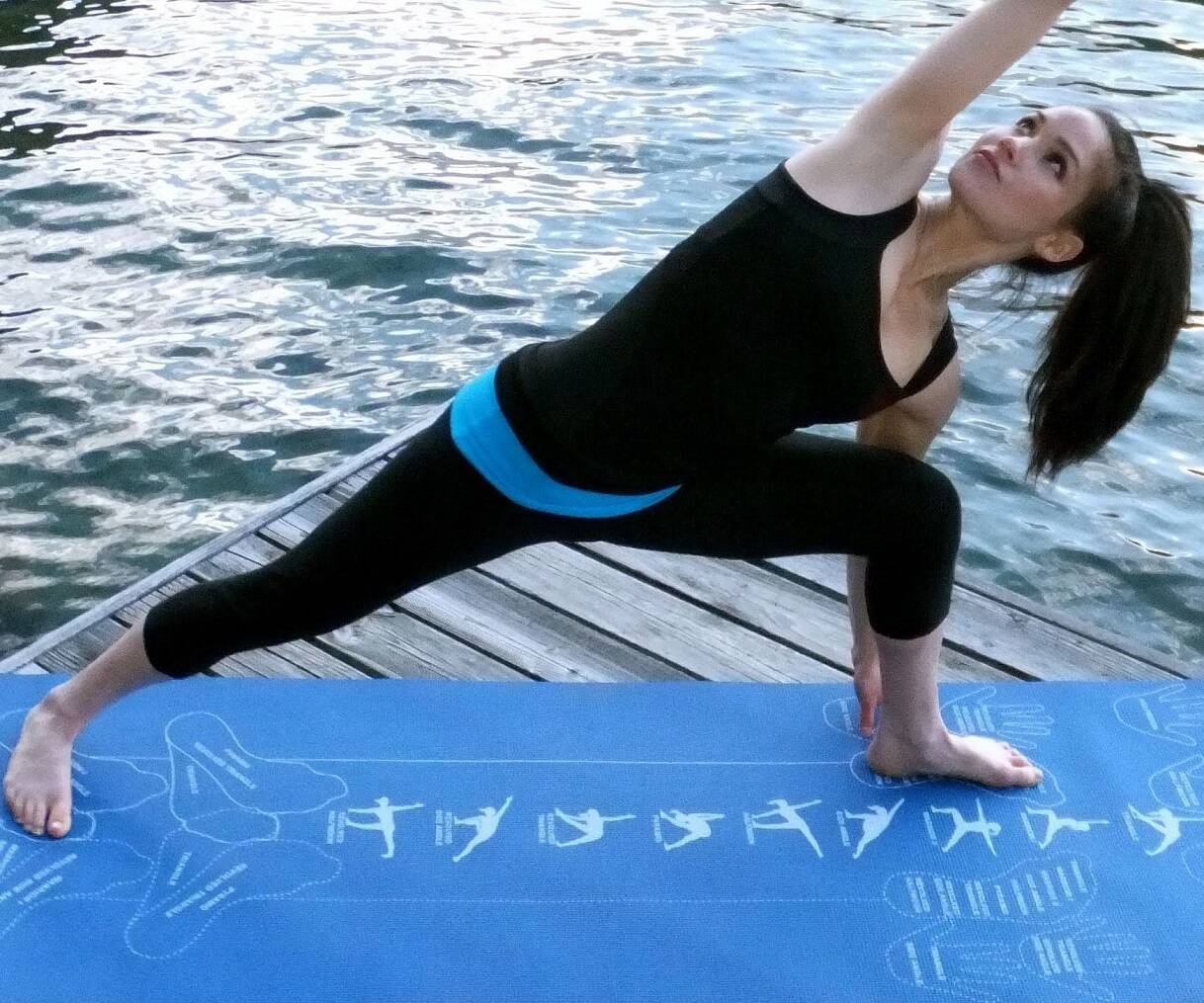 Become a master yogi in a fraction of the time by mastering your positions with this instructional yoga mat. It features hand and foot placements printed onto the surface of the mat that show you where to place your limbs for a variety of different p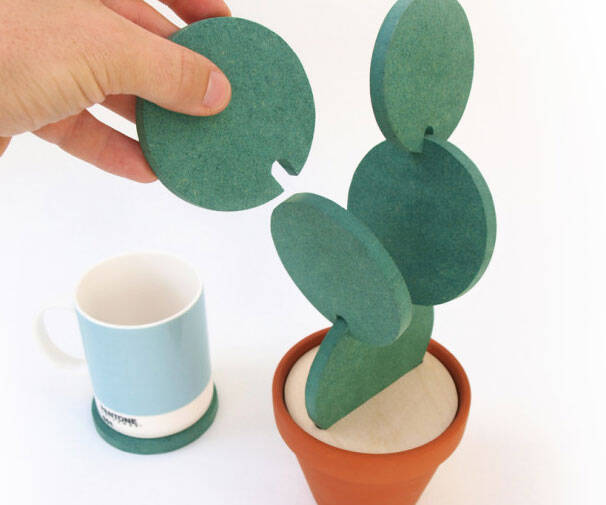 Brighten up any room's decor using this fun cactus plant shaped coaster set. Handmade from birch plywood, each coaster in the set comes with a small notch that allows them to be interlocked and staked upright to form a wooden cactus.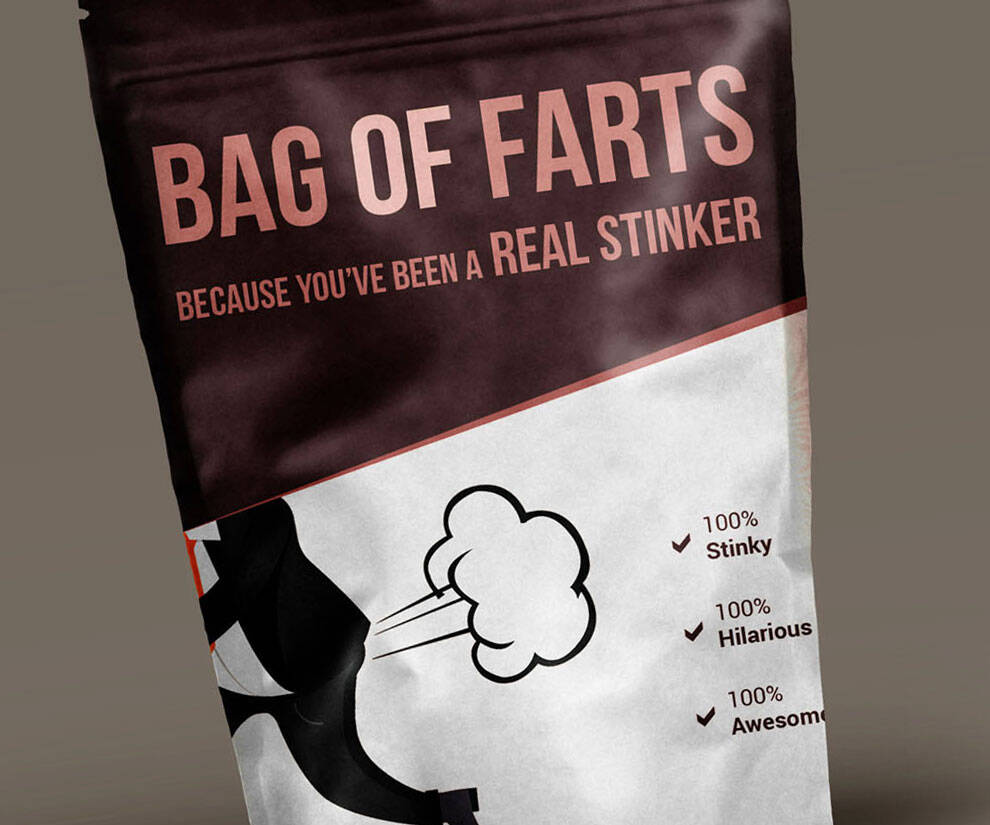 Make someone's day by filling their airspace with the delightful scent of this "Bag of Farts". The moment you open up the bag a deep foul aroma is released into the air - making it the perfect gag gift for a dear friend or coworker.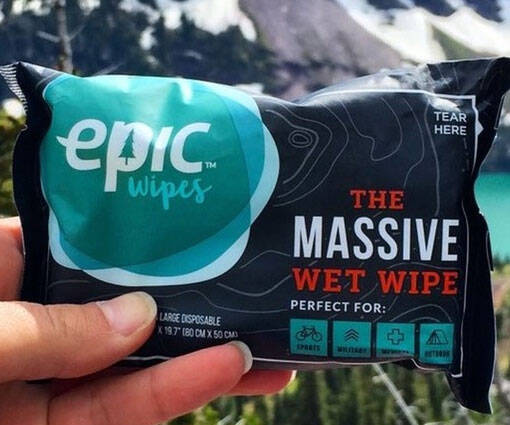 Keep yourself clean even if there there's no running water source in sight by bringing along these pocket shower wipes. Each towel-sized wipe contains nourishing anti-bacterial oils and is made from 100% biodegradable bamboo.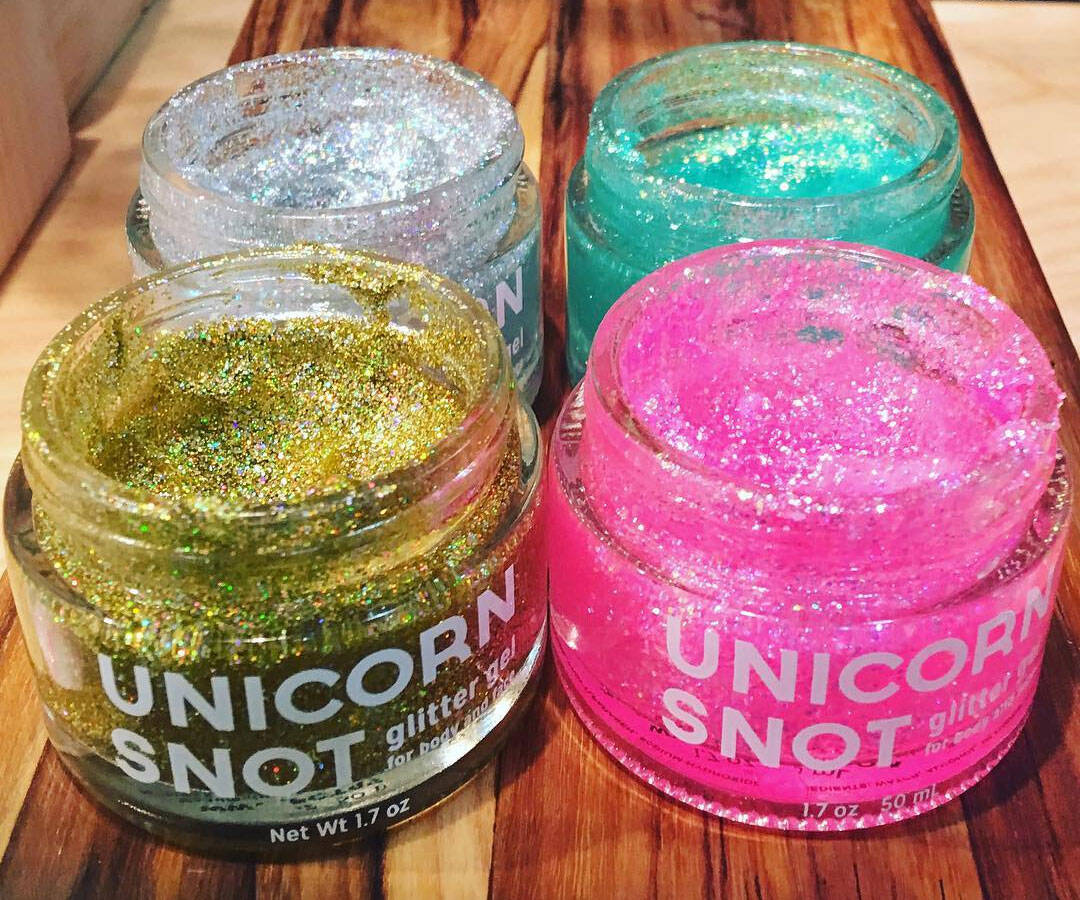 Sparkle as bright as a beautiful majestic creature by spreading some unicorn snot over your skin. Available in a series of vibrant hues like yellow, pink, turquoise, and silver, this glitter gel features a delightful scent and can be applied on both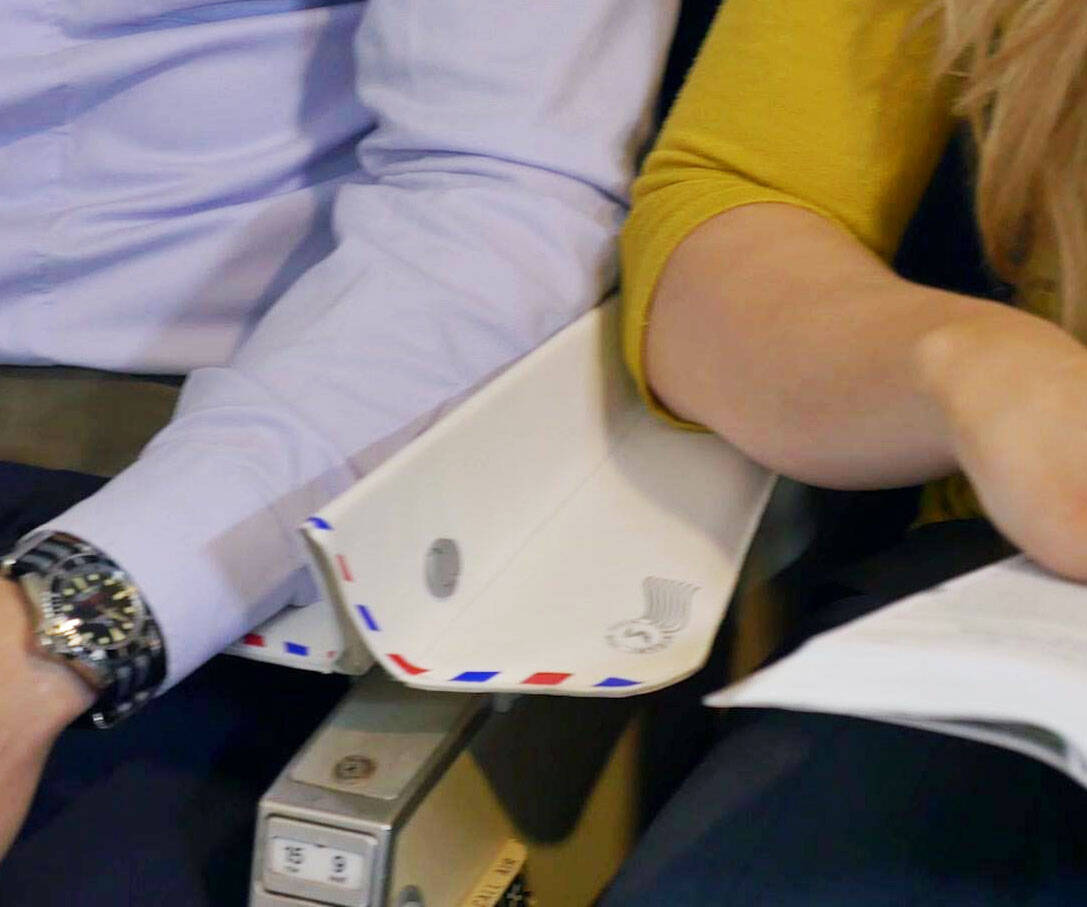 Create a little extra elbow room on your cramped flight by bringing the airplane portable armrest extender and divider. It clamps onto the existing armrest to provide you and your neighbor with extra room for resting your arm and folds flat for easy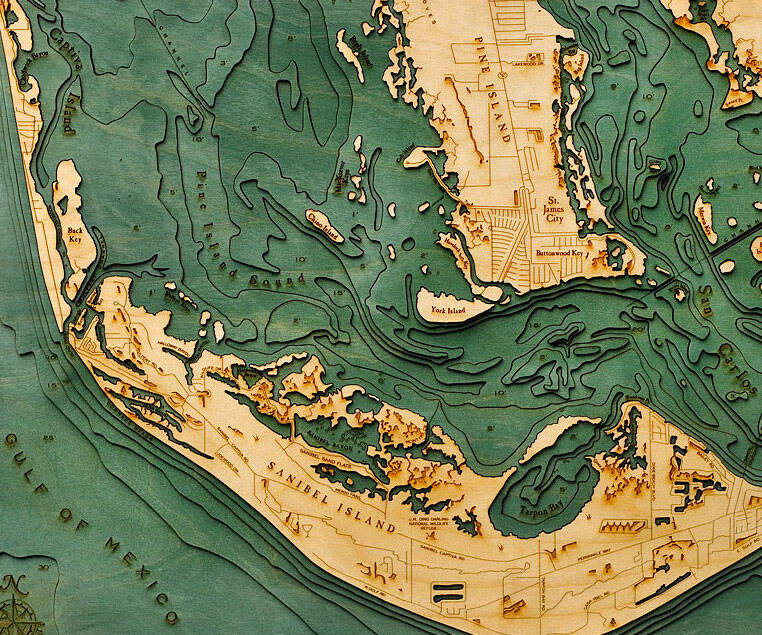 Explore the topography of the oceanic floors in great detail by decorating your home with these wood bathymetric charts. Each of these laser cut charts displays a three dimensional rendering of a select island and its nearby surroundings.