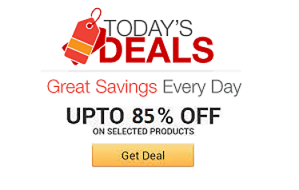 Find the coolest stuff at the lowest prices by browsing Amazon's incredible daily deals! You'll surely save a lot!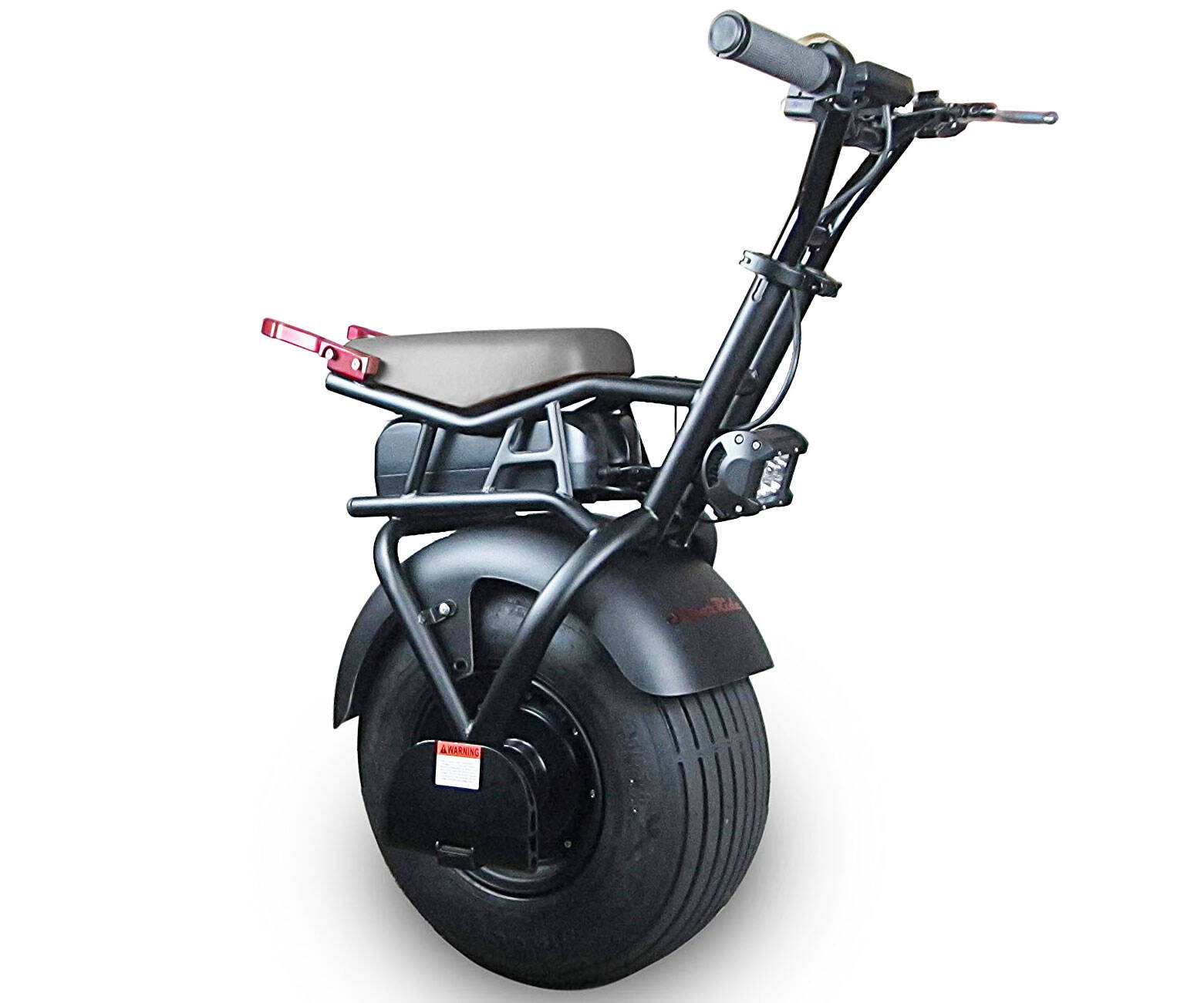 Move around town more efficiently than ever while reducing your carbon footprint on this self-balancing electric unicycle. This lightweight unicycle can carry up to 280 pounds, hit a top speed of 20 mph, and is controlled simply by shifting your body weight around.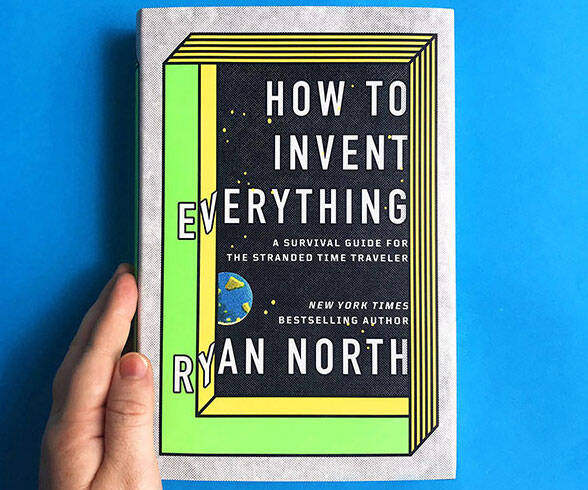 How To Invent Everything is the indispensable "how to" manual no time traveler should be without! This humorous yet captivating and informative read shows you everything you'll need to know in order to invent all the modern conveniences we take for granted.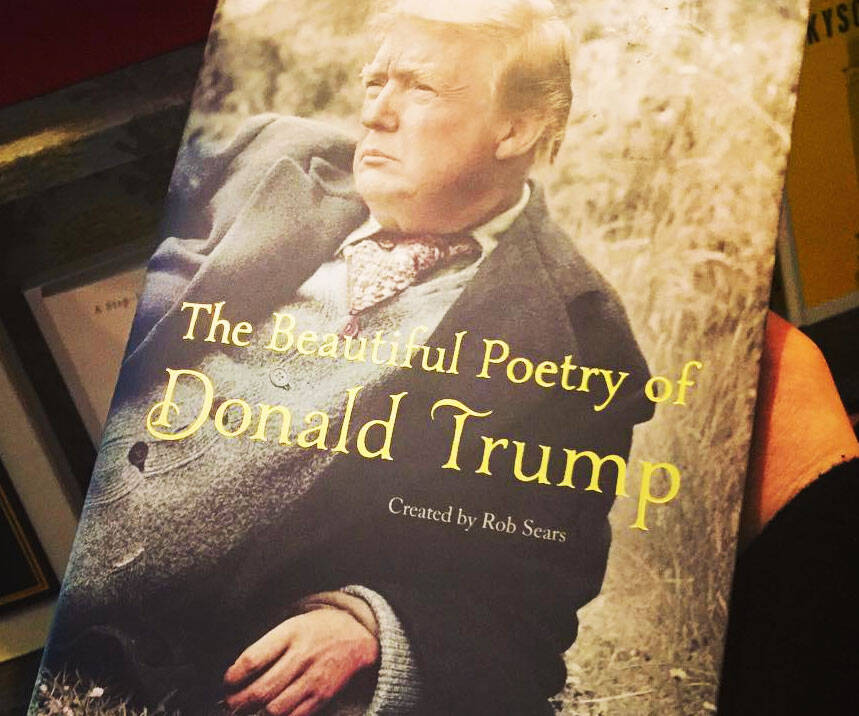 Get to know the thoughtful and sensitive man that hides deep, deep, deep beneath Number 45's brazen and cocksure exterior by reading The Beautiful Poetry of Donald Trump. Experience his best tweets and quotes, rearranged into beautiful poems and haikus.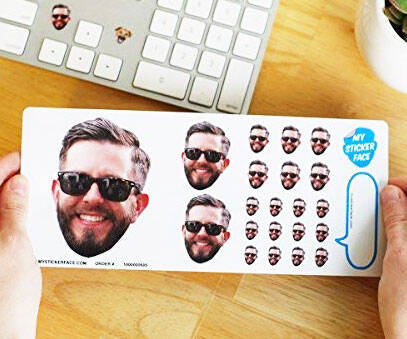 Customize all your possessions by plastering your beautiful mug all over them using these personalized face stickers. They're made from high quality matte vinyl and are both microwave and dishwasher safe, meaning you can stick them on virtually anything.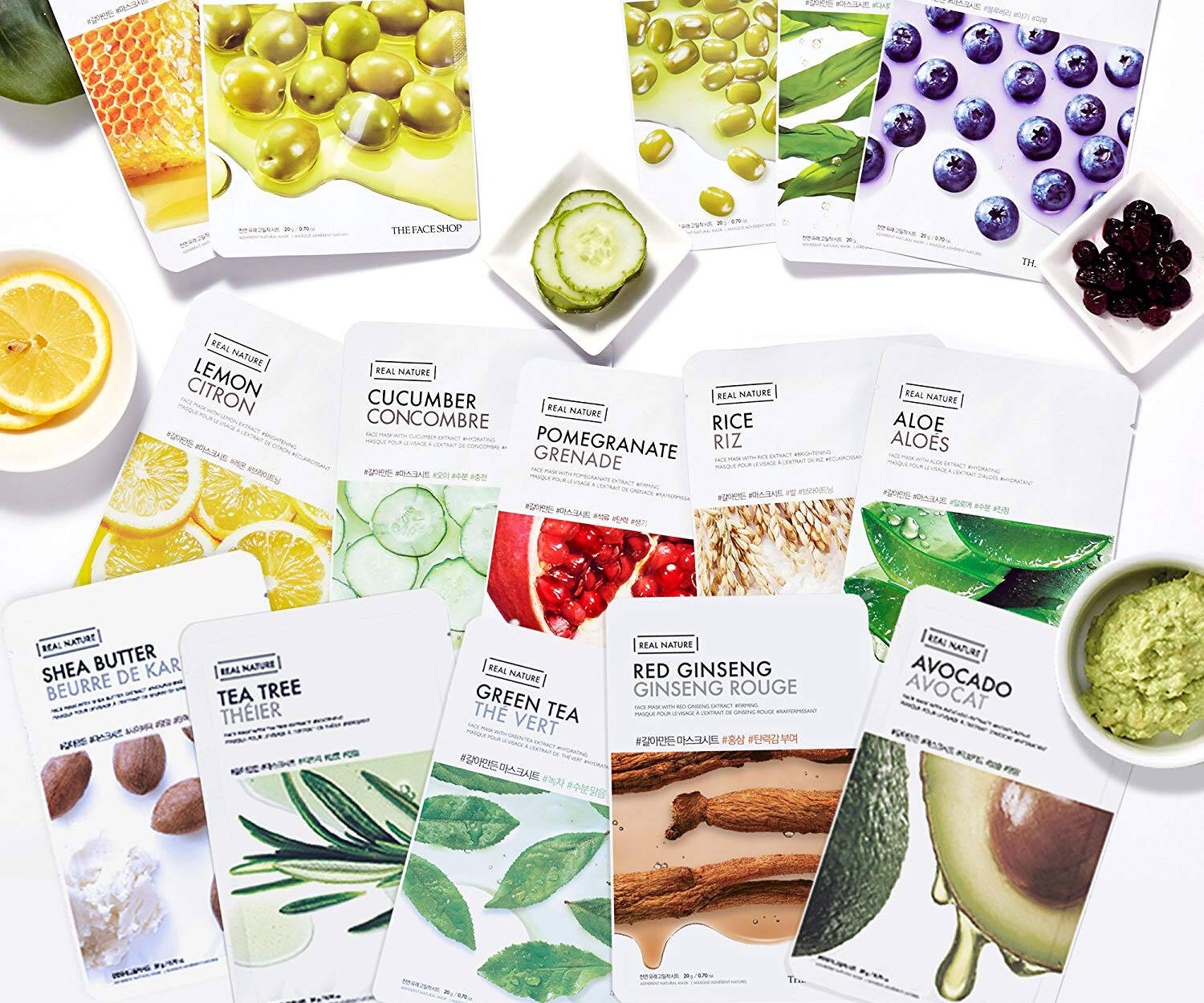 Keep your appearance looking as radiant as ever by pampering yourself with these real nature nourishing face masks. They're made from soothing all-natural ingredients that will help with everything from firming to moisturizing depending what mask you apply.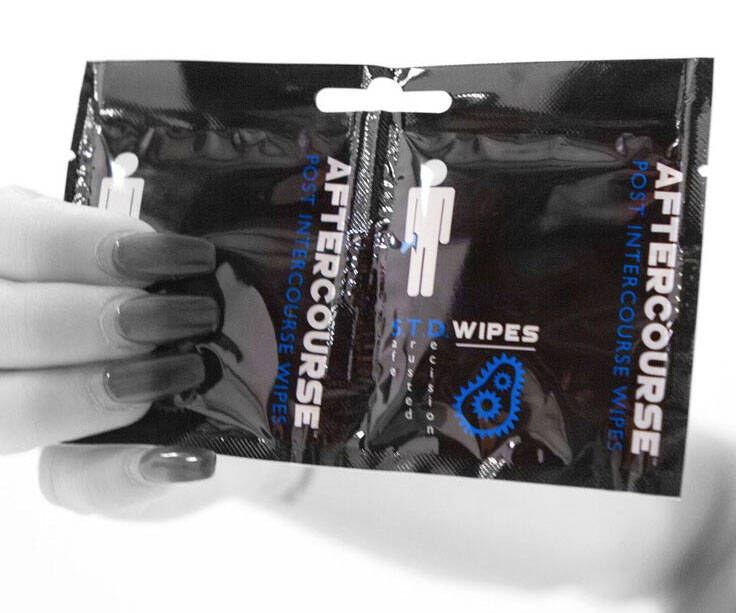 Ensure all your naughty bits are nice and clean after an invigorating romp in the sack by using these AfterCourse post-sex wipes. These flushable wipes are the perfect way to tidy up and refresh yourself if you don't have a shower nearby.
Don't know if you should give a f*ck or not? Flip this large badass 1oz. heavyweight coin, and let fate decide! "Zero F*cks" on one side, "One F*ck" on the other! Available in 6 colors and has amazing details, like the eagle flipping the bird!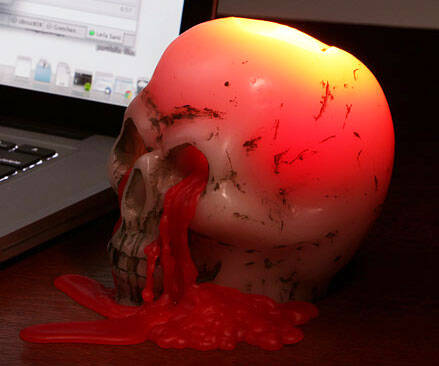 Create an eerie yet inviting ambiance in your room by providing some warm mood lighting with this bleeding skull candle. Once lit, the blood-like red wax inside the skull begins to slowly drip out of the hollow eye sockets, creating a cool dripping blood effect.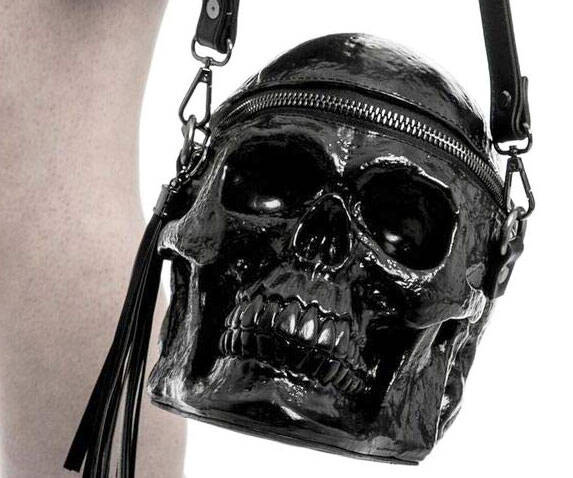 Whether you're heading out for a night on the town or a Halloween party, this incredibly stylish skull handbag is the perfect accessory. This fashionable and sinister looking handbag features a chic all-black design and opens up at the top of the skull via a handy zipper.