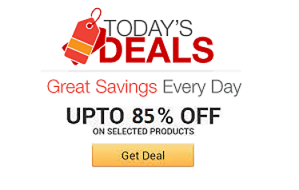 Find the coolest stuff at the lowest prices by browsing Amazon's incredible daily deals! You'll surely save a lot!
Use this bumper sticker to show your support and help America return to the status quo of political mediocrity where politicians at least pretended to care about their constituents and were coherent enough to keep their empty political promises consistent!
Level up your photography game by creating some mind-blowing effects using this spherical crystal lens. Available in either an 80mm or 60mm size, each scratch-resistant K9 crystal beautifully reflects an inverted view of your surroundings.
Show your meat-loving better half how much they mean to you by surprising them with a savory beef jerky bouquet. Each stunning flower in this delectable bouquet is expertly made from quality beef jerky - available in either original, hot, or teriyaki flavors.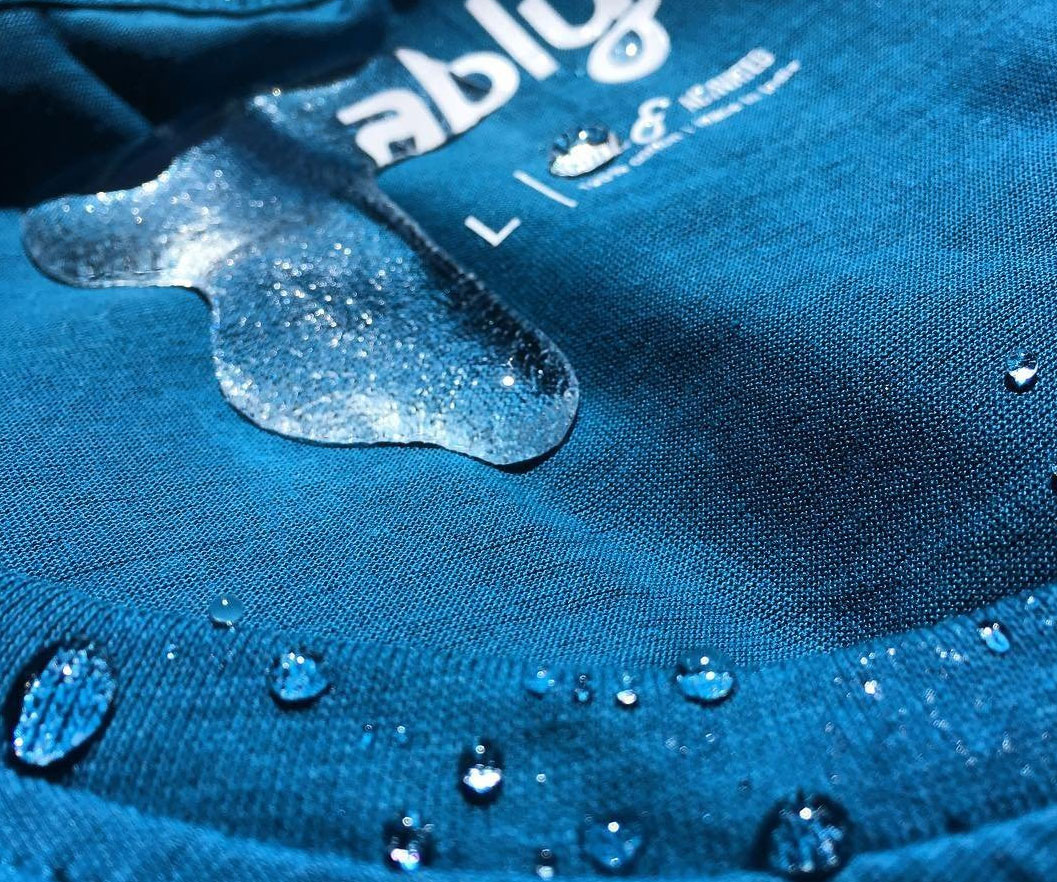 Avoid looking like a hot mess by the time the day is over by dressing in these liquid repellent shirts. Each long sleeve crew neck henley is made from a fillium activated 100% premium cotton that repels liquid, stains and resists odors without sacrificing softness or breathability
Play tricks on your eyes with this color isolating lenticular plastic lens. Each small rectangular plastic lens comes in sets of 5 non-adhesive sheets that will hide certain colors depending on the angle at which you hold them.
Show your favorite fan of The Office a little love this Valentine's with this anti-love Valentine's Day card. The cover features the always diligent Dwight Schrute refuting the popular "love is in the air" saying with something even more romantic - cold hard facts.
Simultaneously pay homage to your favorite Post Impressionist and school of witchcraft by brightening up your home with this Starry Nights Harry Potter Hogwarts painting. The iconic school of witchcraft and wizardry is painted in the style of van Gogh's masterpiece.
A perfect gift for that Star Wars loving pot head friend. The Star Wars Death Star Herb Grinder is a 3 Piece grinder with kief catcher and bonus scraper. This Star Wars grinder is a must have. Get one for yourself or give one as a gift.
Give your next photo shoot one of a kind aesthetics using these colored smoke grenades. Each grenade burns for roughly up to 120 seconds - releasing a thick billowing cloud of colored smoke that will provide incredible visual effects.