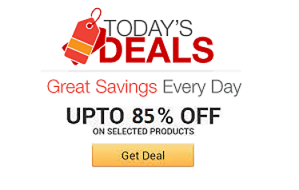 Find the coolest stuff at the lowest prices by browsing Amazon's incredible daily deals! You'll surely save a lot!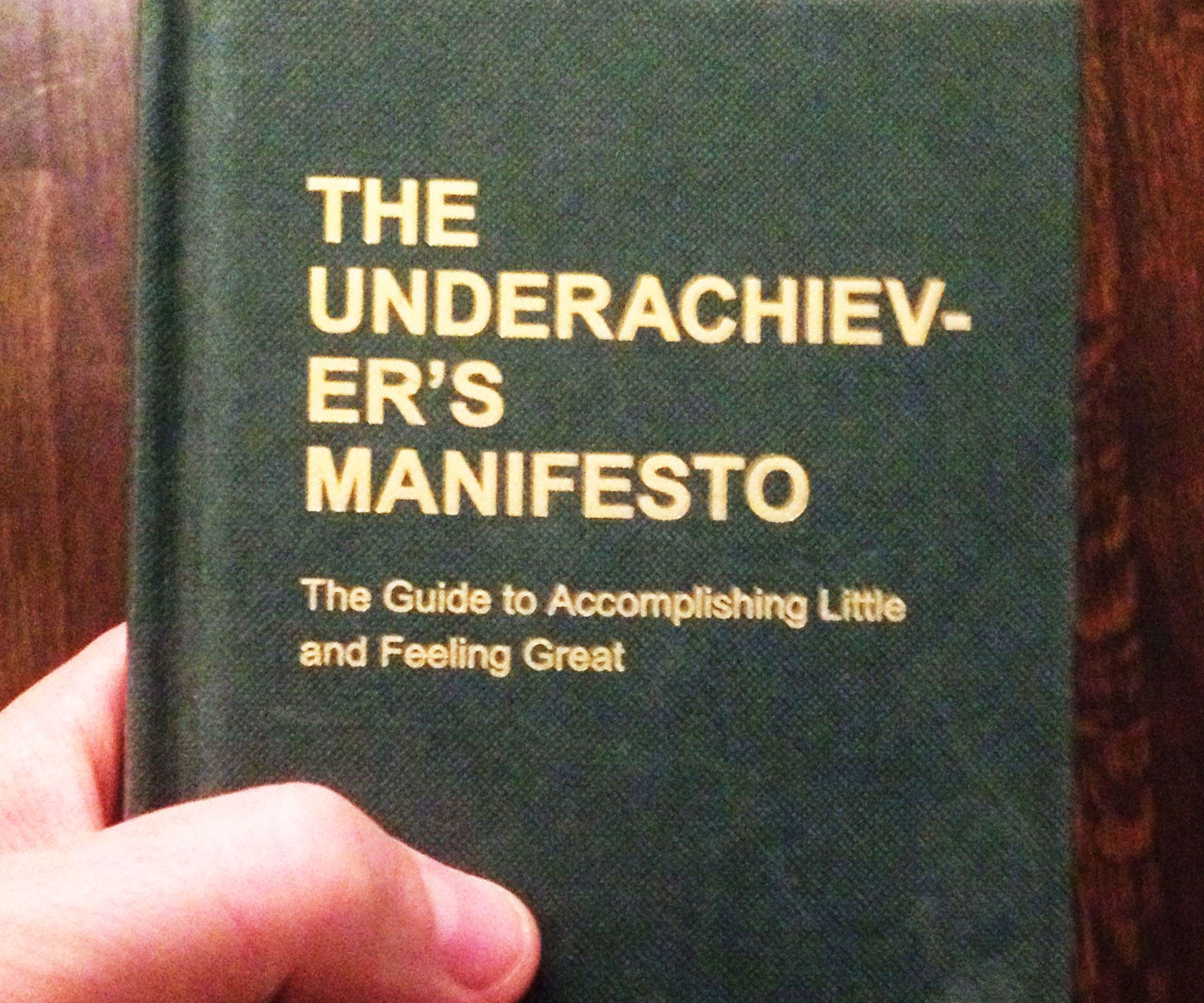 Get on the path to achieving true happiness in life by studying the wise words found in The Underachiever's Manifesto. It extols the virtues of mediocrity with sharp humor and genuine wisdom so you can learn how to effectively lower the bar and live life to the least.
Protect your prized tablet in 18th century style by encasing it in this leather book iPad case. This elegant case - handmade from genuine leather - protects your delicate screen from scratches while deterring thieves by disguising it as a leather-bound book.
The Scale of Things is the incredibly intriguing read that will change how you view the world around you. It brings together facts and figures in a scientific yet visually captivating way - embracing popular topics covering everything from science to geography to politics.
Bring the gloriously odd breed of shoppers known as The People of Walmart to life with your artistic skills. This adult themed coloring book contains page after page of the wonderfully weird shoppers you're likely to encounter at the land of Walmart.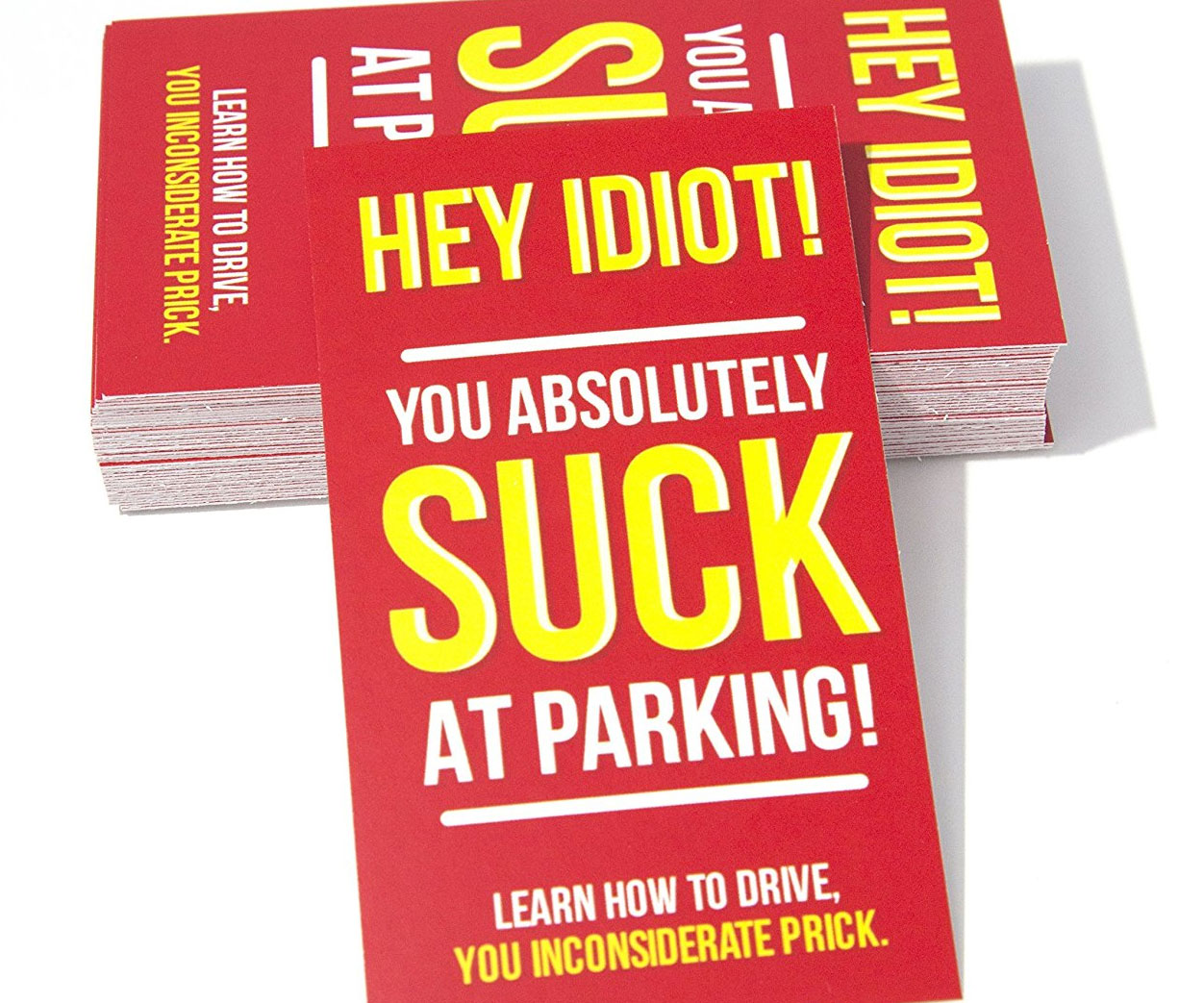 Why keep your mouth shut when you see someone who parks like a total a-hole? Let them know exactly what you think of their disgraceful parking job using these colorful "you suck at parking" cards. They measure 3.5" x 2" and come in packs of 50.
Who better to valiantly hold up your literary collection than Supergal? This sure-fire conversation piece employs the use of a small magnet to suspend Supergal in the air and create the illusion she's flying while holding up your books with her super-strength.
Cars and Curves is the coffee table book that no gear-head or car aficionado will be able to put down. This tribute book to Porsche's long history comes loaded with amazing pictures of classic models like the Carrera GT and 906 along with informative factoids about the cars.
Expand your knowledge and appreciation of the infinite Rick & Morty multiverse by reading The Art Of Rick & Morty book. You'll gain access to intimate commentary from the show's creators in addition to all sorts of insider information guaranteed to intrigue and amaze.
Learn how to survive in the wild with nothing more than your trusty pocket knife by reading The Swiss Army Knife book. This informative read comes filled with everything you'll need to make the most out of your handy and versatile knife.