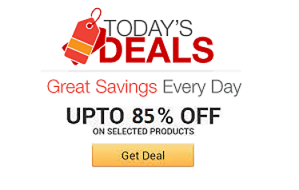 Find the coolest stuff at the lowest prices by browsing Amazon's incredible daily deals! You'll surely save a lot!
Add an extra layer of whimsy to your bathroom going experience with this bathroom guest book. This unique book comes with a lovely padded hardcover and 112 blank pages that will help even your most verbally constipated friends to be effortlessly witty.
Craft Beef: A Revolution is the must-read book that delves into the craft beef movement underway in our country. The movement looks to improve meat quality by providing us with top quality beef raised in humane ranches in zero stress environments.
Brush up on the good book while keeping up with modern pop culture by reading the biblical Book Of Yeezus. A true testament to one man's extraordinary narcissism, it takes the Book of Genesis and replaces every mention of "God" with "Kanye" or "Yeezus".
Expand your repertoire of useless knowledge by becoming a foremost expert on animal flatulence by reading "Does It Fart?". This fully illustrated field guide to animal flatulence covers the farting habits of 80 different animals including bats, zebras, and giraffes.
Unleash your inner writer by jotting down your best stories and most memorable experiences within the pages of this leather journal. The cover is embossed with a quote from famed writer William Faulkner - "if a story is in you, it has to come out".
Relive the golden age of family road trips by making Don't Make Me Pull Over! your next reading selection. This National Lampoon's styled read takes a nostalgic and comical look the days when the entire family crammed into the station wagon for an adventure.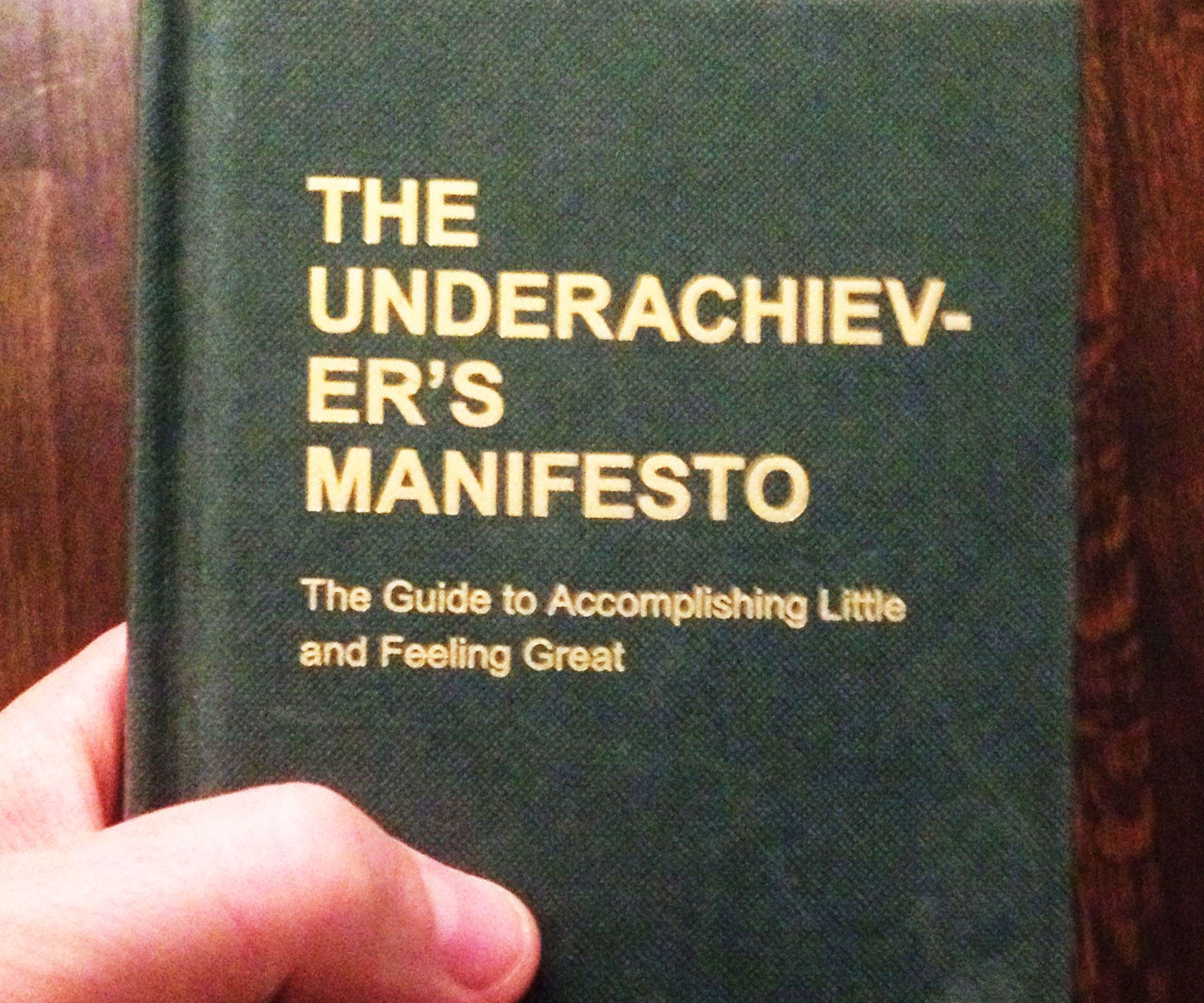 Get on the path to achieving true happiness in life by studying the wise words found in The Underachiever's Manifesto. It extols the virtues of mediocrity with sharp humor and genuine wisdom so you can learn how to effectively lower the bar and live life to the least.
Protect your prized tablet in 18th century style by encasing it in this leather book iPad case. This elegant case - handmade from genuine leather - protects your delicate screen from scratches while deterring thieves by disguising it as a leather-bound book.
Put your creativity skills to the ultimate test with the UNBORED games book. This entertaining book features more than seventy games ranging from old fashioned favorites to contemporary high tech games like croquet golf and capture the flag.