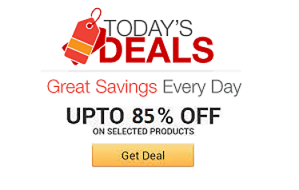 Find the coolest stuff at the lowest prices by browsing Amazon's incredible daily deals! You'll surely save a lot!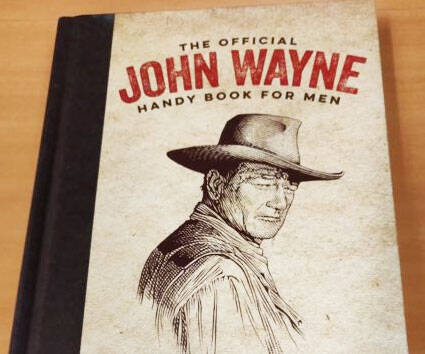 Become the noble and self-sufficient man your parents always wanted you to be by taking a lesson or two from The Official John Wayne Handy Book for Men. You'll learn how to live your life with the confidence, grit, and style of the legendary John Wayne.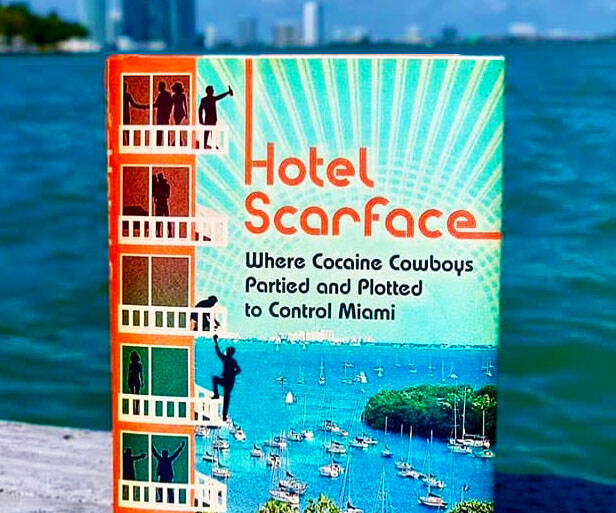 Learn all about the spot that served as inspiration for Brian De Palma's cinematic masterpiece by diving into Hotel Scarface. The author utilizes exclusive interviews and documents to paint a vivid picture and portray a city high on the excess of greed - Miami in the 1980s.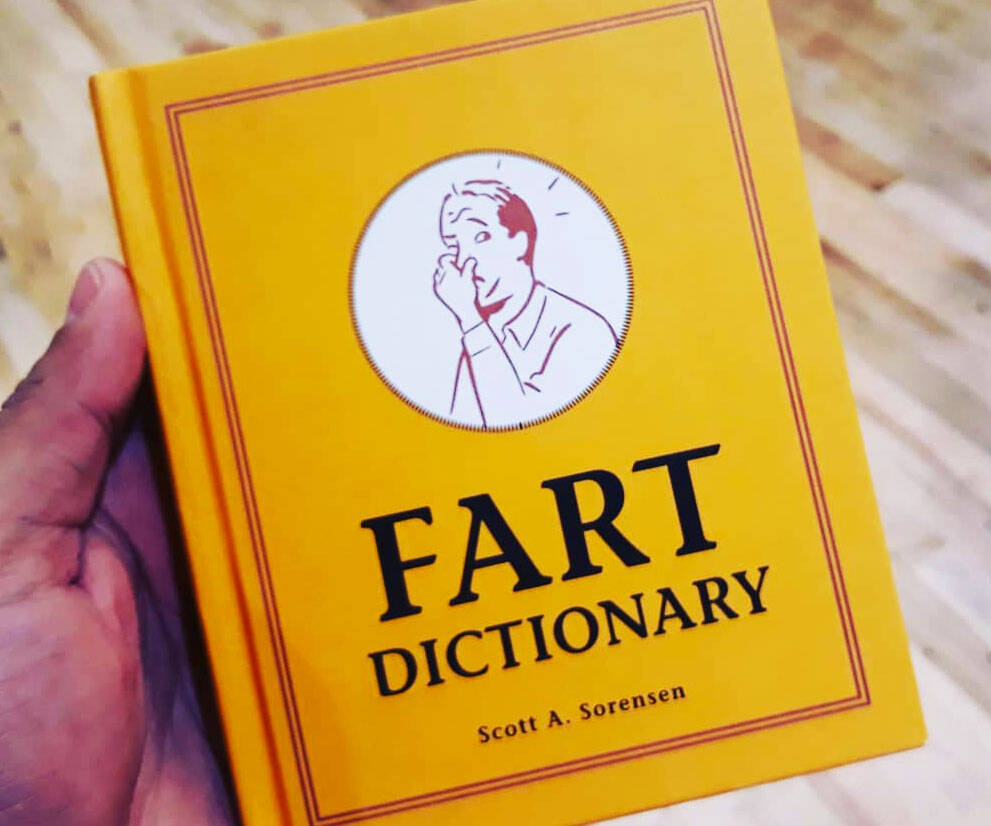 Become your social circle's foremost expert on flatulence by studying the Fart Dictionary. This comically illustrated book will turn you into a fart connoisseur so that you can educate others on the difference between and "ammo fart" and an "alley fart".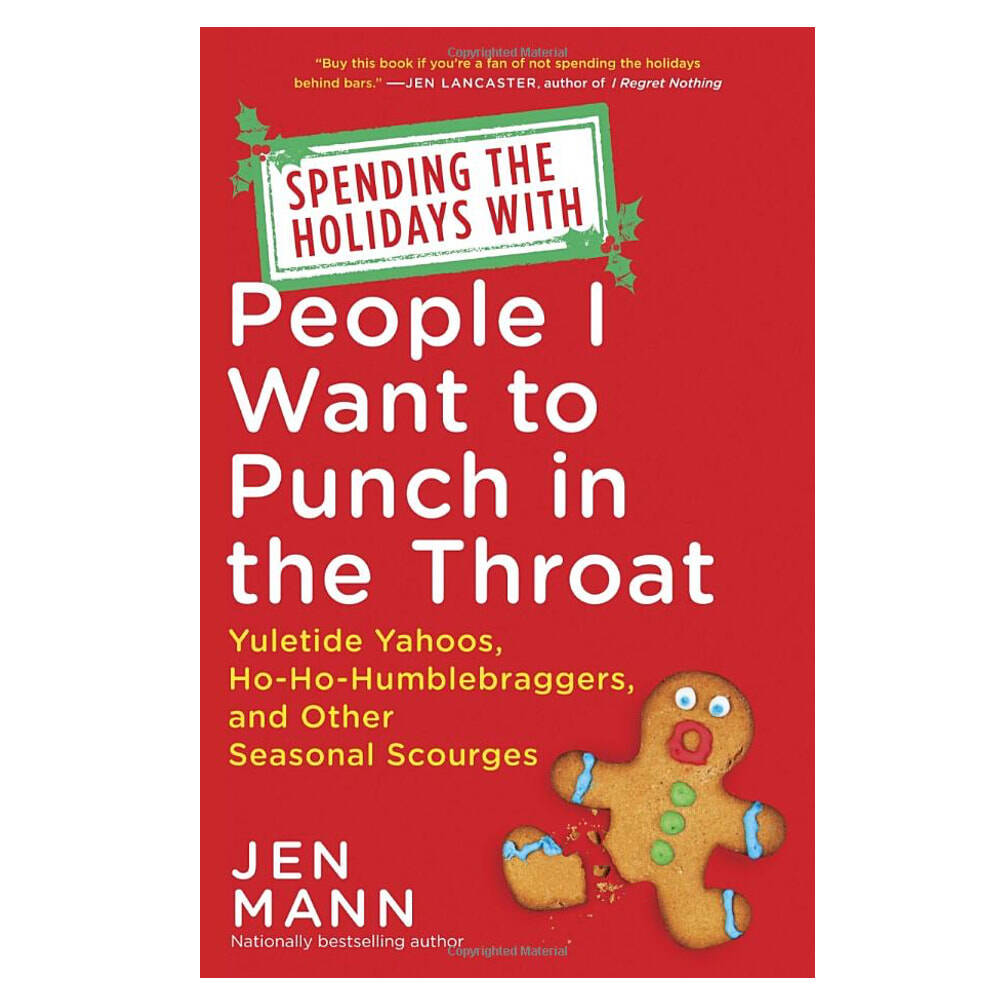 In this hilariously irreverent collection of essays, Jen Mann, nationally bestselling author ofPeople I Want to Punch in the Throat,turns her mordant wit on the holidays. On Mann's naughty list: mothers who go way overboard with their Elf on the Shelf, overzealous carolers who can't take a hint, and people who write their Christmas cards in the third person ("Joyce is enjoying Bunko.Yeah, Joyce, we know you wrote this letter."). And on her nice list . . . well, she's working on that one. Here, no celebration is off-limits.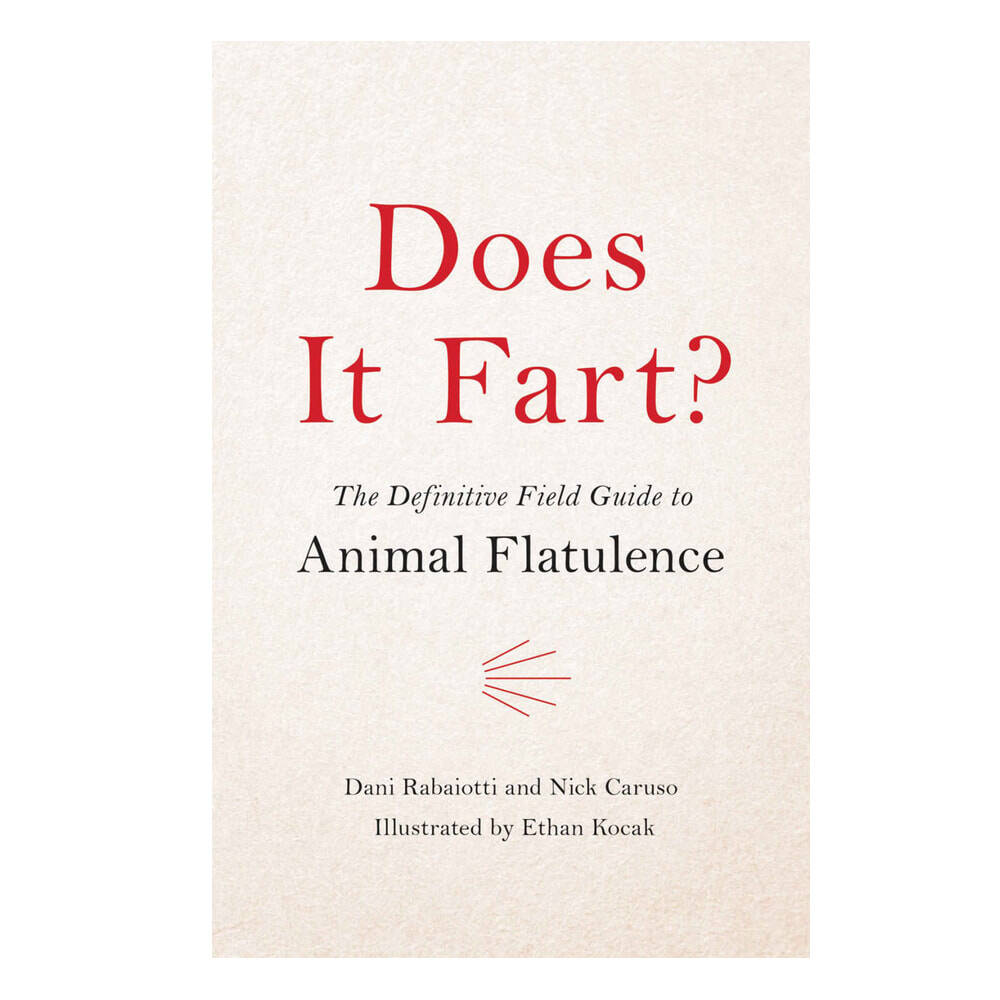 Dogs do it. Millipedes do it. Dinosaurs did it. You do it. I do it. Octopuses don't (and nor do octopi). Spiders might do it: more research is needed. Birds don't do it, but they could if they wanted to. Herrings do it to communicate with each other. In 2017 zoologist Dani Rabaiotti's teenage brother asked her a most teenaged question: Do snakes fart? Stumped, Rabaiotti turned to Twitter. The internet did not disappoint. Her innocent question spawned the hashtag #doesitfart and it spread like a noxious gas. Dozens of noted experts began weighing in on which animals do and don't fart, and if they do, how much, how often, what it's made of, what it smells like, and why.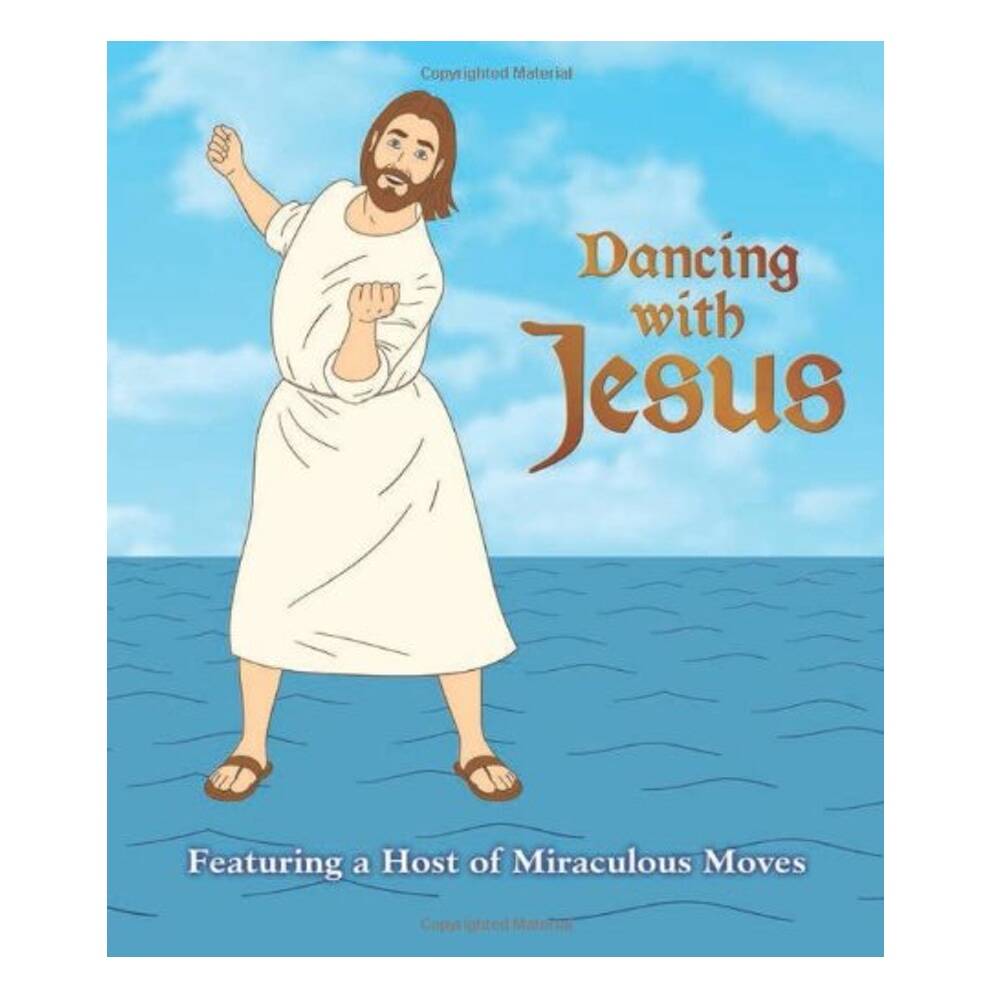 Singing hymns of praise is standard practice-now it's time to set your feet a-tapping with a collection of original dance moves inspired by Jesus and the likes of Moses and John the Baptist.Dances include: the Water Walk, the Temptation Tango, the Judas Hustle, and The Apostolic Conga. Each dance move is outlined with: how to, inspiration, and an illustration. Slyly irreverent but ultimately festive,Dancing with Jesusis illustrated in full color. Best of all, two of the dances are animated for full effect by a lenticular cover and last-spread finale, making this a truly one-of-a-kind novelty item!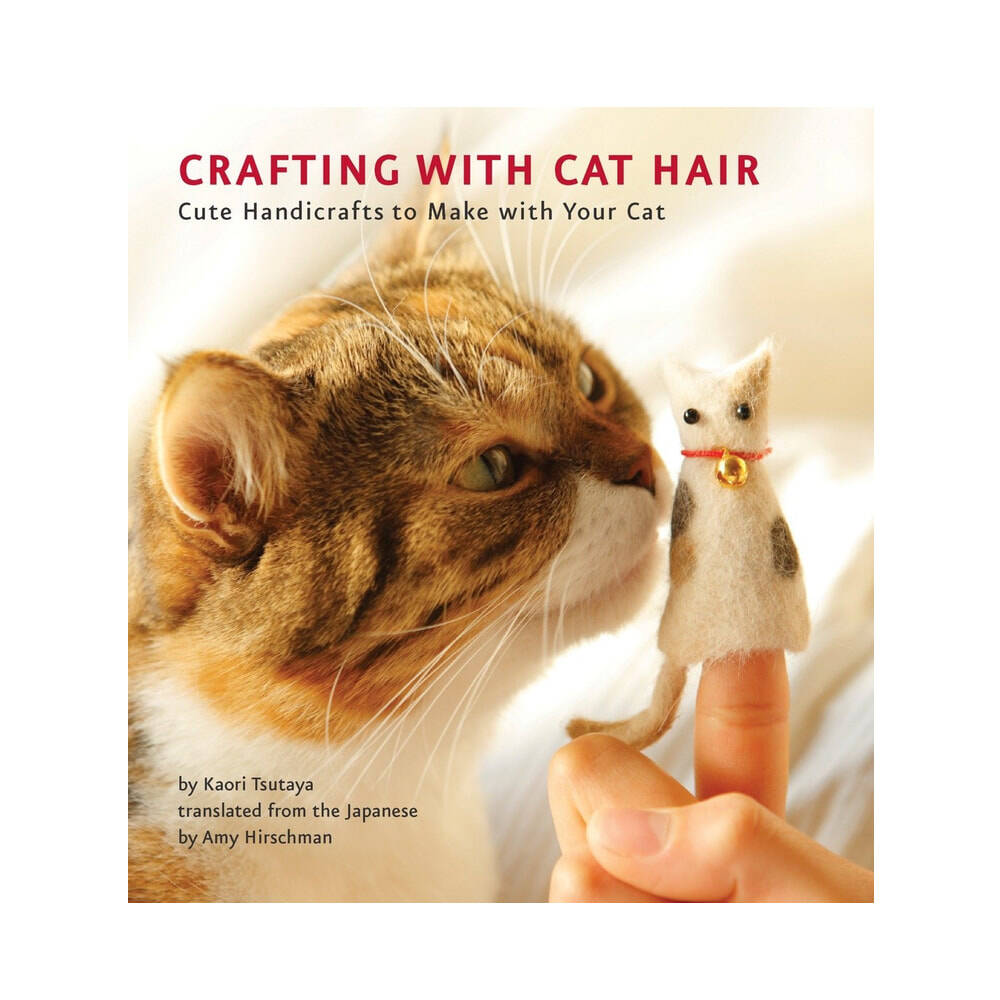 Crafting with Cat Hairshows readers how to transform stray clumps of fur into soft and adorable handicrafts.From kitty tote bags and finger puppets to fluffy cat toys, picture frames, and more, these projects are cat-friendly, eco-friendly, and require no special equipment or training. You can make most of these projects in under an hour-with a little help, of course, from your feline friends!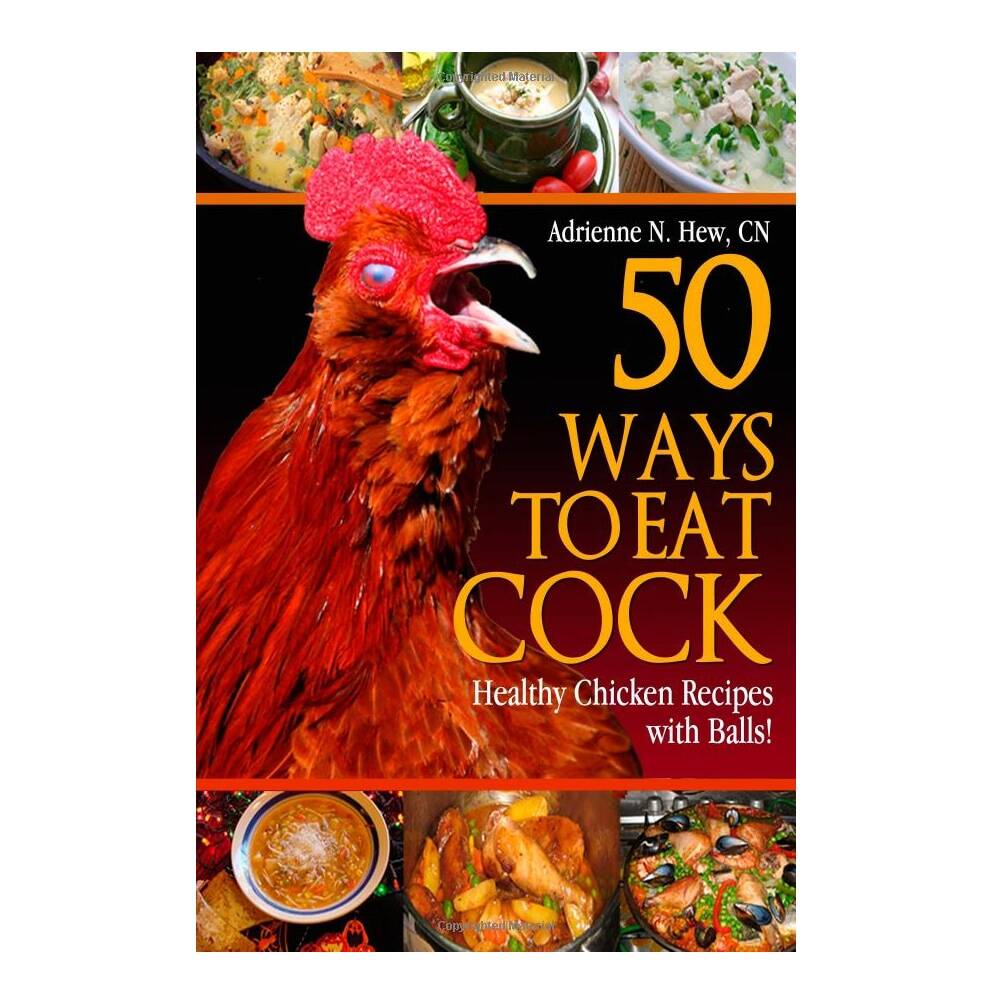 Curious about cock? You're not the only one. Once revered for his virility and strength, the rooster has taken a back seat to the hen in more recent years. With healthy chicken recipes like Risotto Cock Balls and Cock-o's,50 Ways to Eat Cockis a fun and inventive chicken cookbook that takes a revealing look at the folklore, history, culinary culture and nutritional benefits of thiswell-endowed ingredient. With tongue-in-cheek descriptions, these playful cock recipes are bulging with everything from the quintessential to the quick-and-easy to the downright quirky. You'll learn how to tame this tough bird meat into succulent and finger-licking gourmet meals.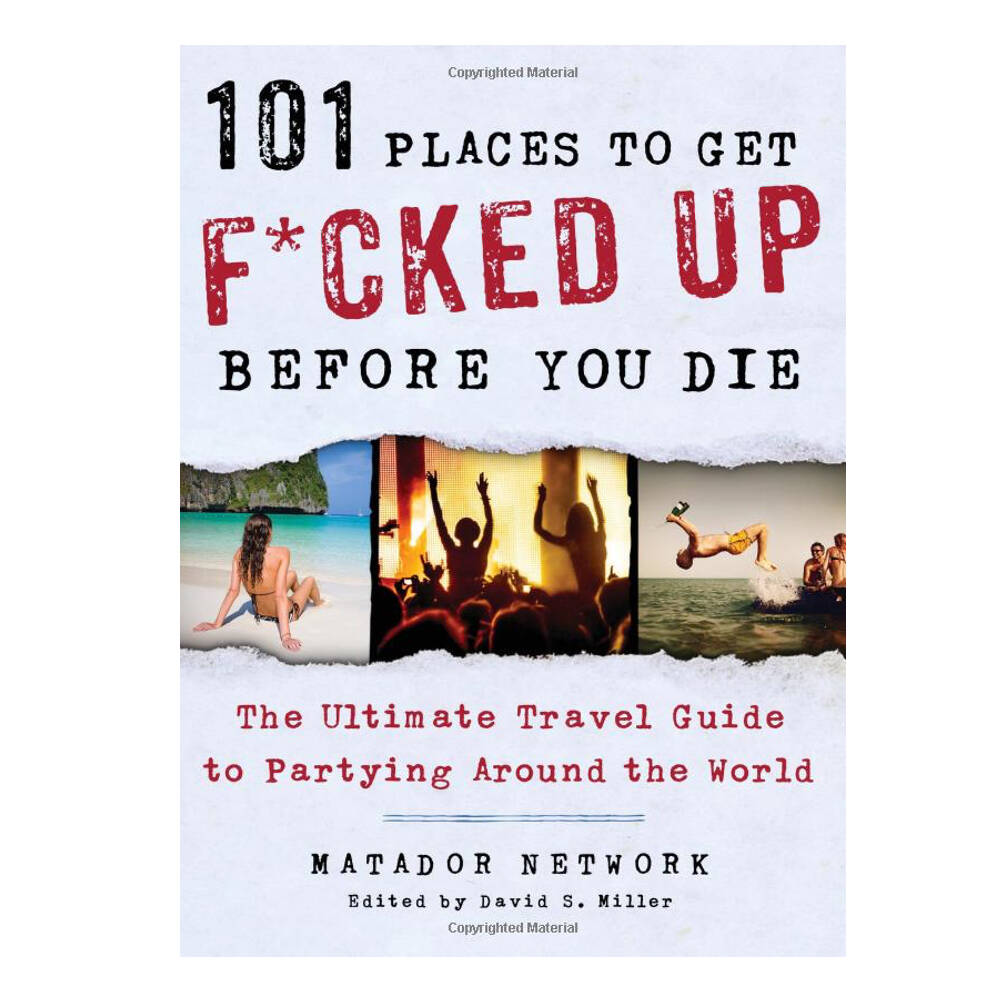 Looking for a guidebook that isn't full of tired, lame, or even BS travel information?101 Places to Get Fucked Up Before You Diebrings together the most irreverent and legit accounts of drinking, nightlife and travel culture around the world.Part guide, part social commentary, part party invitation,101 Placesgives you all the info and inspiration you'll need to: Blowout one (or several) of the year's biggest festivals MacGyver your way into underground clubs and backcountry raves Throw down with people from the Himalayas to the salt flats to Antarctica Travel in every conceivable style-from baller to dirtbag-to some of the most epic spots on earth