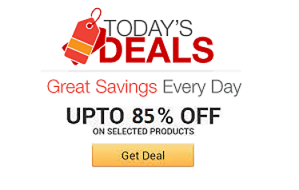 Find the coolest stuff at the lowest prices by browsing Amazon's incredible daily deals! You'll surely save a lot!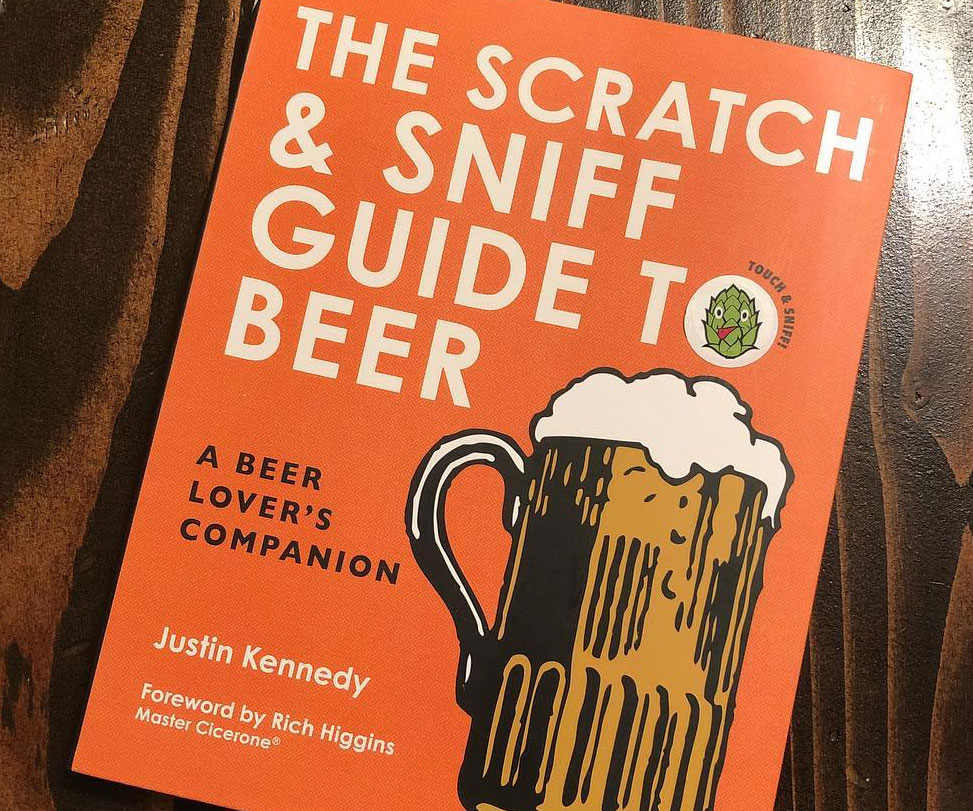 To truly know a beer, it isn't enough to just taste it. Become a beer connoisseur with the Scratch & Sniff Guide to Beer. This intriguing read is divided into eight chapters that each introduce you to a different aspect of this beloved and oh-so-satisfying drink.
Treat your taste buds to exotic Asian flavors without ever leaving your kitchen by whipping up something delicious from Japan: The Cookbook. This culinary compendium contains more than 400 mouth-watering recipes from acclaimed food writer Nancy Singleton Hachisu.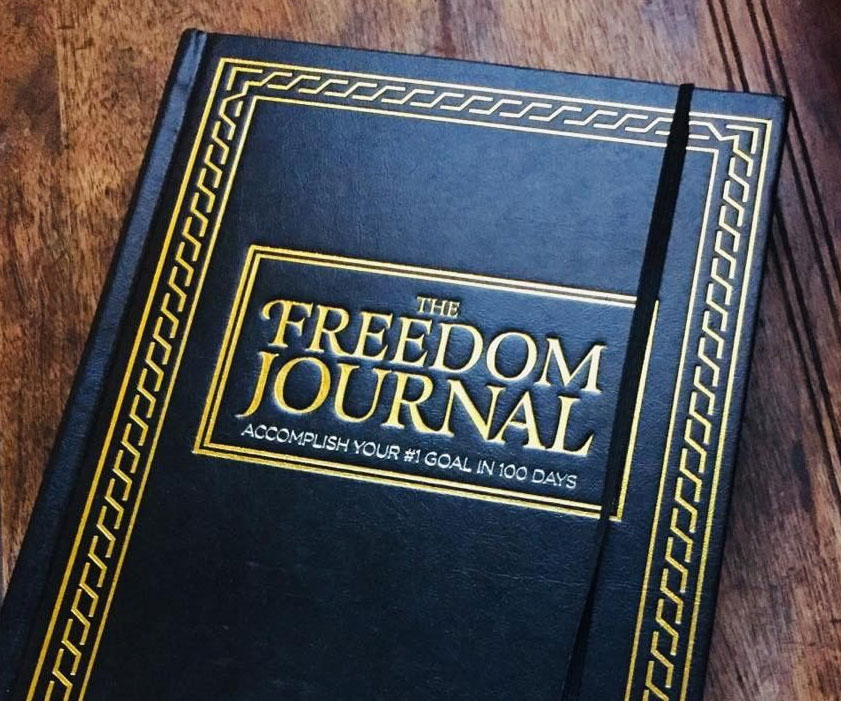 Achieve your set goals in just 100 days using this goal oriented daily planner. This elegant hard cover notebook comes full of helpful features like nightly recaps, quarterly reviews and inspiring quotes to help you stay on track.
Think word searches are too easy? If so then this frustratingly difficult word search book is just for you. This challenging coloring book features a collection of 60 letter collages where each word on the list has been split up and randomly jumbled across the page.
Add an extra layer of whimsy to your bathroom going experience with this bathroom guest book. This unique book comes with a lovely padded hardcover and 112 blank pages that will help even your most verbally constipated friends to be effortlessly witty.
Craft Beef: A Revolution is the must-read book that delves into the craft beef movement underway in our country. The movement looks to improve meat quality by providing us with top quality beef raised in humane ranches in zero stress environments.
Brush up on the good book while keeping up with modern pop culture by reading the biblical Book Of Yeezus. A true testament to one man's extraordinary narcissism, it takes the Book of Genesis and replaces every mention of "God" with "Kanye" or "Yeezus".
Expand your repertoire of useless knowledge by becoming a foremost expert on animal flatulence by reading "Does It Fart?". This fully illustrated field guide to animal flatulence covers the farting habits of 80 different animals including bats, zebras, and giraffes.
Put your creativity skills to the ultimate test with the UNBORED games book. This entertaining book features more than seventy games ranging from old fashioned favorites to contemporary high tech games like croquet golf and capture the flag.