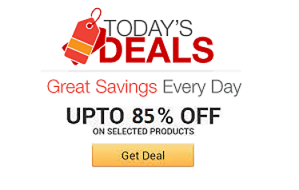 Find the coolest stuff at the lowest prices by browsing Amazon's incredible daily deals! You'll surely save a lot!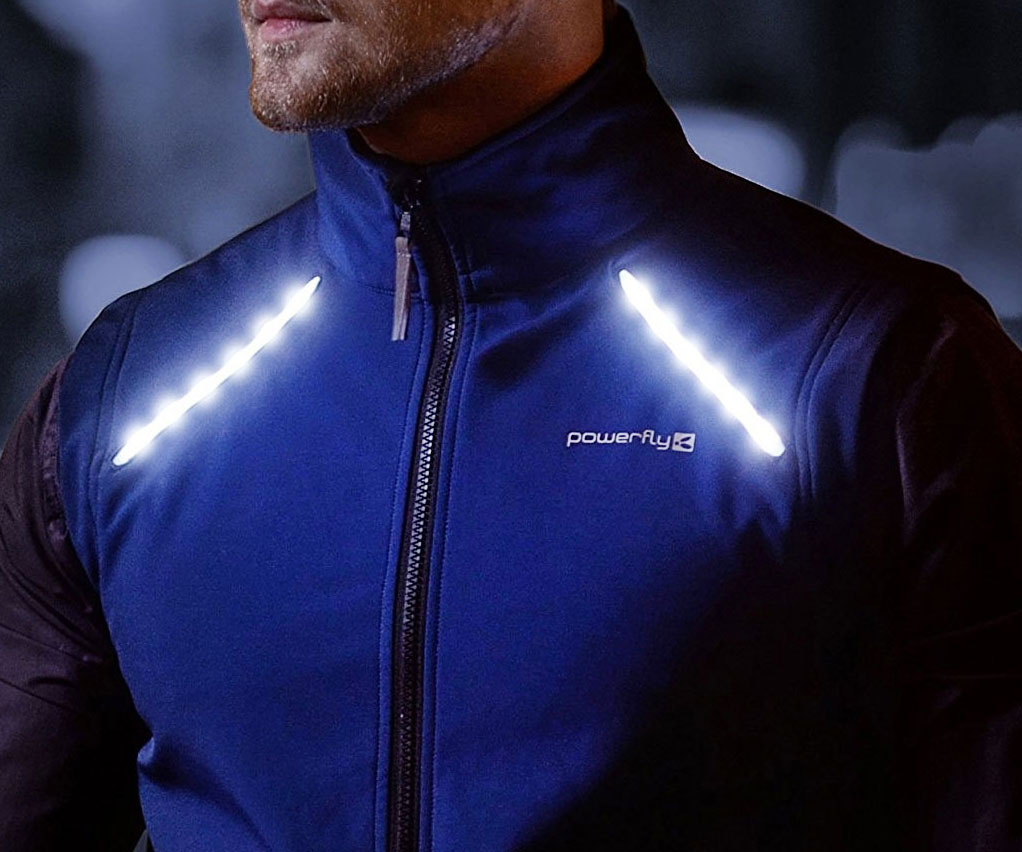 Ensure you remain visible to oncoming traffic when you're exercising at night by heading out in this LED reflective cycling and running vest. This fashionable vest comes fitted with thin LED strips over the front and lower back so that you stand out in dark environments.
To commemorate their 35th anniversary, Casio has released these eye-catching G-Shock skeleton gold watches. Featuring the same quality and durability you've come to expect from the brand, they boast a stunning gold design just as beautiful as it is rugged.
What's better than an ugly Christmas sweater? A two person ugly Christmas sweater of course! This horrifically awesome xmas sweater comes with a hilarious image of Mr. and Mrs. Clause in the bathroom -the perfect outfit for you and your sweetie!
Wear your beats with these bone conduction speaker sunglasses. This revolutionary eyewear features bone conduction speakers that enables it to transmit sound waves directly to the skull via vibrations - eliminating the need for headphones.
Keep your footsies warm and comfy on a cold winters day with the narwhal heated slippers. These impossibly cute slippers come shaped like two friendly narwhals and heat up when plugged into a USB outlet so your feet stay warm while you relax.
Become the living embodiment of the galaxy's most famous Wookie by slipping into this geeky and cozy Chewbacca adult onesie. This officially licensed onesie comes with a comfy hood and a half-length front zipper for easy access in and out.
Ensure you're nice and toasty when the temperature plummets by slipping into this heated hoodie. These winter threads come with a built-in 4400 mAh battery designed to heat the front and back zones of your torso, so that you remain as warm as possible at all times.
Show off your holiday spirit by adorning your luxurious face mane with these eye-catching light up beard baubles. This festive set includes 6 colored 2mm battery operated baubles fitted with ultra mini pins so that you can comfortably hang them on your fuzzy panty dropper.
Transform your little bundle of joy into the cutest little critter you've ever seen by slipping him into this baby bear infant romper. The romper is expertly made from high-quality natural organic cotton and comes with a handy front zipper for easy access in and out.