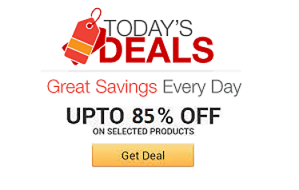 Find the coolest stuff at the lowest prices by browsing Amazon's incredible daily deals! You'll surely save a lot!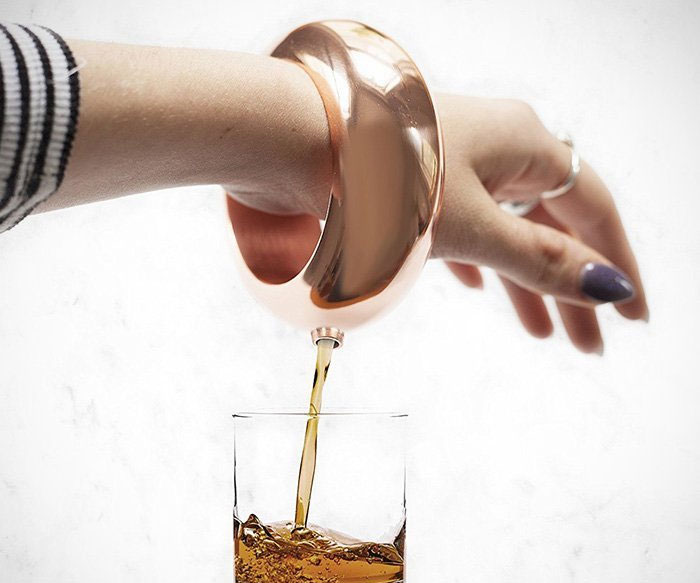 Keep yourself well lubricated without arousing suspicion by discreetly hiding your booze inside this flask bracelet. This fashionable stainless steel accessory holds up to 3 ounces, comes with a top screw and silicone seal, and features a lovely rainbow plated finish.
Make any plain outfit pop by lacing up your kicks with these light up LED shoelaces. Each battery operated waterproof lace comes embedded with 10 small lights that illuminate every inch of the laces in vibrant colors like neon green, orange, pink, and yellow.
Place a stylish spin on the way you tell time with this elegant black steel ceramic quartz watch. Instead of relying on a standard flat face, this steel and ceramic watch sports a three dimensional surface that contours outwards and lets you feel the time through touch.
Going to bed will turn into the best part of the day once you begin sleeping in one of these Star Wars adult onesies. Star Wars fans will be able to dress up like Boba Fett, Vader, a Stormtrooper, or a valiant Jedi warrior every single night and sleep like a baby.
The Terraflex foldable trailing running shoes offer comfort and performance in an unbeatably lightweight design. They can be conveniently folded up into a compact ball and feature a comfortable fit and a super sturdy sole with an average lifespan of 5,000 miles.
Keep your perfectly coiffed hair from becoming a hot mess on rainy days by heading out with the Hairbrella rain hat. This fashionable and practical accessory features a lightweight waterproof microfiber exterior that shields your face and hair from the elements.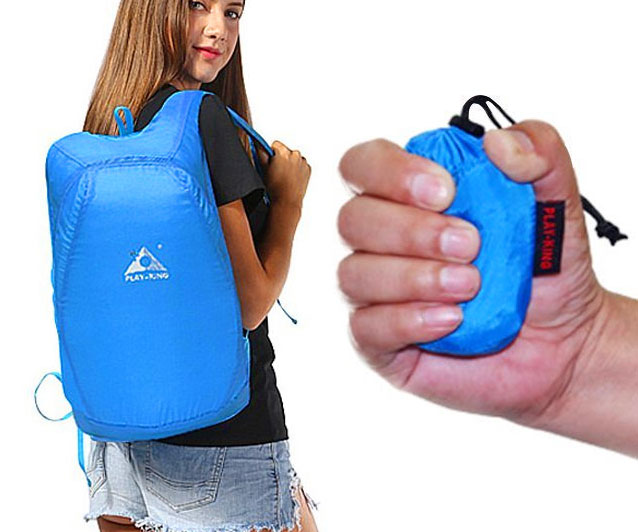 The tiny packable backpack's ingenious design makes it the ultimate travel bag. This large capacity 20 liter backpack is crafted from a sturdy and water-resistant polyester that you can fold all the way down to a small hand-sized ball that you can take anywhere.
Animate your plain appearance by spicing up your wardrobe with these colorful cartoon bags. These unique vibrant bags feature an eye catching design that creates the illusion you're carrying your stuff around in a giant 2D cartoon purse.
Remain at peace but ready to throw down if the situation should arise by carrying around this self defense Buddha beads necklace. This 40 inch long chain comes fitted with 108 small 10mm beads that you can wear as an accessory or use to deter a would-be attacker.