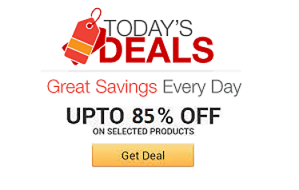 Find the coolest stuff at the lowest prices by browsing Amazon's incredible daily deals! You'll surely save a lot!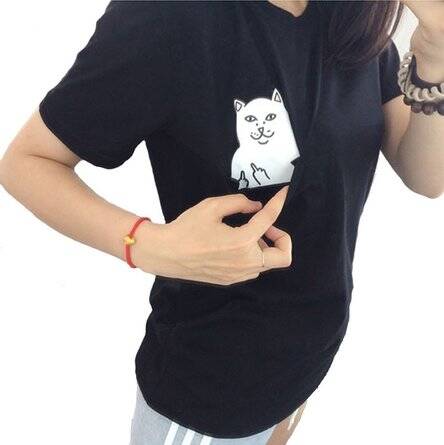 Cozy, adorable and entertaining all in one, this Middle Finger Cat Pocket T-Shirt is a great gift if you want to make someone laugh! Made of a high-quality cotton blend, this tee is extremely soft and comfortable. If you're having a bad day or just don't want to be bothered, you can now let the world know how you feel without needing to say a single word.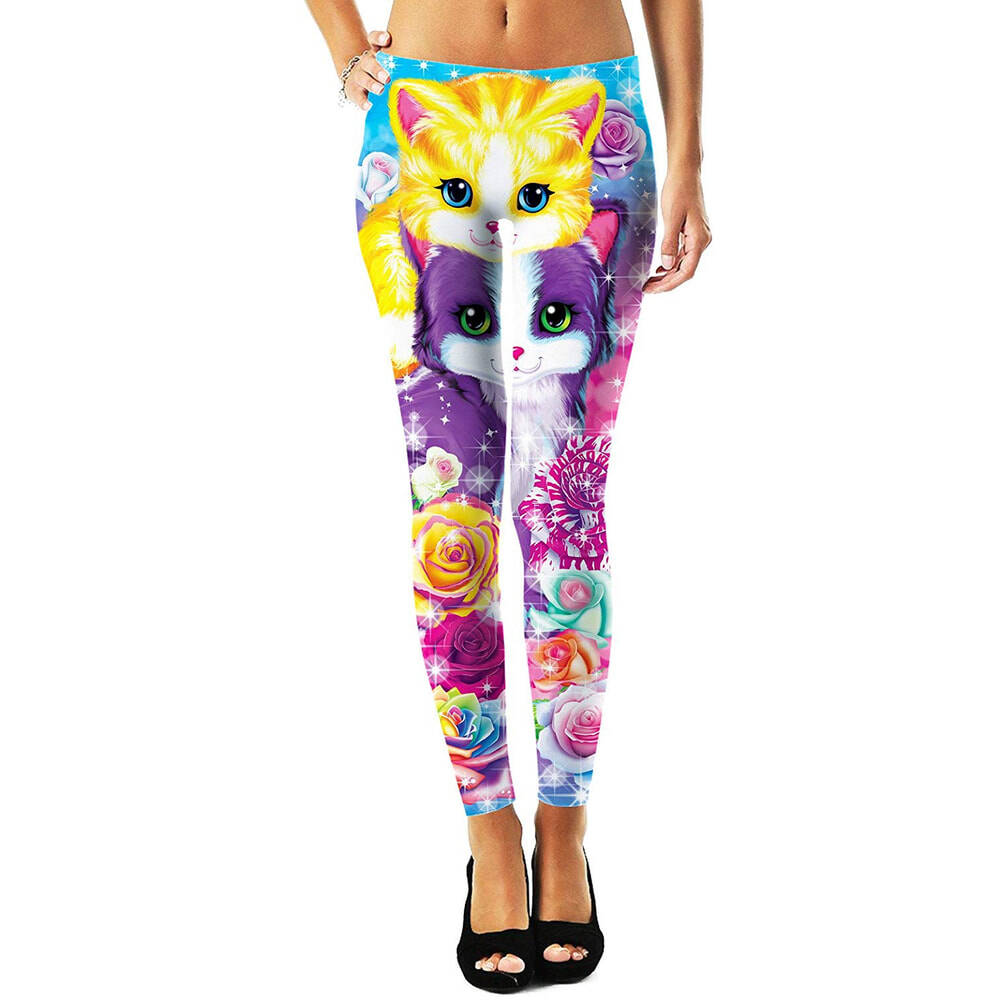 RageOn has teamed up with Lisa Frankto bring you a new line of officially licensed, all-over-print apparel!Dazzle in these adorable Kitten RosesLeggings, available only at RageOn!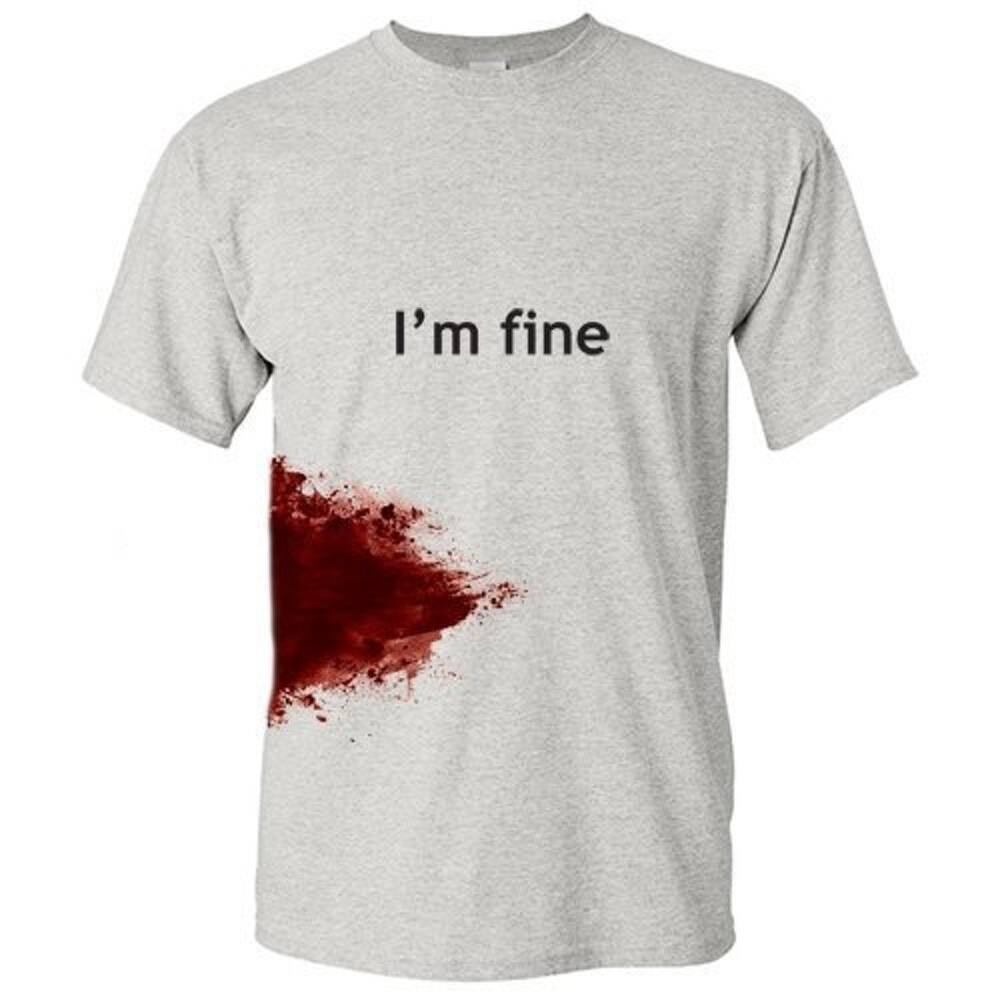 The finest quality cotton tee. They fit and feel great. Preshrunk. Professional screen printed and designed in the USA by Feelin' Good Tees.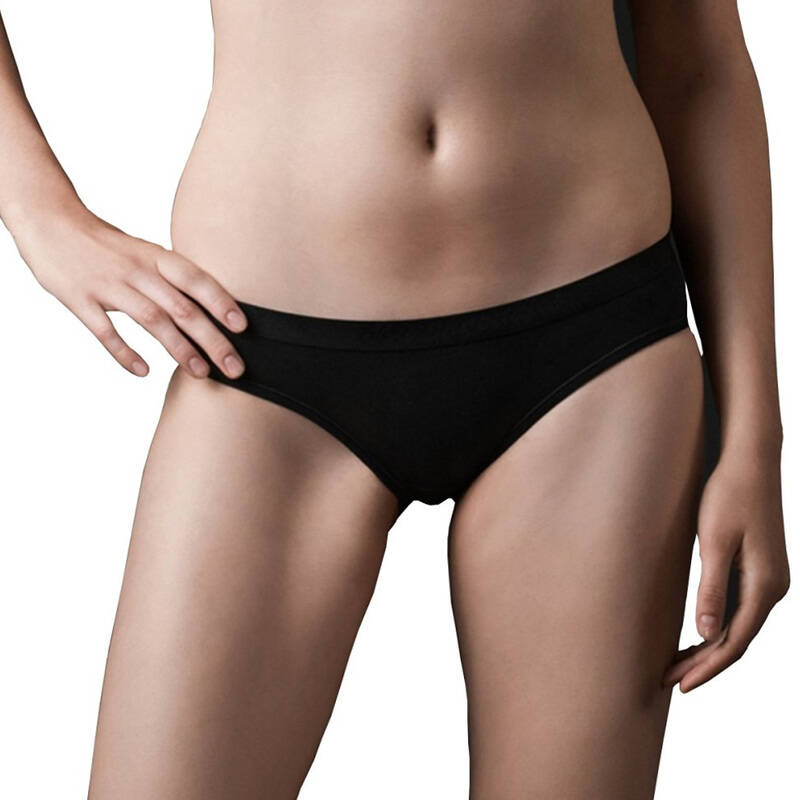 The ladies brief is a comfortable garment, perfect for everyday wear. This style of flatulence filtering underwear fits low on the waist and is cut high on the leg. It is a stylish and contemporary garment popular with our younger clients and delivers great flatulence filtration. Shreddies flatulence filtering underwear features a 'Zorflex' activated carbon back panel that absorbs all flatulence odors. Due to its highly porous nature, the odor vapors become trapped and neutralized by the cloth, which is then reactivated by simply washing the Shreddies.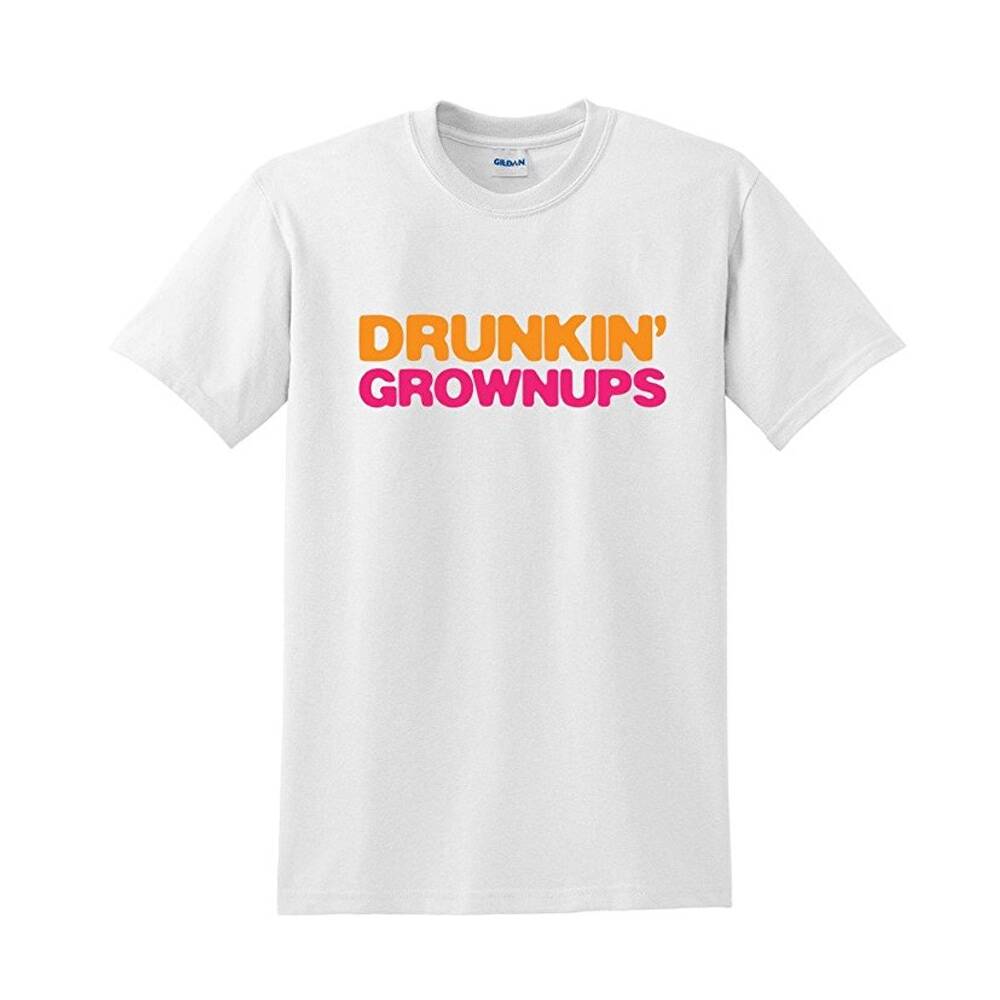 Professional screen printed and designed in the USA by Feelin' Good Tees. Fits True to size, great fit and feel. Get your humor mode on with this fun t-shirt.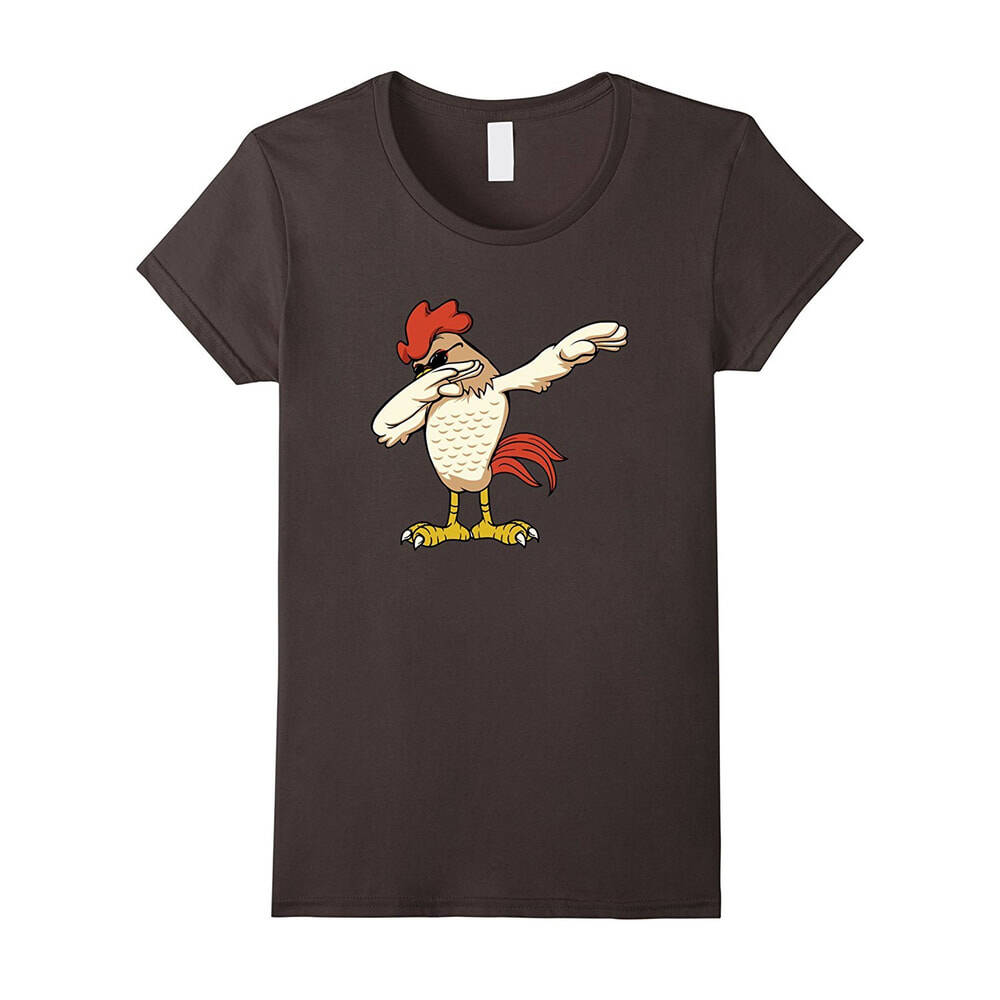 Show your love for dab and chickens!?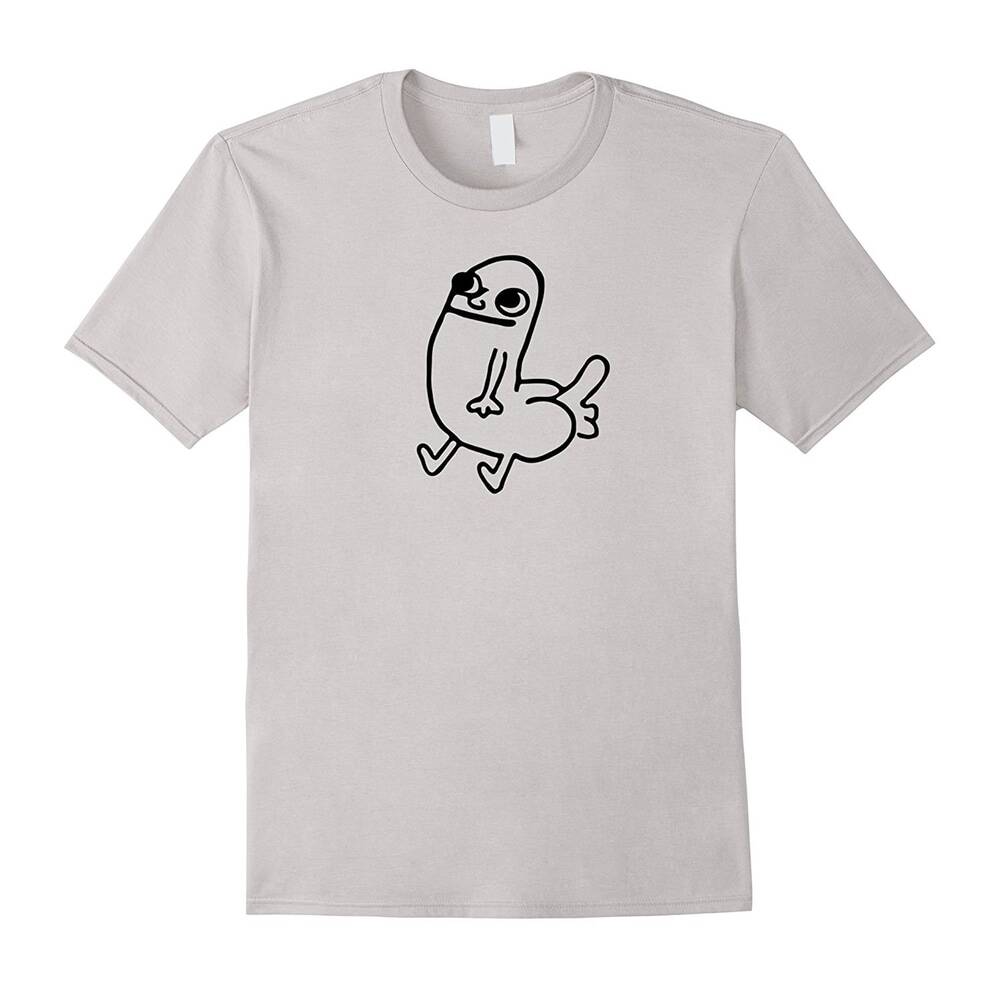 Dick Buttis an illustration of an anthropomorphic phallus with a pair of testicles and a penis protruding from its backside. In multi-pane image macros and animated GIFs, the drawing is often revealed unexpectedly in the final frame.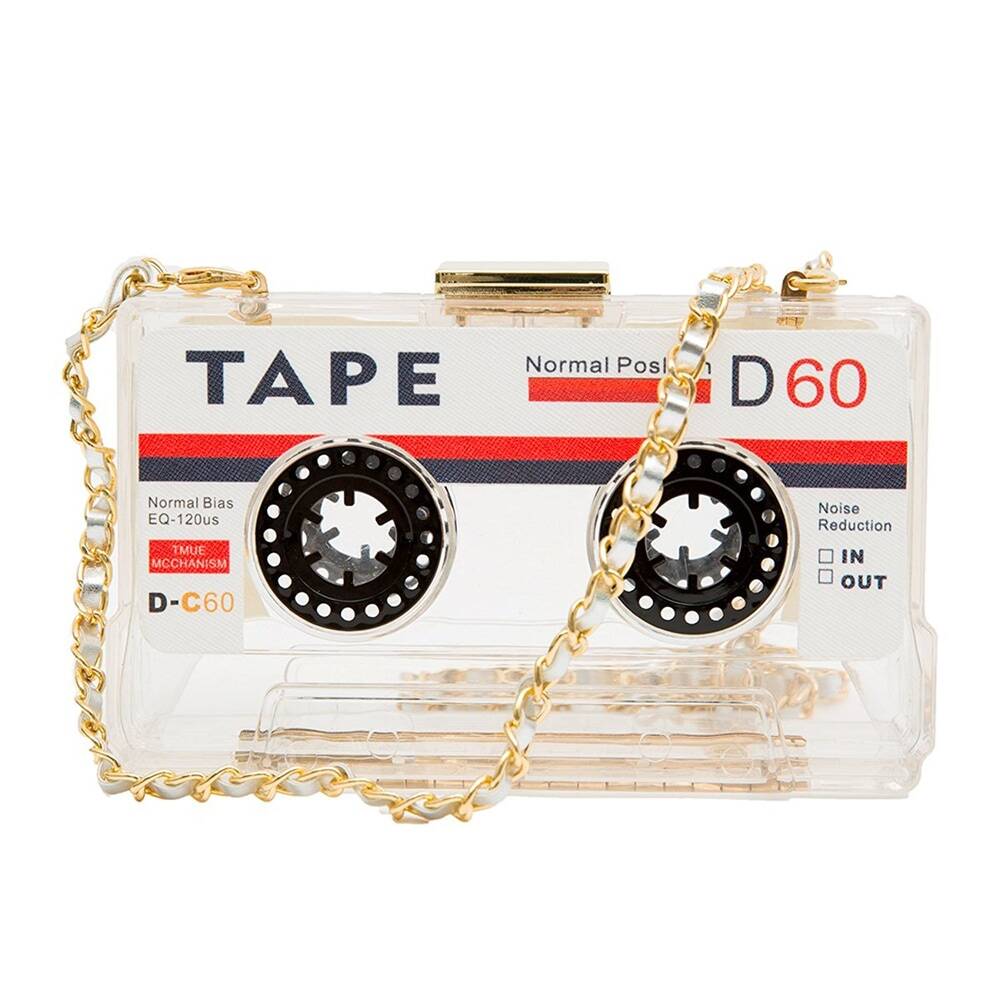 Need the perfect accessory for that 80's themed party? Fear not. Feel a rush of nostalgia withthis Cassette Tape Clutch. With a detachable leatherette chain, this can be used as a clutch or crossbody bag. However you choose to wear it is up to you!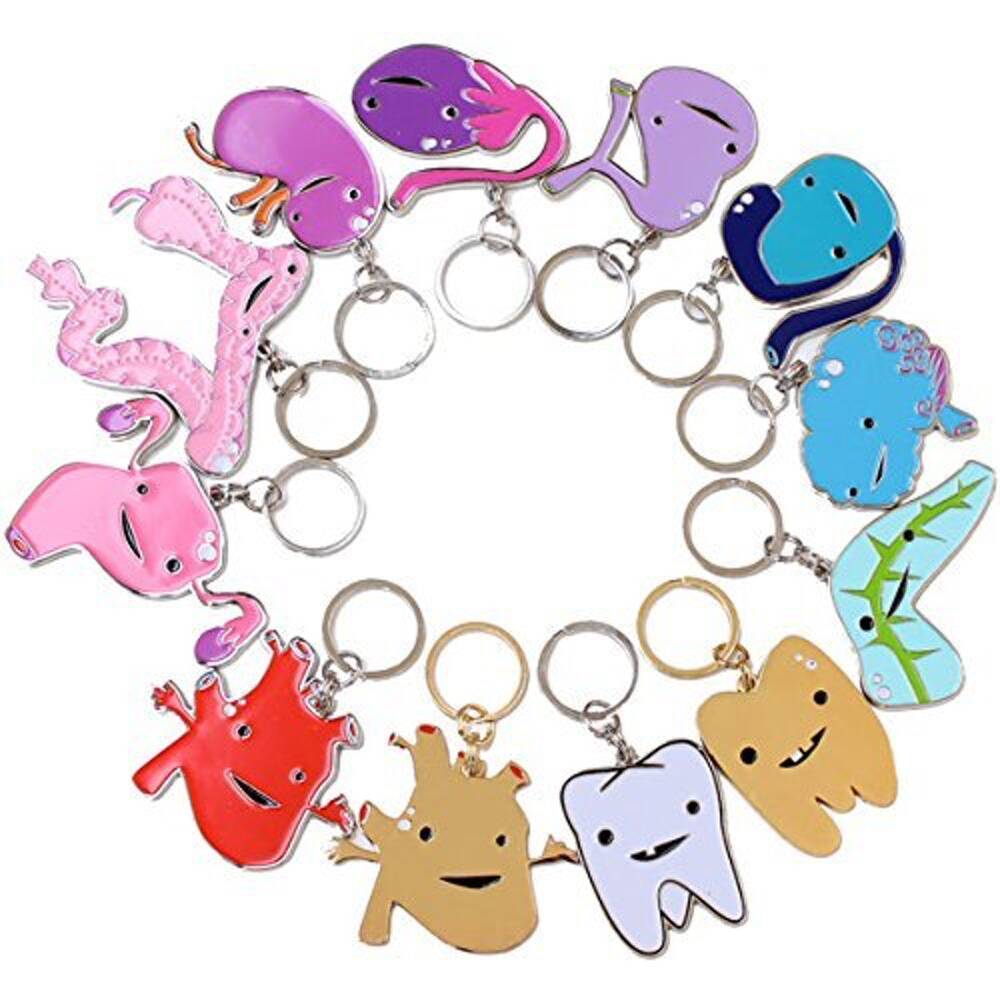 Complete Set of 12 Guts Keychains by I Heart Guts. Cute, gross and useful all at once! Pack of 12 I Heart Guts keychain designs including gallbladder, brain, gold tooth, red heart, heart of gold, kidney, heart, ovary, pancreas, testicle, tooth, uterus, and colon. Guts name and dorky slogan engraved on back for handy reference. Zinc alloy with soft enamel, polybagged and affixed to cardboard display.