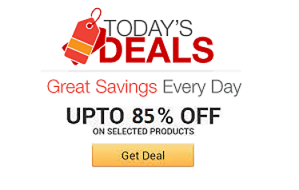 Find the coolest stuff at the lowest prices by browsing Amazon's incredible daily deals! You'll surely save a lot!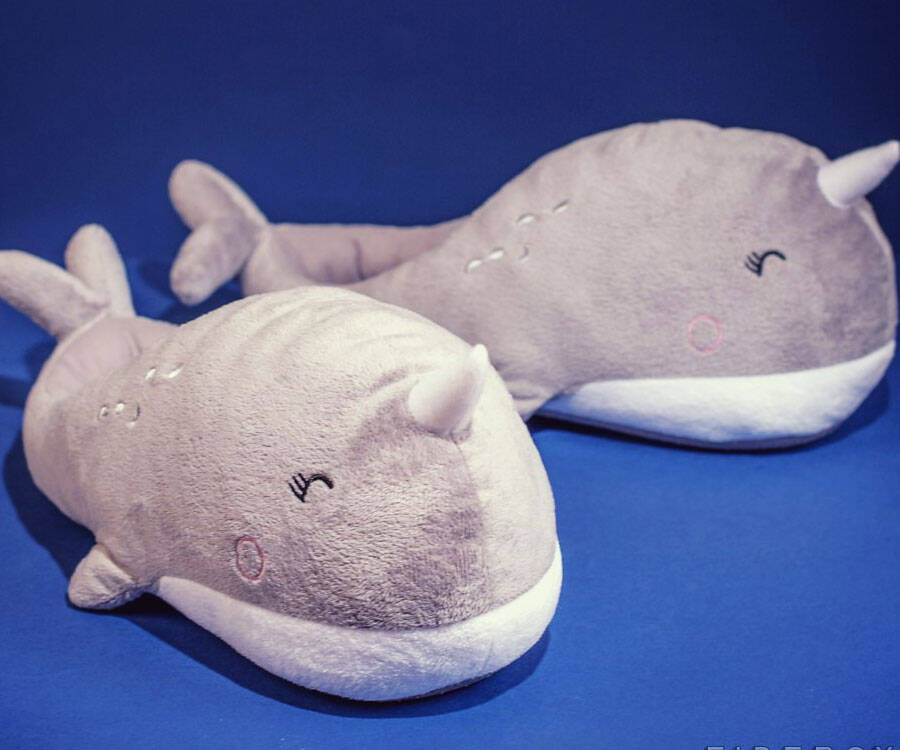 Keep your footsies warm and comfy on a cold winters day with the narwhal heated slippers. These impossibly cute slippers come shaped like two friendly narwhals and heat up when plugged into a USB outlet so your feet stay warm while you relax.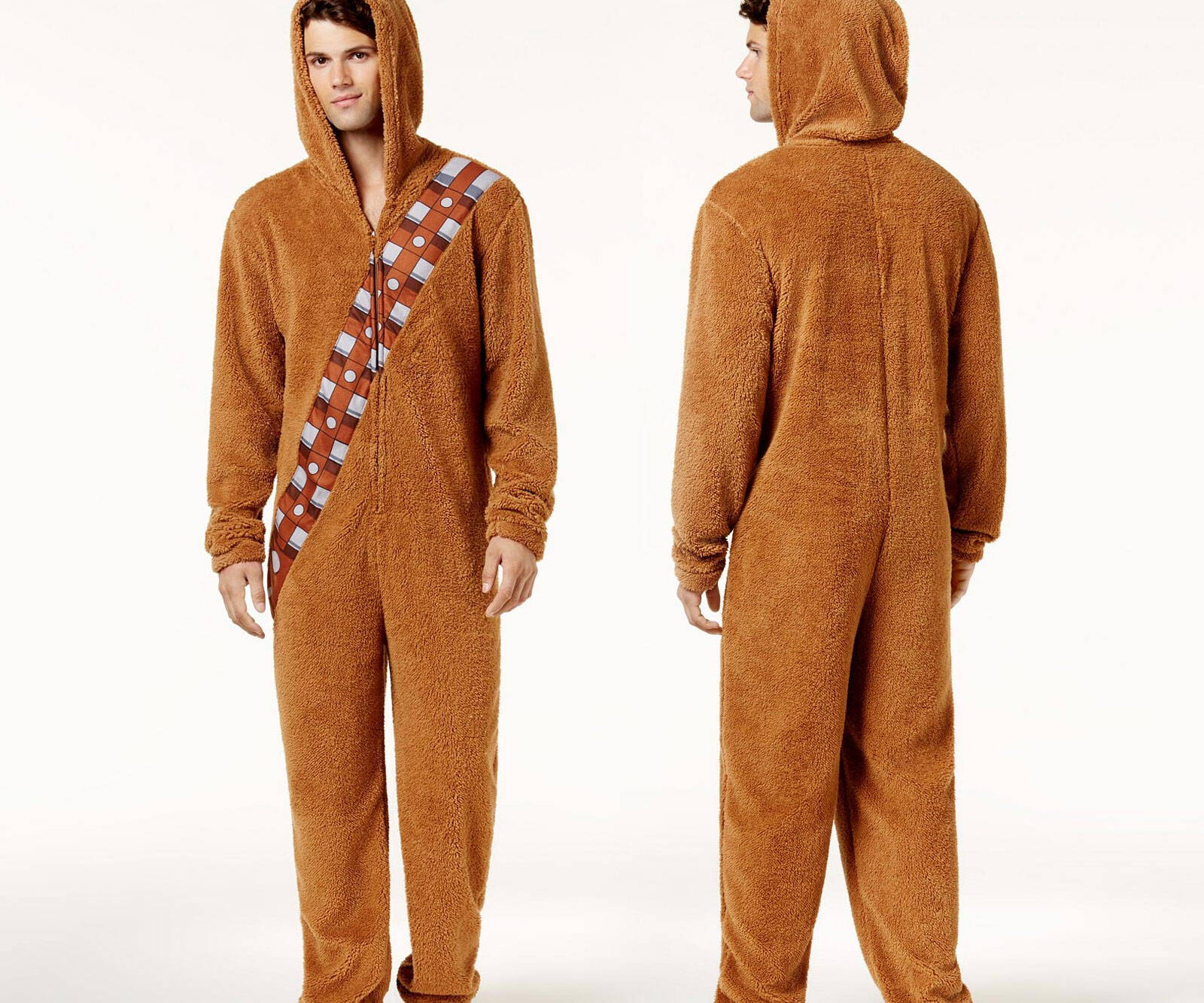 Become the living embodiment of the galaxy's most famous Wookie by slipping into this geeky and cozy Chewbacca adult onesie. This officially licensed onesie comes with a comfy hood and a half-length front zipper for easy access in and out.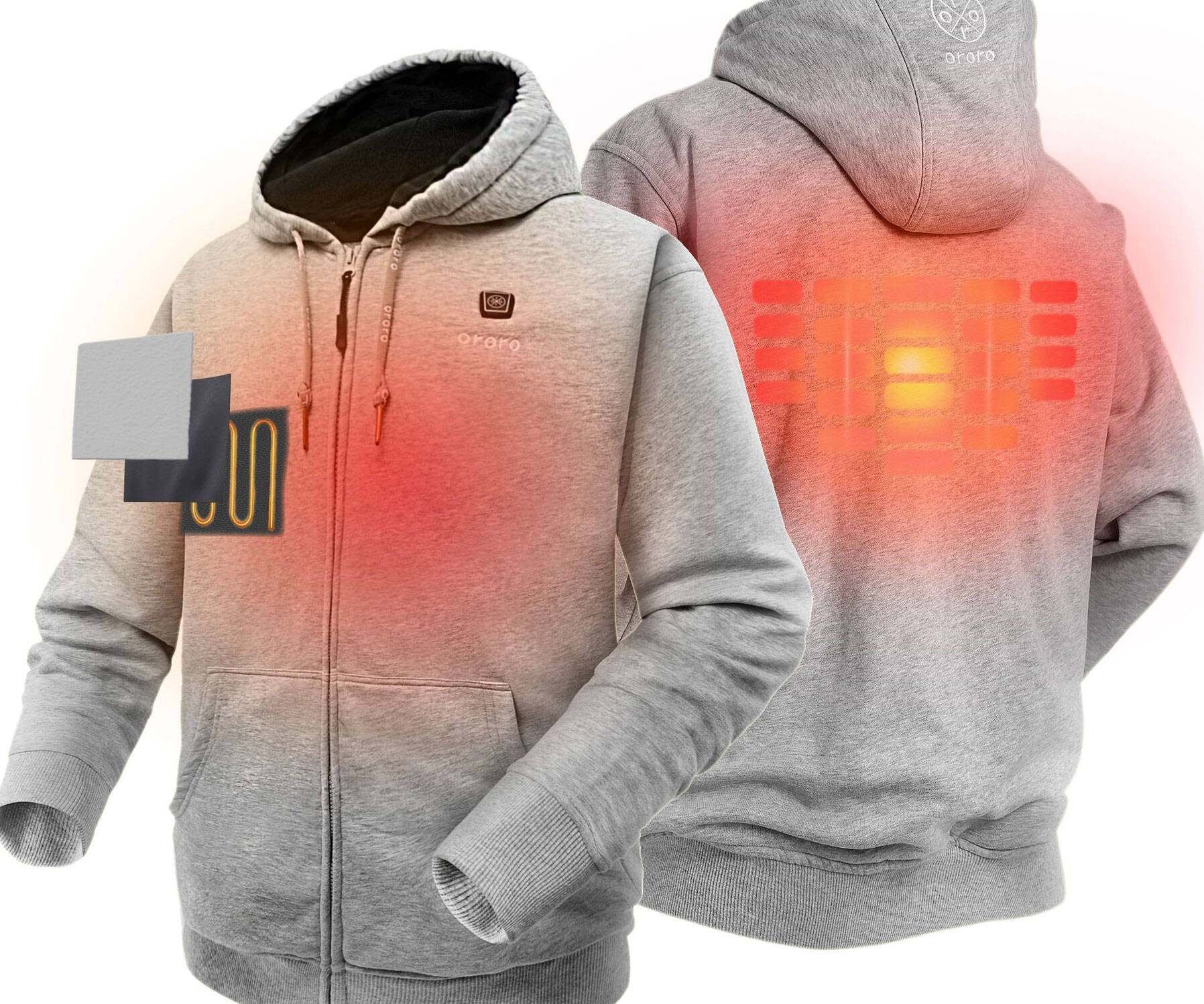 Ensure you're nice and toasty when the temperature plummets by slipping into this heated hoodie. These winter threads come with a built-in 4400 mAh battery designed to heat the front and back zones of your torso, so that you remain as warm as possible at all times.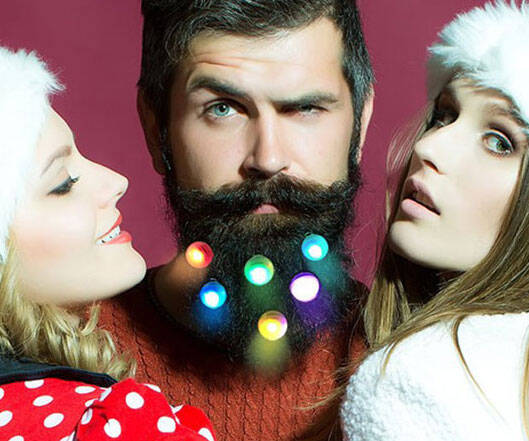 Show off your holiday spirit by adorning your luxurious face mane with these eye-catching light up beard baubles. This festive set includes 6 colored 2mm battery operated baubles fitted with ultra mini pins so that you can comfortably hang them on your fuzzy panty dropper.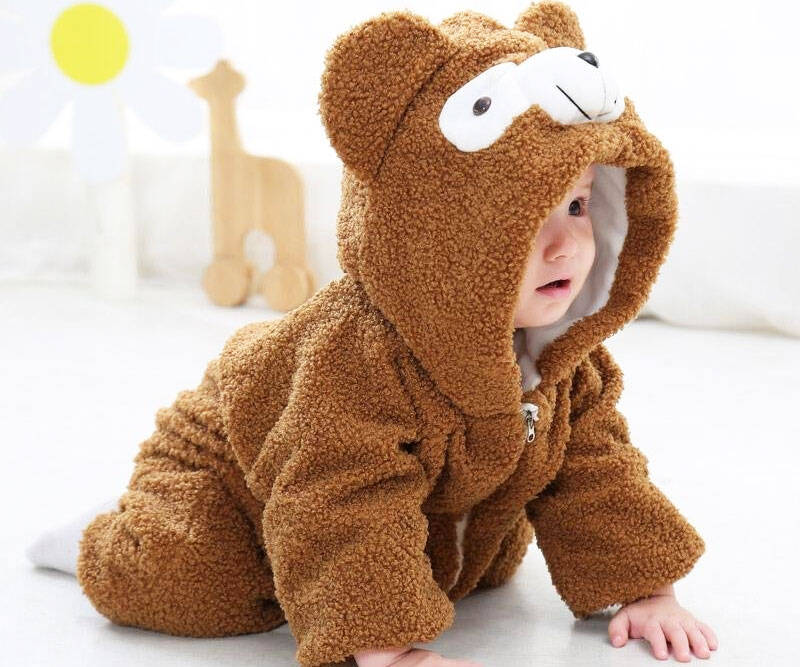 Transform your little bundle of joy into the cutest little critter you've ever seen by slipping him into this baby bear infant romper. The romper is expertly made from high-quality natural organic cotton and comes with a handy front zipper for easy access in and out.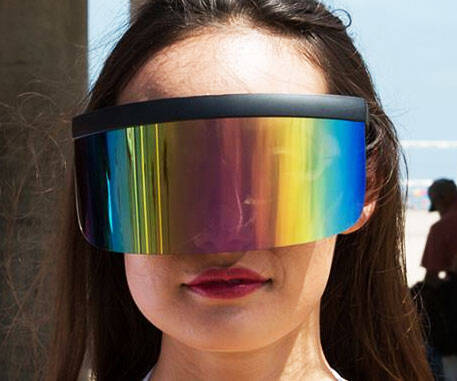 Wow onlookers with your bold and futuristic style by shielding your eyes - and half of your face - with these oversize visor sunglasses. These eye-catching shades are available in a series of vibrantly colored lenses guaranteed to turn heads wherever you go.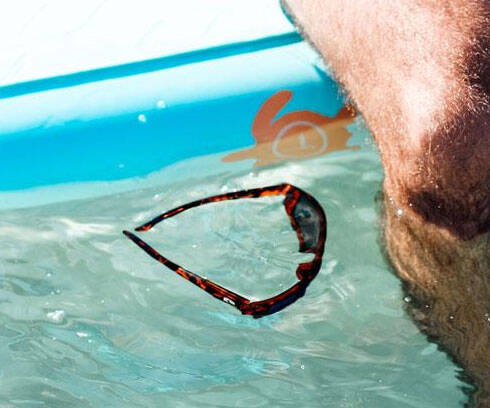 Minimize the chance of losing your shades during your next beach day by heading out with the Rheos floating sunglasses. These stylish polarized sunglasses offer 100% UV protection and are extremely lightweight so they will float on the water in case you drop them in.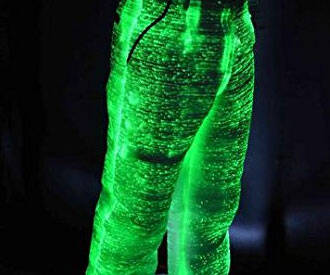 These fiber optic light up pants will not only ensure you're the most stylish raver at the club, but also the most comfortable. These eye-catching pair of pants are made from a special fiber optic fabric that will make your outfit come alive in the dark.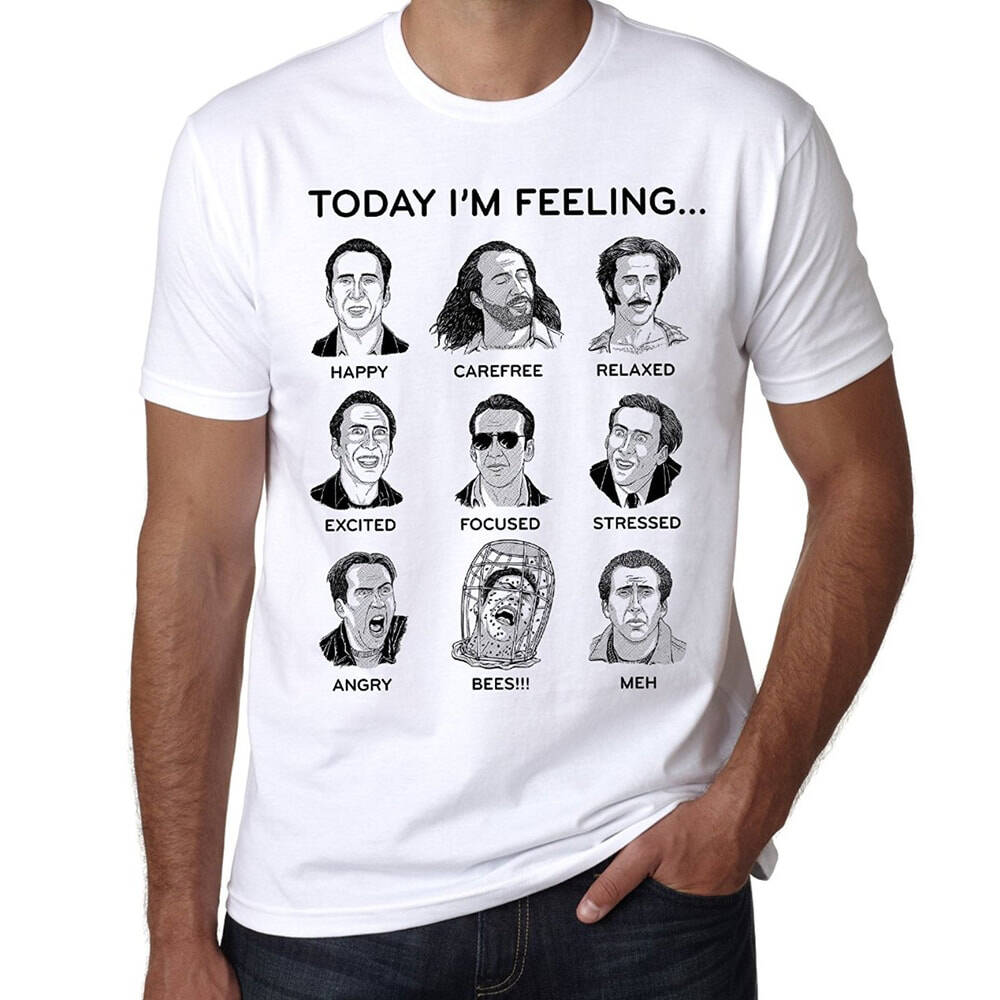 I dunno guys... I'm feeling pretty Bees today.