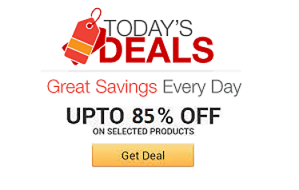 Find the coolest stuff at the lowest prices by browsing Amazon's incredible daily deals! You'll surely save a lot!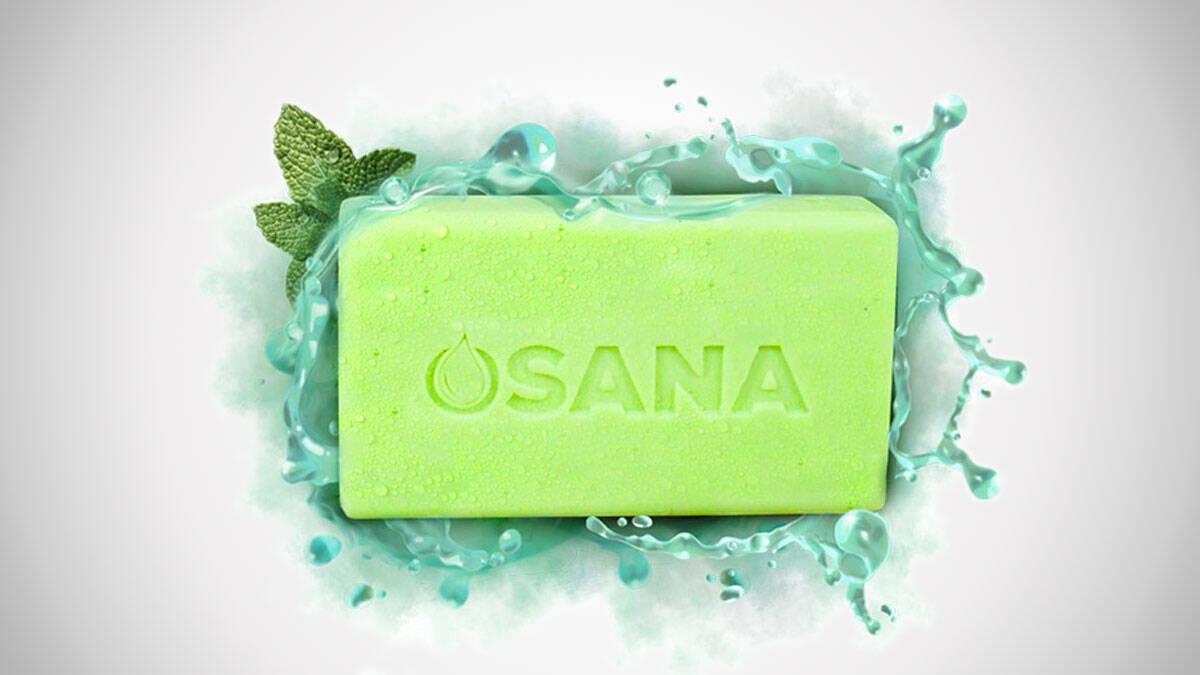 I see your lighting of a citronella candle to keep the mosquitos away, and raise you bathing in the essential oil, rubbing it in soap form all over my body as a skeeter beater for all 2000 of my bug-averse body parts...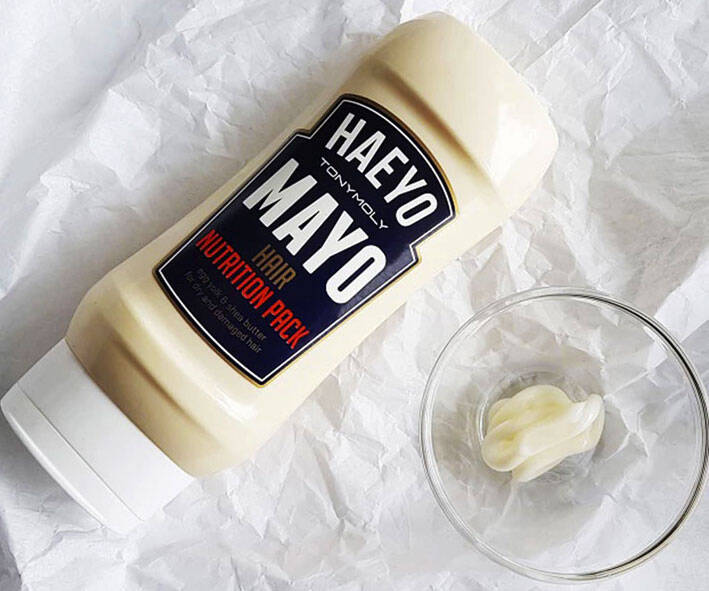 Haeyo Mayo, 'eh? Now that looks like an April Fool's joke waiting to happen. It might not even be on purpose. A haircare product packaged in a squeeze bottle that looks exactly like the craft batch stuff my wife buys...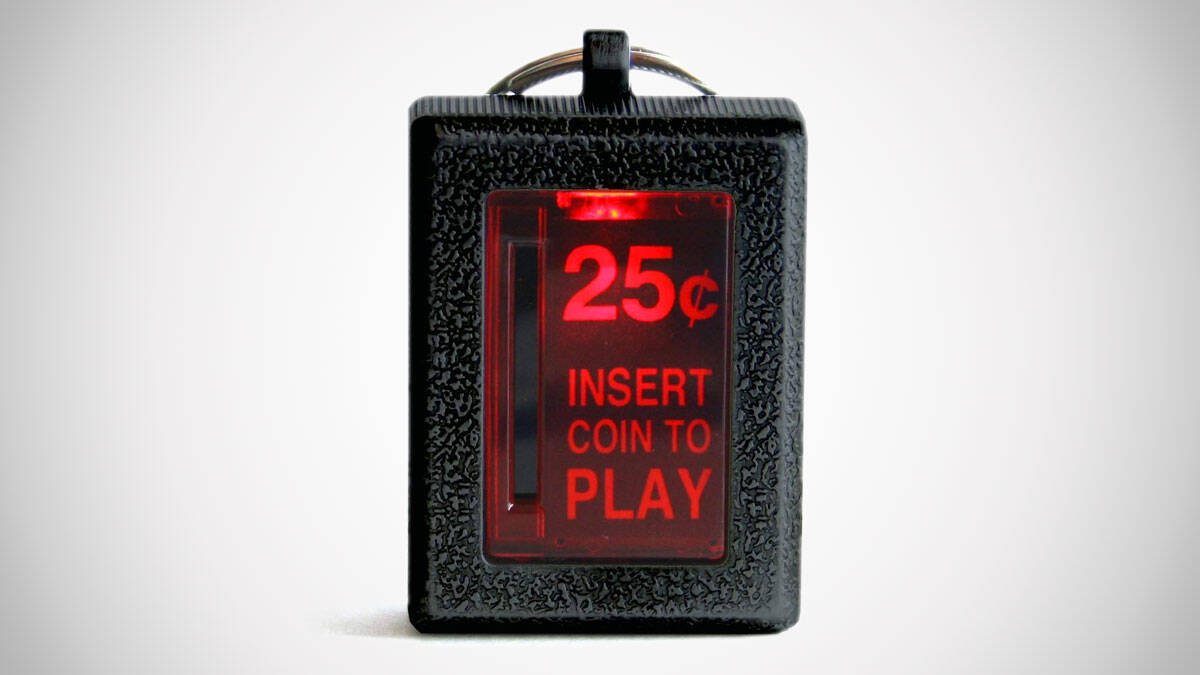 RepliCade's Insert Coin Keychain is like this Arcade Belt Buckle, but maybe less offensive when you shove it someone's face to show off your new purchase. Like the pants bauble, the retro keychain is an authentic, 1:1...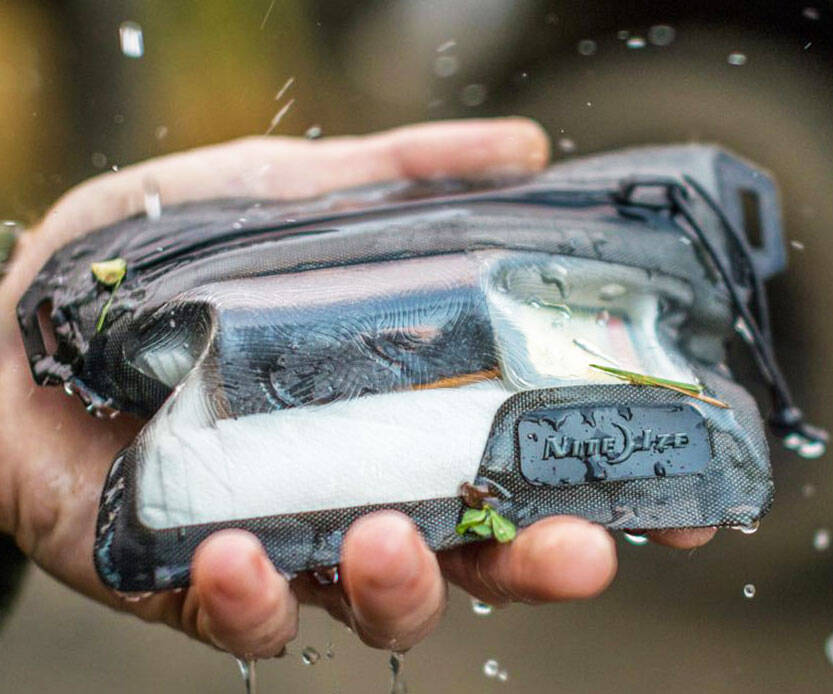 The Nite Ize RunOff Waterproof Wallet helps you hike, paddle, sail, and hoof it 2 miles back to your hotel in the pouring rain assured that your valuables are safe and dry inside its impermeable TPU walls and IPx7-rated...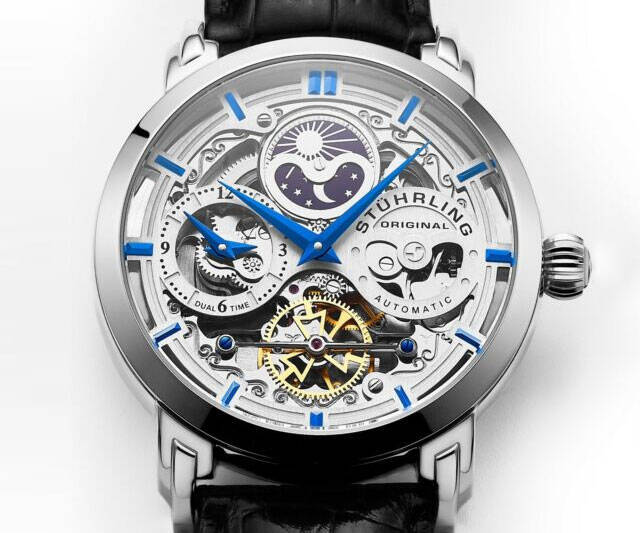 Class up any outfit you throw on by topping it off with one of these exposed gears skeleton watches. These exquisite timepieces are accented with an elegant leather band and boast a skeletonized design that gives you a front-row view to the watch's inner workings.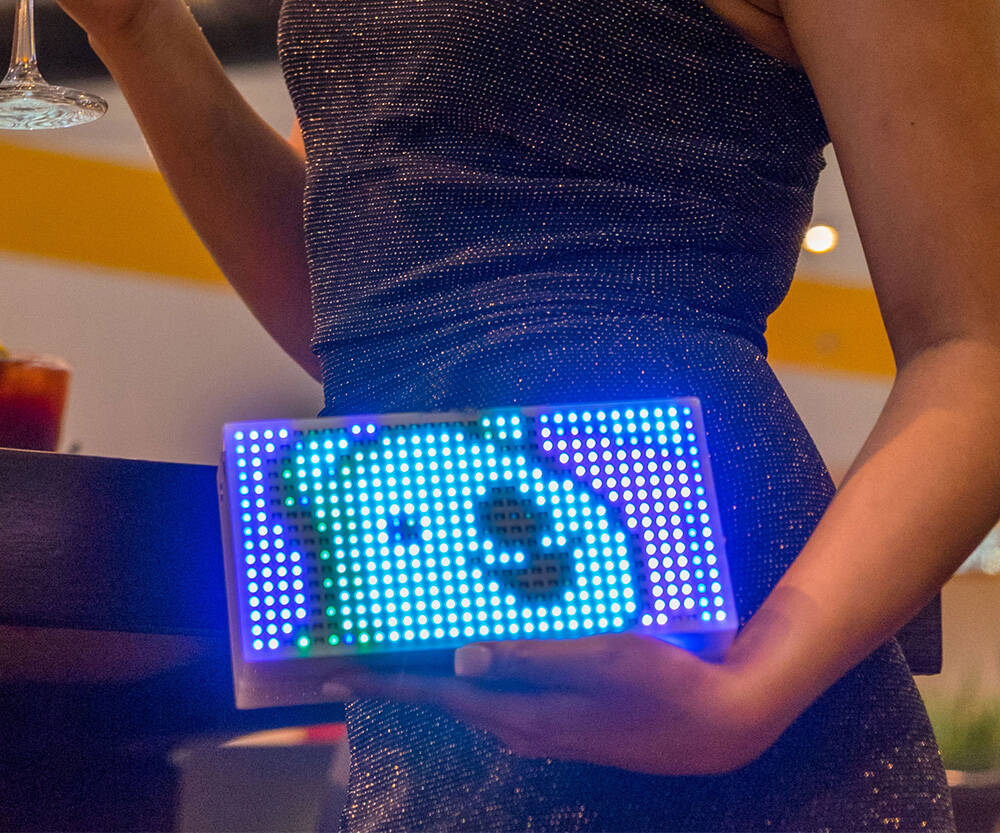 Stand apart from the crowd when you go out at night by accessorizing with this LED clutch bag. This wearable piece of art features a compact size and allows you to customize the images on your bag using an App on your phone with over 20 animations.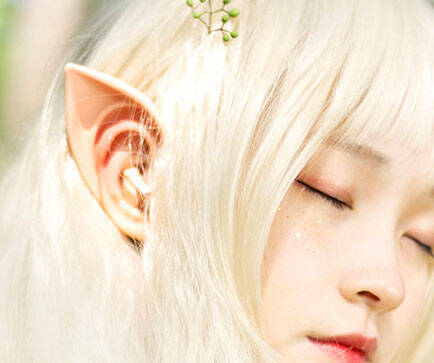 Transform yourself into a mythical Middle Earth creature when you're jamming out by using these elf ear earbuds. They transmit clear crisp sound and come with pointed tips designed to make your regular human ears look like graceful elf ears.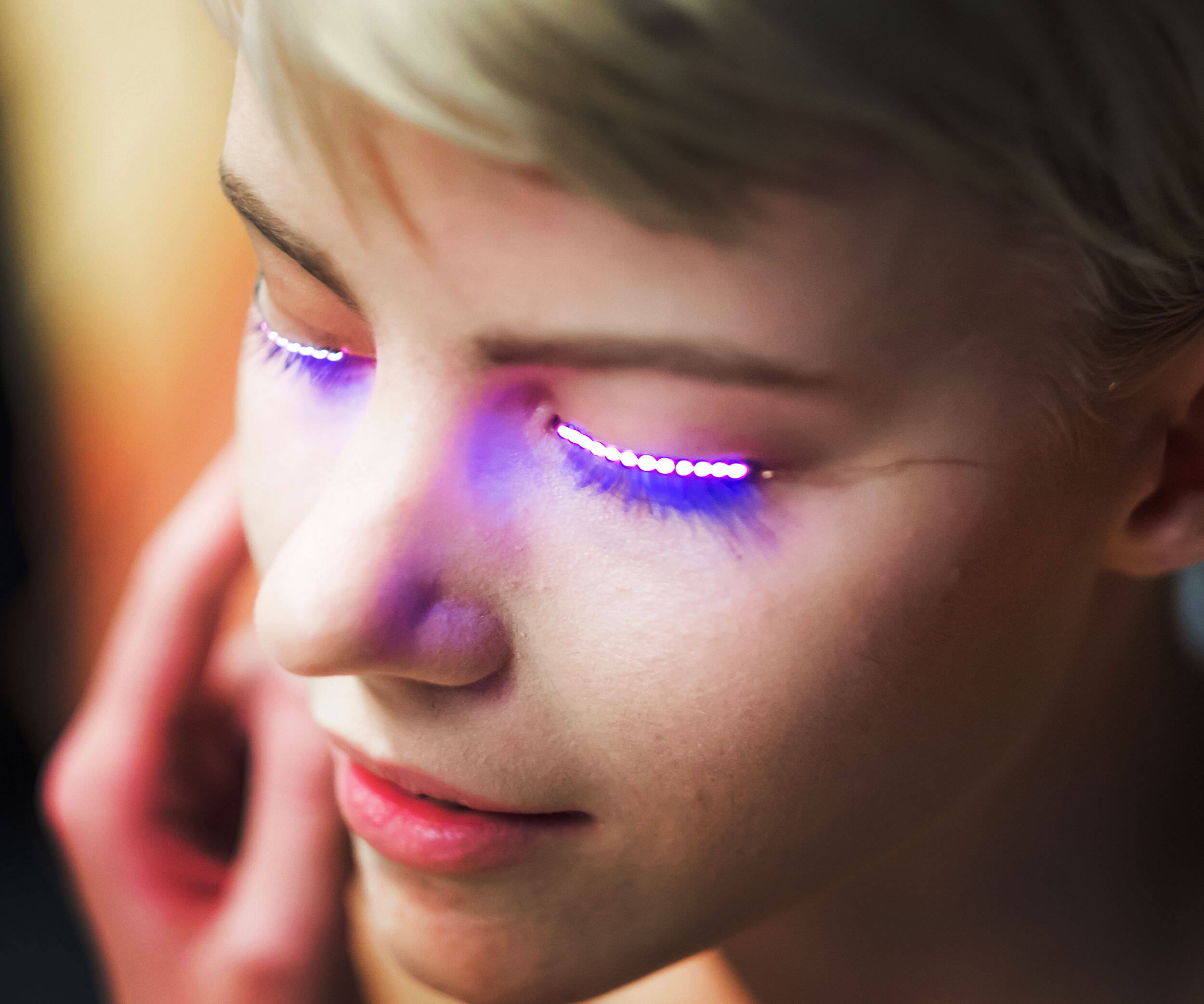 Shine like never before by accenting your outfit with these eye-catching interactive LED eyelashes. These high-tech accessories bring your dull lashes to the forefront by allowing you to alter the effect and color of your electronic lashes.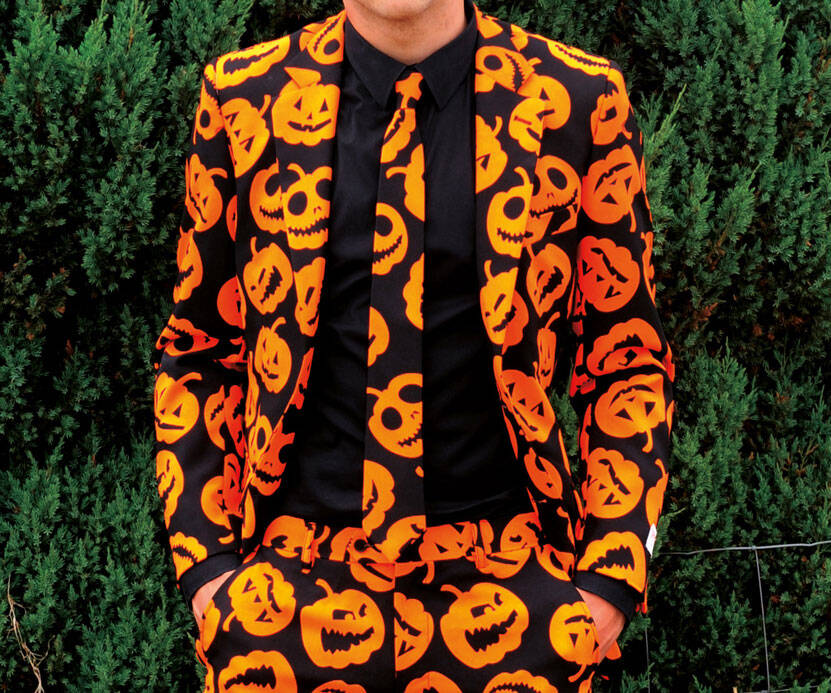 Get in the spirit of Halloween without loosing your stylish edge with this incredibly fashionable pumpkin suit. This designer piece features a modern streamlined look and comes dotted with dozens of brightly colored Jack-O-lanterns for extra flair.