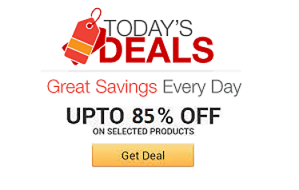 Find the coolest stuff at the lowest prices by browsing Amazon's incredible daily deals! You'll surely save a lot!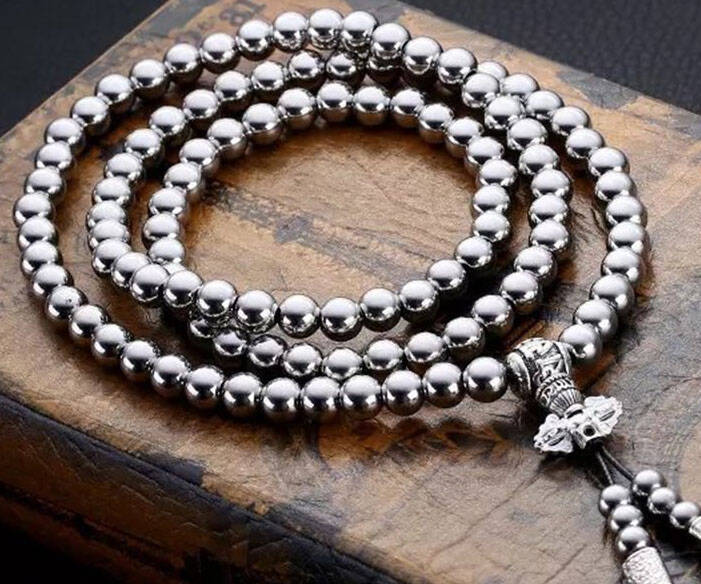 Remain at peace but ready to throw down if the situation should arise by carrying around this self defense Buddha beads necklace. This 40 inch long chain comes fitted with 108 small 10mm beads that you can wear as an accessory or use to deter a would-be attacker.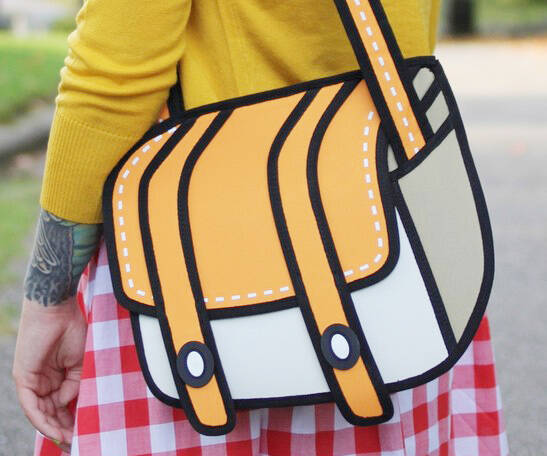 Animate your plain appearance by spicing up your wardrobe with these colorful cartoon bags. These unique vibrant bags feature an eye catching design that creates the illusion you're carrying your stuff around in a giant 2D cartoon purse.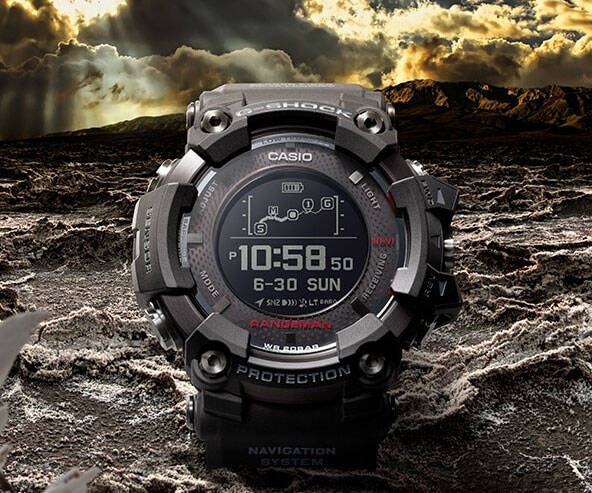 The G-Shock Rangeman rugged watch was made with outdoorsmen and adventurers in mind. Shock resistant and waterproof up to 200 meters, it is capable of tracking barometric pressure, temperature, and altitude - in addition to GPS navigation.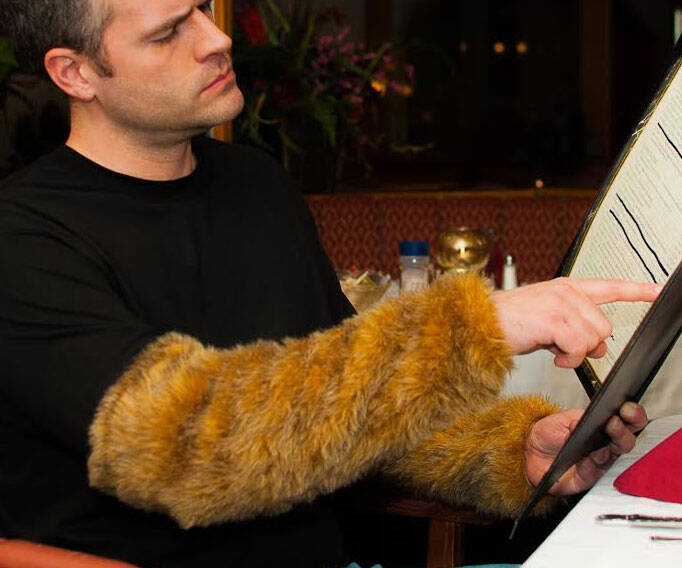 As 'Muricans, it is our God given right to bear arms - literally - with these bear arms t-shirts. Honoring the tradition set forth by our Founding Fathers, the bear arms shirt features a set of plush forearm bear fur that will keep you warm and make you look straight grizzly.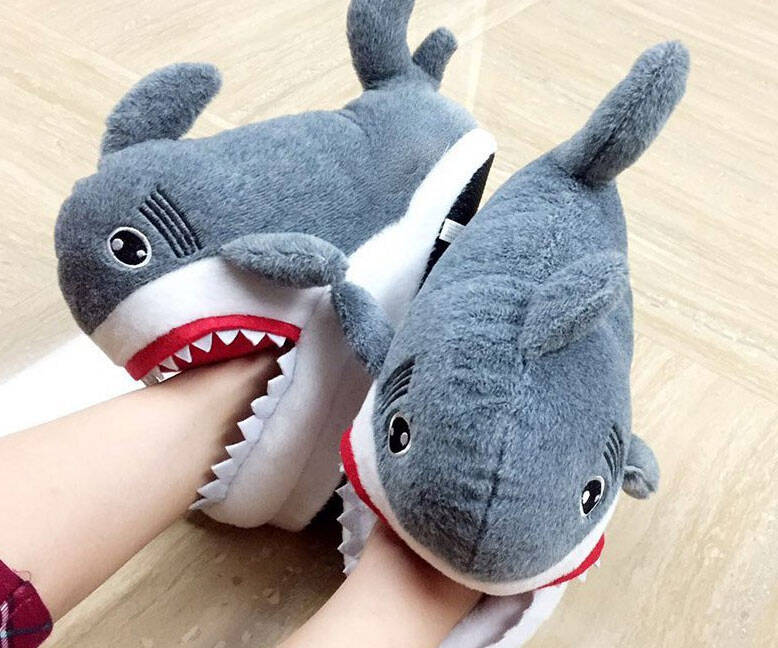 Lounge in total comfort while you're at home by letting these hungry sharks chomp on your feet. These ultra comfy shark slippers are made from cashmere and fitted with non-slip particles on the thick bottom to ensure you don't slip while walking around.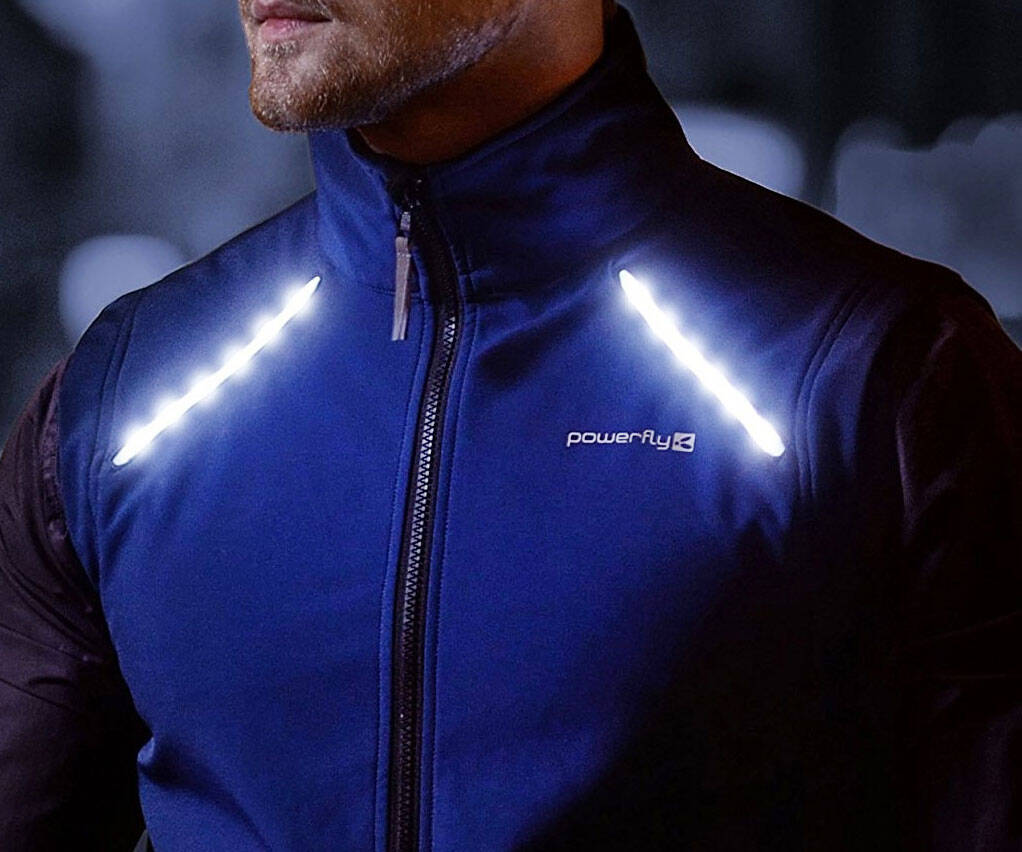 Ensure you remain visible to oncoming traffic when you're exercising at night by heading out in this LED reflective cycling and running vest. This fashionable vest comes fitted with thin LED strips over the front and lower back so that you stand out in dark environments.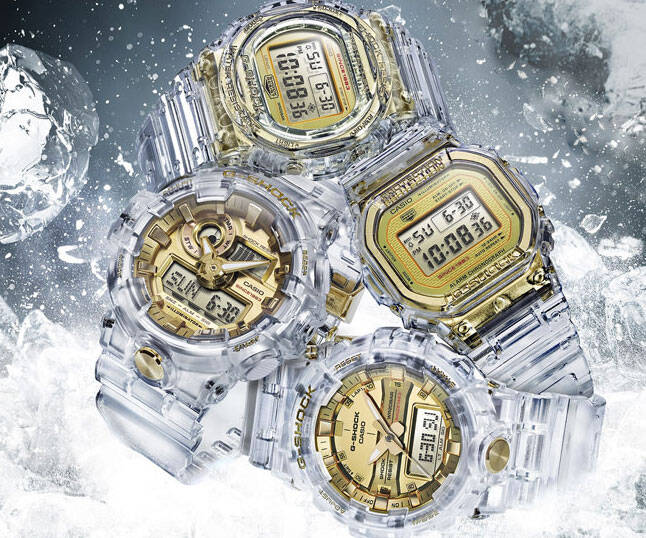 To commemorate their 35th anniversary, Casio has released these eye-catching G-Shock skeleton gold watches. Featuring the same quality and durability you've come to expect from the brand, they boast a stunning gold design just as beautiful as it is rugged.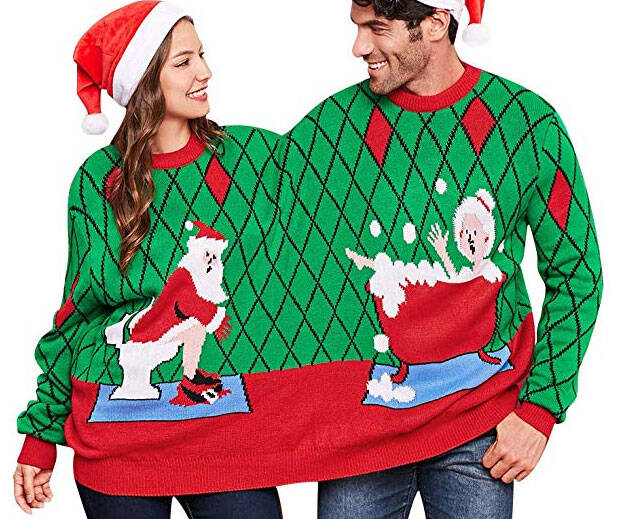 What's better than an ugly Christmas sweater? A two person ugly Christmas sweater of course! This horrifically awesome xmas sweater comes with a hilarious image of Mr. and Mrs. Clause in the bathroom -the perfect outfit for you and your sweetie!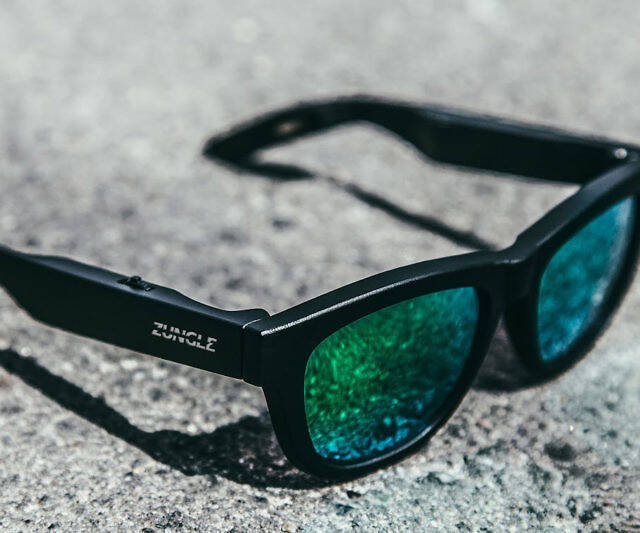 Wear your beats with these bone conduction speaker sunglasses. This revolutionary eyewear features bone conduction speakers that enables it to transmit sound waves directly to the skull via vibrations - eliminating the need for headphones.