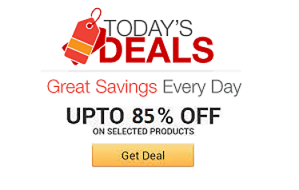 Find the coolest stuff at the lowest prices by browsing Amazon's incredible daily deals! You'll surely save a lot!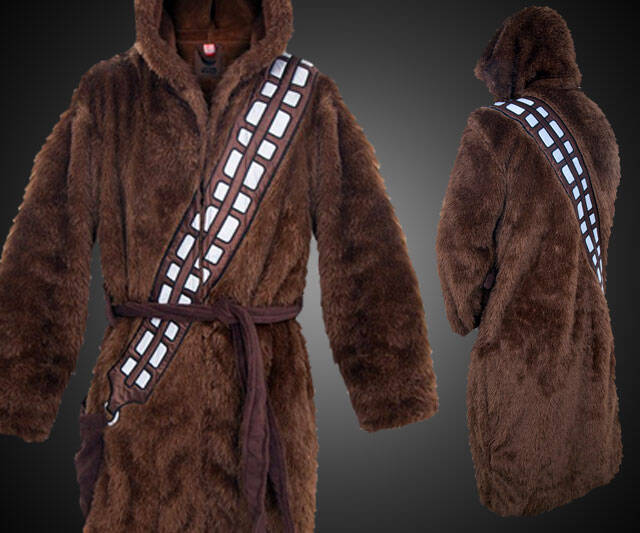 Being able to ride au naturel beneath a fuzzy fleece Chewbacca bathrobe is quite possibly the only upshot to summer's ending and the agony of shit cold, rain, and darkness kicking off my foreseeable future. How snug and...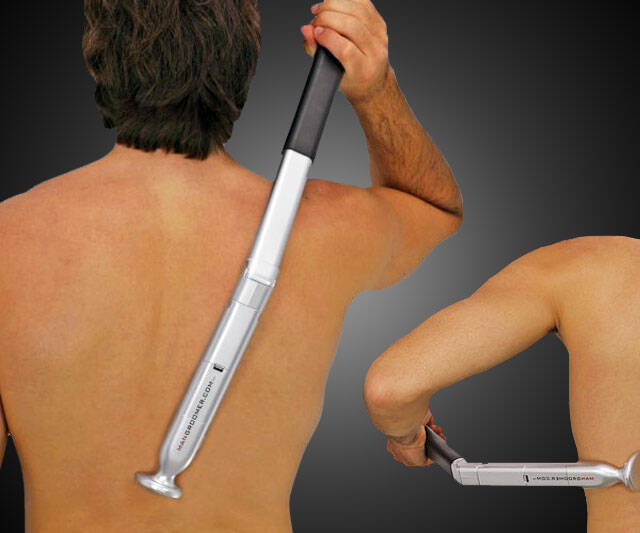 It's obvious what the Mangroomer is, so let's just cut to to the chase: what can this DIY back shaver do for you?...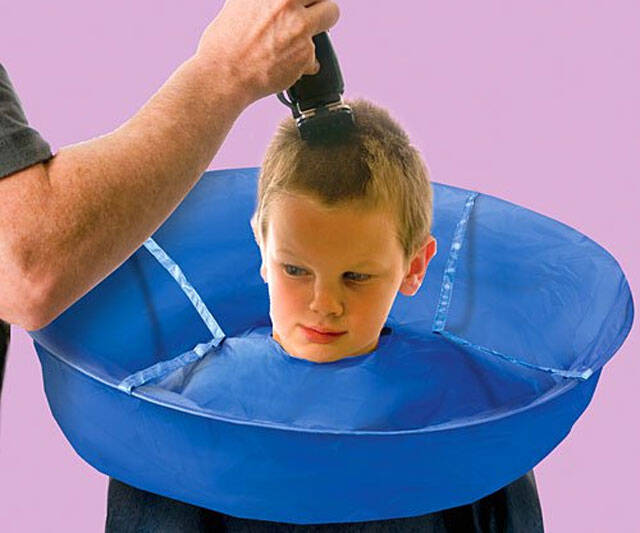 Why did the Haircut Umbrella choose for its product model a kid who looks like he has been knocked cross-eyed by the schoolmates who rammed his head through a rain blocker, with its ability to catch flyaway hair clippings...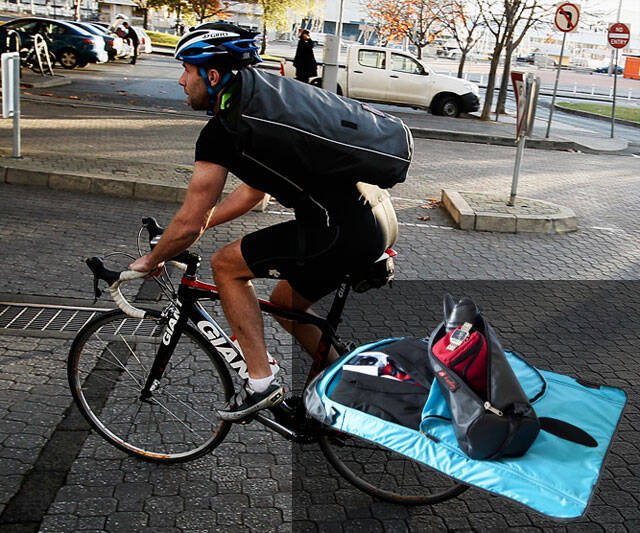 This Goose protects suits from wrinkles and creases, totes tablets, and staves off the rain. Provided you don't fall off your bike or back into something while walking and kill him too. The Henty Wingman, a heavy-duty...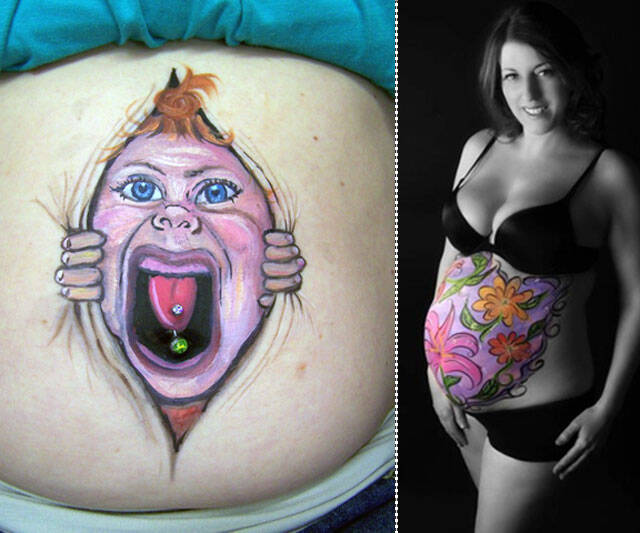 I don't know how I feel about painting pregnant bellies for public display. Well, maybe it would be cool if one were painted with waves and then the small human being inside started kicking and fighting to get out and...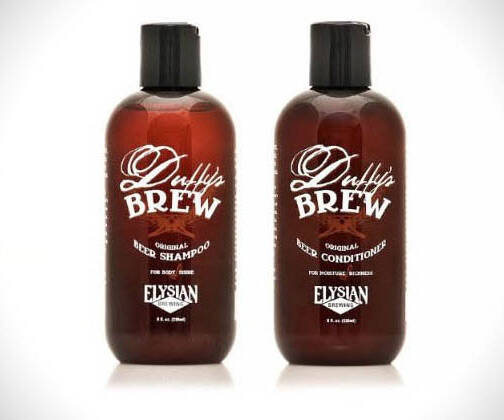 Apparently beer shampoo, unlike Bacon Lube, is more than just a novelty created from one of mankind's greatest gifts to mankind. Its reviews are overwhelmingly positive, particularly with regard to scent and post-cleansing...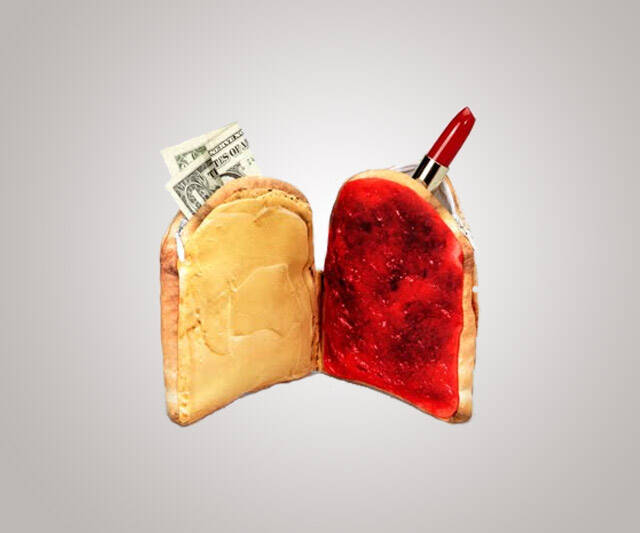 This nifty Peanut Butter & Jelly Wallet with photo-real fabric looks so authentic petty thieves and street urchins will never suspect it's housing your cash and credit cards. On the flip side, beware of fat kids. Each...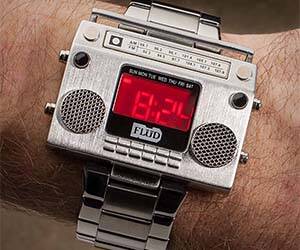 We used to call these "ghetto blaster" watches when I was a kid. Sounds a little racist now. Actually, saying it sounds racist is a little racist, but in and of itself, it isn't racist. I digress. It's a watch made to...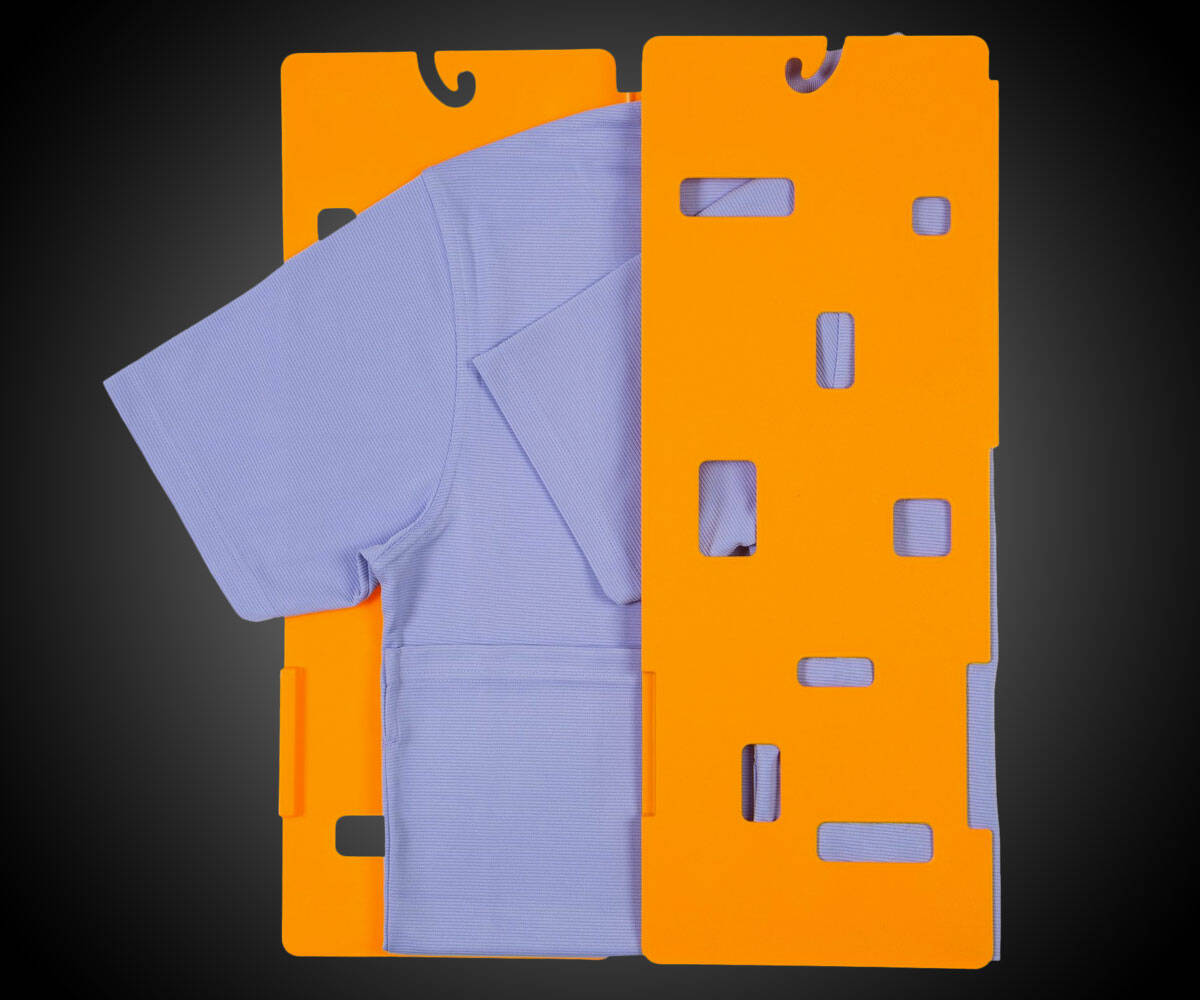 No matter how easy this contraption makes folding a shirt, unless the task has just been completed by a paraplegic, I think it's a bit of an overstatement to assign it "miracle" status. That word should really be reserved...