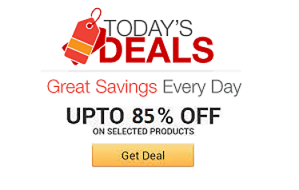 Find the coolest stuff at the lowest prices by browsing Amazon's incredible daily deals! You'll surely save a lot!
Transform yourself into a shapely little minion next time you hit the water by slipping into this Minions bikini. This brightly colored yellow two-piece bikini is designed so that your body resembles a happy giant minion when you put it on.
Become the loudest dressed individual at next year's Burning Man by showing up in the fiber optic dress. At the press of a button this handmade garment will light up and dazzle everyone around with a technicolor show full of incredible hues and amazing effects.
Help your pup stay in tip top shape year-round with the doggie jogging hoodie. When winter comes around, your workout buddy will be ready to hit the track with you while staying warm and fashionable in this comfortable polyester garment.
Show your love for fishing by strutting your stuff in these fish slippers. These fashionable heels sport an eye-catching design and color scheme that make them great for any occasion like a nice stroll through the park or meeting the in-laws for the first time.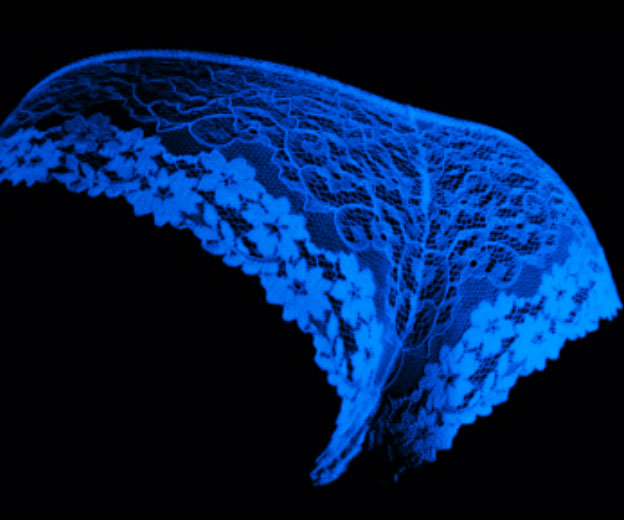 These glow in the dark lingerie panties are the ideal way to top off your wild party outfit. After holding it to the light for a period of 3-5 minutes, this trendy low rider thong emits a hypnotizing blue glow that'll keep the fun going after the lights go off.
Wow onlookers with a technicolor light show on your special day by walking down the aisle in this luminous fiber optic wedding dress. This visually captivating dress is woven from a high tech fiber optic fabric that can light up in four beautiful and vibrant hues.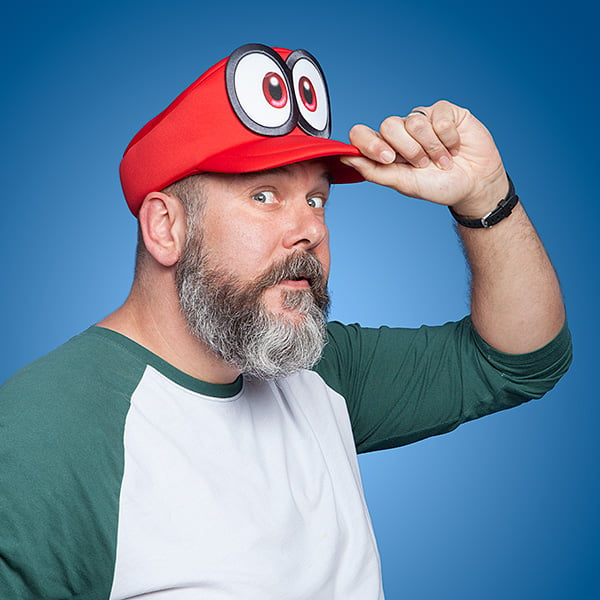 Everyone loves Nintendo's official mascot Mario. Every geek has been a fan of Mario since the original games, well now Mario is back...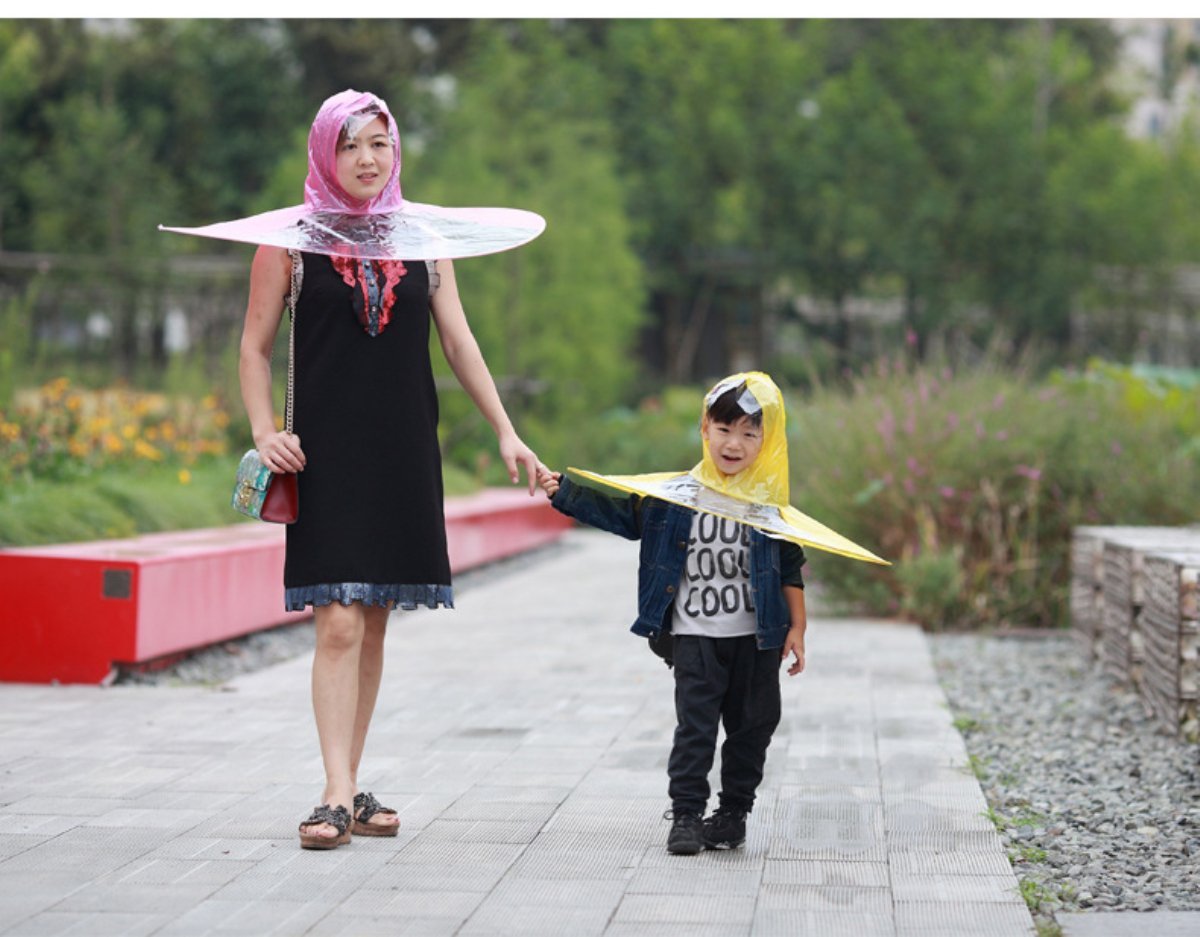 This isn't your Mary Poppins style umbrella. Nope. This rain device is innovative, and hands-free. No gripping a silly handle and fighting fierce winds. No holding on...
Stand out from the rest by slipping into one of these light up hoodies. Featuring a variety of colored electric rope running through the seam of the zipper and the hood itself, the light up hoodie is great for turning heads at night.