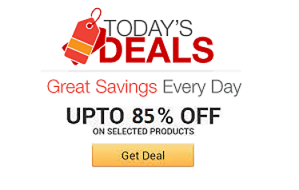 Find the coolest stuff at the lowest prices by browsing Amazon's incredible daily deals! You'll surely save a lot!
Show your love for fishing by strutting your stuff in these fish slippers. These fashionable heels sport an eye-catching design and color scheme that make them great for any occasion like a nice stroll through the park or meeting the in-laws for the first time.
Stand out from the rest by slipping into one of these light up hoodies. Featuring a variety of colored electric rope running through the seam of the zipper and the hood itself, the light up hoodie is great for turning heads at night.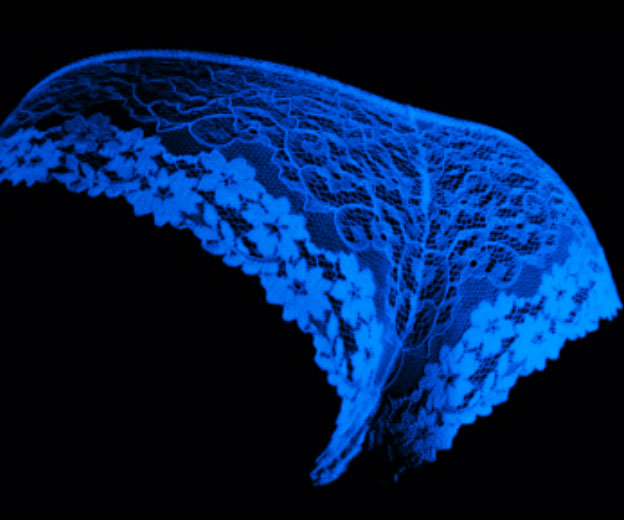 These glow in the dark lingerie panties are the ideal way to top off your wild party outfit. After holding it to the light for a period of 3-5 minutes, this trendy low rider thong emits a hypnotizing blue glow that'll keep the fun going after the lights go off.
Wow onlookers with a technicolor light show on your special day by walking down the aisle in this luminous fiber optic wedding dress. This visually captivating dress is woven from a high tech fiber optic fabric that can light up in four beautiful and vibrant hues.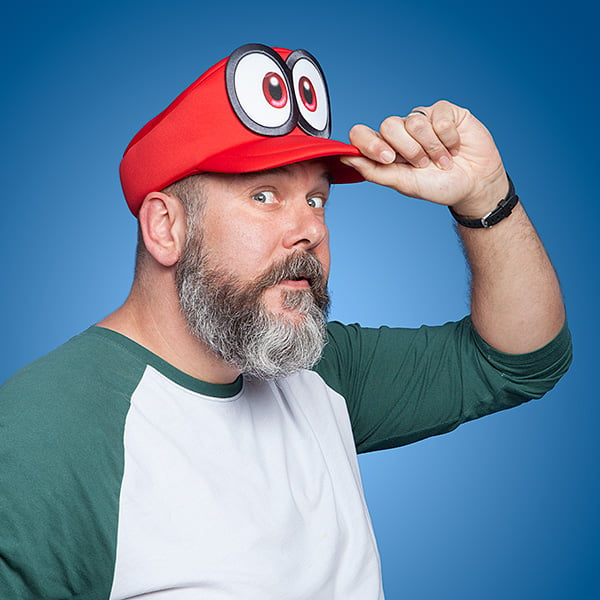 Everyone loves Nintendo's official mascot Mario. Every geek has been a fan of Mario since the original games, well now Mario is back...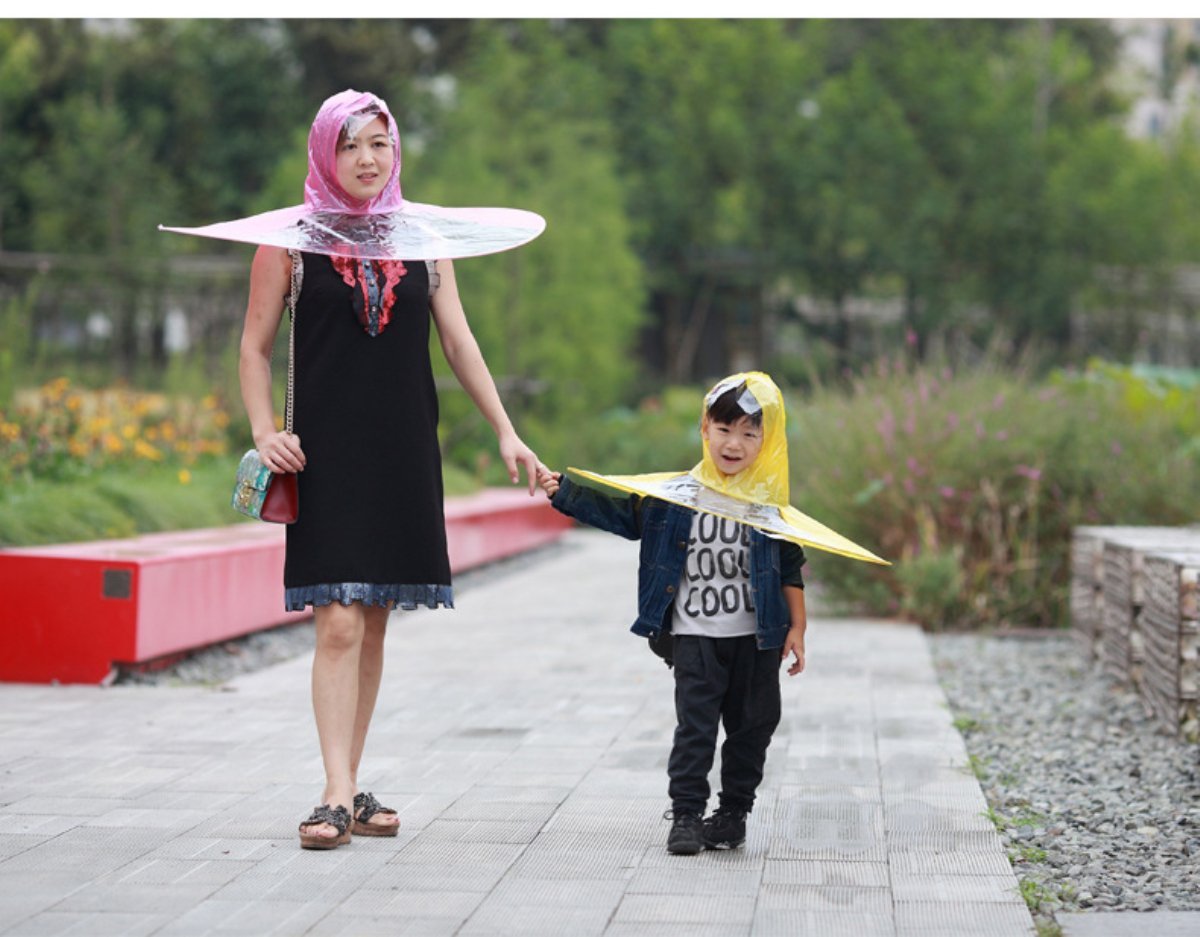 This isn't your Mary Poppins style umbrella. Nope. This rain device is innovative, and hands-free. No gripping a silly handle and fighting fierce winds. No holding on...
This realistic corn umbrella is exactly the sort of umbrella that will save you from all the hassle on a rainy day. On first impressions it is difficult to make out that it is an umbrella. Once you lift the corn cover the actual umbrella is revealed. This creative take on a boring design gives it an added appeal. The yellow color pops out from a distance and looks adorable when the umbrella is opened or covered. Each corn grain looks realistic and ready to eat!
Stand out in public! Be Different! This Inflatable Giant Poop Emoji Costume brings you fun for every season halloween christmas mardi gras easter and all in-between.
If you want to get weird looks laughs and smiles from the public this Barbarian Looter Beard Hat is for you! This authentic Barbarian Looter Beard Hat is perfect for sporting events and tailgates as a playoff beard! and also for cold weather activities like snowboarding skiing camping or hunting outdoors!