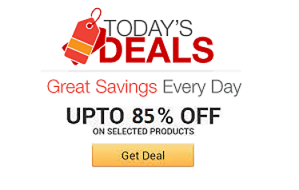 Find the coolest stuff at the lowest prices by browsing Amazon's incredible daily deals! You'll surely save a lot!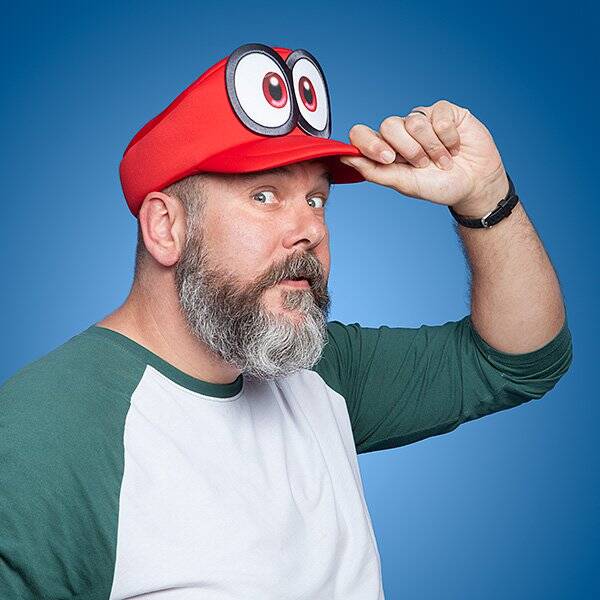 Everyone loves Nintendo's official mascot Mario. Every geek has been a fan of Mario since the original games, well now Mario is back...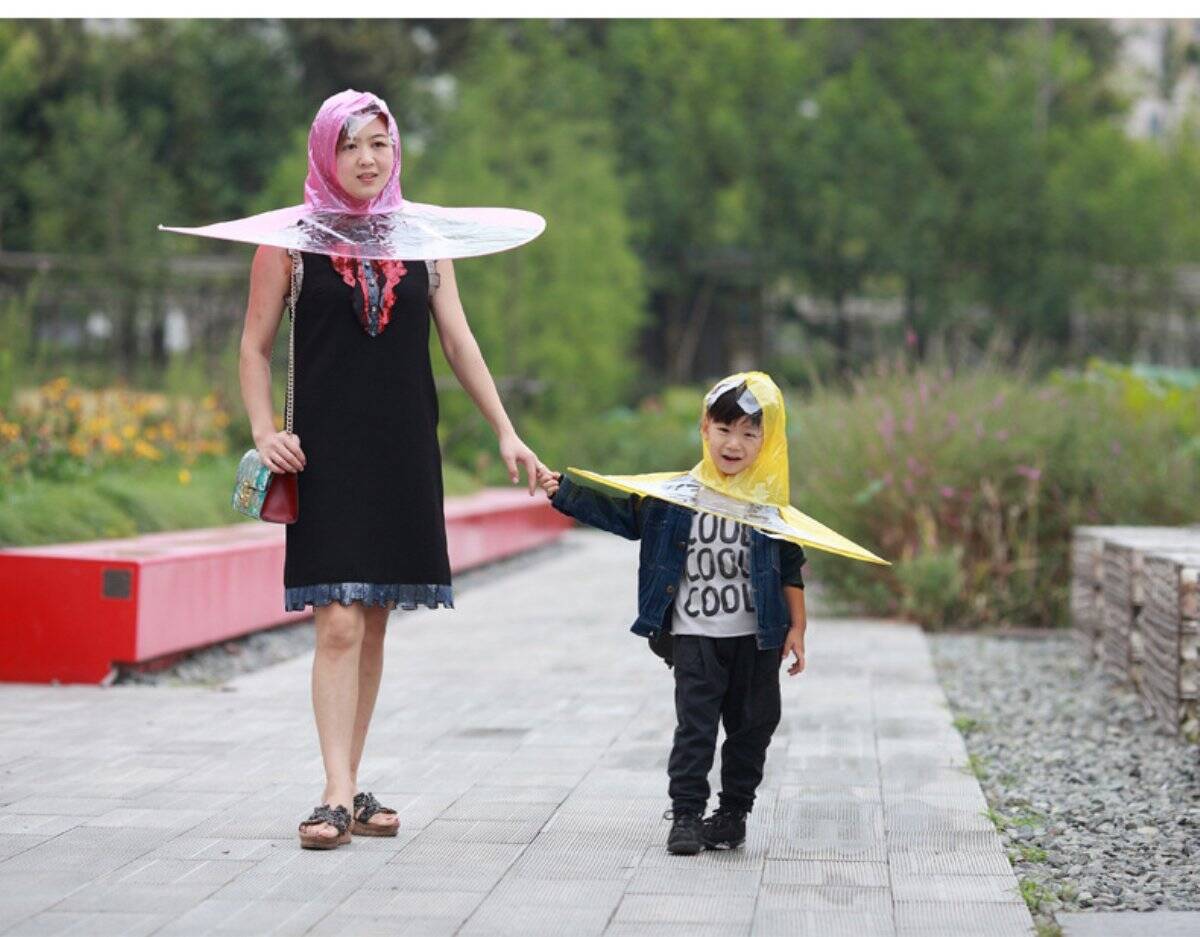 This isn't your Mary Poppins style umbrella. Nope. This rain device is innovative, and hands-free. No gripping a silly handle and fighting fierce winds. No holding on...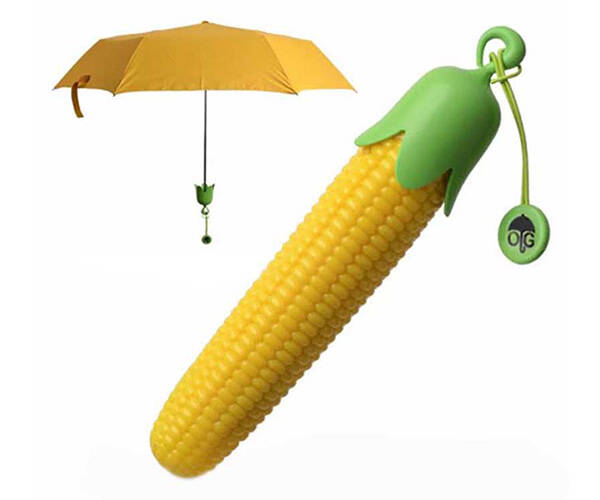 This realistic corn umbrella is exactly the sort of umbrella that will save you from all the hassle on a rainy day. On first impressions it is difficult to make out that it is an umbrella. Once you lift the corn cover the actual umbrella is revealed. This creative take on a boring design gives it an added appeal. The yellow color pops out from a distance and looks adorable when the umbrella is opened or covered. Each corn grain looks realistic and ready to eat!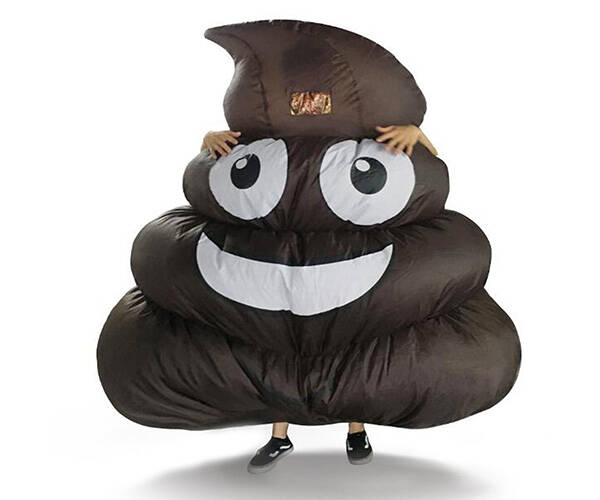 Stand out in public! Be Different! This Inflatable Giant Poop Emoji Costume brings you fun for every season halloween christmas mardi gras easter and all in-between.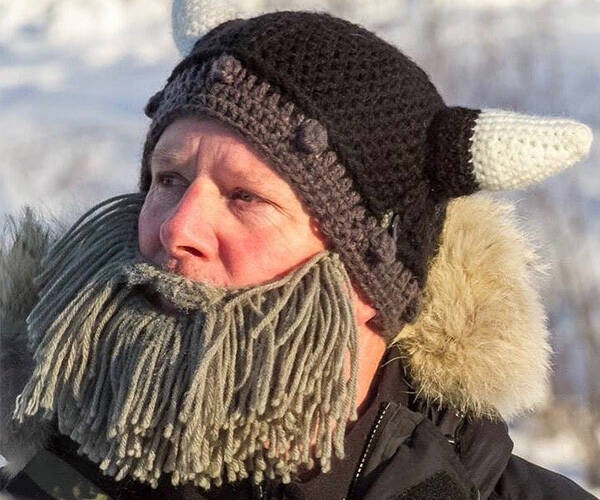 If you want to get weird looks laughs and smiles from the public this Barbarian Looter Beard Hat is for you! This authentic Barbarian Looter Beard Hat is perfect for sporting events and tailgates as a playoff beard! and also for cold weather activities like snowboarding skiing camping or hunting outdoors!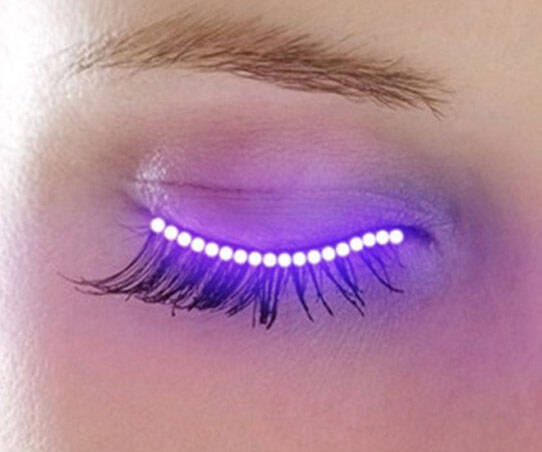 Make even the dullest party outfit come alive by accenting your look with these glowing LED eyelashes. These eye-catching accessories are as light as a feather and come with 7 lighting modes - complete with a sound control mode for amazing effects.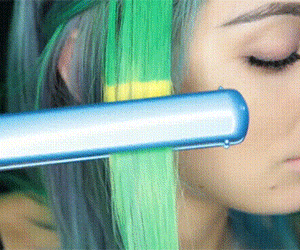 Instantly transform your look by giving your hair bold colors using this heat activated hair color kit. The dye magically goes from one vibrant hue to another in seconds - allowing you to achieve combinations like cool violet with warm pink, and lime green with yellow.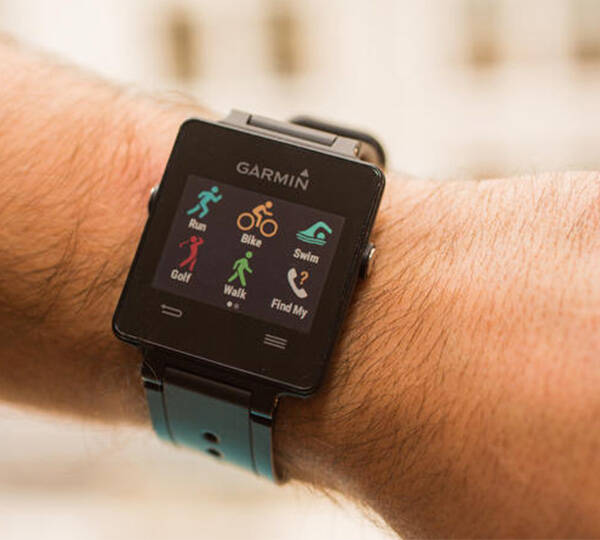 The Garmin Vivoactive 3 smartwatch is the high-tech timepiece that is ideal for those who love to stay connected while staying active. It can do everything from monitoring your heart rate and daily activity to ordering you an Uber.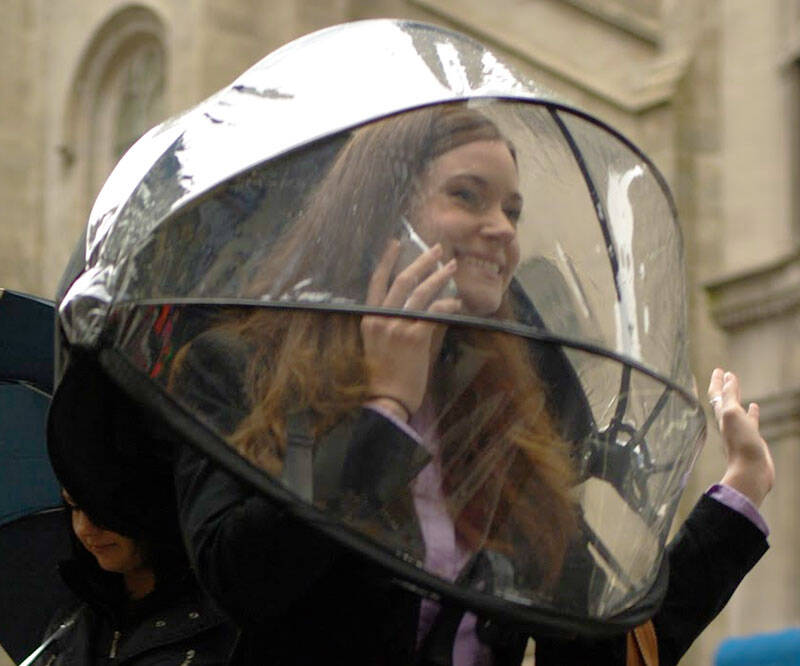 Laugh in the face of mother nature with your very own personal hands free umbrella dome that will shelter you from the rain while giving plenty of room to talk on the phone, keep your hair all fancy, and ensure you'll get plenty of looks from jealous haters.