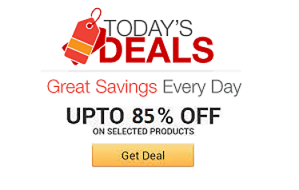 Find the coolest stuff at the lowest prices by browsing Amazon's incredible daily deals! You'll surely save a lot!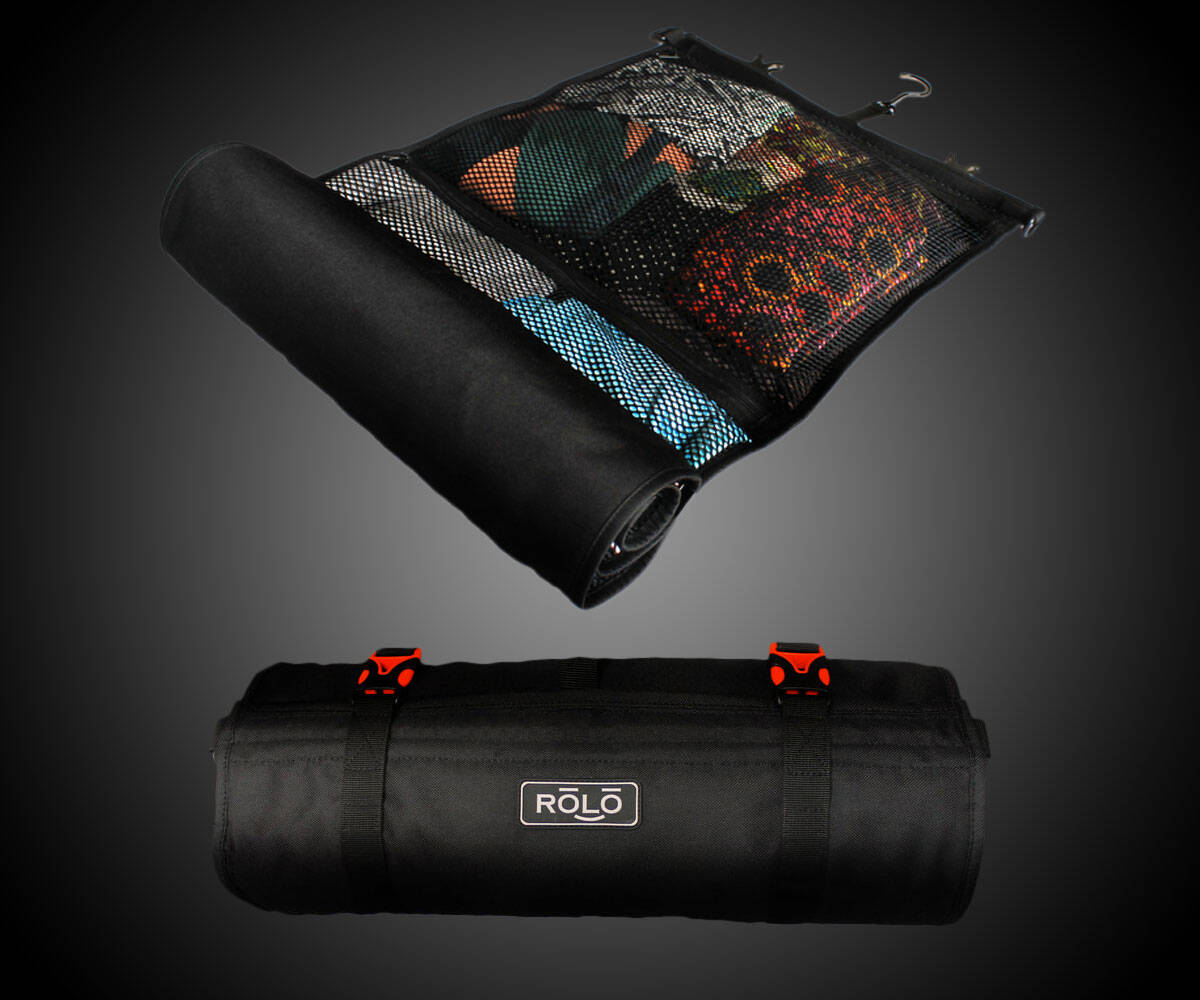 With the exception of rich, chewy caramel you can pretty much stuff the Rolo with anything you want to take on your travels and trust that the portable wardrobe will condense the items into their most compact, most portable...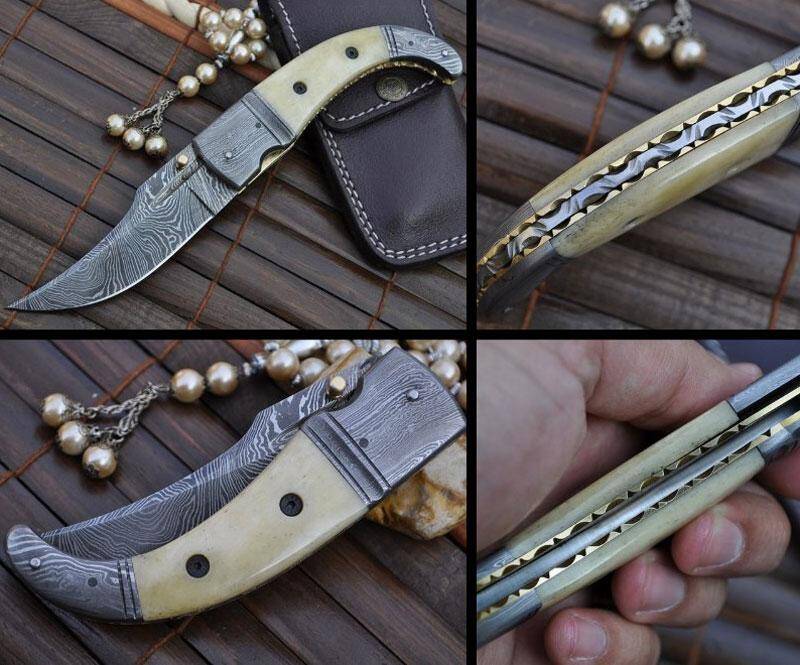 This knife will give you a mammoth bone. At least a few inches long. Perkin Knives sells a ton of "Damascus" steel* blades on Amazon, many with favorable reviews. But this particular pocket knife, handmade with a mammoth...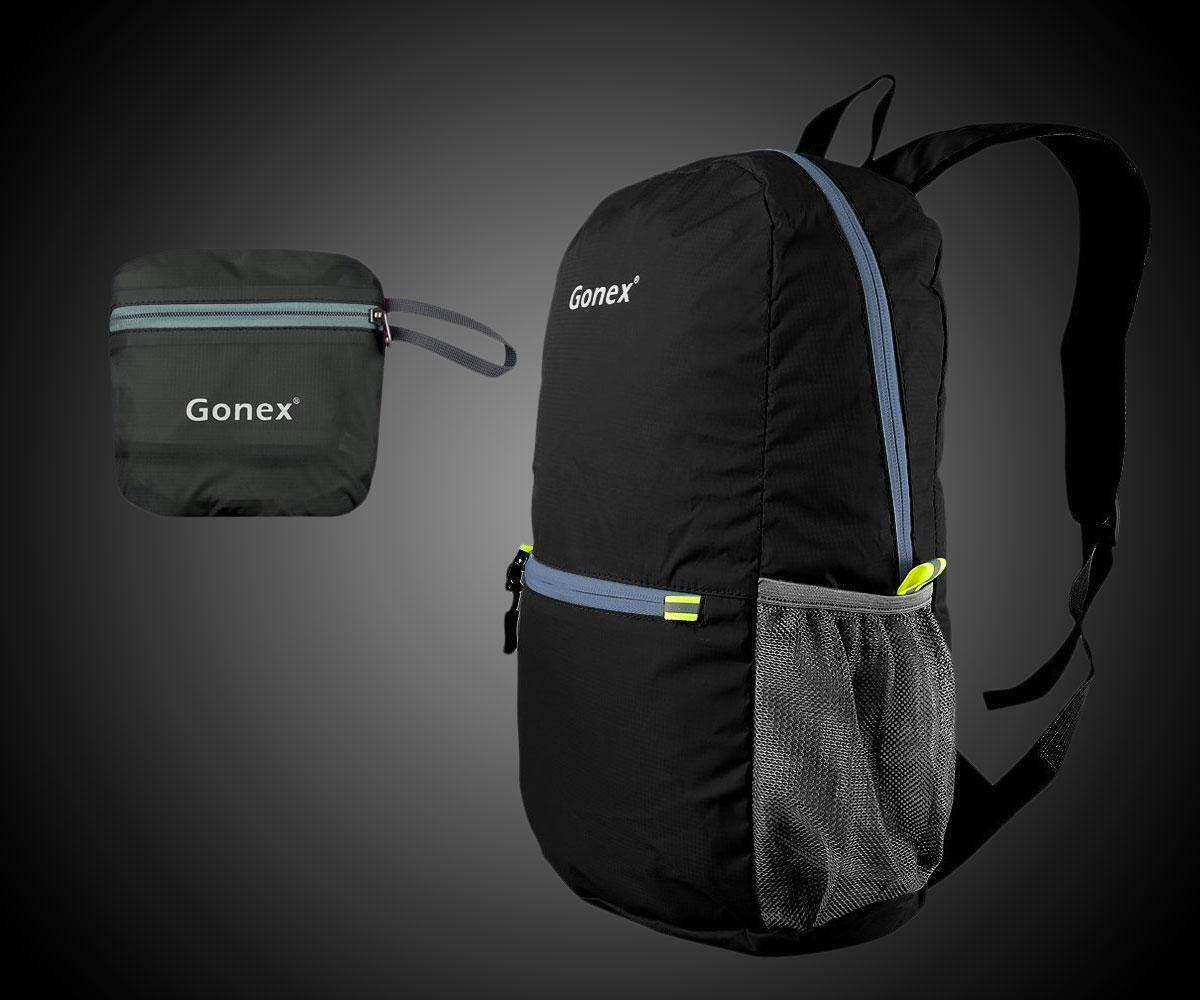 Gonex made a backpack you can fold up and pack in a backpack. Or, I guess more realistically, a suitcase you're taking to Asia that your lady can then unfold and fill with a thousand dollars worth of tchotchkes for the...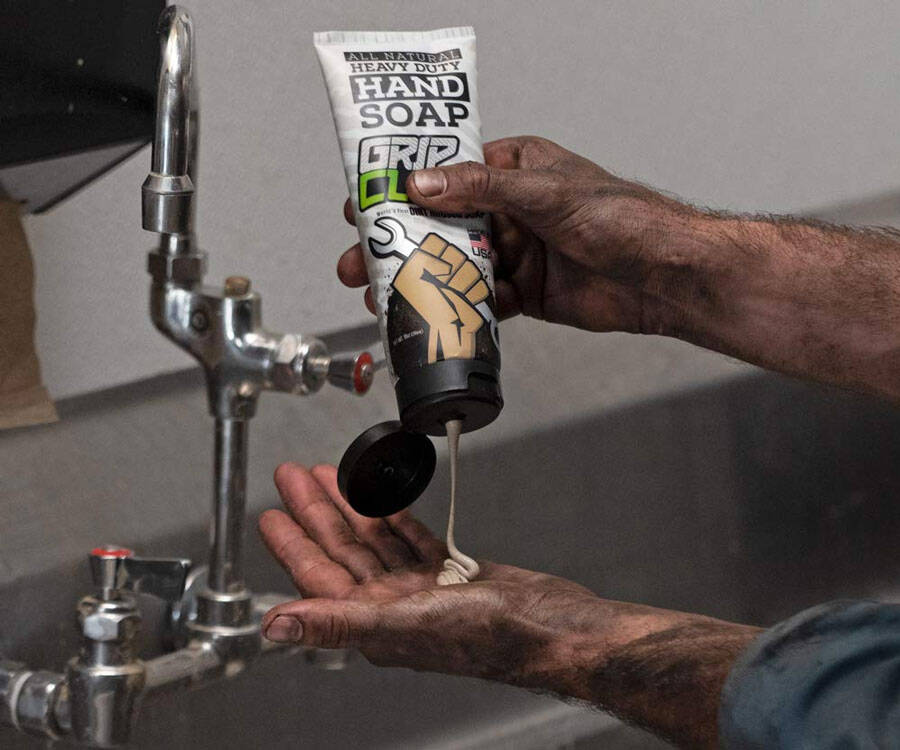 Grip Clean heavy duty hand soap goes for the sly marketing technique of claiming it will wash your soiled hands clean of dirt using the power of...dirt. Developed for auto mechanics, fabricators, construction workers...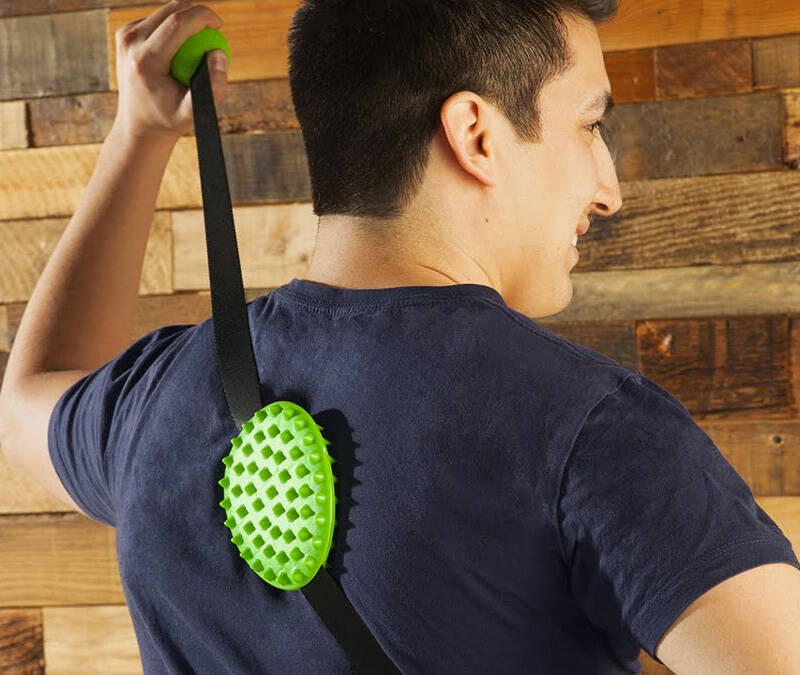 With the Cactus Back Scratcher, no more will you have to rub your body up against the corner of a wall or doorway like a farm animal to take care of that incessant itch. Now you can rub a hard plastic, 2-sided spiky frond...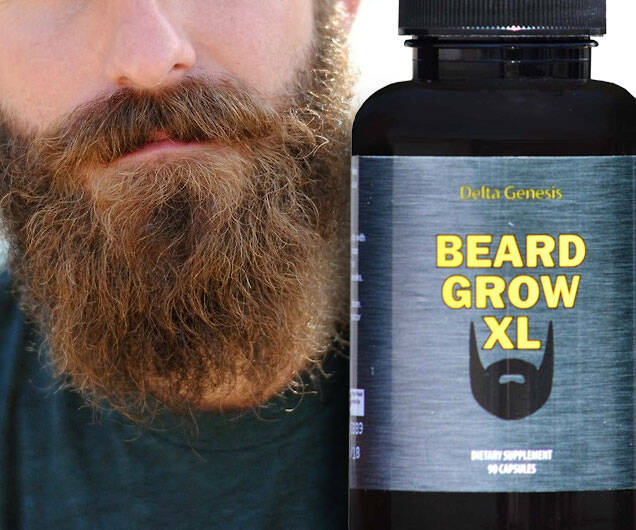 Snake oil? No Way! Beard Grow xL isn't oil at all. It's pills! Ninety little capsules whose daily dose claims to carry the coveted effect of a full and glorious facial bush that's sure to rival the one on Santa himself...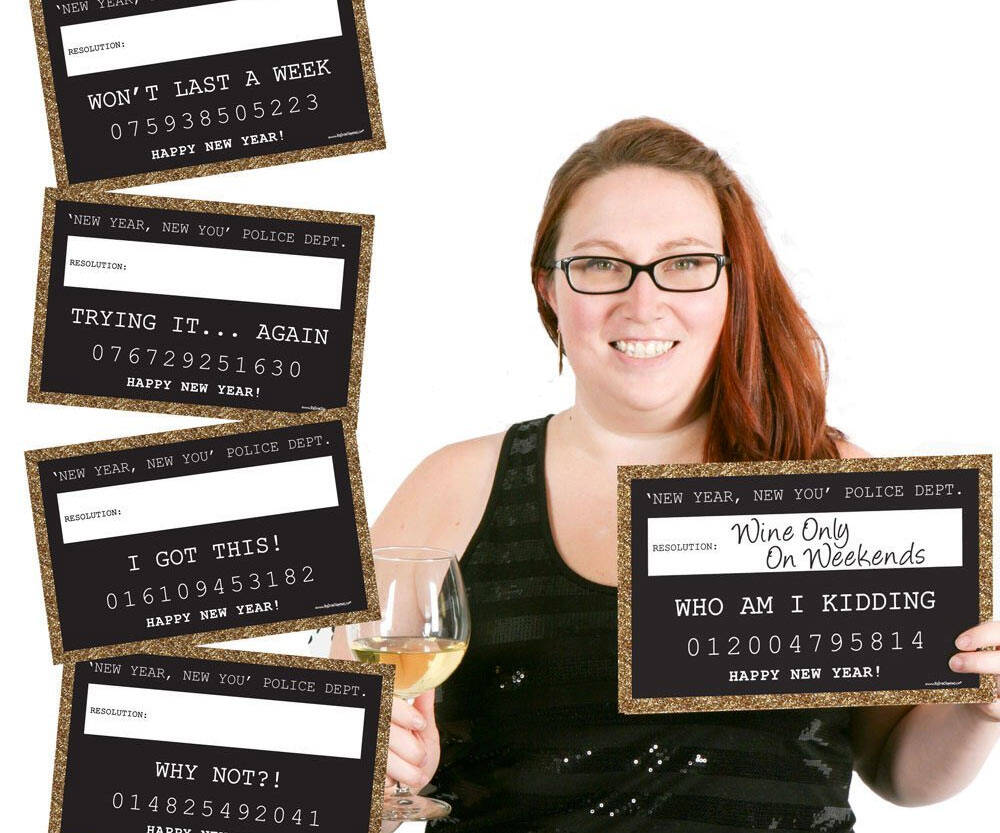 The only thing I like less than photo booths with whimsical props is New Year's Resolutions. But these New Year's Resolution Mugshot photo / selfie signs for your NYE party do have one redeeming quality: they call it...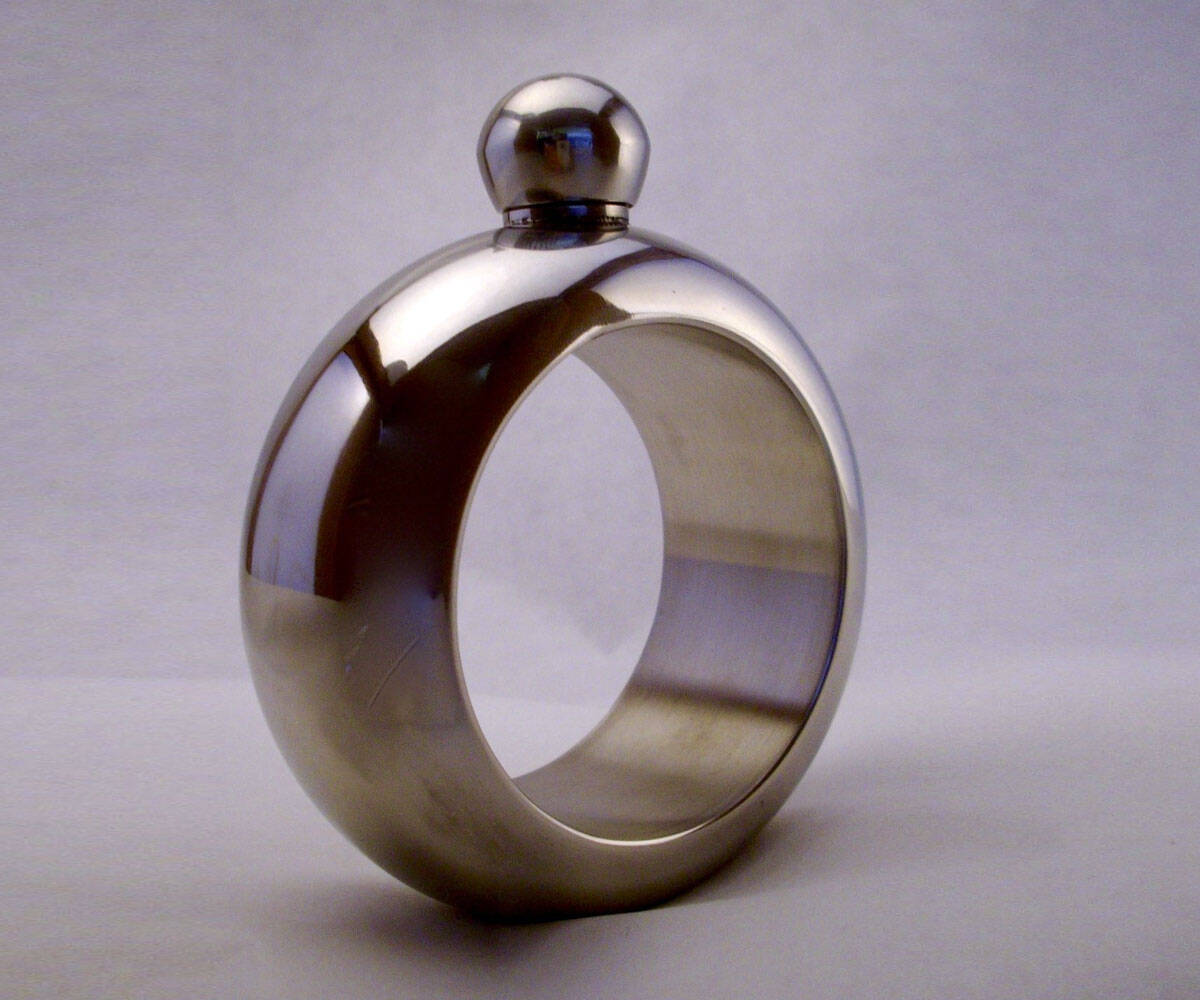 Fancy fashion designer Cynthia Rowley made a Flask Bracelet that sold for around $225. You can see it on the lady's wrist in the image gallery above. But Braced has made a Bracelet Bangle Flask that's waaaay better than...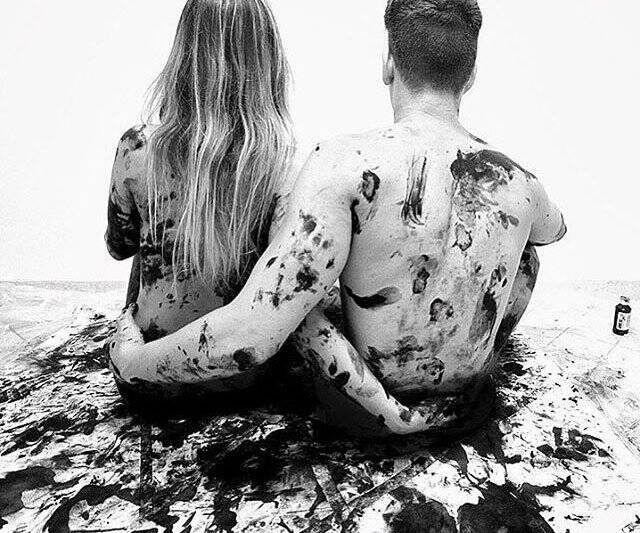 Actually it's more like a Roll in the Canvas Paint Kit. Love Is Art creator Jeremy Brown "has been making paintings during intimacy for over a decade," and now offers you and your favorite companion(s?) a kit with all...