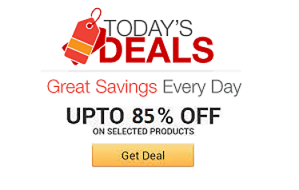 Find the coolest stuff at the lowest prices by browsing Amazon's incredible daily deals! You'll surely save a lot!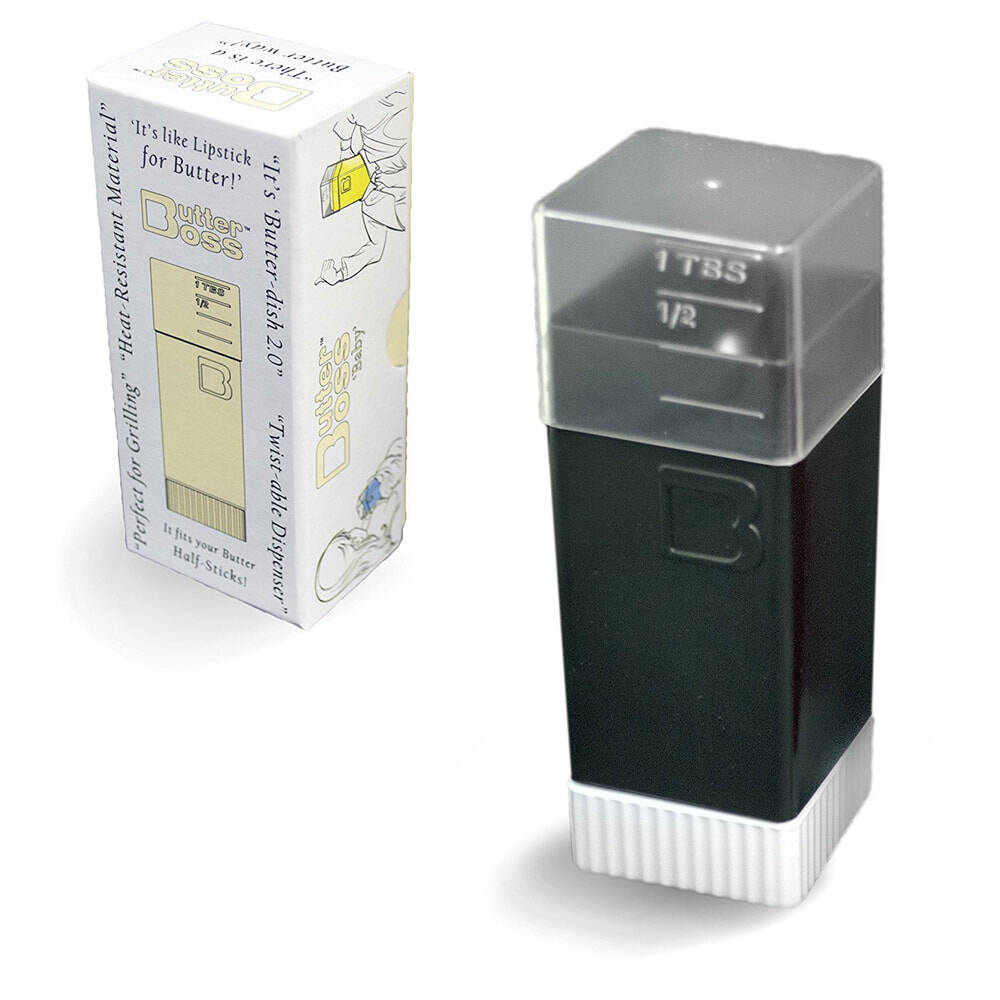 The Butter Boss® is simply the best butter-dish in the visible Universe. It's like, "Lip-Balm " for butter! It features heat resistant material (like a spatula) and has a handy measuring cap for baking. Use it like a Baster for barbecue. Butter directly on a frying pan or grilled cheese, and shave the perfect amount of butter at the table. Butter Boss is the perfect company for your Salt & Pepper shakers!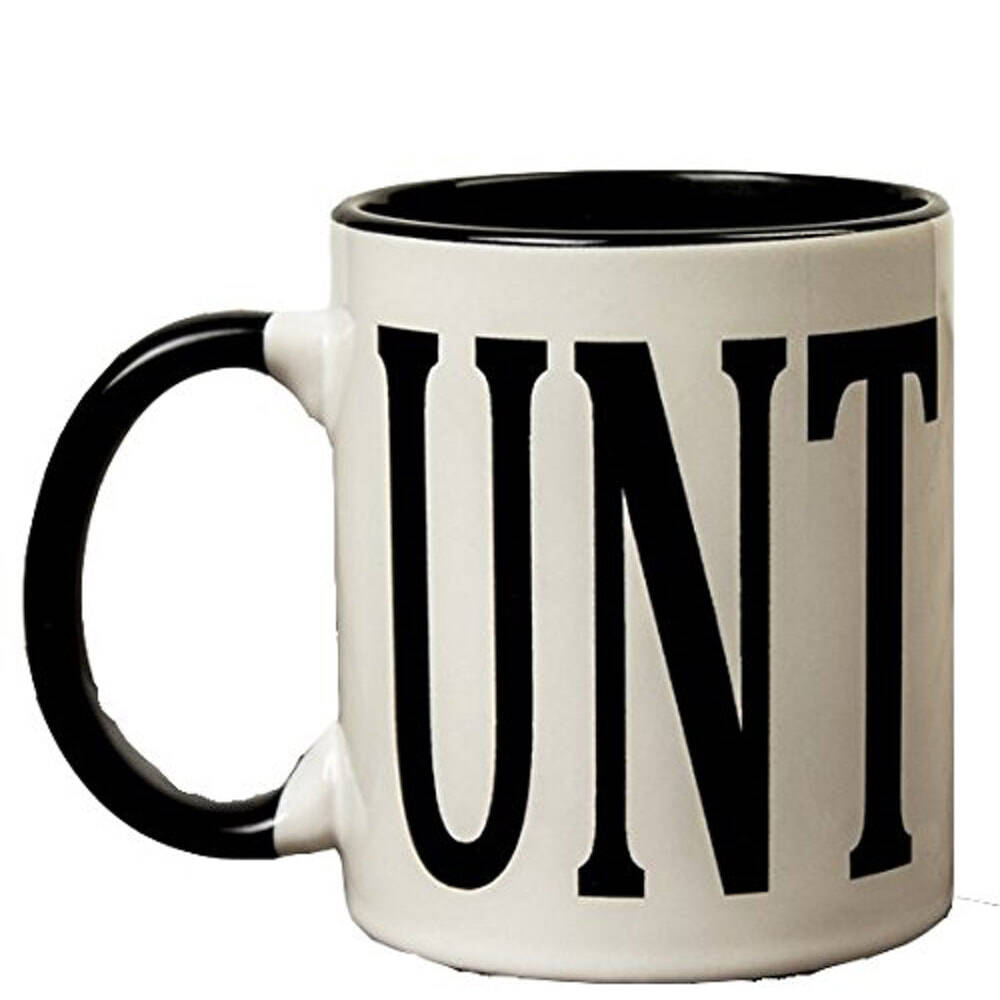 This coffee mug features a sturdy 11oz ceramic body with three unexplained letters and a large black c-shaped handle. Enjoy your morning coffee in a whole new way with The UNT mug! Please note: Depending on how much and from what direction you look at this mug, it may appear to contain a "rude" word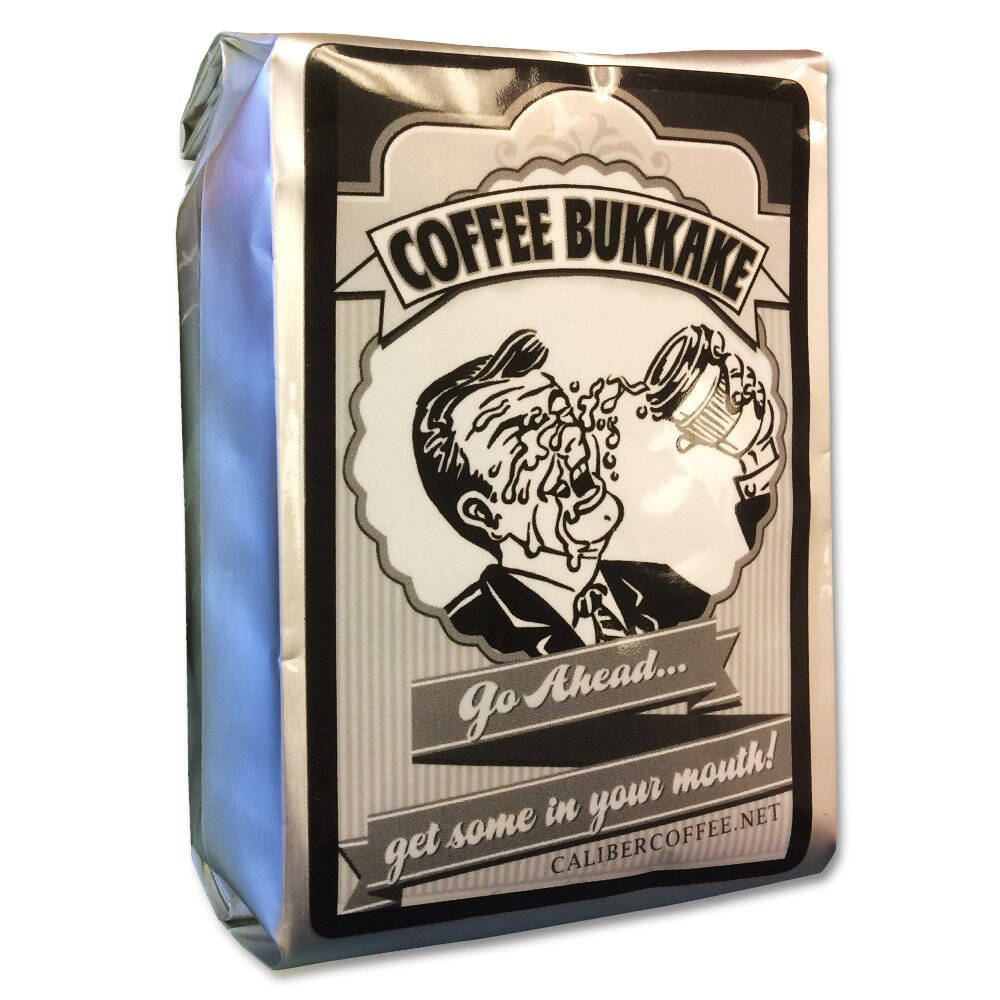 If your looking for just a little squirt and not the full load, our Coffee Bukkake Little Squirt Sampler is just right. Each sampler is approximately 4 oz. Perfect to try for yourself or give as a little gift. Our stuff may be warm on your face, but it is tasty in your mouth. Featuring a specialty blended coffee with a superb maple-spice flavor and a taste of Caribbean rum, this coffee will get you down on your knees, looking up and saying "More, More, More!" So go ahead, give a little squirt, then get a mouthful!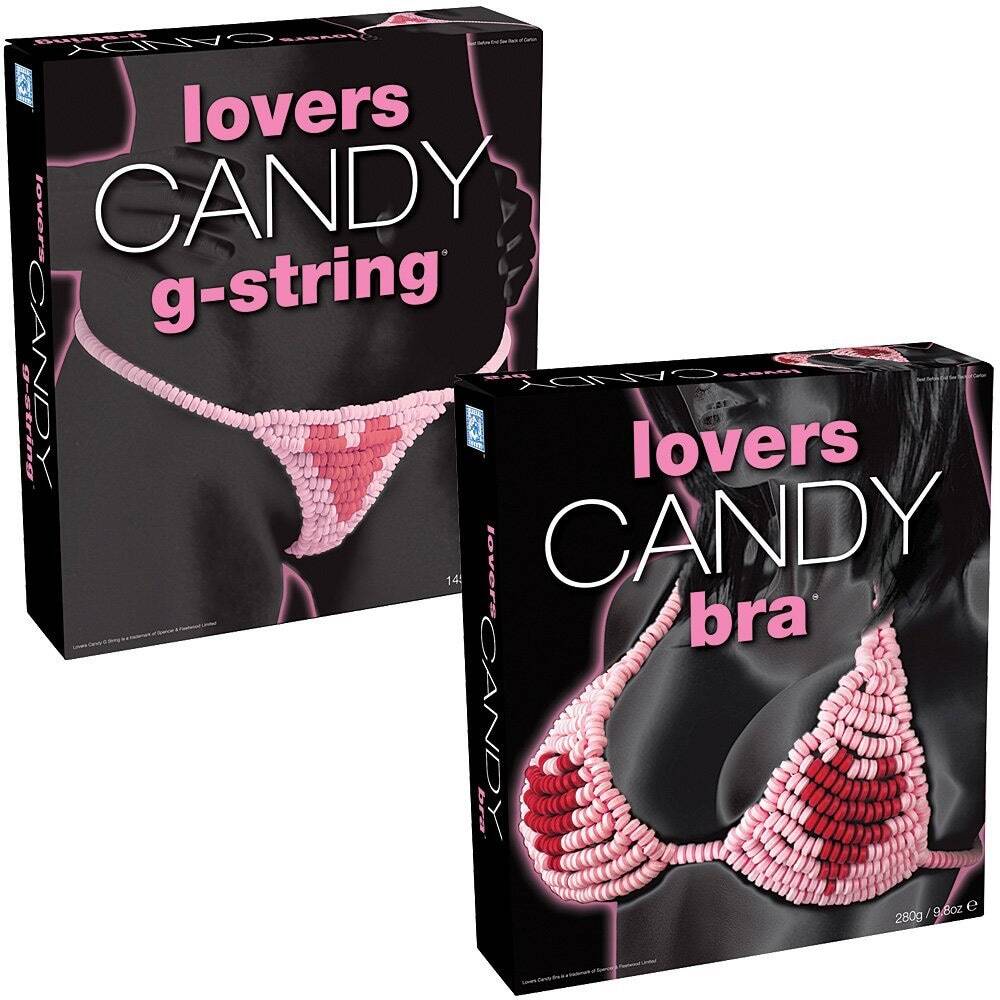 ?A sweet treat and a twist on a sexy and racy classic! Rather than surprising your lady with lacey lingerie, mix it up a bit and let her try on the Lovers Candy Bra and Candy G-String. We can guarantee, once on, they will both be gone in no time!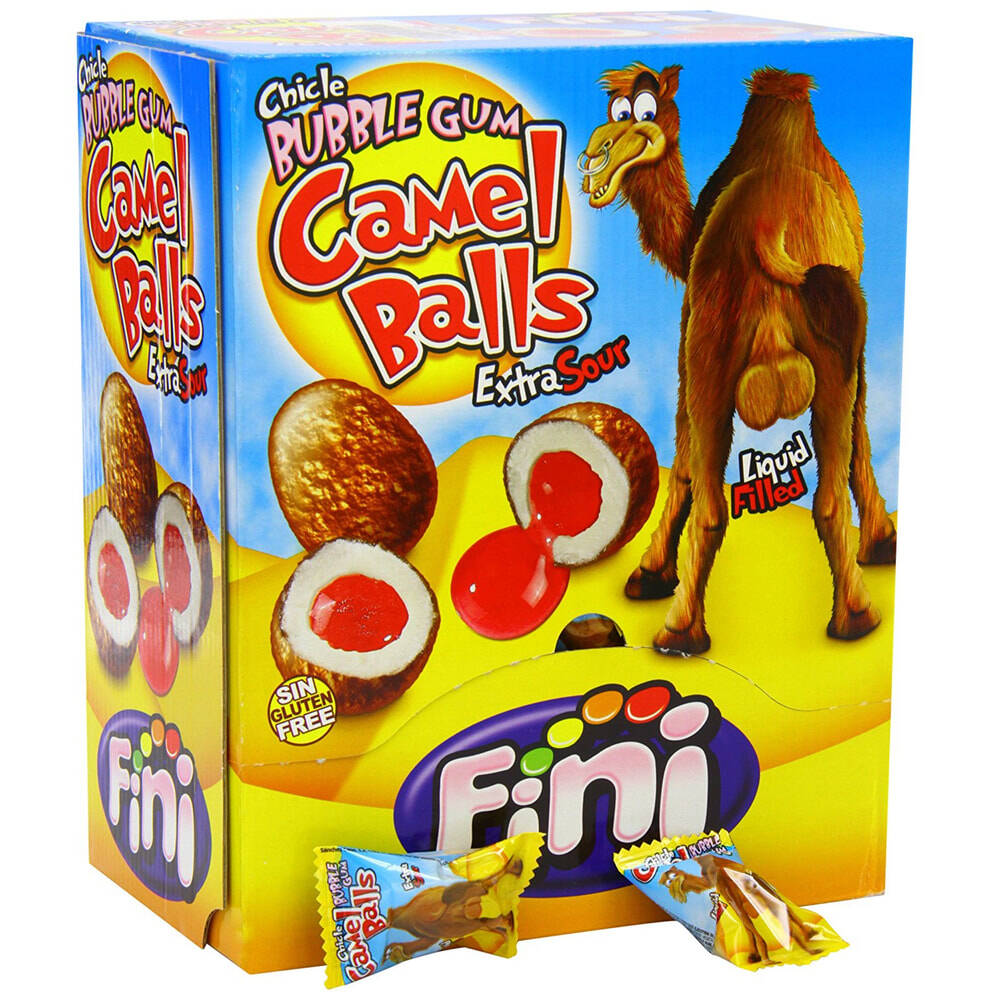 Fini's story is a story of encouragement and effort: from the handcrafted gum of the 1970's to the 1,200 units per minute wrapping machines. Manuel Sanchez Cano, Founder and Chairman of the company continues to expand the company through his sons and his team.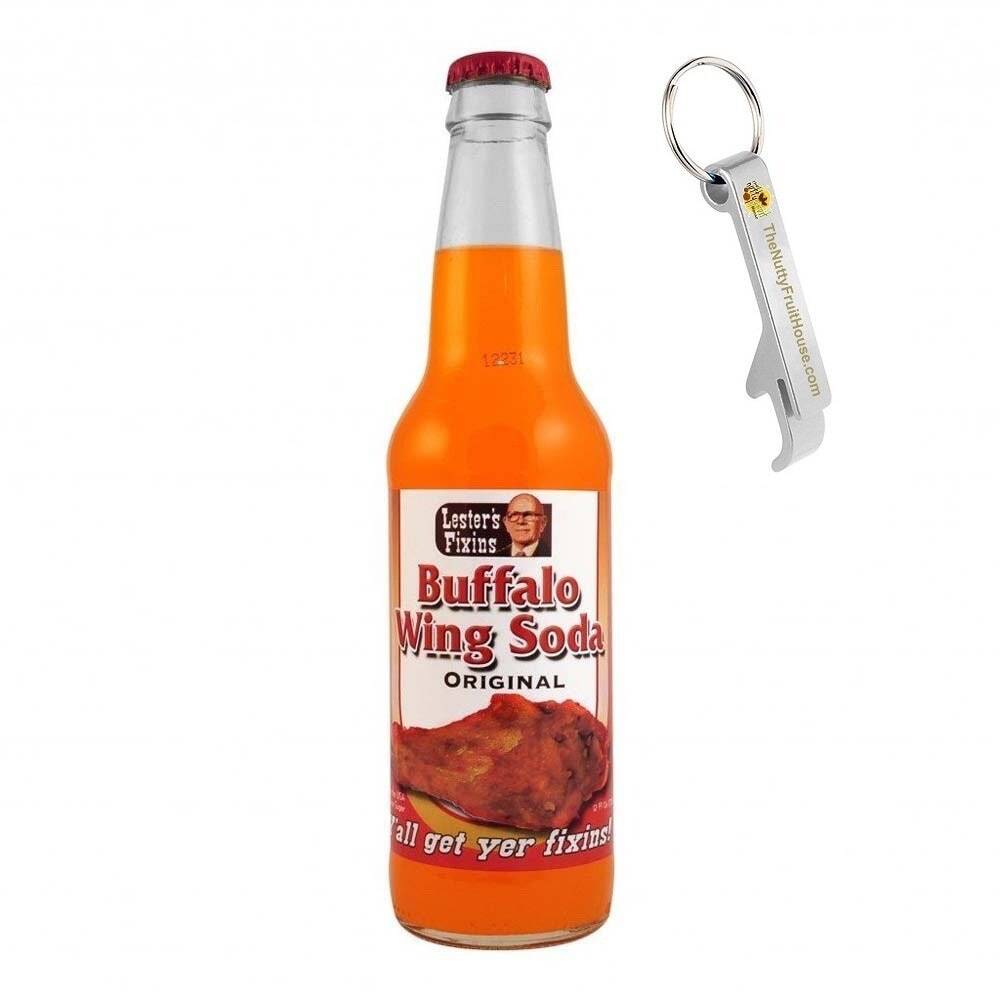 When you look at the this orange beverage you may find it hard not to turn tail and run, especially when you read the name Lester's Fixins Buffalo Wing Soda, but we implore you to stick around. This beverage has an undeniable spice almost like ginger and the unique taste is at least interesting. Without beating around the bush this tastes like liquid Buffalo wings and you should at least give it a try.
Feeling tired? Lazy? Looking for something that will give you some "bawls"? Introducing the Bawls Guarana energy drink! Some say it tastes like an über-smooth crème soda, but we remain firm in our assertion thatBAWLSis the only way to describe it. It's no big deal, really. It's just epic deliciousness in a devilishly stylish cobalt blue cans, infused with enough caffeinated guarana guts to send you into the stratosphere, with no crash afterward. That's all.?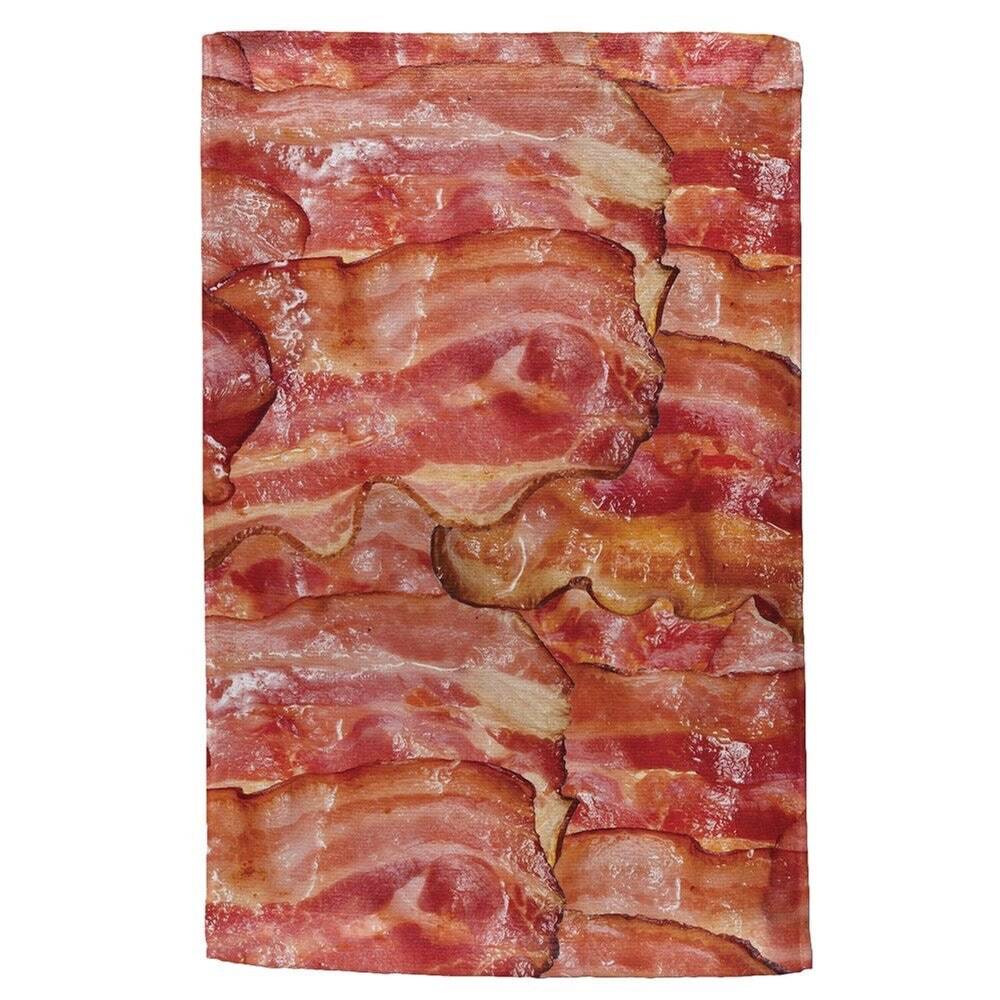 This Old Glory design is printed on a 11x18 sport towel. Featuring a bacon all over design! Show what your one true love is.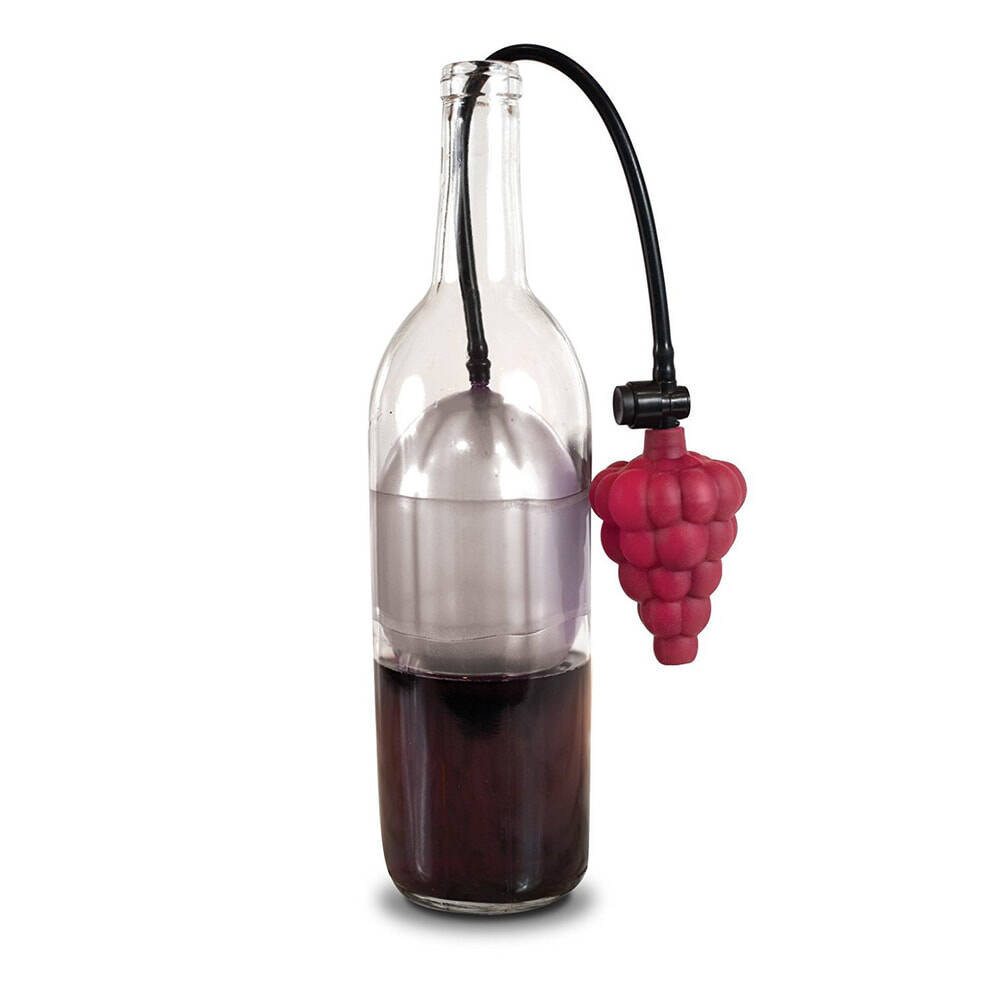 Air Cork uses a custom made, medical grade latex balloon. This balloon is lowered in to the unfinished bottle of wine and inflated using a custom produced pump in the form of a cluster of grapes. The balloon floats on top of the wine, and once the balloon touches the side of the bottle, the wine is completely sealed from the outside air, preventing further oxidation. You can see that the Air Cork is working and the bottle is completely sealed. Go ahead - you can even turn the bottle upside down.