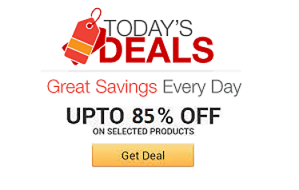 Find the coolest stuff at the lowest prices by browsing Amazon's incredible daily deals! You'll surely save a lot!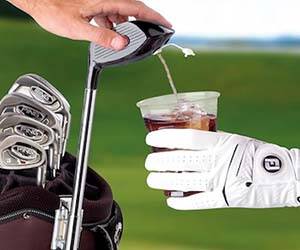 Don't let your alcohol addiction slow down your active lifestyle - now you can play a round of golf and stay drunk off your ass at the same time with the golf club drink dispenser. The club dispenser allows you to discretely sneak a drink or two as you take on the golf course.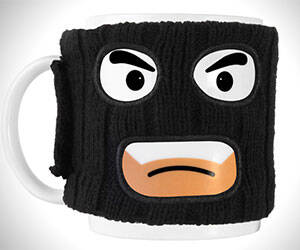 The criminal coffee mug provides the perfect excuse for morning tardiness. Next time you're running late just tell your boss the truth - you got mugged by a coffee mug thug with a menacing 5 o'clock shadow, aggressive demeanor, and sinister ski mask.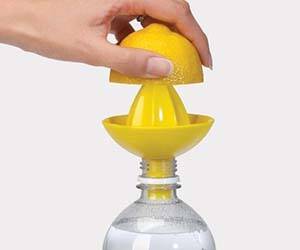 Orale ese, add a splash of citrus to almost any bottled beverage with the sombrero citrus juicer. The juicer's nozzle fits over most bottles so you can squeeze the fruit of your choosing and infuse your flavorless drink in a snap without making a mess.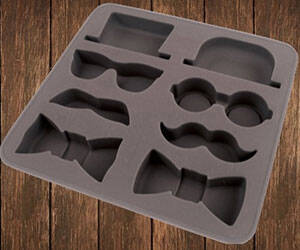 Prepare drinks and cocktails like a sir with the gentleman's ice cube tray. Rather than serve guests boring old blocks, you can garnish their drink with a fanciful hat, distinguished mustache, fashionable bow tie, or even distinguished spectacles.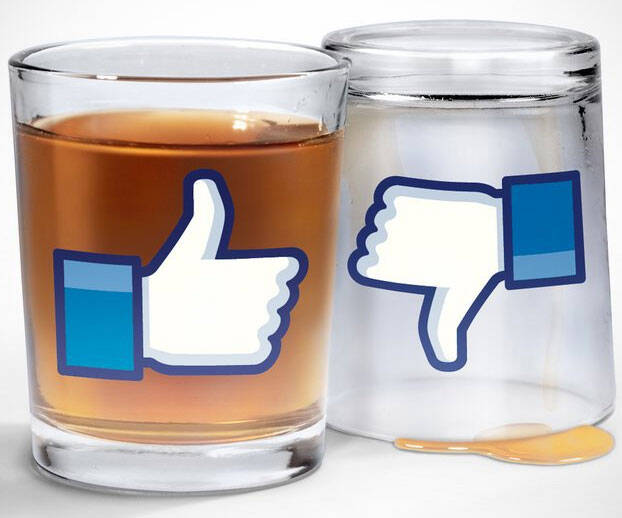 Take social media's interactivity up a notch with the Facebook like shot glasses. Every time the shot is full of hearty liquor, a Facebook 'Like' thumb gives you the much sought after sign of encouragement we all look for after posting a new pic or witty comment.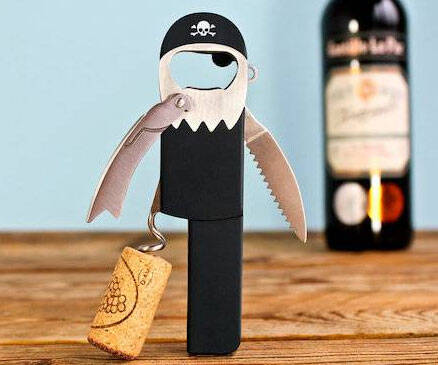 Yaarrrr, now with the pirate peg leg corkscrew you'll be able to pop open your favorite wines or eighteenth century rum bottles like a pro. This miniature pirate is always willing to lend a hand - or in this case his corkscrew peg leg - to facilitate your inebriation.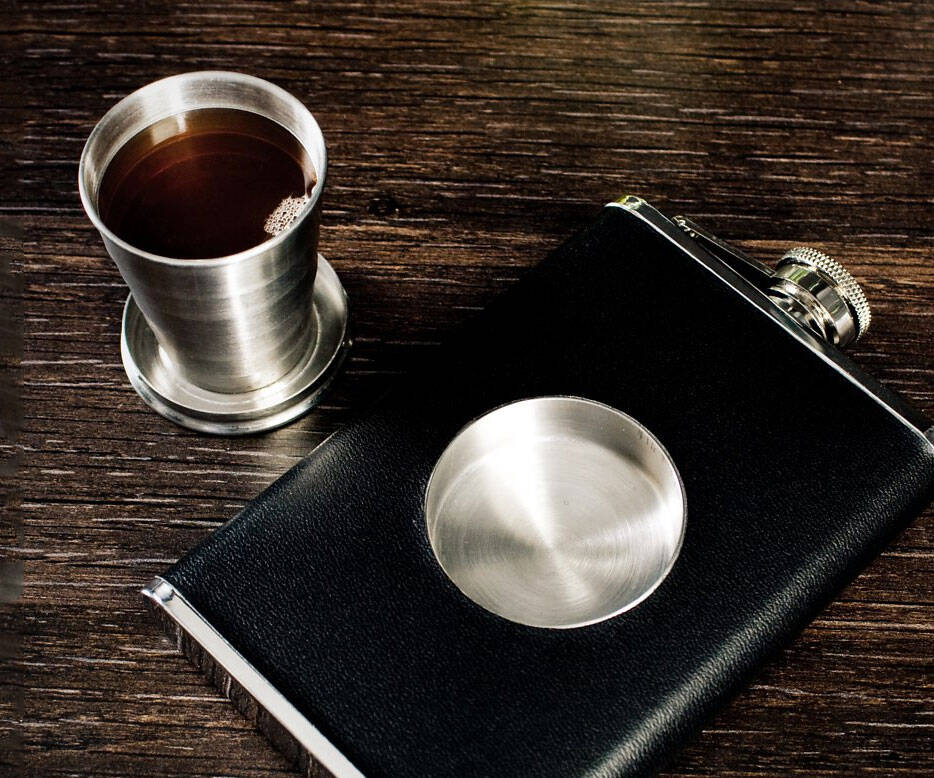 Keep your buzz going while on the go with the collapsible shot flask. The collapsible shot flask features a metallic collapsible shot cup that fits into the side of the flask, so you can enjoy a nice and easy to swallow pick me up at any time during the day.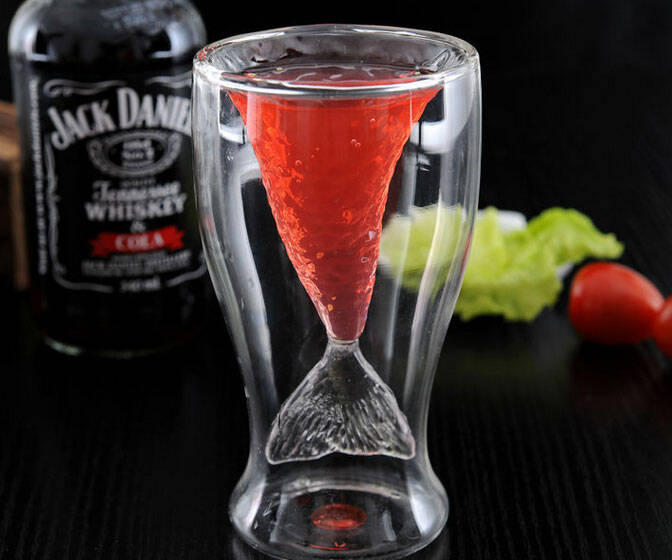 There's something fishy about the shape of the mermaid tail glass cups - and we like it because it still gets us drunk! Each mermaid shaped shot glass holds about 100ml in the intricately designed mermaid tail resting within the borosilicate glass cup.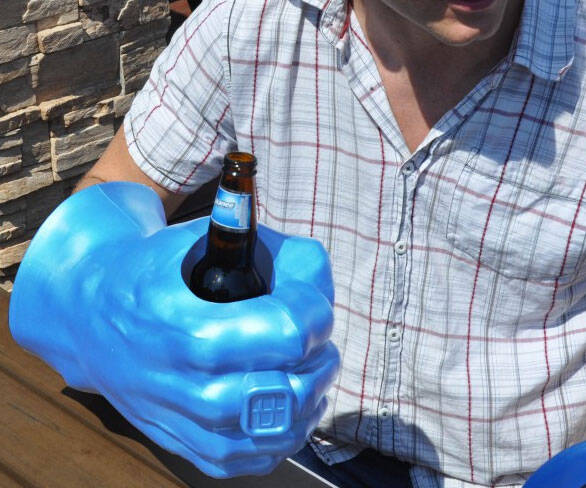 Keep your precious beer safe from sticky fingers and cooler than a polar bear's toe nails with the giant fist drink cozy. This monstrous cozy is like a hulk hand for alcoholics, it protects your ice cold beer while keeping your hands nice and dry.