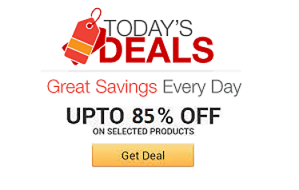 Find the coolest stuff at the lowest prices by browsing Amazon's incredible daily deals! You'll surely save a lot!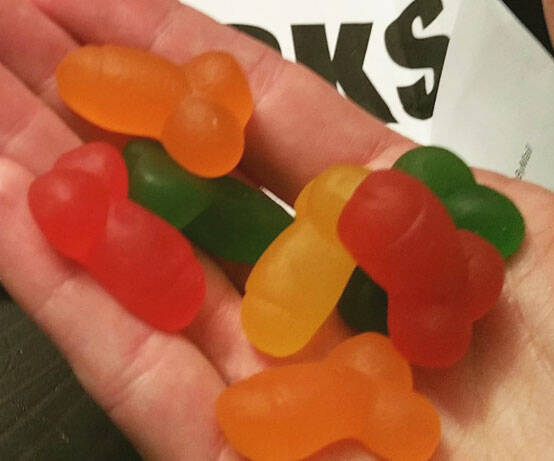 Settle the score like the mature adult you are by anonymously sending your enemies a bag of edible dicks. Simply provide the shipping address of your boss, an ex-lover, or anyone who has ever wronged you - and the courier will take care of the rest.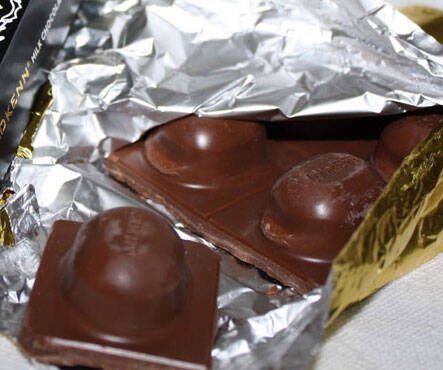 Inebriate your taste buds with the delightfully sweet taste of the whiskey filled chocolate bar. Wrapped in gold foil, this Swiss treat delivers a unique combination of good old American bourbon mixed with exquisite milk chocolate that'll satisfy any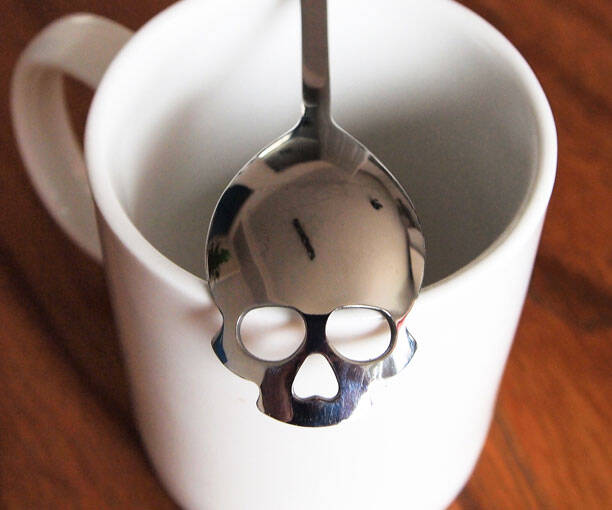 Sweetening your beverage has never been more macabre than with the sugar skull spoon. Made from food-grade stainless steel this custom utensil comes molded in the shape of a spooky skull and is dishwasher safe so you can use it everyday.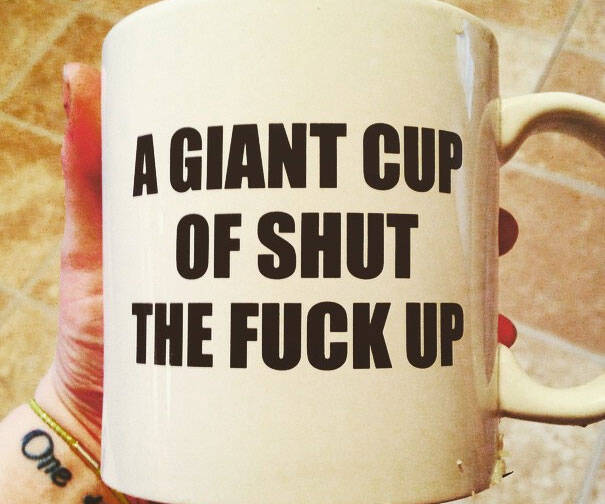 Ensure you remain undisturbed while sipping your piping hot cup of Joe by warding people off using the giant STFU coffee mug. The fun novelty quip emblazoned on the front warns others to keep their traps shut while you savor your warm roast.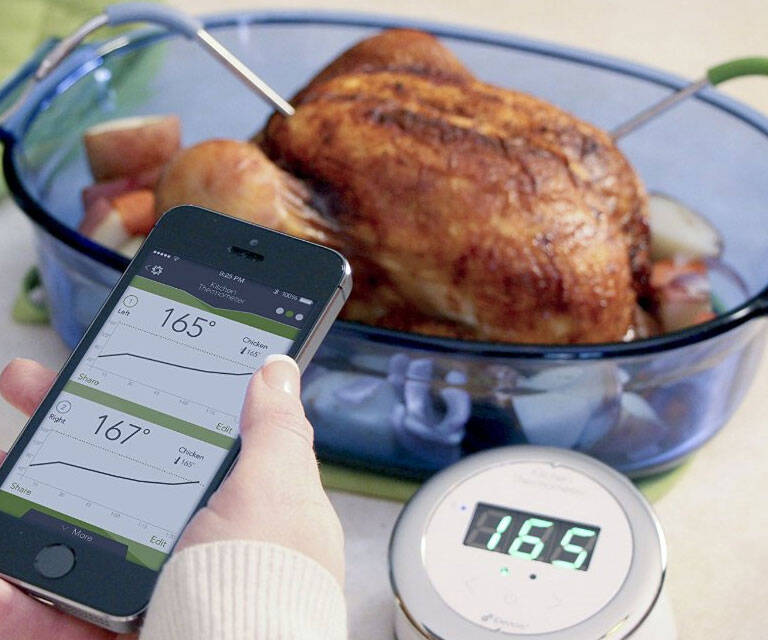 Ensure your meals are cooked to perfection by preparing your poultry with the Bluetooth kitchen thermometer. Instead of having to constantly check up on your bird, it lets you monitor everything from your phone so you know when it's at just the right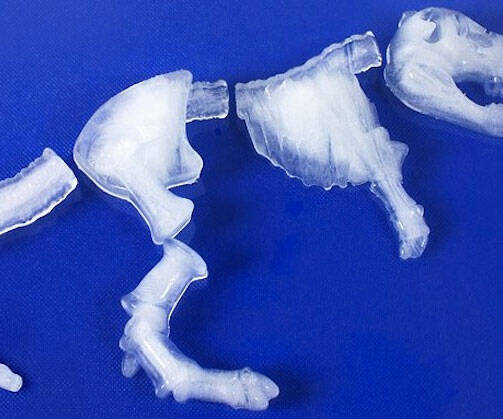 Amuse your kids by making them colorful and refreshing drinks using this dinosaur fossil ice tray. Ideal for paleontology enthusiasts, the mold creates a skeleton shaped ice cube in the form of a mighty Tyrannosaurus Rex.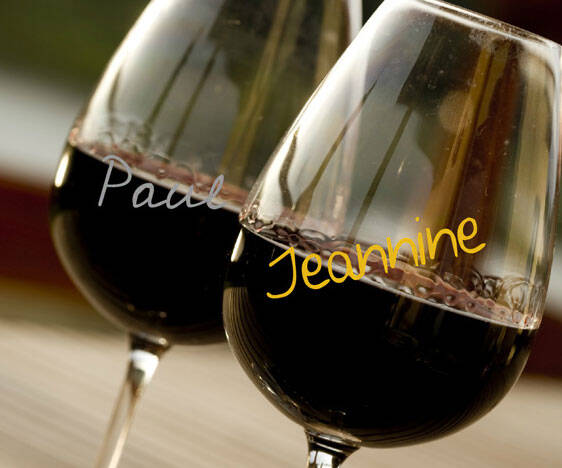 Avoid drinking your buddy's reality escaping grape juice by labeling your wine glasses using these metallic pens. The pens use nontoxic ink and are designed to easily wash off with a sponge, soap and some water when you're done drinking away your tro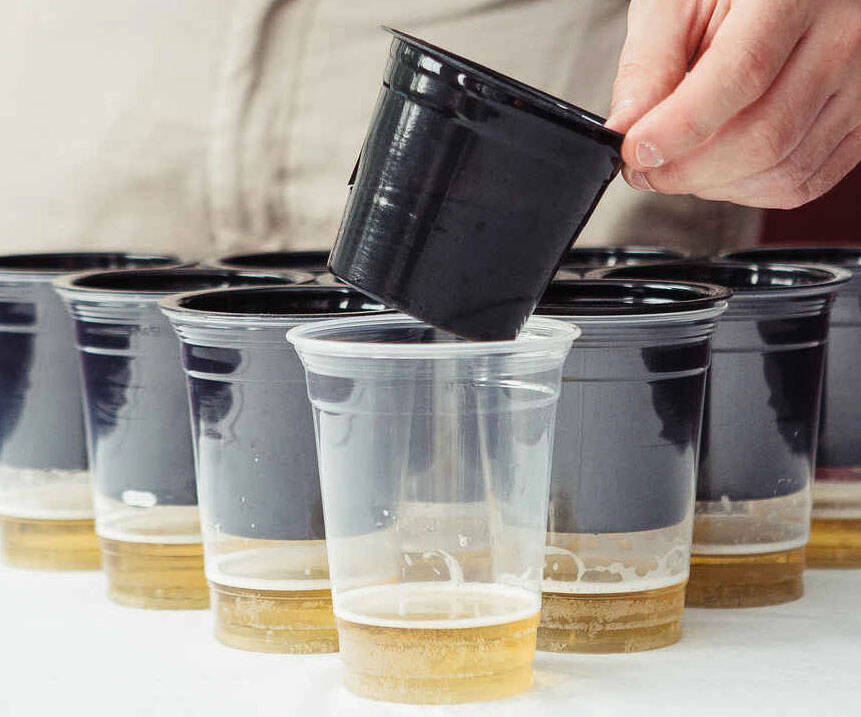 Keep your precious beer unsoiled until the moment it touches your lips by protecting it with these beer pong cup ball catchers. Designed to fit 16 and 18 ounce disposable cups, they slide over the mouth and prevent that dirty ball from ever falling i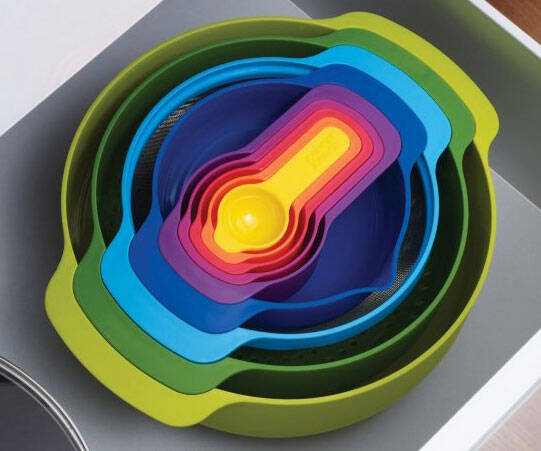 Help meal preparation go off without a hitch with help from this compact food preparation set. Each bowl in the set comes with wide handles for easy gripping and is designed to fit within one another like a Russian nesting doll to save on space.