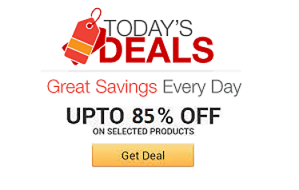 Find the coolest stuff at the lowest prices by browsing Amazon's incredible daily deals! You'll surely save a lot!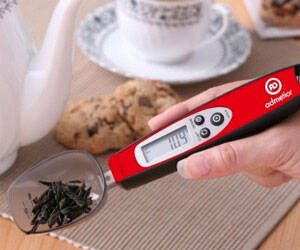 Bring absolute precision to your baking sessions by measuring out ingredients on the digital spoon scale. The spoon provides exact measurements in both ...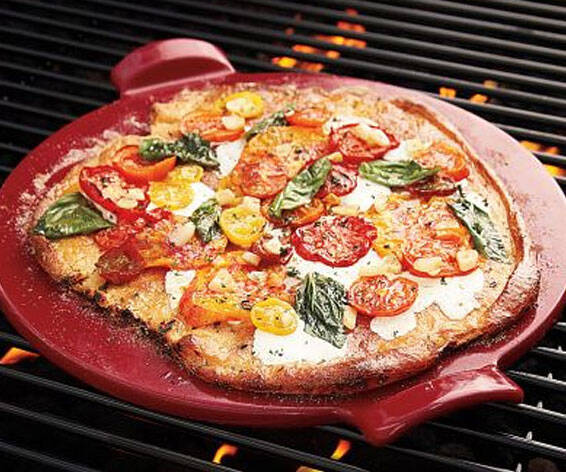 Ditch the oven and cook a pizza at a park, a tailgate party, or even in your own backyard with these pizza barbeque grilling stones. These BBQ pizza ...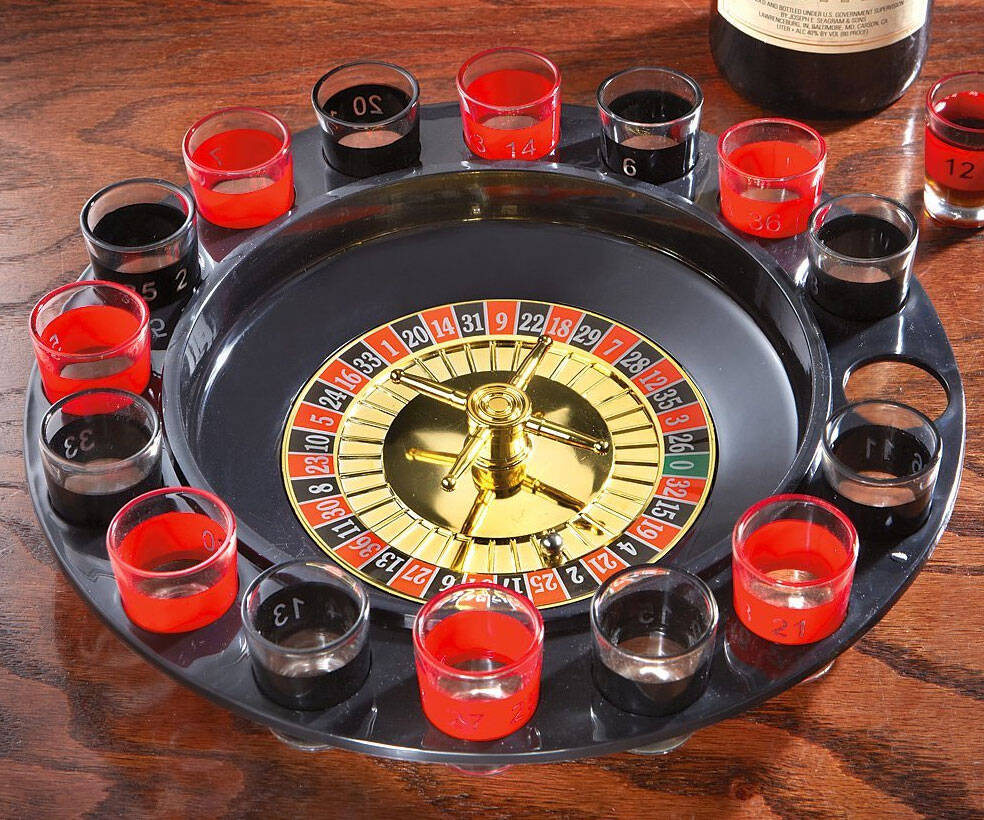 If somehow you are still sober after playing a couple of games of shot glass checkers then you should try satisfying your bottomless pit of a liver with ...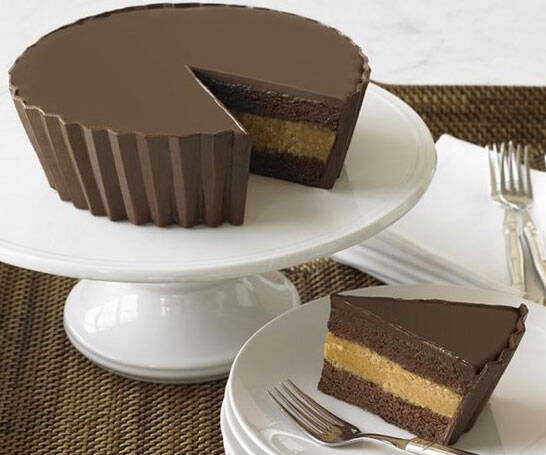 Satisfy your debilitating lust for chocolate and peanut butter with this massive peanut butter cupcake that looks like a super-sized Reese's cupcakes. These ...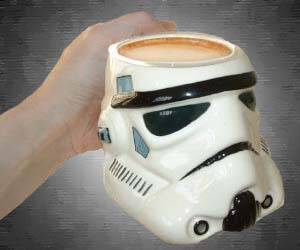 This is the coffee mug you were looking for! This high detailed ceramic Storm Trooper's Head Coffee Mug is a great collector's item for any Star Wars fan ...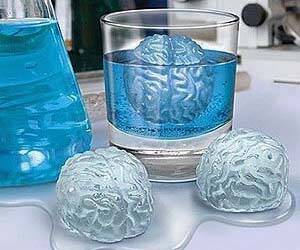 Now you can chill your drinks with these brain freeze ice cubes. This clever silicone mold allows you to make realistic looking frozen brain ice cubes that ...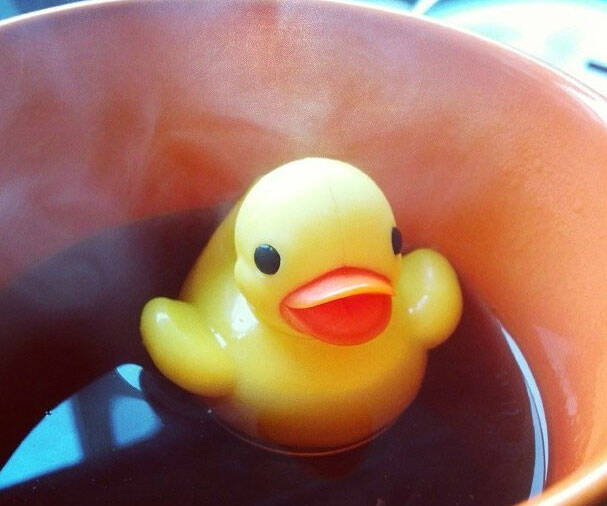 You'll always have a friend to talk to while you sip your tea when you prepare it using this rubber duckie tea infuser. After loading it with coarse tea ...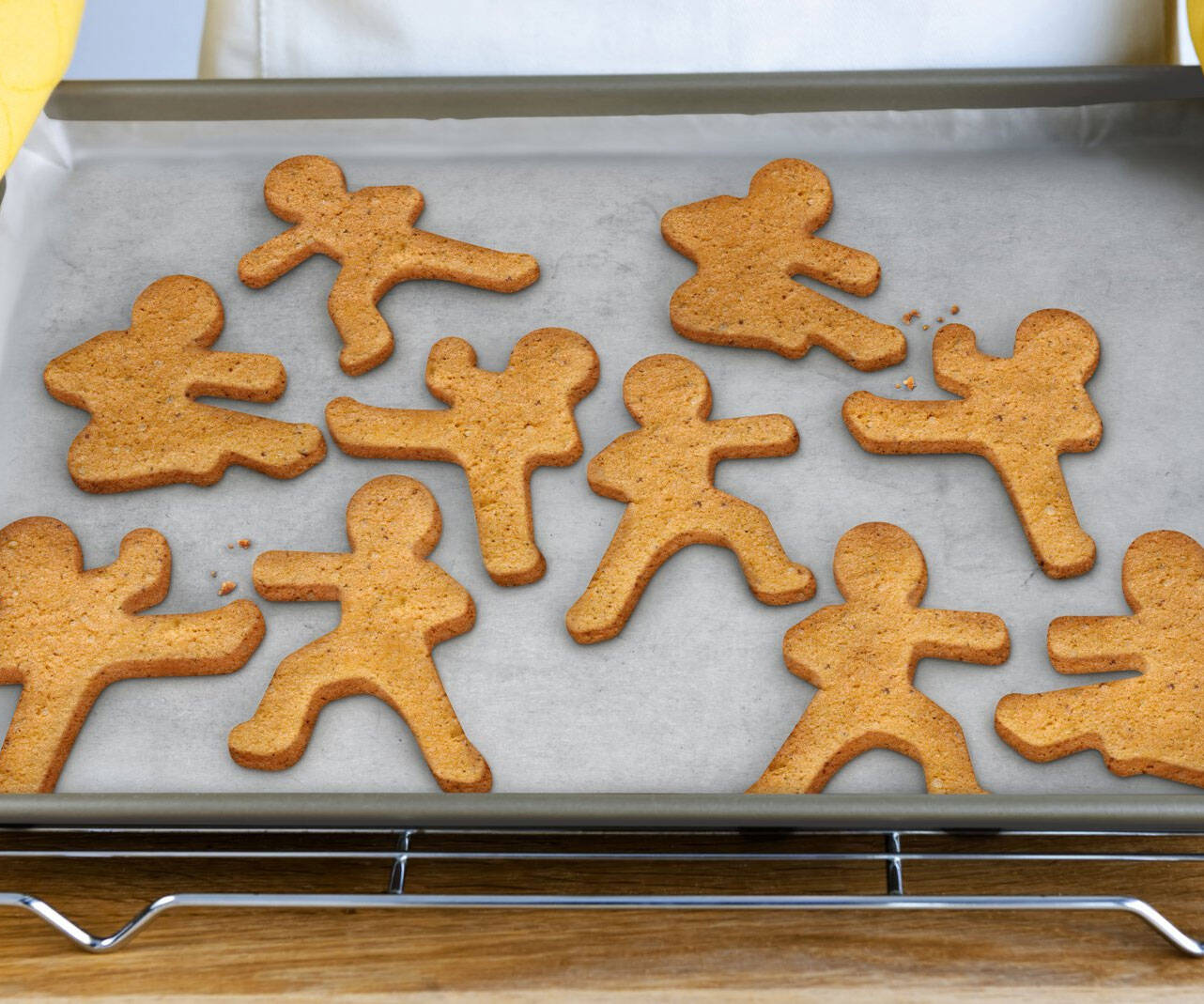 Regular ginger bread men are so old, cliché, and lame. With this cookie cutter mold you can create the coolest cookies in existence: ninjabread men cookies! ...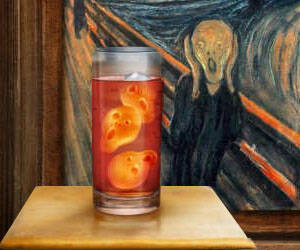 Add some true artistry to every beverage you consume when utilizing the screamer ice cube tray. With this unique tray, each set of ice cubes come out as ...