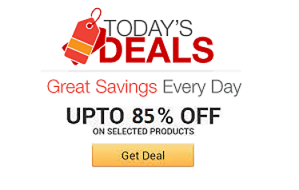 Find the coolest stuff at the lowest prices by browsing Amazon's incredible daily deals! You'll surely save a lot!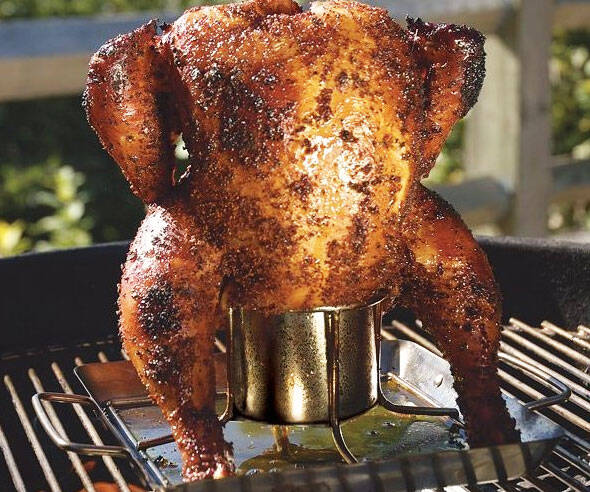 Prepare a mouth-watering poultry feast for all your friends and family with the beer-can chicken rack and drip pan. Using this stainless steel rack you can ...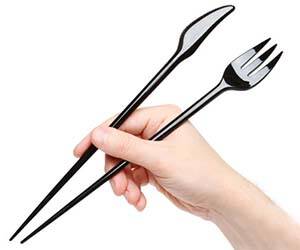 Get the best of both worlds with these chopstick eating utensils. Featuring the advanced chopstick style on one end, and the traditional fork and knife ...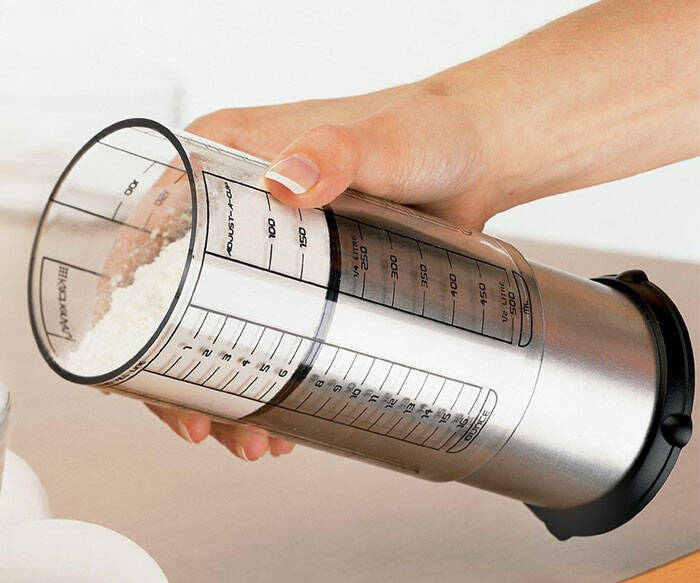 The adjustable measuring cup is a clever little baking tool to save time and space, allowing you to throw out the endless assortment of various measuring ...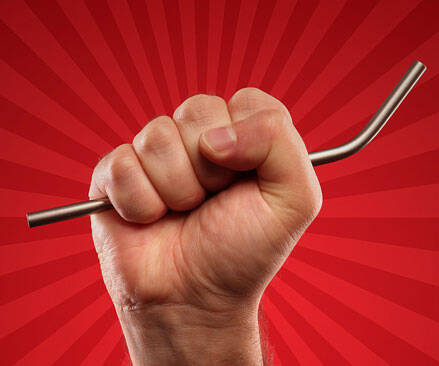 Stop drinking with those sissy plastic straws - you're a grown ass man and now you can drink like one too with the metal drinking straw. This titanium ...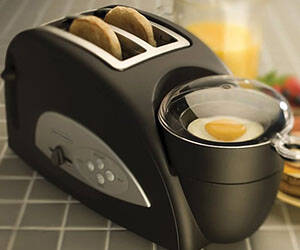 Start your day off the right way with the toaster egg poacher. This 3-in-one wonder is the ultimate breakfast machine. The toaster's unique design allows ...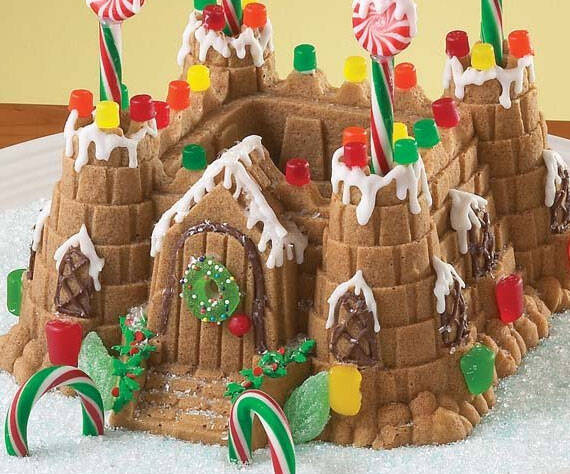 Build an empire of sweets your kids will go crazy for using this castle cake mold. With this unique non-stick bundt pan, you'll be able to enjoy ...
ThisIsWhyImFat - this 'Do It Yourself' style ice cream maker will have you eating professional style ice cream from the convenience of your home. This DIY ...
Send your taste buds on a wild journey by blasting them with a combination of sweet and sour from these rainbow candy bacon strips. Each multicolored strip ...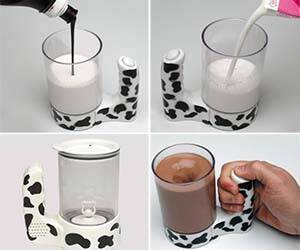 Lazyness and deliciousness collide when you use this amazing chocolate milk mixer mug to craft your favorite drinks. This nifty mug allows you to mix your ...