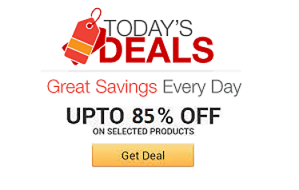 Find the coolest stuff at the lowest prices by browsing Amazon's incredible daily deals! You'll surely save a lot!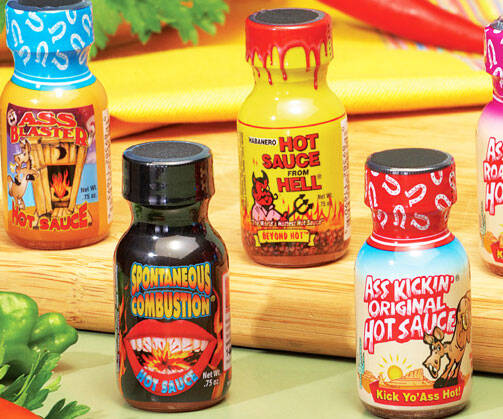 Put your taste buds and anus through the gauntlet by taking on the hot sauce challenge pack. The pack includes an assortment of small .75 ounce bottles ...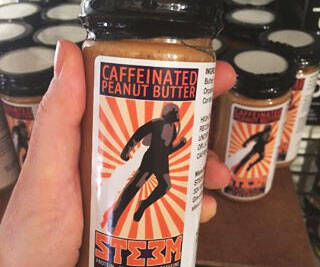 Receive an extra jolt of energy while you chow down by making your PB&J's using this caffeinated peanut butter. Made from all natural ingredients, this ...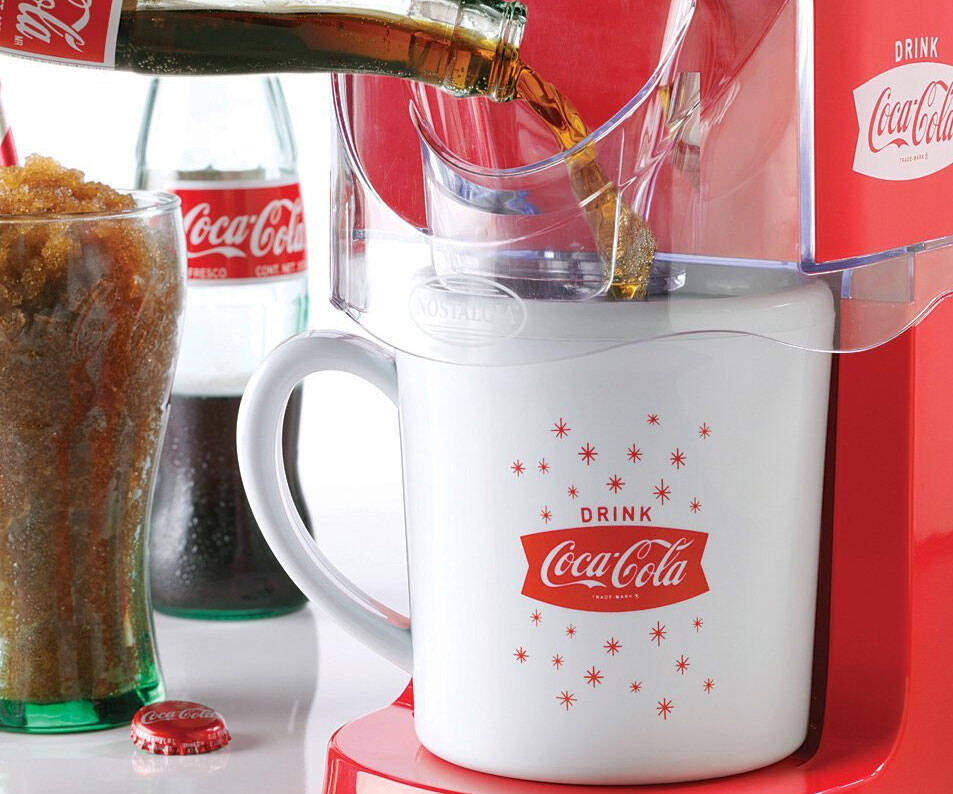 Enjoy your favorite frozen gas station treat from the comfort of home by making yummy Coca-Cola slushies using this frozen slushy machine. You can fill the ...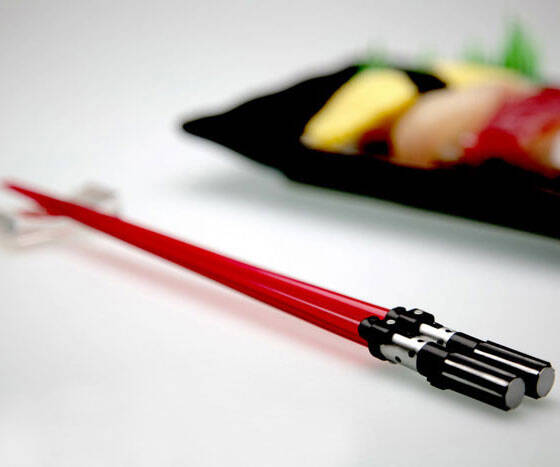 Slice and dice your way through a delicious sushi meal like a noble Jedi with these lightsaber chopsticks. Styled like Luke's iconic green lightsaber, these ...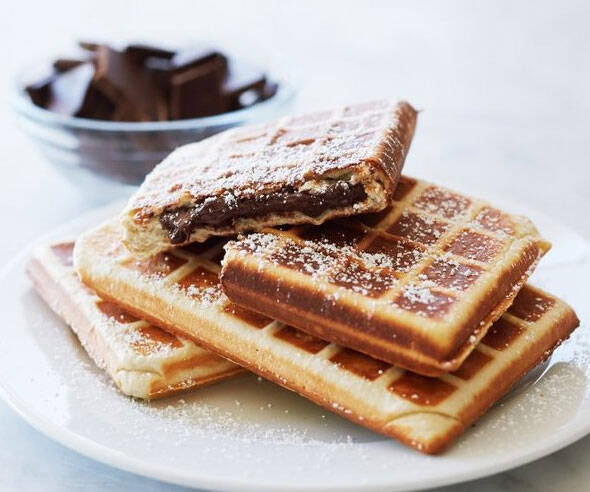 Infuse your breakfast with a variety of sauces and condiments using this stuffed Belgian waffle maker. Sporting an elegant stainless steel finish, it comes ...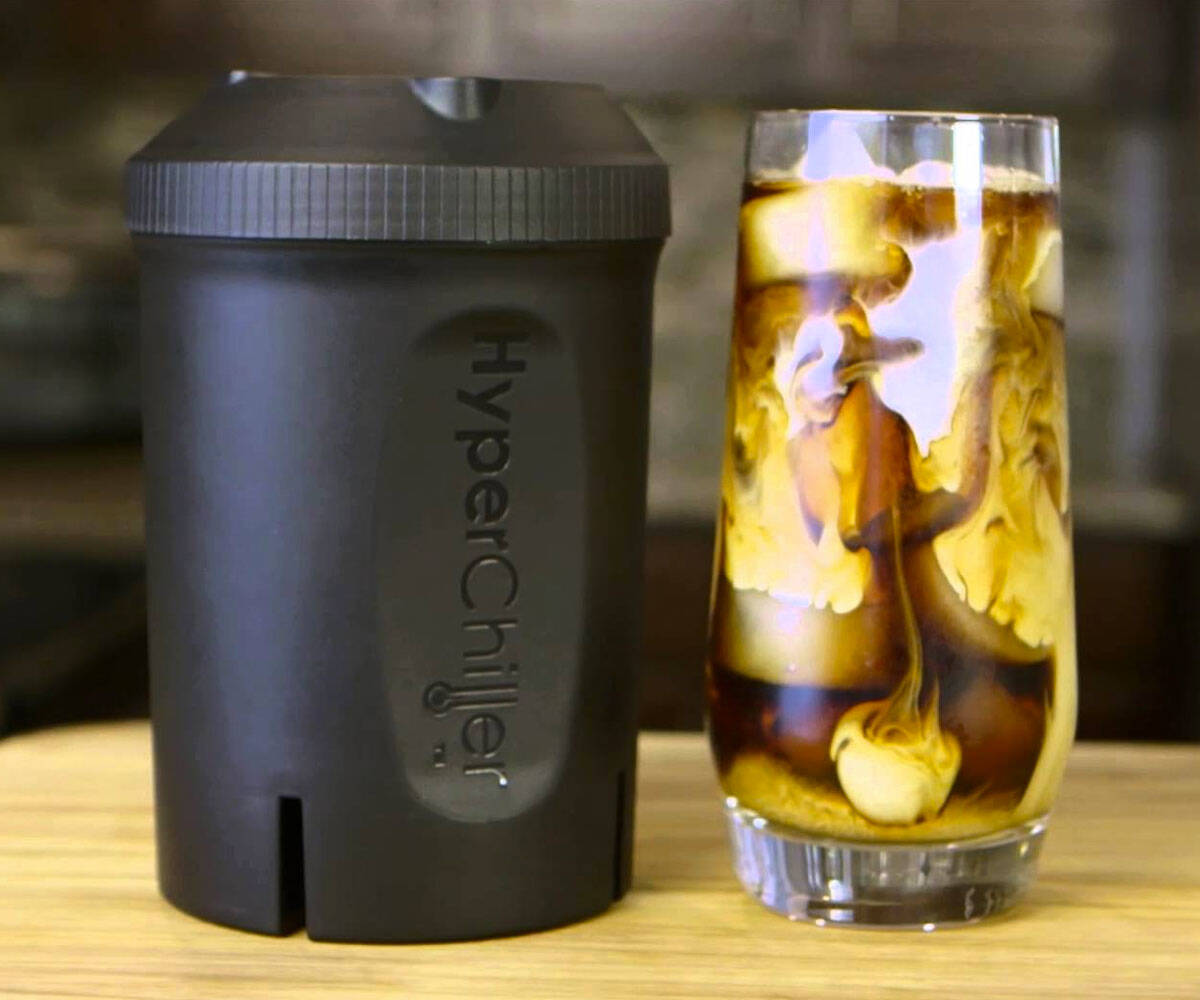 There's always time to fit a chilled cup of java into your busy day when you've got the hyper fast iced coffee maker! This 12.5 ounce container can chill a ...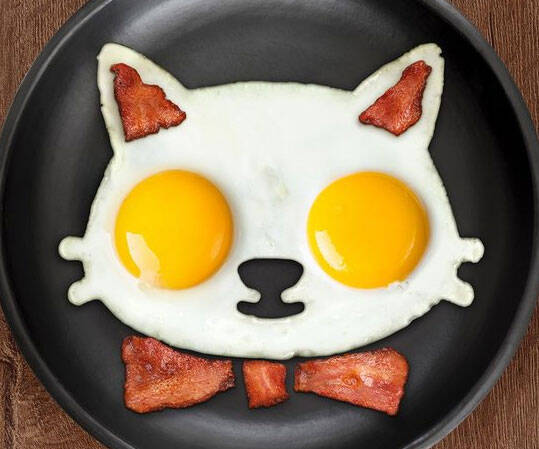 Ensure your day starts off on a purrrfect note by animating your breakfast using this cat shaped egg mold. It's made entirely from durable food-safe ...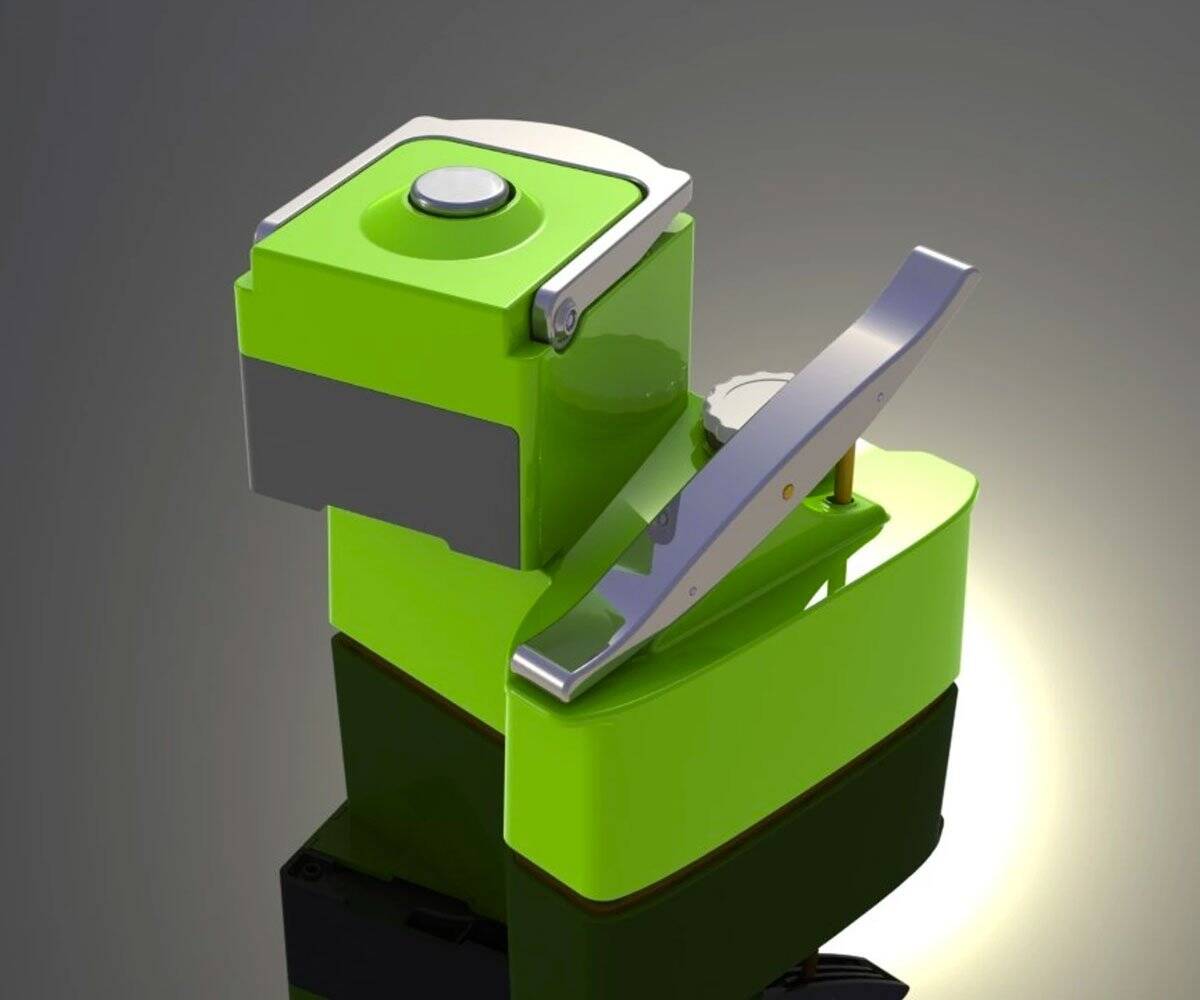 Enjoy a coffee house quality roast anywhere you venture to by bringing along this portable espresso machine. It's extremely well built and designed to be ...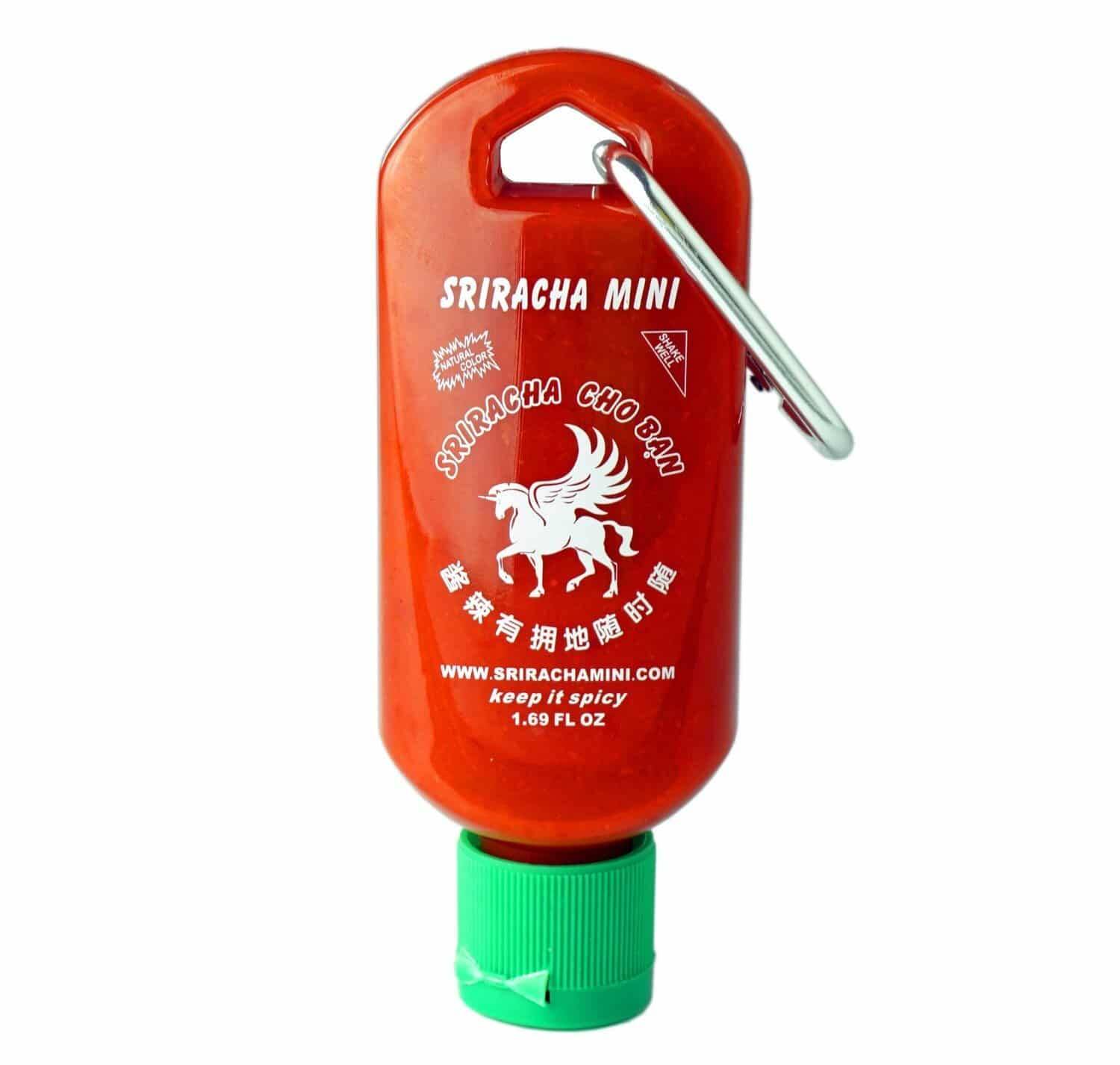 Give any meal the spicy kick you crave - no matter where you are - by carrying along this sriracha to go bottle keychain. This compact refillable bottle ...