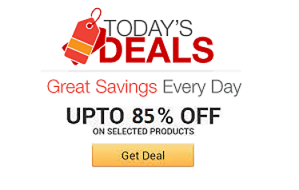 Find the coolest stuff at the lowest prices by browsing Amazon's incredible daily deals! You'll surely save a lot!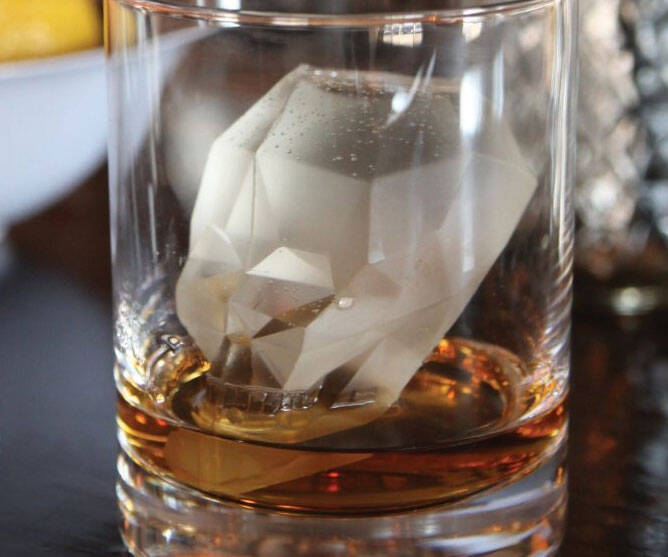 Chill your drink like a total badass using the skull ice cube mold. This ominous ice mold is shaped like a giant skull and is ideal for creating ...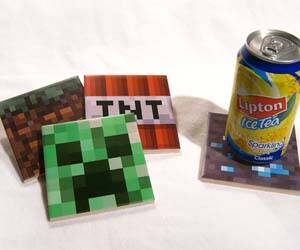 Keep your coffee table protected from water stains with these geeky and pixelated Minecraft drink coasters. Included in this coaster set are eight styles ...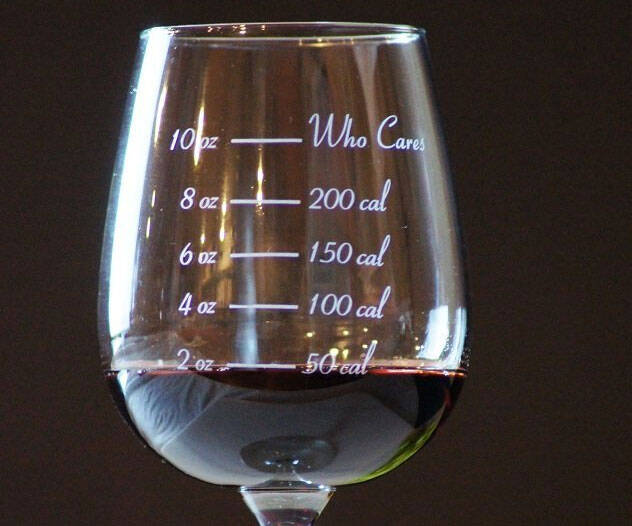 Take drinking responsibly to a whole new level with the calorie counting wine glass - with each pour you'll be able to guilt trip yourself determine how ...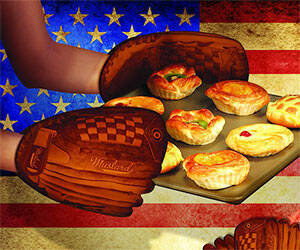 Celebrate the fourth in the most American way possible by baking some delicious apple pies with the baseball glove oven mitt. This 100% cotton mitt provides ...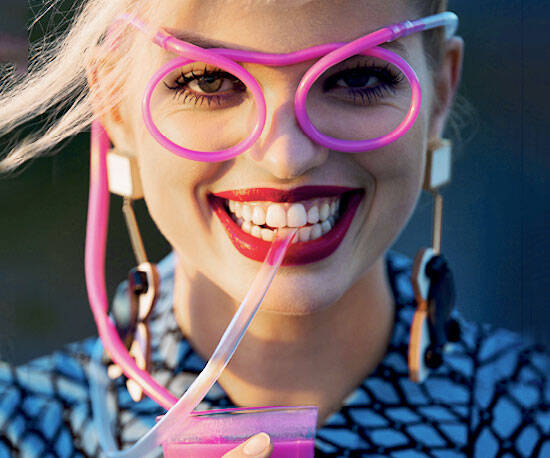 The drinking straw eyeglasses gives kids and young at heart adults a fun way to drink their beverage. The novelty glasses accommodate to fit various sizes ...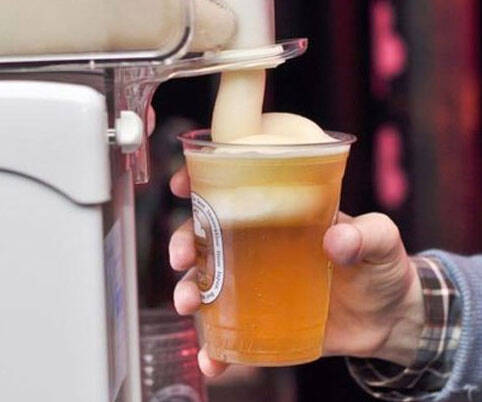 Make your already frosty brew even more refreshing by topping it off using the beer slushie machine. An ideal purchase for the beer enthusiast who has ...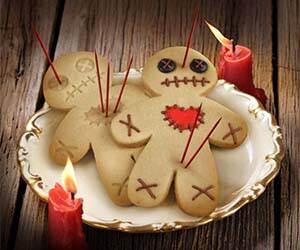 Curse someone with obesity with these voodoo doll cookie cutters. Whether you want to break off their limbs piece by piece or devour someone whole, these ...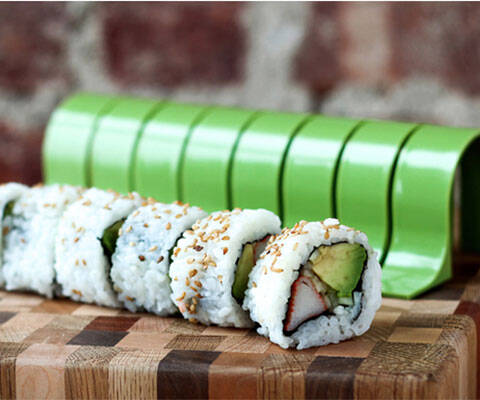 Make delicious sushi in the convenience of your own kitchen with this do it yourself sushi rolling kit. Perfect for the novice sushi chef, the sushi rolling ...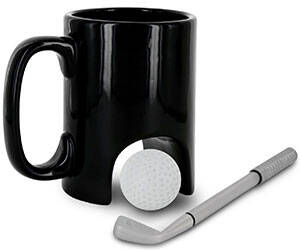 Now you can practice your golf putt like a real executive with the mini golf mug. Apart from holding your morning cup of Joe, the mug includes a tunnel ...