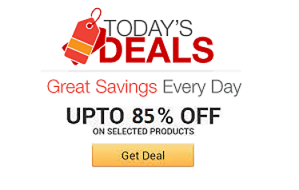 Find the coolest stuff at the lowest prices by browsing Amazon's incredible daily deals! You'll surely save a lot!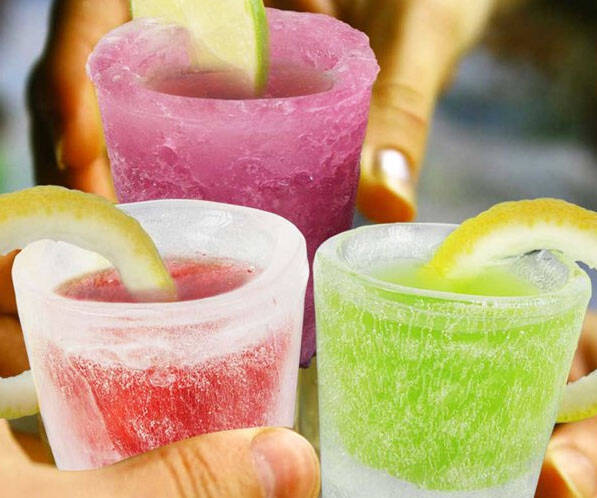 These Ice Mold Shot Glasses are the perfect way to make sure that your liquor never goes warm and also makes sure nobody cradles their drink all night long ...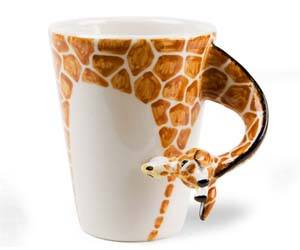 Enjoy a cup of coffee in the morning with this cute giraffe cup that cleverly uses the neck of the giraffe as the cup handle. These giraffe cups are all ...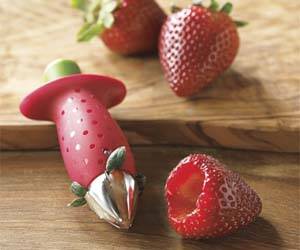 Now you can hollow out a strawberry with ease thanks to this amazing strawberry hollowing tool. Perfect for prepping strawberries for a multitude of dessert ...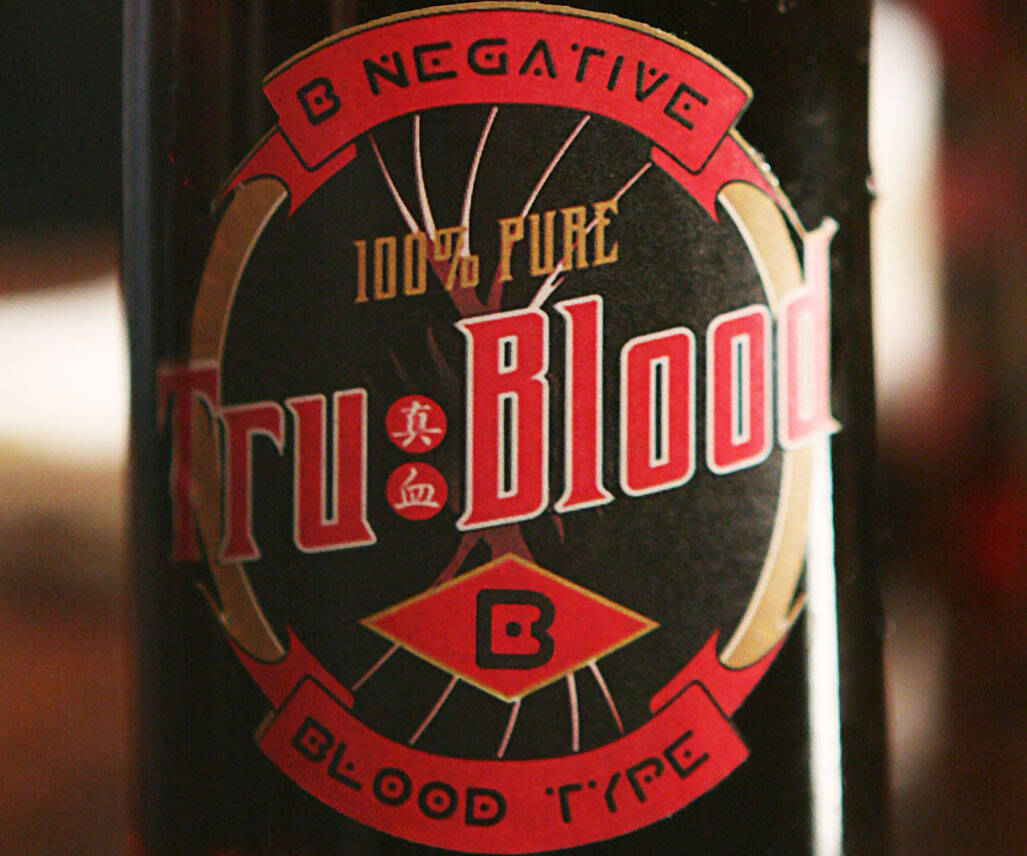 Quench your bloodthirst thirst like any self-respecting mainstreaming vamp by guzzling down a Tru Blood soda. This savory carbonated beverage delivers a ...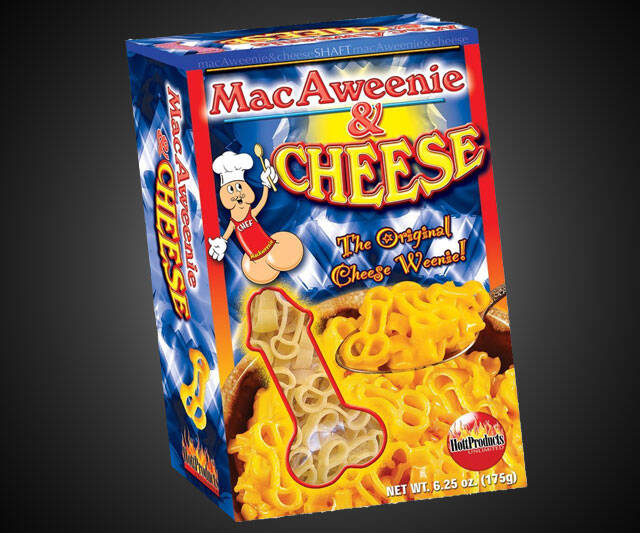 Everyone at the dinner table will be shouting Mamma Mia! once they catch a glimpse of their penis shaped pasta. No matter how big the appetite, one heaping ...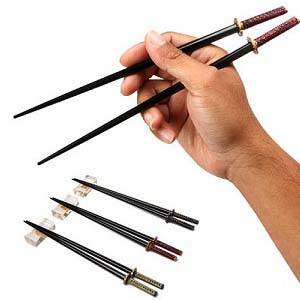 Eat sushi like a Samurai Warrior with these highly detailed miniature samurai sword chopsticks. These fully functional chopsticks are a great gift for ...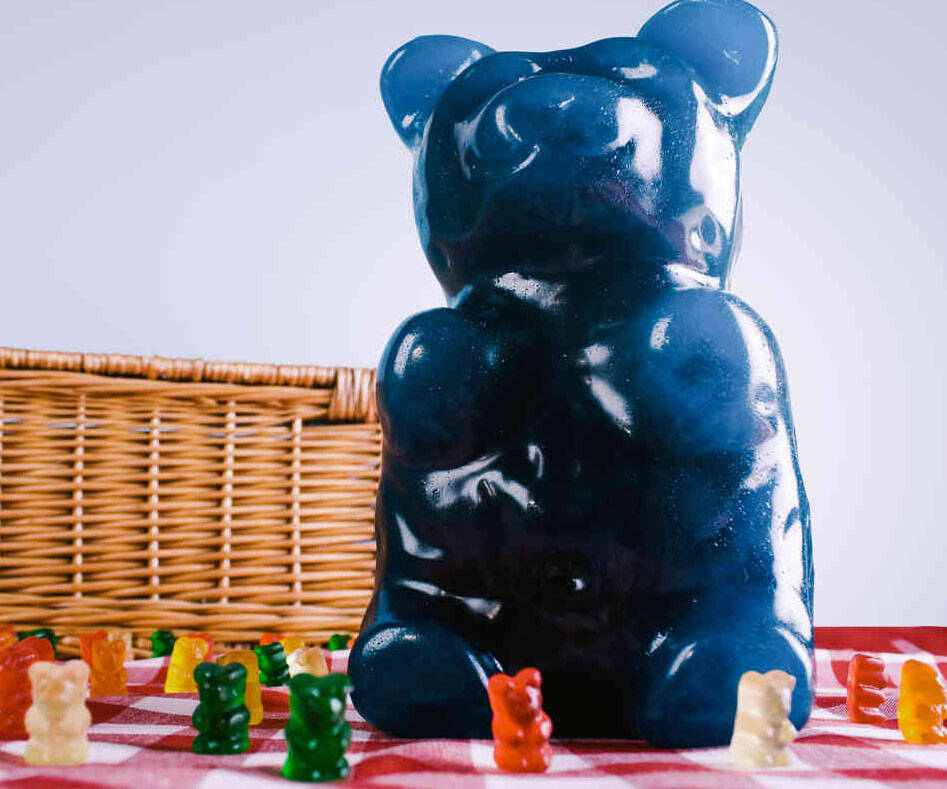 The giant gummy bear is an epic achievement in mankind's history. This massive gummy bear weighs over 4.5 pounds and has a wide variety of uses outside of ...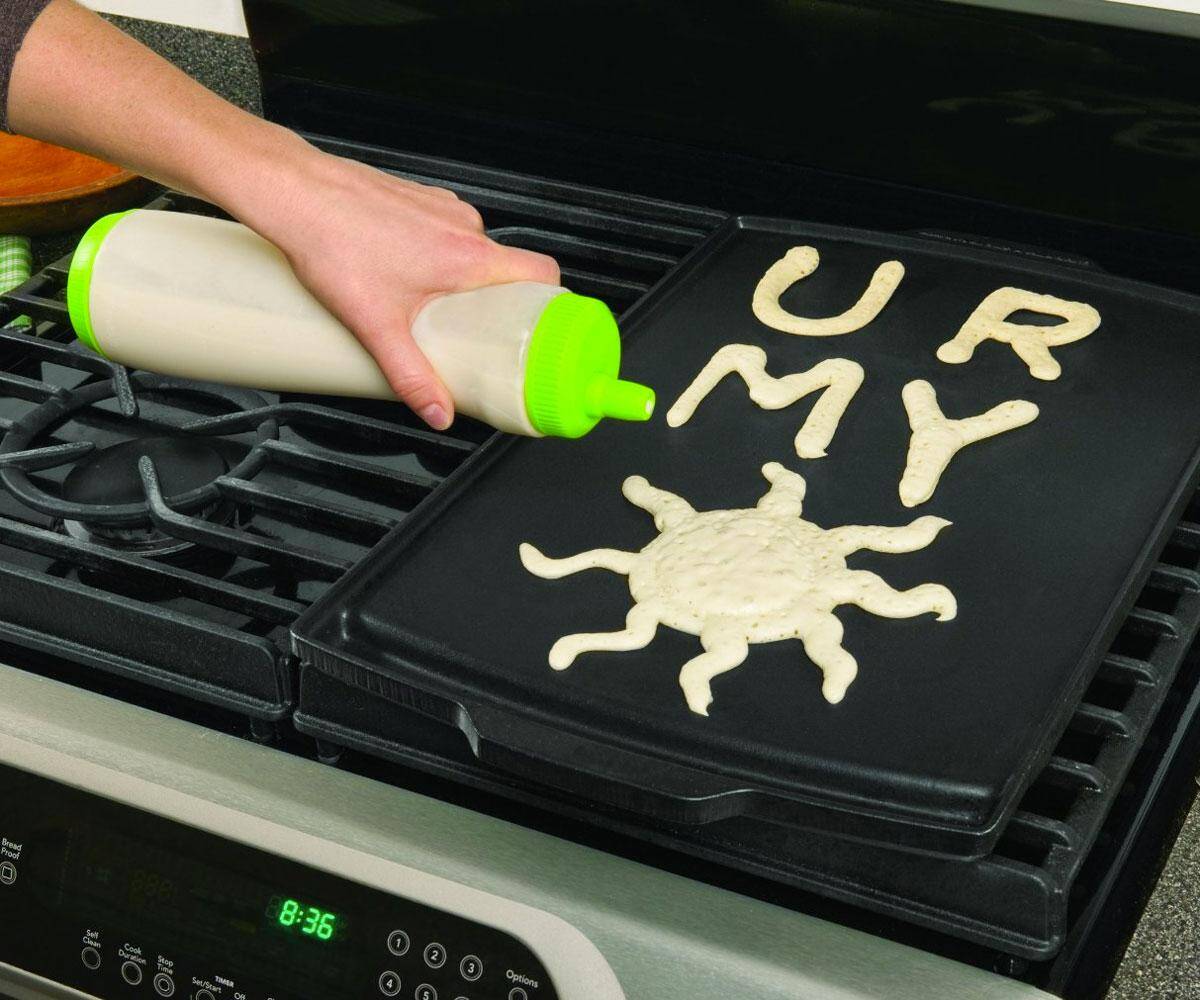 Bring out your artistic side while you prepare a delicious serving of pancakes with this fun to use pancake batter pen. This nifty pen allows you to easily ...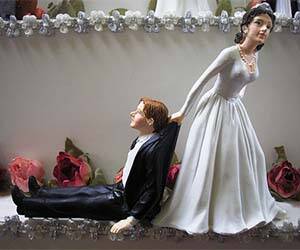 Not all fairy-tales have a picture perfect beginning, and now you can honor those tumultuous times with the reluctant groom cake topper. This cake topper ...