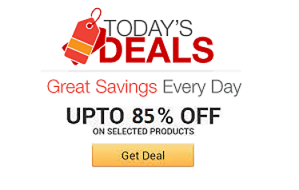 Find the coolest stuff at the lowest prices by browsing Amazon's incredible daily deals! You'll surely save a lot!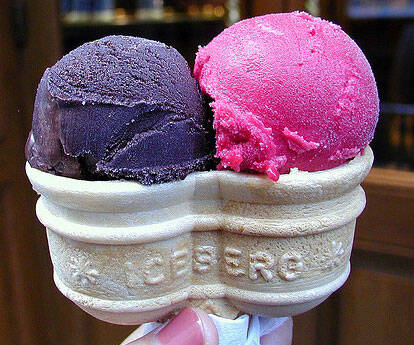 Stop counting calories and start indulging your sweet tooth with a sizable dessert served on the double scoop ice cream cone. The cone's gratuitous design ...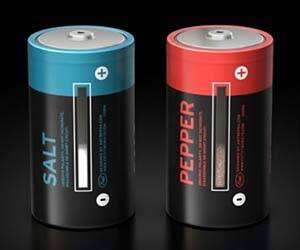 Power up your bland meals with these battery styled salt and pepper shakers. These clever salt and pepper shakers show your 'battery energy' levels so you ...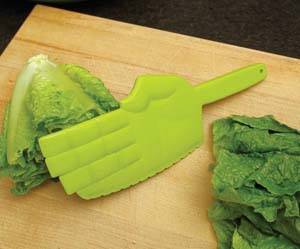 Practice your deadly combat strikes while dicing up a healthy salad with this karate chop lettuce chopper. These clever lettuce choppers are dishwasher safe ...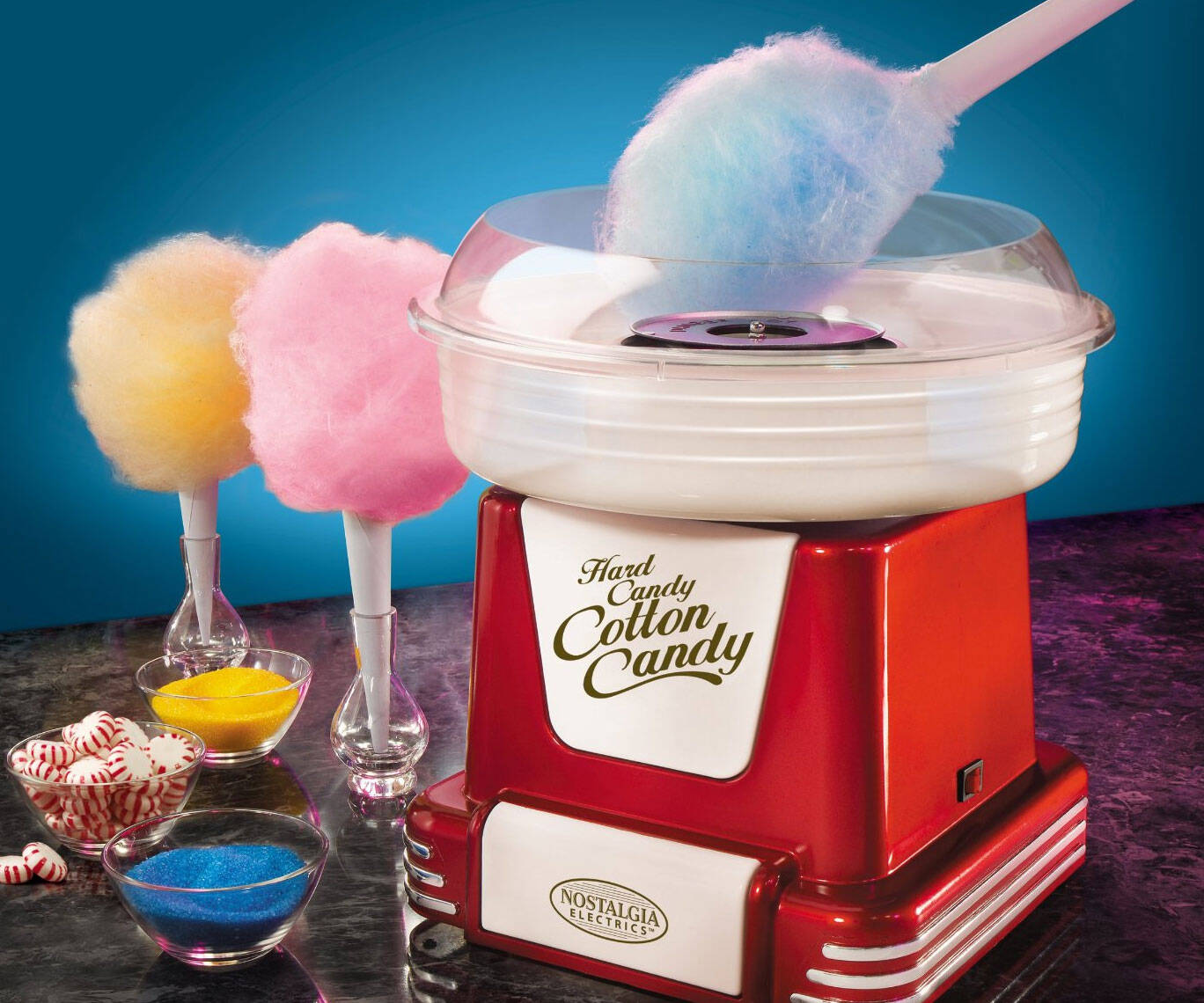 If you are a cotton candy fan, you should check out the mini cotton candy machine. The cotton candy machine makes every day into a day at the fair with mini ...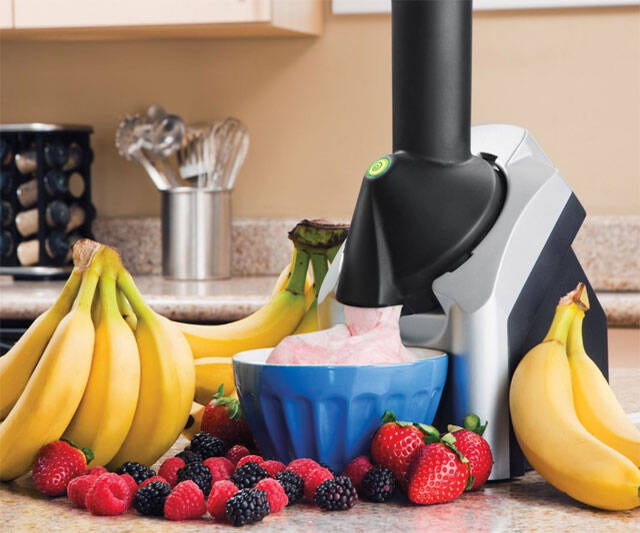 With the healthy ice cream maker you won't have to sacrifice flavor to enjoy a nutritious snack. The ice cream maker instantly turns your favorite fruits ...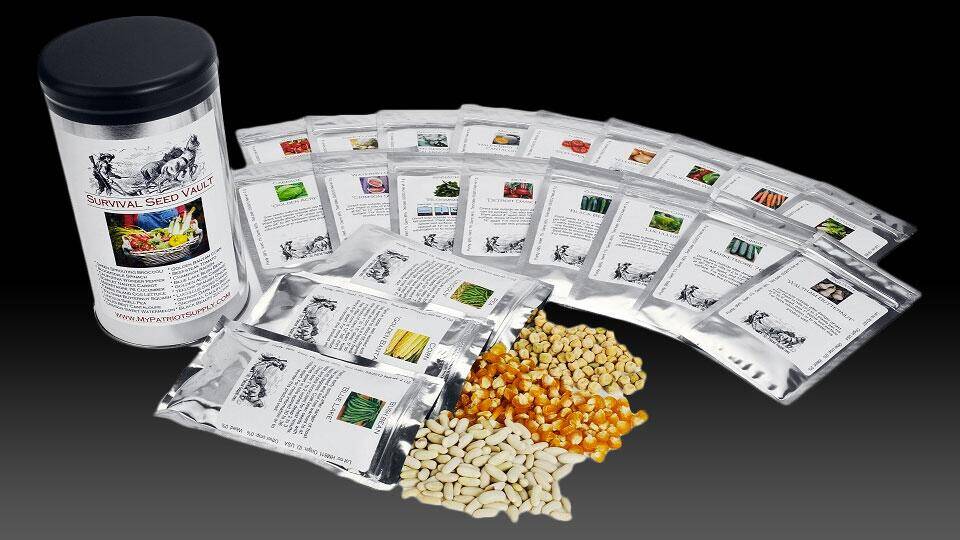 Ensure your survival after the society collapses by supplying yourself with apocalypse survival seeds. If hunting is not an option, these survival seeds ...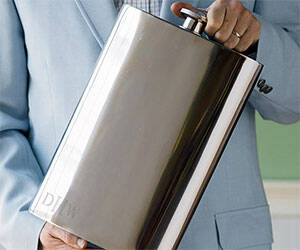 Now with the giant liquor flask you'll be able to stay fully inebriated no matter how far you are from the nearest bar. While subtlety isn't the strong ...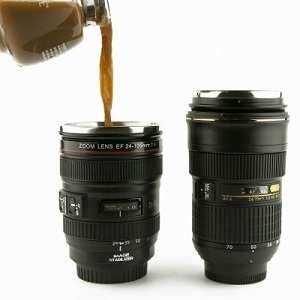 This high quality and super detailed camera lens is actually a coffee mug you can drink out of! The camera lens coffee mug is a great gift for photography ...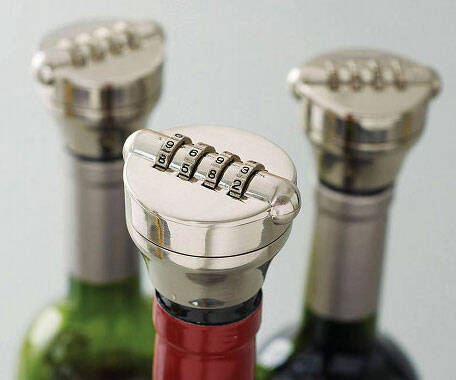 Keep your most valued wines and spirits safe from thirsty thieves with the combination wine bottle lock. Designed to fit most wine and liquor bottles, this ...