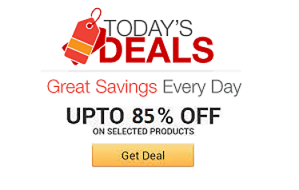 Find the coolest stuff at the lowest prices by browsing Amazon's incredible daily deals! You'll surely save a lot!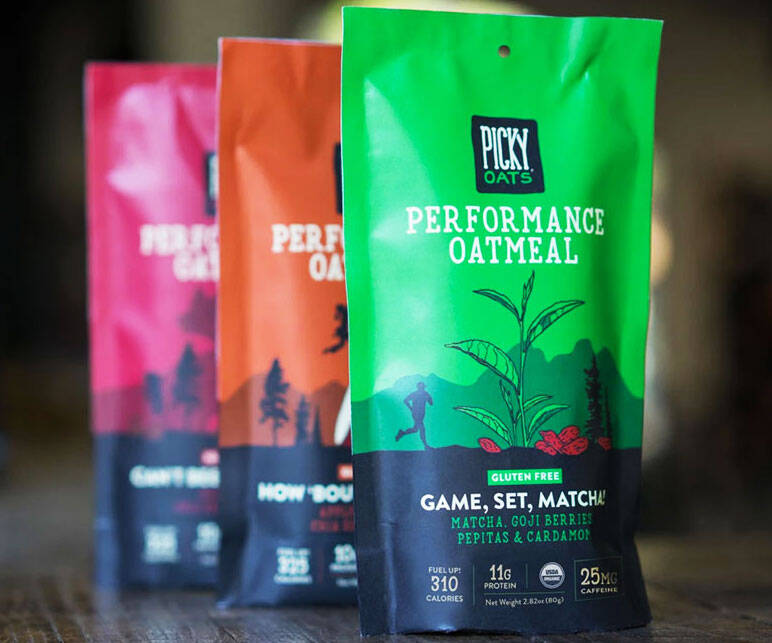 Give your body the fuel your active lifestyle demands by starting your days with some organic performance oatmeal. It cooks in just 3 minutes, provides you with 10 grams of natural protein, and comes in delicious flavors like "how 'bout dem apples?" and "can't beet chocolate".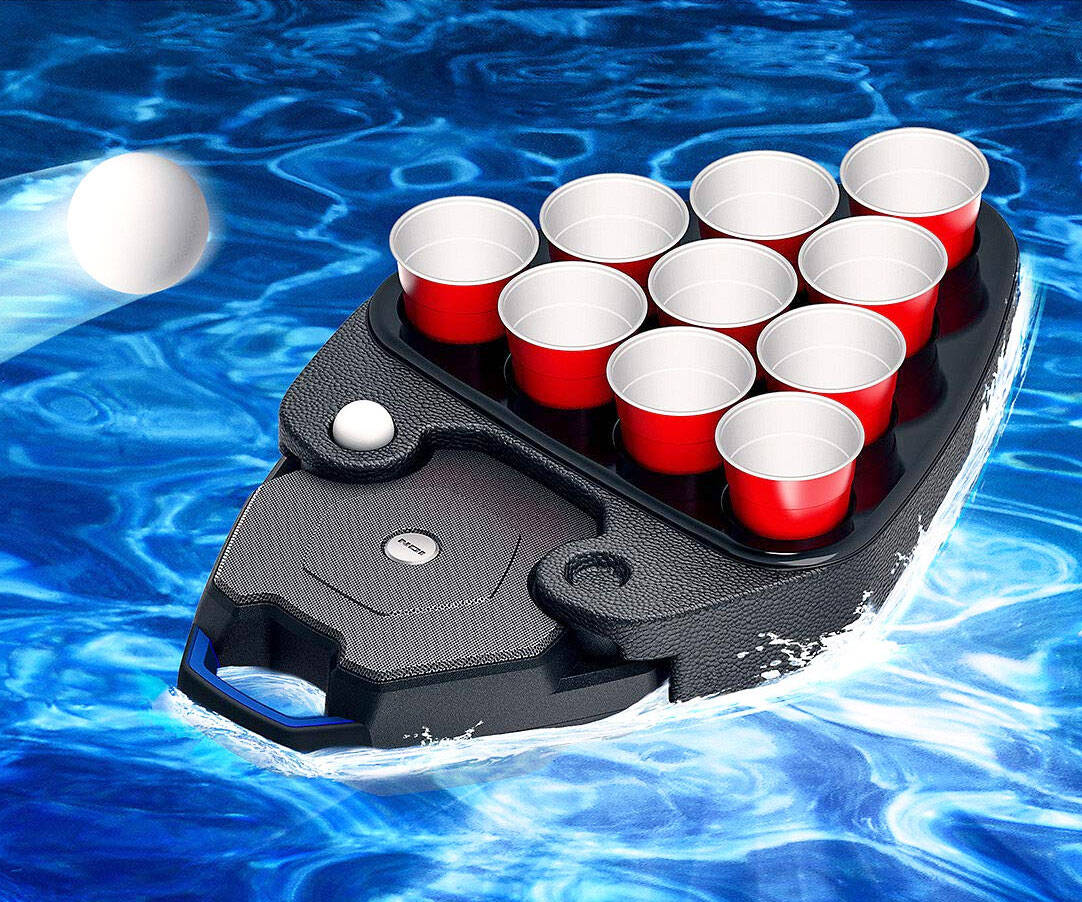 Give your wet 'n wild beer pong game a bitchin' soundtrack by playing on this floating beer pong speaker.This waterproof Bluetooth speaker is 100% buoyant, can be fitted with a cup holder attachment, and comes with LEDs that light up the water below.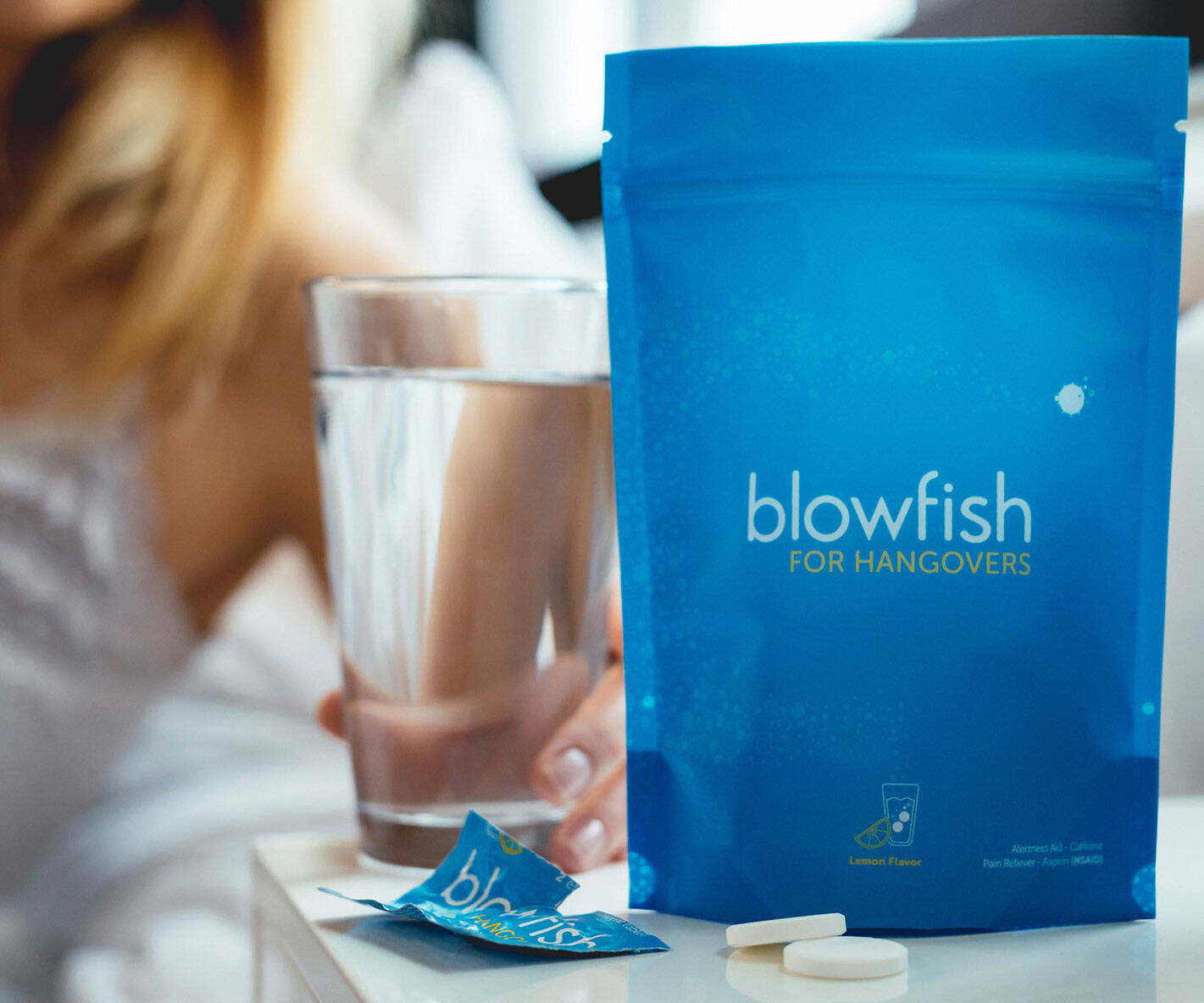 Lessen the horrible physical effects that result after a night of heavy drinking with the best hangover remedy - Blowfish for Hangovers. These FDA-recognized effervescent tablets work fast, are easy on the stomach, and will effectively relieve hangover symptoms.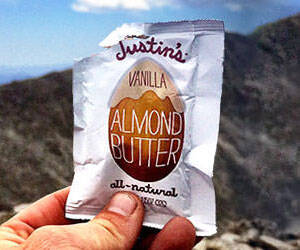 Stave off hunger when you're on-the-move by treating yourself to these vanilla almond butter squeeze packs. These ultra-portable non-GMO snacks are packed with protein, contain 0g trans fat, and are available in 7 unique and equally delicious varieties.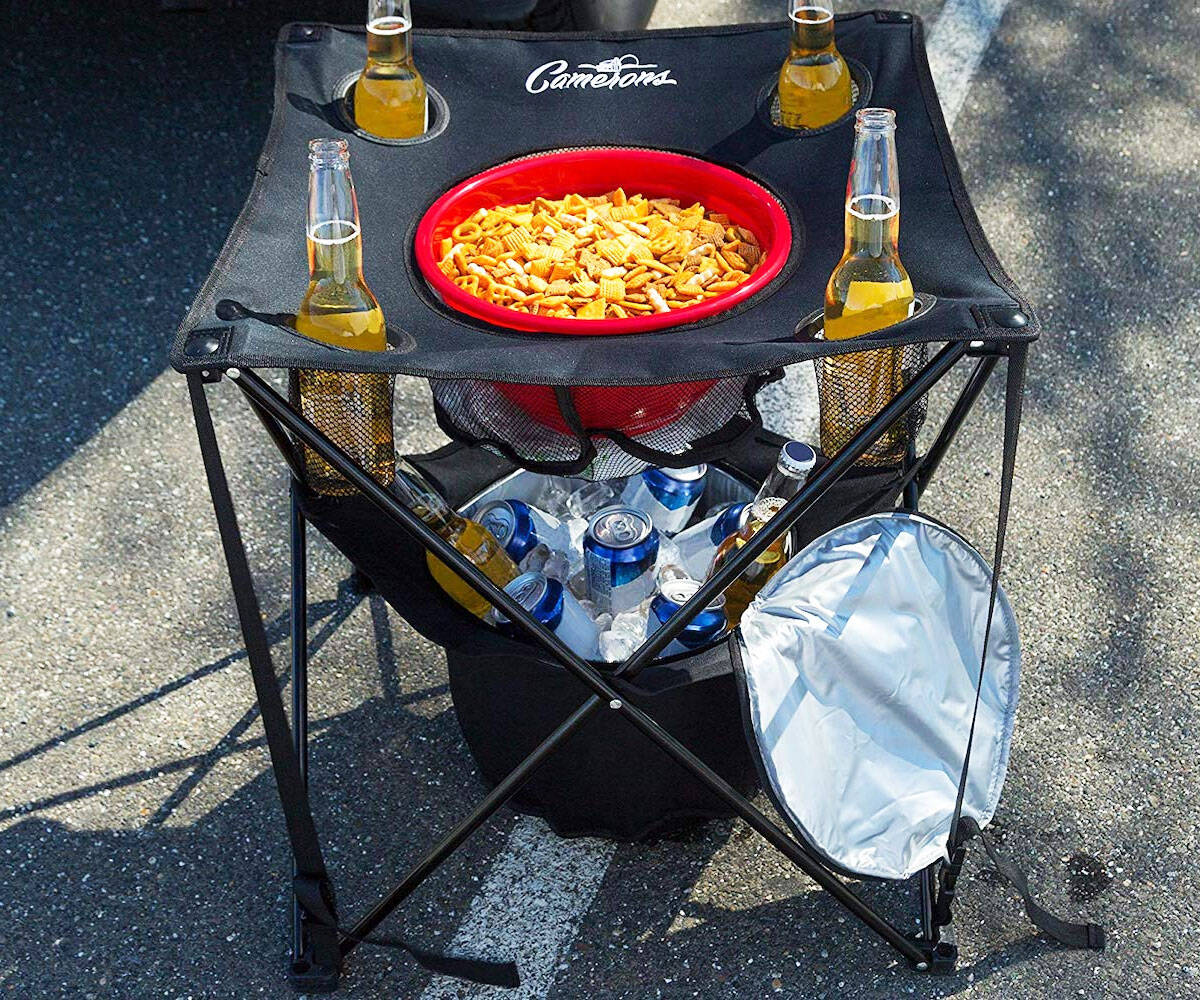 Keep your crew's snacks and beverages handy at all times by placing them on this folding tailgating table. It folds out to provide you with a secure place to rest your chips and four beer bottles on and even comes with a small insulated cooler compartment on the bottom.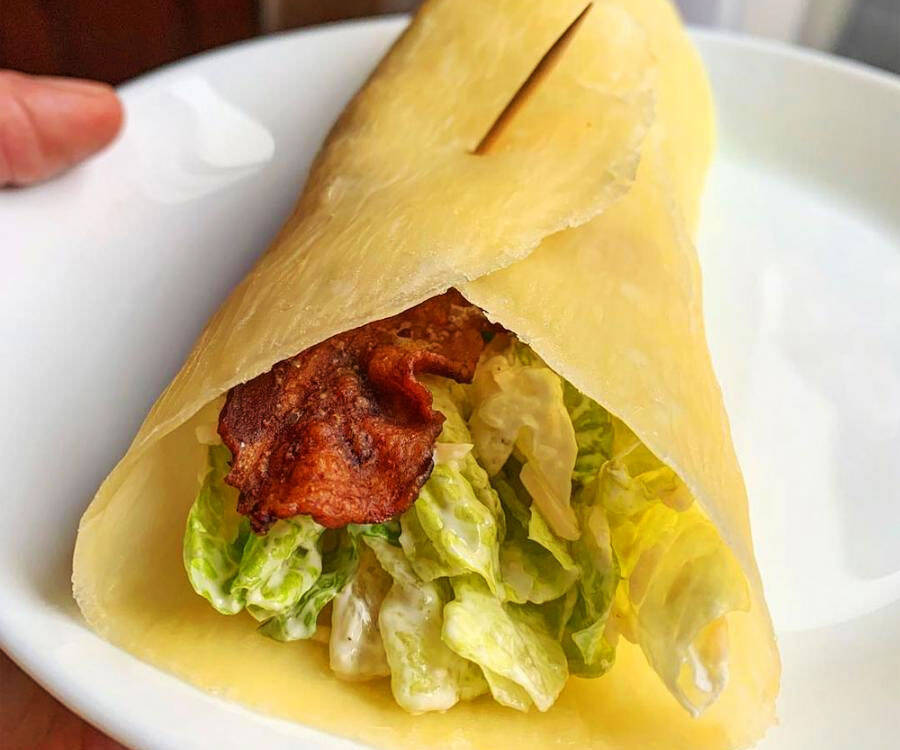 Ditch those tasteless flour tortillas and upgrade your culinary experience with these mouth-watering Parmesan cheese wraps. They're made from 100% all natural cheese that's high in protein, making them a great alternative to bread or tortillas.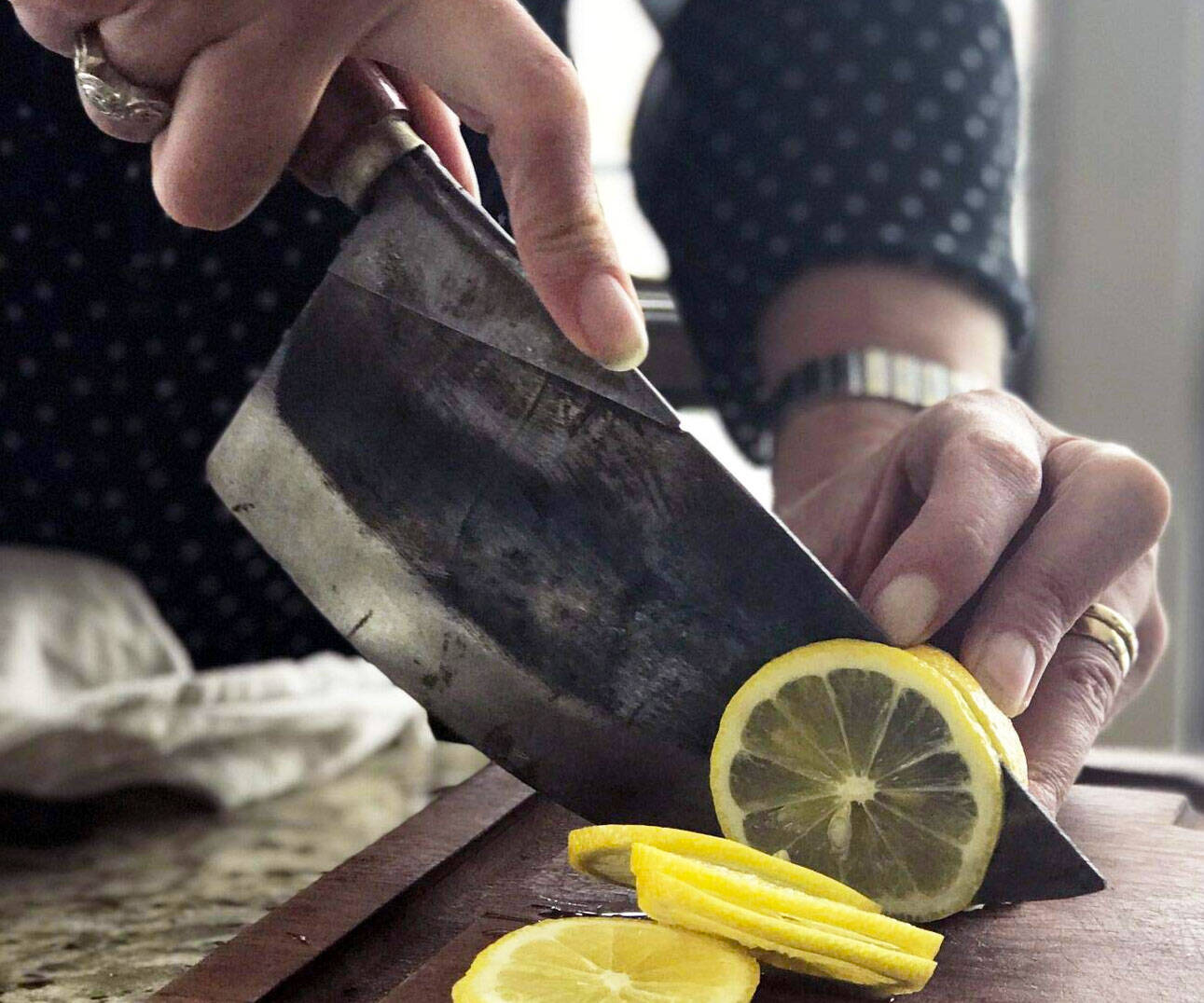 This artisan forged steel Thai moon knife is unlike any other piece in your knife block. It's hand crafted in Thailand by skilled artisans from carbon steel which holds a sharp edge better than stainless steel and comes in a stylish bamboo case.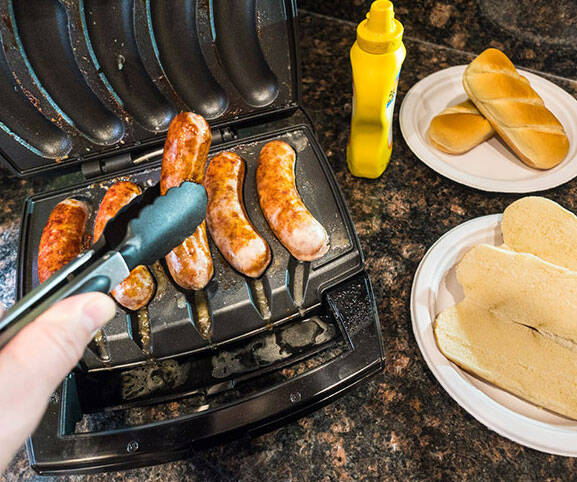 The sizzling sausage grill makes cooking those delicious delicacies more convenient than ever. It's fitted with two specially designed plates that will simultaneously cook up to five sausages to perfection in just 10 to 15 minutes while sealing in all the juices.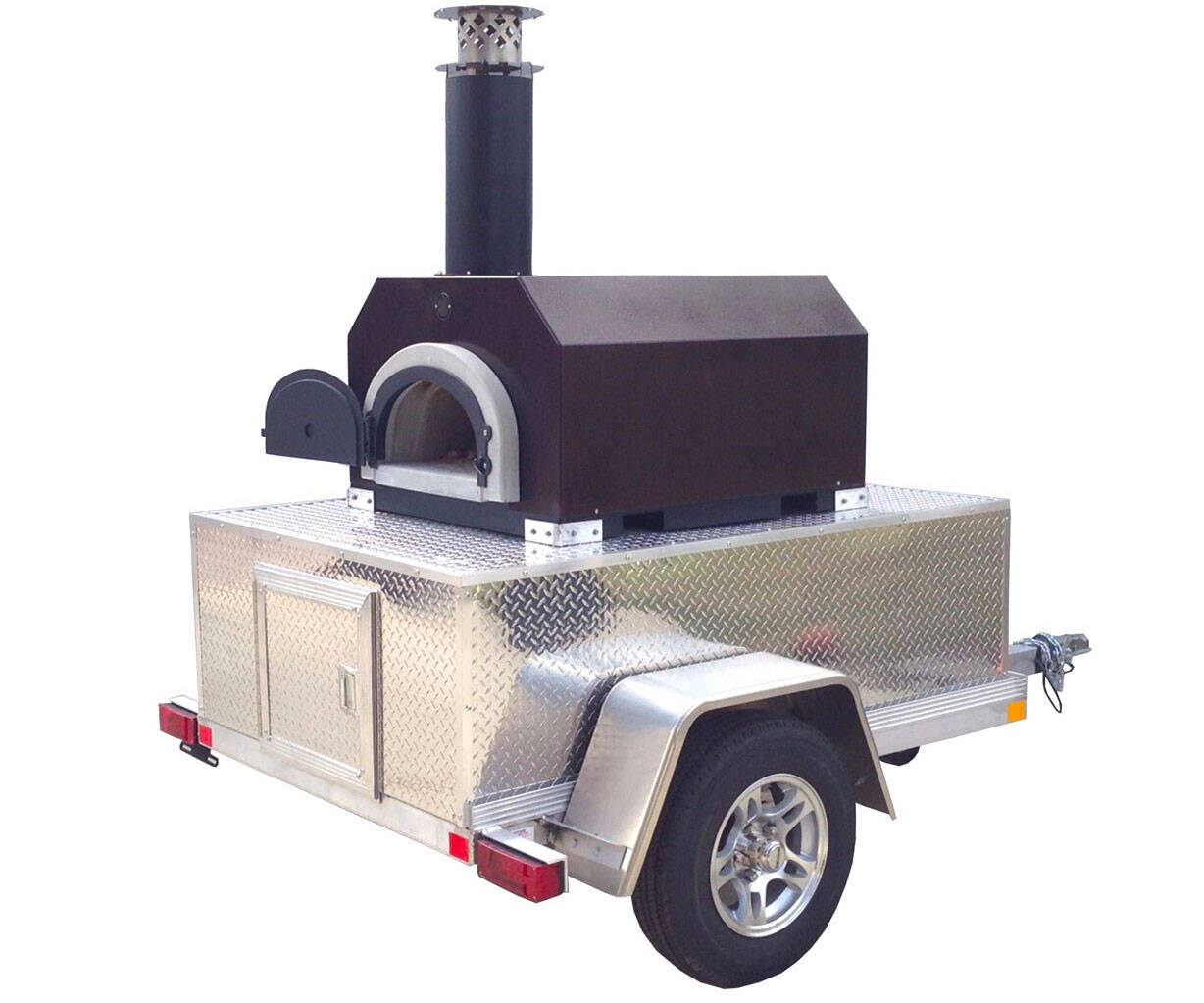 Bring a gourmet touch to your next tailgate by hitching the tailgate mobile outdoor pizza oven to your ride. This portable oven is reinforced with stainless steel fibers to ensure long-term strength and durability and will generate temperatures as high as 1,000°F.