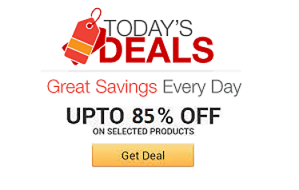 Find the coolest stuff at the lowest prices by browsing Amazon's incredible daily deals! You'll surely save a lot!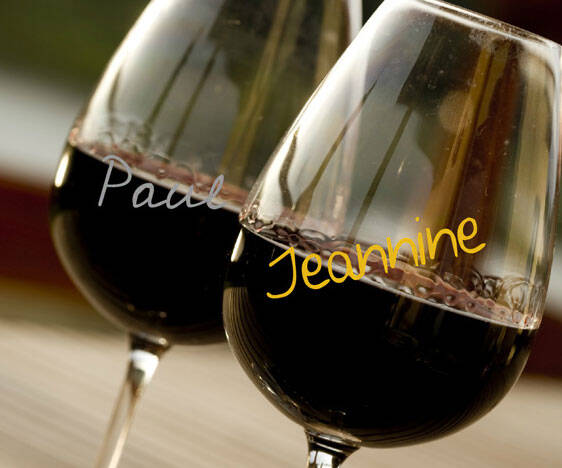 Avoid drinking your buddy's reality escaping grape juice by labeling your wine glasses using these metallic pens. The pens use nontoxic ink and are designed to easily wash off with a sponge, soap and some water when you're done drinking away your troubles.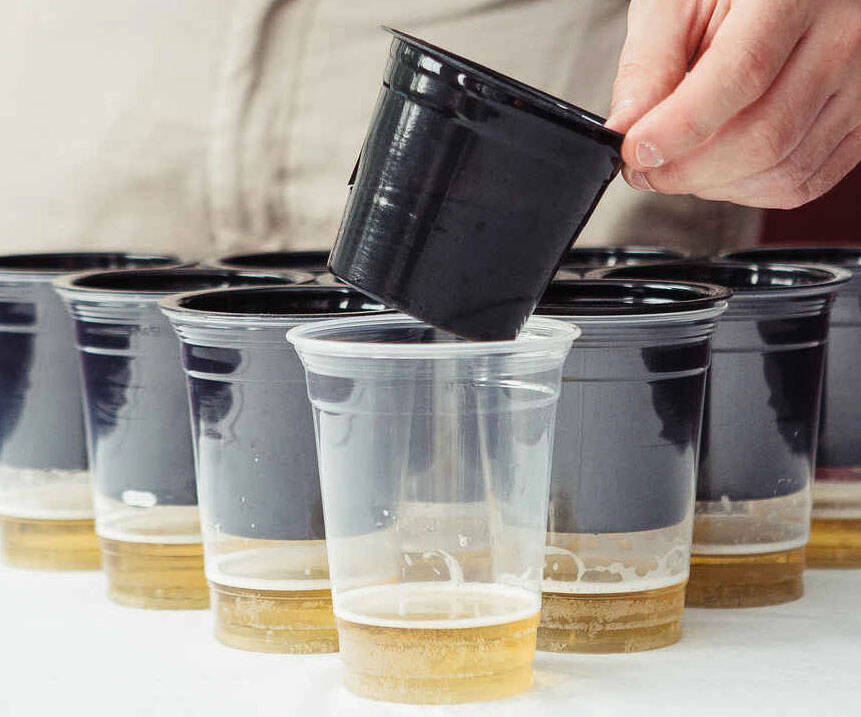 Keep your precious beer unsoiled until the moment it touches your lips by protecting it with these beer pong cup ball catchers. Designed to fit 16 and 18 ounce disposable cups, they slide over the mouth and prevent that dirty ball from ever falling into the beer.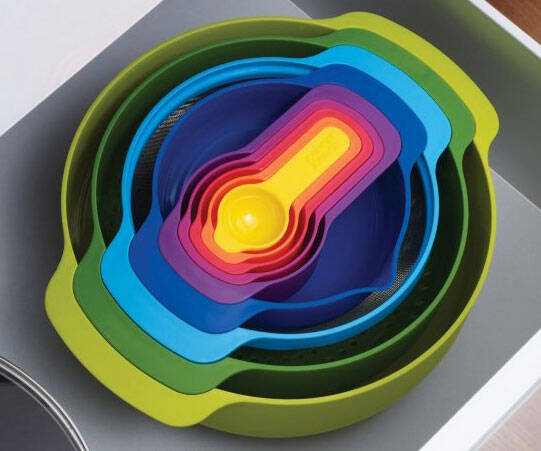 Help meal preparation go off without a hitch with help from this compact food preparation set. Each bowl in the set comes with wide handles for easy gripping and is designed to fit within one another like a Russian nesting doll to save on space.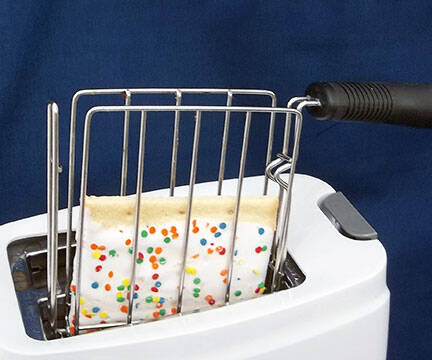 Avoid burning your fingers upon retrieving your toast by placing it inside this handy toaster basket utensil. The heat resistant steel cage fits into the toaster slot so you can easily retrieve your toast or pastry while you hold on to the cool plastic handle.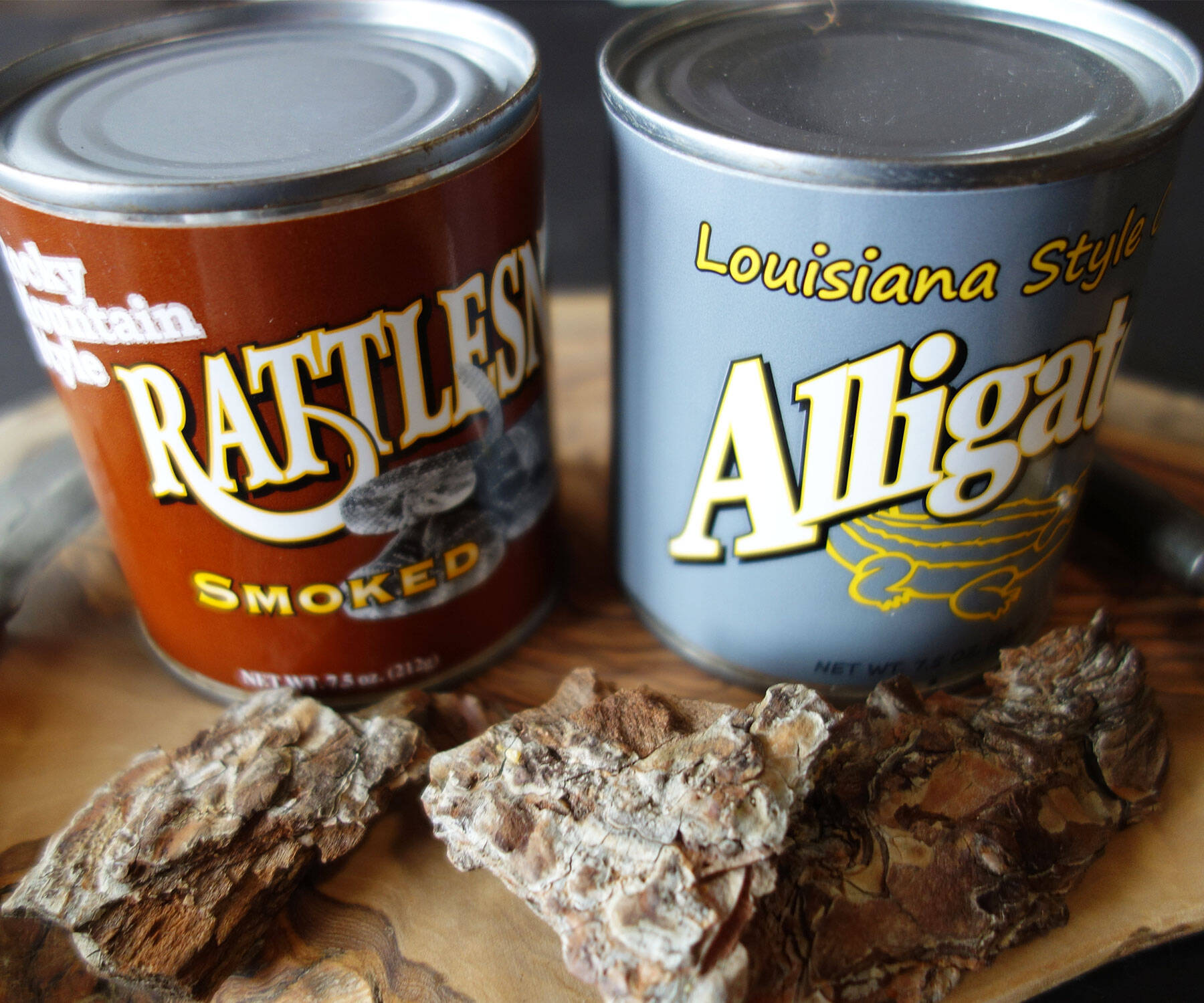 Take your taste buds for a walk on the wild side by opening up a can of rattlesnake or alligator jerky. One can come filled with good Ol' Louisiana gator meat dipped in Cajun gravy while the other comes with filled with smoked rattlesnake. Mmmm mmm!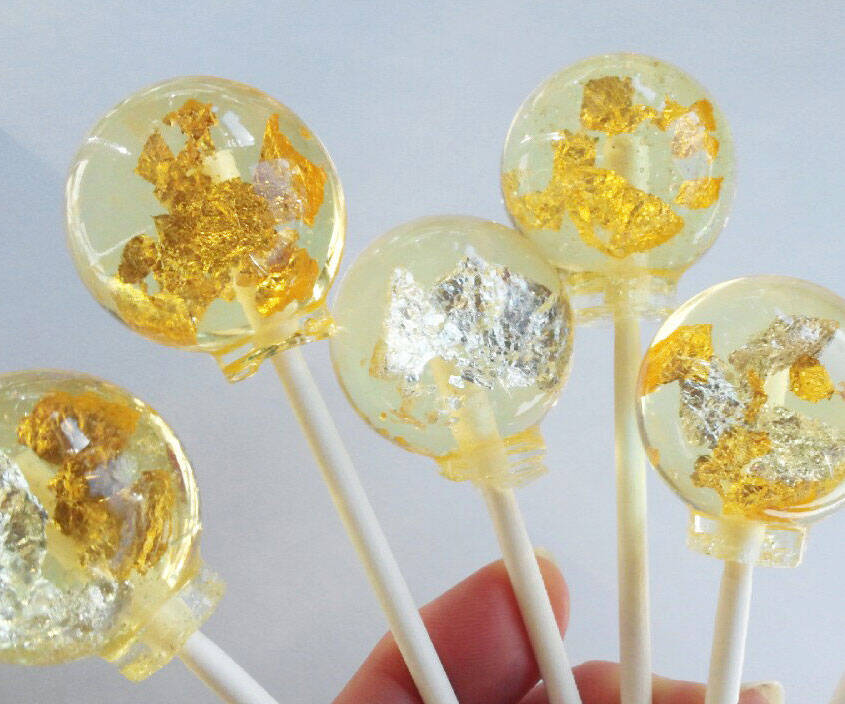 See first hand what success truly tastes like by digging into these edible 24 karat gold lollipops. These lavish treats come in sets of six and are each filled with 24 karat gold flakes that give this treat an opulent appearance and a one of a kind taste.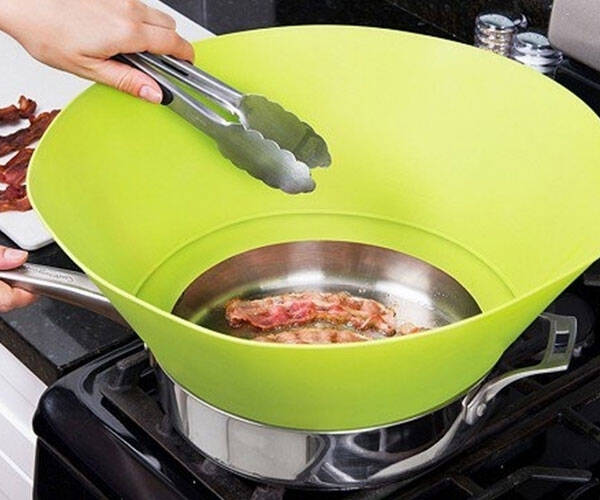 Prepare your favorite fried foods without risk of burning your skin with hot oil by using this frying pan splatter guard. Capable of withstanding temperatures of up to 450 degrees Fahrenheit, it creates a funnel around the pan that prevents all splatter and spills.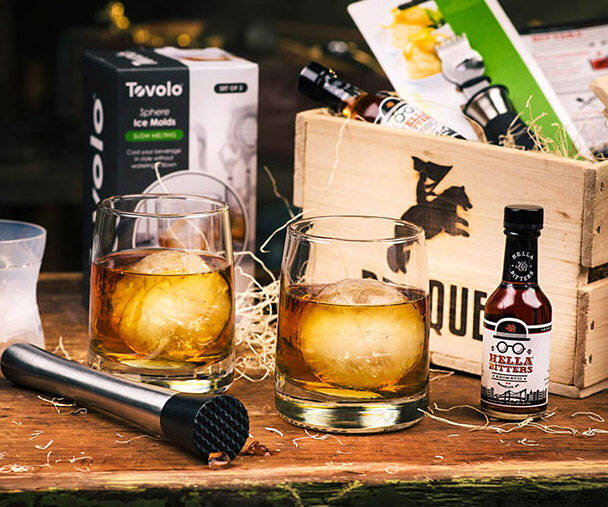 Earn some man points by learning how to make the perfect old fashioned using this helpful cocktail kit. Apart from the easy to follow guidelines, the kit includes everything from an ice sphere mold to a stainless steel muddler, and even a garnishing tool.
Unlock all the rich flavors your coffee beans have to offer by preparing your roast using the GINA smart coffee instrument. It pairs with your phone to guide you through the brewing process while allowing you to choose from 3 different brewing techniques.