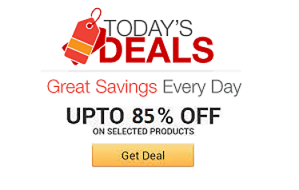 Find the coolest stuff at the lowest prices by browsing Amazon's incredible daily deals! You'll surely save a lot!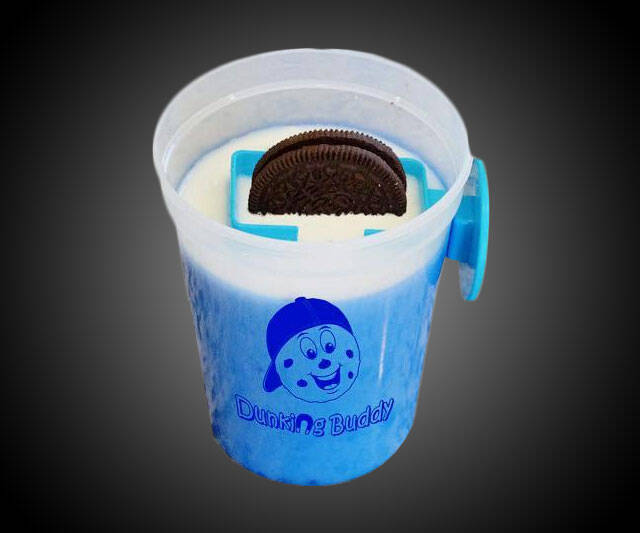 That's Dunking Buddy, not Drunking Buddy, Cornelius. Don't worry, I'm not replacing you. In fact, you could say that I'm making our Scotch Sundays, Tequila Tuesdays, Whiskey Wednesdays even better. This cup and magnetic...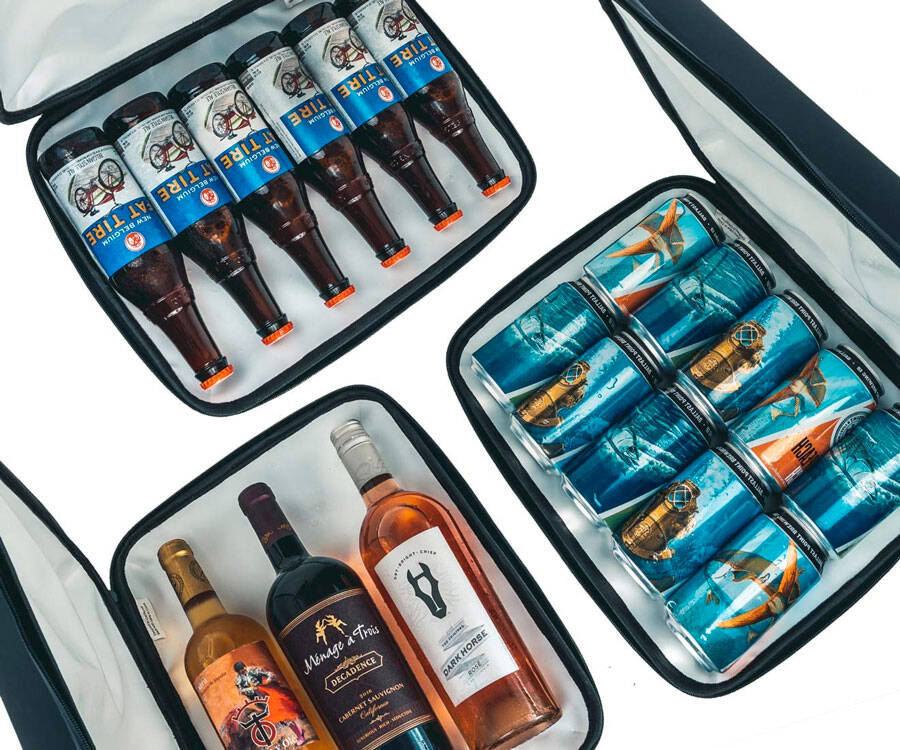 Better handcuff the StowCo to your wrist because this suitcase contains 120 ounces of puuure Coke. And thanks to its closed cell foam insulation, the Coke will stay as cool as you are carrying it around all nothing-to-see-here...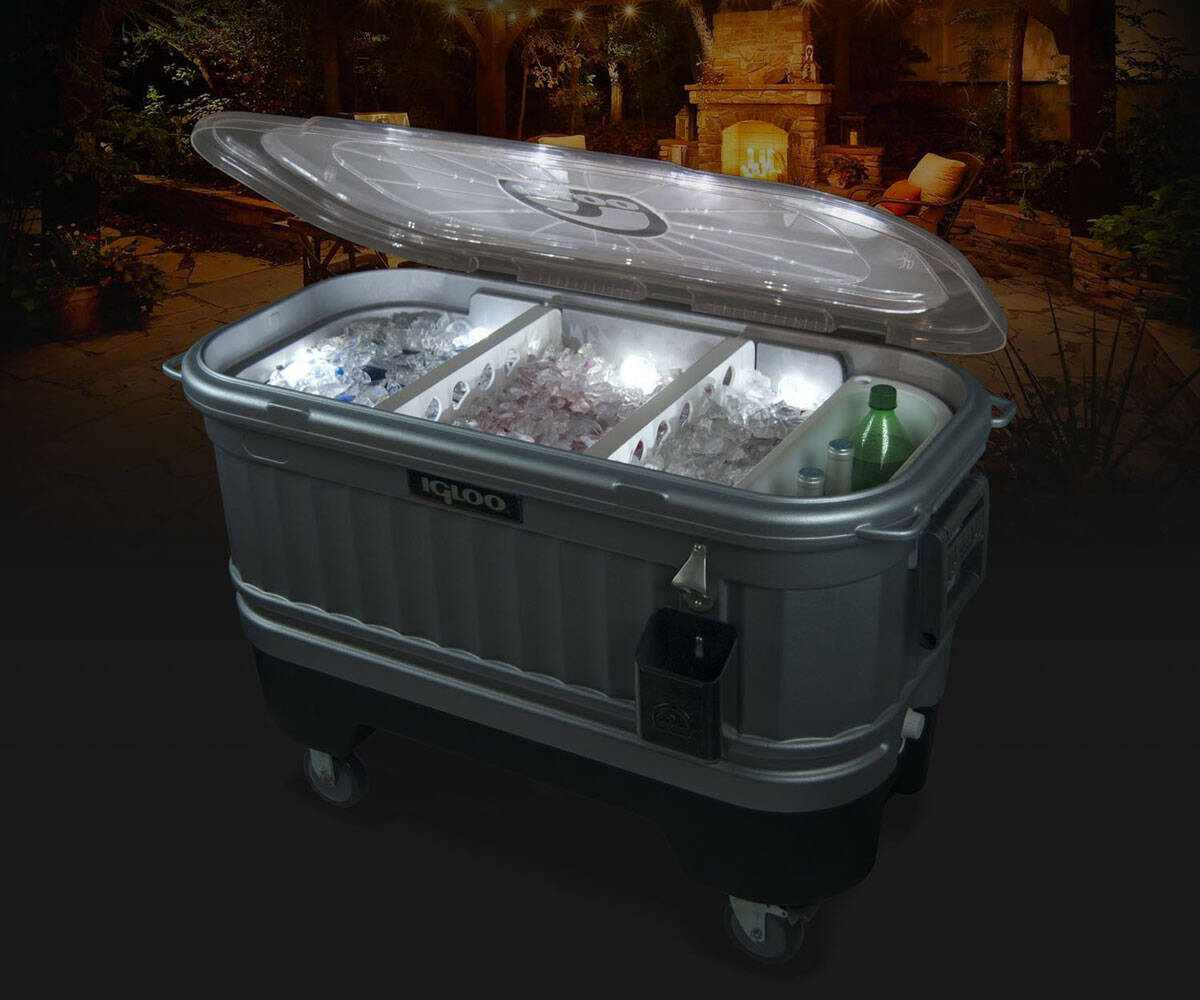 The Igloo Party Bar Cooler keeps the party lit up all night long courtesy of LiddUp technology. About 4 years ago, startup LiddUp sought crowdfunding for its own illuminated cooler. The campaign didn't quite hit its goal...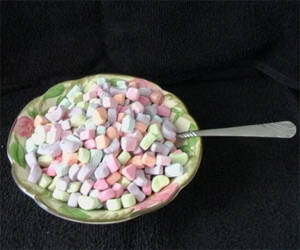 I must have stumbled upon the end of a rainbow because Jack. Pot. My days of spending 15 minutes crouched over my cereal bowl picking out all the boring healthy* brown bits from Lucky Charms are about to be as over as...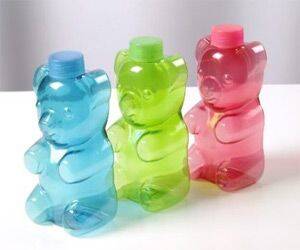 The best part about these Gummi Bear Flasks is their vendor description. First of all, due to Pack o' Gum Lighter copyright infringement issues I'm sure, they've been termed Boozie Bear Flasks. "Boozie" as in booze, as...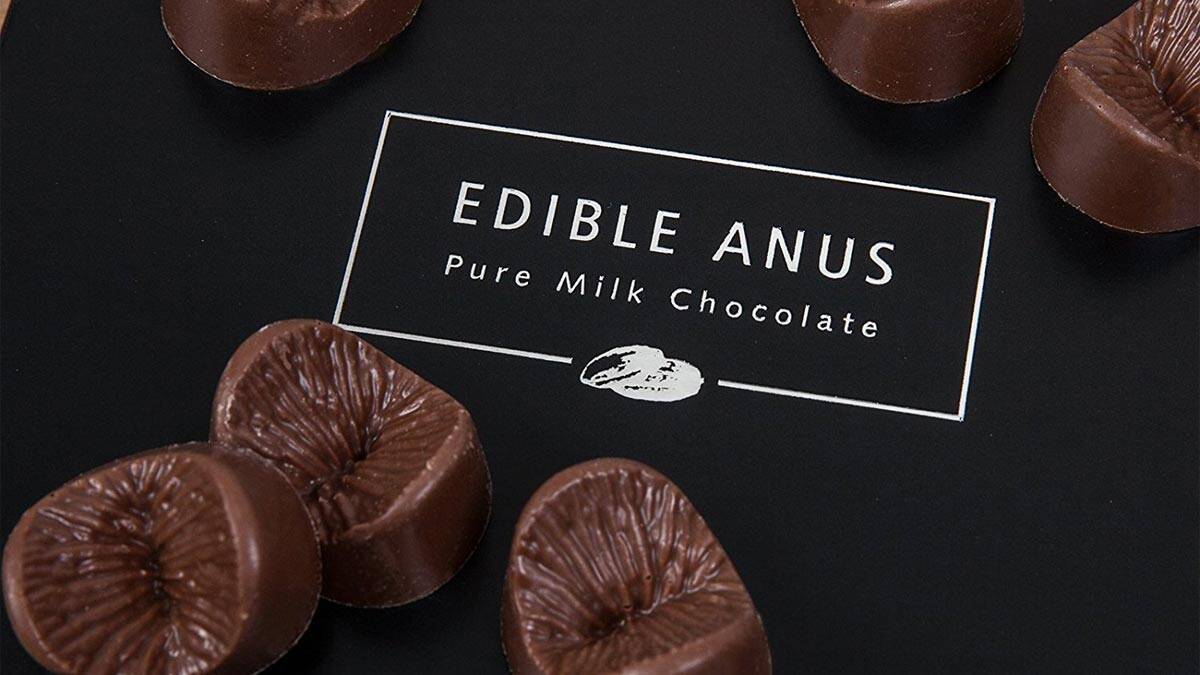 Several years ago, Willy Wonka sat down with the UK's most distinguished chocolatiers to lay down the next big release in artisan chocolate. He tried many of their stunning and revolutionary manipulations of the finest...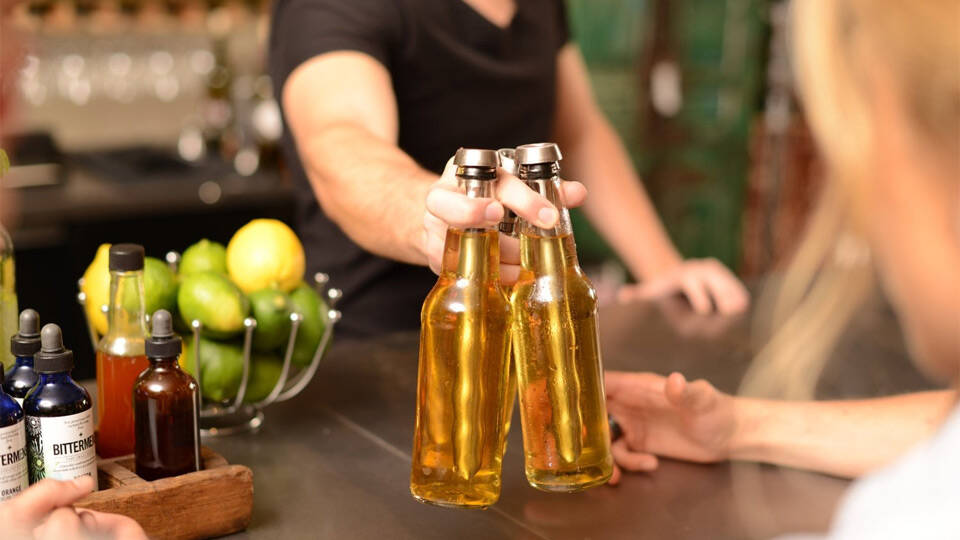 The Corkcicle for girly white and pink wine now has a version for manly yellow and brown beer. After 45 minutes in the freezer, Chillsners insert into and latch onto bottles of brew to maintain optimal ice coldness from...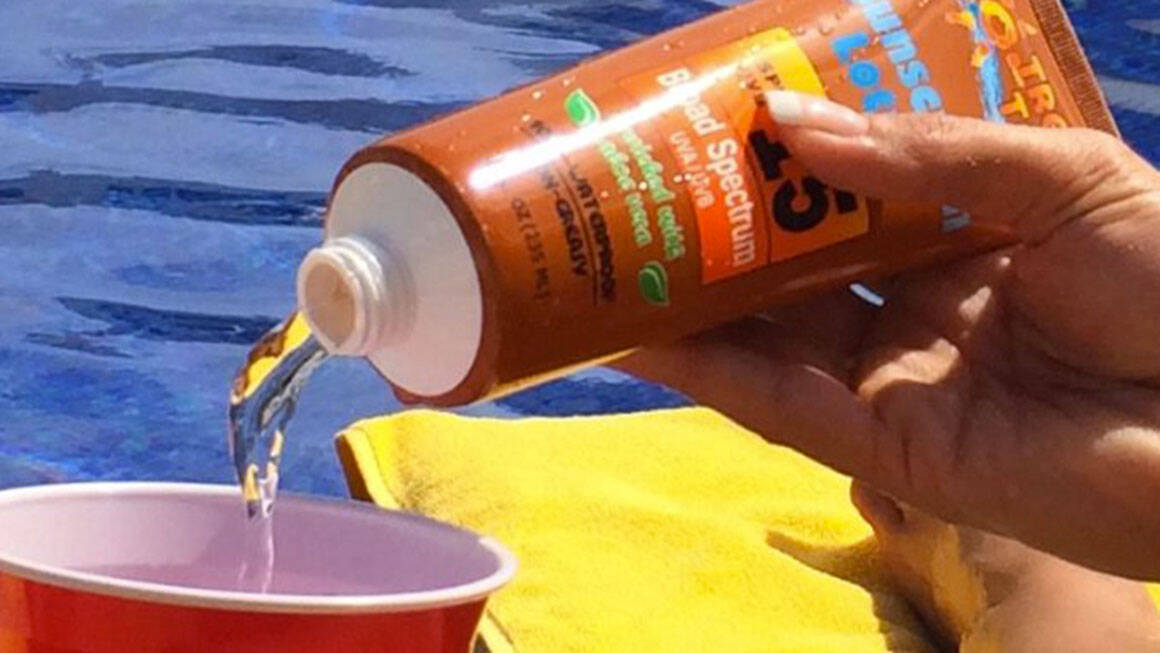 Summer music festivals, baseball games, and days in the park with the kids are about to get a whole lot jollier. Instead of SPF 30, this innocuous bottle of responsible adult sunscreen contains room for 8 fl. oz. of ABV...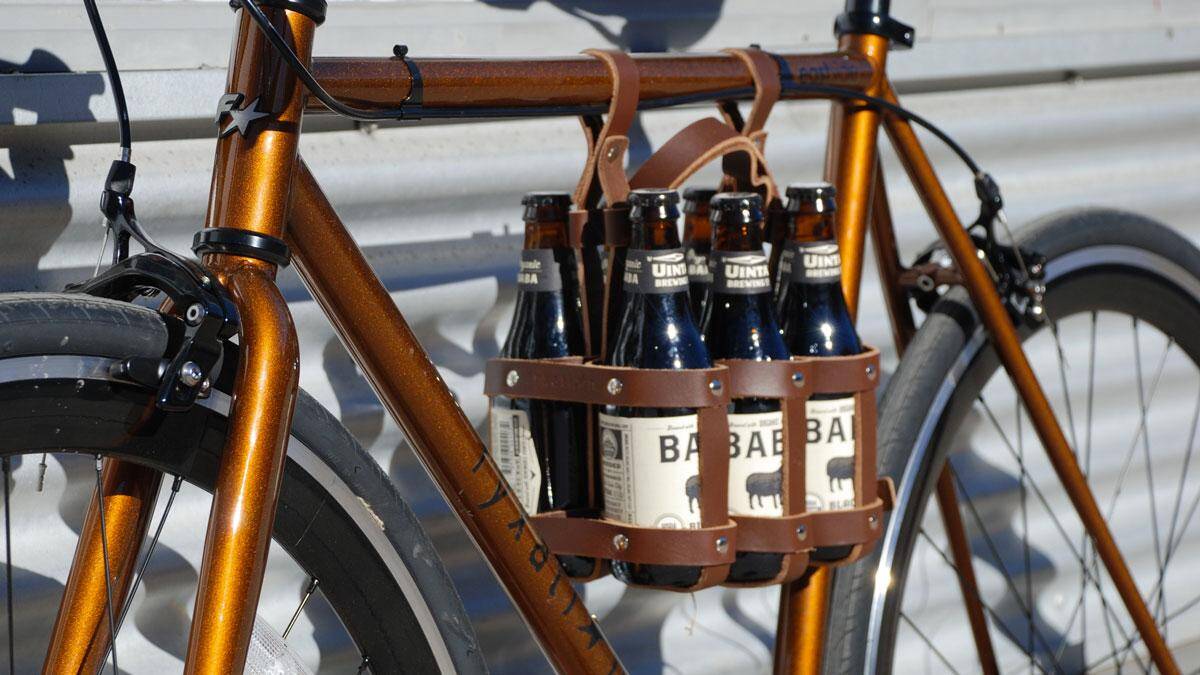 Ahhh, full grain leather, a 6-pack of fine brew, and...physical activity? Blech. Can we swap that last one out for a cigar? No? That would defeat the entire purpose of Fyxation's bike-mounted beer caddy? Well. Alright...