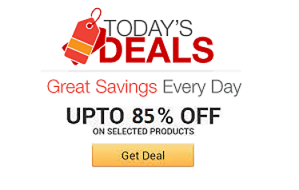 Find the coolest stuff at the lowest prices by browsing Amazon's incredible daily deals! You'll surely save a lot!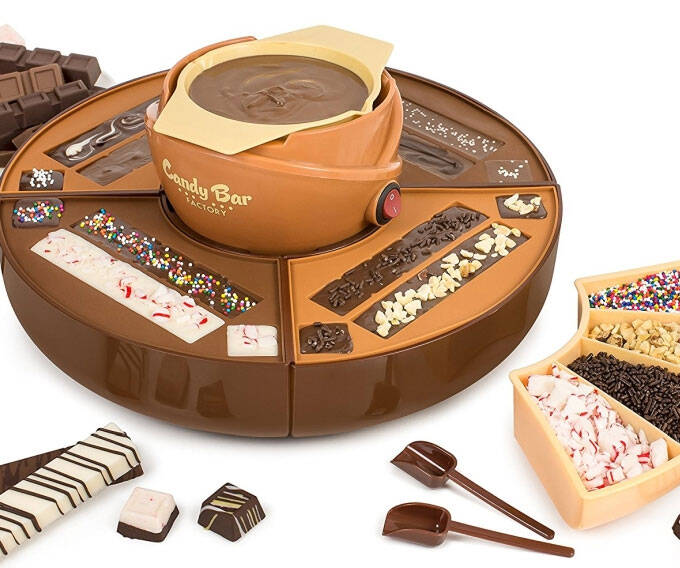 Cut out the middleman and start making tasty treats in your own kitchen with this chocolate candy bar maker. After melting the chocolate on the heated base, simply pour it into one of the four silicone molds to cool off and then customize it with yum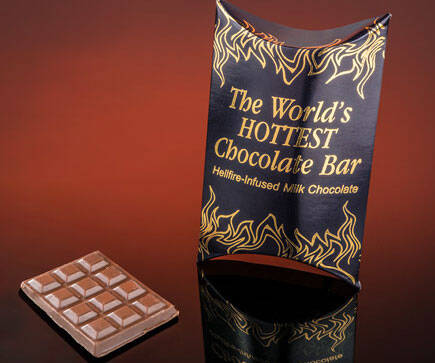 Spice up dessert time by sinking your teeth into the world's hottest chocolate bar. This sweet yet super spicy treat is made with 4 grams of rich chocolate along with an incredibly hot 9 million Scoville heat unit extract that will have you begging f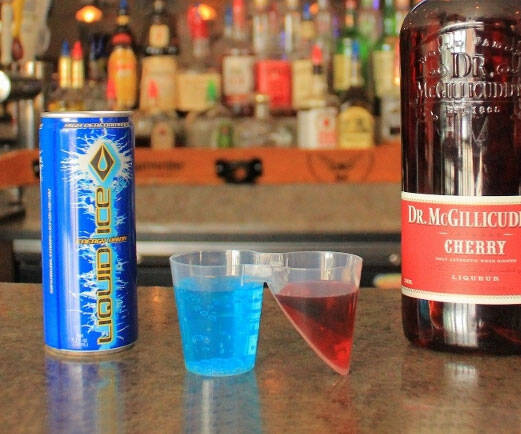 Like drinking bomb shots? - Jager Bombs & Cherry Bombs. You came to the right place. The patent pending MOAB Cup is the newest, most innovative way to drink bomb shots. Whether you are a die-hard or casual bomb drinker, you need to try these cups!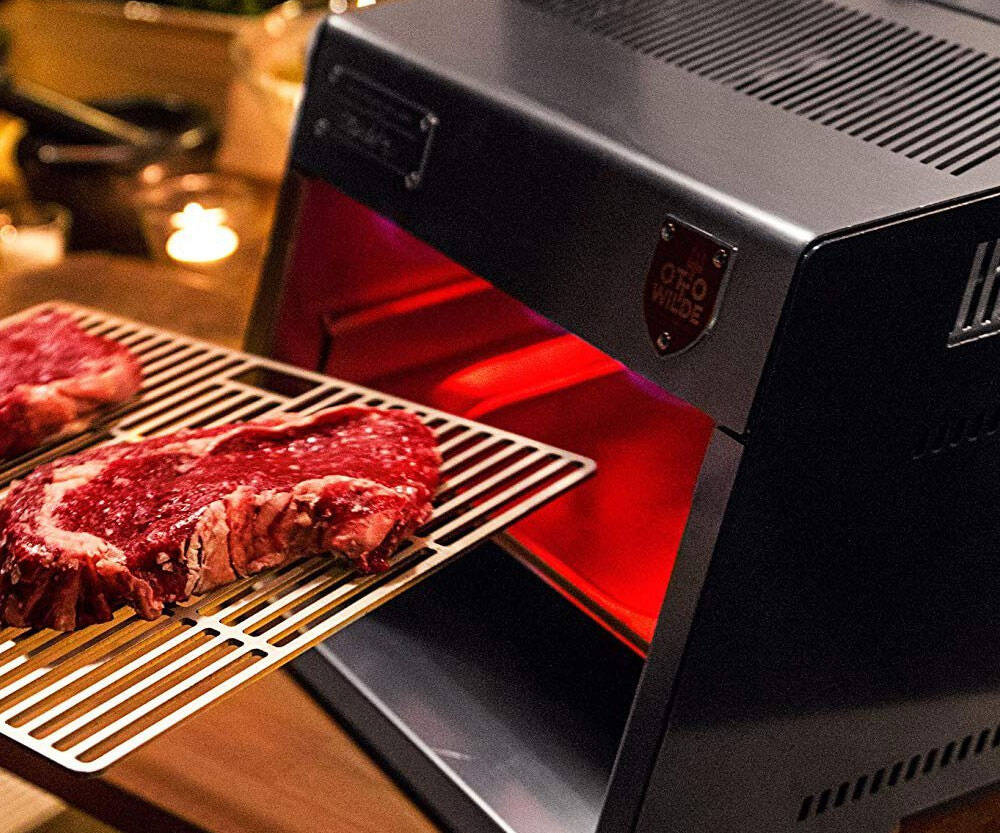 Bring steakhouse quality to your home with this German engineered specialized infrared gas grill. It's capable of reaching temperatures of 1500 degrees Fahrenheit in just minutes, and distributes heat evenly so you're left with a steakhouse quality s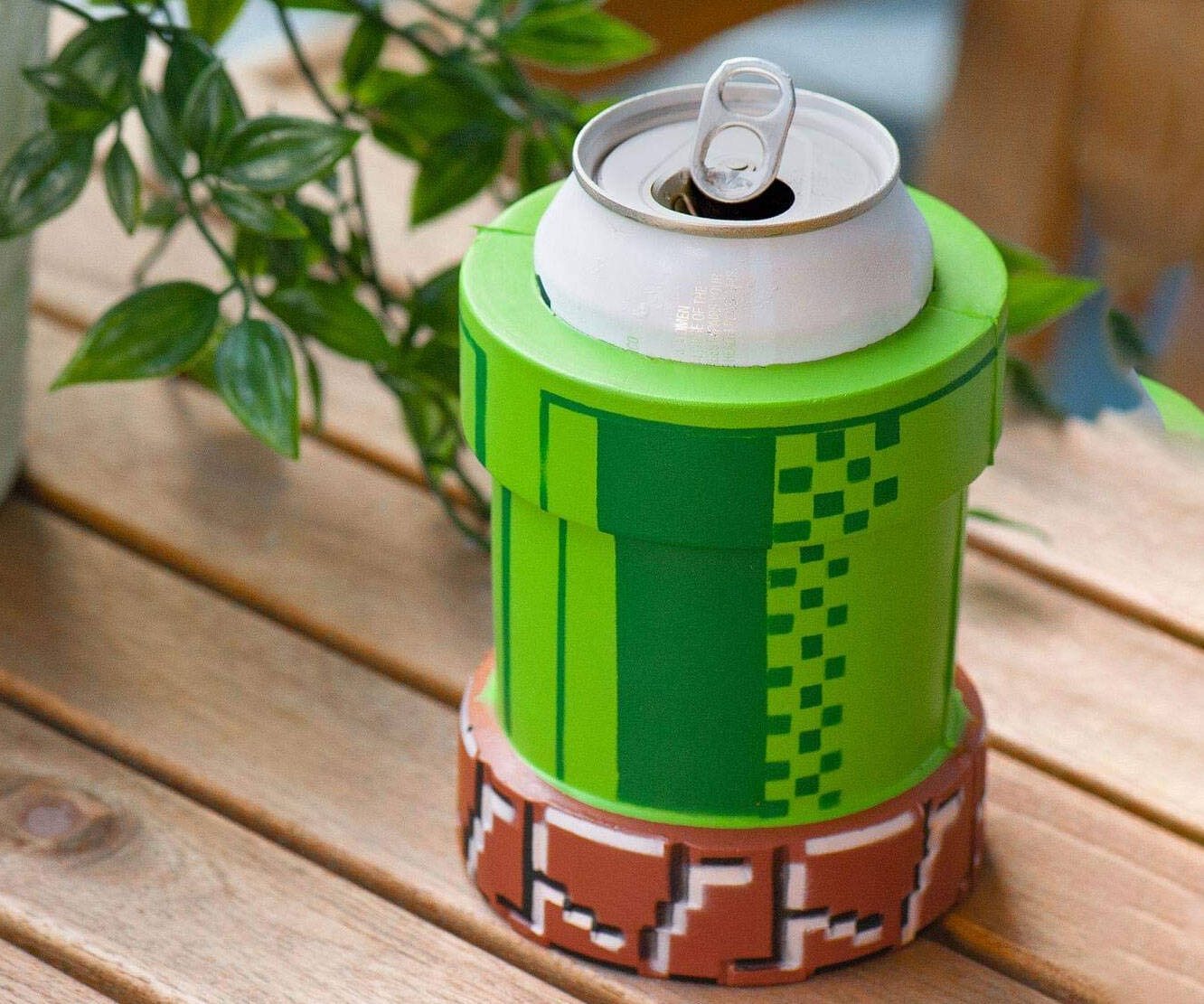 Pay homage to your favorite classic game by ensuring your frosty one remains frosty inside this Nintendo warp pipe can cooler. This vibrant cooler creates the illusion that your beverage is coming right out of the warp pipe - just like Mario.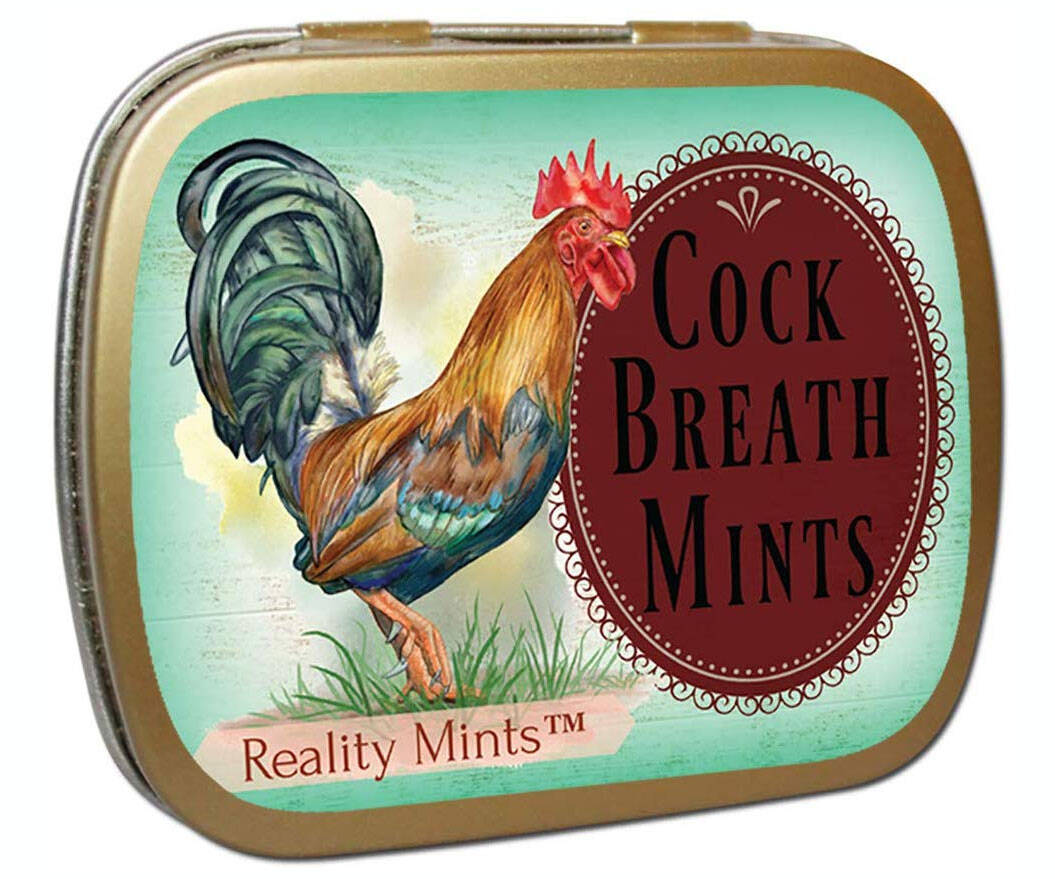 After a big meaty meal, nothing will freshen your breath quite like a couple of Cock Breath Mints. These small mints feature a delightful peppermint flavor and come housed in a creative and tastefully designed tin large enough to hold around 165 mint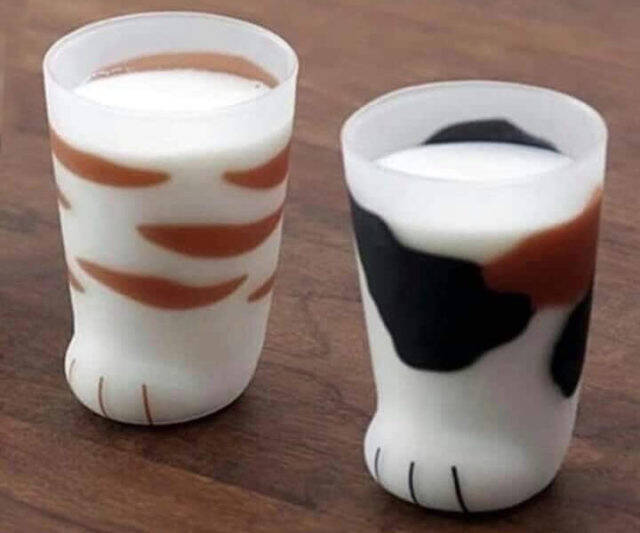 These cat paw frosted glasses are the perfect way to enjoy a nice refreshing cup of milk. They come in one of two cute cat themed patterns and are available in either a 230ml or 300ml size. They're the perfect gift for cat lovers of every age.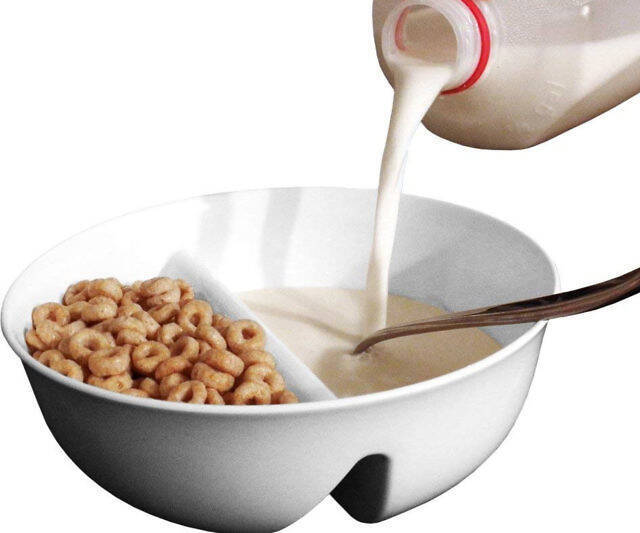 Don't settle for a bowl of mushy cereal ever again!. The anti-soggy cereal bowl's practical design will allow you to keep your milk separate from your crunchy cereal until you are ready to chow down, that way your cereal stays at the perfect consiste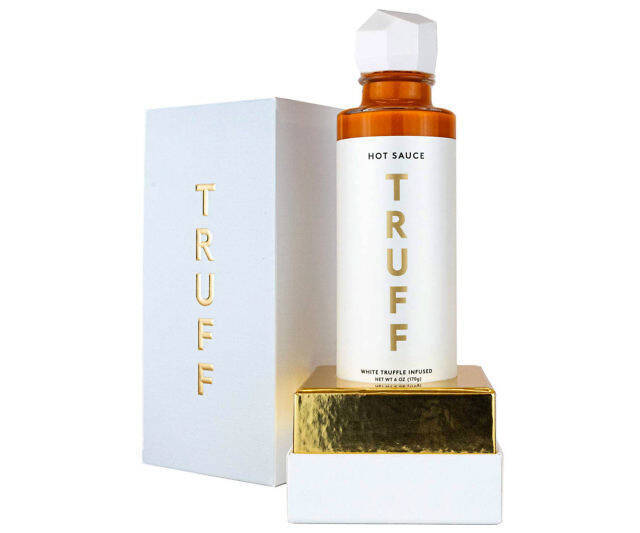 Make everything you put in your mouth taste infinitely better and spicier with this white truffle hot sauce. This vegan-friendly gourmet sauce is made with the finest ingredients, including white truffle and ripe chili peppers with a Scoville Heat in