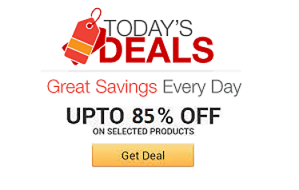 Find the coolest stuff at the lowest prices by browsing Amazon's incredible daily deals! You'll surely save a lot!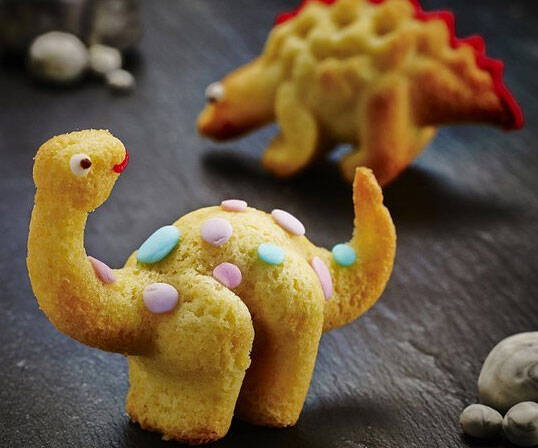 Start your own edible Jurassic Park by bringing the dinos back from extinction with these dinosaur cake molds. The molds lets you create small 3D dinosaurs that can be garnished with any toppings you desire to create delicious and professional looking snacks.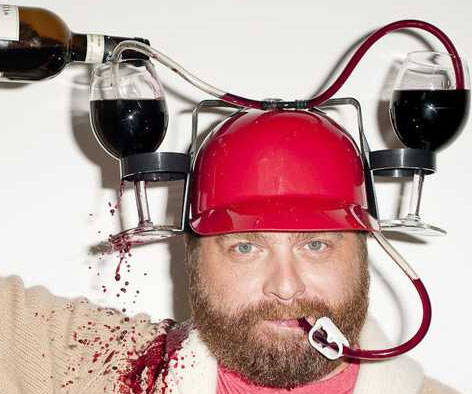 Stay hydrated while on the go by sporting the always fashionable drink straw helmet. Equipped with two equally balanced can holders and a long plastic straw, it's the ultimate way to get absurdly inebriated at sporting events and other outdoor functions.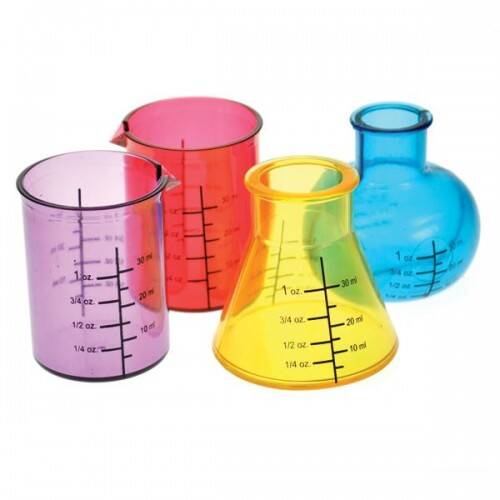 "Stand back - I'm about to perform science!" is what you'll be screaming to others as you go to work creating sensational drinks with the chemistry shot glasses. Shaped like common chemistry beakers, they're ideal for accurately concocting the perfect drink.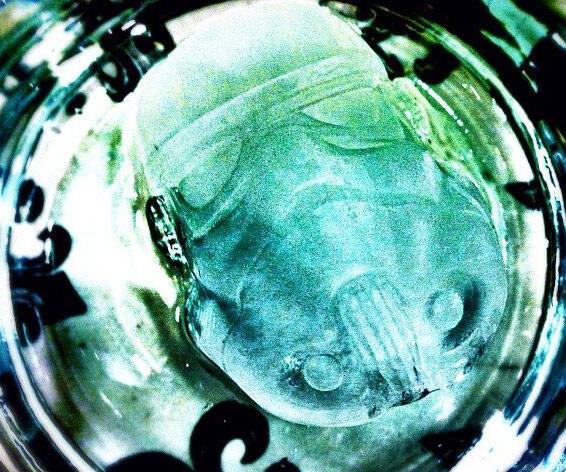 Chill your drink by unleashing the might of the empire with these stormtrooper ice cubes. The silicone ice cube tray lets you create up to half a dozen cubes in the form of Stormtrooper helmets great for placing a nerdy touch on any drink.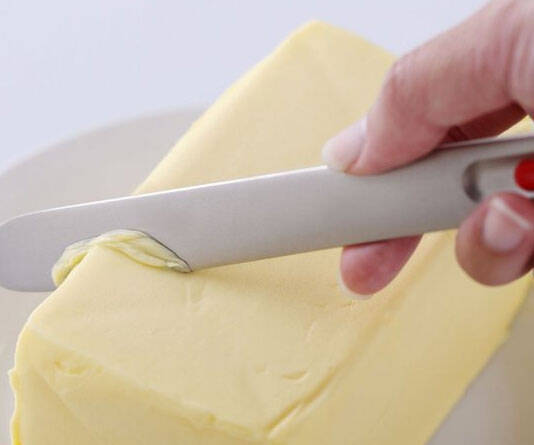 Slice through the coldest and hardest blocks of butter with the greatest of ease using the body heat conducting butter knife. The clever design of the knife transfers your body heat to its edge, allowing you to spread the butter smoothly.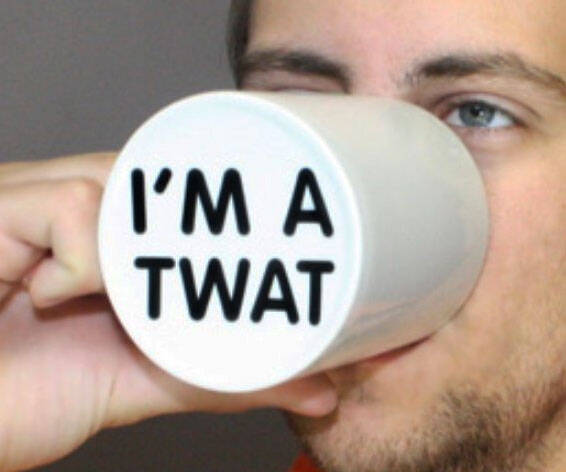 Have some fun at the office by getting your unsuspecting coworkers to drink out of the "I'm A Twat" mug. Once your victim begins drinking from their plain white ceramic mug, the hidden message on the bottom lets everyone around know that they're a twat.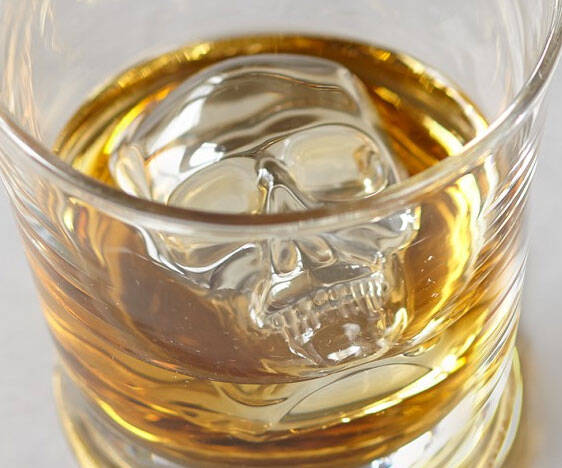 Give your Halloween treats an extra spine-tingling factor by making them with the 3D skull pan. The pan features an even heat distribution design that cooks all your treats evenly while the custom cavities create spooky 3D skull shaped cakes.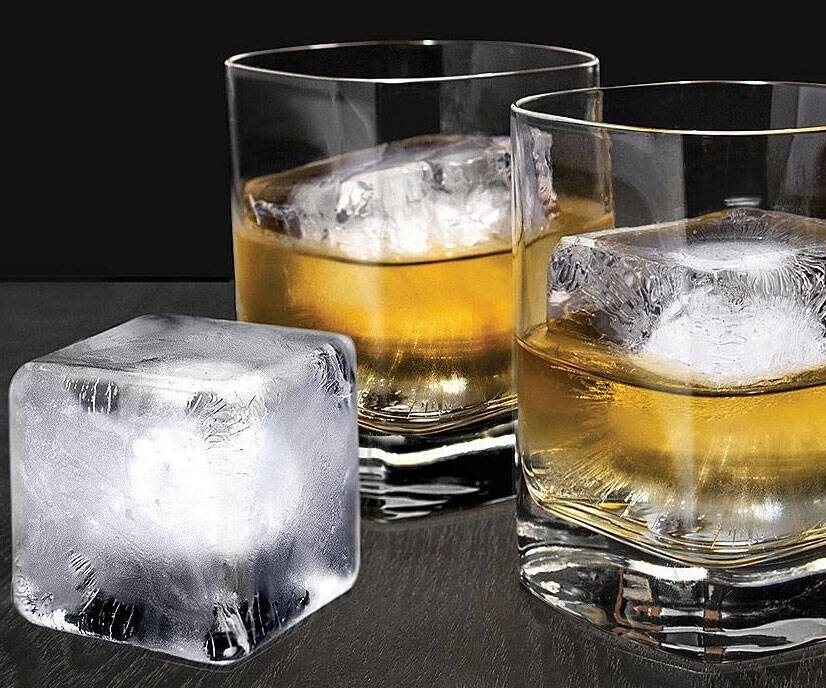 Keep your favorite hooch cool for long periods of time by topping it off with the colossal ice cube molds. The molds allow you to make ginormous 2.5 inch cubes that melt slower so they won't dilute your drink as much as quickly as smaller ice cubes.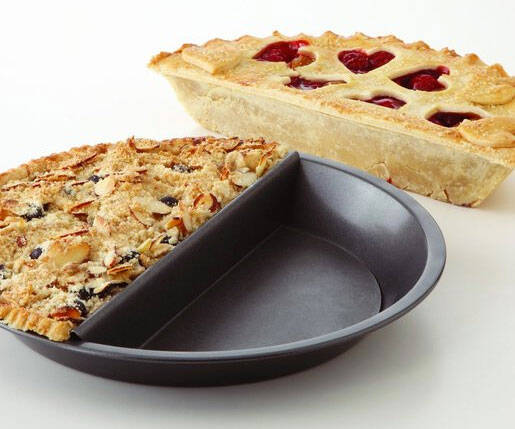 Please every palate at your table by baking multiple deserts at once using the 2-in-1 pie pan. The innovative design of this cooking utensil makes it possible to bake 2 halves of pie at the same time so there's no compromising on desert.