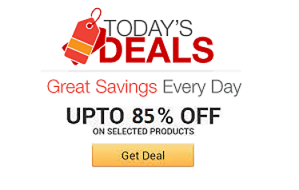 Find the coolest stuff at the lowest prices by browsing Amazon's incredible daily deals! You'll surely save a lot!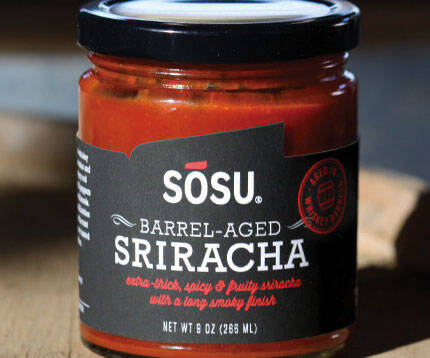 Don't even think about calling yourself a true chili pepper connoisseur until you've had a taste of some barrel aged sriracha. This potent sauce carries all the anus-burning power of regular sriracha, yet has a fruity and smoky flavor that sets it apart from the rest.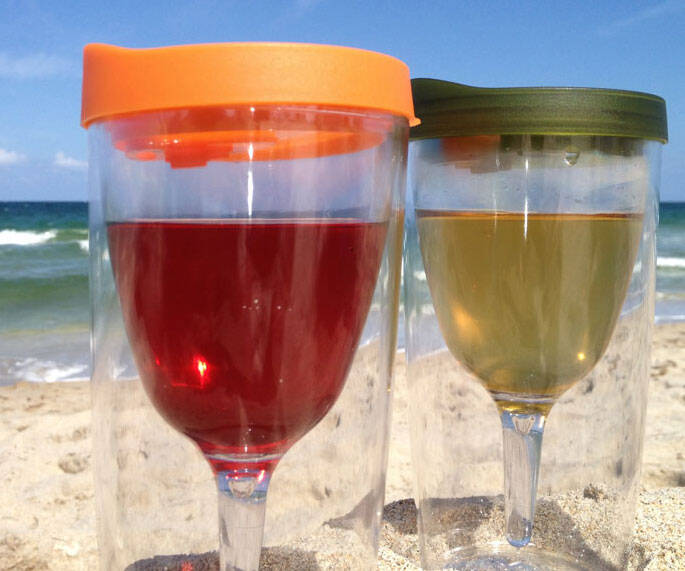 The adult wine sippy cup makes drinking your wine on the go so convenient you'll be able to stay inebriated wherever the day takes you. The cup encases your wine glass in a protective layer that keeps it from spilling so not a single drop is wasted.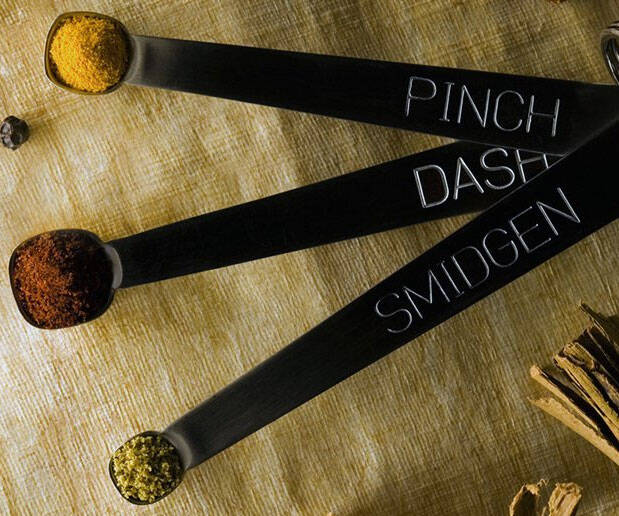 Take your culinary game to the next level by using the tiny measuring spoons to cook like a legend such as your mom or grandma. Now when you see a recipe call for a "smidgen" of this or a "pinch" of that you'll know exactly how much to add to your meal.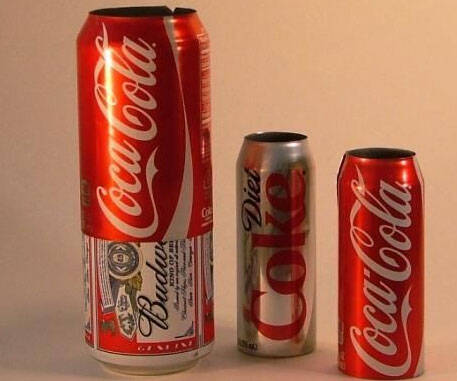 Keep your alcoholism on the down low by disguising your brew with the beer hiding soda can cover. These reusable covers wrap around your beer can so that you can keep the buzz going without anyone around you suspecting a thing, unless you're a sloppy drunk.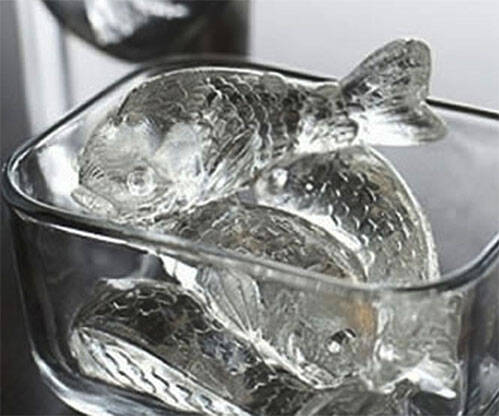 Create a world of sparkling icy fish with the goldfish ice cube mold. This mold lets you creates ice or candy that resemble Japanese koi - each scale and fin being more beautiful than the last. The realism means you can freak out your friends with goldfish in their drinks.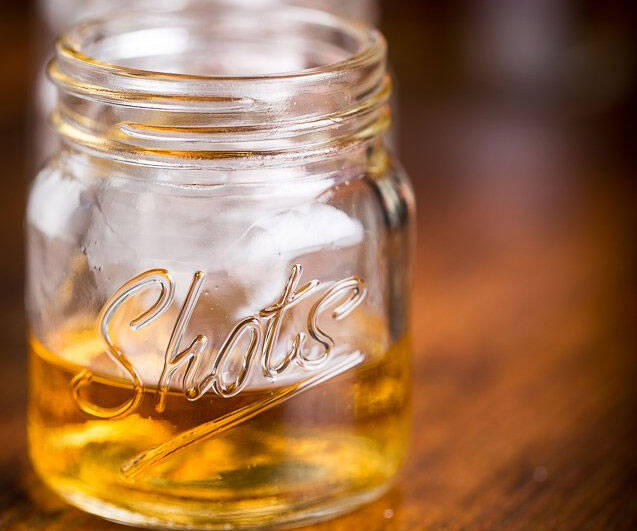 Sip on your home-brewed hooch in true redneck fashion with these mason jar shot glasses. These adorably versatile shot glasses come engraved with the word "shots" on them, setting the tone for your patrons as they down shot after intoxicating shot.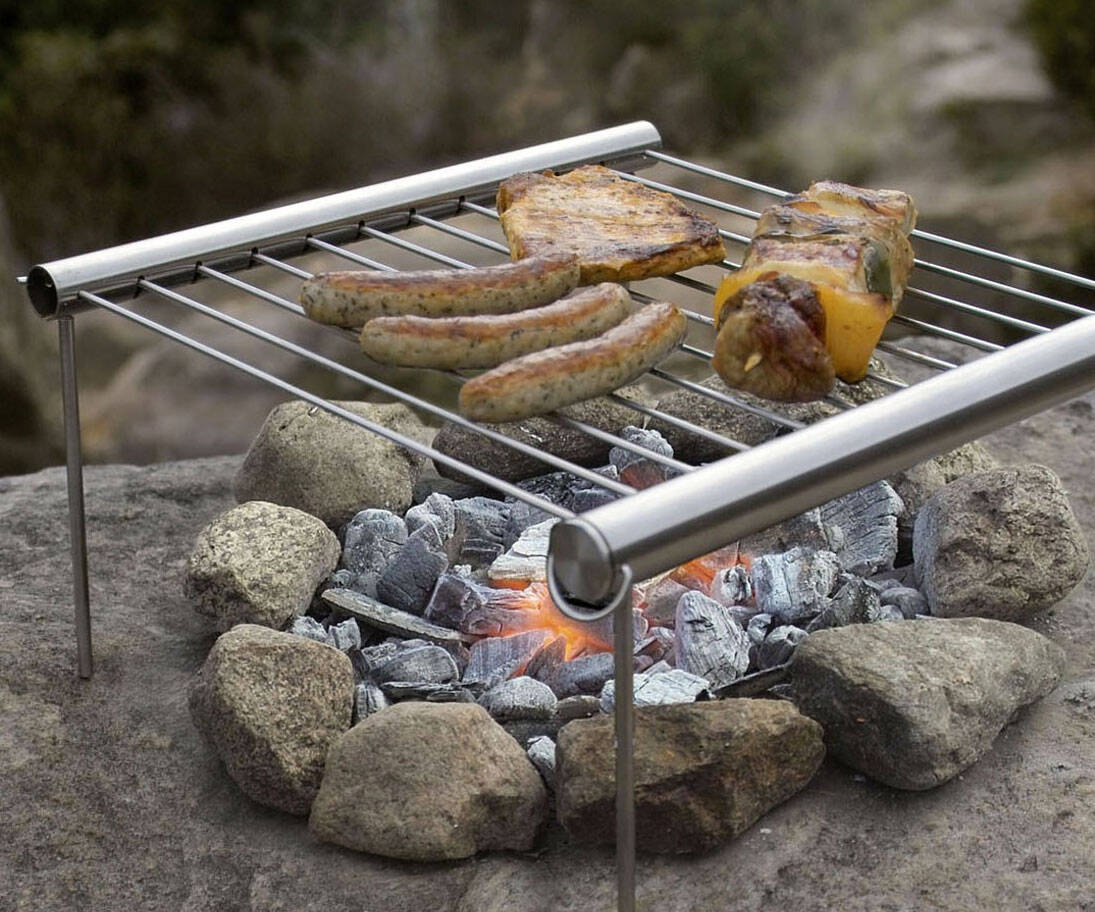 Turn any location in the great outdoors into your personal BBQ pit with the portable camping grill. This lightweight grill is crafted from high quality stainless steel, is simple to clean, and fits inside a compact tube for easy storage.
Top off the perfect cocktail with a couple hexagon ice cubes and people will take notice of your superb bartending skills. The hexagon ice cube tray is made from a durable non-toxic silicone that makes it a breeze to pop the ice cubes out.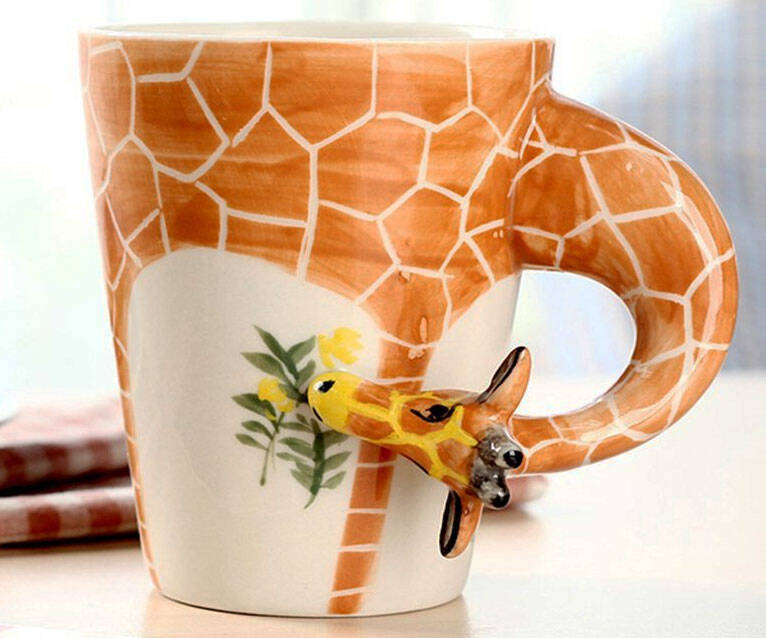 Liven up your drab mornings with a little whimsy provided by the giraffe ceramic mug. Hand painted with a 3D giraffe neck handle, the mug's wacky design can put a smile on anyone's face and might even help ignite your imagination at work.