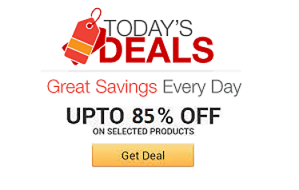 Find the coolest stuff at the lowest prices by browsing Amazon's incredible daily deals! You'll surely save a lot!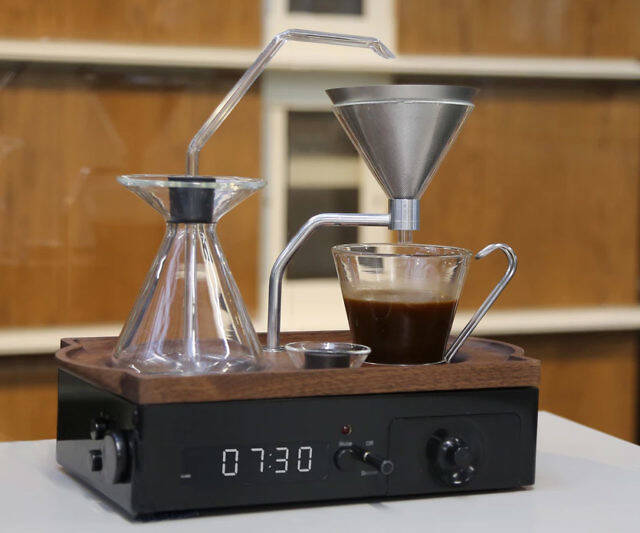 Ensure you get the day started off on the right foot - even if you're not a morning person - with the coffee brewing alarm clock. Every day you'll awaken to the glorious aroma of roasted beans being freshly brewed into a piping hot cup of coffee to g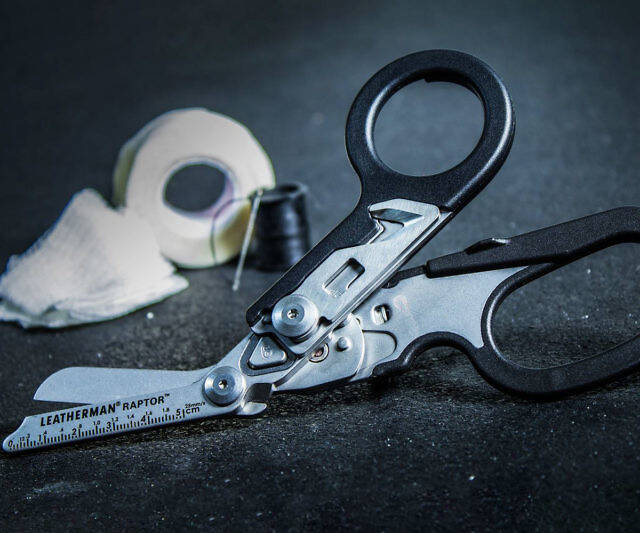 The Leatherman emergency response shears should be in every vehicle and home. This life-saving six-in-one tool can be used to cut through everything from clothes and seat belt straps to rings. It can even be used as a glass breaker and an oxygen tank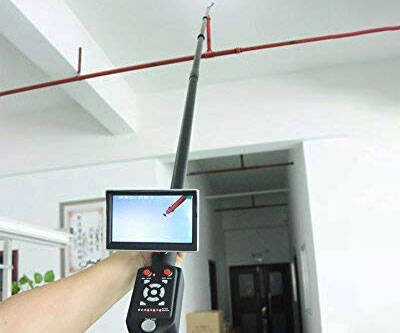 Inspecting every nook and cranny of your home or property will be simpler than ever before with this telescopic industrial video camera at your disposal. It comes with a flexible camera head and can extend to a total length of just over ten feet.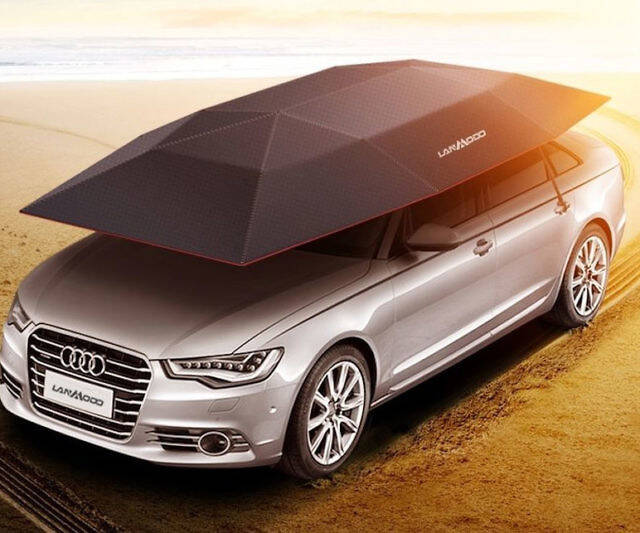 The Lanmodo Pro Automatic Car Tent is a multi-functional auto accessory that helps keep your car protected from the elements and can be easily deployed using the small keychain remote. Time limited $20 discount with code: 06LFWRDB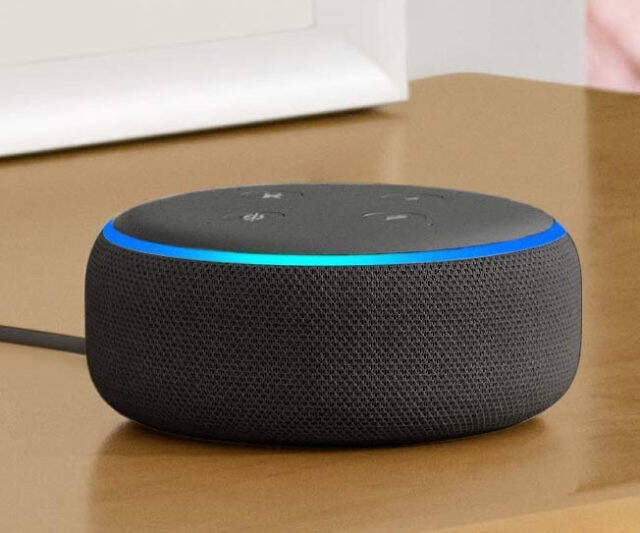 The Amazon Echo Dot is a hands-free, voice-controlled device that uses Alexa to play music, control smart home devices, make calls, send and receive messages, provide information, read the news, set alarms, and read audio books from Audible.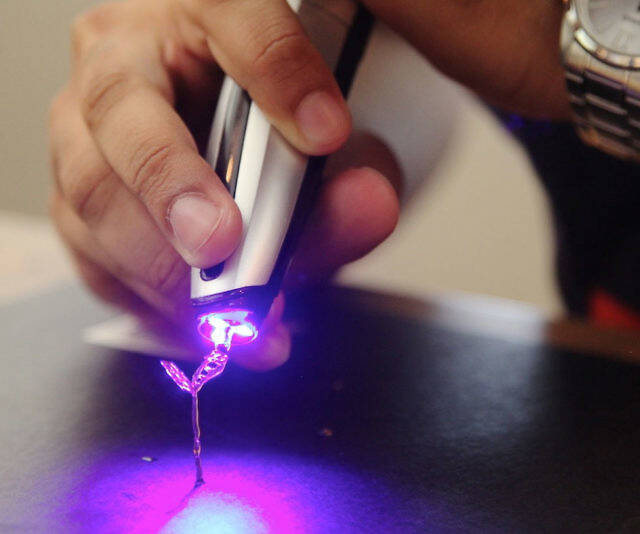 Take your art from the second to the third dimension using the cool ink 3D printing pen. Instead of heating and melting, it employs photopolymers that are instantly solidified using the LED diodes on the pen, allowing you to create works of art that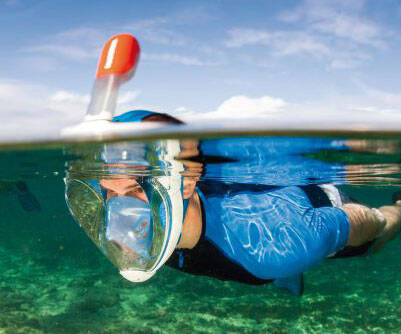 Revolutionize the way you explore the underwater world when you venture out with the easy breathing snorkel mask. The mask's innovative full face design allows the snorkeler to breathe naturally through the nose and provides an unobstructed 180 degre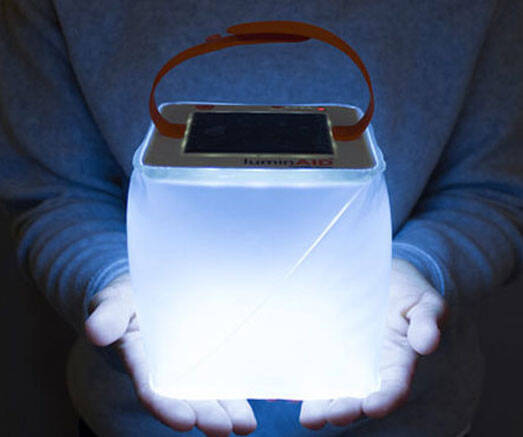 Give your campsite adequate lighting without sacrificing too much space in your backpack by using the inflatable solar lantern. This handy portable lamp lasts up to 12 hours, features 3 brightness settings, and even a helpful flash setting.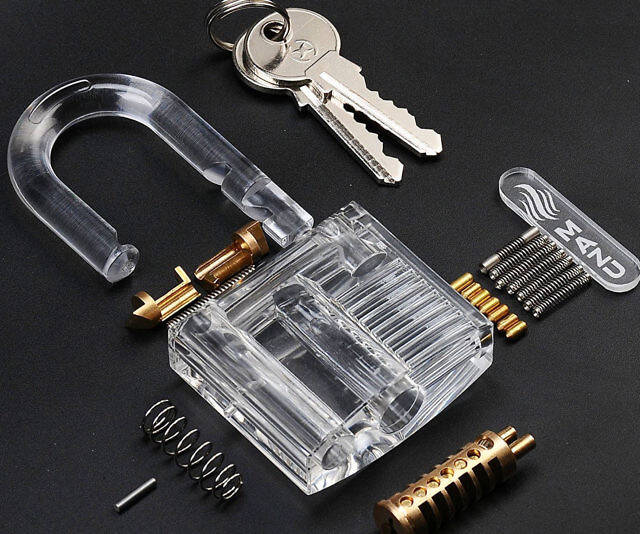 Give Houdini a run for his money by becoming a master lock pick by honing your skills on this transparent practice padlock. The transparent design allows you to see exactly how the lock works so that you can more easily pick it open.