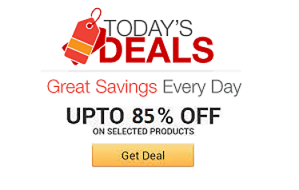 Find the coolest stuff at the lowest prices by browsing Amazon's incredible daily deals! You'll surely save a lot!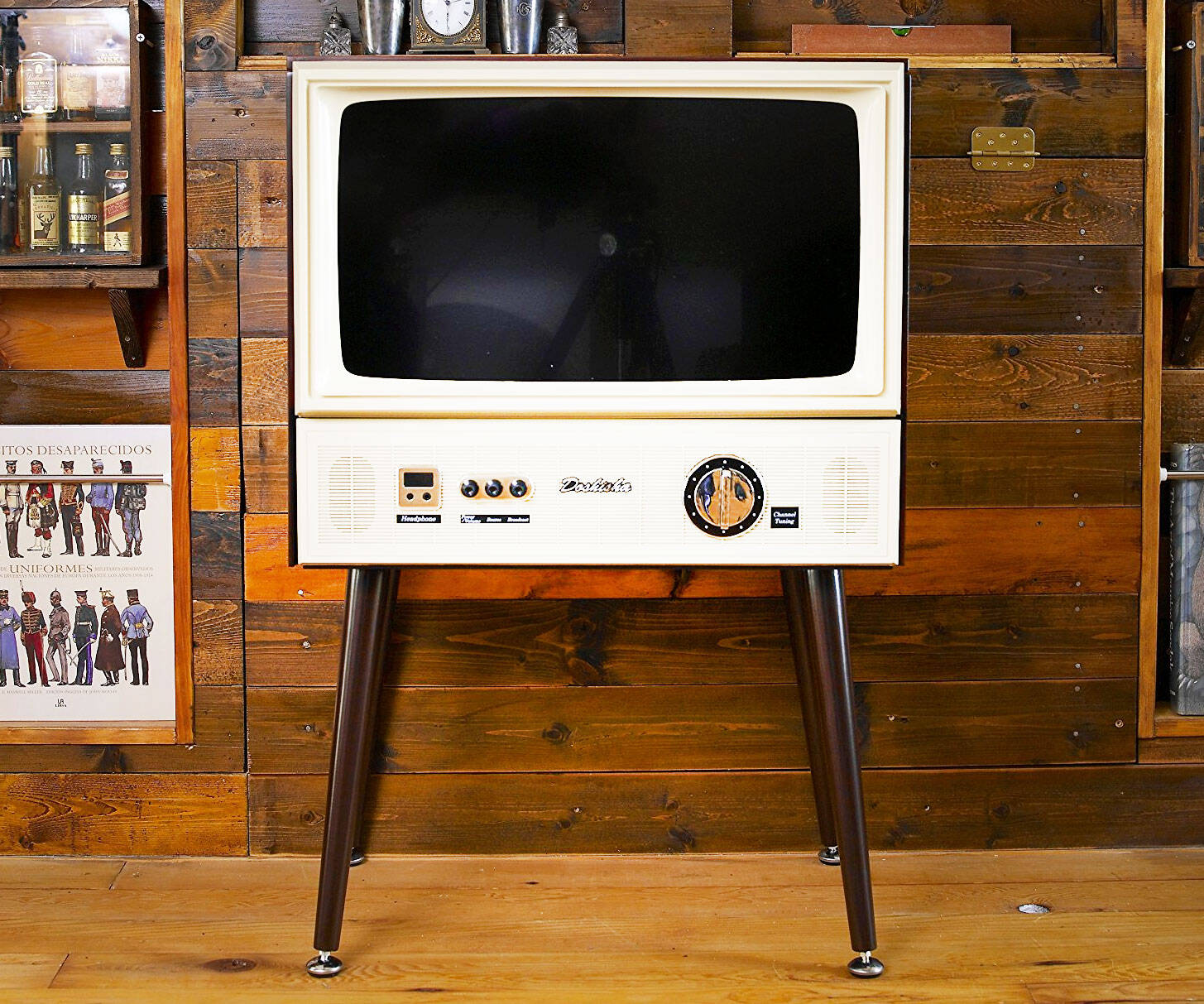 Give your TV watching routine a vintage feel by viewing your favorite shows on this 1960s style HD LCD TV. It provides this best of both worlds - combining the unique aesthetic of the good old days with the high-definition image quality of today.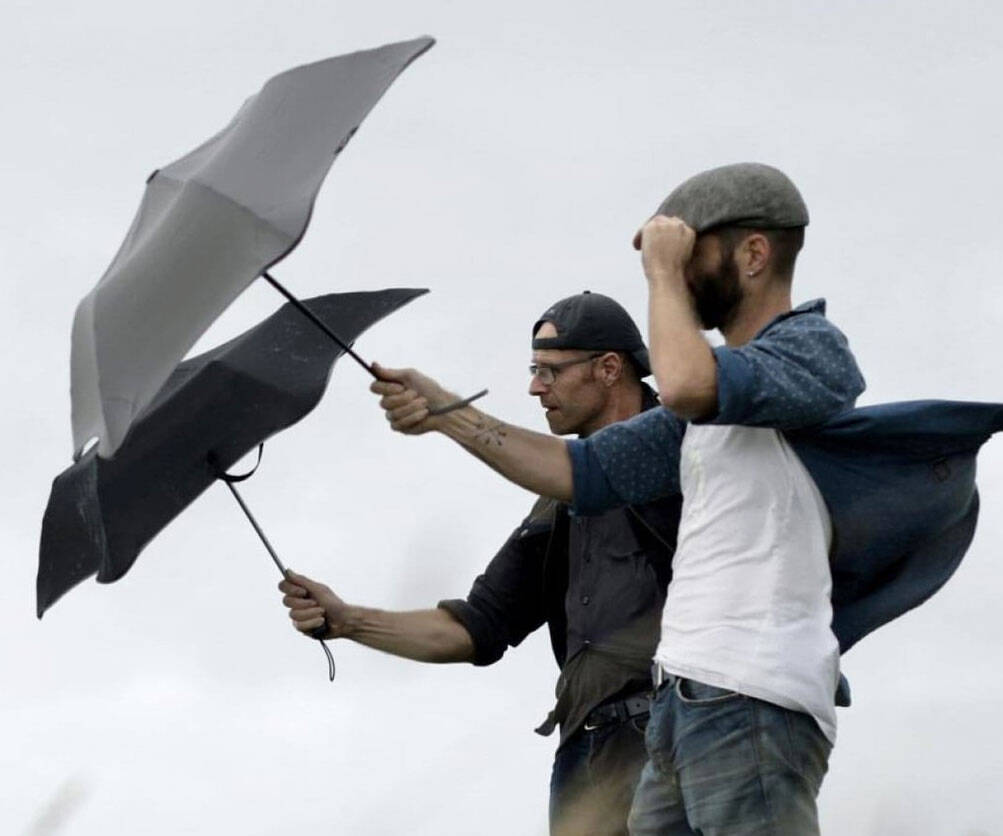 Remain dry, no matter how hard the wind blows, by shielding yourself with this wind resistant storm umbrella. Unlike standard flimsy umbrellas, this umbrella comes fitted with a tensioned canopy composed of 6 fiberglass ribs to keep it from turning inside out.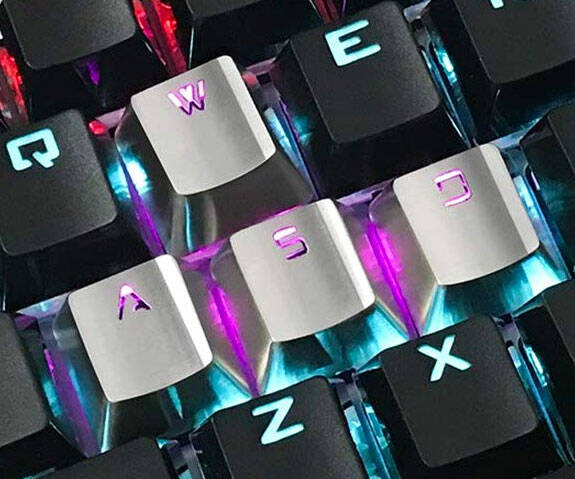 Keep your most frequently used keycaps from fading by replacing them with these stainless steel keycaps. These quality keycaps are incredibly wear-resistant, will allow backlighting to shine through, and are designed to fit most mechanical keyboards.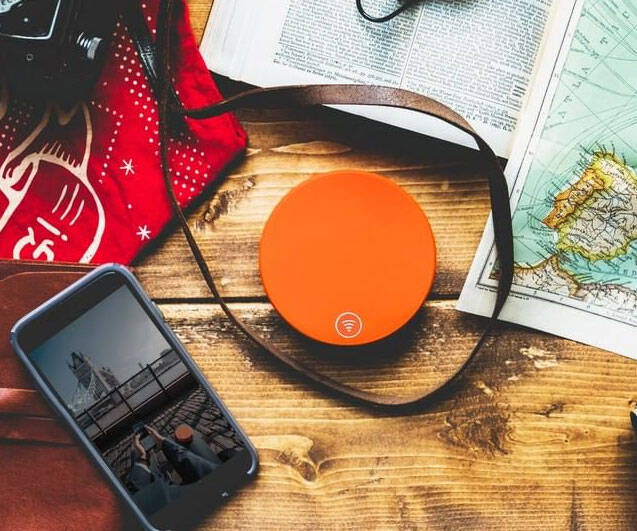 Ensure you have a steady connection - no matter where you are - by keeping the Skyroam global Wi-Fi device in your bag at all times. It boasts a long lasting 16+ hour battery life and will provide super fast 4G LTE speeds in over 130 countries.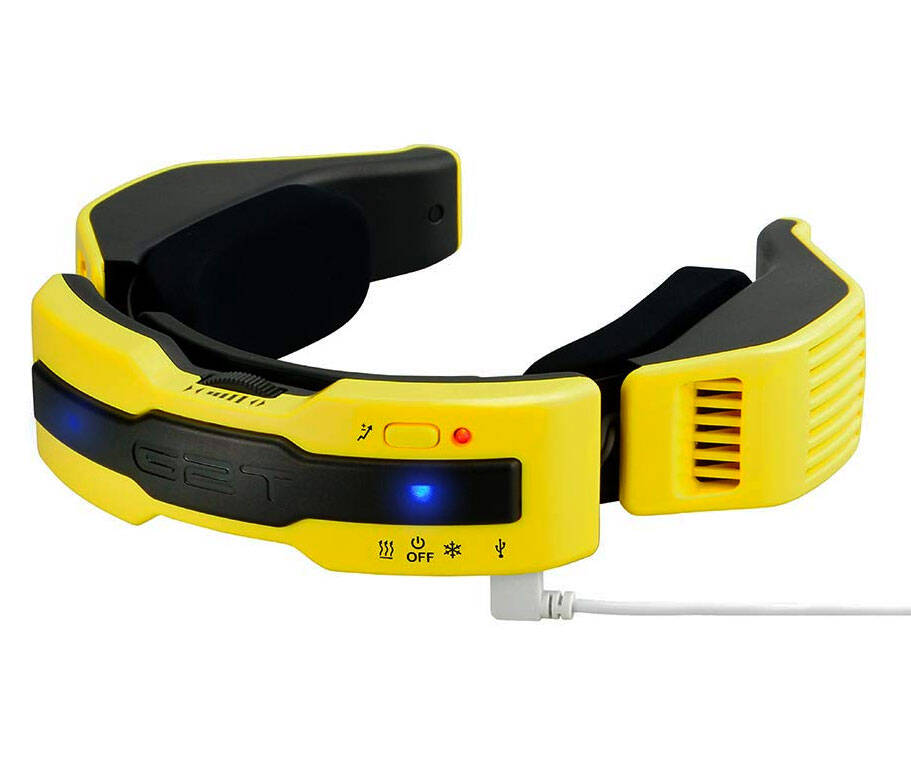 Keep your body at the perfect temperature no matter what the weather's like, using this electric neck warming scarf. This 2-in-1 gadget will not only keep you nice and toasty, but can also emit a cool breeze that'll bring your body temperature down when the heat goes up.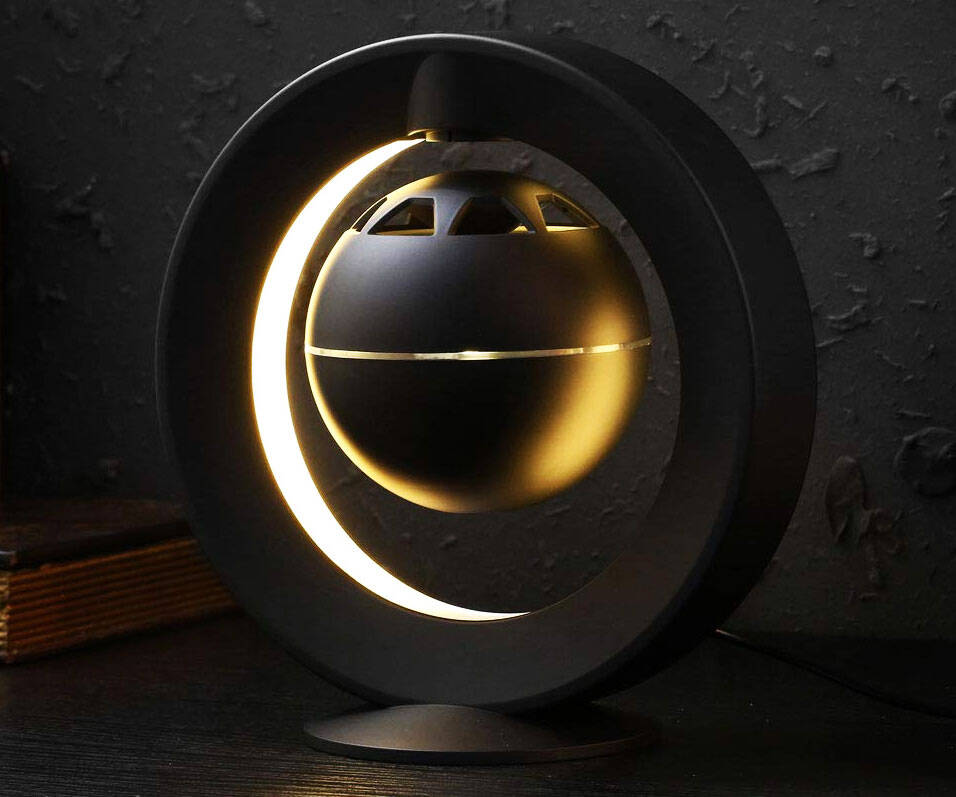 This sleek levitating surround sound speaker adds instant ambiance in more ways than one. This Bluetooth speaker will not only provide rich, crisp sound but also some quaint ambient lighting. It'll be a sure-fire conversation piece with all your guests.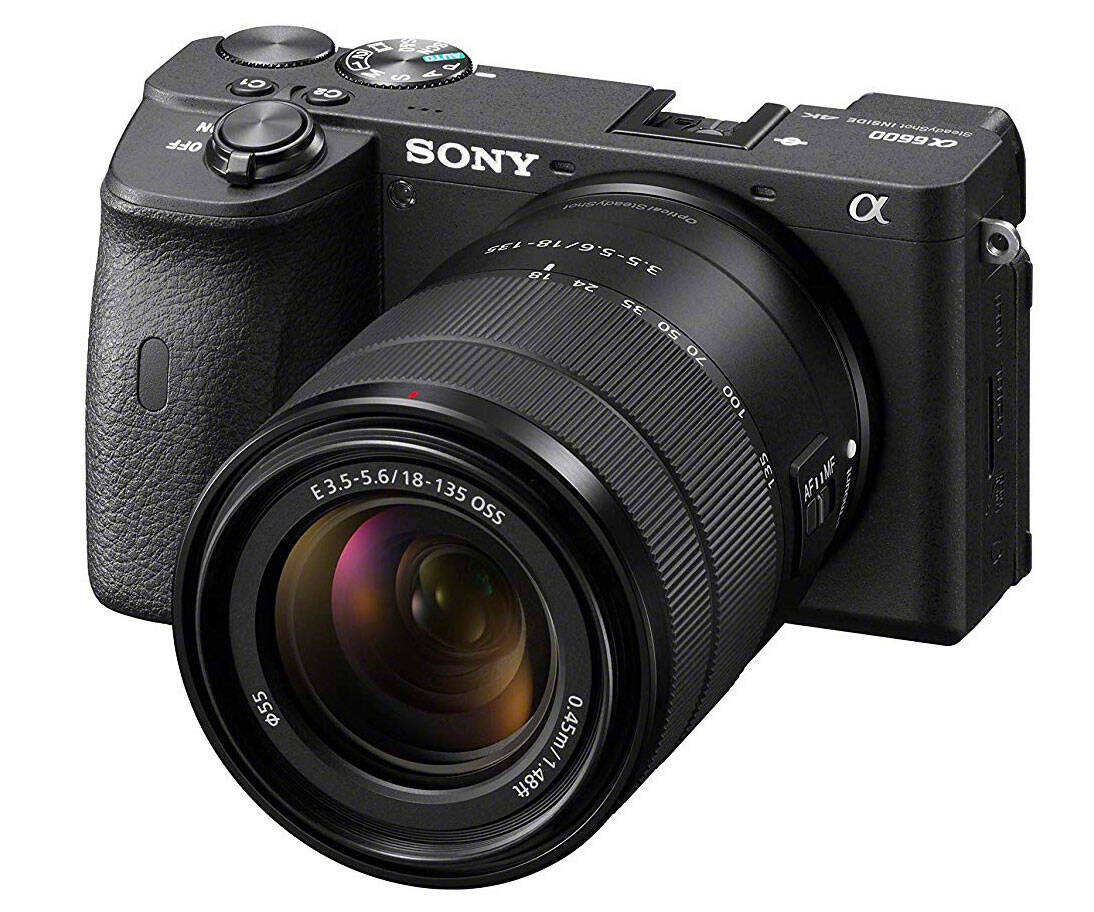 Ensure you get the best possible shot with the Sony Alpha A6600 mirrorless camera. It boasts a 5-axis in-body image stabilization to compensate for blur caused by camera shake, a 24.2-megapixel APS-C sensor, and the world's fasted AF speed of 0.02 seconds.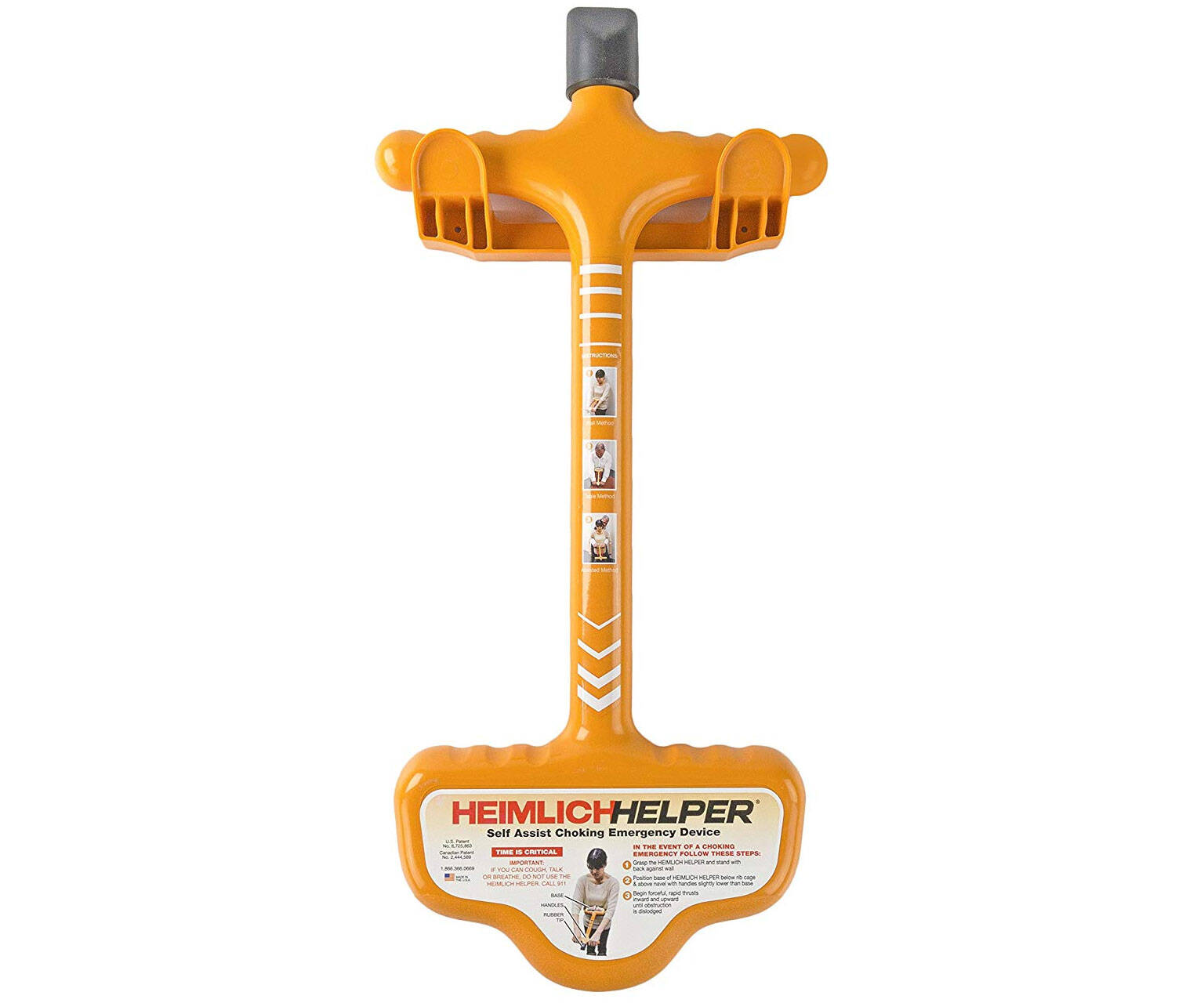 Heimlich Helper is the self-assist choking emergency device that should be in every home. This lightweight device allows you to effectively and securely administer the Heimlich maneuver in the case that you're choking and there's no one around to help.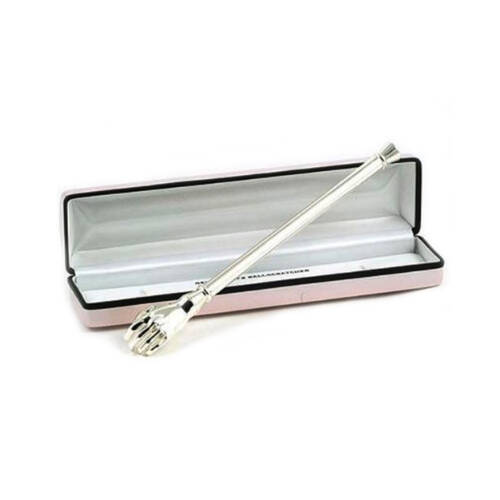 SILVER PLATED BALLSCRATCHERin deluxe presentation case. "For the busy male executive" inscribed on case. What could be more decadent or absurd than 230mm of gentlemen'sballscratcher.