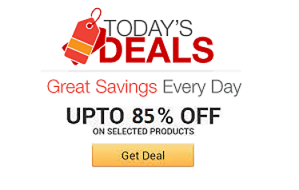 Find the coolest stuff at the lowest prices by browsing Amazon's incredible daily deals! You'll surely save a lot!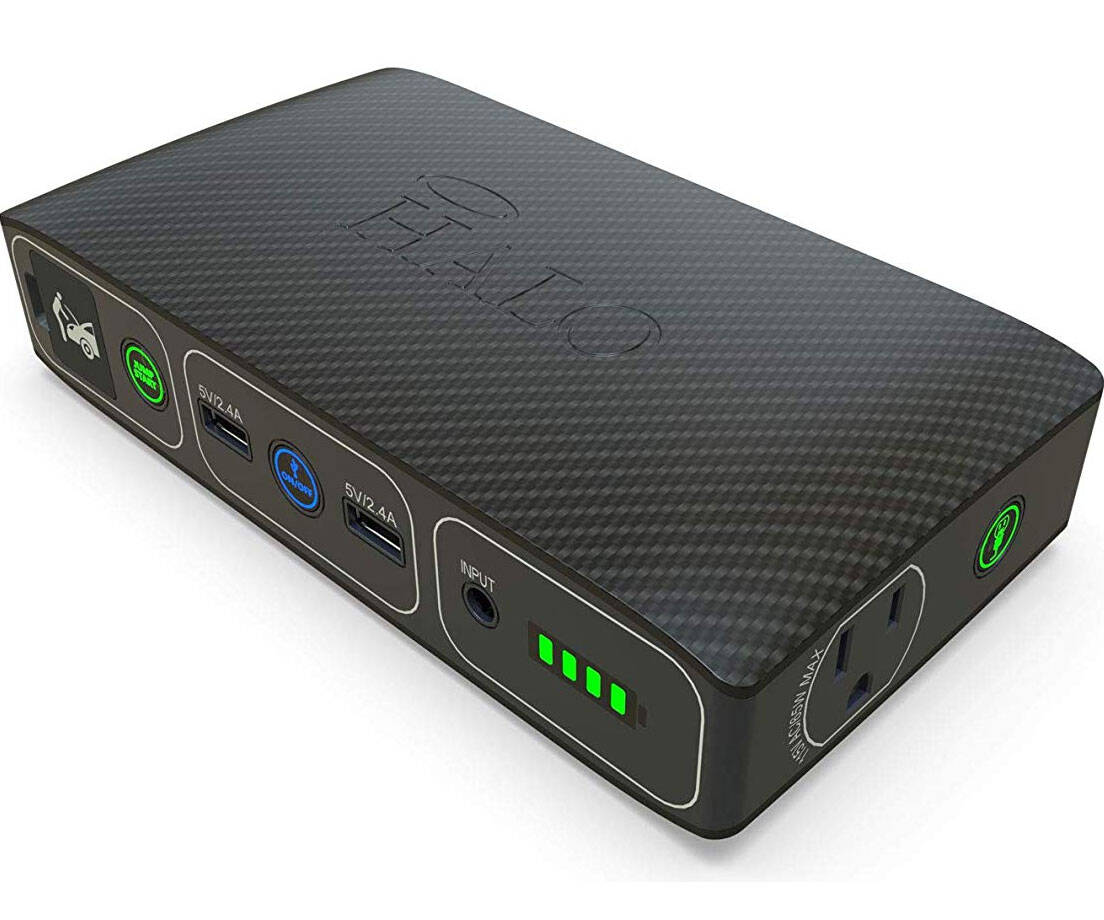 No matter what device, appliance, or tool needs some juice, the HALO Bolt all-purpose charging device is up for the job. Apart from small devices like smartphones and tablets, this device can charge a laptop using its 120V AC outlet and even jump-start your car!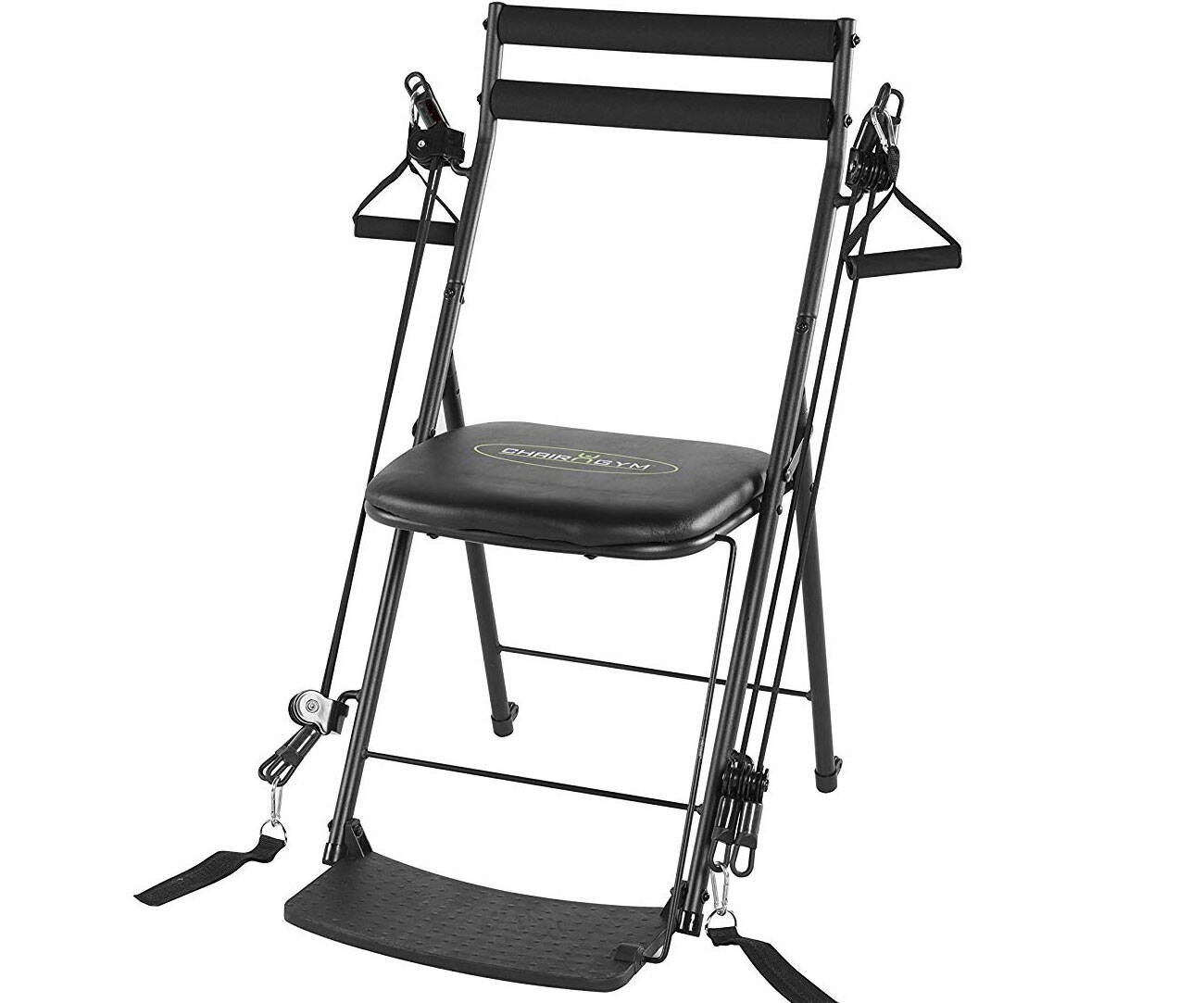 Get fit while sitting down by plopping your untoned behind down on Chair Gym - the total body workout chair. This all-in-one workout system comes with everything necessary to effectively workout your arms, chest, shoulders, abs, back, and even legs.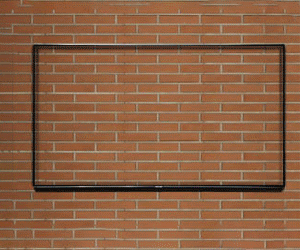 Treat your eyes to a visual masterpiece of brilliant color and crisp imagery every time you watch TV by upgrading to the Samsung wall blending QLED TV. It features an innovative ambient mode designed to blend in seamlessly to your home's decor.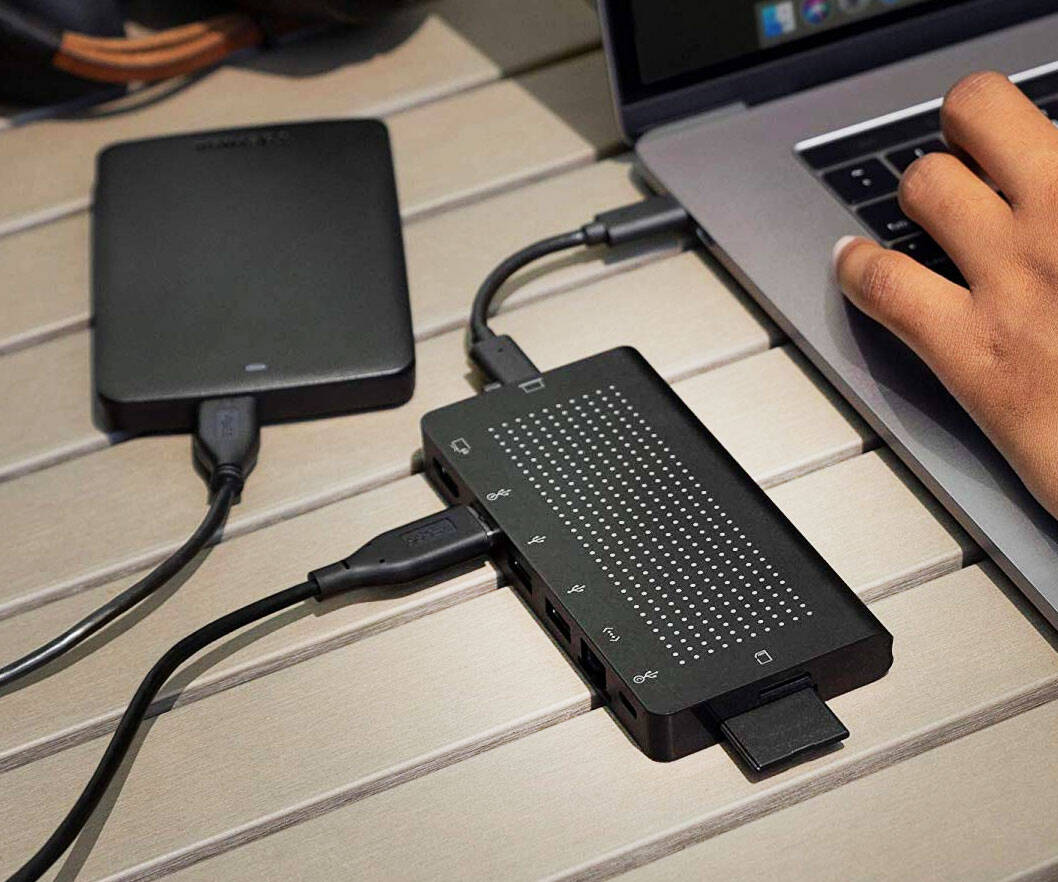 Keep your work space organized and free of clutter with help from the StayGo laptop USB-C hub. It features an aluminum shell that dissipates heat and includes everything from a 4K HDMI port and multiple USB-A ports to an SD card slot and a Gigabit Ethernet port.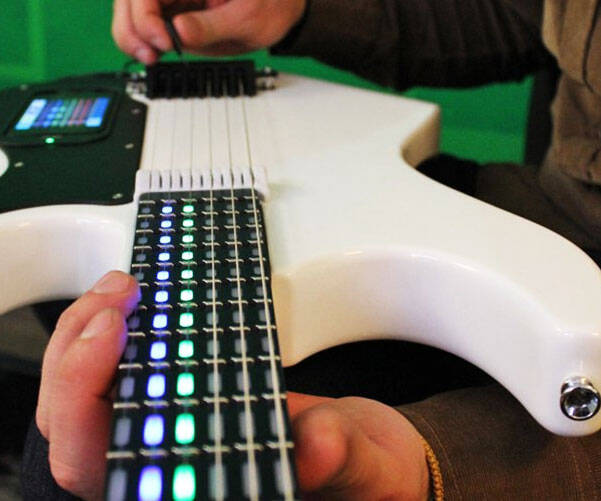 Become a rock god without having to deal with instructors by teaching yourself with the digital guitar. When you're ready to rock out, the neck lights up to indicate the correct notes so you can easily learn the notes and practice proper fingering.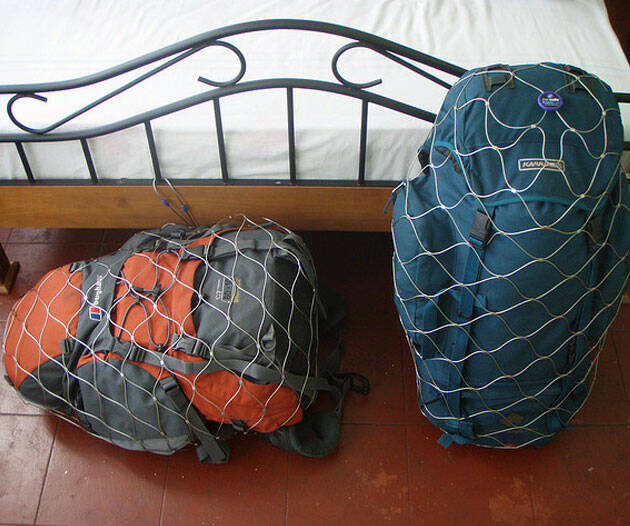 Ensure your possessions remain safe and sound when you leave them at the hotel room or hostel by using this anti-theft backpack and bag protector. This travel must-have is made from a slash-proof high tensile stainless steel wire.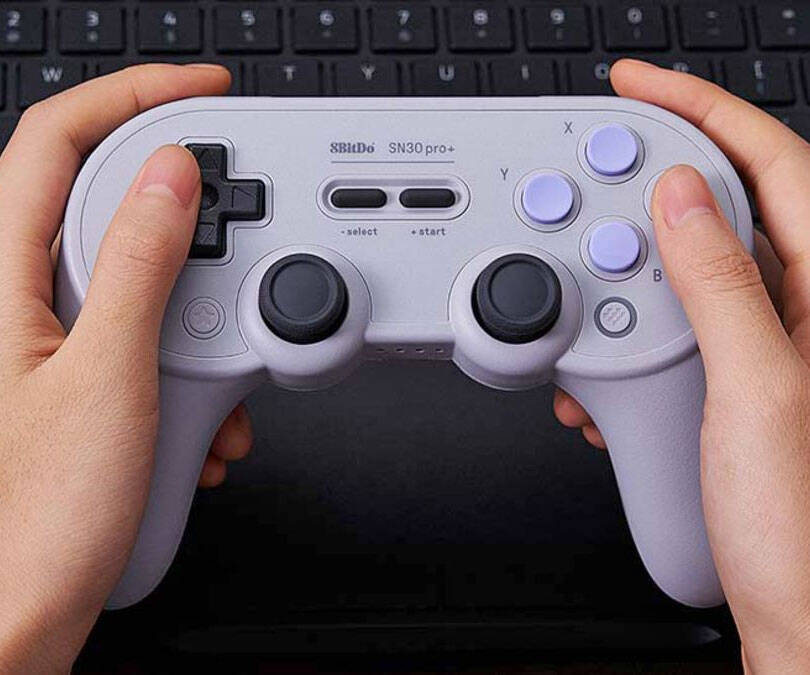 Add vintage flair to your gaming routine with the 8BitDo SN30 Pro+ customizable gamepad. This Bluetooth gamepad features a retro SNES design and color scheme along with specs like a 6-axis motion sensor, adjustable hair triggers, and a 1,000 mAh battery.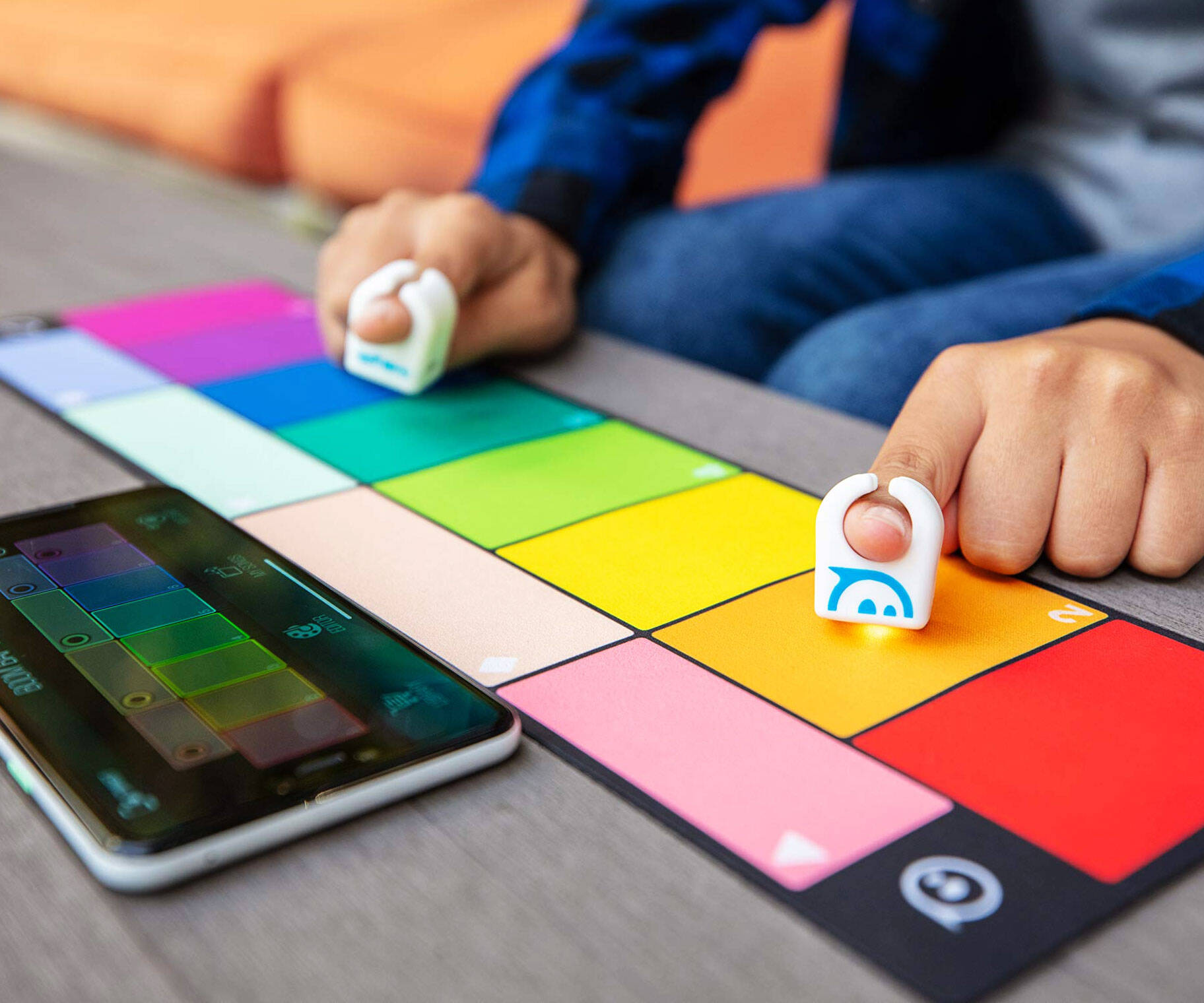 The Sphero 2 Ring Specdrums will help you create music wherever you go. They feature a battery life of over 2 hours and work alongside an app to easily help you create sounds, loops, and beats simply by tapping them on the included pad or anything else around you.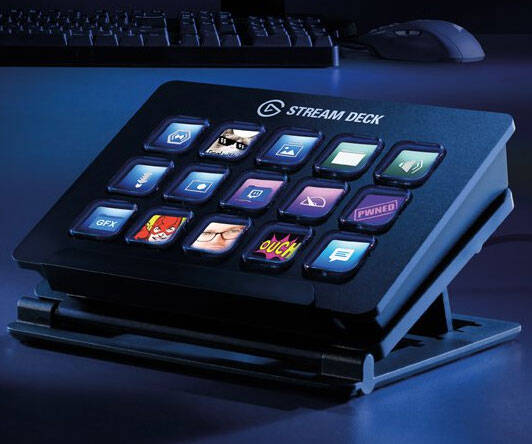 If you're a streamer, this live content creation controller will be your new best friend. The Elgato Stream Deck comes with 15 LCD keys so that you can easily launch media, trigger self-promotional tweets, adjust audio and much more!