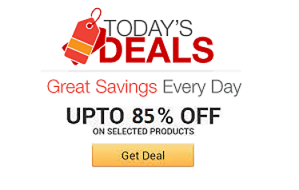 Find the coolest stuff at the lowest prices by browsing Amazon's incredible daily deals! You'll surely save a lot!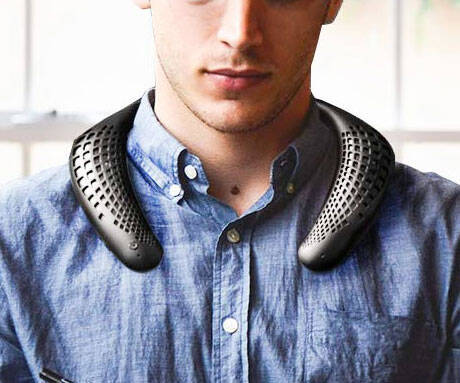 Surround yourself with rich immersive sound by trading in your earbuds for these wireless neckband Bluetooth speakers. The arched design distributes weight evenly while the 2 waterproof speakers will pump out premium sound.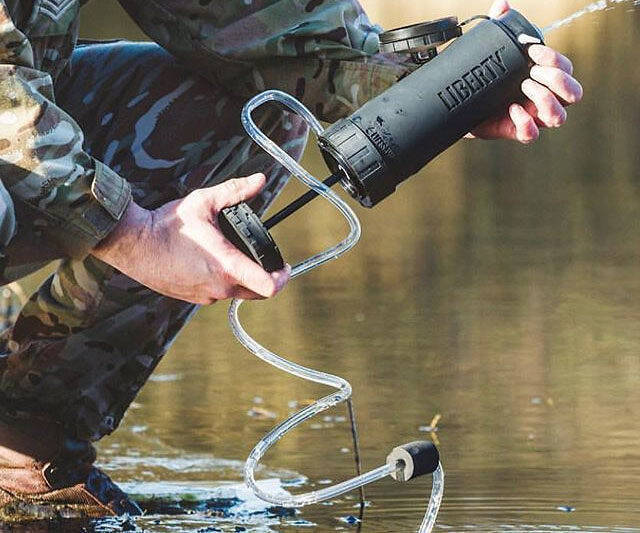 Avoid becoming ill when drinking from a questionable water source by filtering your water with the LifeSaver water purification bottle. This life-saver will effectively filter out 99.999% of bacteria, toxins, and other pathogens that may cause you harm.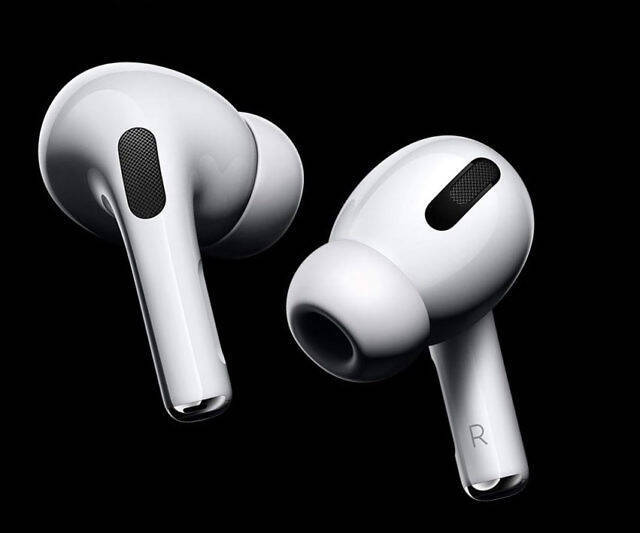 Apple is stepping up their funny looking earbud game with the Airpods Pro. They feature active noise cancellation, transparency mode for clear hearing of your surroundings, can be charged wirelessly, it's sweat-resistant, and features "Hey Siri" integration.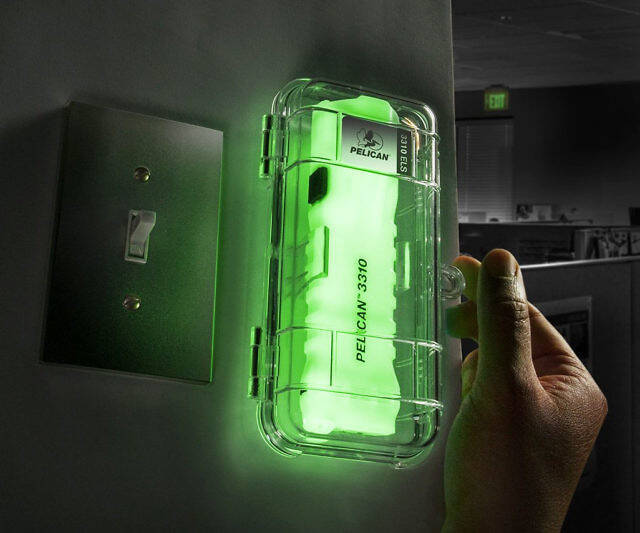 The Pelican emergency lighting station is the handy device that won't leave you in the dark when the power goes out. It emits a bright green 378 lumen glow and can be mounted onto almost any wall in your home for maximum convenience.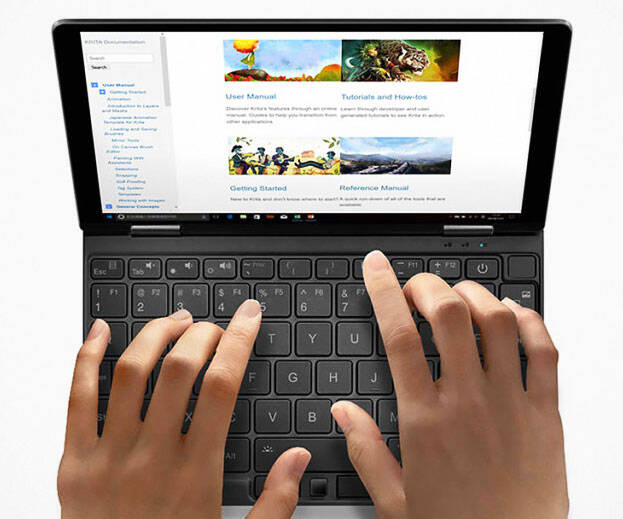 Increase your productivity without weighing yourself down with the One Mix 3 pocket laptop. This pint-sized laptop boasts a powerful 10th Gen Intel Core i5 along with 16 GB of RAM and a 512 GB hard drive - all inside a compact and sleek aluminum alloy design shell.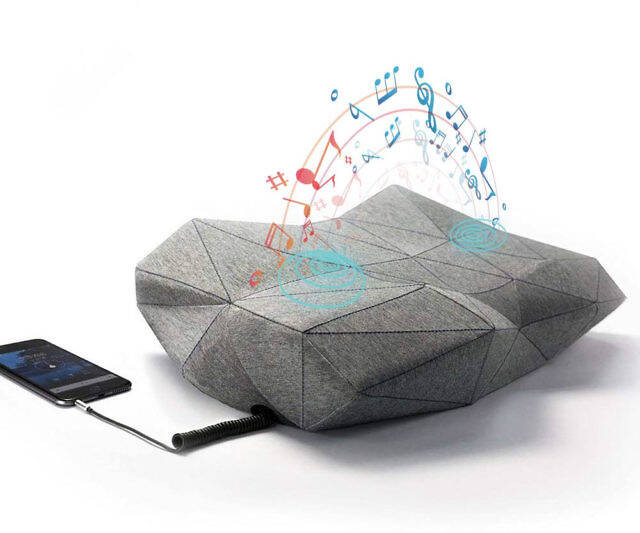 This ergonomic smart music pillow makes it remarkably comfortable to fall asleep to your favorite tunes. The ergonomic design of this high-density foam pillow provides excellent pressure relief while the built-in binaural speakers provide crisp rich sound.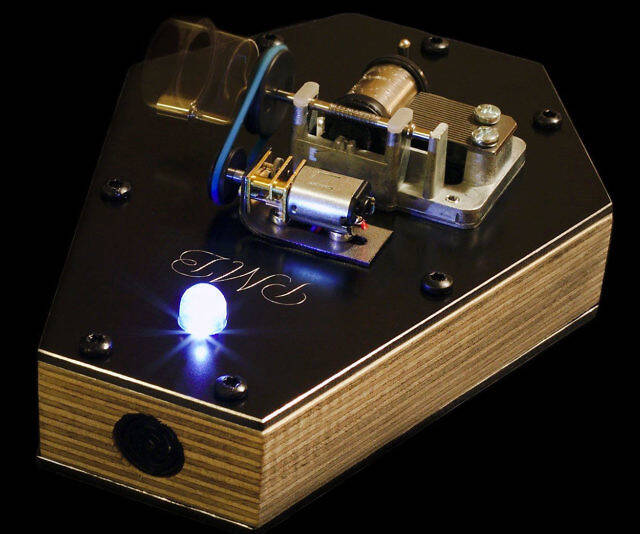 Find out if you are in the presence of the dead with this paranormal music box. Designed by an engineer, this unique handmade music box will instantly begin playing an irksome melody upon detecting paranormal activity nearby.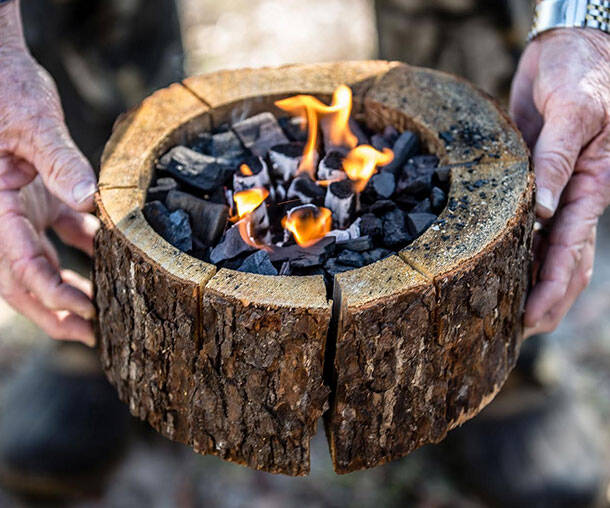 Stop foraging for firewood in the wild like some neanderthal - get with the times and bring along the portable instant light campfire grill. This compact grill will get a nice toasty fire going in no time at all thanks to its easy to light wick and 100% alder wood charcoal.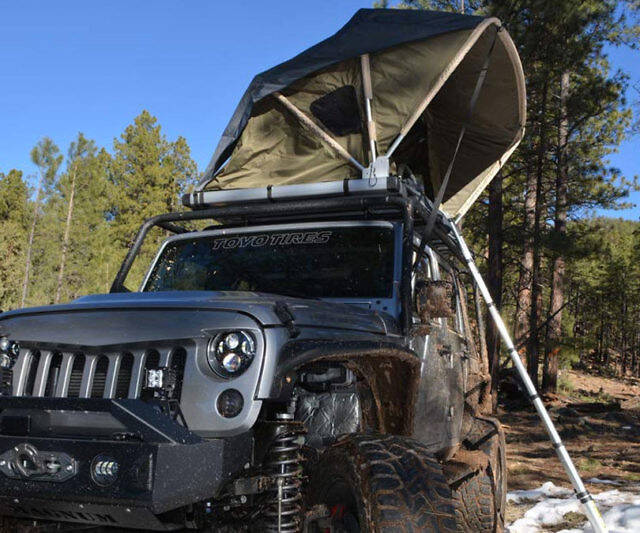 Transform your SUV into your home-away-from-home with this SUV camping rooftop tent. Large enough for two people, the tent is designed to be set up and closed down in mere seconds, can hold up to 750 pounds, and is designed to withstand heavy winds and rainwater.