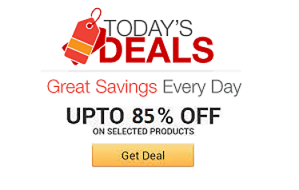 Find the coolest stuff at the lowest prices by browsing Amazon's incredible daily deals! You'll surely save a lot!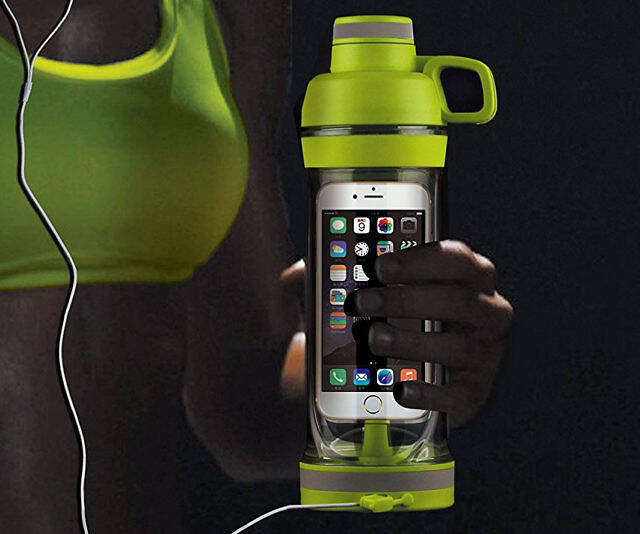 Ensure your phone remains in one piece while you're slaying your workout by placing it inside this iPhone holding water bottle. This waterproof bottle comes with two separate compartments so that you can store your phone in one and your beverage in t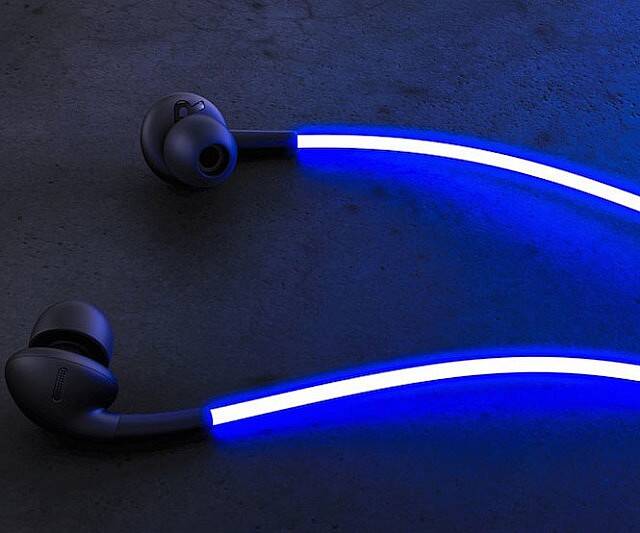 Create a mini light show when jamming out to your favorite tunes with these laser light headphones. These smart headphones feature a built-in heart sensor and come with bright neon lights that pulse to the beat of the song or your heartbeat.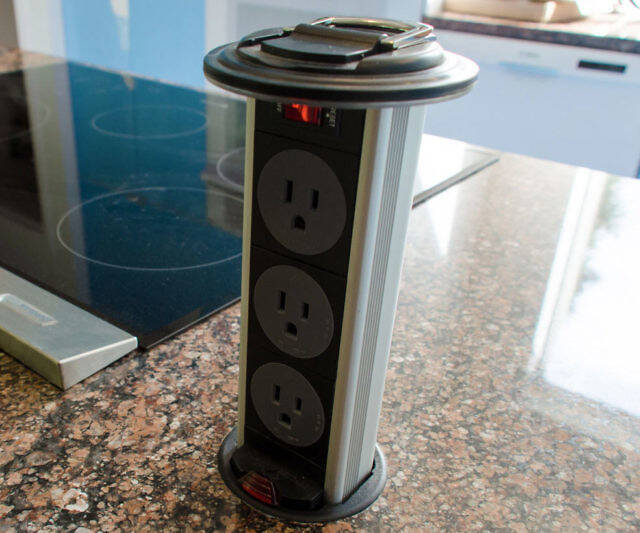 Keep a socket conveniently nearby without having to sacrifice valuable counter space by using this pop-up countertop outlet. The outlet installs in minutes and offers 3 sockets in addition to a pair of handy USB ports so you can charge all types of d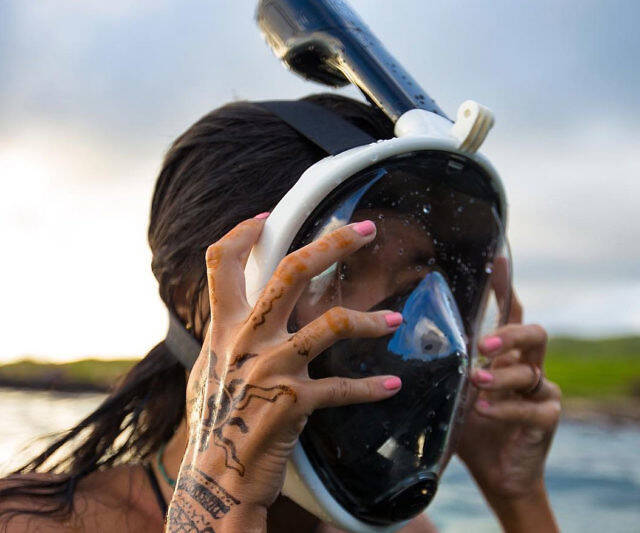 Take your snorkeling to new depths by exploring your watery surroundings wearing this full face mask. Designed with anti-fog and anti-leak technology, the unique shape of the mask makes breathing underwater just as easy as on land.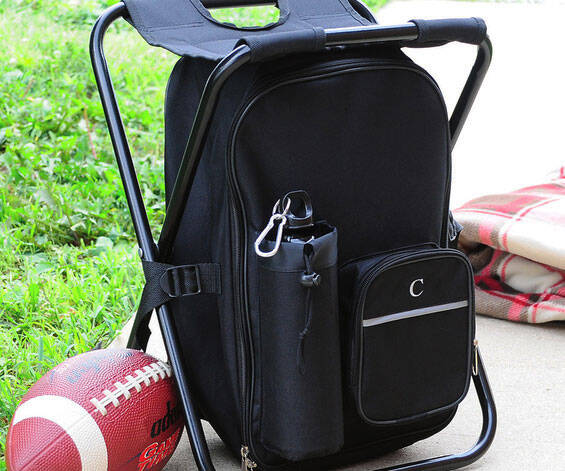 There's always a comfy seat with your name on it when you show up to the tailgate with this backpack cooler chair. Made from heavy duty polyester, it sports a durable metal frame with a 250 pound weight capacity along with 16x10x7? of storage space.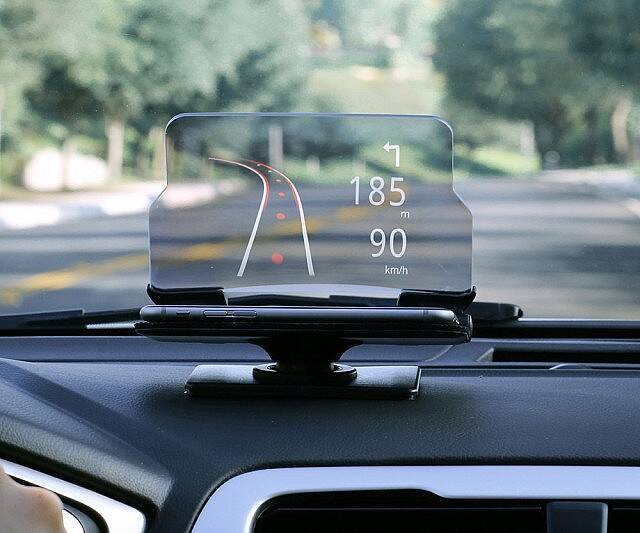 Improve your driving experience by ushering your vehicle into the digital age with the smartphone heads up display system. This revolutionary accessory fits discreetly on the dashboard and works with almost any smartphone to provide real time driving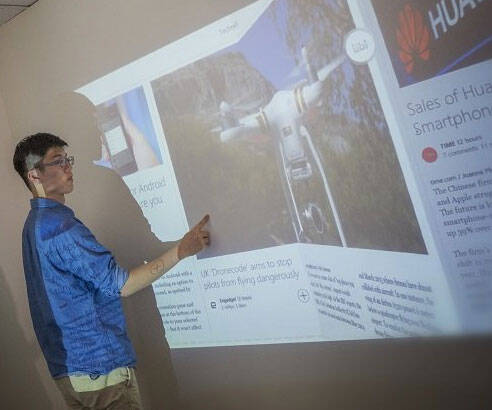 Turn any surface of your home or office into a giant touchscreen using this ingenious projection kit. It requires no complicated setup and allows you to use your finger or a Ubi pen to interact with any Windows-based application.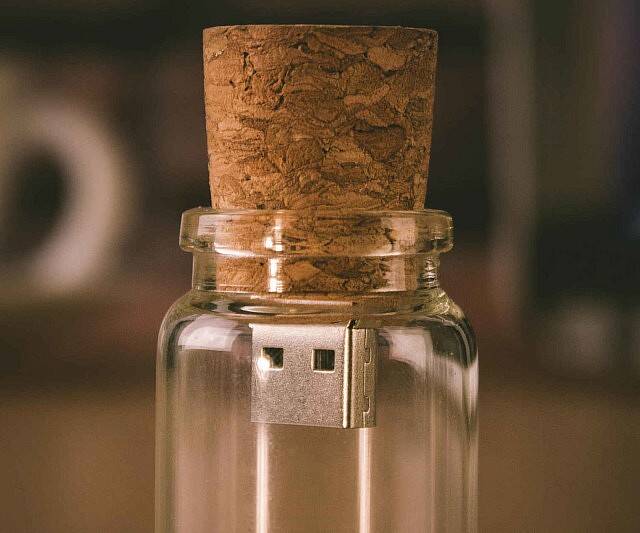 Send a message in a bottle in true geek fashion with this adorable message in a bottle USB flashdrive. It provides all of the romanticism of the classic letter in a bottle formula, but is capable of storing up to 4GB so you can transfer information i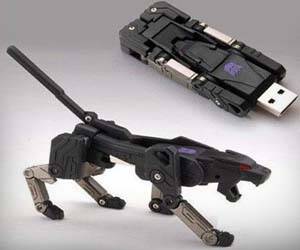 If you loved playing with transformers as a kid, you'll love this Transforming USB flash drive. Equipped with four gigs of memory and built to look like Ravage, the decepticon transforming jungle cat definitely has more than meets the eye.