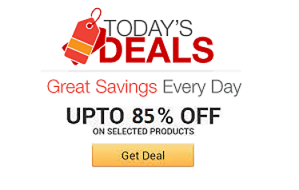 Find the coolest stuff at the lowest prices by browsing Amazon's incredible daily deals! You'll surely save a lot!
No matter what type of lighting device the situation calls for this multifunctional flash light is the right tool for the job. This versatile gadget not only functions as a flash light and lantern but can also be used as an SOS strobe and as a charger that will keep your devices juiced up.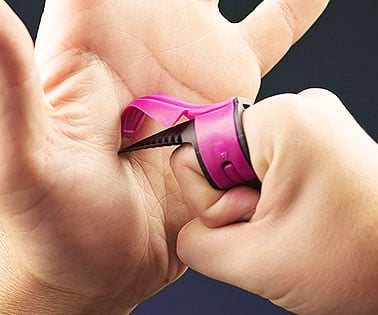 Be prepared in case the unthinkable should occur by carrying this spiked self defense ring. The ring features an over-sized pointed tip that protrudes outward when you form a first, so that you can quickly defend yourself against your attacker.
Keep important documents safe and at hand while you trot the globe using this minimalist travel wallet. This genuine leather wallet is designed to securely carry everything from credit cards to boarding passes and passports while still maintaining a slim profile.
The Sony V71 high power audio system will get the party started and keep it going all night long. This Bluetooth enabled device allows you to take full control of the party with a built-in mic input, cool DJ effects, and a 360° party light for an authentic nightclub experience.
Find important items anytime and from anywhere with help from the SmartThings real time tracking device. Using the accompanying app you'll easily be able to track this pint-sized device as long as it's within range of a cellular network.
If regular glow sticks just aren't cutting it, these industrial grade light sticks are sure to get the job done. Unlike their party-friendly counterparts, these sturdy and waterproof sticks are designed to emit a bright green glow that will last for up to 12 hours.
This inflatable solar lantern and charger is the versatile accessory that's a must-have for your next outdoor excursion. This handy device provides a reliable light source and comes fitted with two built-in solar panels so that you can easily charge your electronic devices.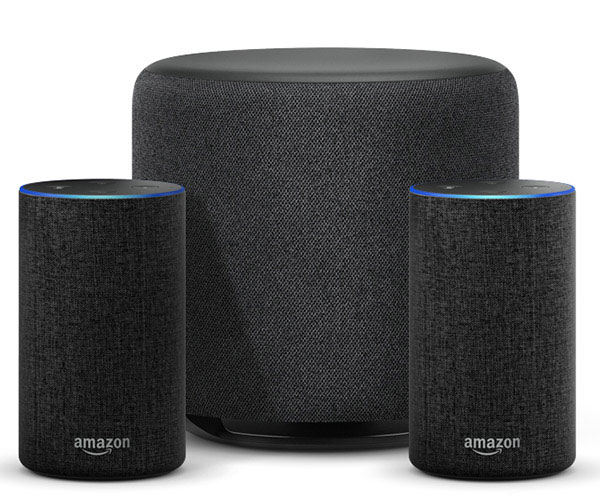 Improve your auditory experience at home by adding the Amazon Echo sub to your Alexa ecosystem. This 100 watt gadget features a 6" sub that will add rich bass to your music while boasting a sleek stylish design that will look good in any part of your home.
Maximize your car's limited storage space by ditching your bulky gas can for this emergency one-time use gas can. This one gallon capacity gas can comes with features like an easy pour handle and child-proof nozzle and is fully collapsible for easy storage.