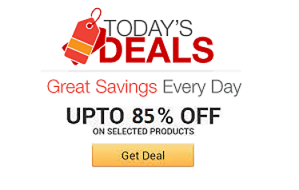 Find the coolest stuff at the lowest prices by browsing Amazon's incredible daily deals! You'll surely save a lot!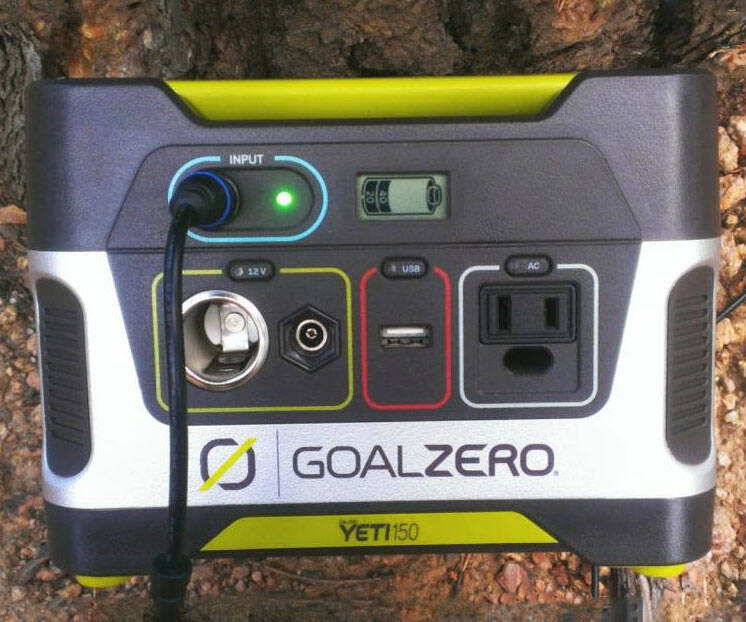 Get your electronic devices up and running when you need them the most by using this solar powered generator. No matter where you are, you'll be able to ...
This full body resistance training suit proves that you don't need an expensive gym membership to get a heart-pumping workout. After strapping the ...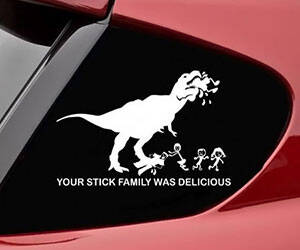 Poke fun at all the bumper sticker families on the road with the hungry T-Rex car decal. The decal depicts a ferocious T-Rex devouring a lovely stick figure ...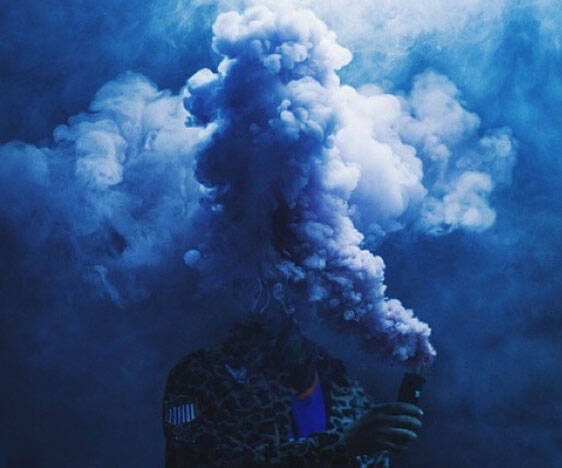 Give your paintball team the cover it needs to secure victory by using these colored smoke grenades. Designed for all types of combat sports, it's available ...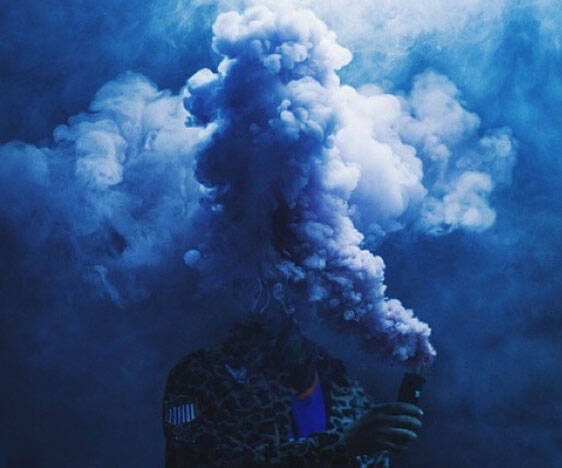 Increase your chances of victory on the paintball and airsoft battlefield by confusing the enemy using these colorful smoke grenades. Once activated, the ...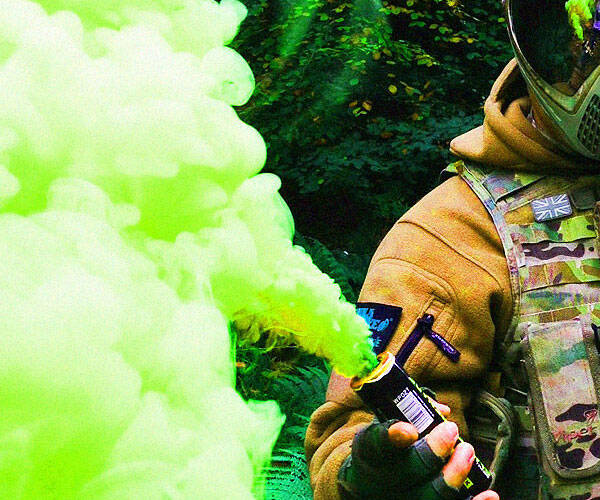 Increase your chances of getting spotted from a distance by popping off a green smoke grenade in emergency situations. Once activated, the grenade releases ...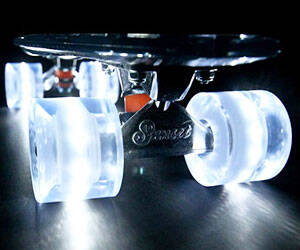 No matter how lame your tricks are you're guaranteed to turn heads when you ride around on the light up poly-carbonate skateboard. Ultra bright LED wheels ...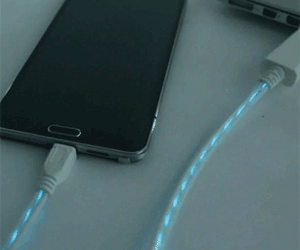 Witness the flow of electricity as you charge your device using this LED charging cable. The cable features a hypnotizing flowing blue LED that activates as ...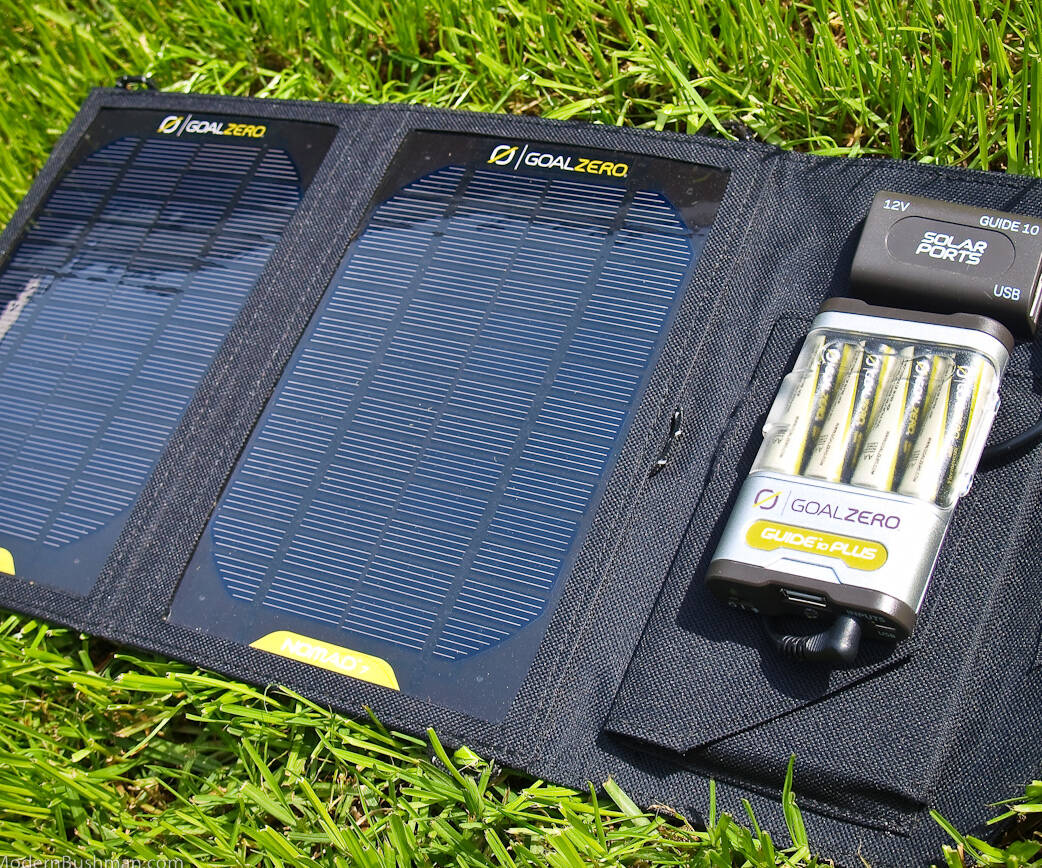 Go camping without ever losing contact with civilization by keeping your phone charged using the portable solar panel. The fold up design takes up virtually ...