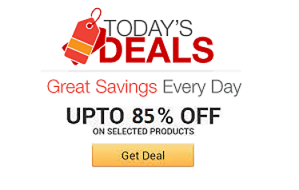 Find the coolest stuff at the lowest prices by browsing Amazon's incredible daily deals! You'll surely save a lot!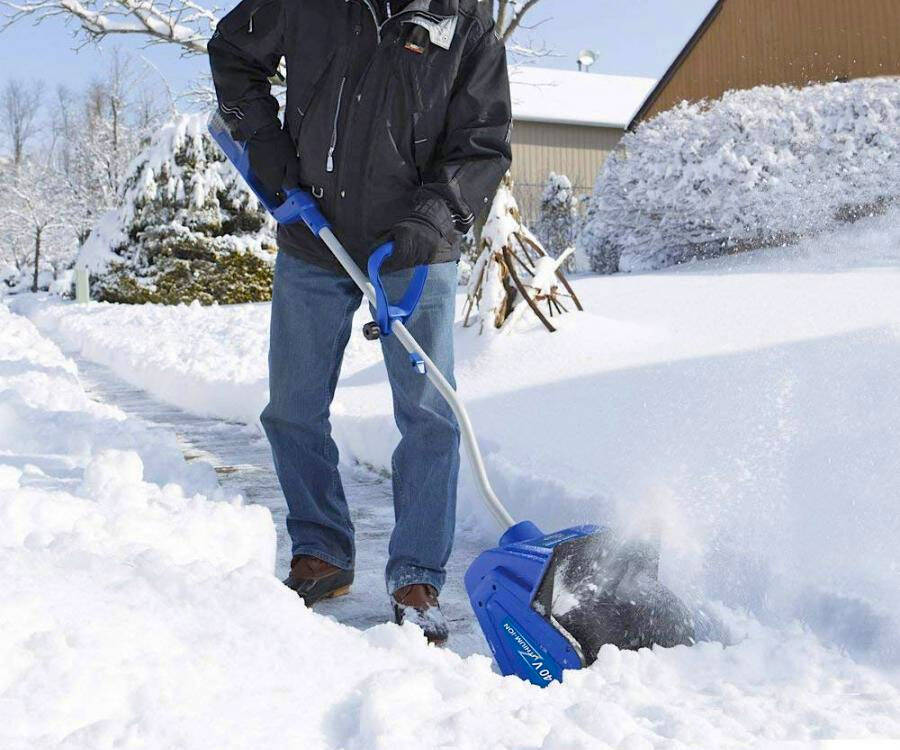 Keep your driveway snow-free all season long by easily sweeping away the white stuff using the cordless snow shovel. This lightweight tool runs up to 50 ...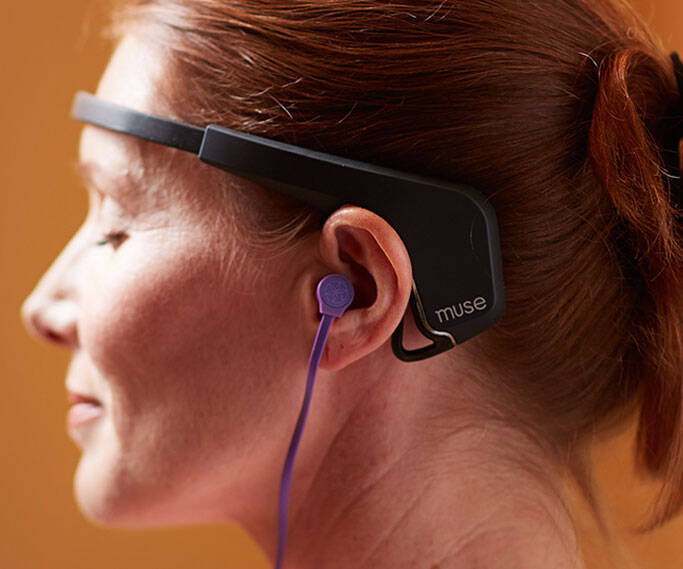 A better brain is just 3 minutes away with the brainwave fitness headband. The headband - known as Muse - is a brain fitness tool that allows you to do more ...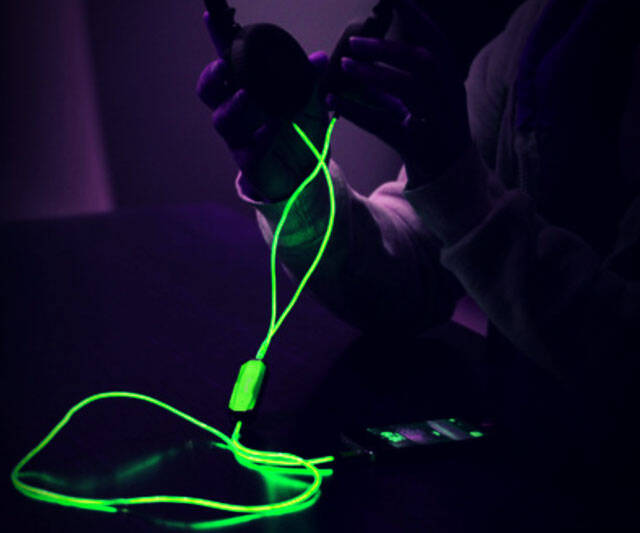 Add some cool visual effects to your jam session using this light up auxiliary cable. Apart from providing high quality sound, the cable lights up in a ...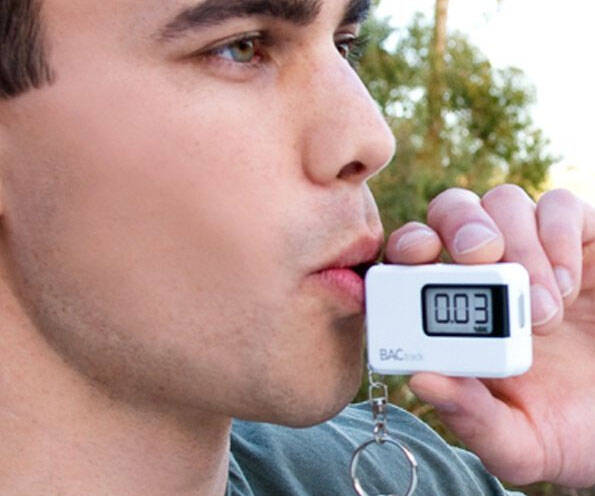 Avoid getting a DUI during a night out on the town by monitoring your buzz with the keychain breathalyzer. It's small enough to fit comfortably in your ...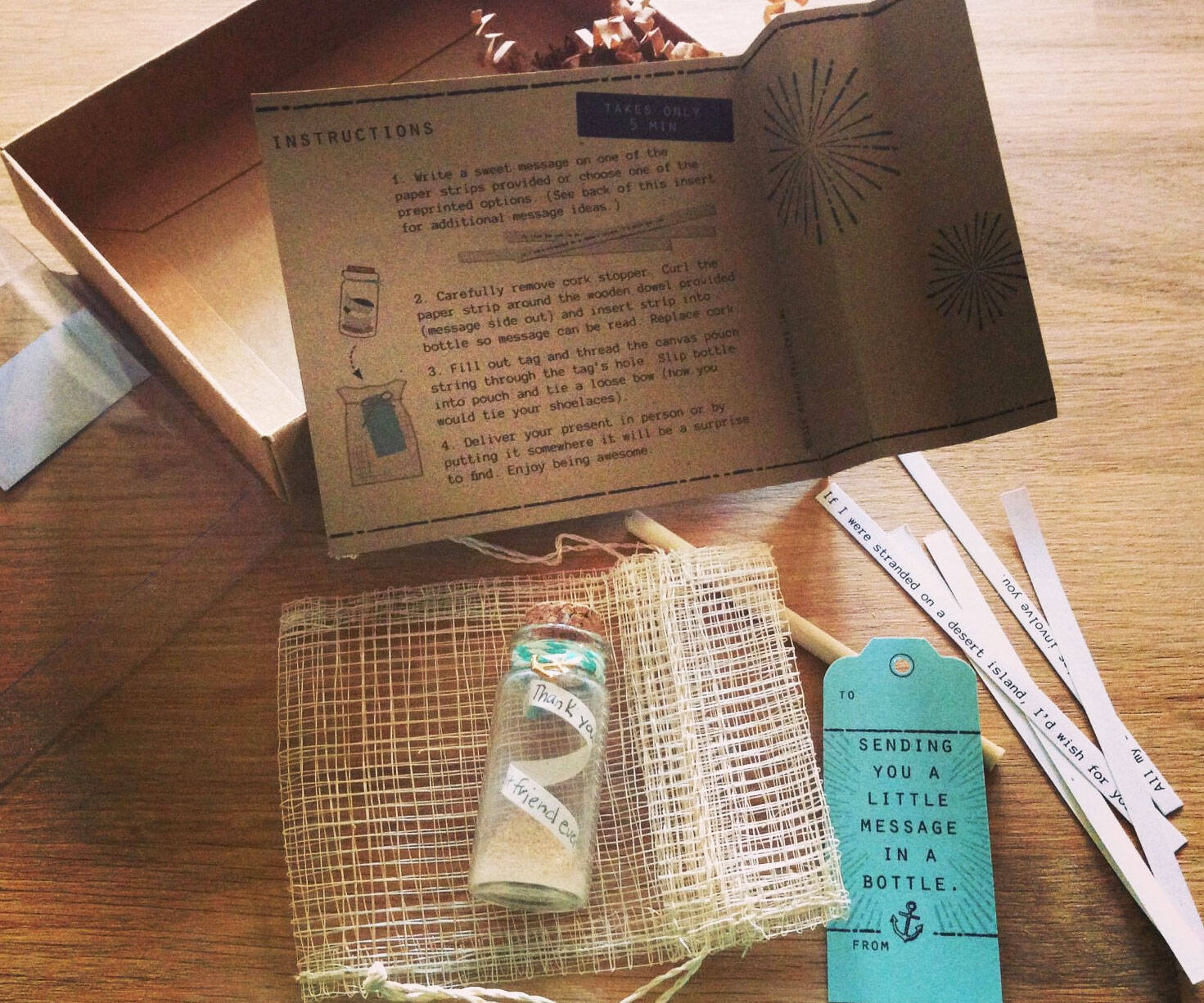 Create a beautiful memento that'll last forever in mere minutes by giving a loved their very own message in a bottle. This kit comes with everything you'll ...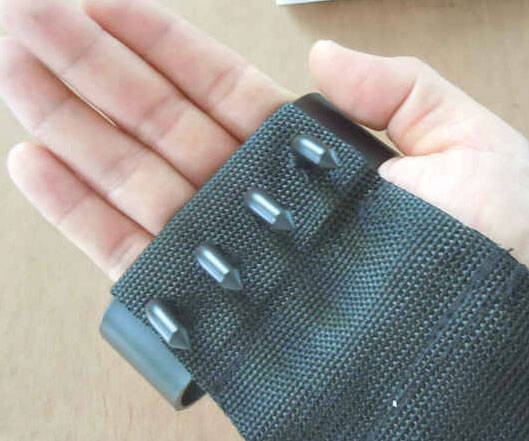 Climb trees and infiltrate headquarters with the agility of a ninja by wearing the hand claw spikes. Once the adjustable nylon straps are wrapped around ...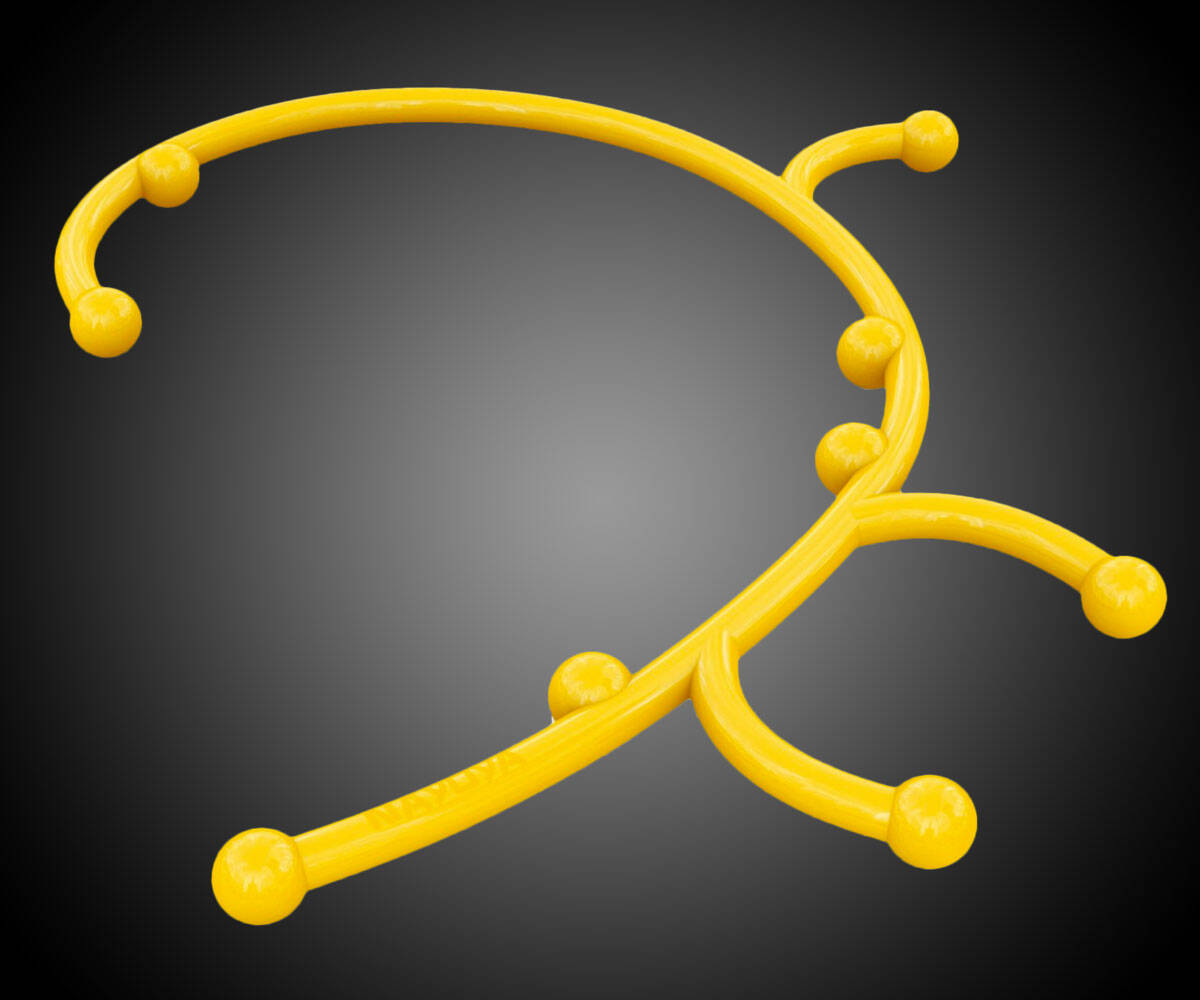 Give yourself an effective and soothing massage all by yourself using this versatile hook massager. The unique shape allows you to easily maneuver the ...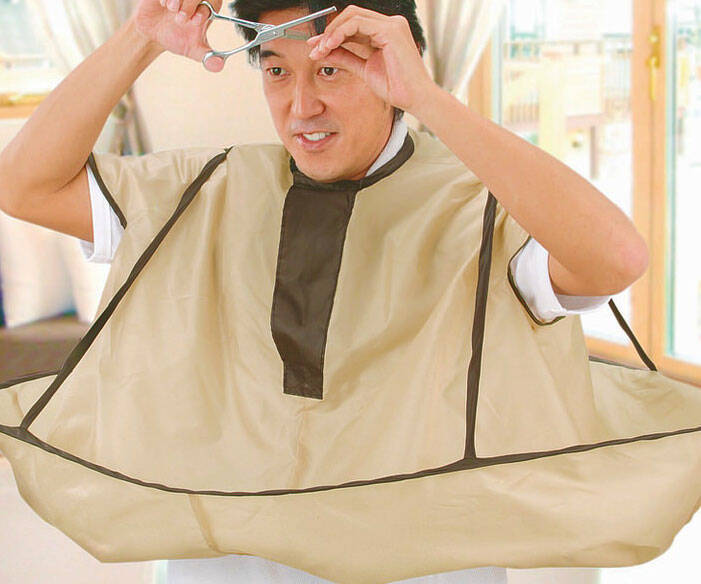 Get ready for that hot date Friday night by keeping your soup bowl haircut looking fresh to def' using this hair catching barber cape. The innovative design ...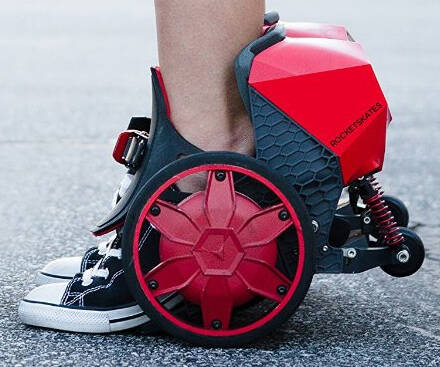 Walking is difficult. You've got to use all those lousy leg muscles, not to mention overload your brain with orders to move each individual leg in a tiring ...