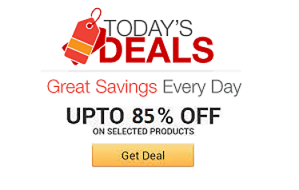 Find the coolest stuff at the lowest prices by browsing Amazon's incredible daily deals! You'll surely save a lot!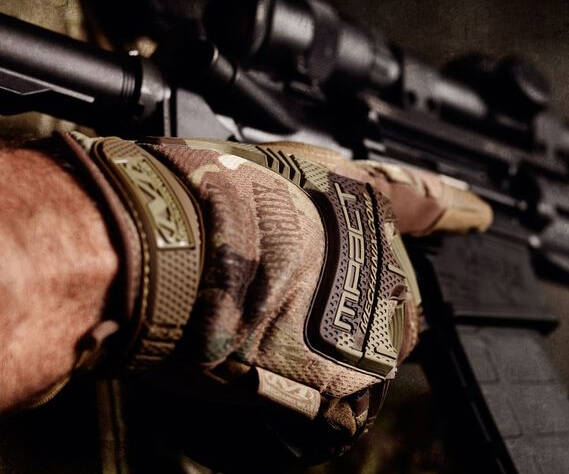 Ensure your hands stay injury free the next time you're exploring the outdoors by gearing up with the tactical military gloves. Originally designed for the ...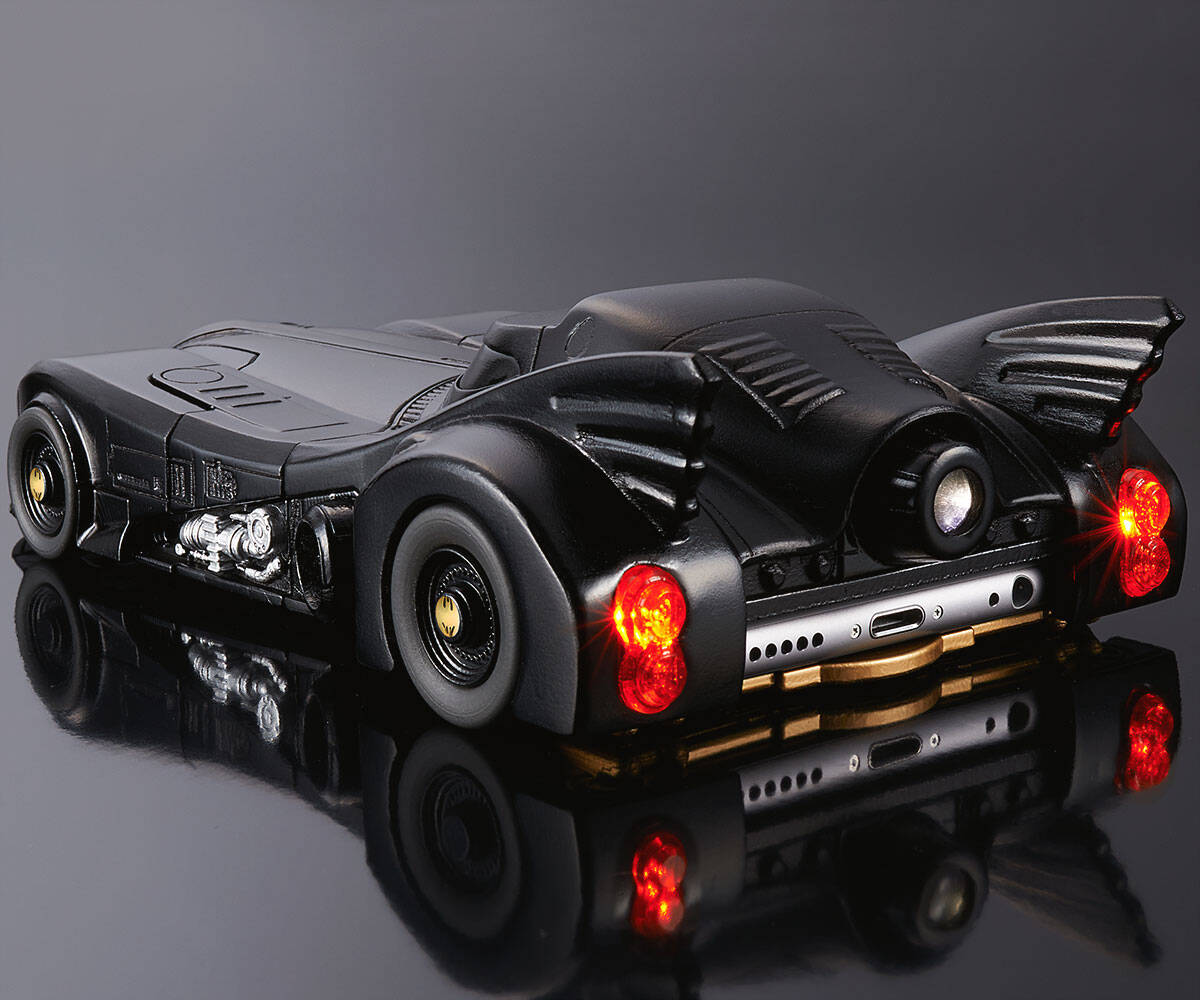 The Batmobile iPhone case isn't the case your phone needs, it's the case it deserves. This bat-tastic case protects your iPhone while transforming it into a ...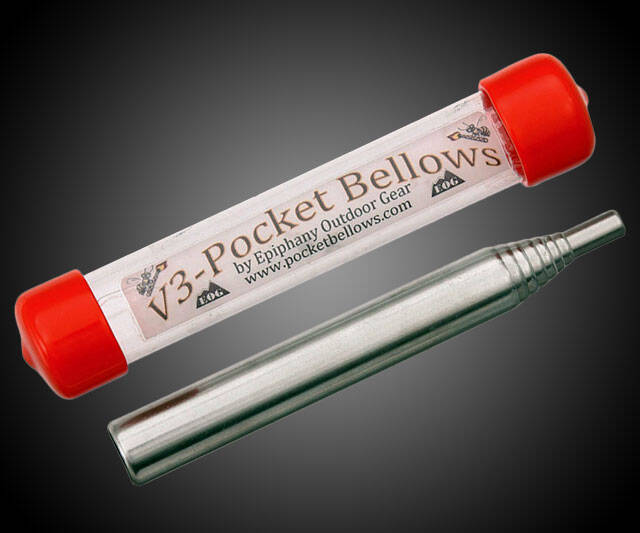 Ensure your small ember becomes a roaring fire with help from this firestarting blow straw. This metallic bellow comes in a sleek telescopic design that ...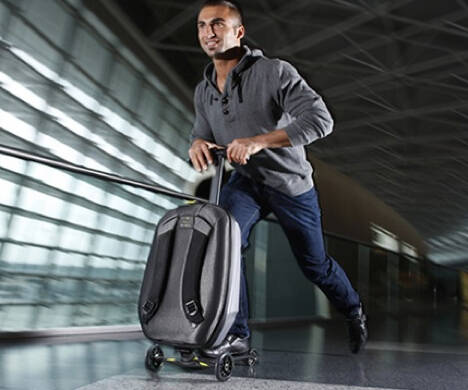 Cruise through the airport with the luggage scooter. No longer must you make it to your plane late and find it is already boarding and you've lost any ...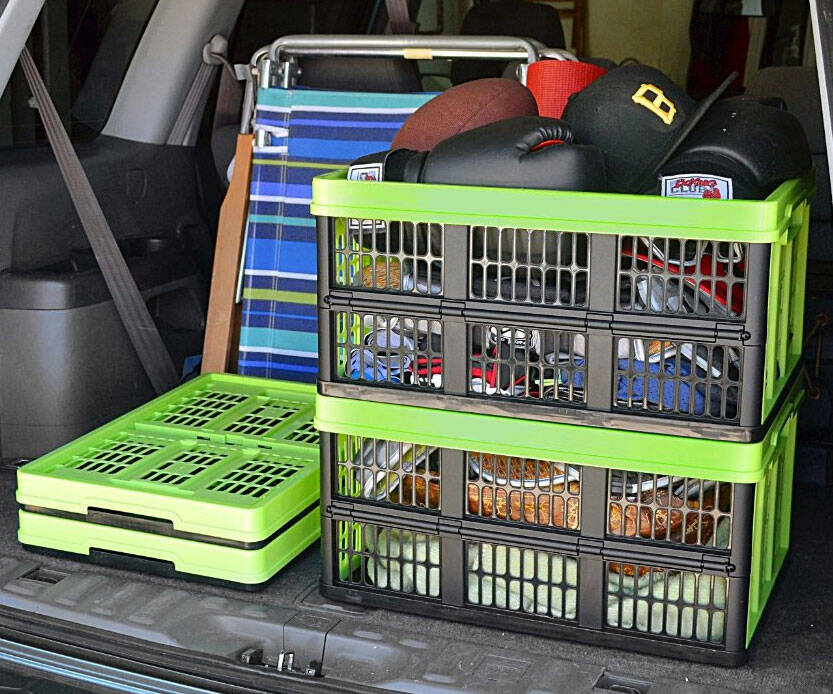 Make day-to-day activities a little easier on yourself by transporting whatever you need in these collapsible storage containers. These sturdy crates pop ...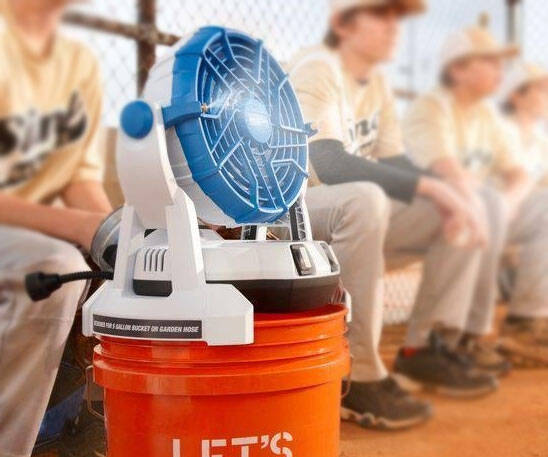 Stay cool while Mother Nature tries to suffocate you with her warm embrace by using this bucket top misting fan. It comes with an 18-volt lithium-ion ...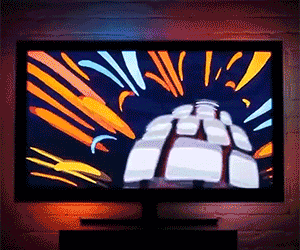 Help protect your eyesight from the perils of nighttime TV watching with the addition of the ambient backlight display system. It creates an aura of similar ...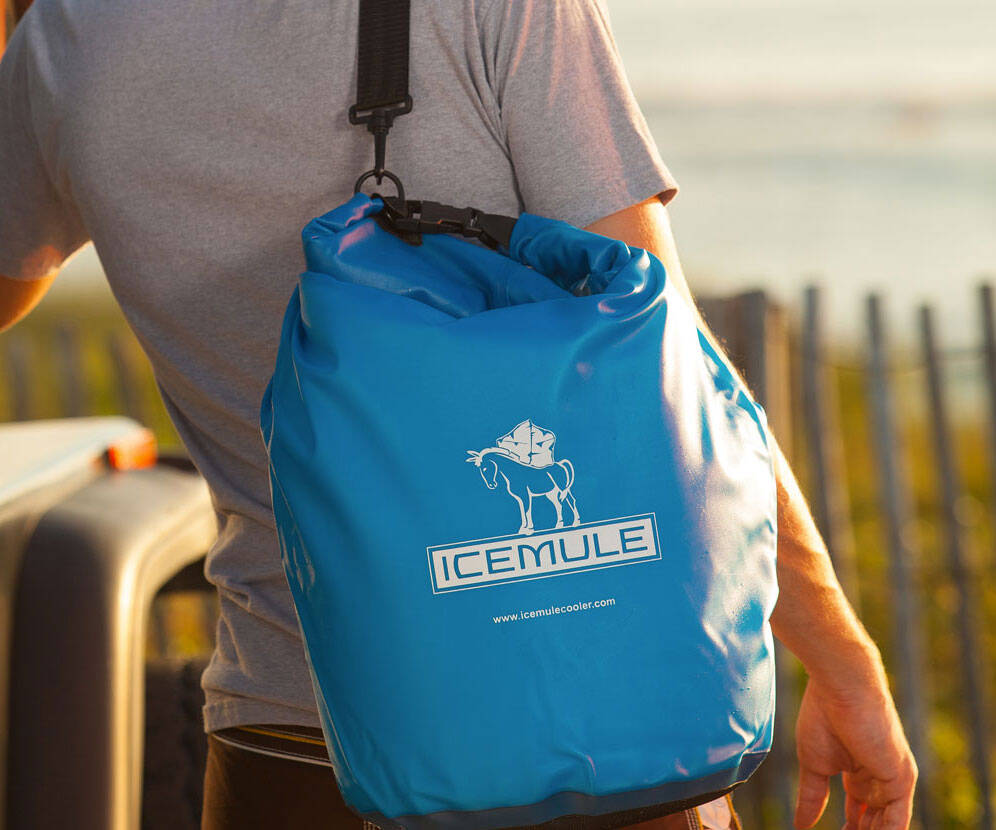 Keep your drinks icy cool in the most arid environments you venture into by bringing along the portable backpack cooler. This high performance 20-liter ...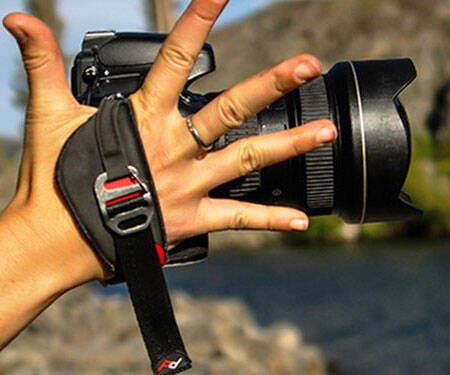 Get the perfect shot without worrying about your camera accidentally slipping out of your hands by using this camera clutch strap to secure it. It's made ...