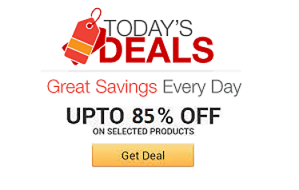 Find the coolest stuff at the lowest prices by browsing Amazon's incredible daily deals! You'll surely save a lot!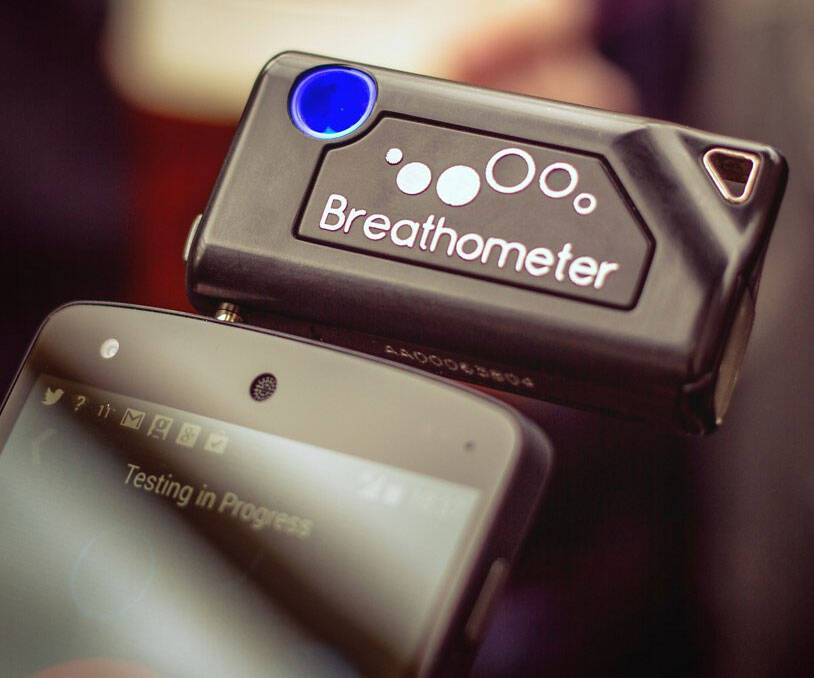 Stop guesstimating how drunk you are - now you can know exactly how much alcohol is infused in your bloodstream with the smartphone breathalyzer. The device ...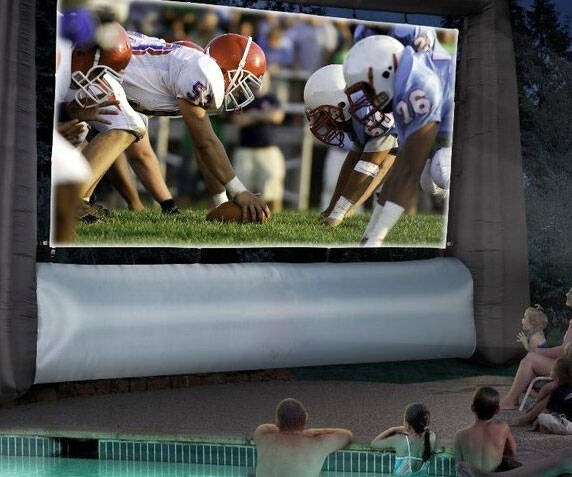 Set up an impromptu movie theater in your backyard with the inflatable jumbo screen. Upon inflation, your guests will be treated to a massive 173 inch ...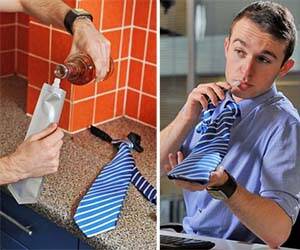 With the hidden flask tie firmly secured around your neck, no amount of overtime or TPS reports will be able to crush your spirit, or kill your buzz. Apart ...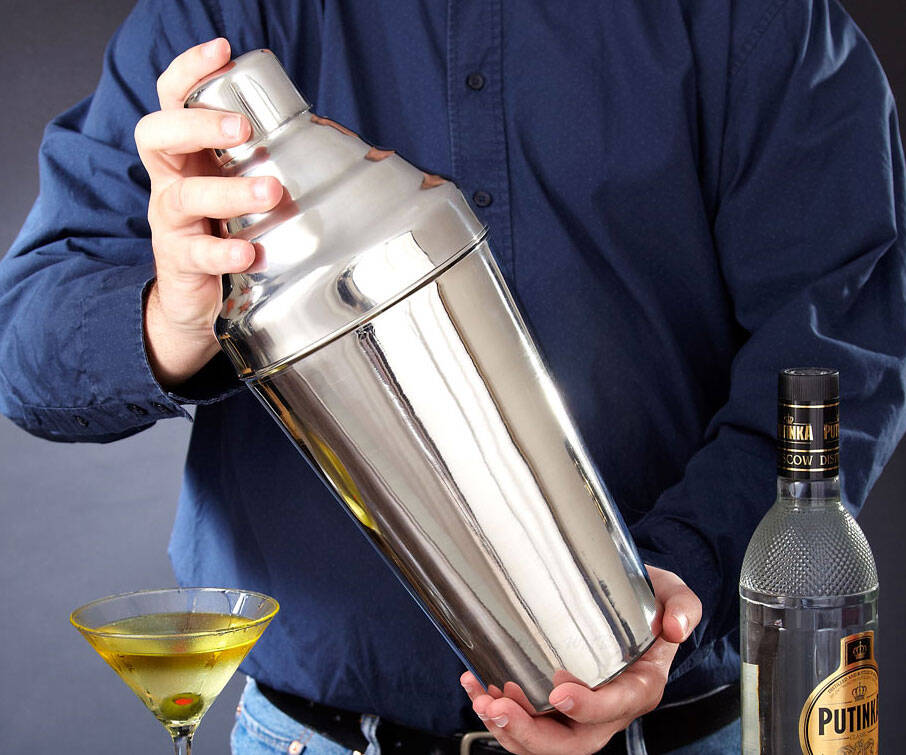 Whether you're a raging alcoholic or just have a lot of guests to serve, the giant cocktail shaker is perfect for preparing a bulk order of drinks in a ...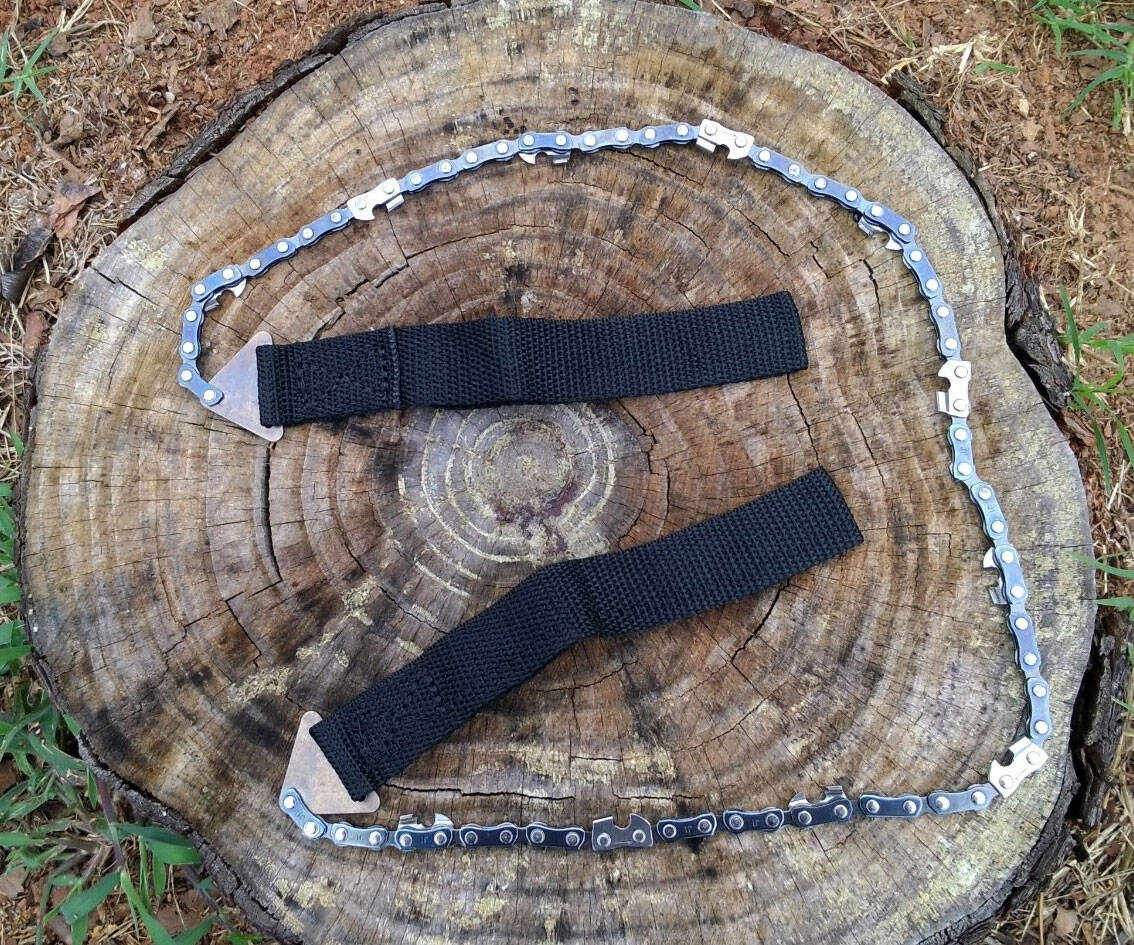 Possess the mighty power of a chainsaw wherever you go with these portable handheld chainsaws that require no gas or electricity. With sharp bi-directional ...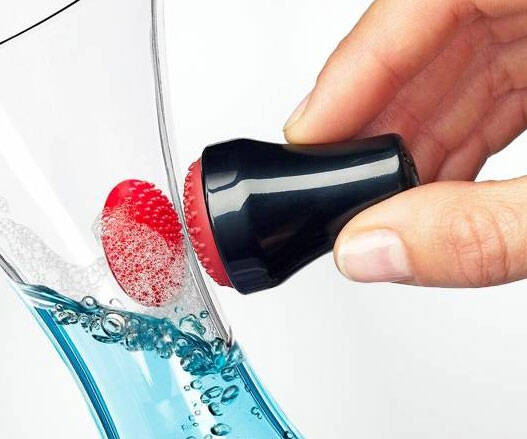 Give your glassware a real thorough cleaning with help from the magnetic spot scrubber. The scrubber's innovative design allows you to get into those hard ...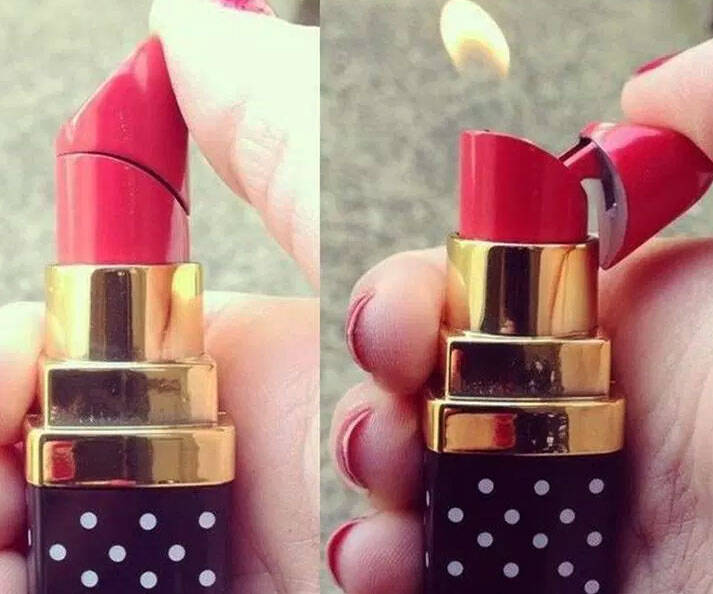 Look like the most fashionable smoker in your circle when you go to light your cigarette with this lipstick lighter. Disguised as a chic polka-dot lipstick ...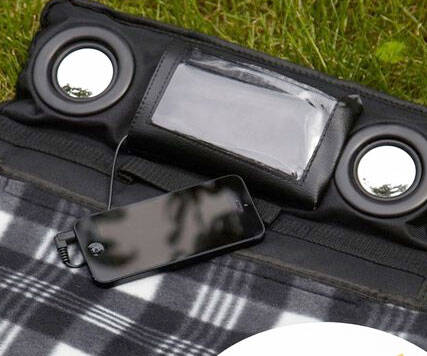 Listen to some good tunes while you sprawl out on this high tech speaker blanket. This modern age picnic blanket is waterproof and uses AA batteries to ...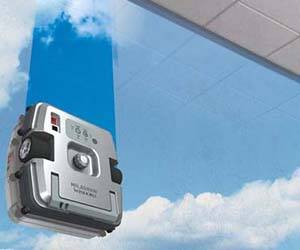 Keep all the windows in your humble abode looking crystal clear all year round with the window cleaning robot. This handy appliance can be controlled by ...