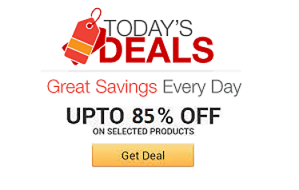 Find the coolest stuff at the lowest prices by browsing Amazon's incredible daily deals! You'll surely save a lot!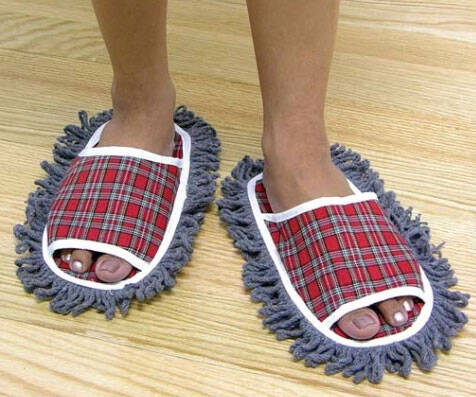 Get some cleaning done around the house without lifting a finger with these dust mopping slippers. You can even up your cleaning efficiency by freeing your ...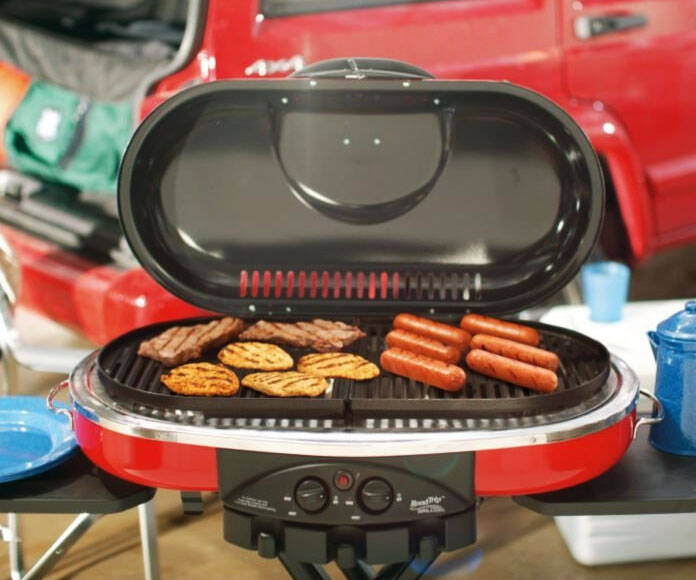 Ensure you feast like a king while on the open road with the portable road trip grill. This culinary command station sets up in a flash and provides an ...
Turn a day out on the water into paradise by heading out on the six person floating island. Once inflated, this comfy island provides spacious seating for six...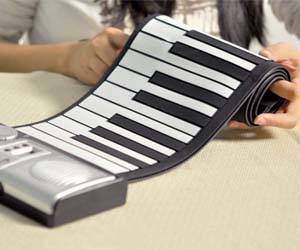 Enchant an audience with your skillful pianist abilities while on the go with this portable roll up piano. Perfect for setting up an impromptu piano ...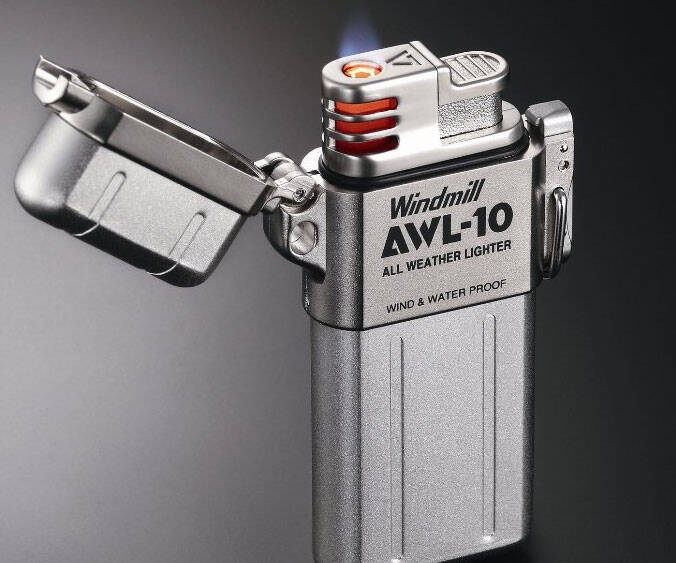 Get a fire going even when the weather isn't cooperating by sparking up this all weather lighter. This refillable butane lighter sports a tough exterior ...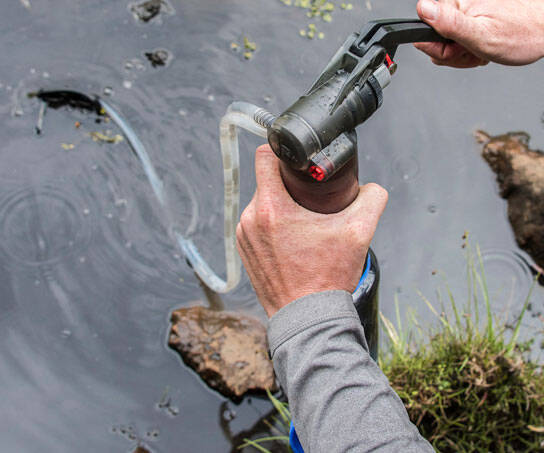 Turn any lake or water stream you come across into a viable source for hydrating using this water purifying system. It features an easy to use lever pump ...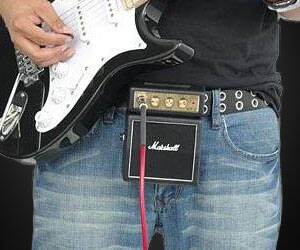 If you need to rock out while traveling, the one watt, .34 pound mini amplifier is the right piece of gear for you. It makes your death metal jams sound ...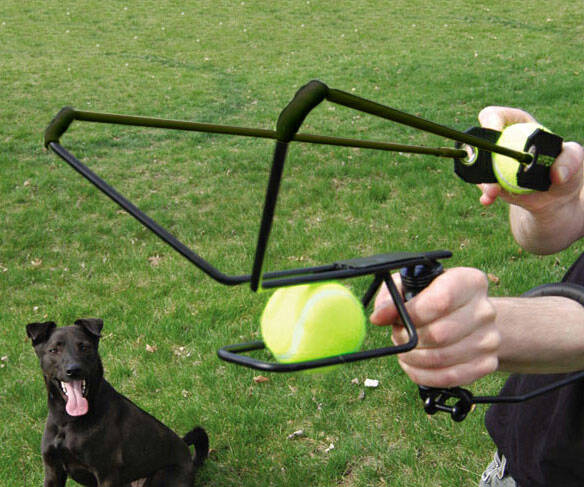 Get into some intense games of fetch the ball with your dog with this sling shot style ball launcher. Capable of shooting a tennis ball up to 220 feet in ...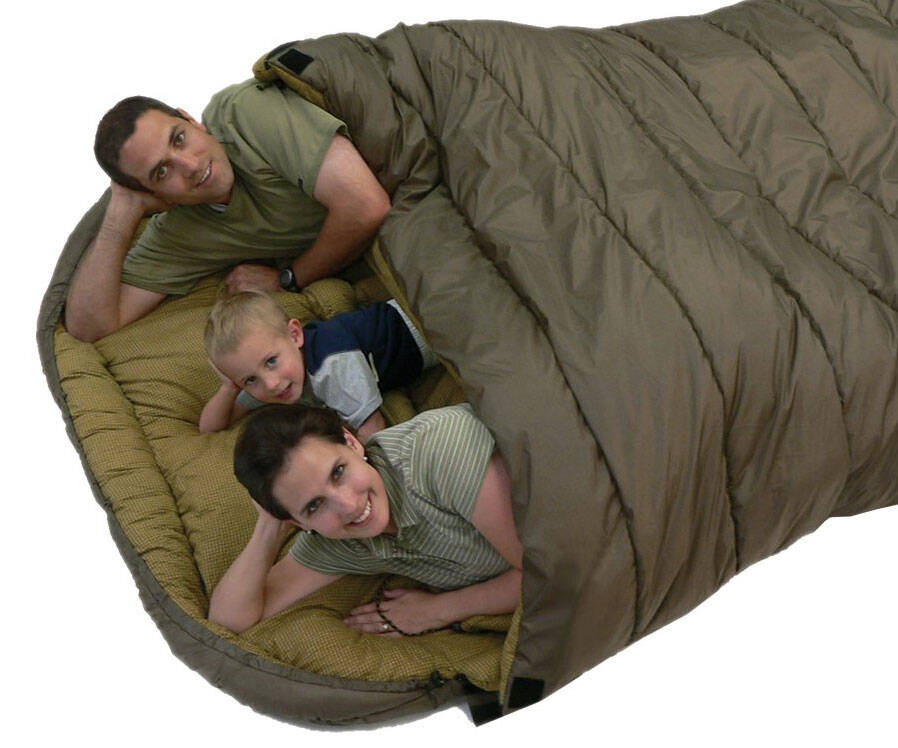 Don't fret if you lost your house in foreclosure - your whole family can live comfortably on the streets with this family size sleeping bag! No matter how ...